E-Learning technology courses online
Featured Courses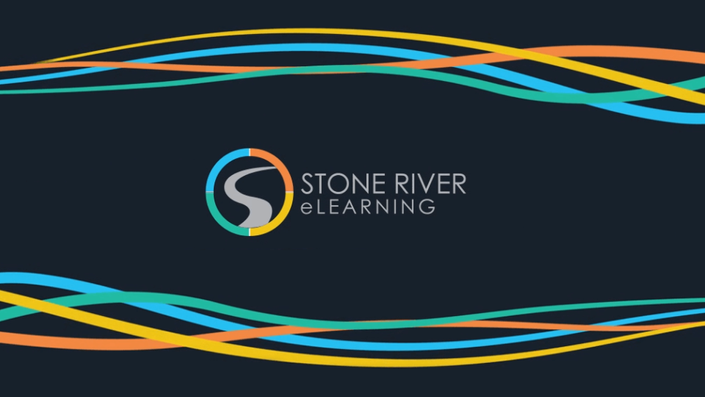 Unlimited Course Access
Get unlimited access to our entire catalog of 400+ courses for a small monthly fee
It's about time you bring something new to the table. You know you should upgrade your skills but you never seem to have the time to do anything else besides work.
The thought of having to be in class at a certain time and place is absolutely daunting.
What if you had the possibility to learn anything, anytime, anywhere?
Through the Stone River Unlimited Course Access Subscription now you can! It's that good and it's true.
You'll get full access to our entire catalog of 400+ (and counting) technology, programming, and digital design courses. Get a step ahead of the competition, land that dream job, up your skill level and make more money; all for a small monthly investment.
No matter if you need coding, design or development in your career or as a hobby, this subscription is exactly what you need.
1,200,000 students have already enrolled in our courses. Every one of them has gained better job prospects, a chance to improve their salary and lifestyle, and most importantly a belief that they can do it, and do it well.
That's just the tip of the iceberg. Here's why this unlimited subscription is the best value for money around:
Total access to 400+ courses
24/7 access
Free VIP Perks access
Learn from any computer or mobile device
Learn in any location
Learn for as long as you need it
Free access to certification exams
You will get a free certificate for each course you complete.
Your Unlimited Course Access Subscription is just that; unlimited. That means any new, hot topics we release (like Big Data, mobile development or JavaScript) will be automatically added to your account. So you can future-proof your skills without any extra cost, and remain at the cutting edge of your chosen field.
Your subscription comes with a 30-day, no-risk, money back guarantee. If you're not happy with what you've learned after the first month, you can cancel your subscription and receive a full refund, no questions asked. But we're willing to bet you'll stick with us.
Forget about endless hours of Googling and reading through blog posts or watching unorganized tutorials.
Forget about handing out your personal details left right and center so these sites can sell you stuff instead of teaching you what you need to know.
Instead, picture an expert instructor ready and waiting to teach you up to date, relevant, and practical skills - without the sales pitch. Start getting the skills you want, today, while going at your own pace. Use these skills to your advantage right now.
That's what you get with the Stone River eLearning Unlimited Course Access Subscription. Save time, save money, become a leader and win that dream career.
Don't put your education off any longer. Enroll risk-free today!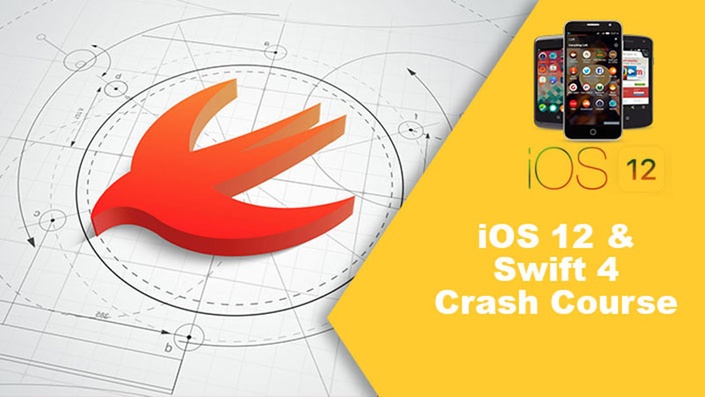 iOS 12 and Swift 4 Crash Course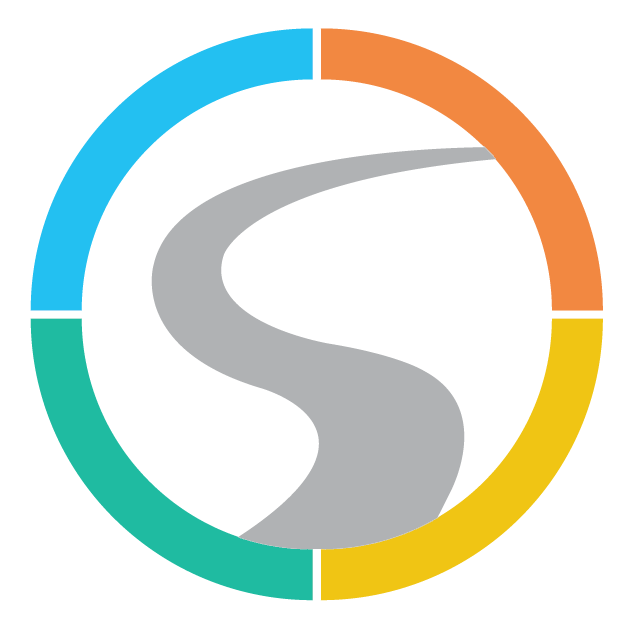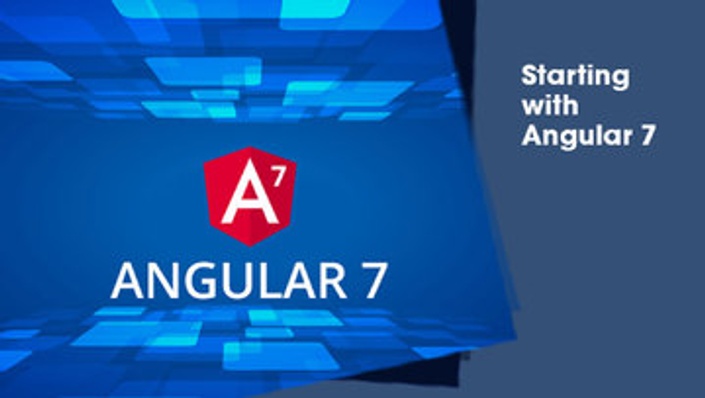 Starting with Angular 7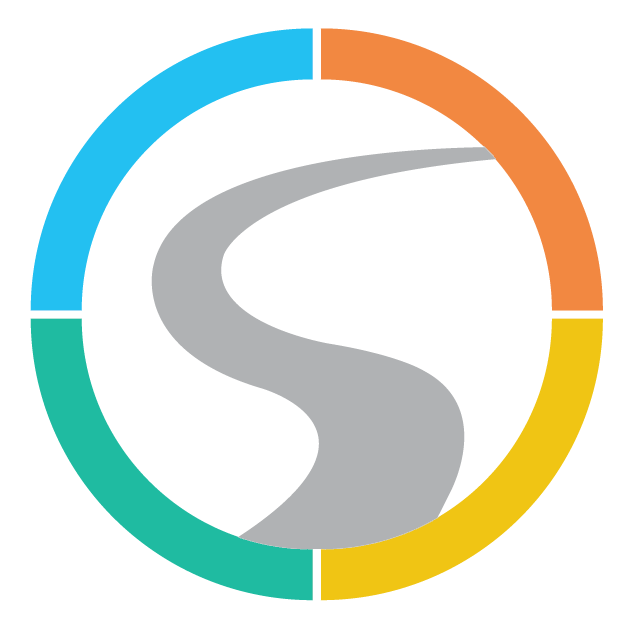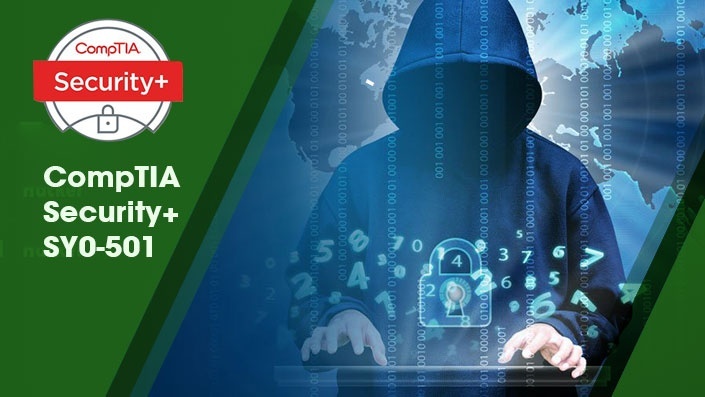 CompTIA Security+ Certification (Exam number SY0-501)
This course is for beginners and IT pros looking to get certified and land an entry level Cyber Security position paying upwards of six figures! There are currently over a million Cyber Security job openings global and demand is greatly outpacing supply which means more opportunity, job security and higher pay for you!
The Security+ exam covers six domains and this course help you understand all of them.
1.Network Security Domain
2.Compliance and Operational Security Domain
3.Threats and Vulnerabilities Domain
4.Applications, Data and Host Security Domain
5.Access Control and Identity Management Domain
6.Cryptography Domain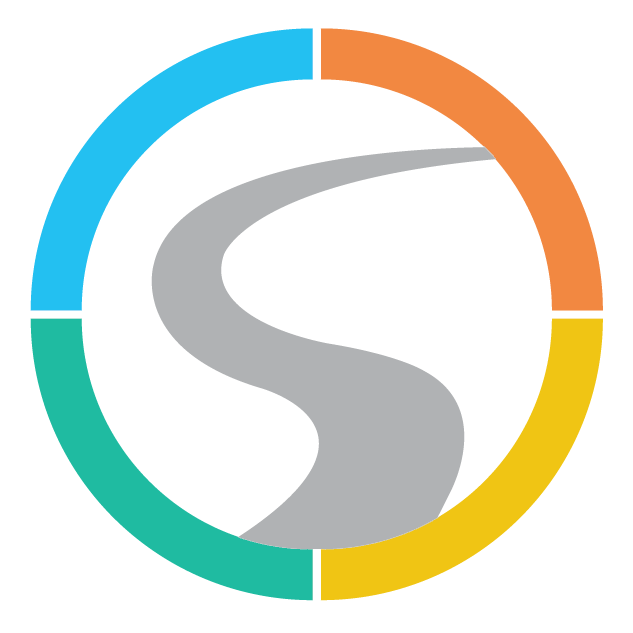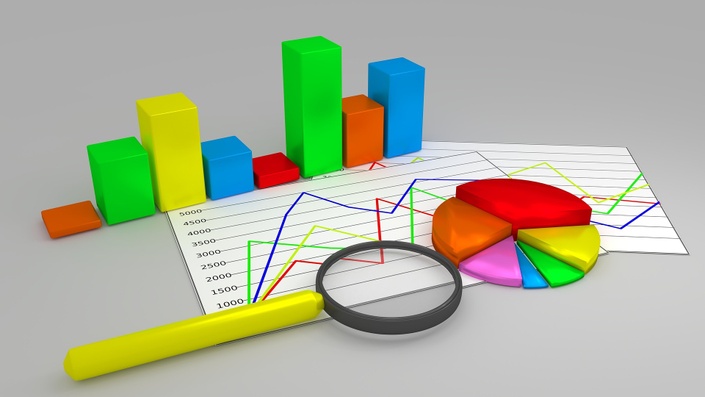 Powerful Reports and Dashboards with Microsoft Power BI
Microsoft Power BI is continually evolving. We have added the following new lessons to address the new features that Power BI have added in recent months:
Using the new Table and Matrix visualizations
Creating Drill through between different sheets. For example you could be reviewing a list of Products and want to select one Product to view a summary of this product
Themes - Learn how to add new Power BI Themes from the Community Theme Gallery
Changes in Custom Visuals - We look at how to easily add Custom Visualizations from the new Microsoft Office Store
Creating Apps - Learn how to easily share your dashboards and reports using Power BI apps and App workspaces
Relative Date Filters - In this lesson we show how to easily create a dashboard displaying Microsoft stock data. Easily filter your data to display the last 7 days, last 14 days, last month or previous 3 months using relative date filters
Quick Measures - Learn how to easily create and use Quick Measures. Calculate averages across categories or Year to Date totals on tables.
Ribbon Chart - Learn to use the new Ribbon Chart to visualize the ranking of items across dates ranges or other categories.
-----------------------------------------
Microsoft Power BI is the easiest to use reporting, data analysis and interactive dashboard tool available today! Microsoft Power BI is available for free - all you need to do is sign up!

In this course I will teach you how to easily turn your data into powerful intelligence and insight to drive your business decisions. Power BI uses powerful drag and drop capabilities that make it a breeze to create reports and dashboard. I will also show you how easy it is to publish your dashboards and to access them through your smartphone, tablet or laptop.
This course is for anybody who works with data and wants to learn how to quickly and easily get to speed with the cloud version of Power BI or learn the more powerful PowerBI Desktop Designer.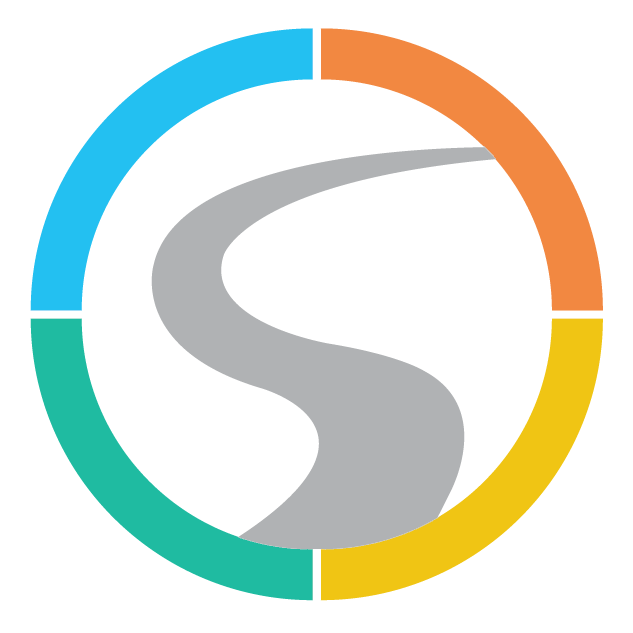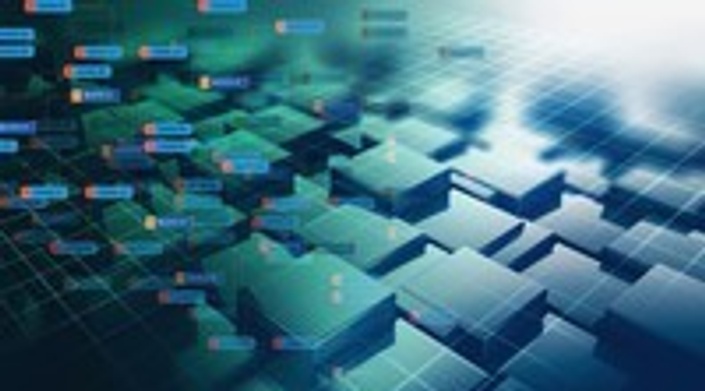 Starting with Blockchain Technology for Developers
Any IT professional or hobbyist anticipating a solid understanding of how blockchain technology works and desires an understanding of blockchain's use cases and potential (including cryptocurrencies and distributed applications) needs to go through this course to leverage blockchain in new or existing development projects. Anyone desiring to learn how blockchain solutions are designed, configured, and developed needs the knowldege and practice presented in this course. This not only includes web, mobile, and service application developers, but also architects, UI designers, testers, and administrators. This course provides a solid understanding of how blockchain technology works and a solid foundation for platform evaluation and learning lower level details.
This course was built for forward-looking developers who create solutions for mobile, web, and beyond. This course is designed for those developers who want to begin working with blockchain technology and need a good springboard to start their descent into this deep and detailed set of technologies, theories, and implementations. This course focuses on the primary components of blockchain technology and weaves them together to create a solid understanding of the blockchain stack component's interactions and dependencies. Of course, the info presented here is just as valuable for architects, testers, and product managers as they too should understand how blockchain products are designed and used to create the next level of distributed ledger tech.
This course IS NOT intended for non-technical students. The content presented is in the context of technical review.

Before taking this course, a student should ideally (but not absolutely) have some experience in:

Creating applications with Javascript

Some exposure to cryptocurrencies, either via the markets or from a technical standpoint
JavaScript development of complete web app solutions
BLOCKCHAIN EXPERIENCE IS NOT REQUIRED!!!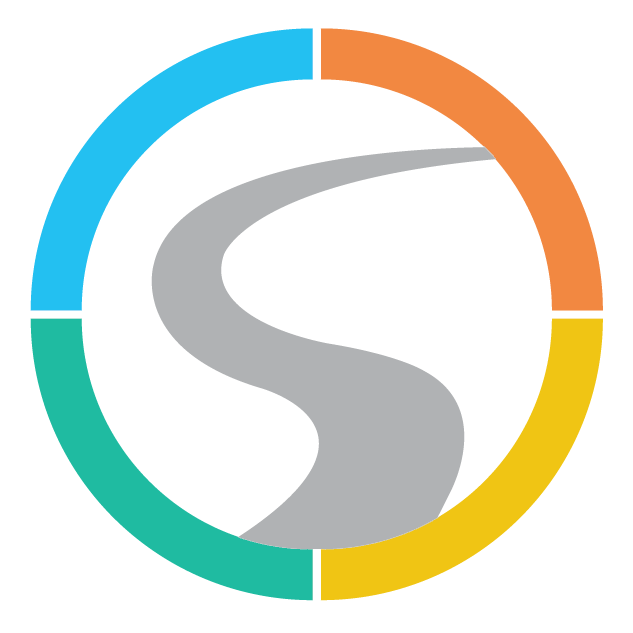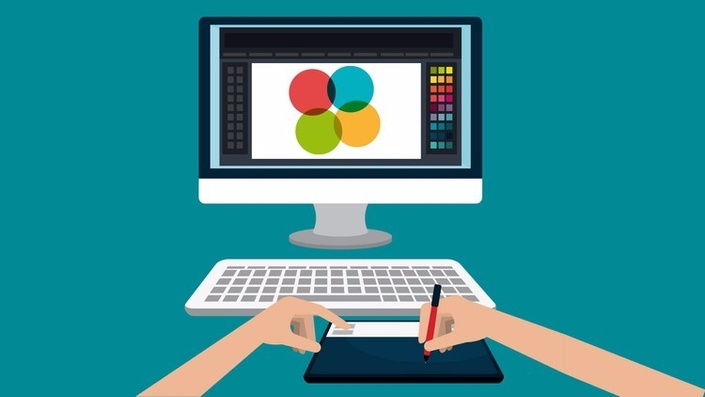 Become a Professional Logo Designer
A good logo makes a world of difference to a business. We're exposed to branding, advertising and promotional messaging every second of every day. But a noticeable, attractive logo that stands out from the crowd can make your business stick in someone's mind for longer than a fleeting moment. With the right design and placement, positive associations can form in a very short space of time; which means, basically, that logos are very important. This online logo design course will show you how to make yours count.
Step-by-Step Secrets to Designing Great Logos
Master the use of Adobe Photoshop and Illustrator for effective logo design
Explore the function of logos and why some work better than others
Discover the fundamental design principles behind great logos
Learn how to land clients and understand what they want from a design
Push your creative skills into an in-demand, specialised area
Combine Technical Skills with Creative Principles
While this course has been created with designers in mind, you do not need any previous design experience to complete is successfully. Small business owners, art students, prospective freelancers, or anyone looking to learn how to creative effective logos will be able to follow the material easily. A basic knowledge of Illustrator, Photoshop and design principles is helpful but not necessary.
This online course will lead you through the entire logo design workflow from start to finish, using real world examples and step-by-step instructions. You'll start off with understanding the concept, functions and importance of logos. Next you'll analyse some of the most recognised logos in the world and explore best practices and current trends in logo design. Plagiarism and copyright – very important topics for any creative job – are also covered at this stage.
Next you'll take an in-depth look at the visual elements of a logo and two of the most important elements; typography and colour. Following that, the nitty gritty of the logo design process and graphics fundamentals will be covered, before the most challenging stage; getting to know how Photoshop and Illustrator work and actually creating your first logo using both.
By the end of this course you will not only have gained the design theory and creative know-how to come up with great logo designs, you'll also have the technical skills needed to create them.
Tools Used
This course is taught using Adobe Photoshop and Adobe Illustrator, the two gold-standard software packages in the design industry. Photoshop is used for editing and manipulating images and photographs, while Illustrator is used to design graphics and visual elements. They have many similar features, so if you're familiar with one, you'll already have a good working knowledge of the other.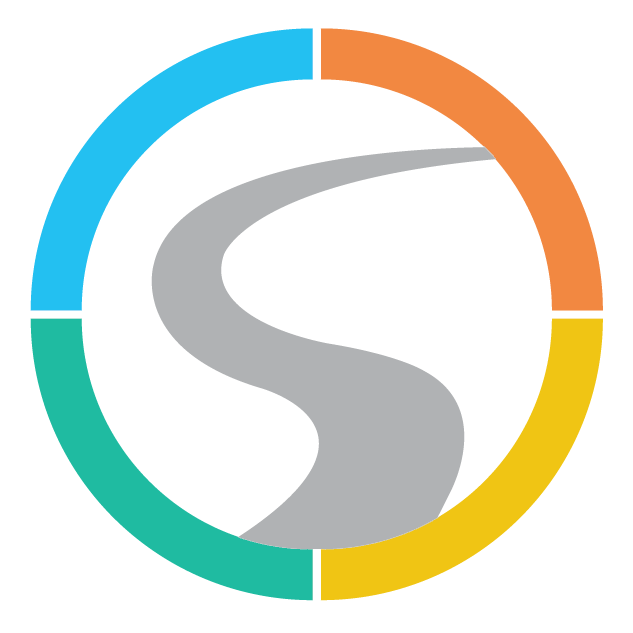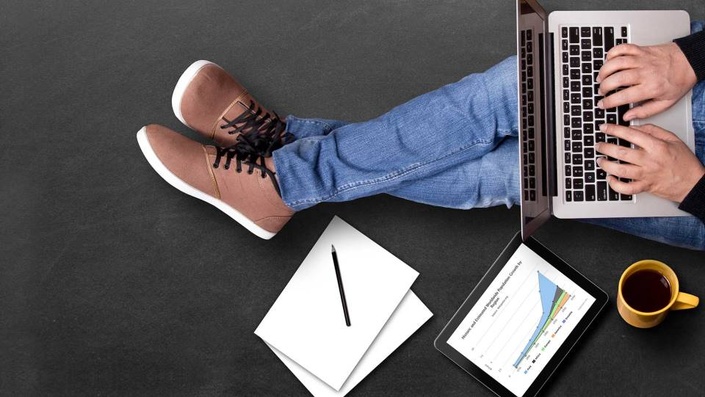 Introduction to Marketing
This is an introduction course to marketing after which you should be able to begin intelligently promoting your business or the company you work for. After taking this course, you will be far more likely to promote your business effectively, and avoid many potentially costly pitfalls that new marketers or business owners typically make.
The lectures cover a wide array of issues and concepts that you will face when you dive into marketing. The course explains what marketing really is, how marketing is different than advertising, how to plan marketing campaigns, and gives overviews of many sub-fields in marketing.

Marketing is quite complex these days. So the course goes over the many sub-fields in marketing to simplify things and help you understand the lay of the land when it comes to the bigger picture of things.
What kinds of businesses can be promoted using this introduction to marketing course?
With the marketing strategies in this course, you can promote any business type. Whether you're starting your own business or are getting into marketing as a career, this course is perfect for you.
Let's get started
I want you to succeed in promoting your business. So sign up for the course, and begin learning how to promote your business, and grow it.
What Will I Learn?
Understand the basics of marketing

Plan marketing campaigns with more structure

Sell more products and make more money via your marketing efforts

Create a marketing plan

Create basics of a solid marketing strategy

Better predict whether a marketing strategy will work or not

Avoid pitfalls and common errors

Get a solid marketing foundation on which you can build, and eventually grow your business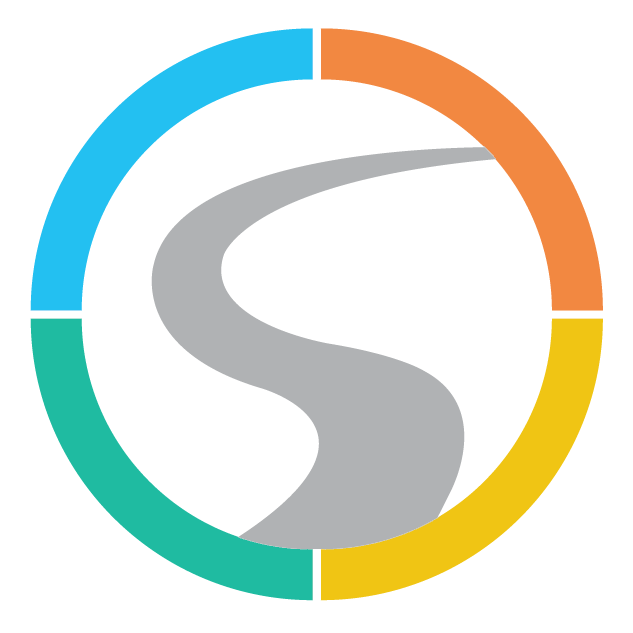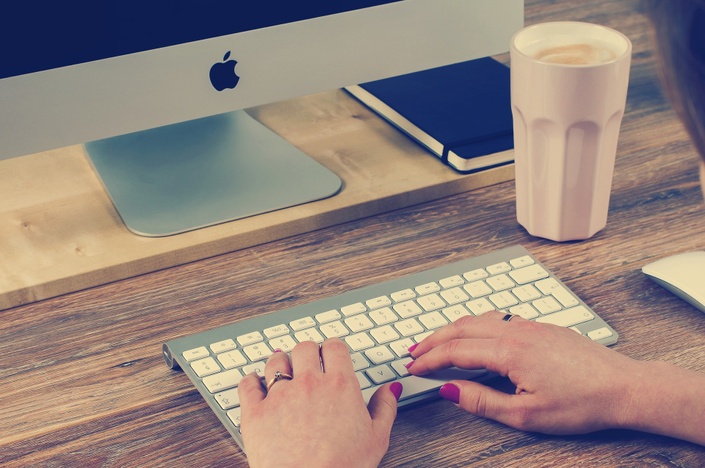 Kotlin for Android Crash Course
Welcome to the world's most comprehensive course on Kotlin for Android development. Whether your a developer coming from Java, or have NO Android experience, we start from the ground up and teach you everything you need to know how to build apps using Kotlin.

the course will teach you everything about developing with Kotlin, working with interface builder and all the SDK's you actually need to build apps.
This course is for absolute beginners with no coding experience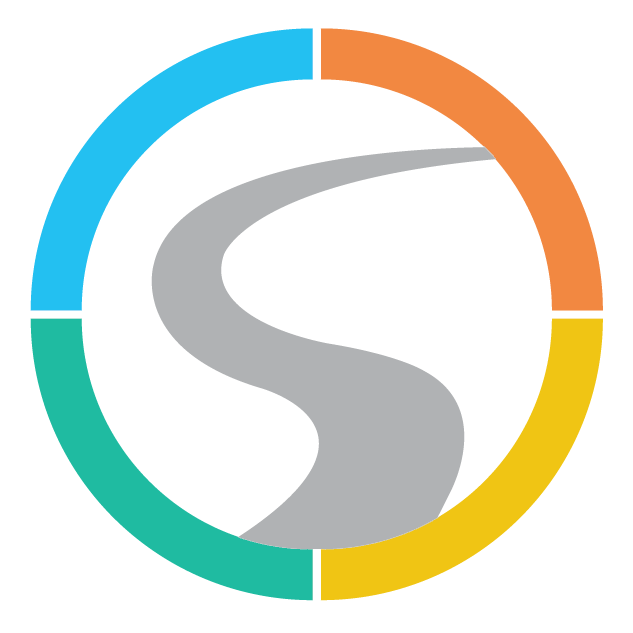 View All Courses
AS FEATURED ON