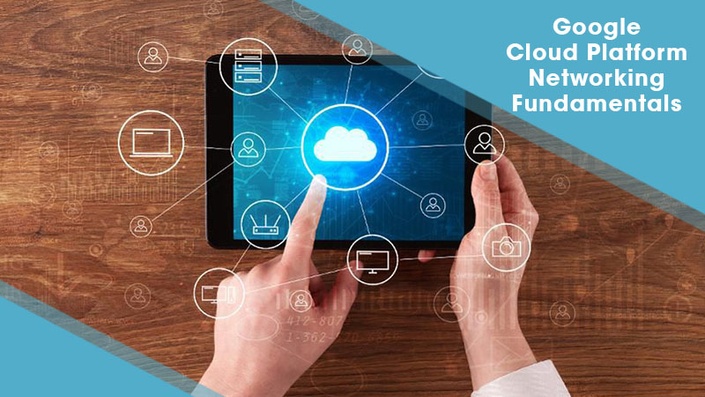 Google Cloud Platform Networking Fundamentals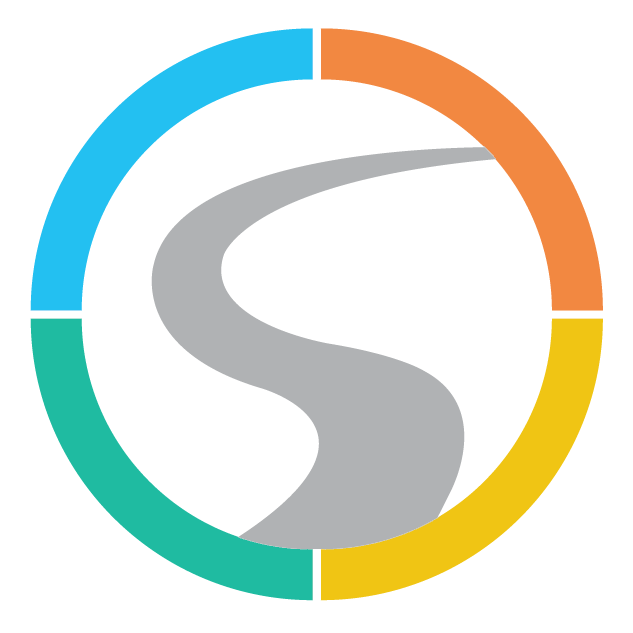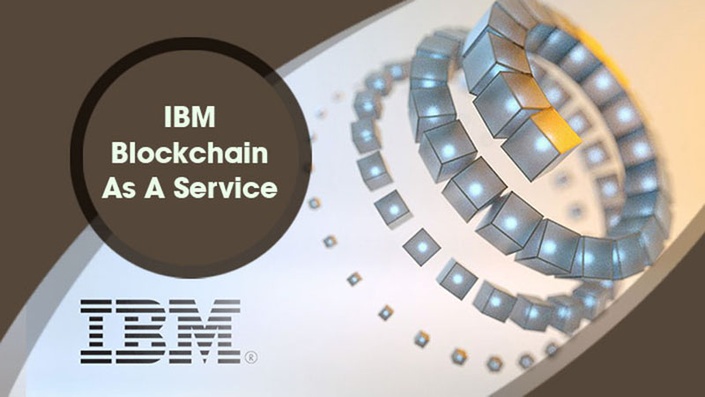 IBM Blockchain As A Service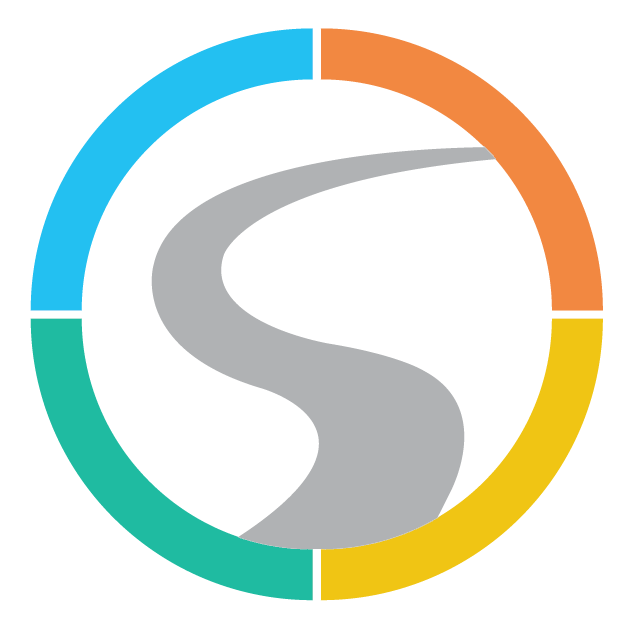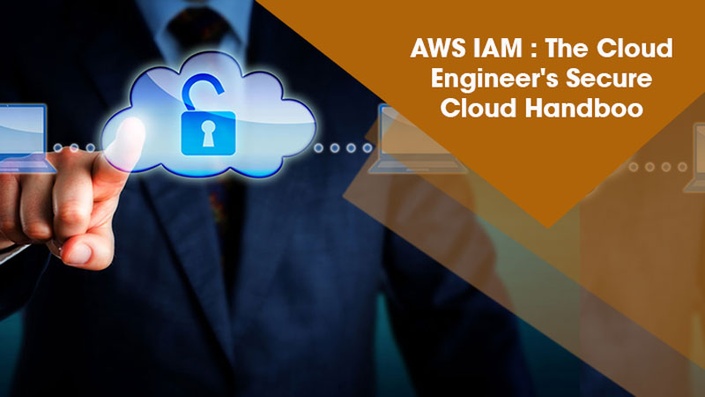 AWS IAM: The Cloud Engineer's Secure Cloud Handbook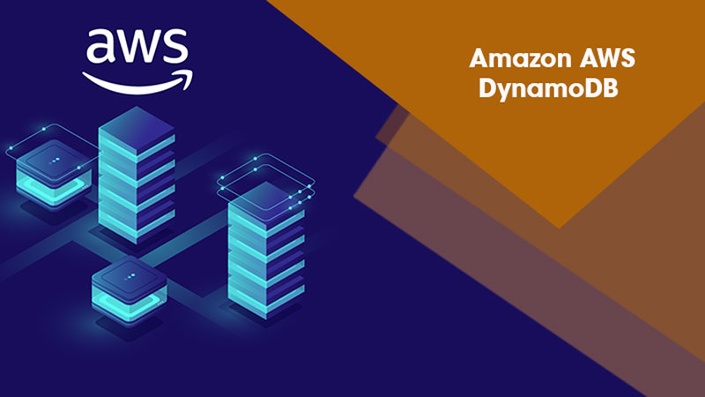 Amazon AWS DynamoDB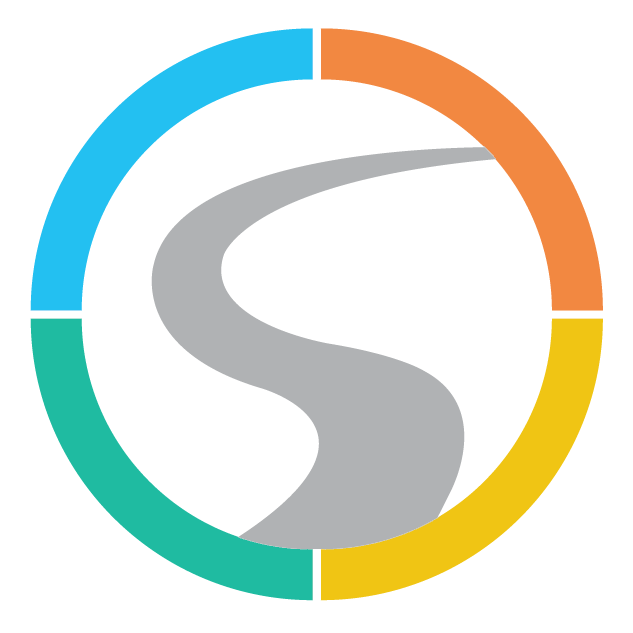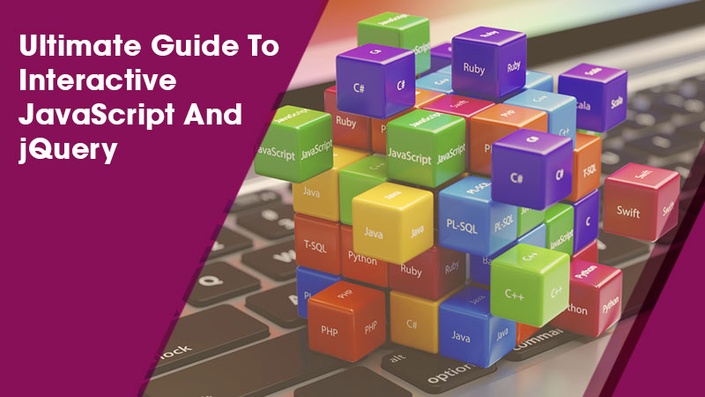 Ultimate Guide To Interactive JavaScript And jQuery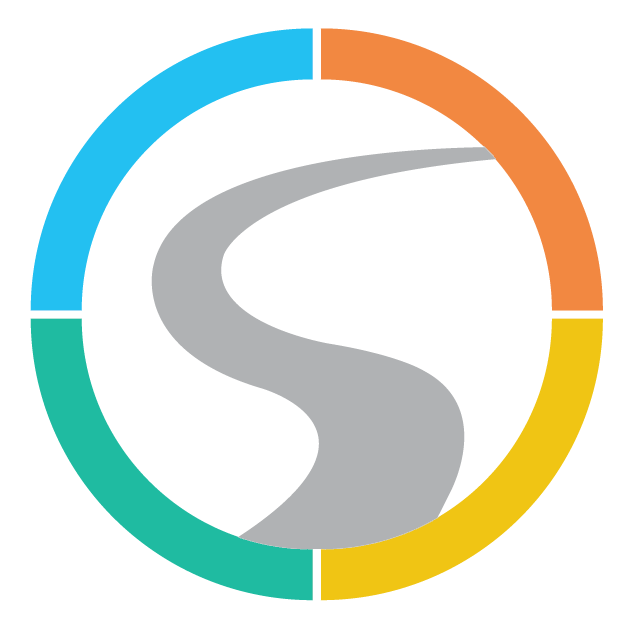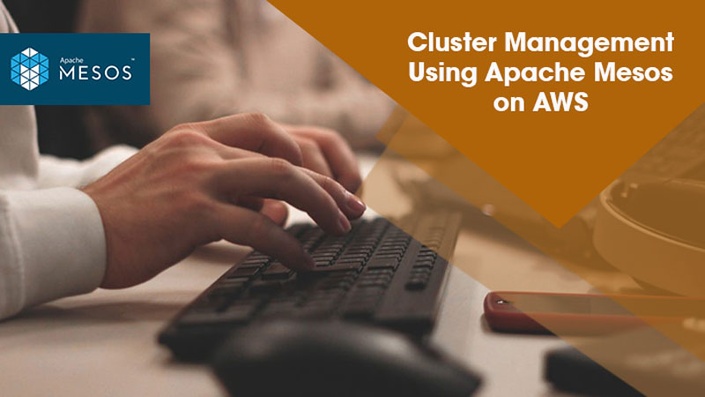 Cluster Management Using Apache Mesos on AWS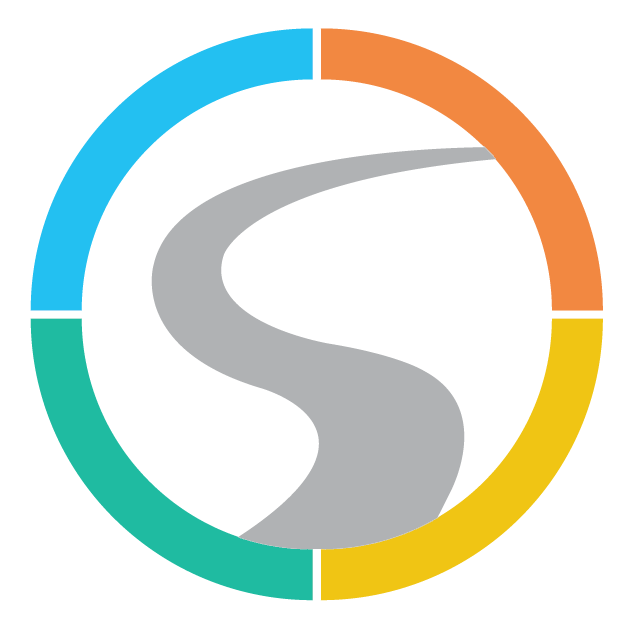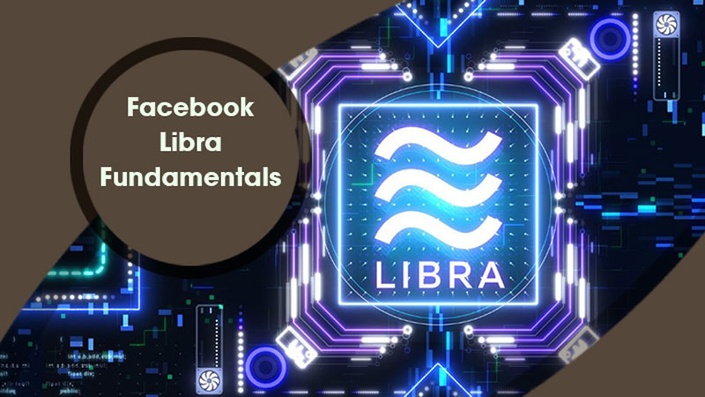 Facebook Libra Fundamentals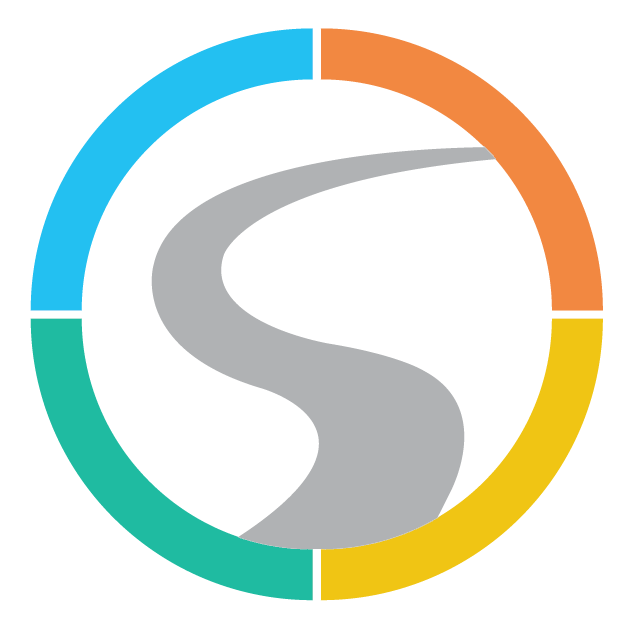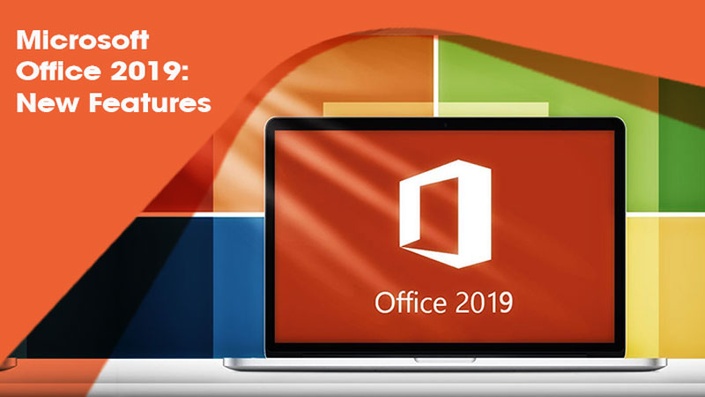 Microsoft Office 2019: New Features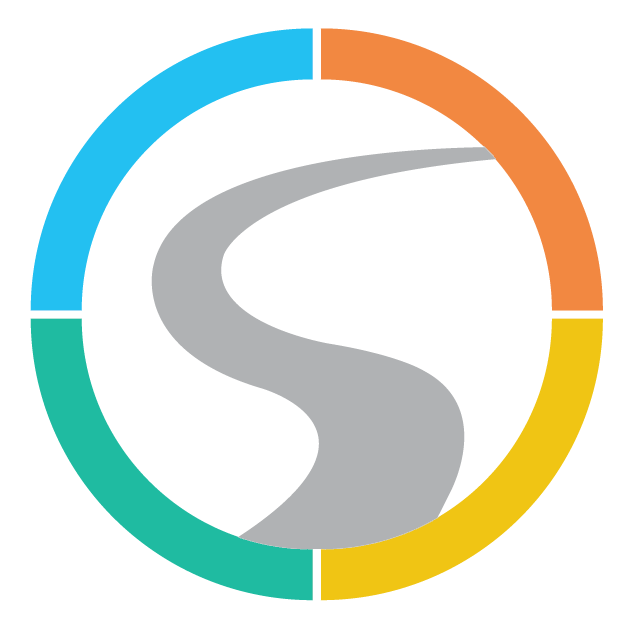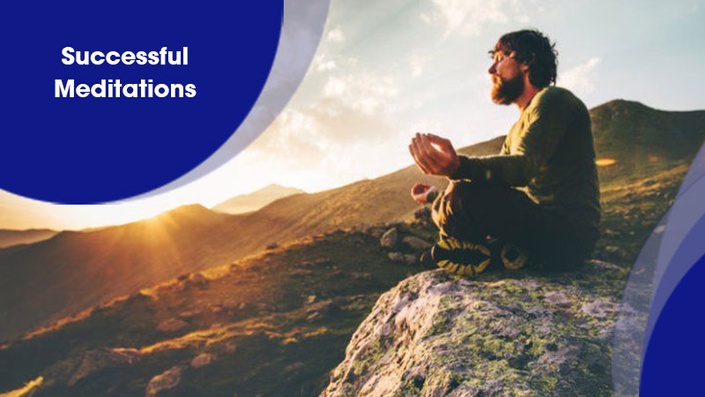 Successful Meditation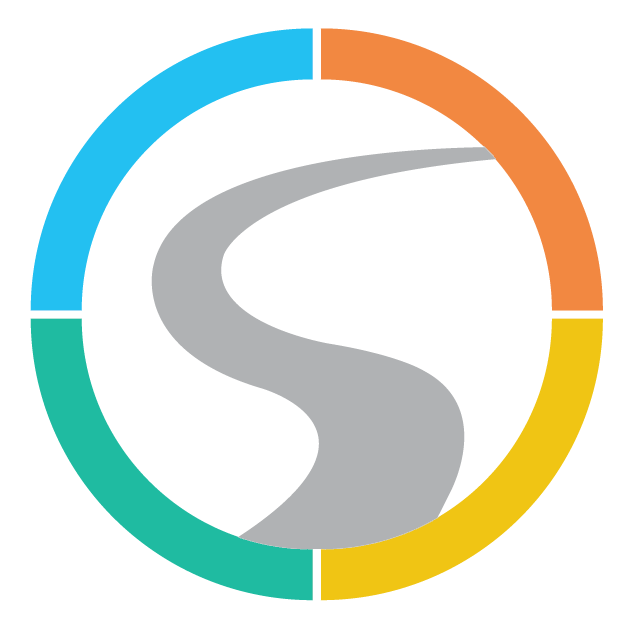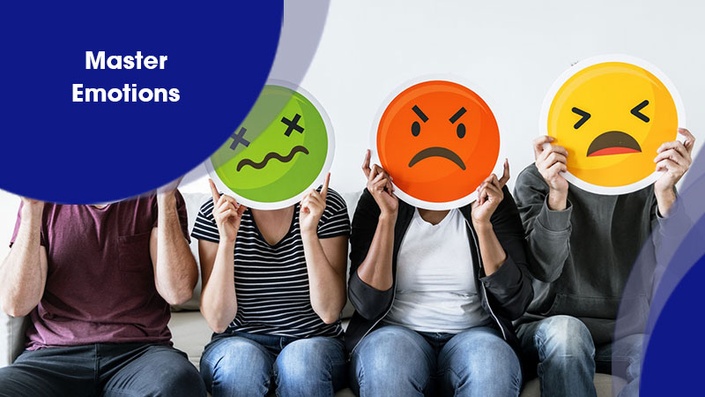 Master Emotions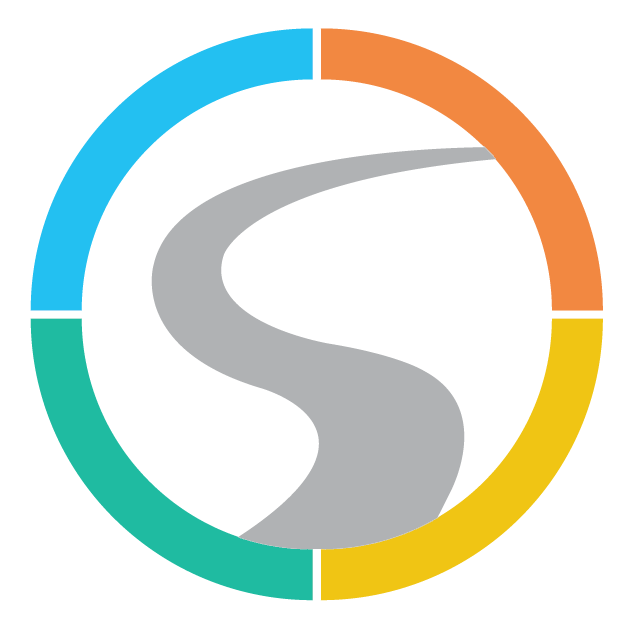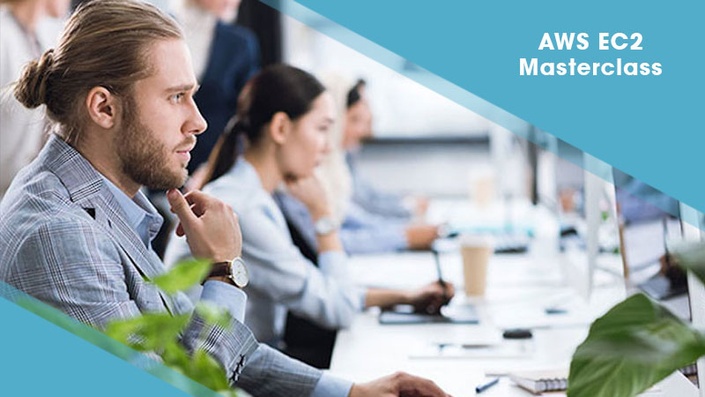 Amazon AWS EC2 Masterclass
Gain a deep understanding on how the EC2 instances operate in AWS and how to configure them for your environment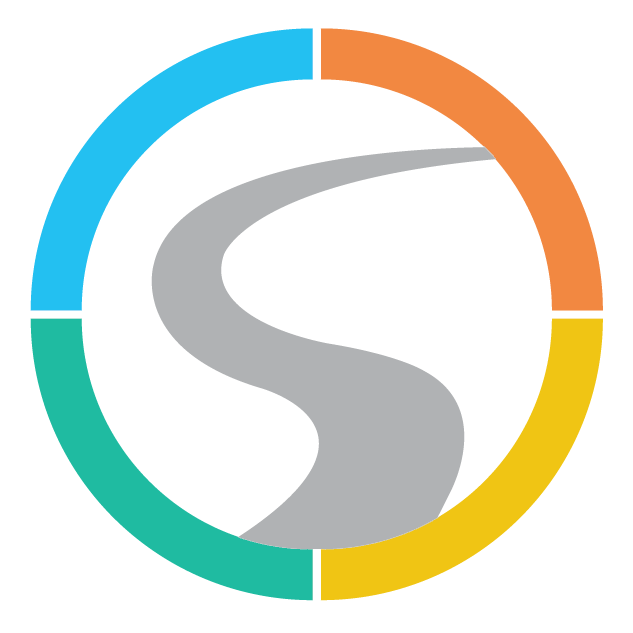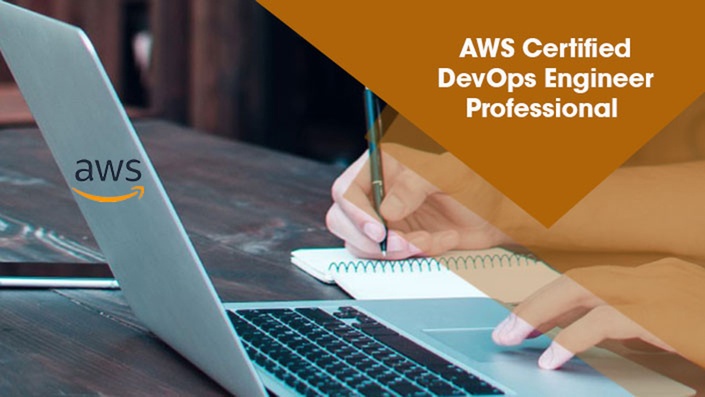 AWS Certified DevOps Engineer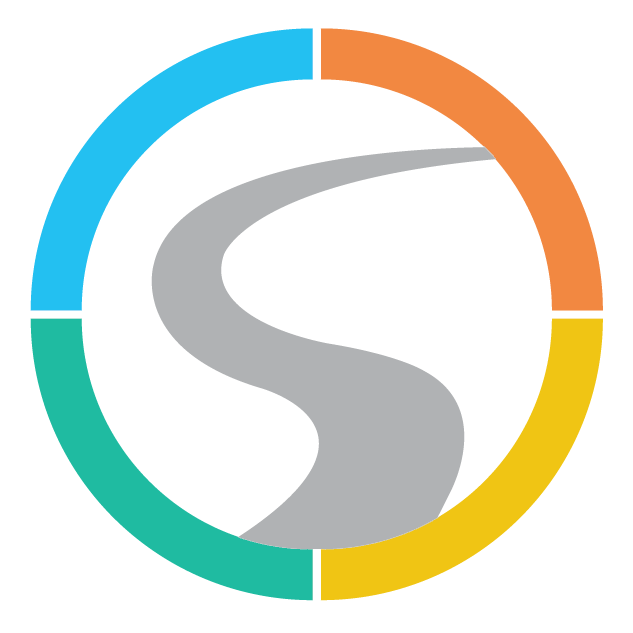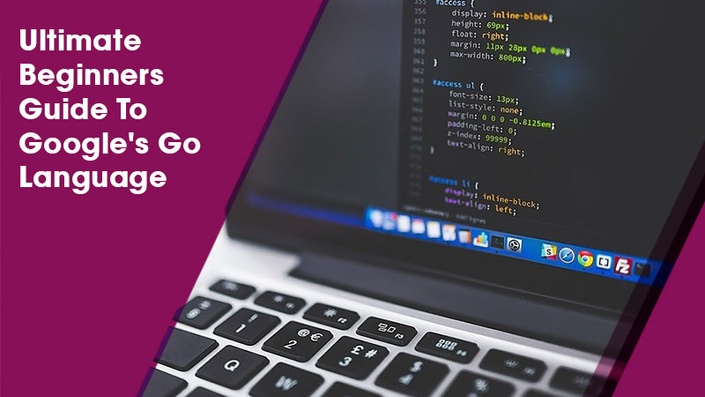 Ultimate Beginners Guide To Google's Go Language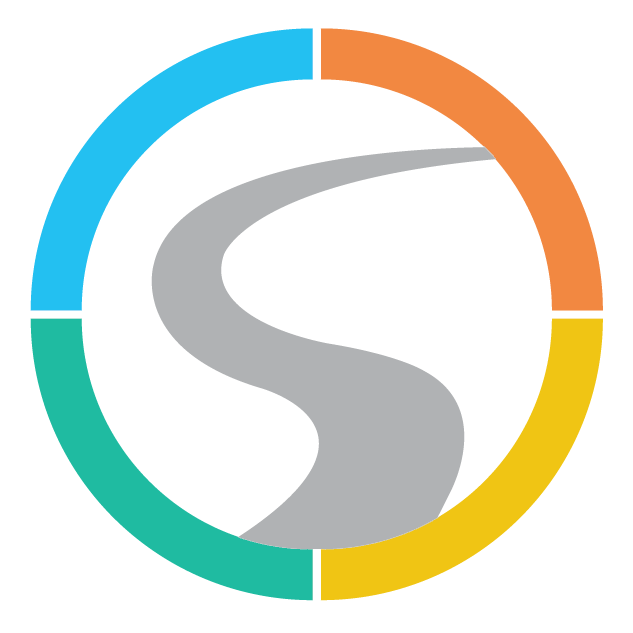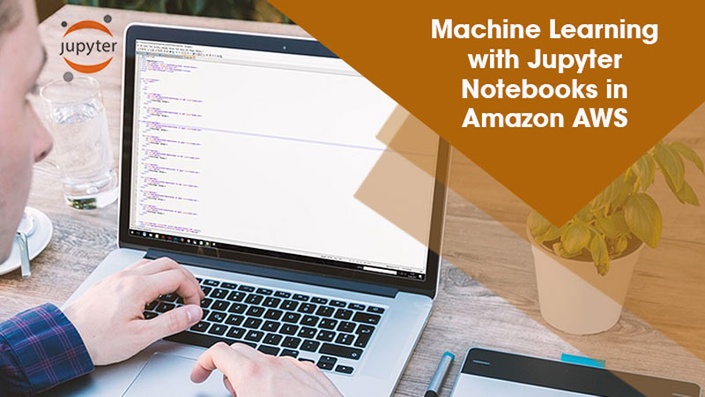 Machine Learning with Jupyter Notebooks in Amazon AWS
A comprehensive look into Machine Learning using Dynamic Programming, Python and SageMaker service offered by Amazon AWS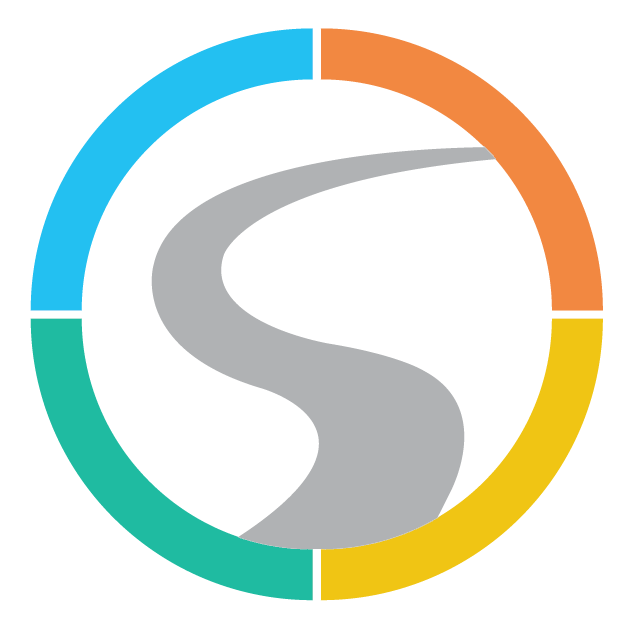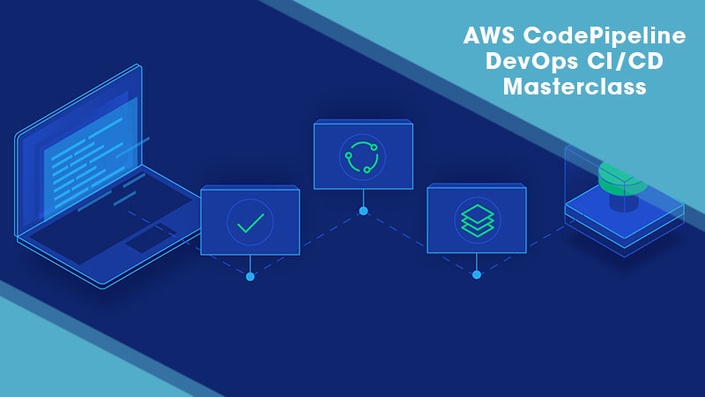 AWS CodePipeline DevOps CI/CD Masterclass 2020
Build a complete DevOps CI/CD pipeline with AWS CodePipeline by deploying several web applications using AWS CodeStar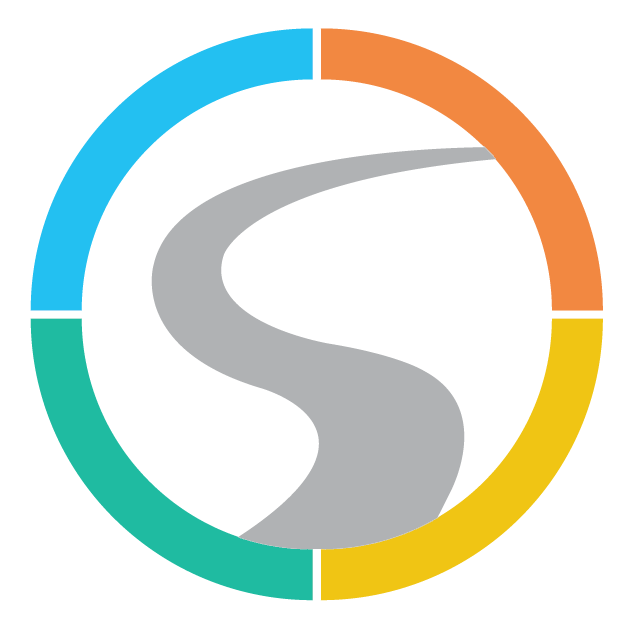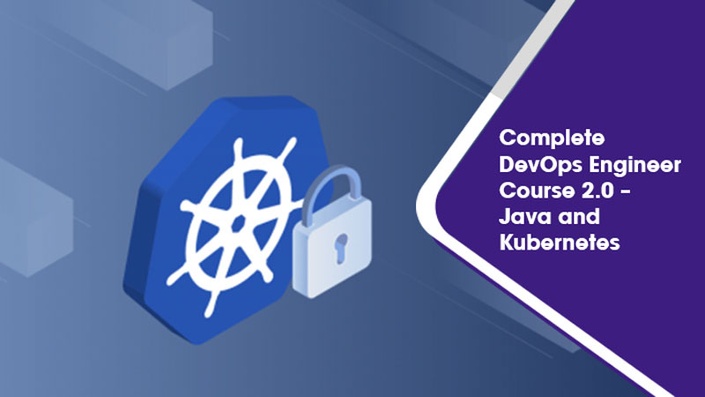 Complete DevOps Engineer Course 2.0 - Java & Kubernetes
Learn how to program in Java and build scalable web applications using Kubernetes with Google Cloud platform. DevOps pro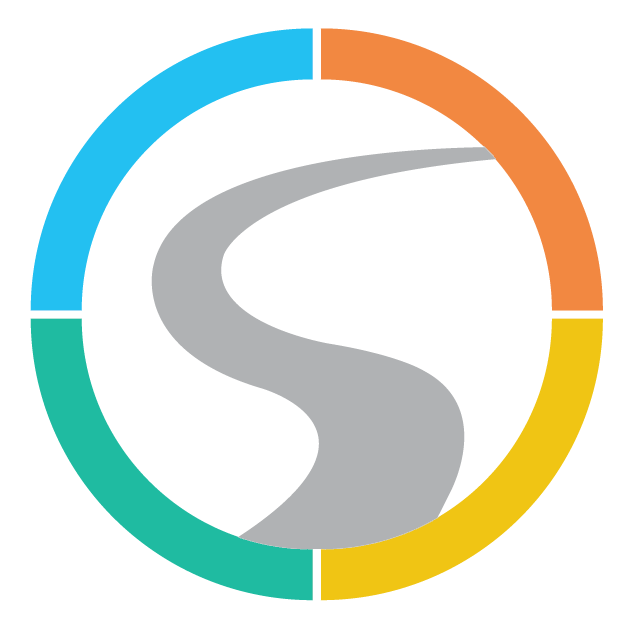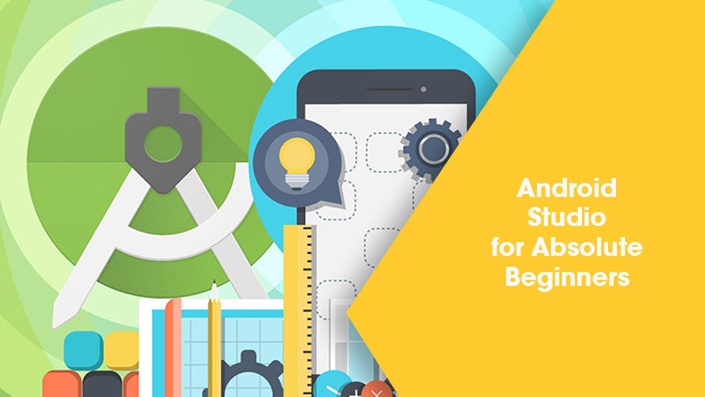 Android Studio For Absolute Beginners
Learn fundamentals of Android Studio Android development, and gain valuable skills in preparing to develop mobile apps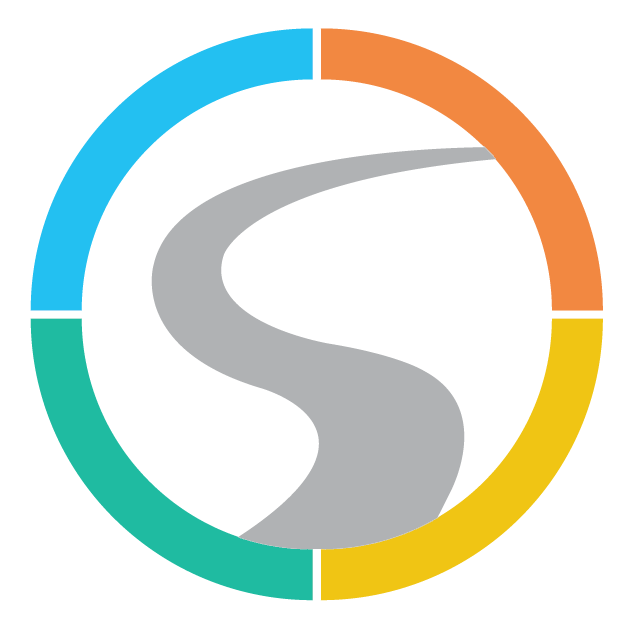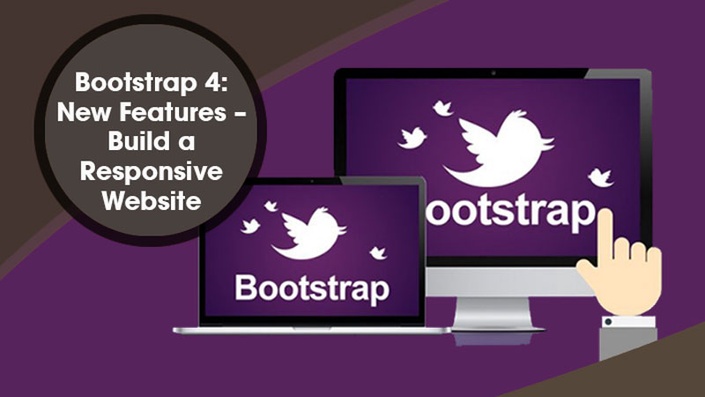 Bootstrap 4.0 New Features Build Responsive Website
Learn the new features and functionality in Bootstrap 4.0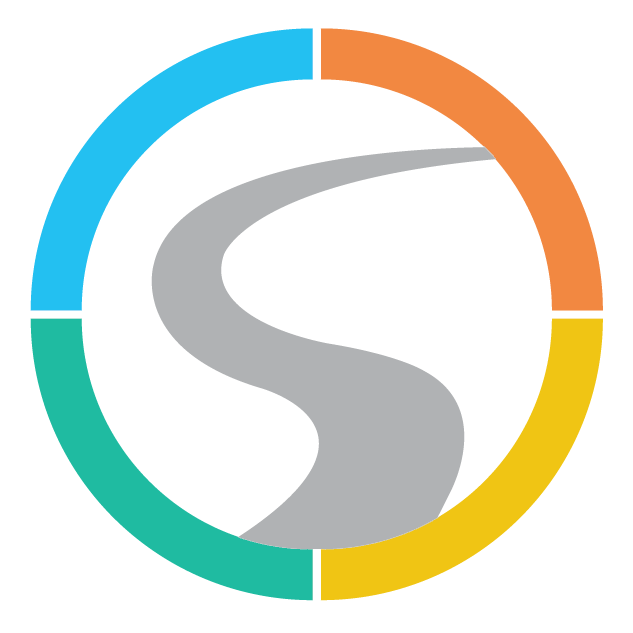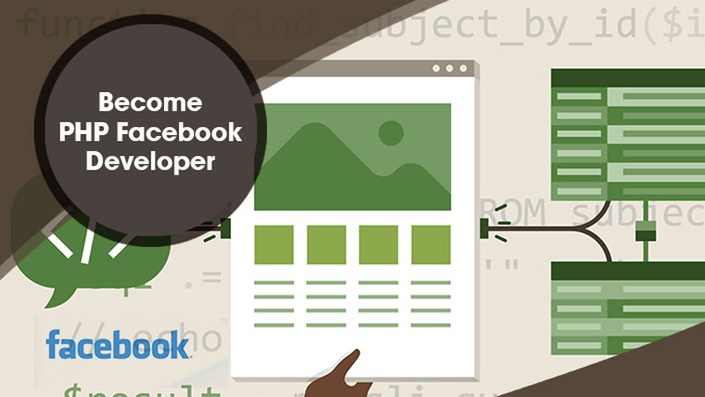 Become PHP Facebook Developer
Using Facebook Account Kit, learn how to become a Facebook developer using PHP programming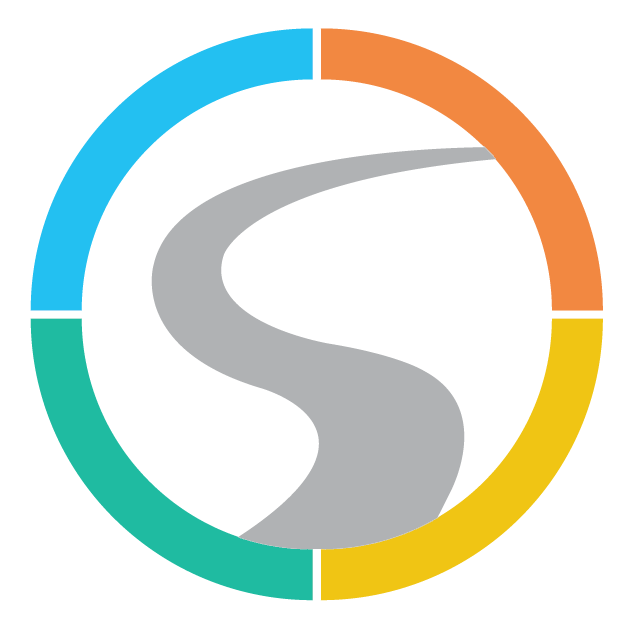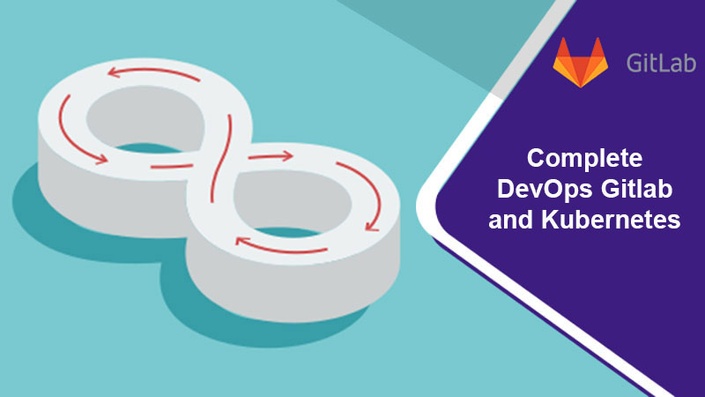 Complete DevOps Gitlab and Kubernetes
Learn Complete Auto DevOps implementation with Gitlab & Kubernetes: Best Practices Bootcamp!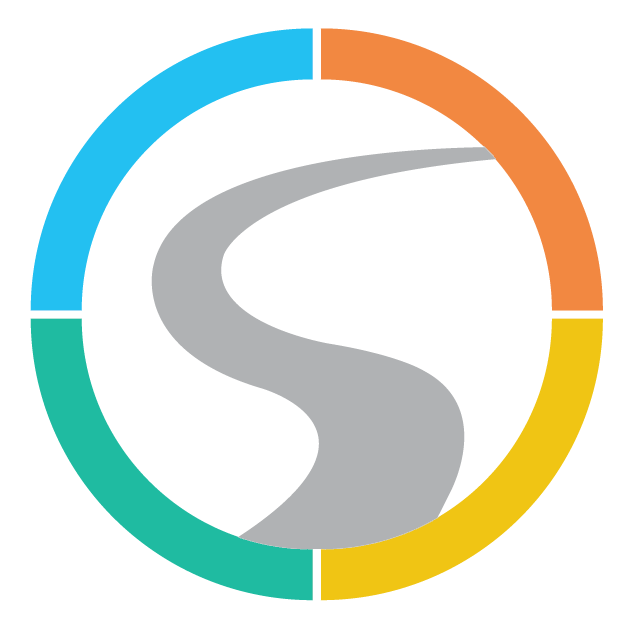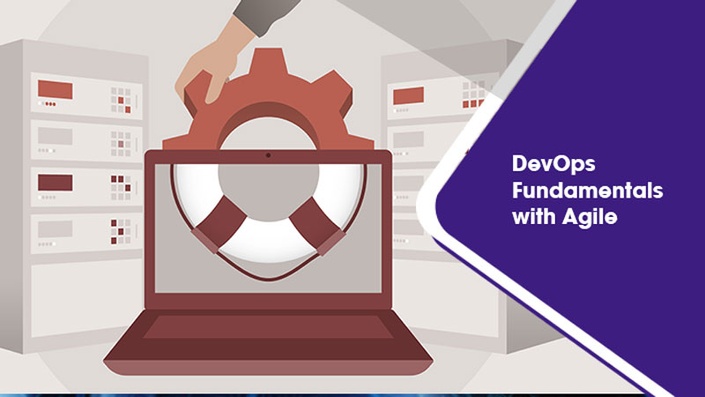 DevOps Fundamentals With Agile
Learn the fundamentals of DevOps methodology, continuous integration, build automation, quality assurance, with agile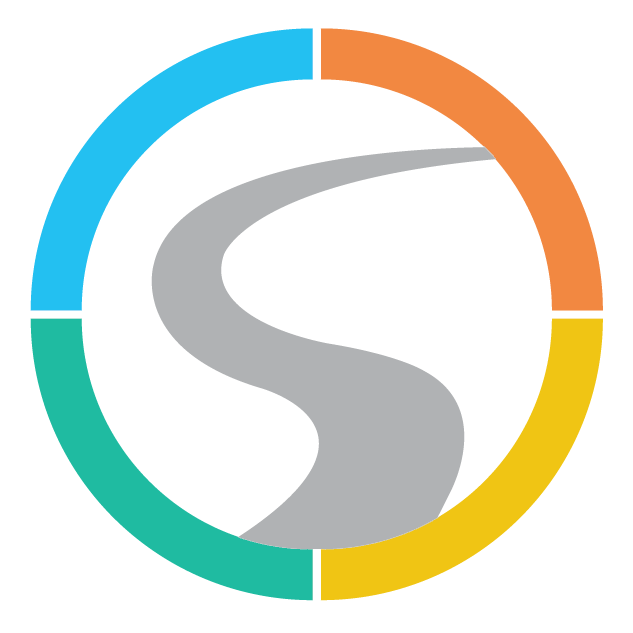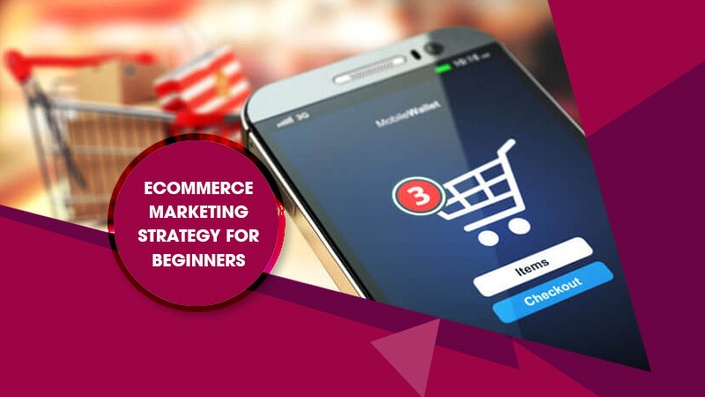 E-Commerce Marketing Strategy For Beginners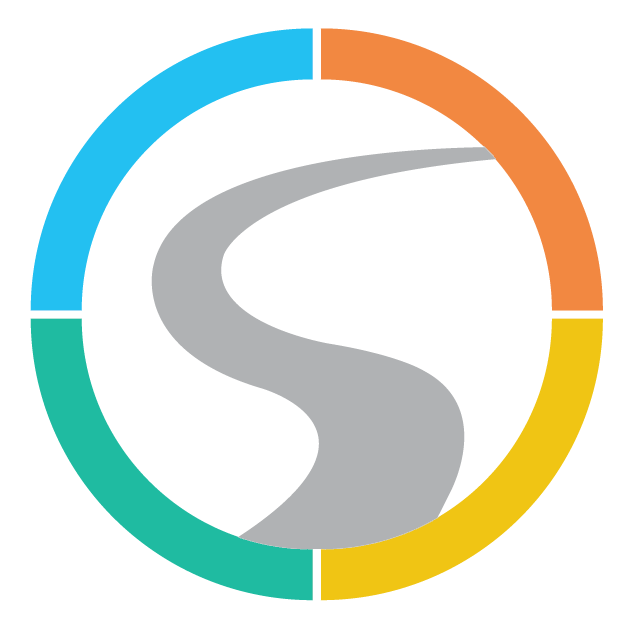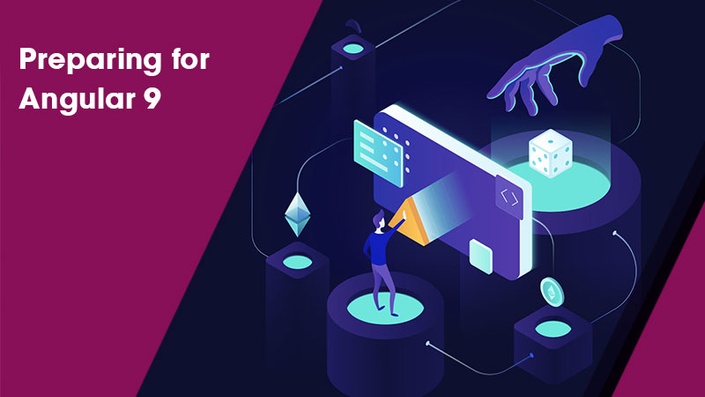 Preparing for Angular 9
What you should need to know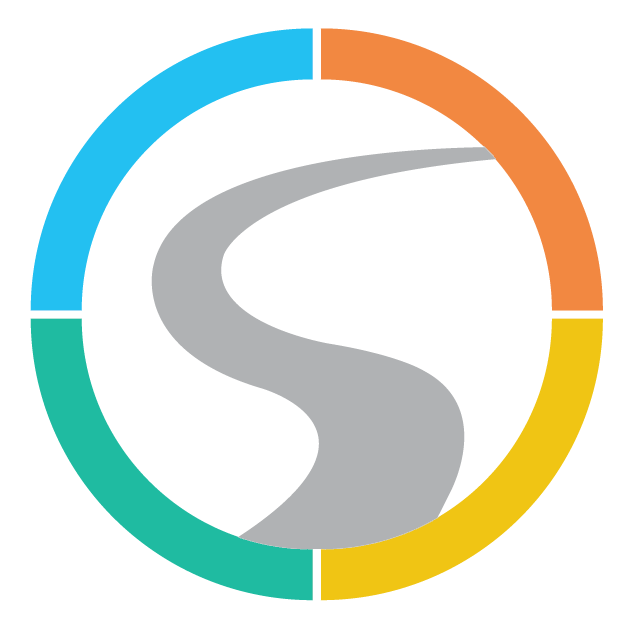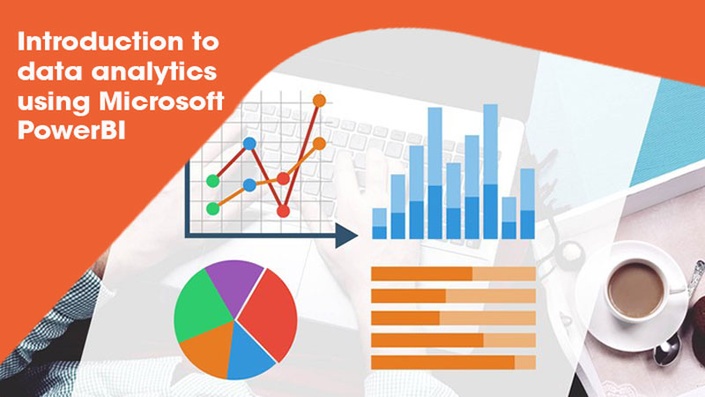 Introduction To Data Analytics Using Microsoft Power BI
Learn how to perform Big Data Analytics using Microsoft Power BI- Microsoft Business Intelligence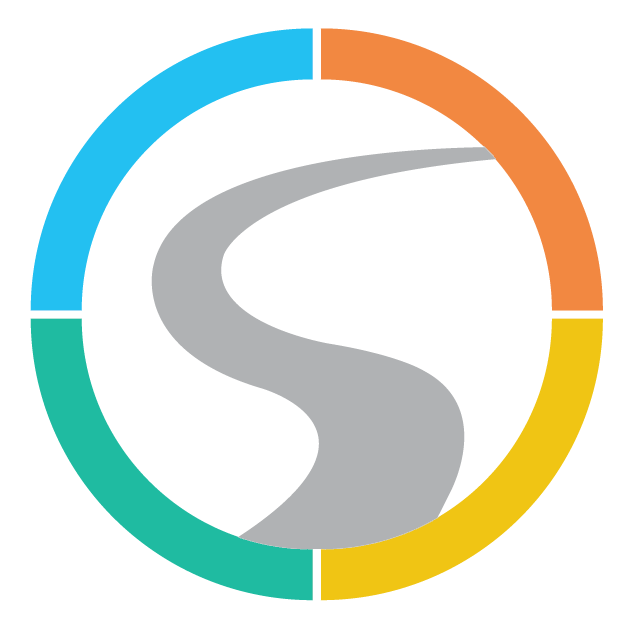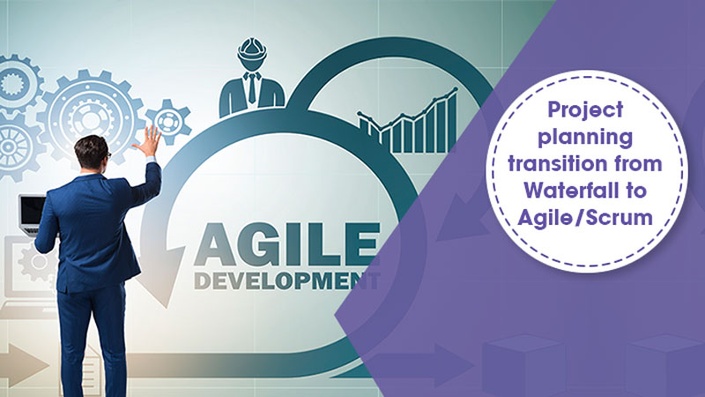 Project Planning: Transition From Waterfall To Agile-Scrum
Learn practically how to plan your project and successfully transition from waterfall approach to agile development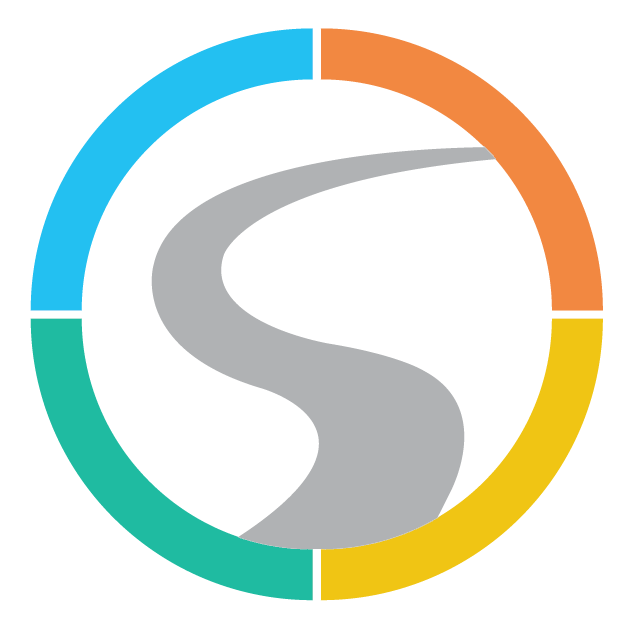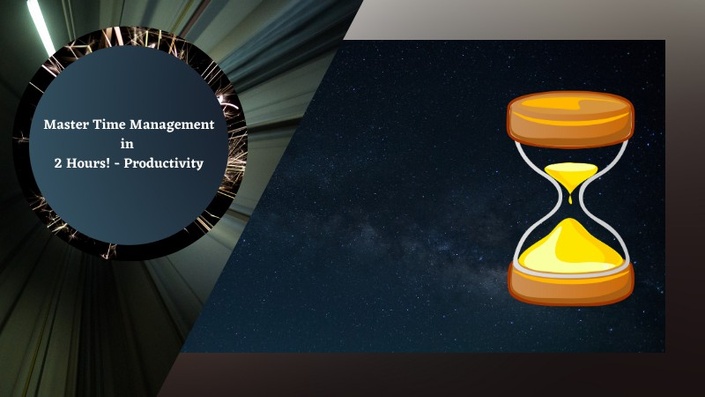 Master Time Management in 2 Hours! - Productivity Guide
Improve your productivity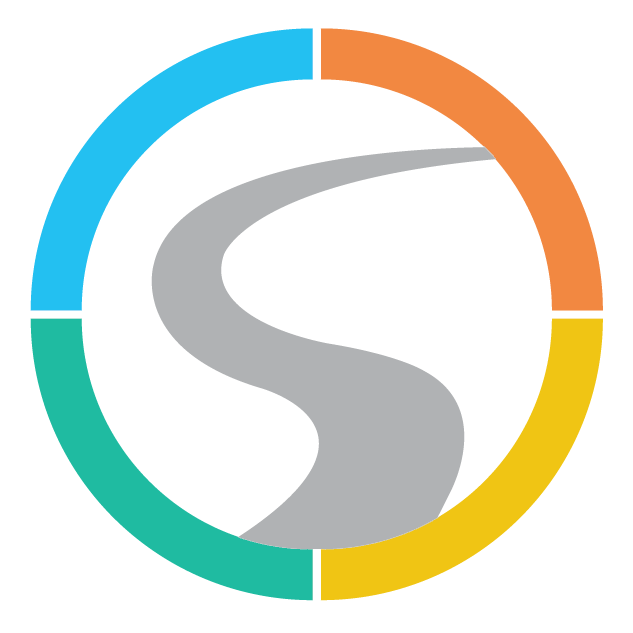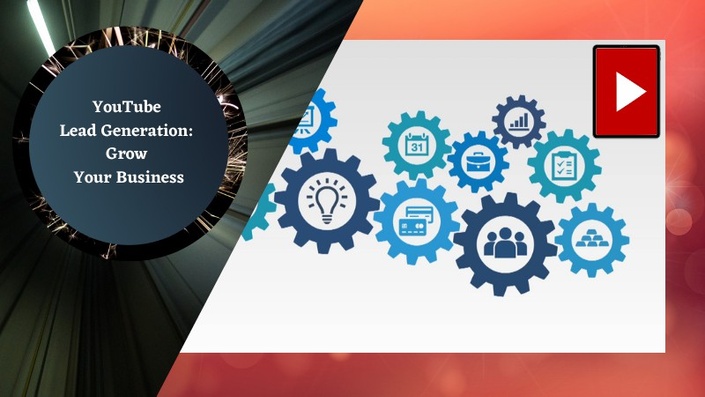 YouTube Lead Generation: Grow Your Business through YouTube
Improve your reach, conversion rates and revenue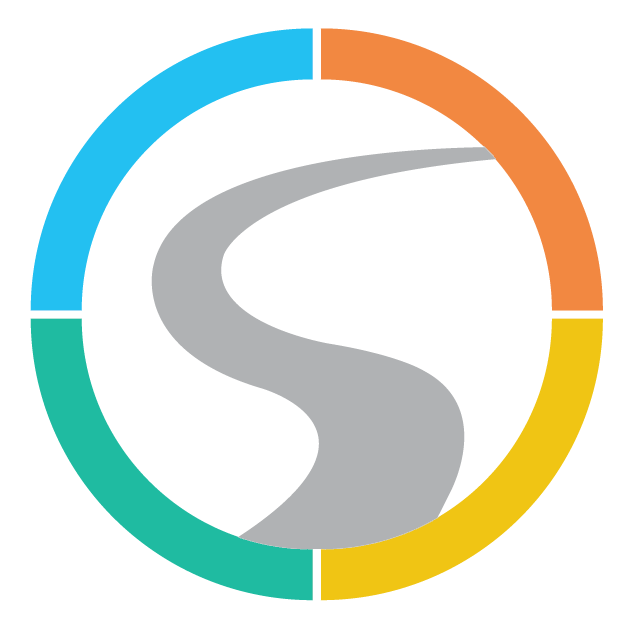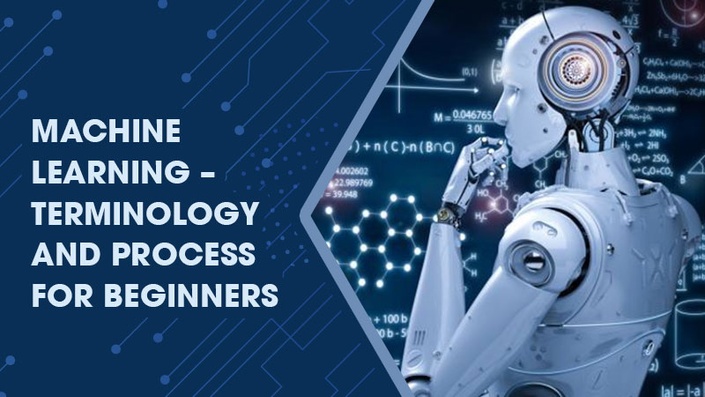 Machine Learning Terminology and process for beginners
Learn Machine Learning Terminology & Process and gain solid understanding along with hand-on labs. Master 5 Steps of ML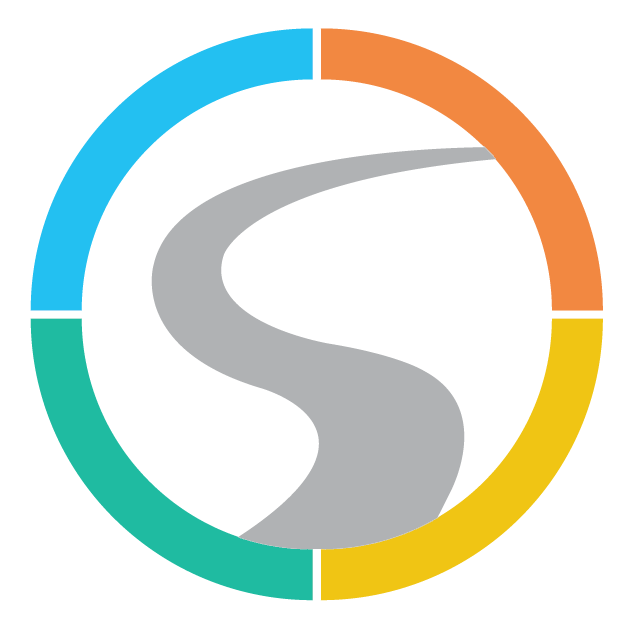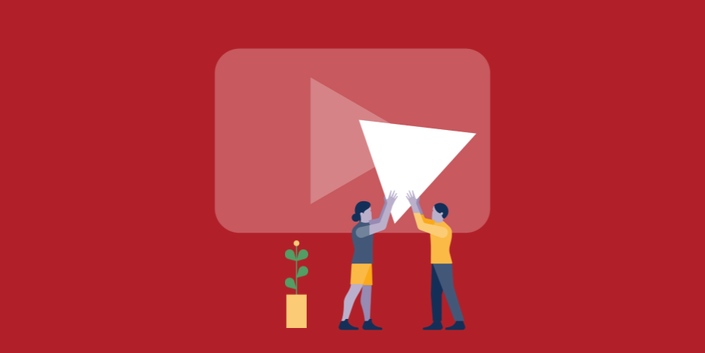 YouTube Masterclass : Complete Guide to YouTube Success
Gain More Views and Subscribers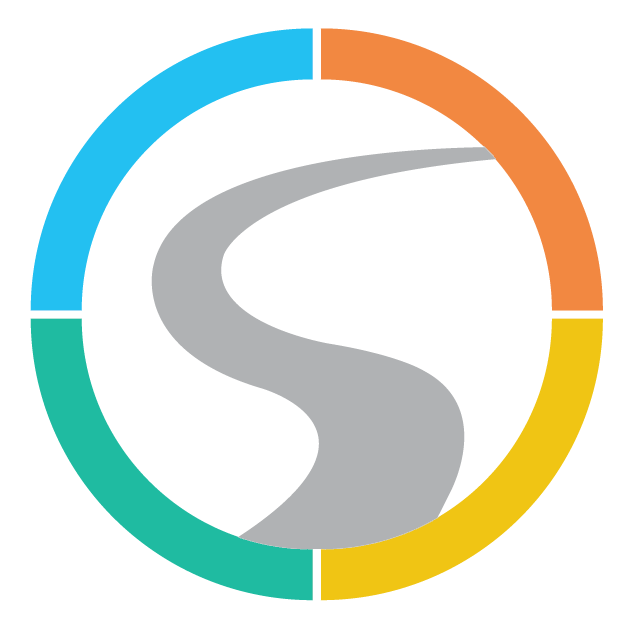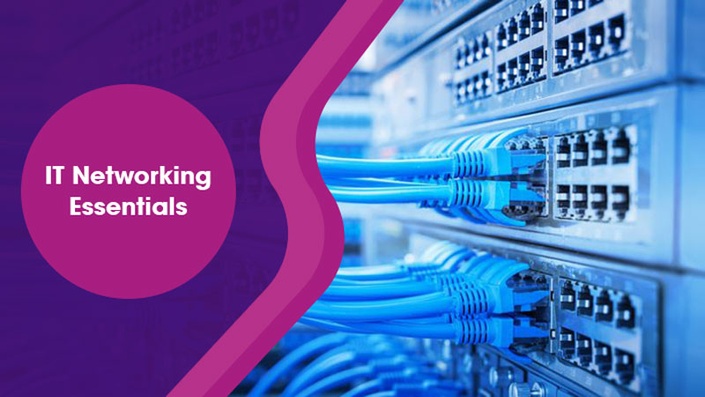 IT Networking Essentials
Understand all the IT Networking Fundamentals and learn how the computer network functions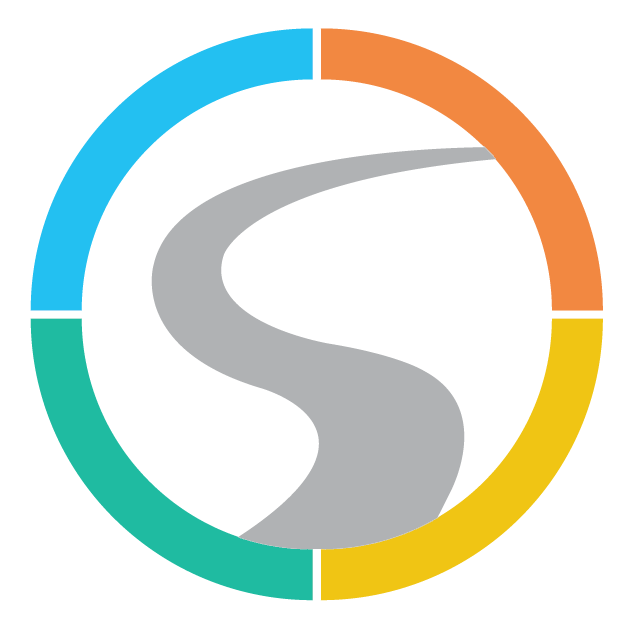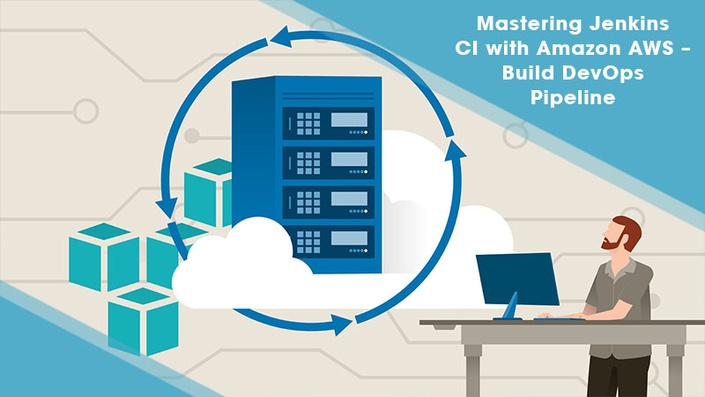 Mastering Jenkins CI with Amazon AWS: Build DevOps Pipeline
Implement and integrate Jenkins continuous integration CI with Amazon AWS Beanstalk using Github. DevOps in action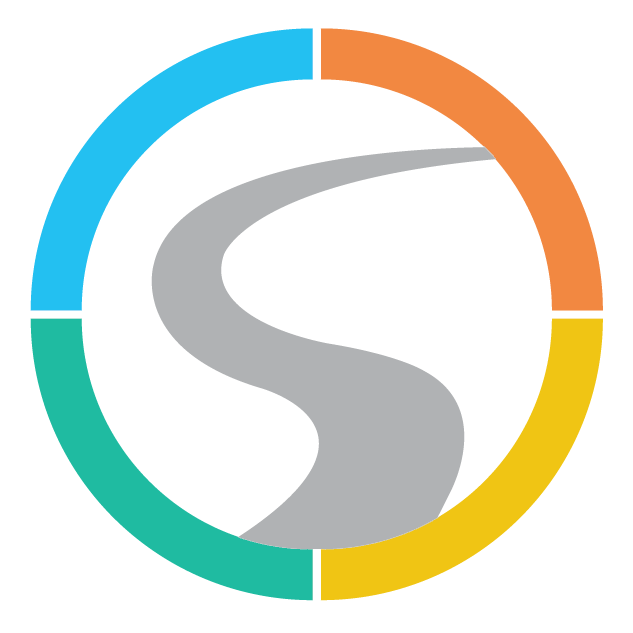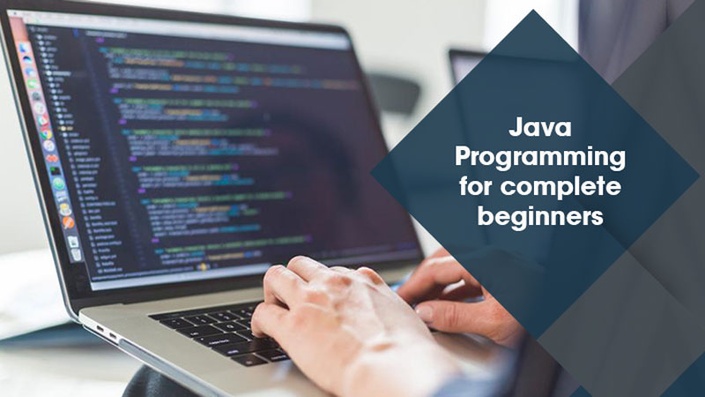 Java Programming For Complete Beginners Using Eclipse IDE
Learn Java Programming step-by-step, complete Java hands-on course for complete beginners using Eclipse IDE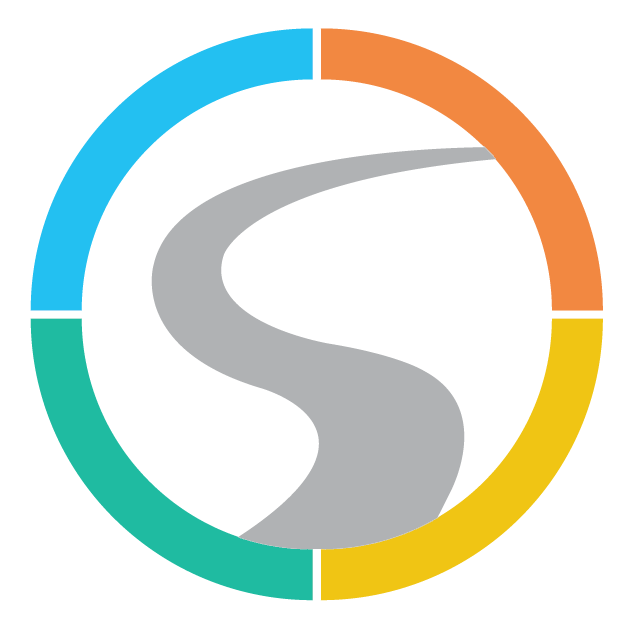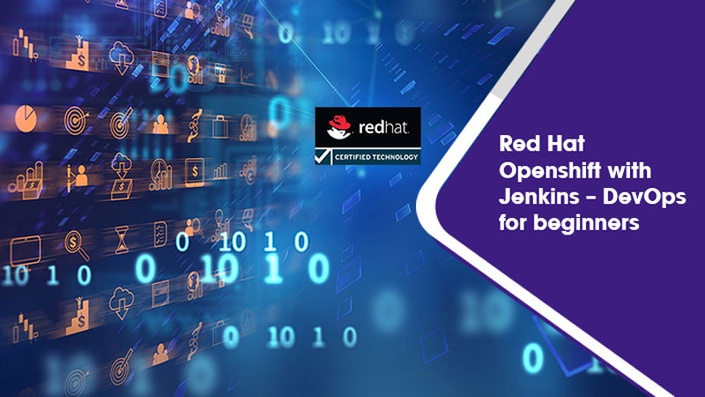 Red Hat Openshift with Jenkins : DevOps for beginners
Learn from scratch Red Hat OpenShift with Jenkins Continuous Integration with DevOps and Command Line Tools (CLI)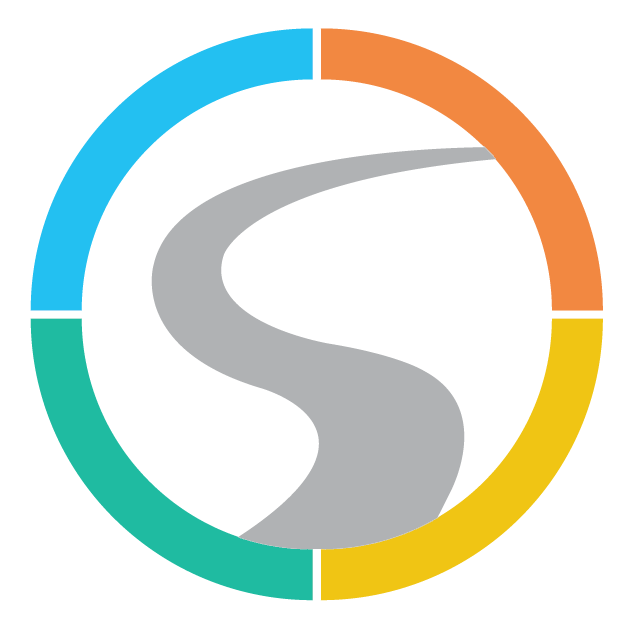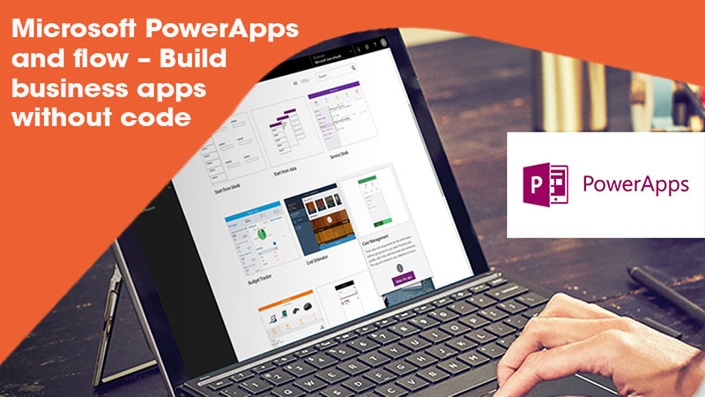 Microsoft PowerApps & Flow : Build Business Apps
You will learn how to build Apps without code using Microsoft PowerApps and Microsoft Flow. A powerful alternative!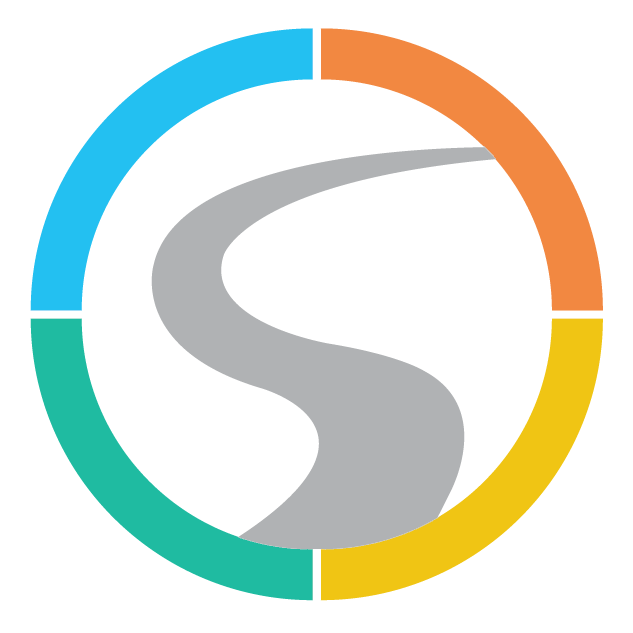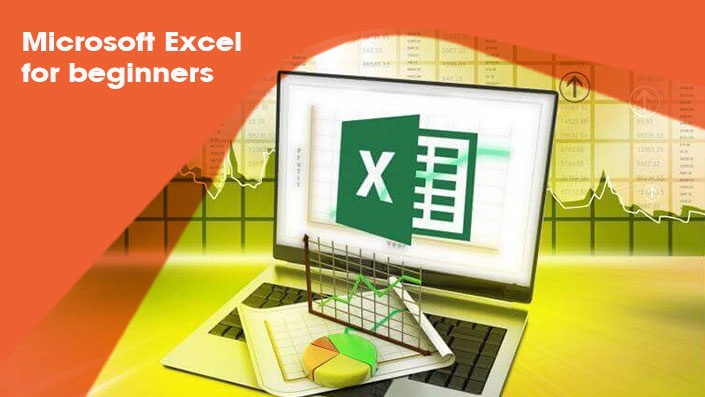 Microsoft Excel for Beginners
Learn Microsoft Excel quickly & easily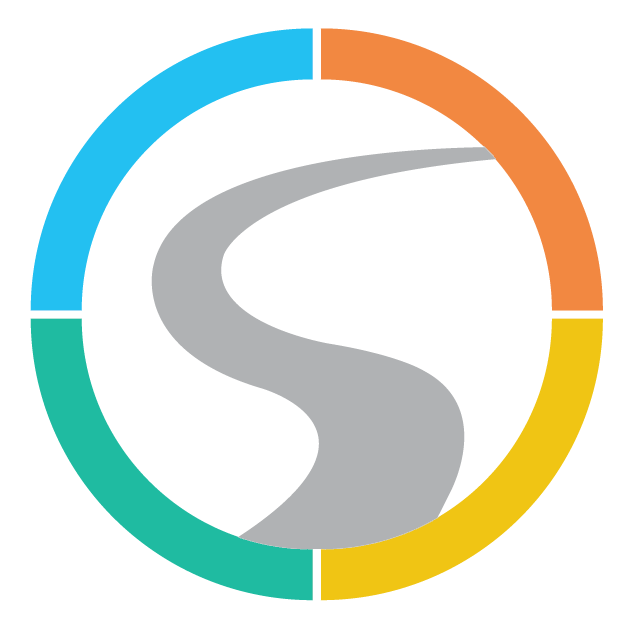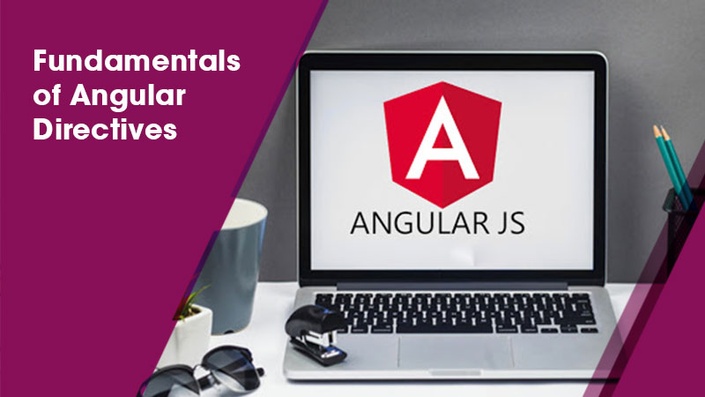 Fundamentals of Angular Directives
How to build modular applications using directives in Angular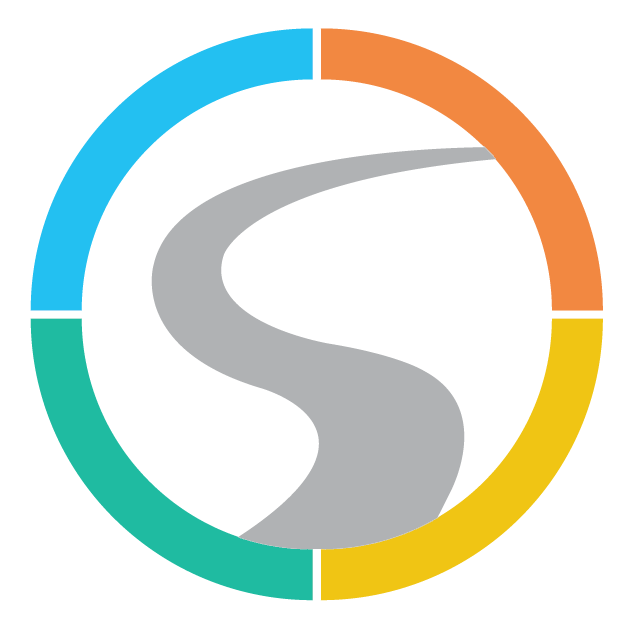 AS FEATURED ON