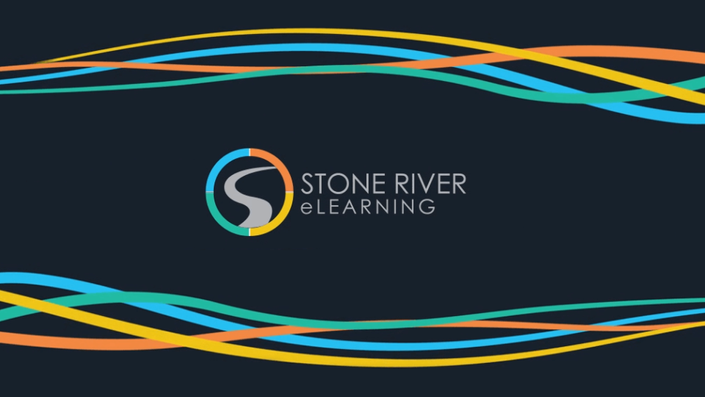 Unlimited Course Access
Get unlimited access to our entire catalog of courses for a small monthly fee
It's about time you bring something new to the table. You know you should upgrade your skills but you never seem to have the time to do anything else besides work.
The thought of having to be in class at a certain time and place is absolutely daunting.
What if you had the possibility to learn anything, anytime, anywhere?
Through the Stone River Unlimited Course Access Subscription now you can! It's that good and it's true.
You'll get full access to our entire catalog of 800+ (and counting) technology, programming, and digital design courses. Get a step ahead of the competition, land that dream job, up your skill level and make more money; all for a small monthly investment.
No matter if you need coding, design or development in your career or as a hobby, this subscription is exactly what you need.
1,200,000 students have already enrolled in our courses. Every one of them has gained better job prospects, a chance to improve their salary and lifestyle, and most importantly a belief that they can do it, and do it well.
That's just the tip of the iceberg. Here's why this unlimited subscription is the best value for money around:
Total access to 800+ courses
24/7 access
Free VIP Perks access
Learn from any computer or mobile device
Learn in any location
Learn for as long as you need it
Free access to certification exams
You will get a free certificate for each course you complete.
Your Unlimited Course Access Subscription is just that; unlimited. That means any new, hot topics we release (like Big Data, mobile development or JavaScript) will be automatically added to your account. So you can future-proof your skills without any extra cost, and remain at the cutting edge of your chosen field.
Your subscription comes with a 30-day, no-risk, money back guarantee. If you're not happy with what you've learned after the first month, you can cancel your subscription and receive a full refund, no questions asked. But we're willing to bet you'll stick with us.
Forget about endless hours of Googling and reading through blog posts or watching unorganized tutorials.
Forget about handing out your personal details left right and center so these sites can sell you stuff instead of teaching you what you need to know.
Instead, picture an expert instructor ready and waiting to teach you up to date, relevant, and practical skills - without the sales pitch. Start getting the skills you want, today, while going at your own pace. Use these skills to your advantage right now.
That's what you get with the Stone River eLearning Unlimited Course Access Subscription. Save time, save money, become a leader and win that dream career.
Don't put your education off any longer. Enroll risk-free today!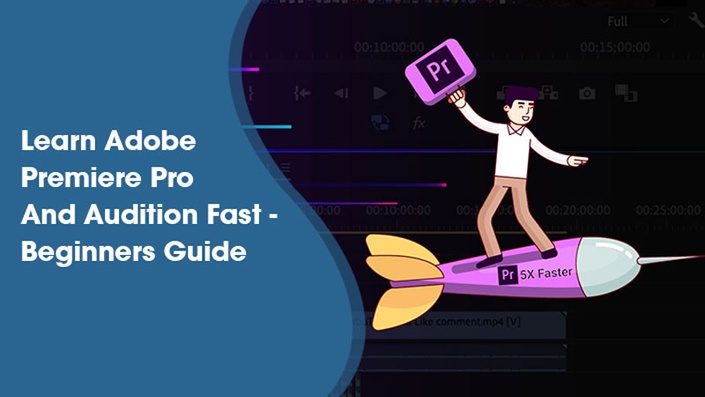 Learn Adobe Premiere Pro And Audition Fast - Beginners Guide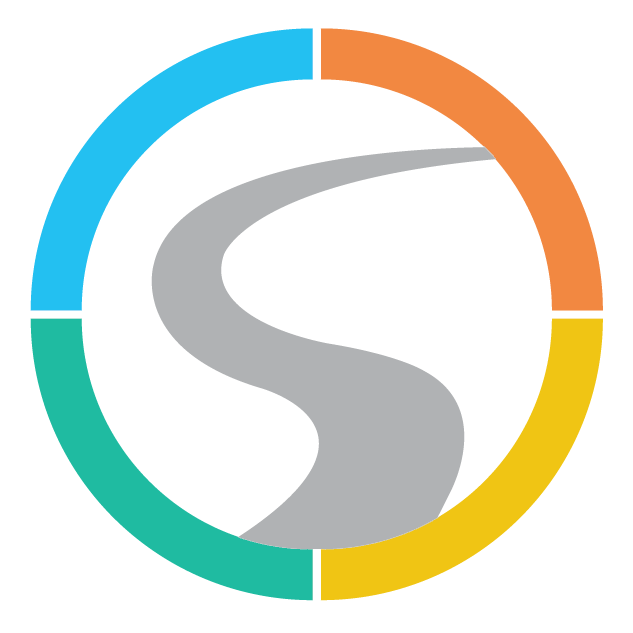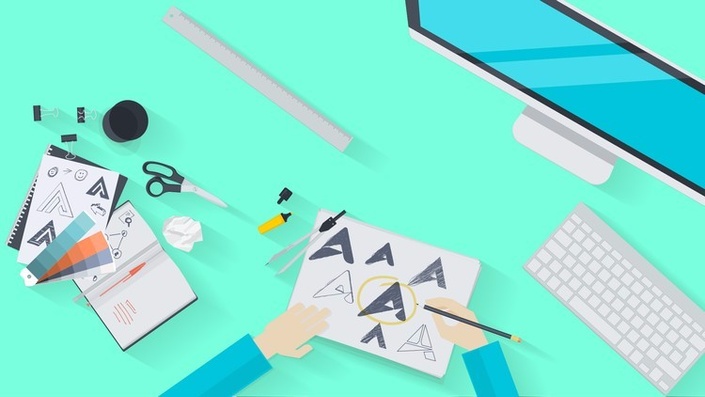 Typography From A to Z
For print media and the web
Typography is one of the oldest art forms in the world, and one that has remained important even through our move from the print to the digital age. This is because you don't need technical know-how master typography; instead, you need a keen eye for detail, a love of creating, and an appreciation of good design. If that sounds like you, then you've chosen the right course.
Your Typography Crash Course
Understand typography fundamentals
Apply typography principles to digital and print media
Create outstanding text-based logos and designs
Learn how typography is perceived by audiences/customers
Typography Fundamentals in a Flash
This course has been created for anyone who loves typography design; print designers, graphic and web designers, animators, sign writers, and many more. Whether you're a beginner or an intermediate, you'll pick up a comprehensive skillset through the 73 lectures and 6 hours of content that come with this course. You can use any publishing software to follow along with the instructor; Photoshop, Illustrator, InDesign or just about anything else you have a basic understanding of.
Each section the course includes its own walkthrough exercises so that you can put the skills you have learned to practical use. You'll start off by learning all of the terminology regarding typography (tracking, leading, kerning) and font classifications, and then you'll examine concepts like how fonts impact a message, and how fonts are used in different media like advertising, web, print, logos, and so on. Finally, you will cover the essentials of digital publishing before concluding.
By the end of this course, you have both a theoretical and a literal understanding of typography, from how it is used to where it used to why it is used, and of course you'll gain a solid groundwork in the practical uses of typography too.
Tools Used
Adobe Illustrator: The standard software for graphics design, and where you will do the majority of your work. Create any kind of illustration or digital art your mind is capable of thinking up, with any kind of typeface effect too.
Adobe Photoshop: Used for editing and manipulating photographs and images, but also with plenty of scope for font and typefaces Improve colour, add special effects, remove blemishes, create your own images with font from scratch, and more.
Adobe InDesign: InDesign is a desktop publishing software application, usually used to create print media like posters, brochures, magazines, newspapers, books and signs (unlike Photoshop and Illustrator which are digital based). Usually the most popular Adobe tool among typographers.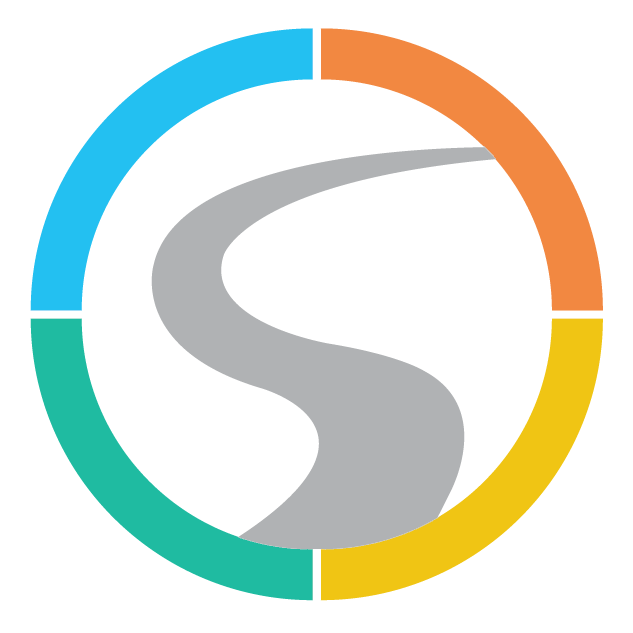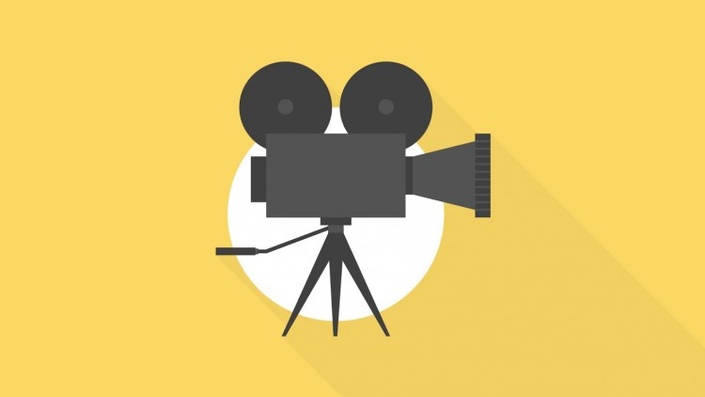 Create Stunning Promo Videos in 30 Minutes or Less
Use Adobe After Effects and more
Boost your sales by 75% or more by creating a promotional video that impresses and connects with your customers.

Have you ever watched a promotional video and said: Wow! I wonder how much they paid to have that made? Have you ever decided to buy something after watching a video? Now you can create your own stunning promotional videos, and you can do it in 30 minutes or less, guaranteed!
How Does It Work?
The video creation process you will learn in this "Create a Promo Video in 30 Minutes" course is so simple it's almost ridiculous. You will be learning how to use pre-designed templates to create unbelievable videos that anyone can create using Adobe After Effects.
When you use templates, the hard work has been done for you by the developer. All you need to do is replace the text and add any images or videos that help you tell the story of your product. If the process sounds simple, that's because it really is.
Why Is This "Create a Promo Video in 30 Minutes" Course So Short?
This "create a promo video" course may just be the shortest comprehensive course on Udemy, and it will probably be the only course you actually finish to the end. Why would you want to sit through 7 hours of lectures when you can learn such a valuable skill in less than 30 minutes?
What Kinds of Videos Can I Make?
Take a look at the videos we have displayed in "Section 2: More Video Styles You Can Make After Taking This Course". By the end of this course you will be able to make every one of the videos you see there, plus hundreds more just like them.
Every one of the videos in Section 2 were created in 30 minutes or less, and were created by an After Effects novice. That's the power of using After Effects templates. Turn that power into money for your business.
What are you waiting for? Get this "Create a Promo Video in 30 Minutes "course and make more money today!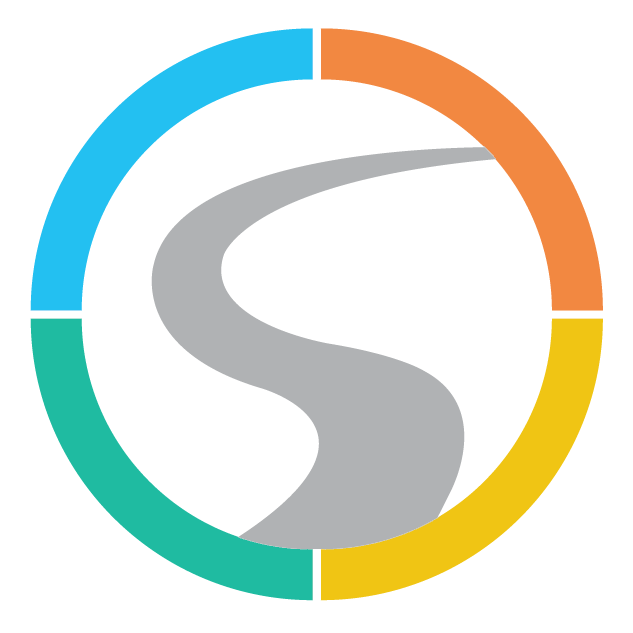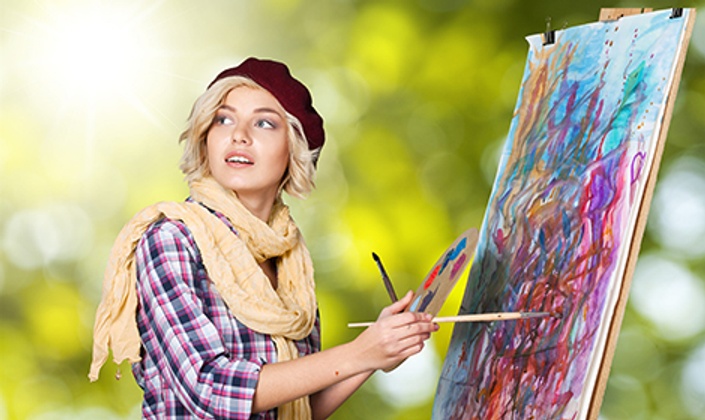 Digital Art with Wacom Tablets and Corel Painter
A whole new world of drawing
This short series gives students a few projects to work on using the latest Wacom Intuos tablet and Corel Painter 2016. You will learn how to get your tablet set up for creating art, and how to use Corel Painter to draw and paint effectively to create visually stunning digital art in just minutes.
This course includes a drawing project and a painting project for you to hone your art skills using a tablet.
While absolute beginners can follow along with this course and create real art by the end, some experience using a tablet and stylus and Corel software is helpful.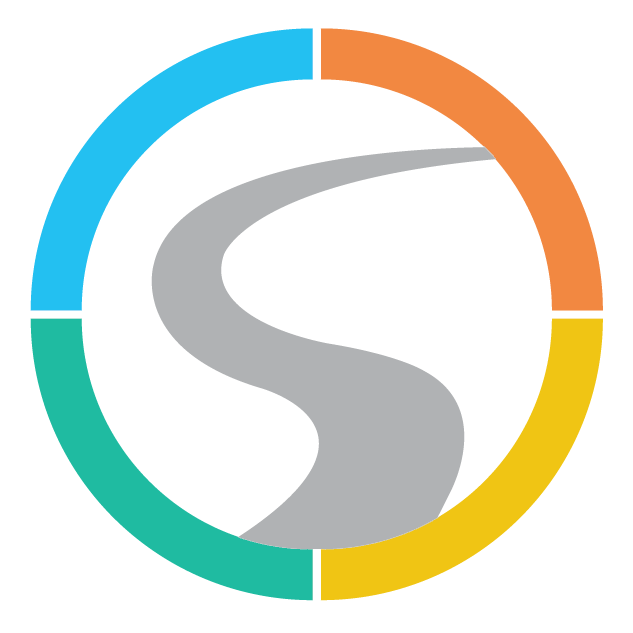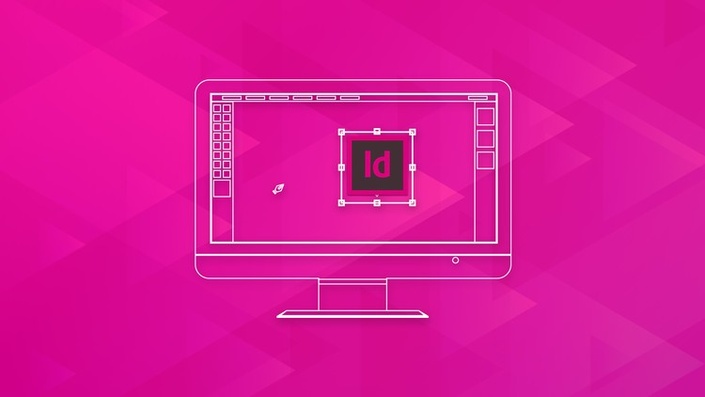 Getting Started With InDesign CC
Create elegant desktop and mobile layouts
InDesign is the premiere page layout application used in modern desktop publishing. In this easy to follow, hands-on course, veteran software trainer Geoff Blake will introduce you to InDesign, and get you up to speed quickly. First, you'll discover the InDesign interface and learn how to navigate through document layouts quickly. Then, you'll see how to set up your documents, including how layouts need to be set for commercial reproduction. Next, it's on to handling text, text frames, and how to thread text frames together. Then, you'll see how to work with a variety of shapes, mix new colours, and import graphics into your layouts. Finally, you'll see how to convert your layouts to static images and PDF documents for sharing with co-workers. All this and more awaits, so let's get started!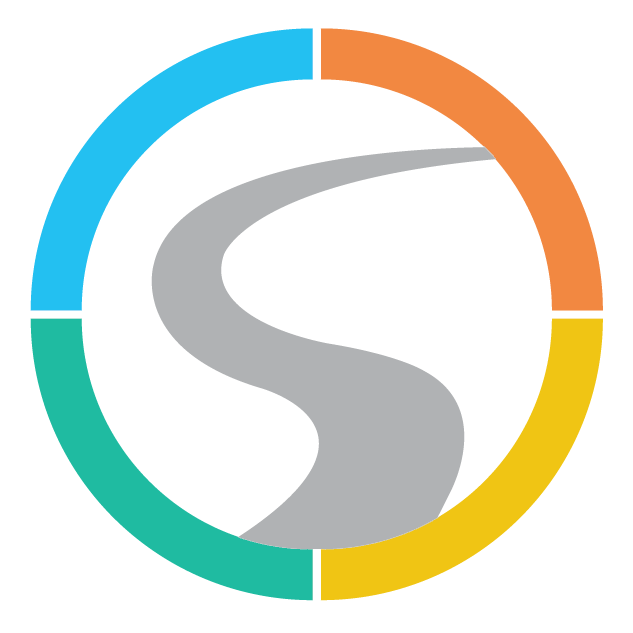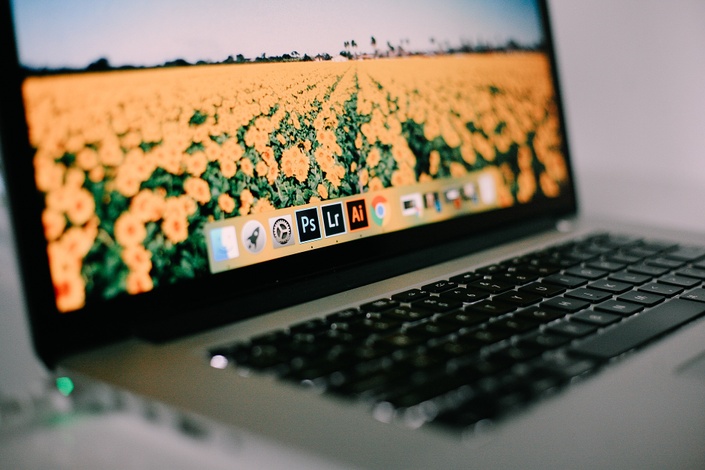 Introduction to Adobe Premiere Pro CC [Master it in a Day]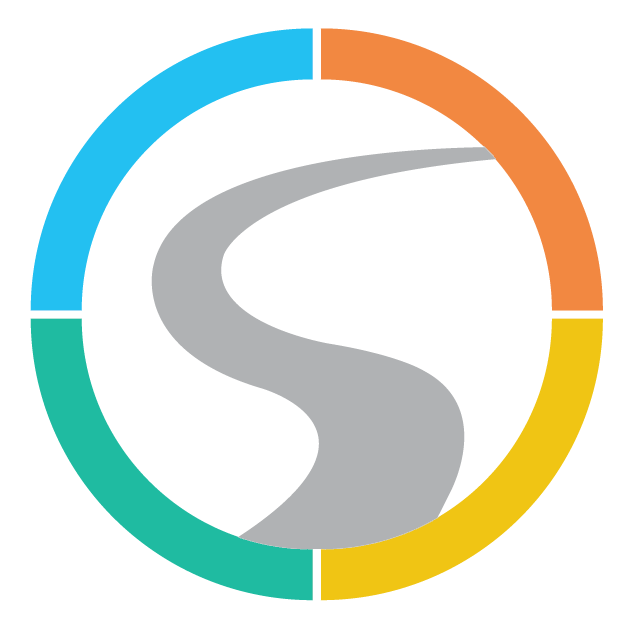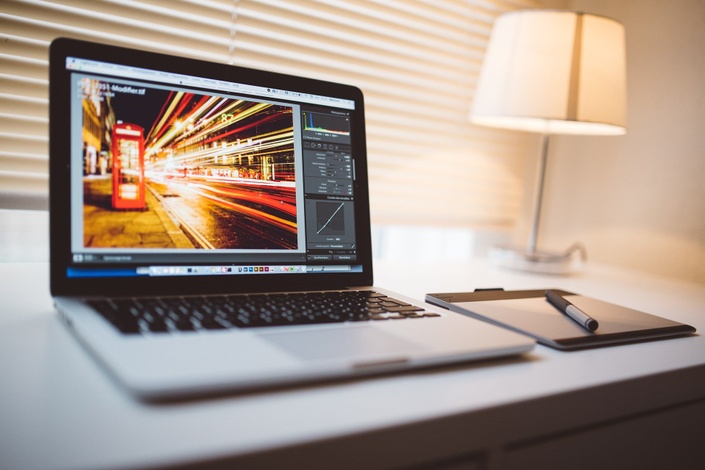 Video Editing for Beginners - Complete Shotcut Masterclass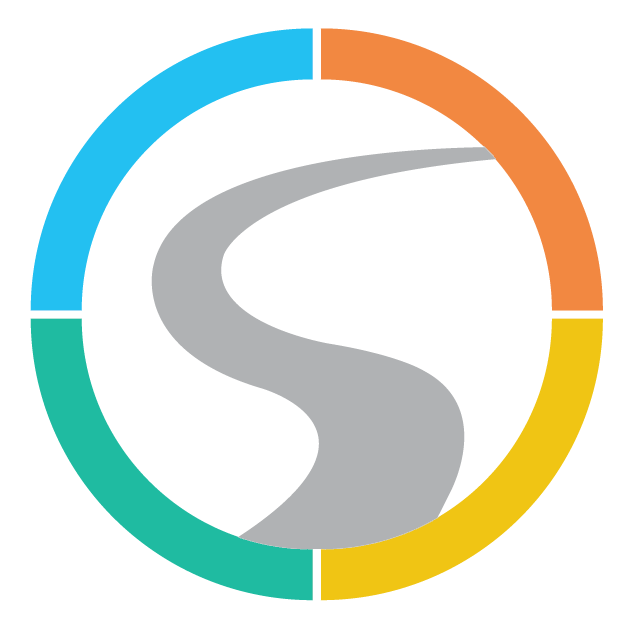 AS FEATURED ON