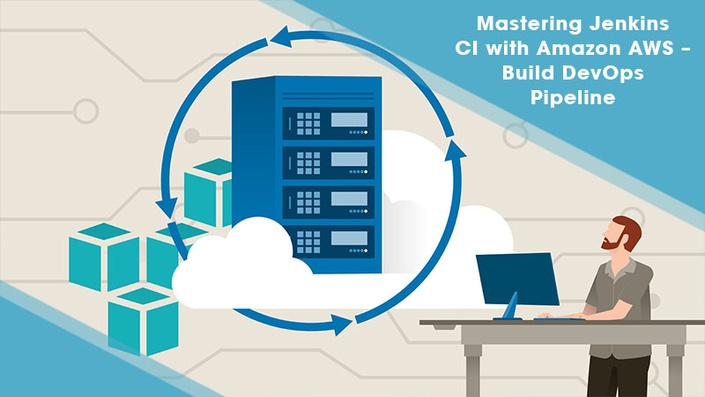 Mastering Jenkins CI with Amazon AWS: Build DevOps Pipeline
Implement and integrate Jenkins continuous integration CI with Amazon AWS Beanstalk using Github. DevOps in action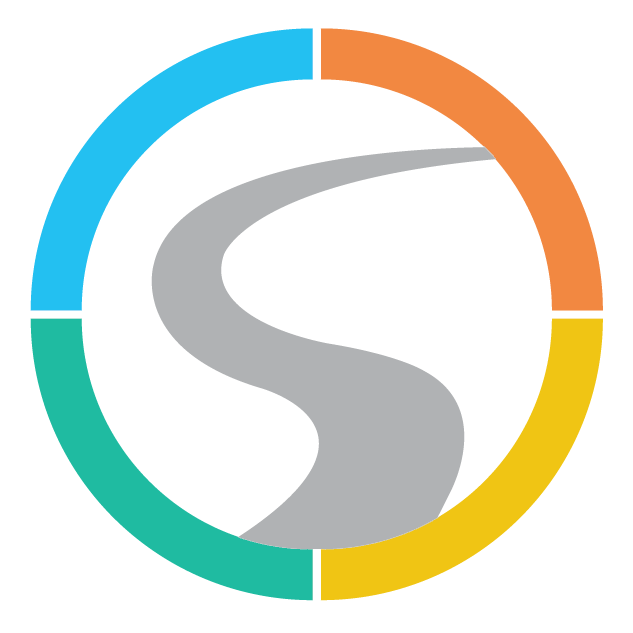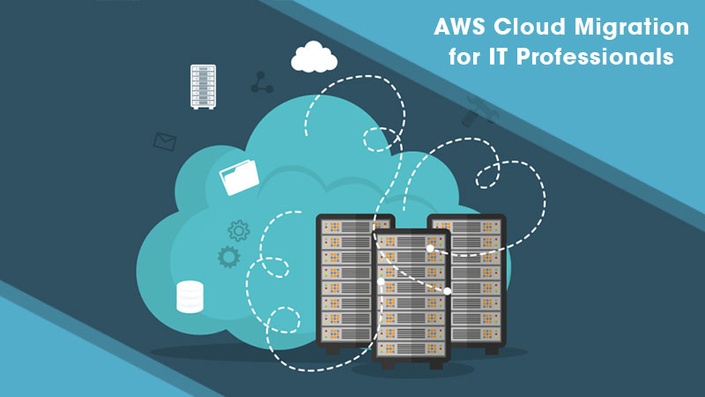 AWS Cloud Migration for IT Professionals
Learn how to design and implement migration strategies to shift your on-premise infrastructure to the AWS cloud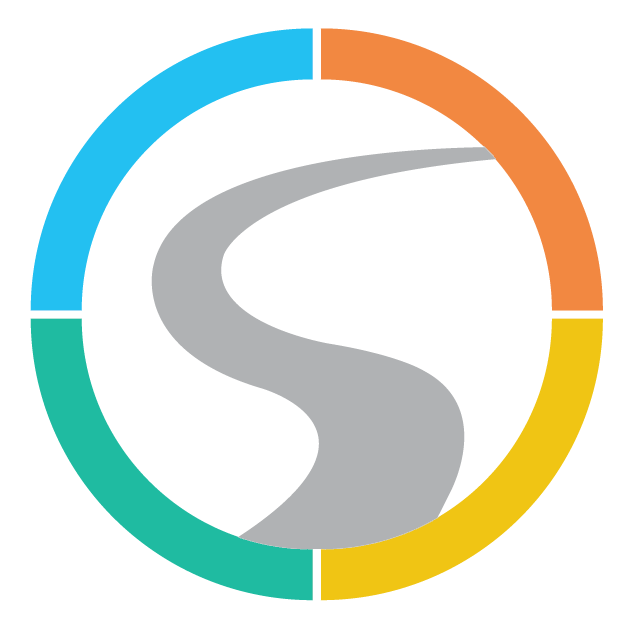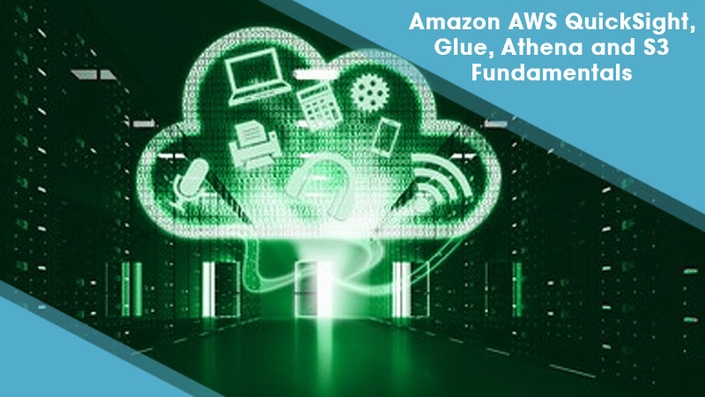 Amazon AWS QuickSight, Glue, Athena and S3 Fundamentals
Make great visualizations! Learn complete workflow: Data Lake, AWS Athena, AWS Glue,& S3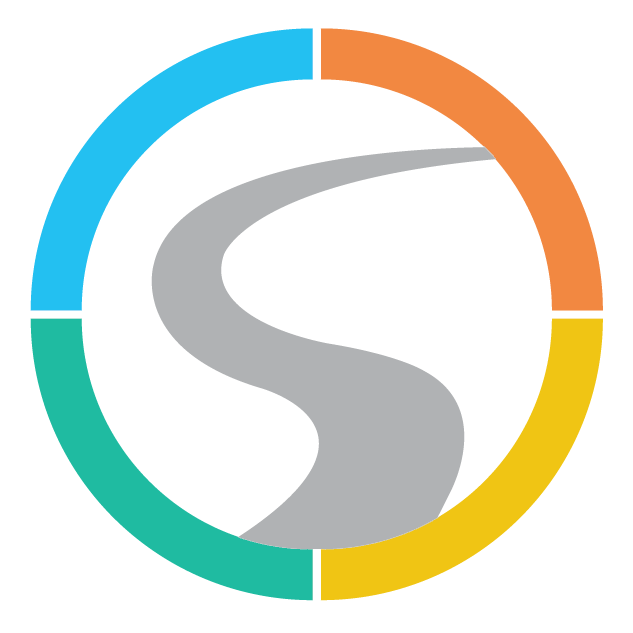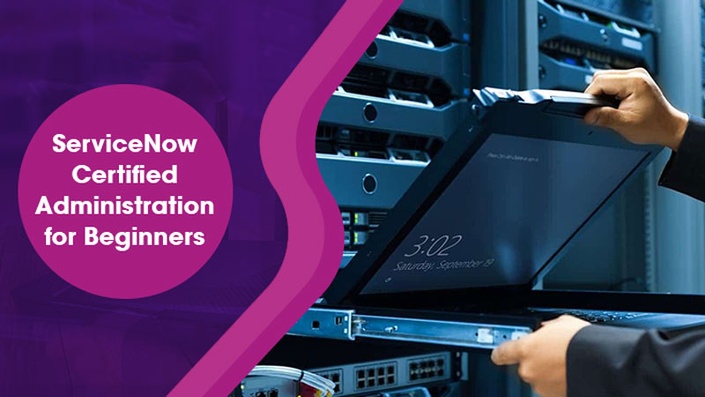 ServiceNow Certified Administration for Beginners
ServiceNow platform for beginners who would like to become Certified ServiceNow Administrator.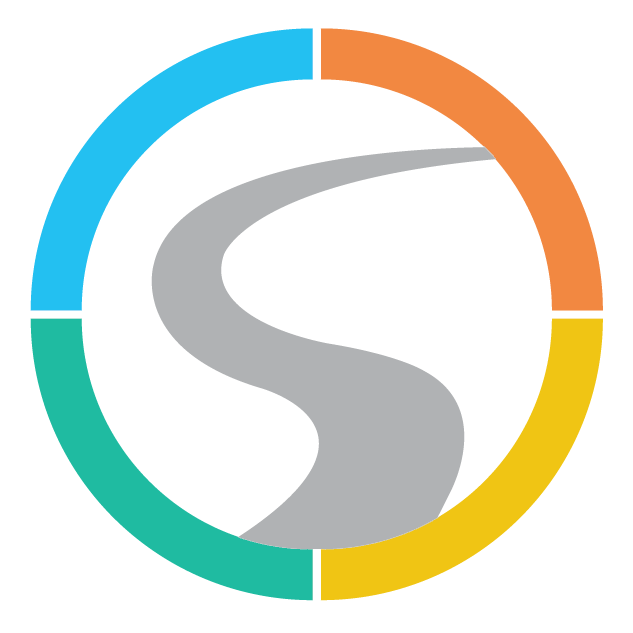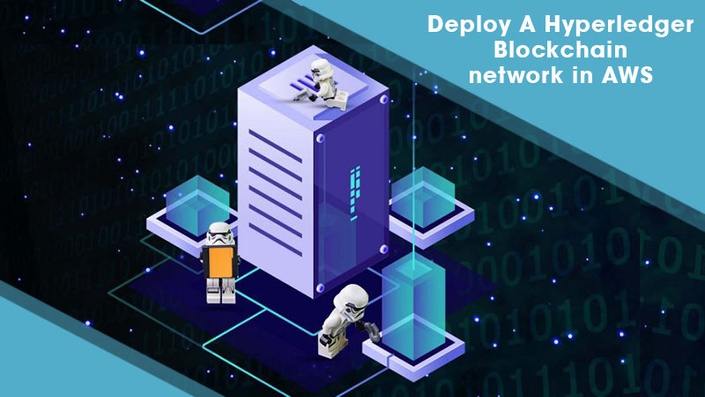 Deploy a Hyperledger Blockchain network in AWS
Learn how to leverage the AWS framework to deploy and manage a Hyperledger Fabric network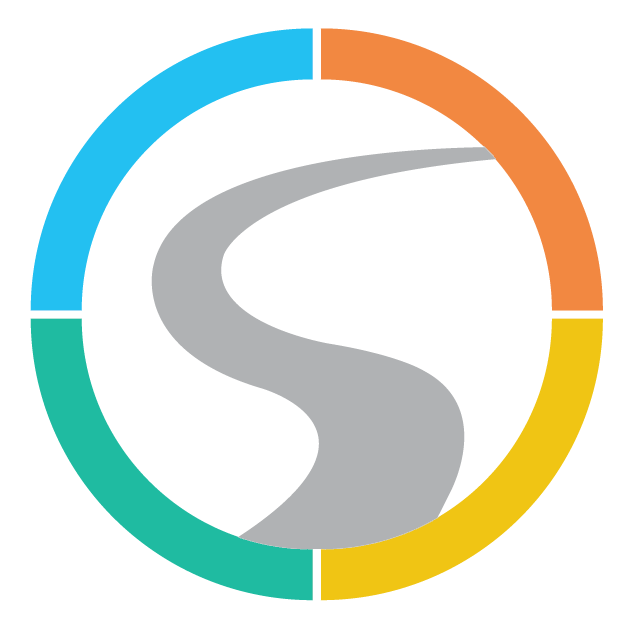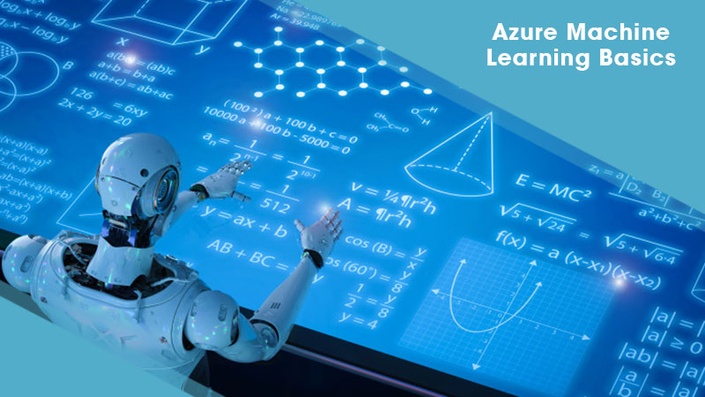 Azure Machine Learning Basics
Create your first Data Science experiment in Microsoft Azure using Machine learning (ML). Real world data analysis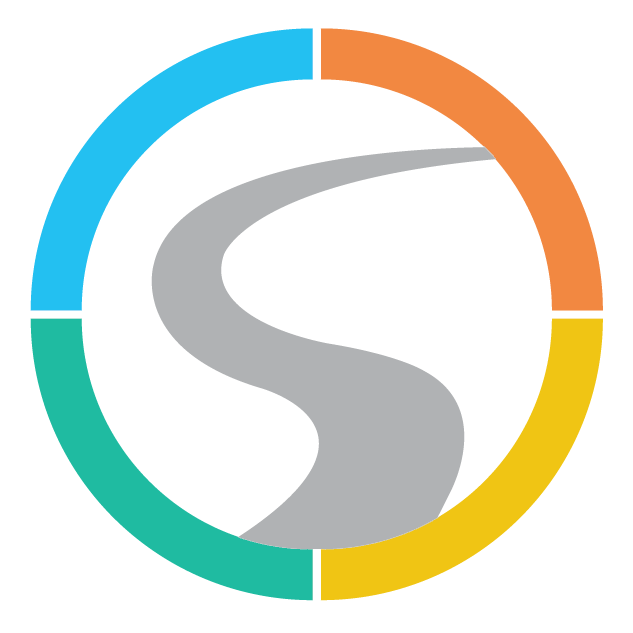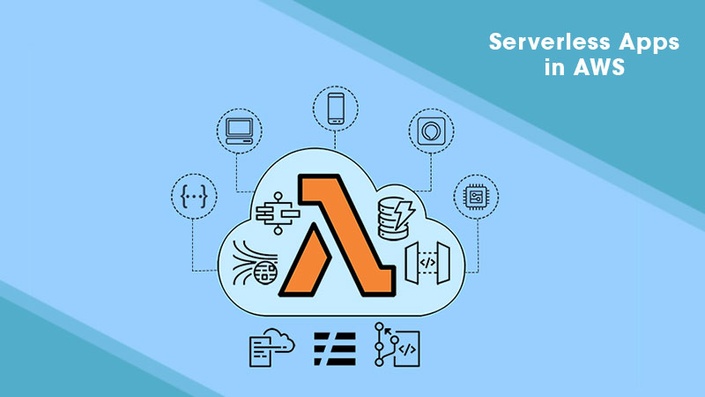 Serverless Apps in AWS
Learn how to build a serverless image recognition chatbot and a web application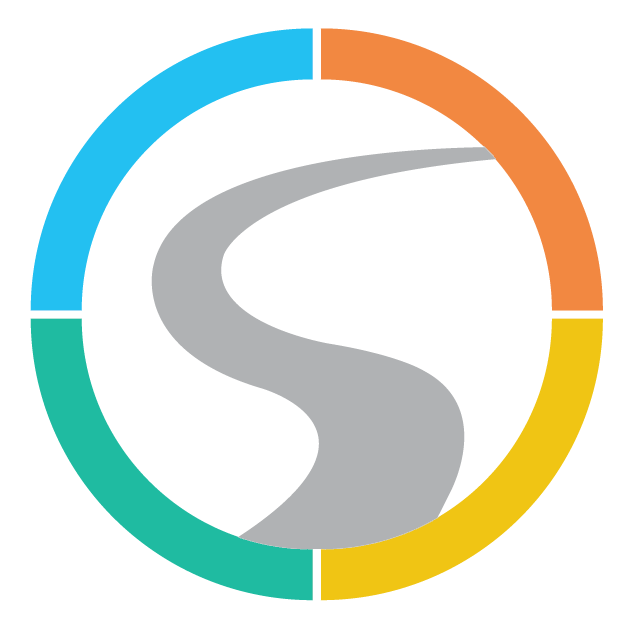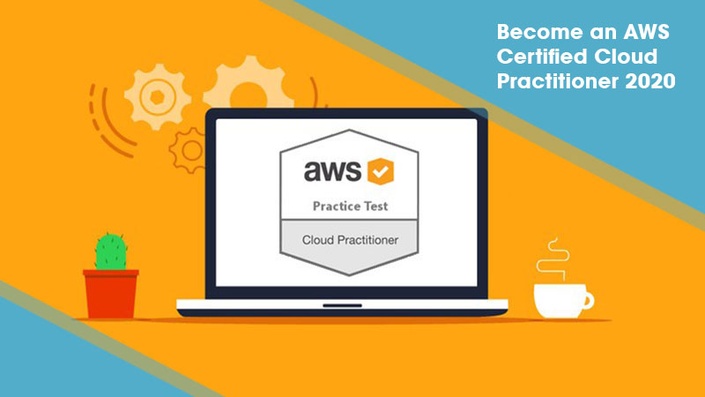 Become an AWS Certified Cloud Practitioner 2020
Learn about what AWS has to offer and get prepared to take the exam to obtain your new certification!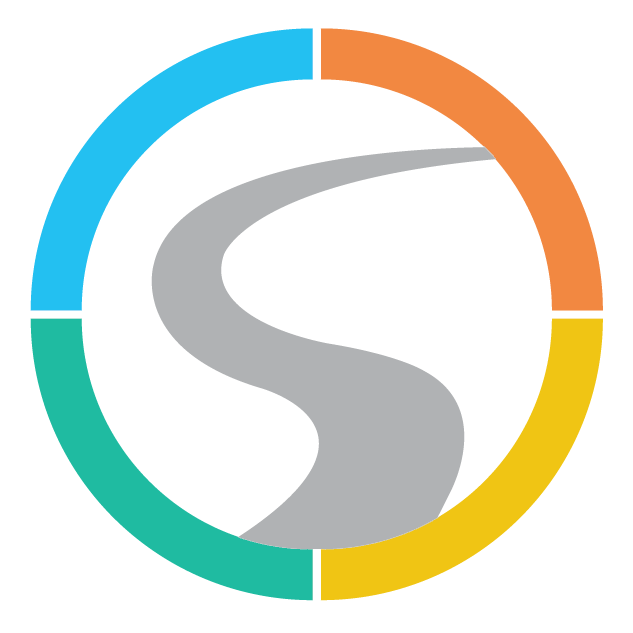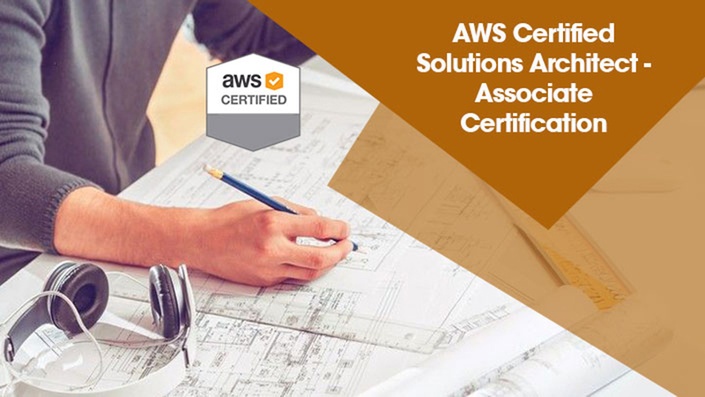 AWS Certified Solutions Architect - Associate 2020
Want to pass the NEW AWS Solutions Architect - Associate Exam (SAA-C02) In-depth AWS Architectures. Take this course!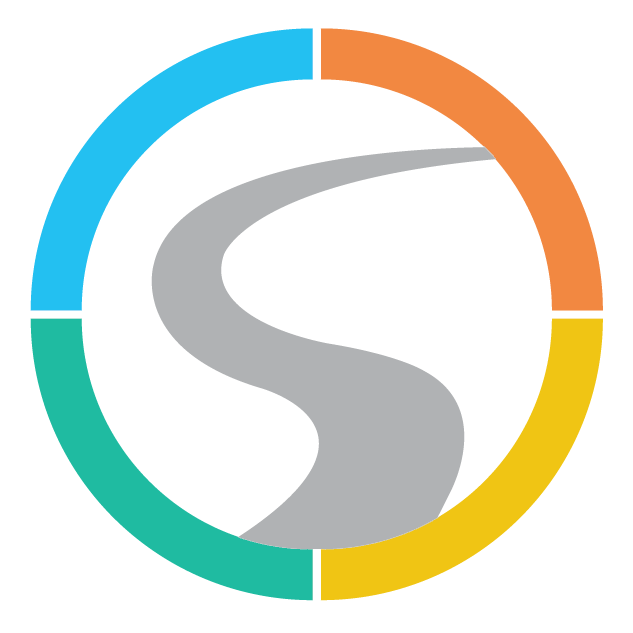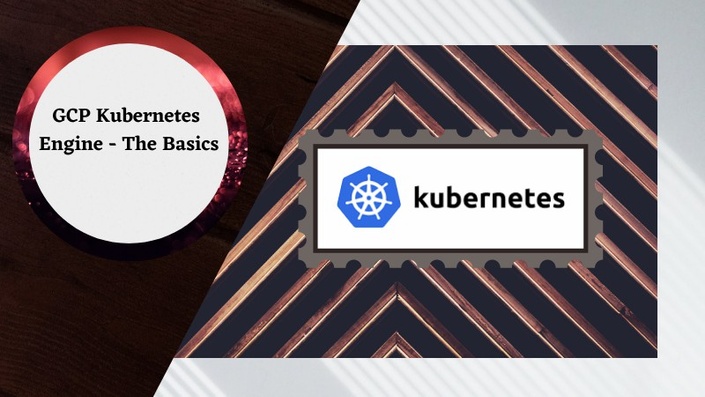 GCP Kubernetes Engine - The Basics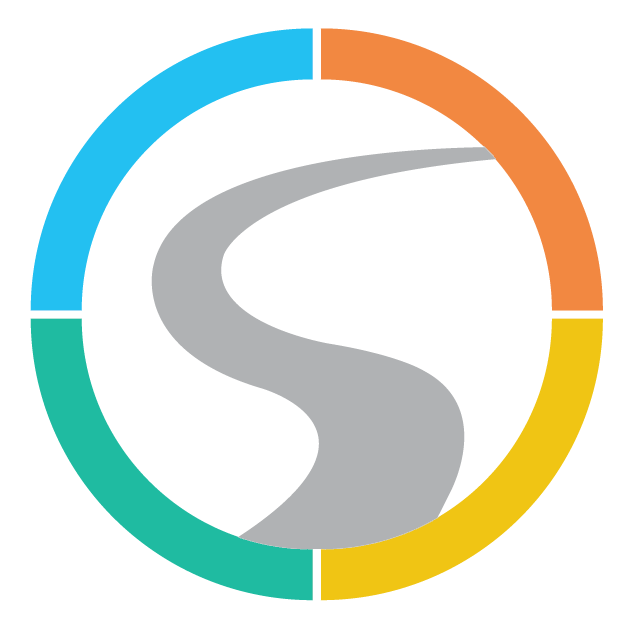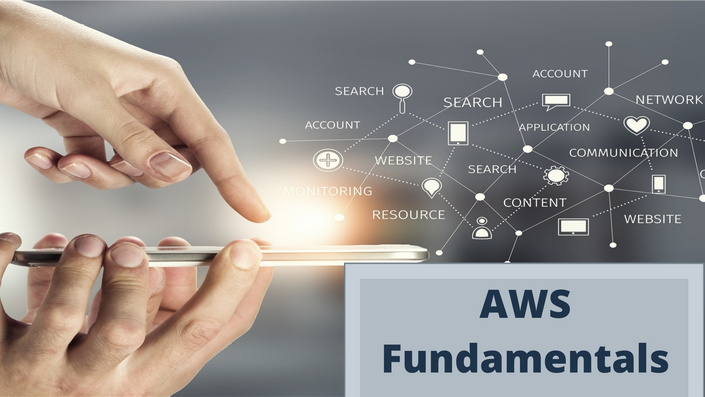 AWS Fundamentals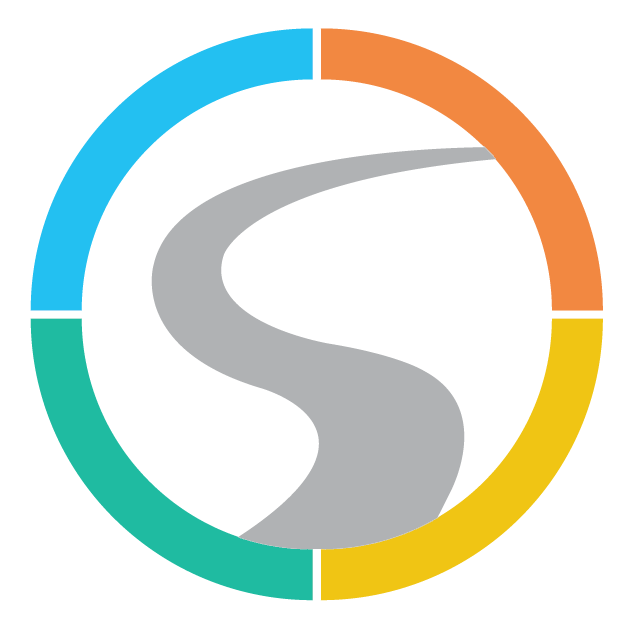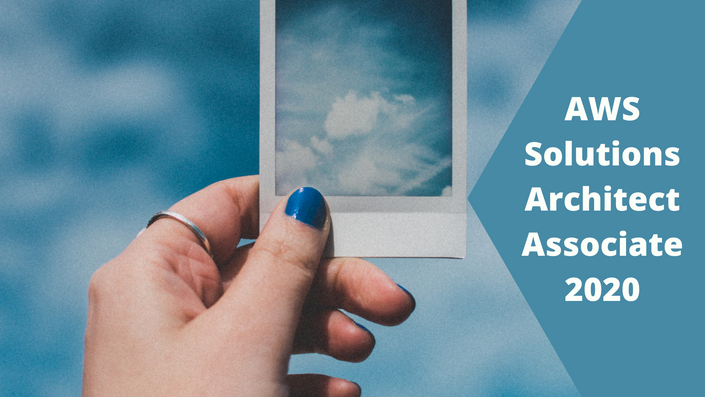 AWS Solutions Architect Associate 2020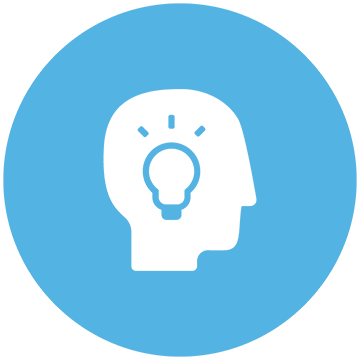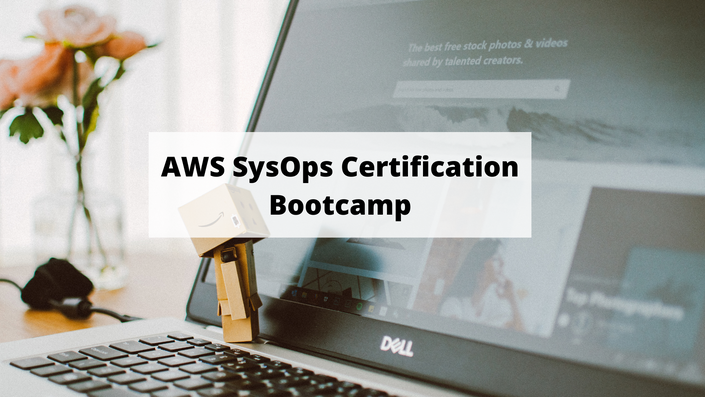 AWS SysOps Certification Bootcamp Exam SOA-C01
Exam SOA-C01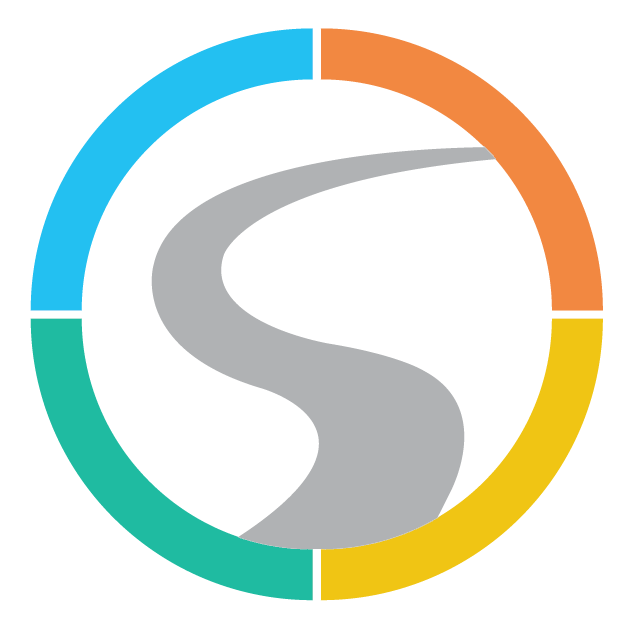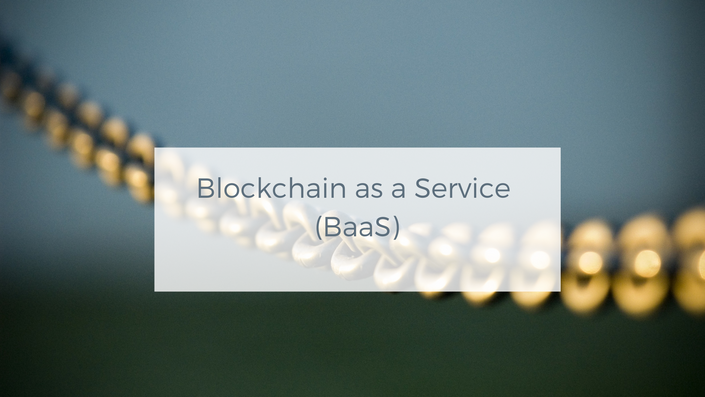 Blockchain as a Service (BaaS)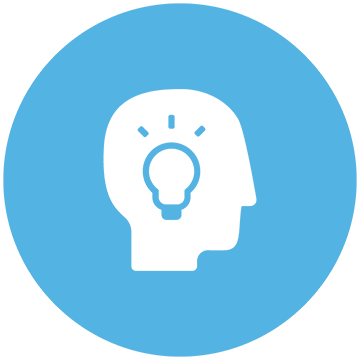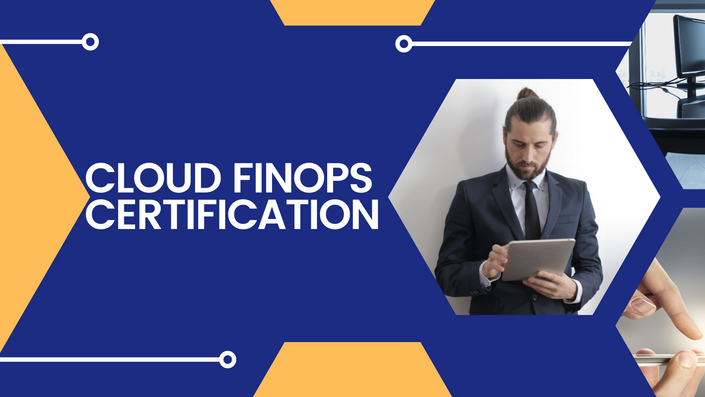 Cloud Finops Certification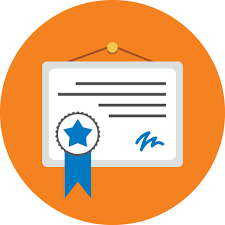 Cloud Digital Leader Certification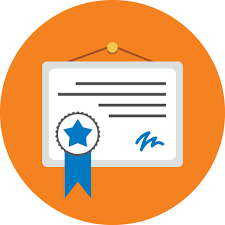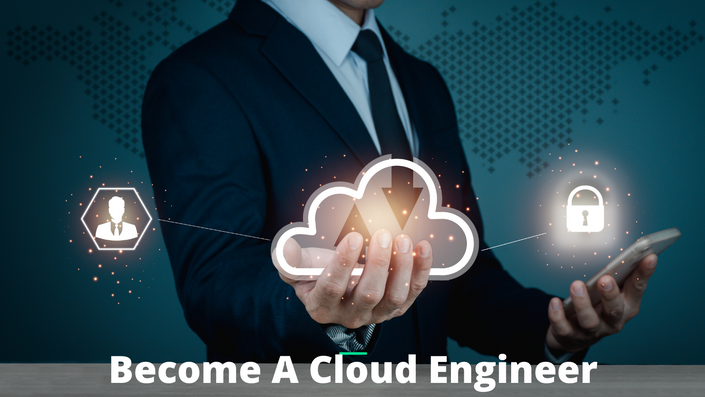 Become a Cloud Engineer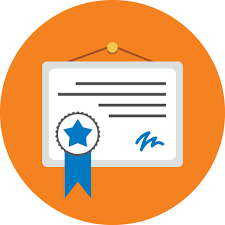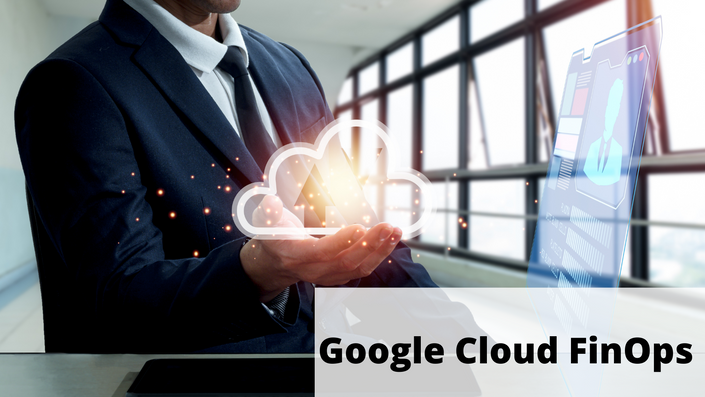 Google Cloud FinOps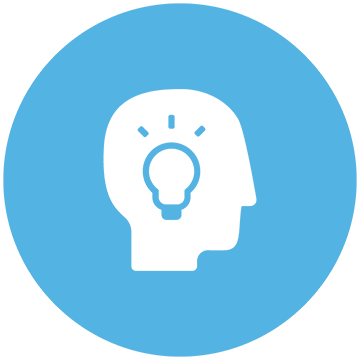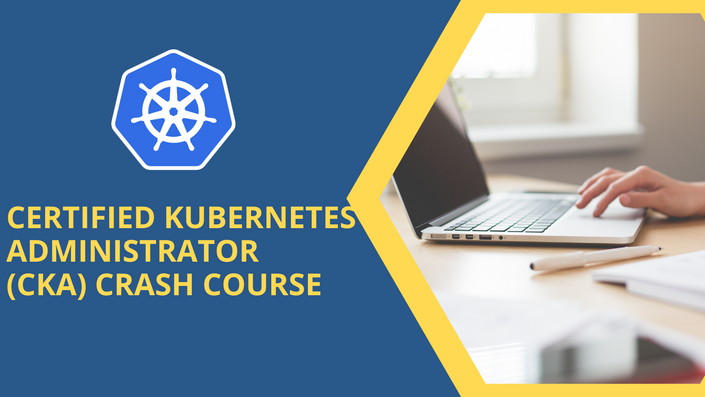 Certified Kubernetes Administrator (CKA) Crash Course
Preparatory Course for Exam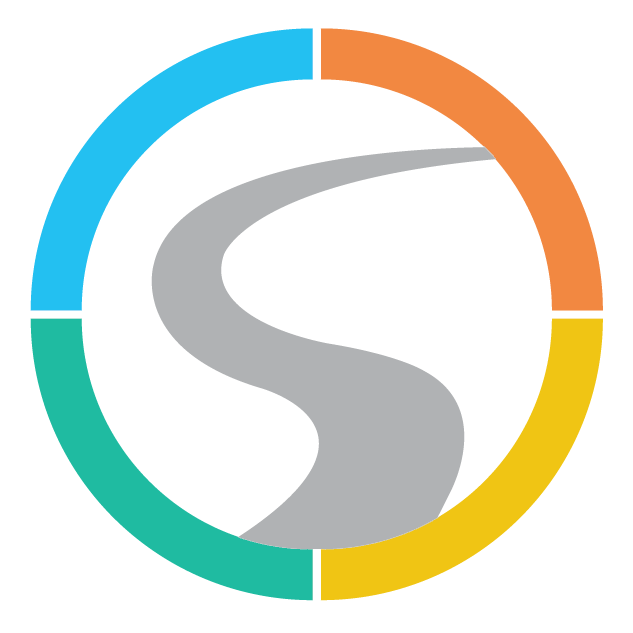 AS FEATURED ON