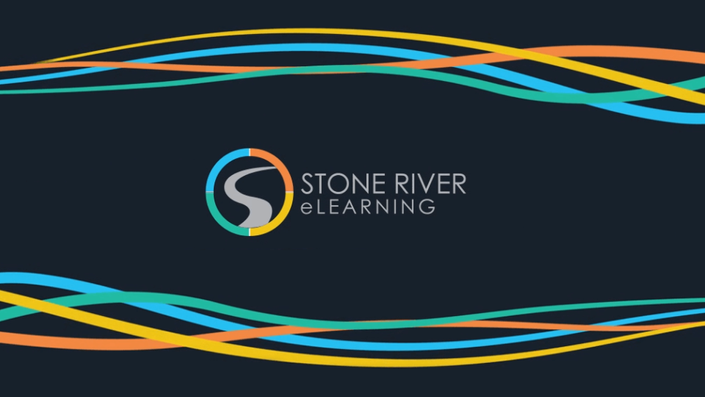 Unlimited Course Access
Get unlimited access to our entire catalog of 800+ courses for a small monthly fee
It's about time you bring something new to the table. You know you should upgrade your skills but you never seem to have the time to do anything else besides work.
The thought of having to be in class at a certain time and place is absolutely daunting.
What if you had the possibility to learn anything, anytime, anywhere?
Through the Stone River Unlimited Course Access Subscription now you can! It's that good and it's true.
You'll get full access to our entire catalog of 800+ (and counting) technology, programming, and digital design courses. Get a step ahead of the competition, land that dream job, up your skill level and make more money; all for a small monthly investment.
No matter if you need coding, design or development in your career or as a hobby, this subscription is exactly what you need.
1,200,000 students have already enrolled in our courses. Every one of them has gained better job prospects, a chance to improve their salary and lifestyle, and most importantly a belief that they can do it, and do it well.
That's just the tip of the iceberg. Here's why this unlimited subscription is the best value for money around:
Total access to 800+ courses
24/7 access
Free VIP Perks access
Learn from any computer or mobile device
Learn in any location
Learn for as long as you need it
Free access to certification exams
You will get a free certificate for each course you complete.
Your Unlimited Course Access Subscription is just that; unlimited. That means any new, hot topics we release (like Big Data, mobile development or JavaScript) will be automatically added to your account. So you can future-proof your skills without any extra cost, and remain at the cutting edge of your chosen field.
Your subscription comes with a 30-day, no-risk, money back guarantee. If you're not happy with what you've learned after the first month, you can cancel your subscription and receive a full refund, no questions asked. But we're willing to bet you'll stick with us.
Forget about endless hours of Googling and reading through blog posts or watching unorganized tutorials.
Forget about handing out your personal details left right and center so these sites can sell you stuff instead of teaching you what you need to know.
Instead, picture an expert instructor ready and waiting to teach you up to date, relevant, and practical skills - without the sales pitch. Start getting the skills you want, today, while going at your own pace. Use these skills to your advantage right now.
That's what you get with the Stone River eLearning Unlimited Course Access Subscription. Save time, save money, become a leader and win that dream career.
Don't put your education off any longer. Enroll risk-free today!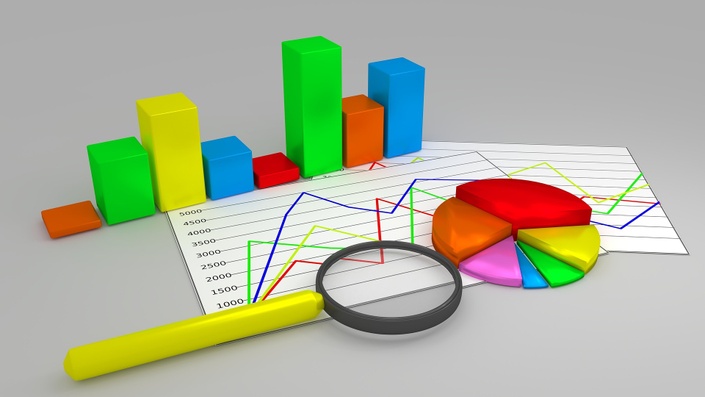 Powerful Reports and Dashboards with Microsoft Power BI
Microsoft Power BI is continually evolving. We have added the following new lessons to address the new features that Power BI have added in recent months:
Using the new Table and Matrix visualizations
Creating Drill through between different sheets. For example you could be reviewing a list of Products and want to select one Product to view a summary of this product
Themes - Learn how to add new Power BI Themes from the Community Theme Gallery
Changes in Custom Visuals - We look at how to easily add Custom Visualizations from the new Microsoft Office Store
Creating Apps - Learn how to easily share your dashboards and reports using Power BI apps and App workspaces
Relative Date Filters - In this lesson we show how to easily create a dashboard displaying Microsoft stock data. Easily filter your data to display the last 7 days, last 14 days, last month or previous 3 months using relative date filters
Quick Measures - Learn how to easily create and use Quick Measures. Calculate averages across categories or Year to Date totals on tables.
Ribbon Chart - Learn to use the new Ribbon Chart to visualize the ranking of items across dates ranges or other categories.
-----------------------------------------
Microsoft Power BI is the easiest to use reporting, data analysis and interactive dashboard tool available today! Microsoft Power BI is available for free - all you need to do is sign up!

In this course I will teach you how to easily turn your data into powerful intelligence and insight to drive your business decisions. Power BI uses powerful drag and drop capabilities that make it a breeze to create reports and dashboard. I will also show you how easy it is to publish your dashboards and to access them through your smartphone, tablet or laptop.
This course is for anybody who works with data and wants to learn how to quickly and easily get to speed with the cloud version of Power BI or learn the more powerful PowerBI Desktop Designer.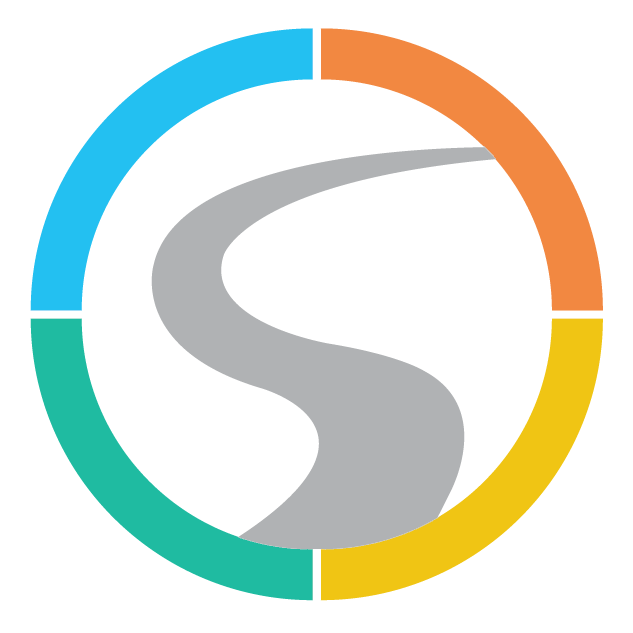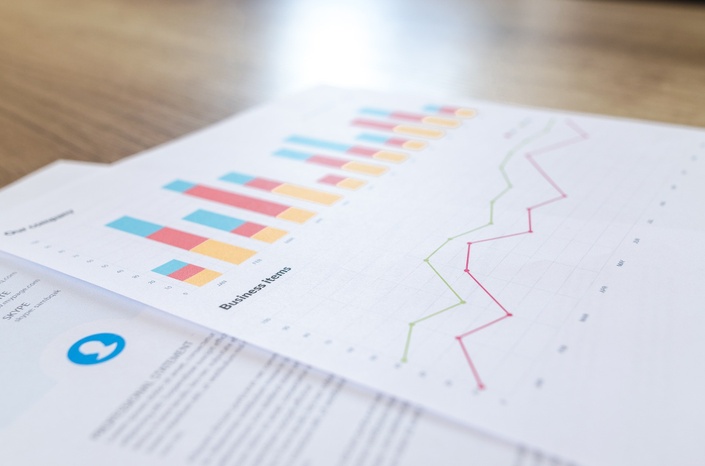 Reports and Data Analysis with Excel Pivot Tables
Create powerful management reports and analyze data in minutes using Excel Pivot Tables
Create amazing reports and analyze data in minutes with Excel Pivot Tables. This course focuses on creating and understanding how to use Excel Pivot Tables to quickly analyze and understand your business data. Pivot Tables make it easy to compile management reports and generate new insight and intelligence from your data in minutes.
This Excel Business Intelligence training course is for all business users who are required to develop management reports, analyze data or ask ad-hoc questions of their data. McKinsey Consulting in a recent report entitled 'Big data: The next frontier for innovation, competition, and productivity' emphasizes that data skills will become the basis for competition, innovation, growth and productivity. The report also highlights the need for around 1.5 million managers in United States with data skills.
This course has over 25 video lectures that take you step by step through creating management reports and analyzing data with a couple of clicks of the mouse. The course is structured into 9 sections which takes you from creating simple management reports to sophisticated data analysis.
Learn techniques to easily aggregate your data, produce reports, understand trends, filter your data, create interactive reports and use sophisticated calculations.
So begin your journey today with Excel Business Intelligence.
Create management reports in minutes
Analyze business data effectively
Learn to format Pivot Tables
Calculate trends
Calculate percentage contributions
Create a range of calculations such as rankings and difference from
Learn to create frequency analysis with Pivot Tables
Use Slicers to analyze data in seconds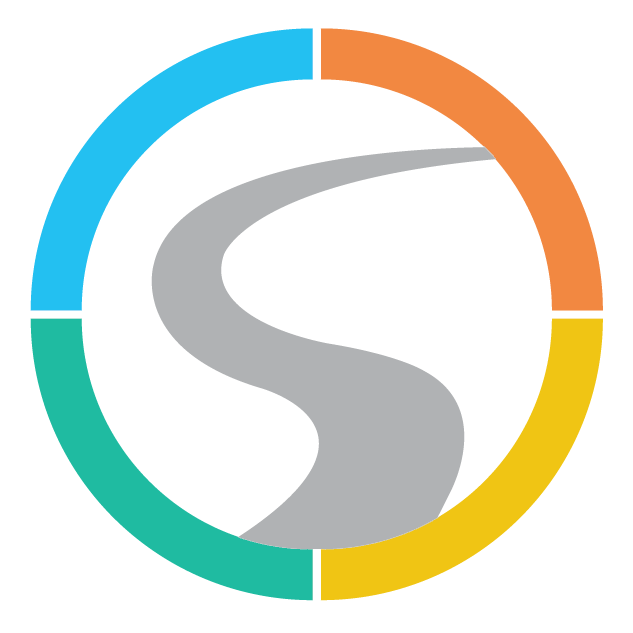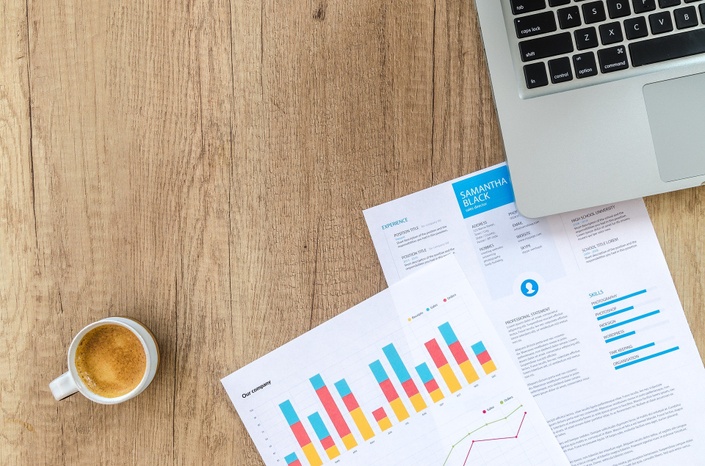 Business Intelligence with Excel 2013
Learn to use Power Query, Power Pivot, Pivot Tables
Excel 2013 is a game changer for any Excel user. Excel 2013 provides new technologies and tools for the business user to easily analyze data to create powerful reports and dashboards in a fraction of the time of traditional spreadsheets.
This course is for all business users who want to learn how to create management reports, analyze data and create interactive dashboards using Excel 2013.
In this course we learn the following:
Power Query
Cleaning up Data
Merging Data
Appending Data
Grouping Data
Loading data to PowerPivot
Power Pivot
Create relationships between Tables
Manage millions of rows of data
Custom Calculations, Key Metrics and KPIs
Analyzing Data with Pivot Tables
Analyzing Date data
Power View
Creating Tables and Cards
Visualizing data with Graphs
Creating Interactive dashboards
Filter and Ask Questions of your Data
Powerful data analysis with ScatterPlots and BubblePlots
Visualize Geographical data and maps
Power Map

Mapping Data with Power Map
Changing the Method of Visualization
Changing the Method of Aggregation
Mapping Data over Time
Creating Tours
This course will provide you with an easy to follow step by step approach to using the new Business Intelligence technology in Excel 2013.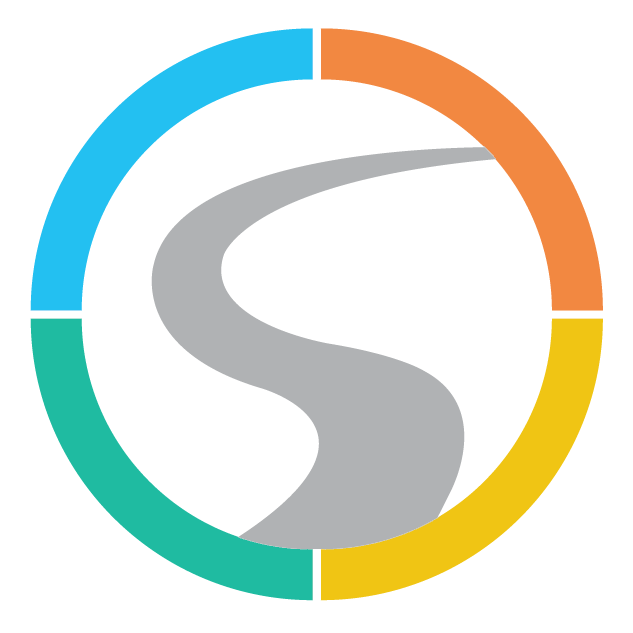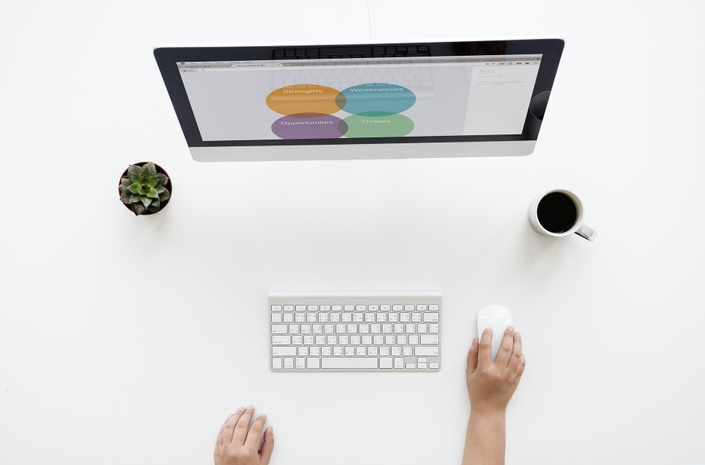 Data Analysis and Dashboards with Google Data Studio
In this course we are going to show you how to supercharge your Google Sheets into Interactive Dashboards and incredible reports. Google Data Studio works seamlessly with your Google Sheets data to create amazing data analysis in minutes.
Google Data Studio is an incredibly easy to use drag and drop tool that allows a multitude of different visualizations to be created in minutes. The addition of filtering tools produces stunning reports that will take your data analysis to the next level.
Google Data Studio is available for free to people with a Google or Gmail account. In addition reports and dashboards can be shared to any users whether they have a Google account or not.
In this course we are going to teach you the following:
How to connect Data Studio to Google Sheets
Learn how to calculate Averages, Highest values, Lowest Values and number of Unique Values
Create Scorecards to display key metrics and KPIs
Create powerful trend analysis graphs to help with forecasting
Create Year to Date, Month to Date and Previous Month calculations with the click of a mouse button
Learn to gain powerful analysis from Stacked Bar and 100% graphs
Create powerful Time and Category filters to easily create interactive reports
Learn to share your Reports and Dashboards with other users
Google Data Studio is truly an amazing product for creating insight and intelligence from your Google Sheets data.You will need a Google Account,Google Sheets and Google Data Studio.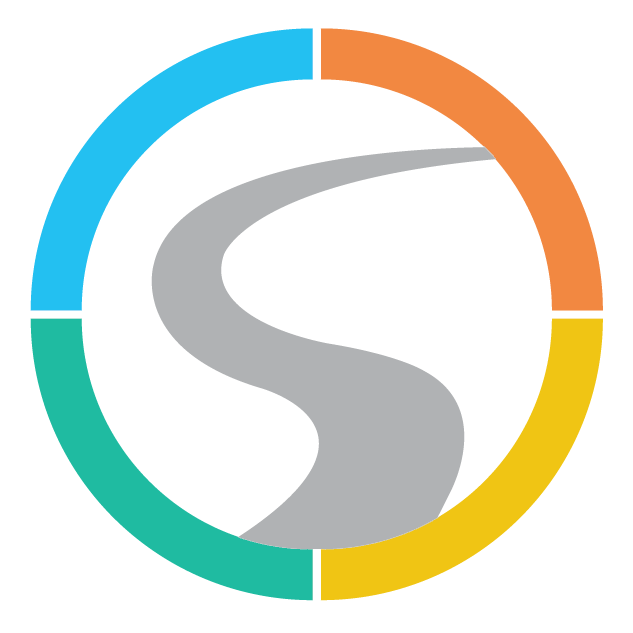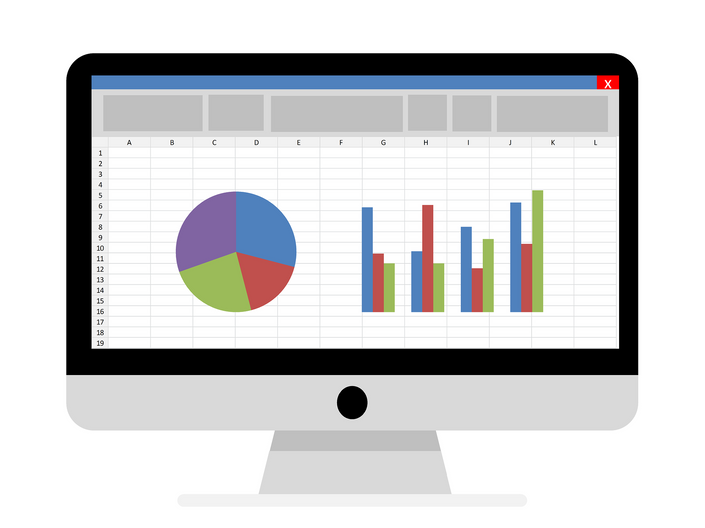 Tables and Formulas with Excel
Learn powerful SumIF, Date, IF, VLOOKUP and Text formulas
Welcome to this course on Tables, Conditional Formatting and Excel formulas. This course is for all Excel users who want to take their Excel skills and capabilities to the next level.
This course will increase your productivity as you use tables, conditional formatting and formulas with ease in your Excel spreadsheets. The course is presented in an easy to follow step by step approach. The course also includes practical activities for the student to practice the skills that have been learnt in the course.
The course will provide you with a comprehensive understanding of the following:
Tables
How to create and format Tables
How to easily filter data in text, numeric and date fields
Easily Sum, Average, Count and use Max and Min in your tables
Use Slicers to easily filter Table data
Conditional Formatting

How to apply conditional formatting rules
How to easily highlight the Top 10
Learn to use Data Bars and Color Scales
Learn to apply icons
Formulas
Learn SUMIF, SUMIFS, AVERAGEIF, AVERAGEIFS, COUNTIF and COUNTIFS
Learn a range of Date formula such as Year, Month, WeekDay, NetWorkDays amd WorkDay
Learn Text formulas such as LEFT, MID, RIGHT and TRIM
Learn to use the IF formula to create powerful 'IF Then' logic
Learn the HLOOKUP and VLOOKUP
This course is presented in Excel 2013. A minimum of Excel 2007 is required to be able to work with the Tables, Conditional Formatting and some of the formula functions.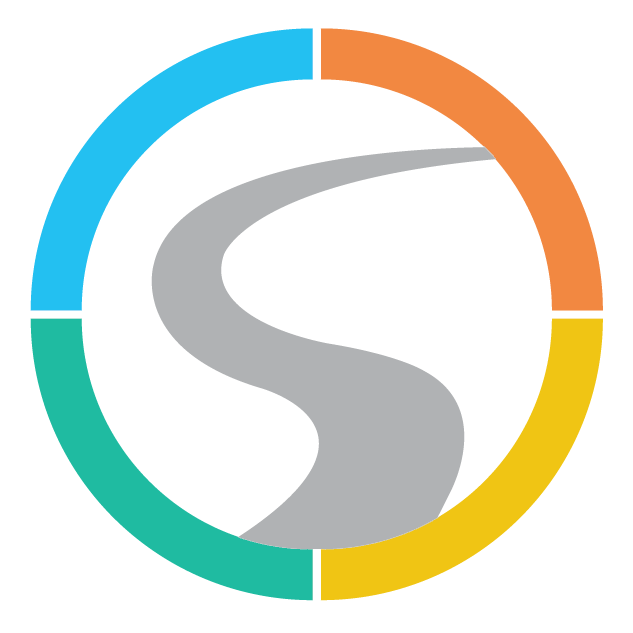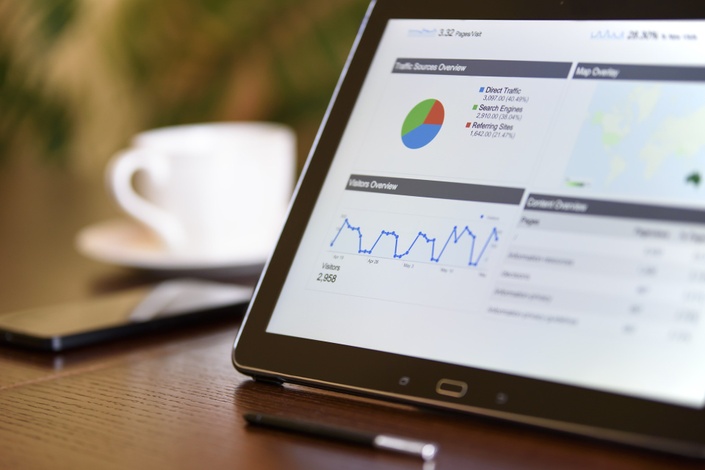 Complete Introduction to Business Data Analysis
Move beyond basic reports and learn data analysis
The Complete Introduction to Business Data Analysis teaches you how to apply different methods of data analysis to turn your data into new insight and intelligence.
The ability to ask questions of your data is a powerful competitive advantage, resulting in new income streams, better decision making and improved productivity. A recent McKinsey Consulting report has identified that data analysis is one of the most important skills required in the American economy at the current time.
This course focuses on the following different methods of analysis. During the course you will understand why the form of analysis is important and also provide examples of using the analysis using Excel 2013.
The following methods of analysis are included:
Comparison Analysis
Trend Analysis
Ranking Analysis
Interactive Dashboards
Contribution Analysis
Variance Analysis
Pareto Analysis
Frequency Analysis
Correlations
The Complete Introduction to Business Data Analysis is designed for all business professionals who want to take their ability to turn data into information to the next level. If you are an Excel user then you will want to learn the easy to use techniques that are taught in this course.

This course is presented using Excel 2013. Excel 2010 can be used for the majority of the training exercises. Small parts of the course do use Excel Power Pivot and Power View. Please note that this course does not include any complicated formulas, VBA or macros. The course utilizes drag and drop techniques to create the majority of the different data analysis techniques.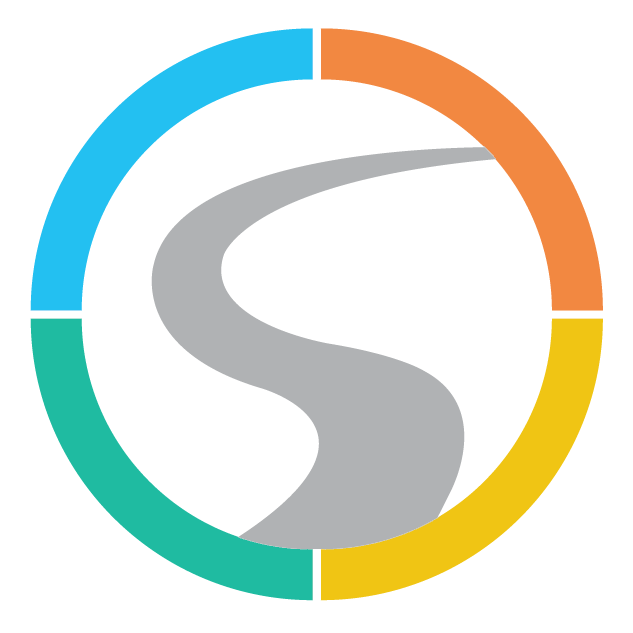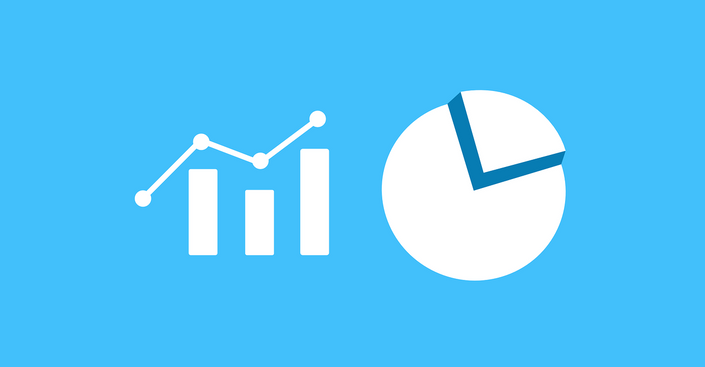 Data Modelling and Analysis with Excel Power Pivot
Create relationships between tables & use DAX calculations
Power Pivot has been described as the most important new feature in Excel in 20 years. Power Pivot has been developed by Microsoft to help companies analyze and understand the growing quantities of data that are created on a daily basis.
Power Pivot will improve your time to create reports, develop data analysis and gain insight into your your data by at least 80%.
Create relationships between tables of data without Vlookups
Create powerful Key Metric and Key Performance Indicator calculations
Manage and work with data models of millions of records of data
Create powerful new dashboards and reports
Power Pivot is a free Add-in for Excel 2010 and is called the Data Model in Excel 2013 that provides capabilities to handle large quantities of data. PowerPivot is a columnar database that is capable of storing and manipulating hundreds of millions rows of data. PowerPivot brings new capabilities to business users to analyse, explore and gain new insight into business and marketing data. PowerPivot has been referred to as the most important feature for Excel in 20 years.

Power Pivot makes it easy to setup relationships between tables of data in the same way as databases and therefore does not require the use of Excel functions such as Vlookup. PowerPivot therefore decreases the time substantially to analyse and gain new insight from business and marketing data.
Power Pivot allows the rapid development of powerful PivotTables and PivotCharts in Excel utilising the latest Slicer technology to easily analyse and view data from multiple different perspectives. PowerPivot also adds a new Data Analysis Expressions (DAX) formula language that provides new and powerful calculations and insight to the business user.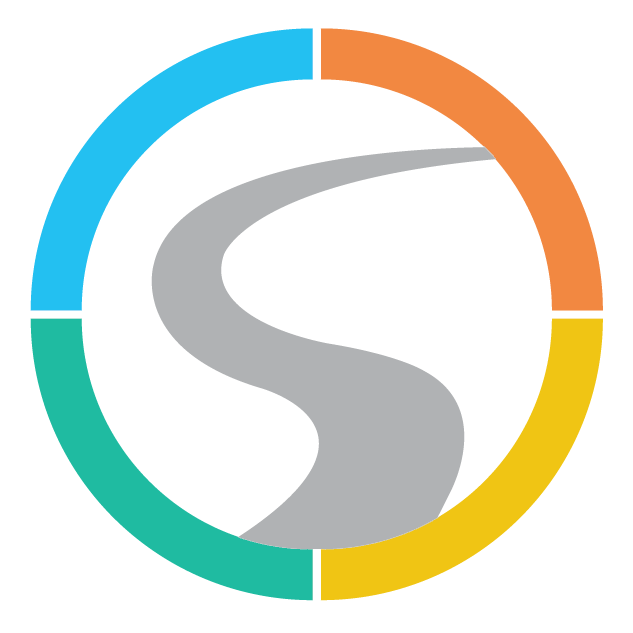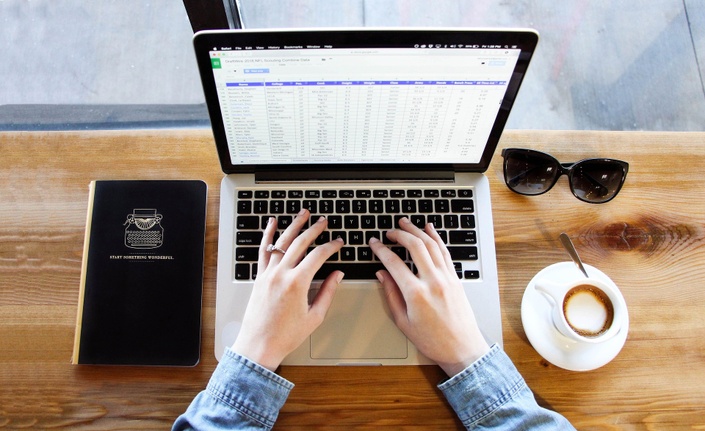 Interactive Dashboards with Excel Pivot Tables
Excel Pivot Tables
This course is for all Excel users who wish to learn how to create powerful interactive dashboards using Pivot Charts and Pivot Tables. This course will teach you to turn your Excel data into powerful tables, graphs and dashboards.
In this course you will learn to create three different dashboards.
The first dashboard will focus on Sales information creating key metrics, trends, top 10 analysis and a percentage contribution.
The second dashboard will focus on Human Resource data and display key metrics, number of employees by age, number of employees by years of service and gender profile.
The third dashboard focuses on financial information and allows the user to understand the variance of the Profit from previous months and how much it has changed from month to month. In addition techniques and tools such as sparklines, data bars, trendlines and slicers are also included.
This course is very important for all Excel users who are required to develop management reporting or to perform data analysis and wish to gain insight and intelligence from their data.
The course is designed to take you through step by step to create the interactive dashboards using simple drag and drop techniques. This course does not include any custom programming or macros. All the dashboards and techniques can be followed by any Excel user who understands the basic principles of Excel.
An introductory knowledge of Pivot Tables and Pivot Charts will assist you in the course. However you can follow the step by step instructions if you do not have an in-depth knowledge of Pivot Tables and Pivot Charts. Please note that you will require Excel 2010 or 2013 for this course. The course is presented using Excel 2013.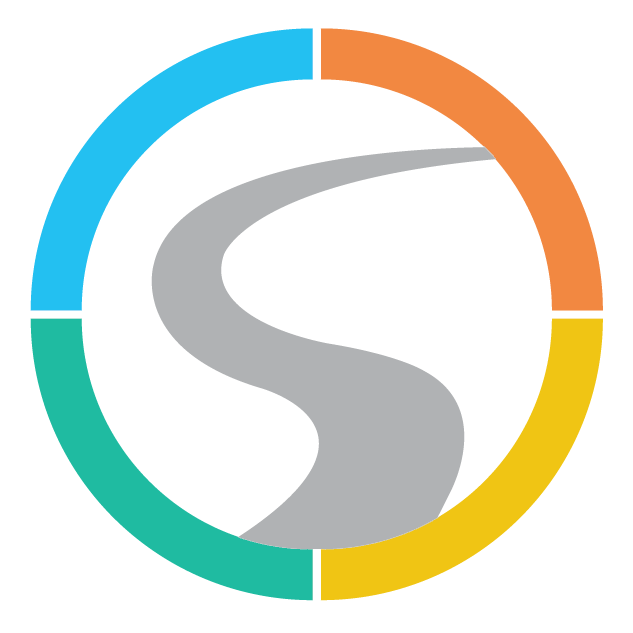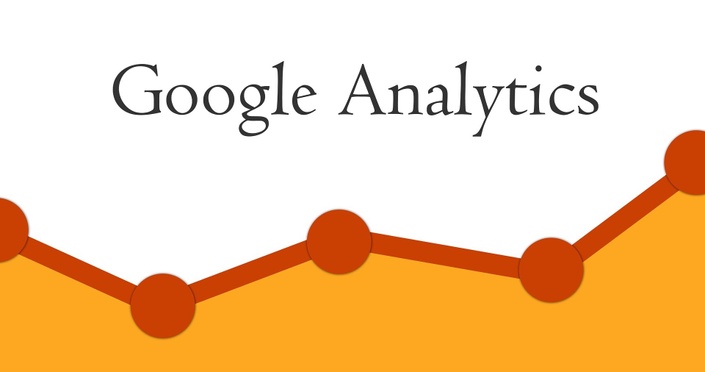 Google Analytics with Google Data Studio
Custom Google Analytics Dashboards in minutes with Google Data Studio
If you are a Google Analytics user you will know how much data can be provided to you. However it is not always easy to access this data and make sense of it within Google Analytics. In this course Ian Littlejohn will show you how to easily create your own custom Google Data Studio reports and dashboards that will make it easy to understand your Google Analytics data.
Google Data Studio is Google's latest report and dashboard creation tool. Using a drag and drop interface reports can be created and running in minutes. Google Data Studio also makes it incredibly easy to share your reports with other users.
In this course we will show you how to easily create the following:
Connect to the Google Analytics data source
Understand the Google Data Studio interface
Create Scorecards displaying key information such as Sessions and Users
Create Time Series / Trend graphs displaying how Sessions and Users changes over time
How to setup different filters for your data
Display information using column, bar and pie charts
Create effective maps and geographical analysis
Create powerful interactive dashboards
This course is for anybody who wants to effectively analyze and understand their Google Analytics data.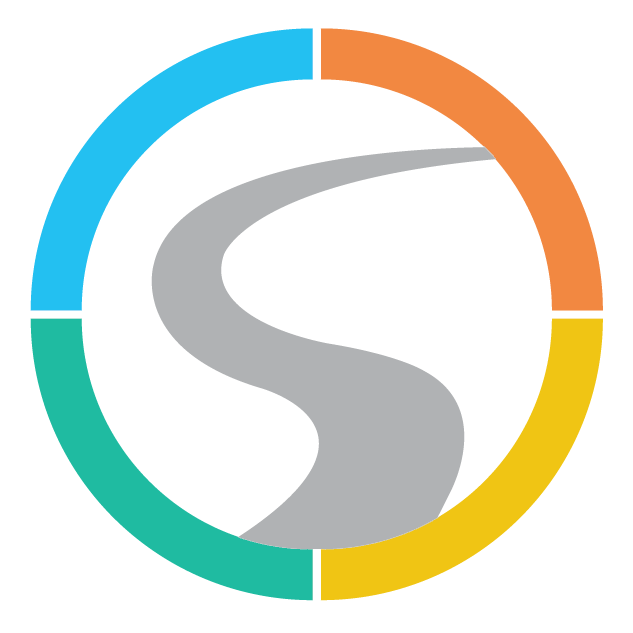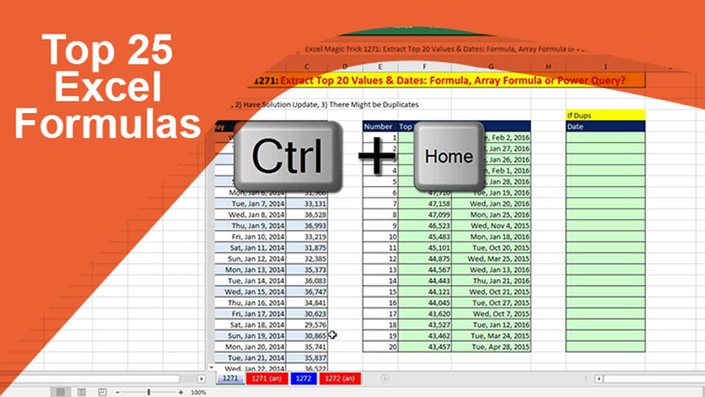 Top 25 Excel Formulas
Learn Excel advanced formulas in this hands-on tutorial. Become an expert and show your skills!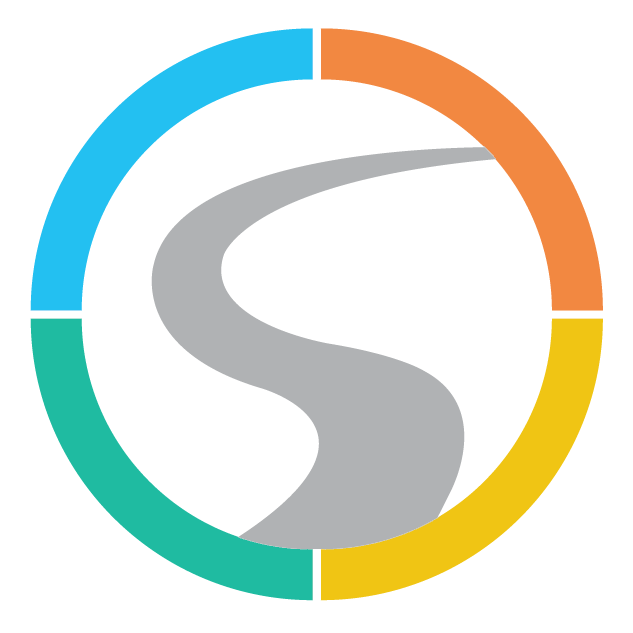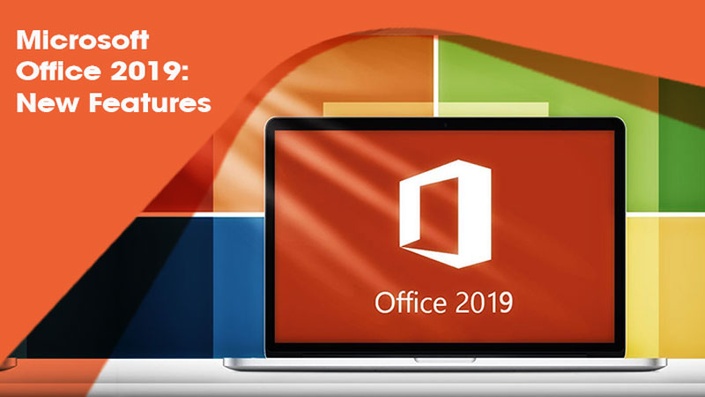 Microsoft Office 2019: New Features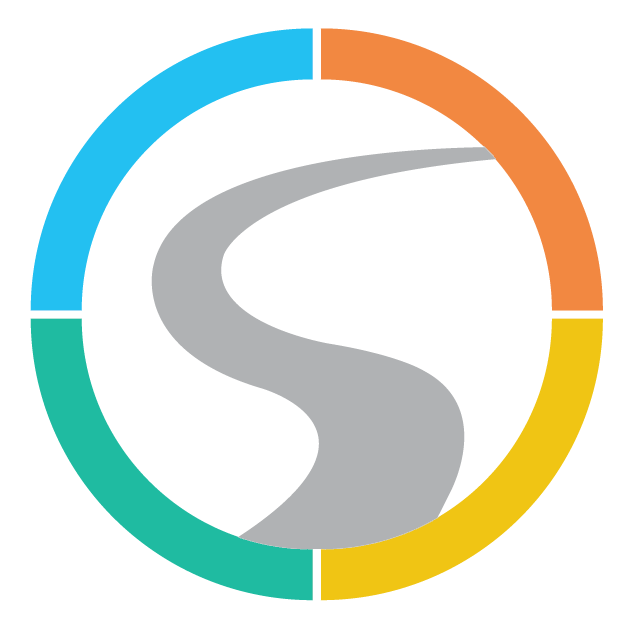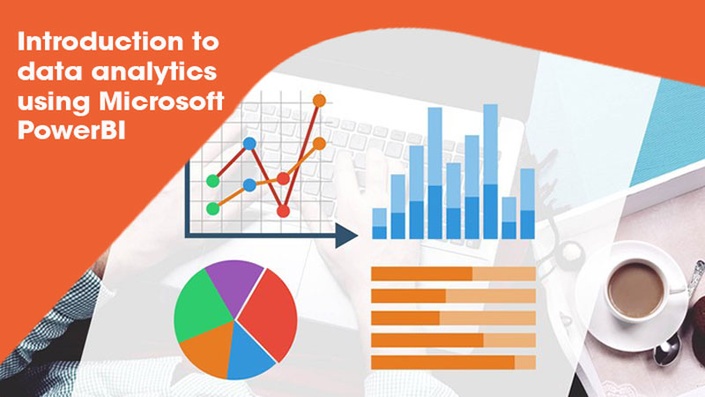 Introduction To Data Analytics Using Microsoft Power BI
Learn how to perform Big Data Analytics using Microsoft Power BI- Microsoft Business Intelligence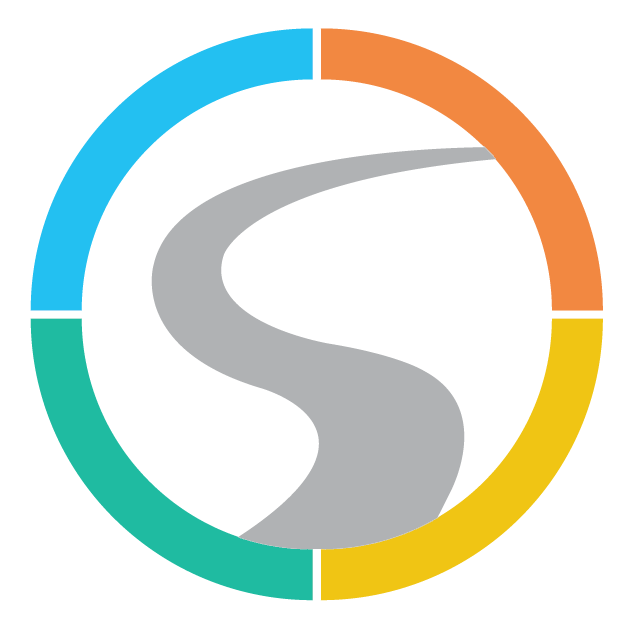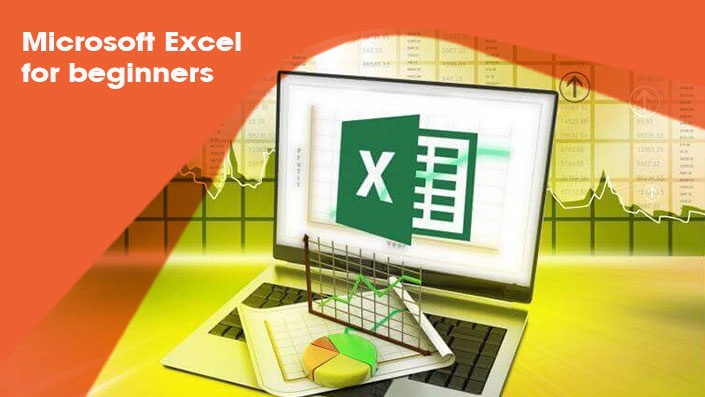 Microsoft Excel for Beginners
Learn Microsoft Excel quickly & easily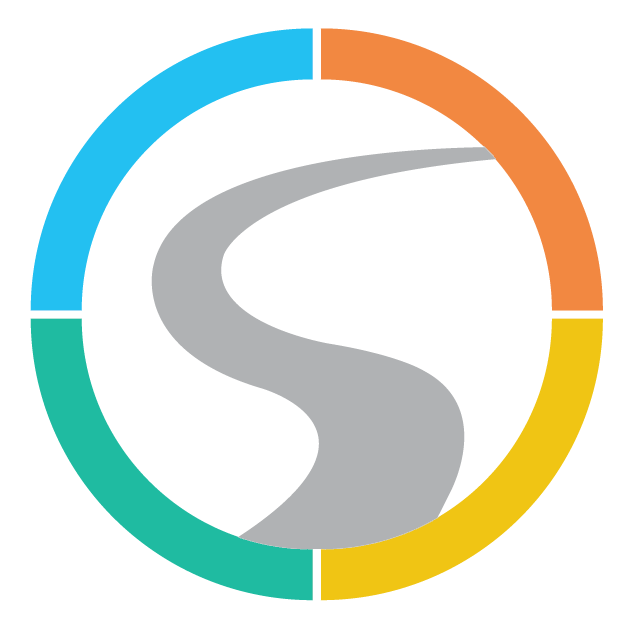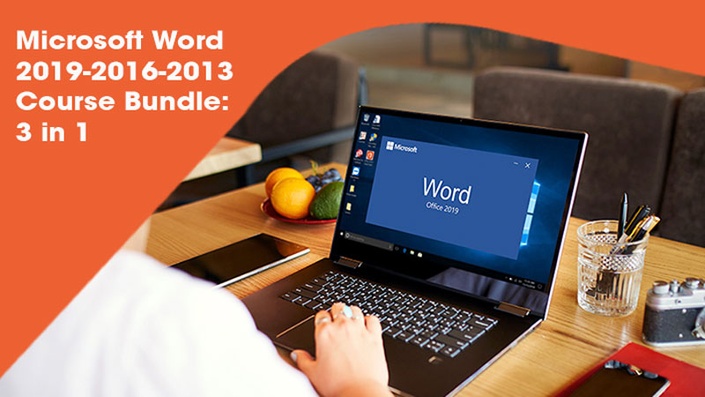 Microsoft Word 2019-2016-2013 Course Bundle
3 In 1 Learn new features and tools in Word 2019 along with Word 2016/2013 complete lectures. Get the best of both worlds!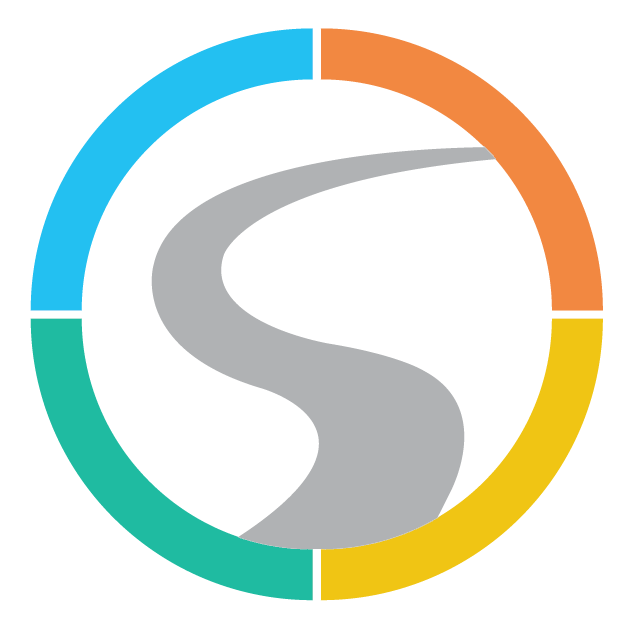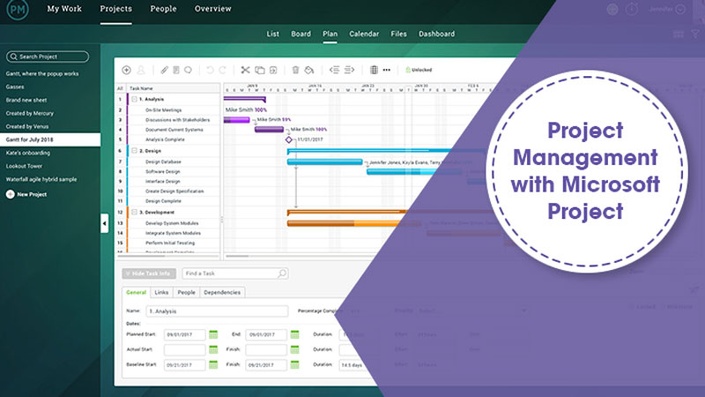 Project Management with Microsoft Project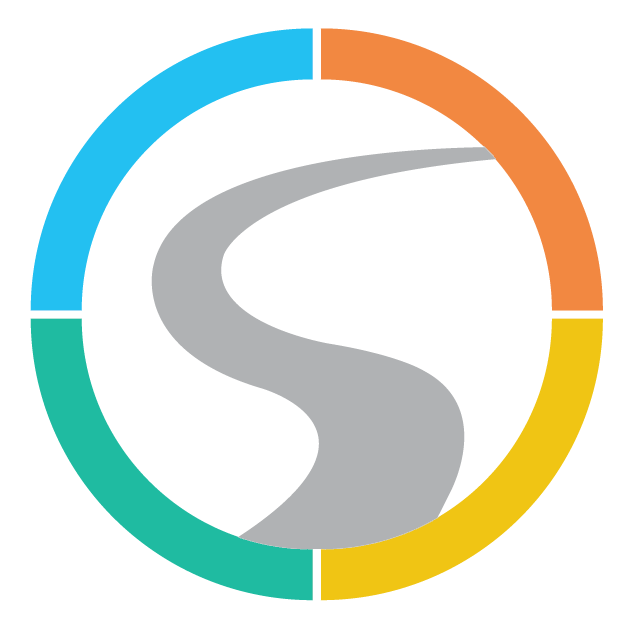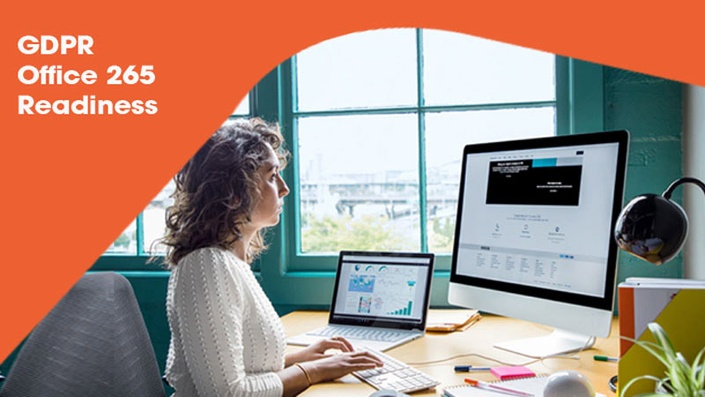 GDPR Office 365 Readiness Course
General Data Protection Regulation GDPR Office 365 Readiness Course: Compliance & Data Security with Compliance center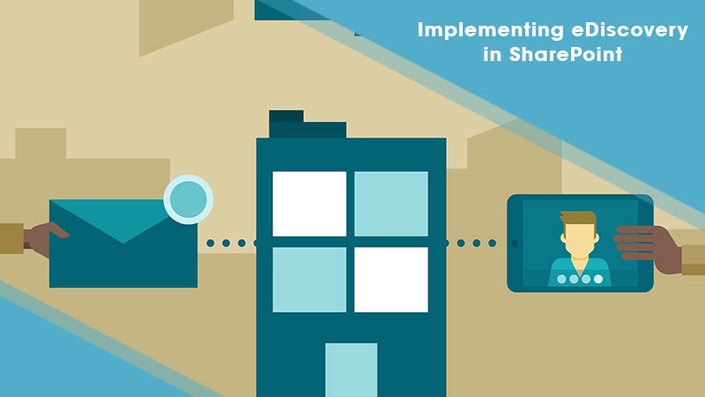 Implementing eDiscovery in SharePoint
Learn how to implement eDiscovery in SharePoint from scratch using hand-on tutorials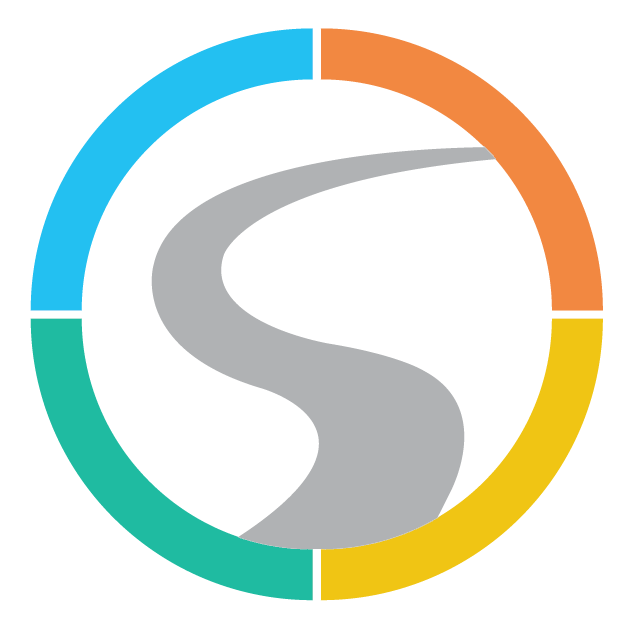 AS FEATURED ON