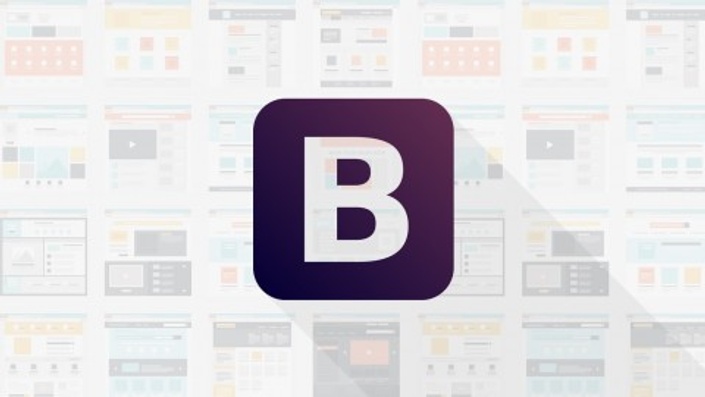 Bootstrap 2 for Beginners
Twitter Bootstrap is an amazing tool. Try it out today.
Includes:
Lifetime access
30 day money back guarantee!
Available on all mobile devices
Certificate of Completion
Bootstrap is an amazingly simple and powerful free web development and design framework that allows anyone to create great looking, responsive websites in no time at all. Get started learning Bootstrap today, and join the hundreds of thousands of Bootstrap developers in creating great websites easily.
Course Overview
This course gives you a great overview of Bootstrap so you will understand what you can use it for. It goes into detail on how to build a site using great looking templates, and offers lots of helpful tips and tricks along the way.
By the time you're done with this course, you will know enough to begin developing websites by choosing a template and customizing it for your needs or the needs of your clients.
Can I Make Money with Bootstrap?
Yes. Hundreds of thousands of web developers already use Bootstrap as their main development tool, and you can too. If you've ever been interested in starting your own web development company, then Bootstrap should be on your short list of tools to learn. The best part is that Bootstrap is completely free to use.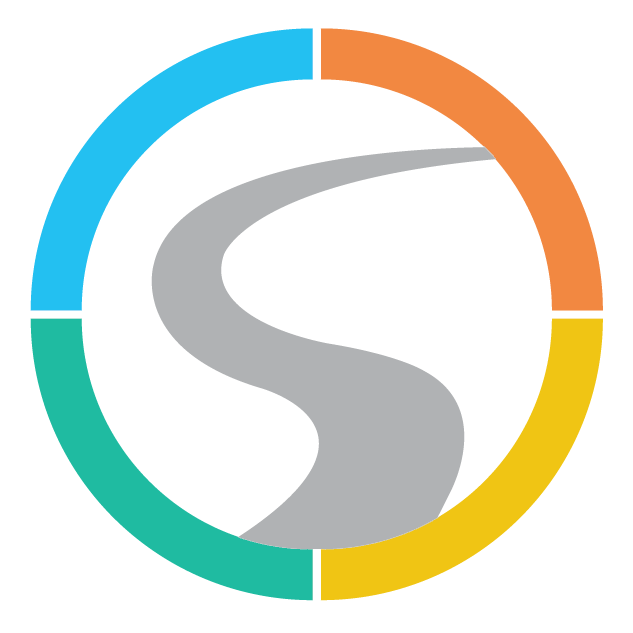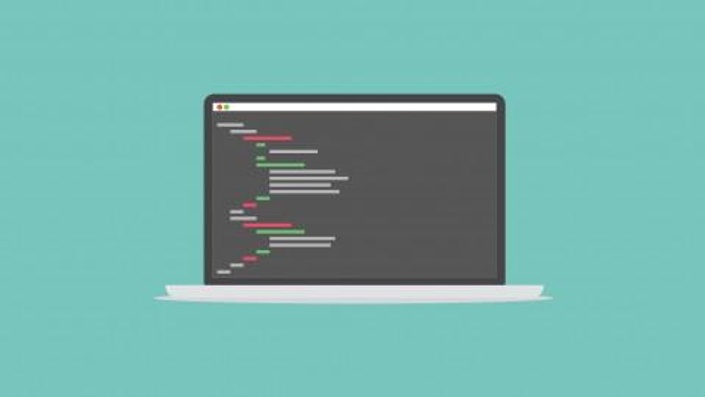 How to Build a CMS with PHP
Use your PHP skills to build your own content management system!
Includes:
30 day money back guarantee! | Earn completion certificates | Available on all mobile devices
This course walks you through every step needed to create a fully functional content management system from scratch.
Valuable Job Skills
Web development skills like developing a CMS are always in high demand. Learn a new skill that can serve a purpose for you in real life, whether for your job or your business.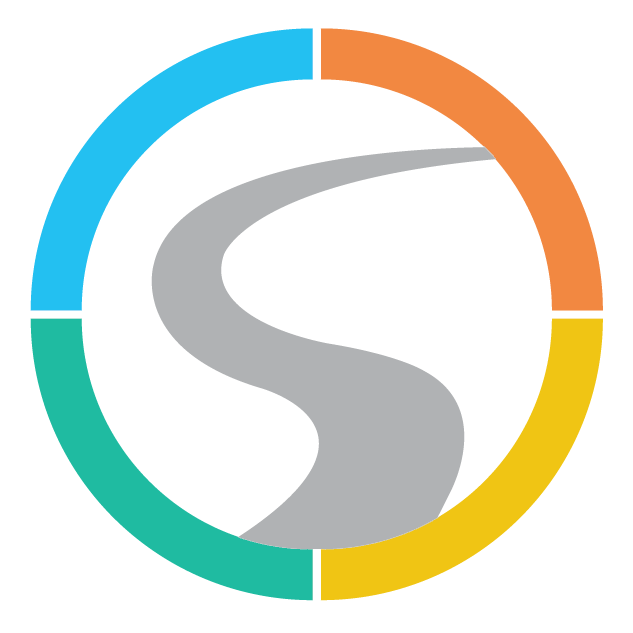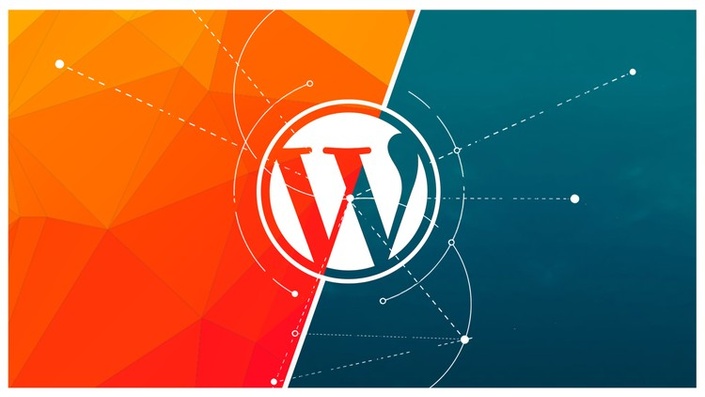 WordPress Essentials
Everything you need to know to build Wordpress sites
Includes:
Lifetime access
30 day money back guarantee!
Available on all mobile devices
Certificate of Completion
Learn the ins and outs of the world's most popular blogging platform, WordPress! In this 8+ hour course, award-winning expert software trainer Geoff Blake teaches you how to install and set up a blog (both on a local machine and on a live site), create pages and posts, add in images and media, and how to integrate some of your favorite applications, like Photoshop, Dreamweaver, and Illustrator. From there, delve into blog customization and learn about widgets, blogrolls, custom sidebars, plugins, and a whole lot more. Jump into the world of blogging with WordPress!
This course teaches Wordpess 3.x.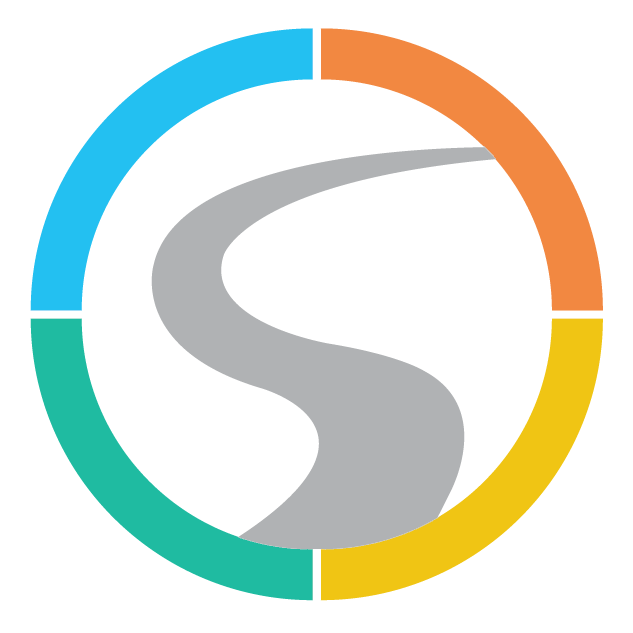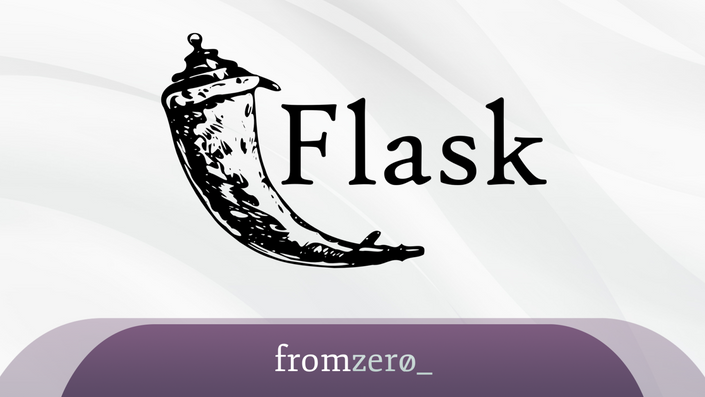 Professional Python Web Development with Flask
This course will teach you, assuming no prior coding knowledge, how to develop back end web applications the way professional coders do in the top internet startups. How do I know this? Because I've been leading tech teams in both large enterprise as well as startup companies in New York City for the past 15 years.

I have seen a lot of courses and free tutorials and I can tell you 90% of them just teach bad habits while promising to turn you into a real "web developer". But let me tell you a reality: There's no such thing as a web developer these days. You're either a back end web applications developer, a front end application developer or the so-called (and rare) full stack web developer which includes the other two. However there are so many technologies to master in both the backend and frontend areas that full-stacks (or "web developers") are a rarity in professional environments -- You're either a back end or a front end web developer.
This course doesn't promise to turn you into a professional back end developer after you complete it...but it will give you a good foundation from where to start and continue your training, knowing the right path to become a real professional backend web applications developer using Python. My goal is to make a second course, which would introduce more advanced back end concepts and then start the front end courses (basic and advanced) soon after that.
The course goes through a step by step process of developing web applications, teaching you the Python basics for web development, introducing Flask and using Cloud9 as your development environment. It then moves to explore SQL databases, using MySQL and finally showing you how to develop a blogging application using all these learnings.
Best of all, you don't need to install anything as we will use a revolutionary online web development environment that essentially gives you your own Linux web server with database capabilities! All you need to have is a browser and internet connection and it's completely free to you.

At the end of the course students will be challenged with a final project where all the course material will need to be used to complete it. Students that finish the final project will be eligible for special future promotions.
Finally, you will learn how to run your application using Docker Containers, one of the hottest new technologies that allow developers to write their applications and deploy easily to a number of cloud hosting platforms and scale them indefinitely.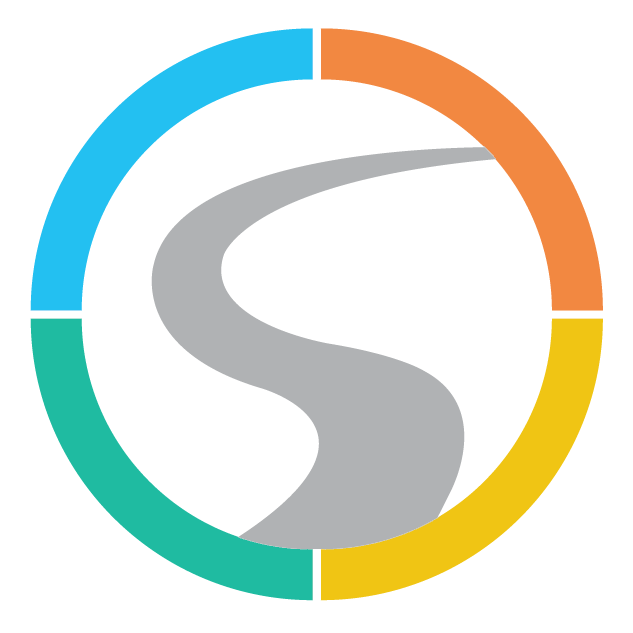 Introduction to Web Development
Get started in the world of web development
Includes:
Lifetime access
30 day money back guarantee!
Available on all mobile devices
Certificate of Completion
Introduction to Web Development is just that - an introduction. You will be introduced to basic web development concepts such as HTML and HTML5, CSS and CSS3, JavaScript, Ajax, jQuery, PHP and MySQL.
All of these are the basic skills you need to become a professional web developer. If you're interested in becoming a web developer, this course offers you an easy and free way to see if it's right for you.
If you decide you are interested in becoming a web developer, check out our Become a Professional Web Developer course.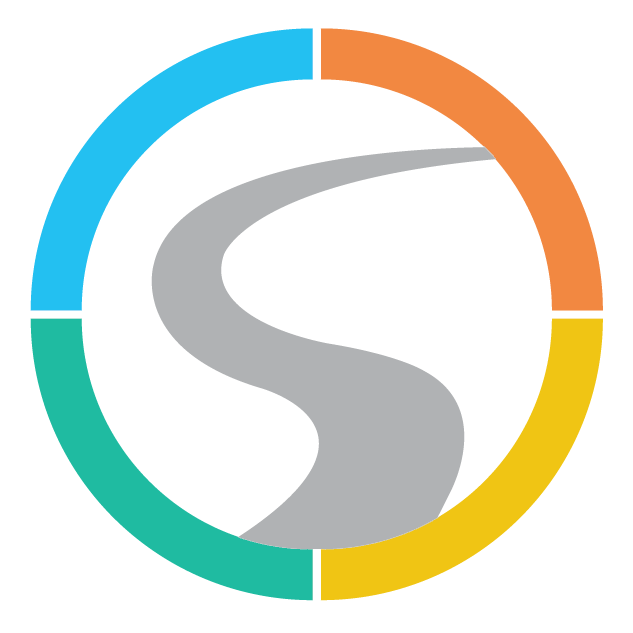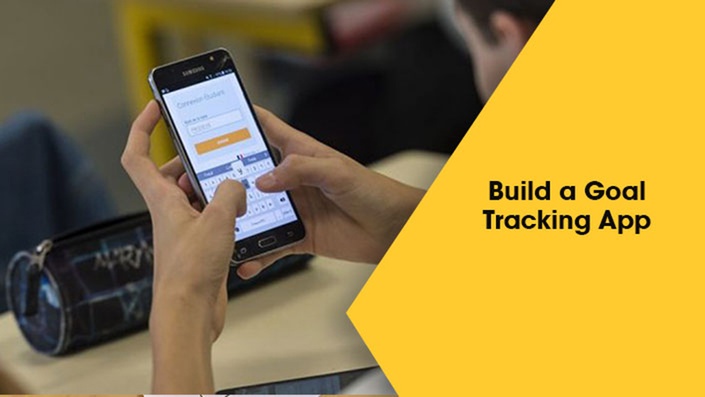 Build a Goal Tracking App
JavaScript and jQuery Project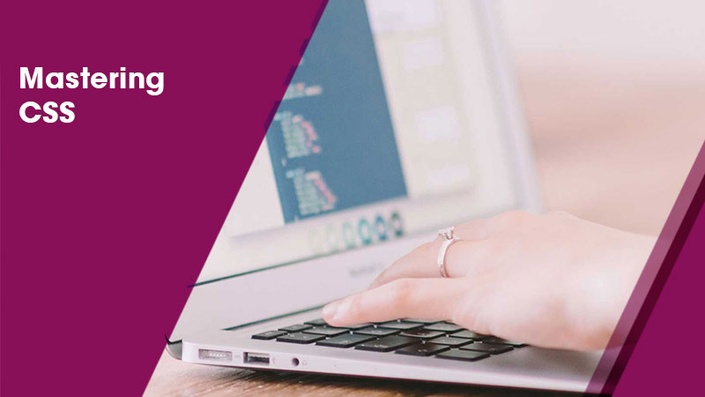 Mastering CSS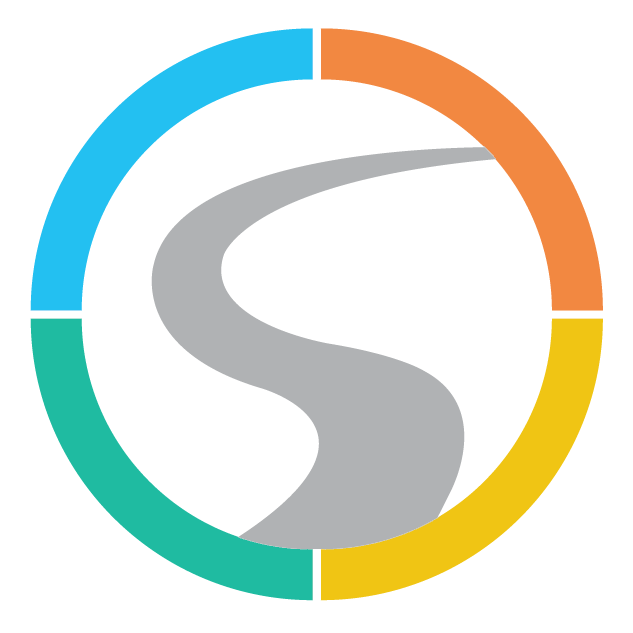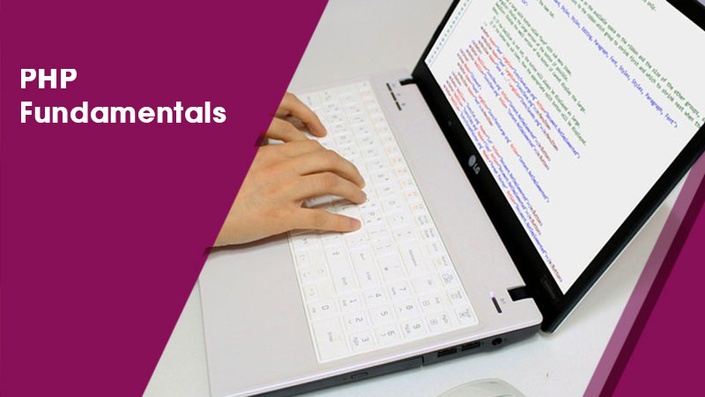 PHP Fundamentals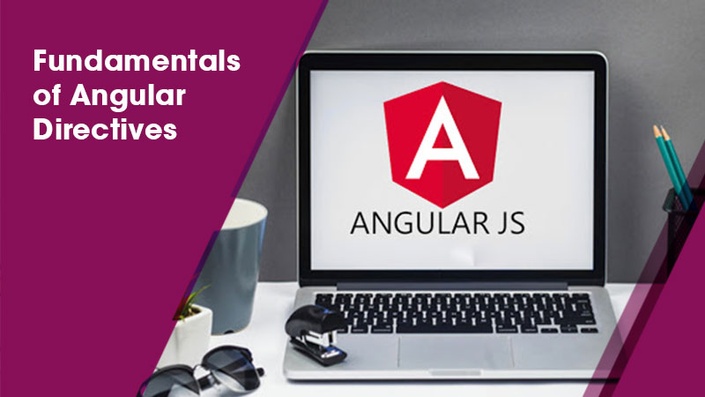 Fundamentals of Angular Directives
How to build modular applications using directives in Angular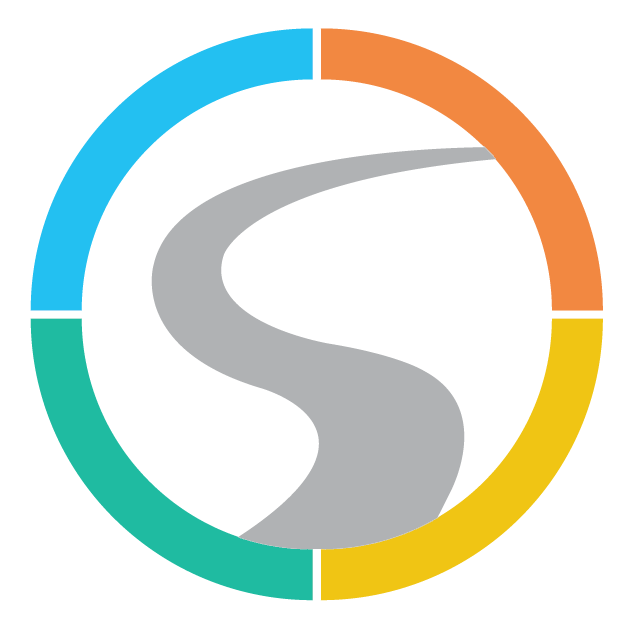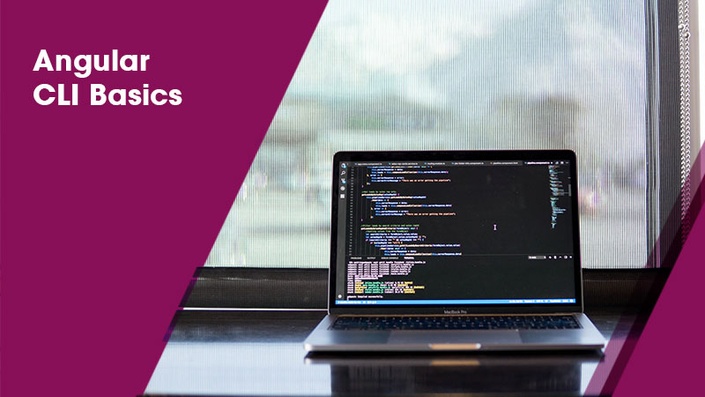 Angular CLI Basics
Learn CLI to become proficient in Angular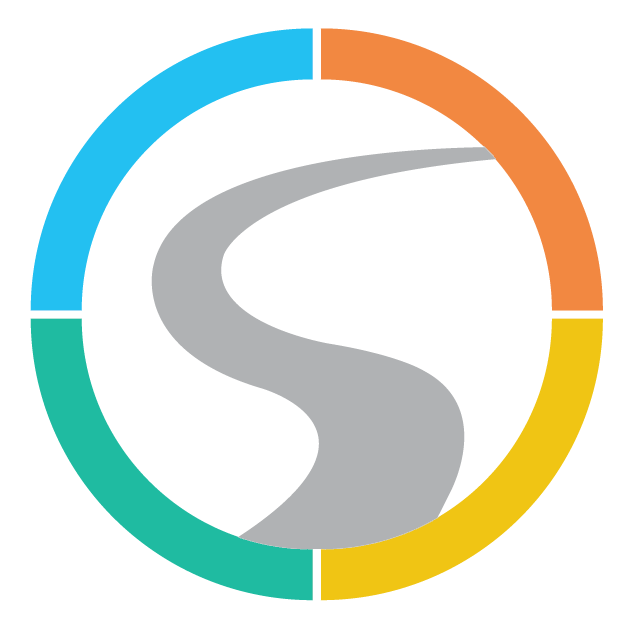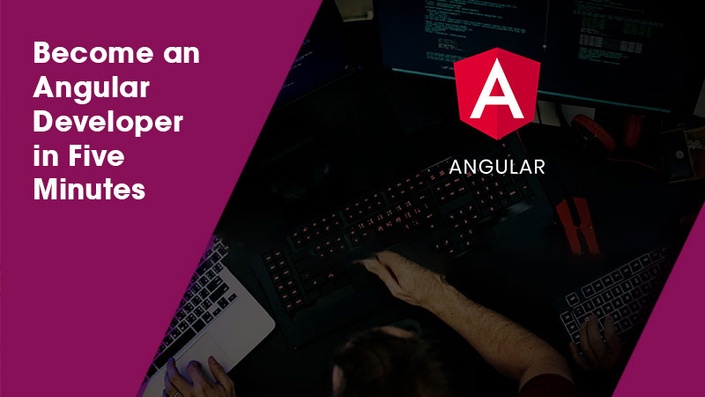 Become an Angular Developer in Five Minutes
Gain hands on experience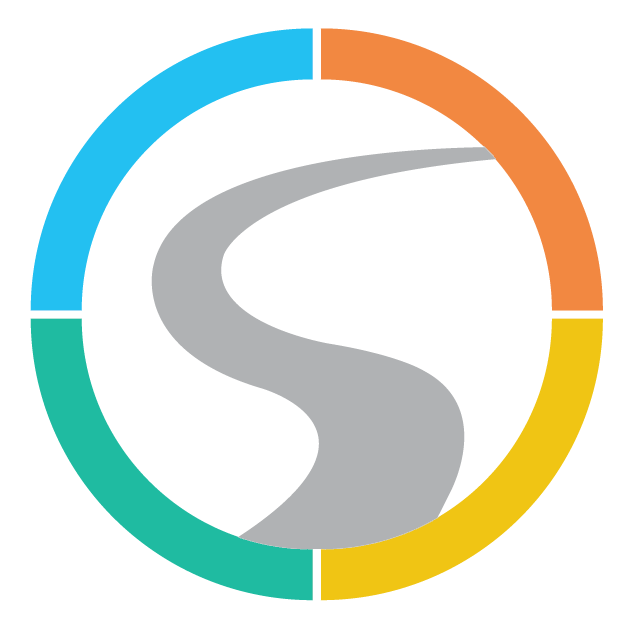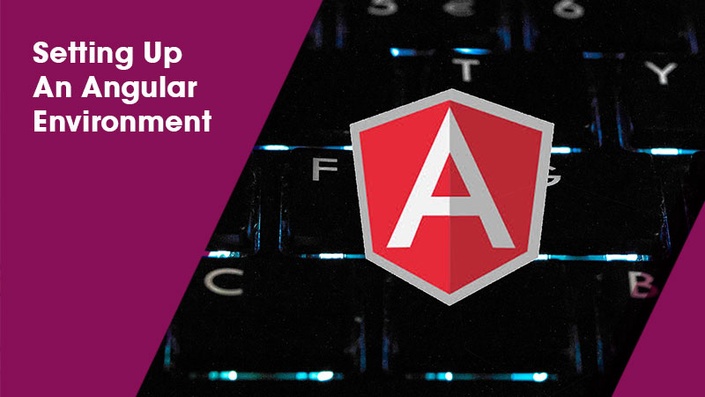 Setting Up An Angular Environment
Learn all the important parts of an effective development environment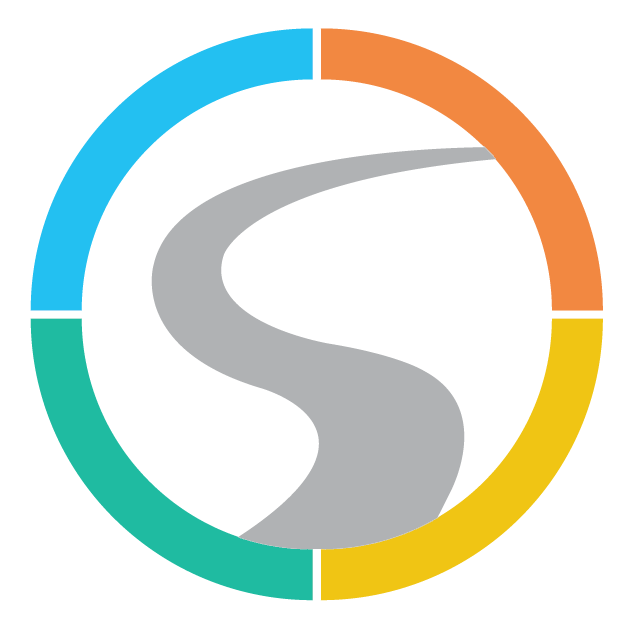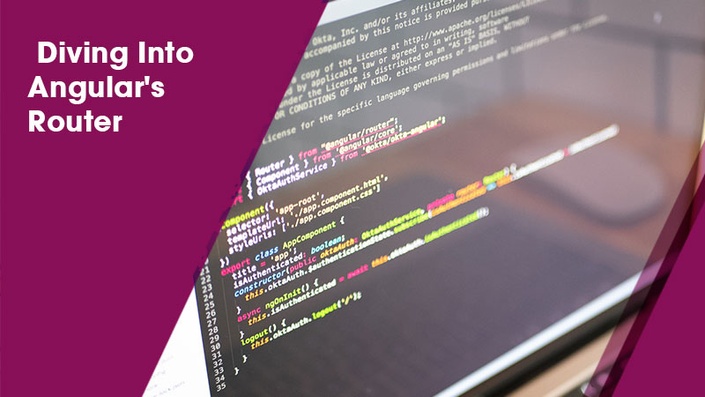 Diving Into Angular's Router
Gain in depth knowledge on routers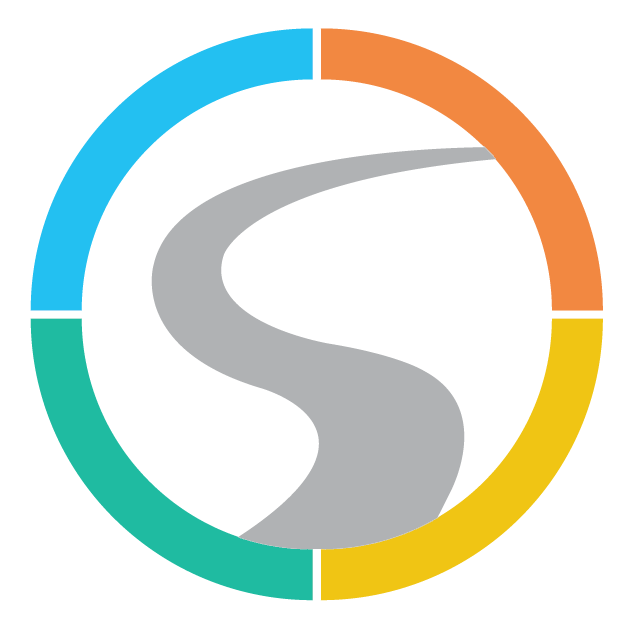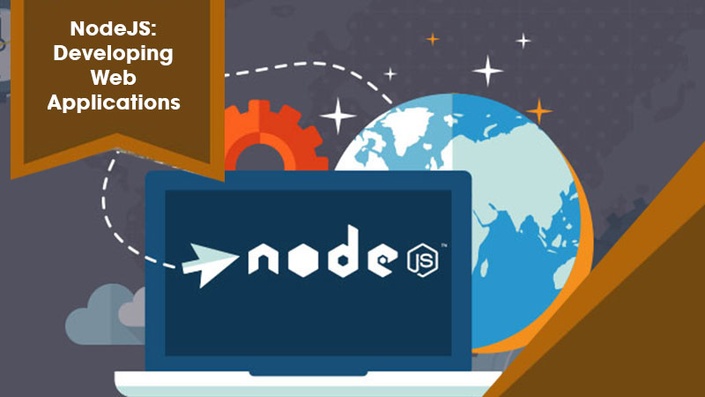 Node JS Developing Web Applications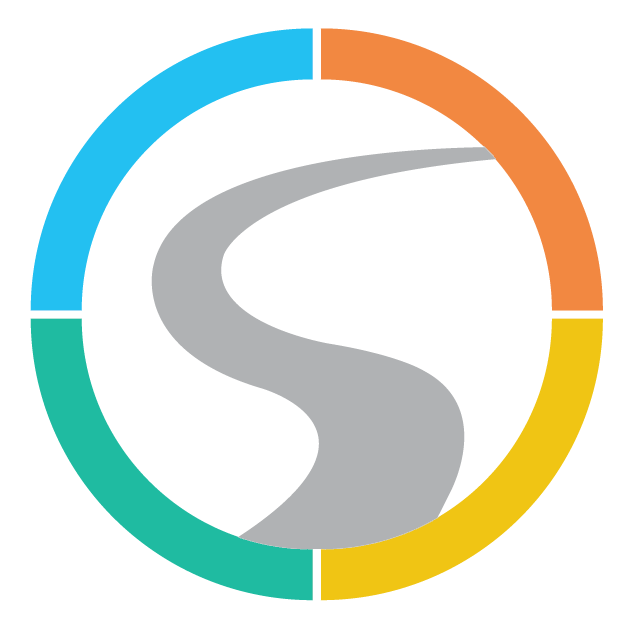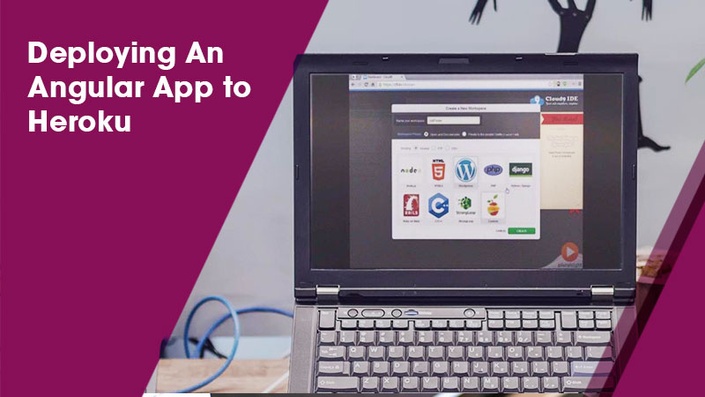 Deploying An Angular App to Heroku
Learn to deploy an Angular app to Heroku & manage it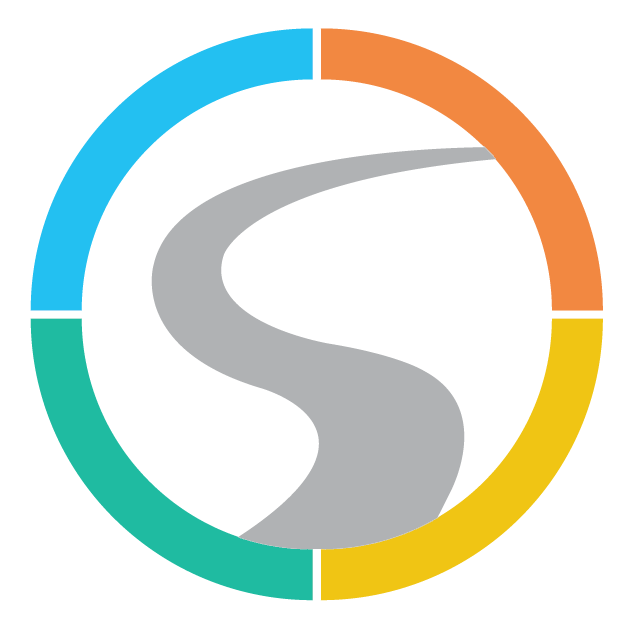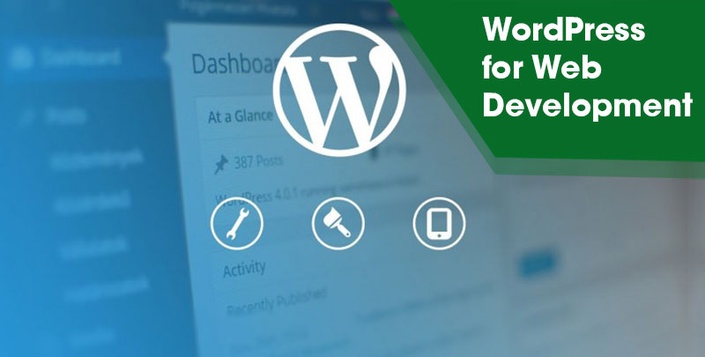 Wordpress for Web Development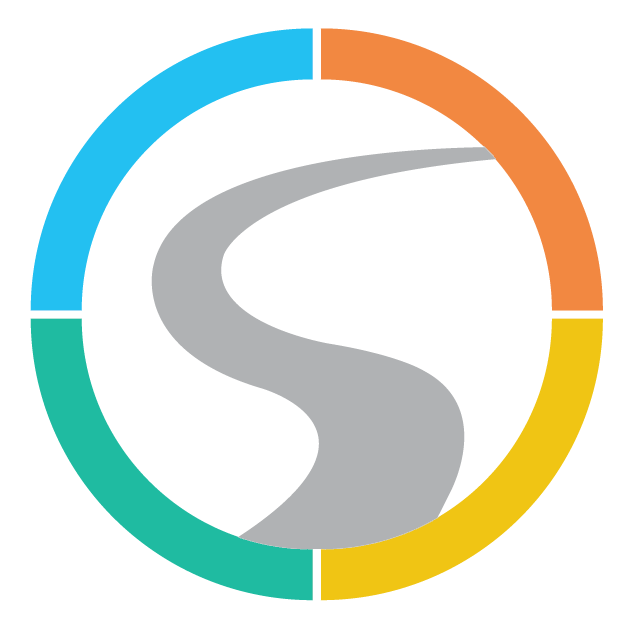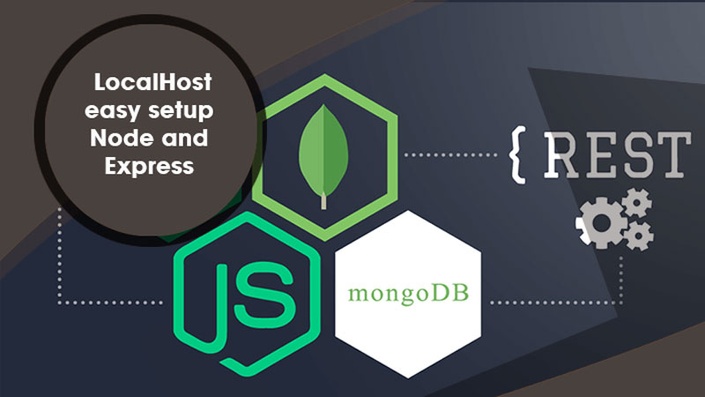 LocalHost easy setup Node and Express
Do you need to setup Localhost - Want a quick easy way to setup your developer environment using the http protocol?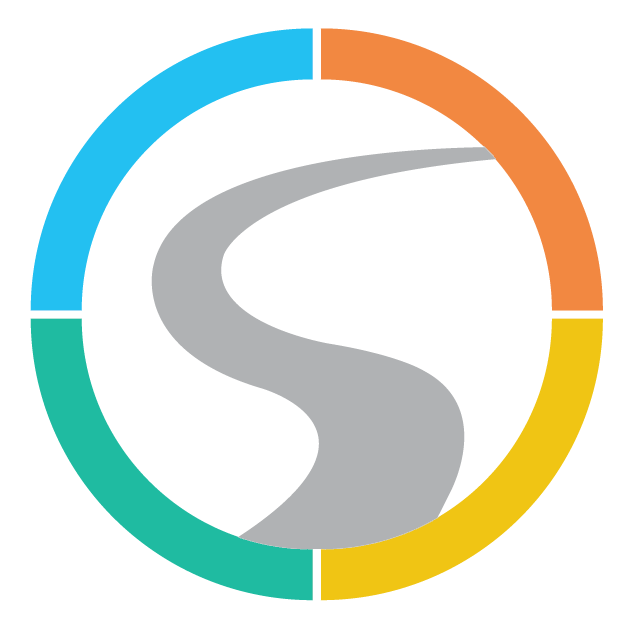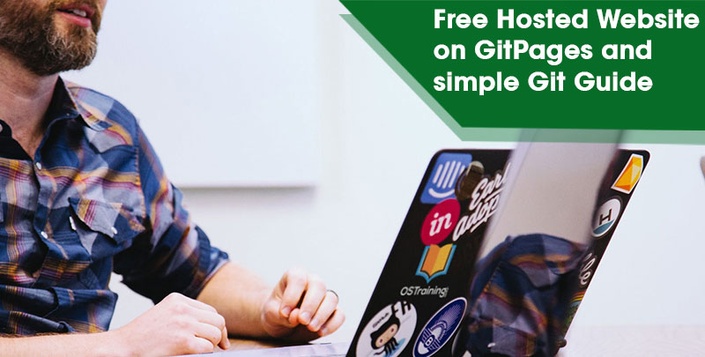 Free Hosted Website on GitPages and simple Git Guide
Explore how you can get started with GitHub create a hosted webpage from your repo and lots more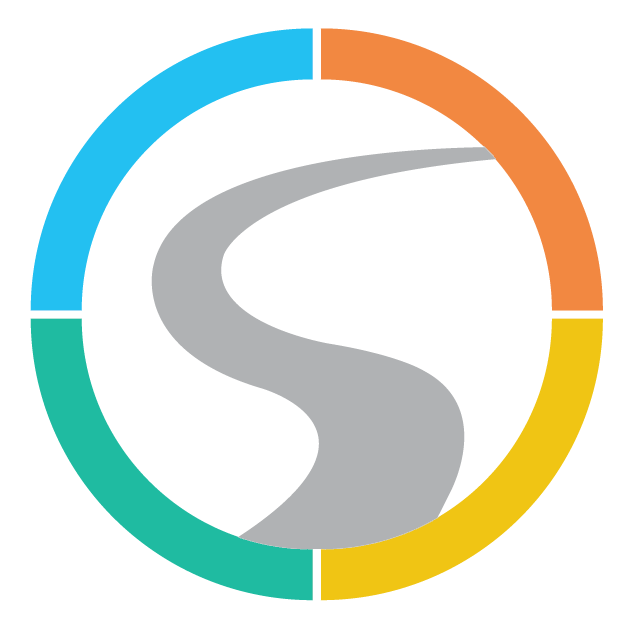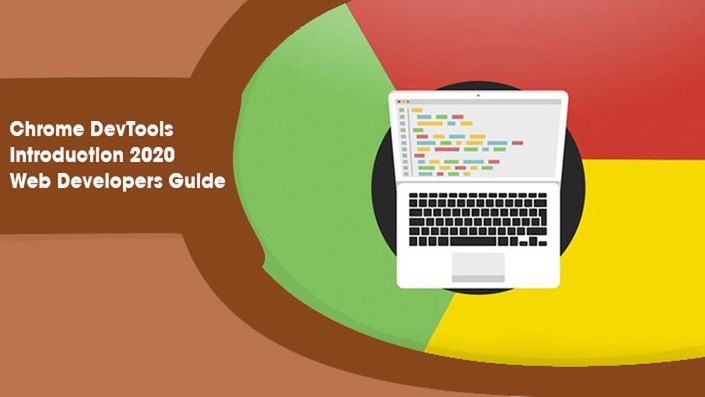 Chrome DevTools Introduction 2020 Web Developers Guide
Learn how use Chrome DevTools improve on Debugging, Customize look and feel and learn some shortcuts for Web development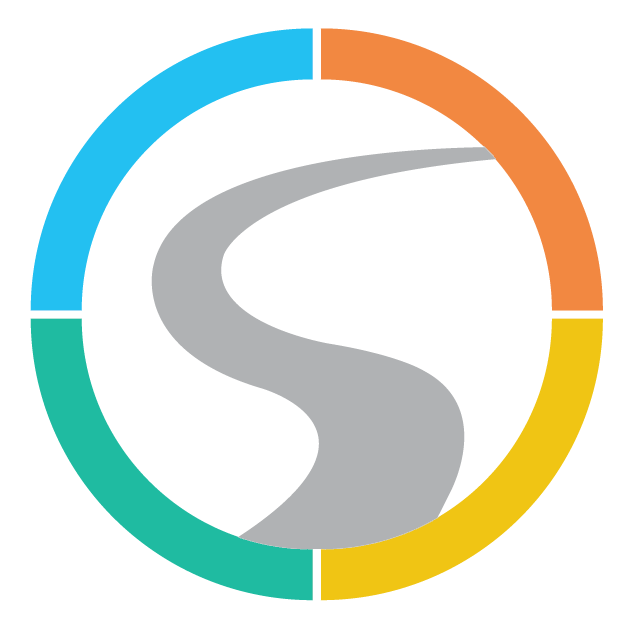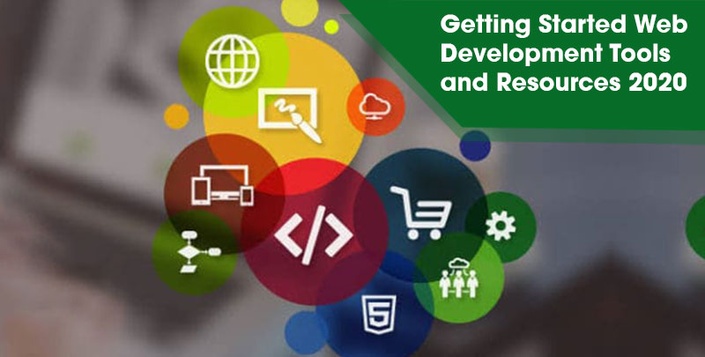 Getting Started Web Development Tools and Resources 2020
Basics of web development - how to get started learning and understanding the basic foundations for web development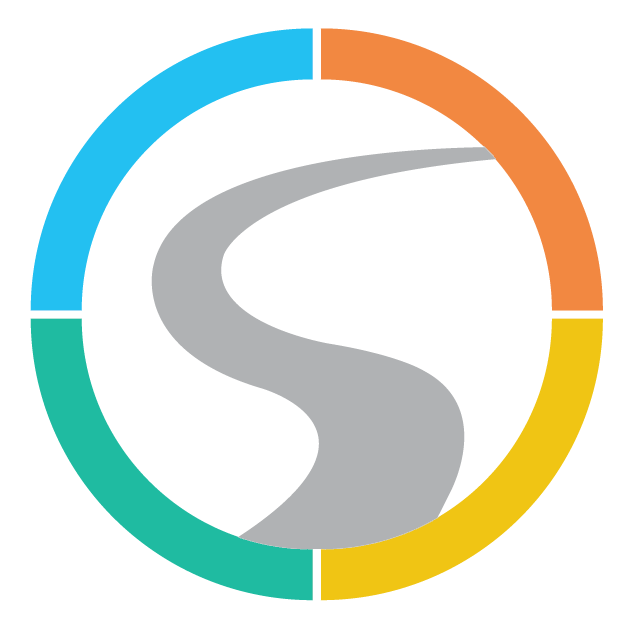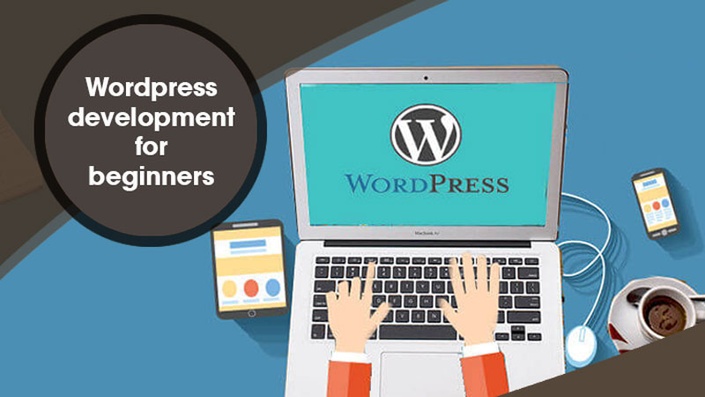 Wordpress Development for Beginners
Learn how to create web site using WordPress and customize theme using HTML and CSS without programming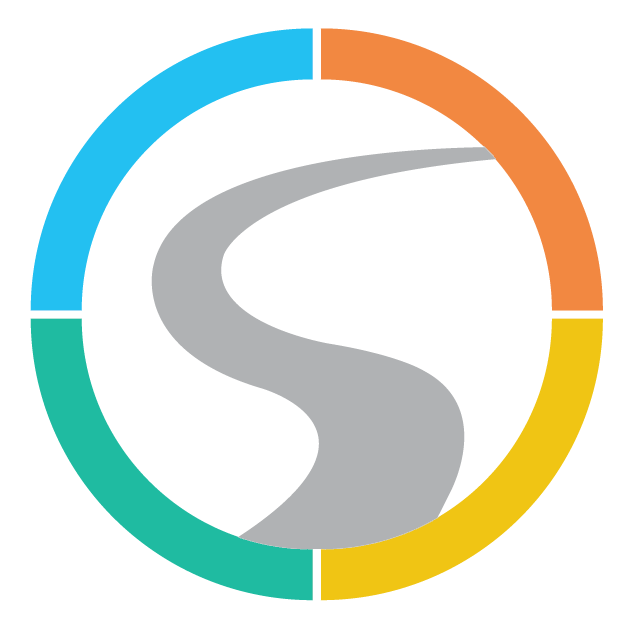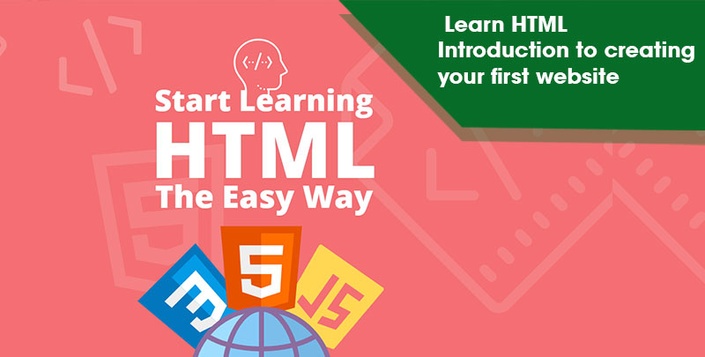 Learn HTML Introduction to creating your first website
Explore how to write HTML code to create a website with source code and step by step instructions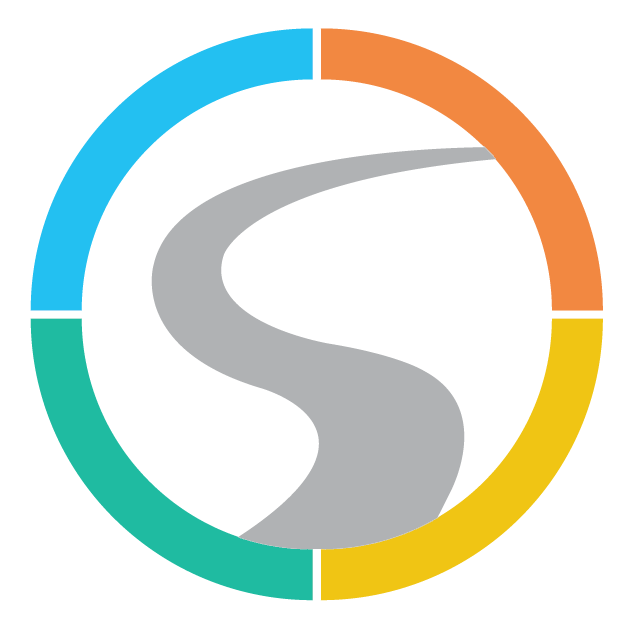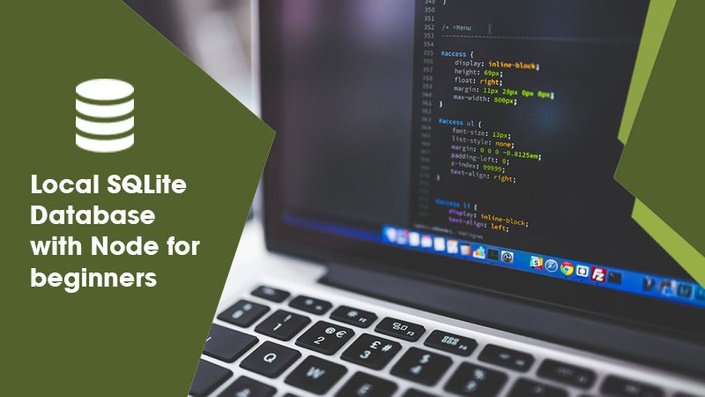 Local SQLite Database with Node for beginners
Explore how to apply NodeJS to make your web content come to life - explore how to create a local database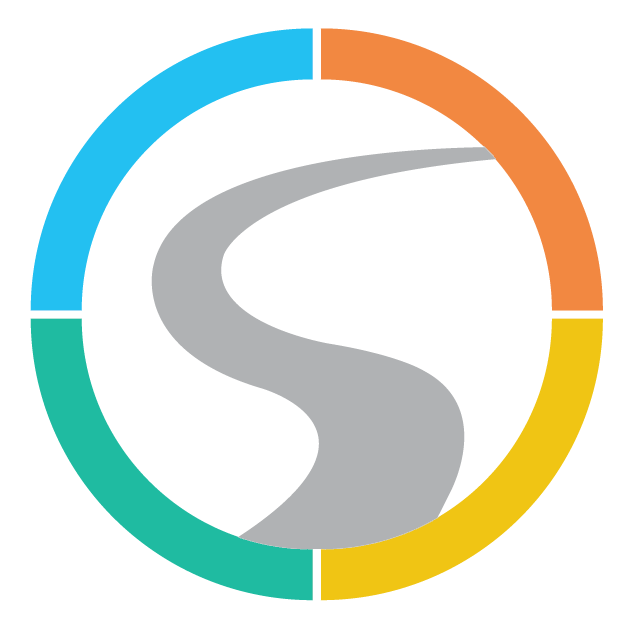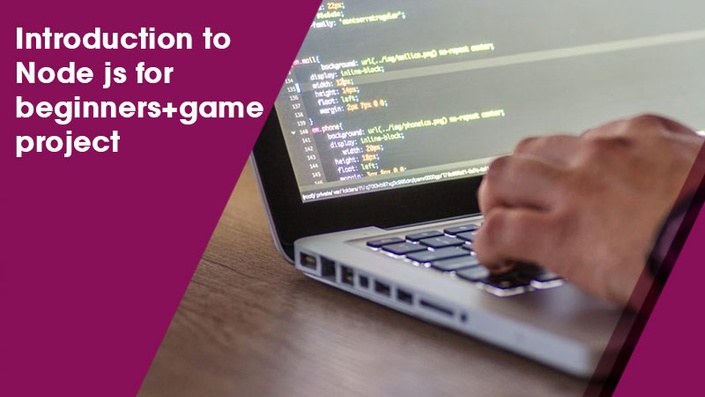 Introduction to Node js for beginners + game project
Explore how to apply NodeJS to make your web content come to life - explore the core foundations of NodeJS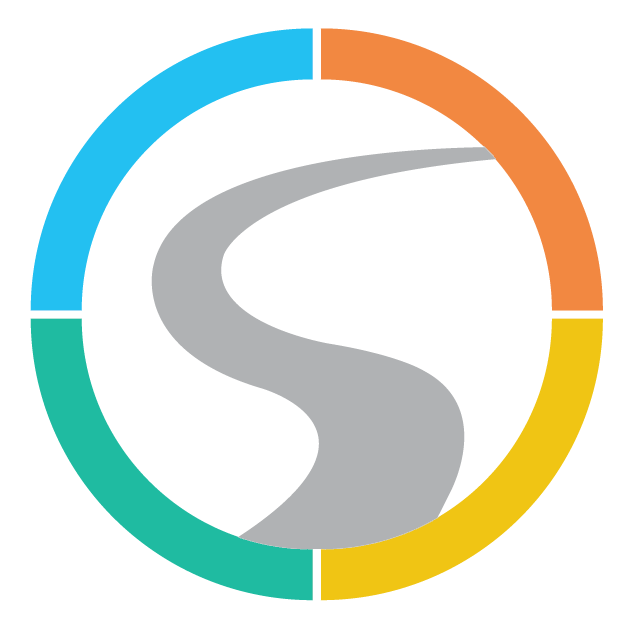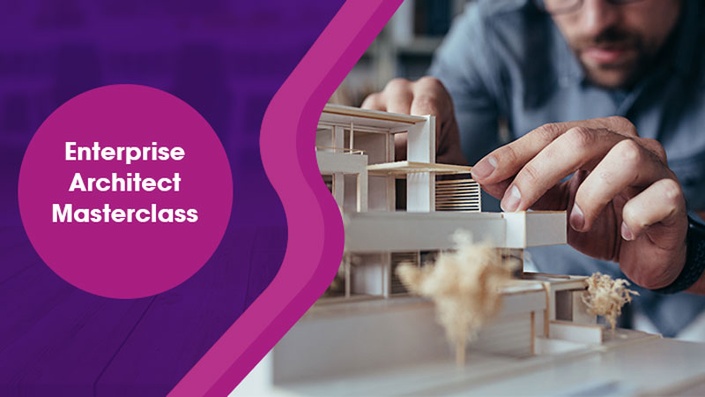 IT Enterprise Architect Masterclass
Learn how to become an Enterprise Architect: Masterclass. DevOps, TOGAF Organizational Design, ITIL, Agile,Lean Six Sigma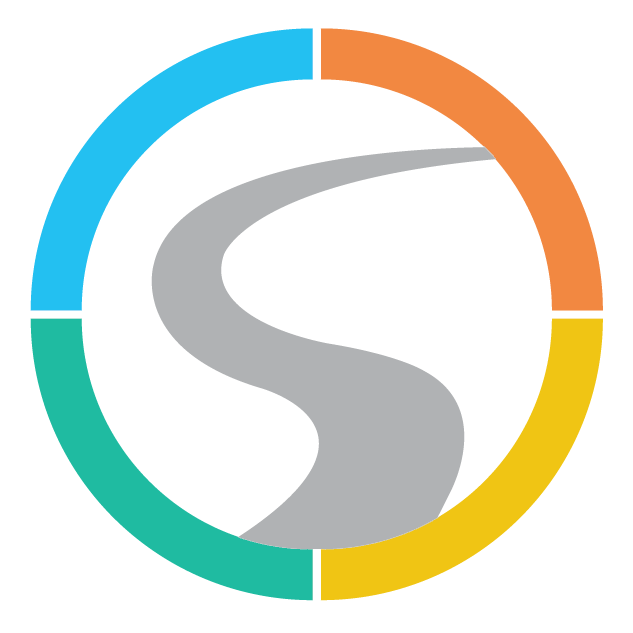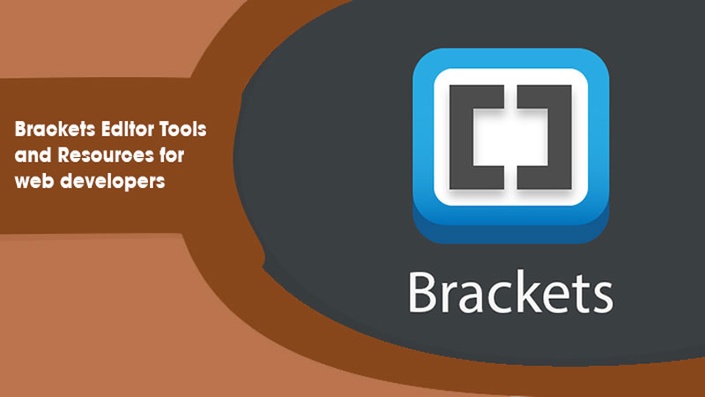 Brackets Editor Tools and Resources for web developers
Introduction to using Brackets code editor to write code. Explore how to customize and see features of Brackets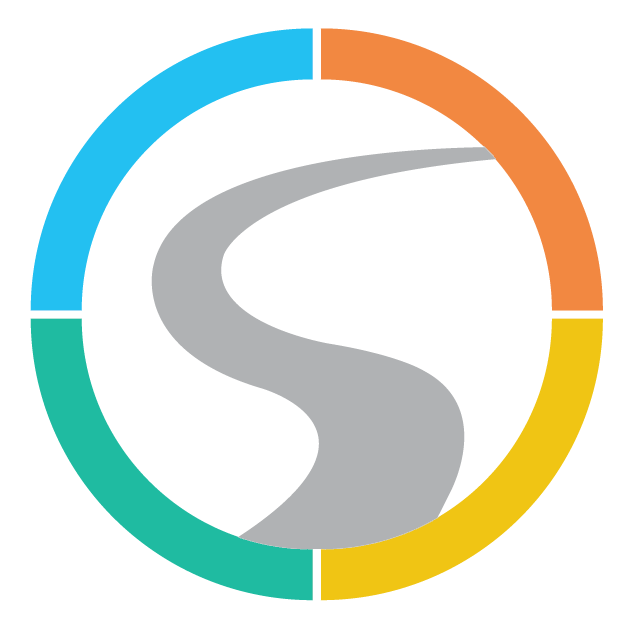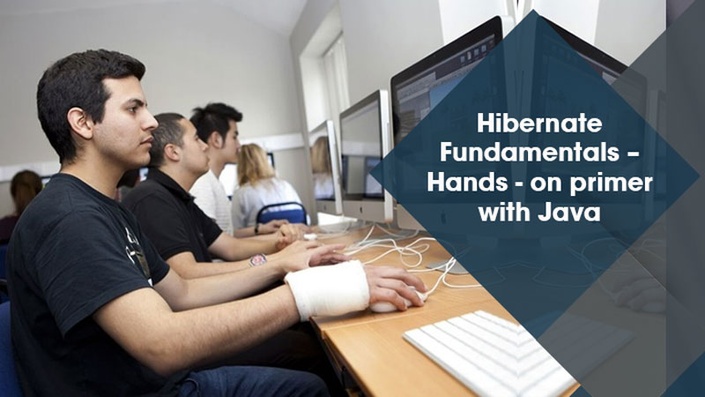 Hibernate Fundamentals – Hands-on Primer with Java
Learn Hibernate ORM Framework, Java EE including JPA, configure and build Java programs within Hibernate environment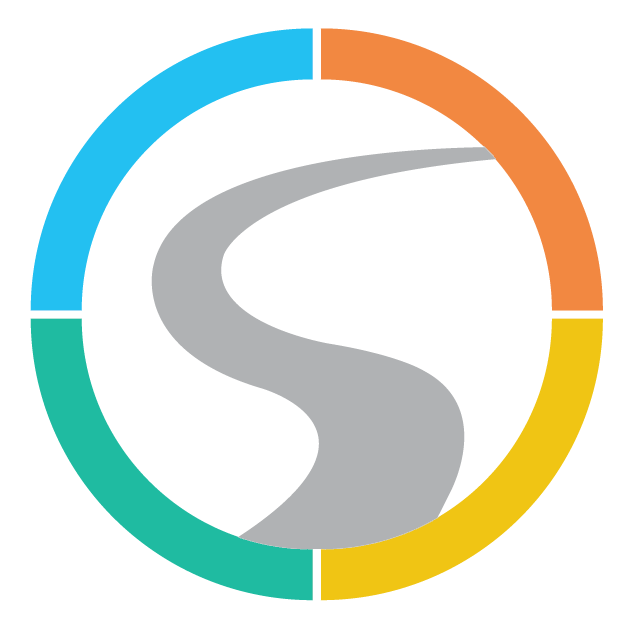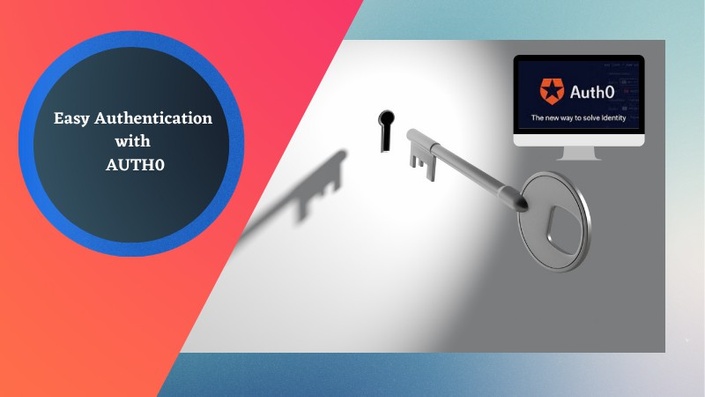 Easy Authentication with AUTH0
Learn how to use Auth0 with front end applications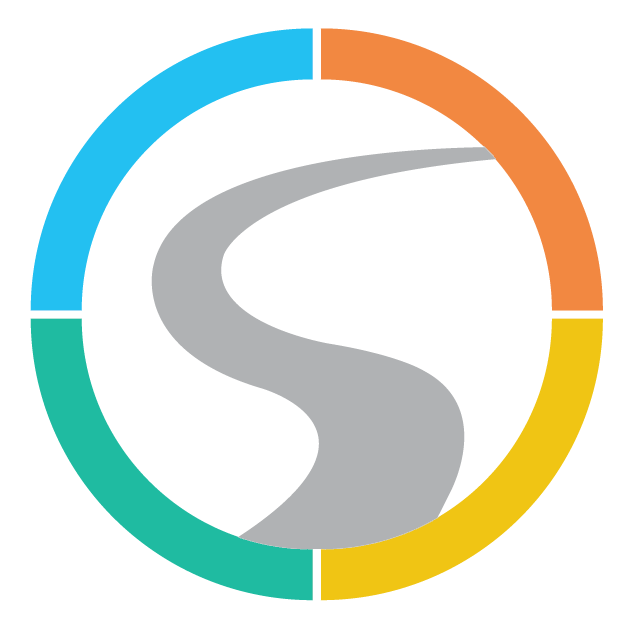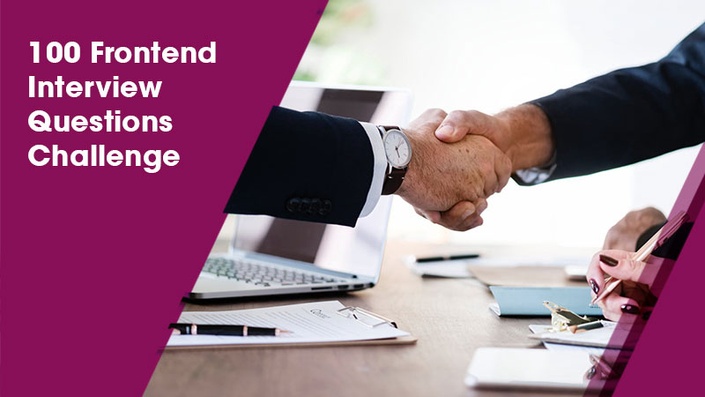 100 Frontend Interview Questions Challenge
Learn to effectively answer the frontend interview questions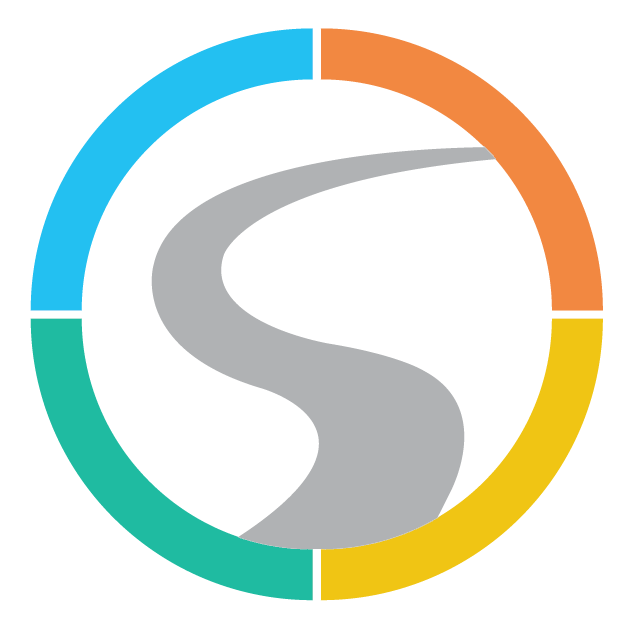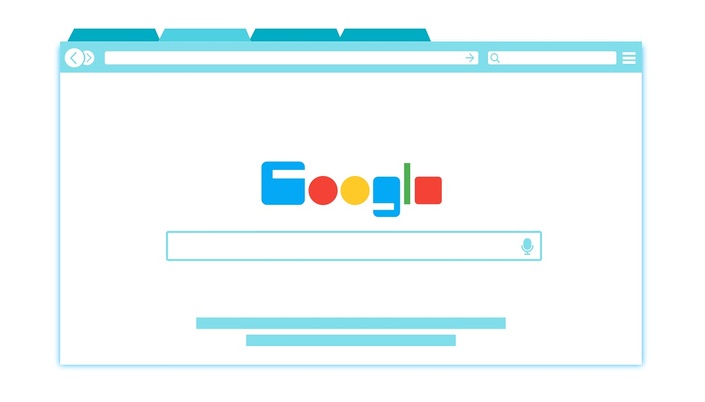 Getting Started with Google Sites Easy website setup
Explore how easy it is to quickly create a website using Google Sites best of all free to create sites drag and drop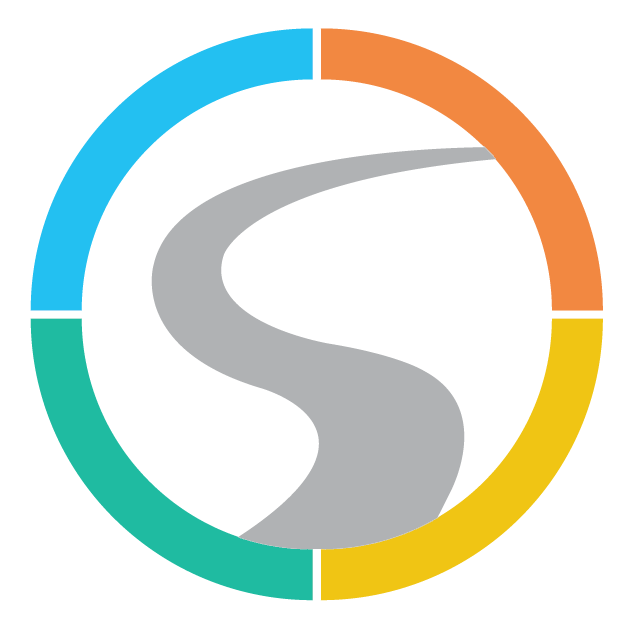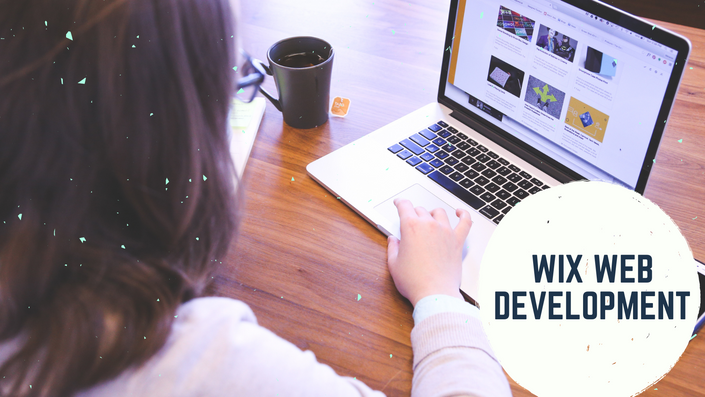 Wix Web Development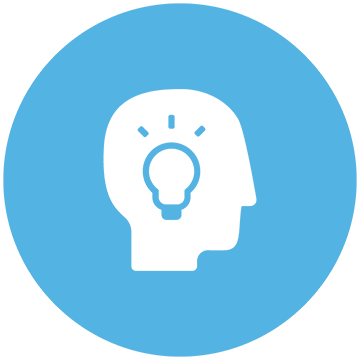 AS FEATURED ON