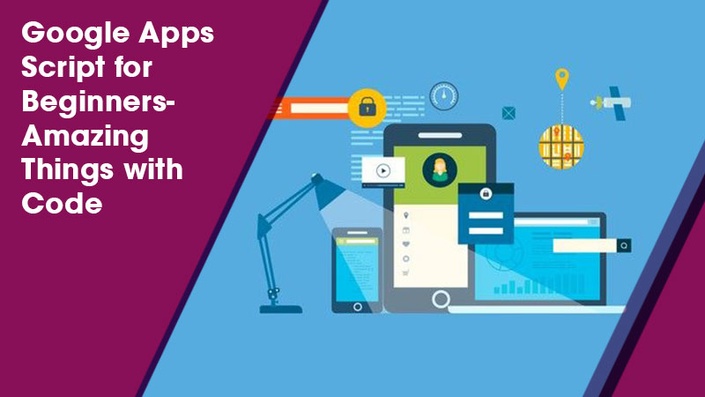 Google Apps Script for Beginners- Amazing Things with Code
Getting started with Google Apps Script see what amazing things you can do to automate Google Suite of Products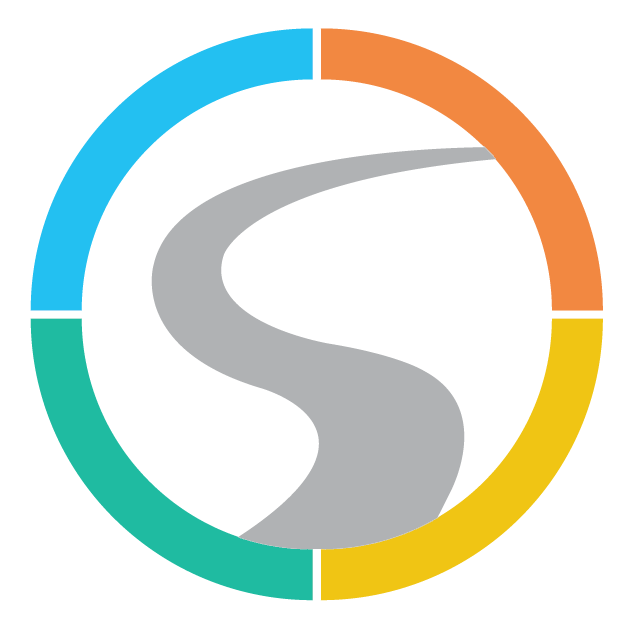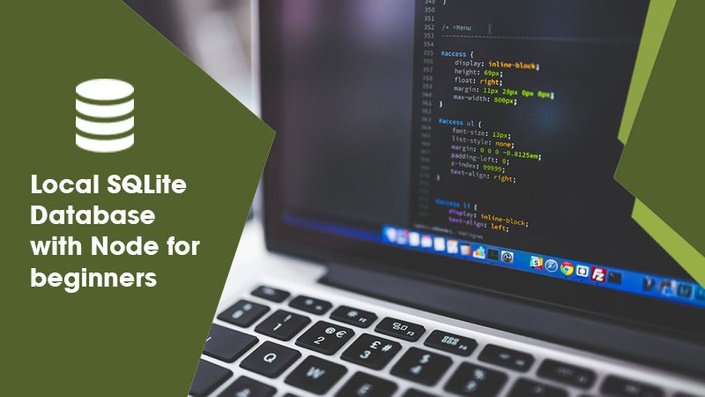 Local SQLite Database with Node for beginners
Explore how to apply NodeJS to make your web content come to life - explore how to create a local database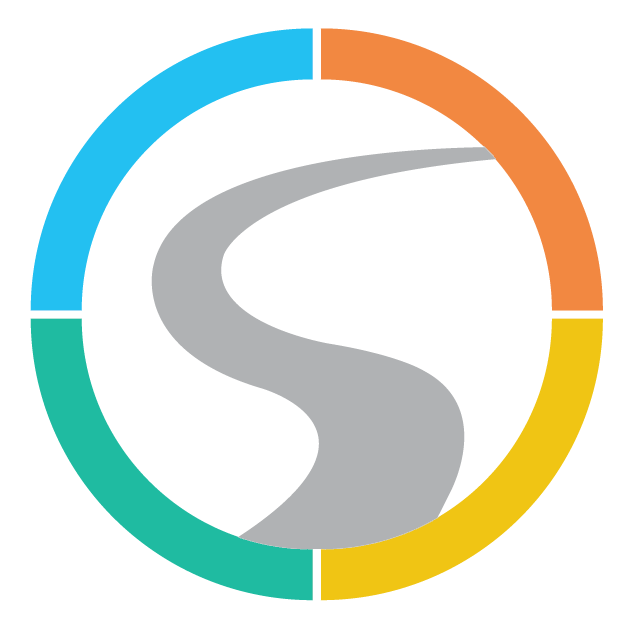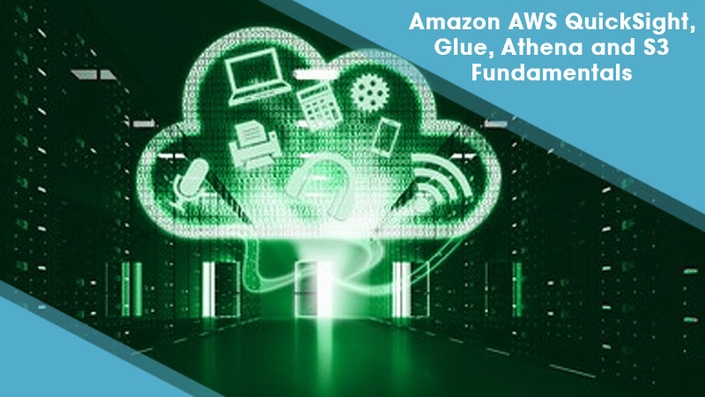 Amazon AWS QuickSight, Glue, Athena and S3 Fundamentals
Make great visualizations! Learn complete workflow: Data Lake, AWS Athena, AWS Glue,& S3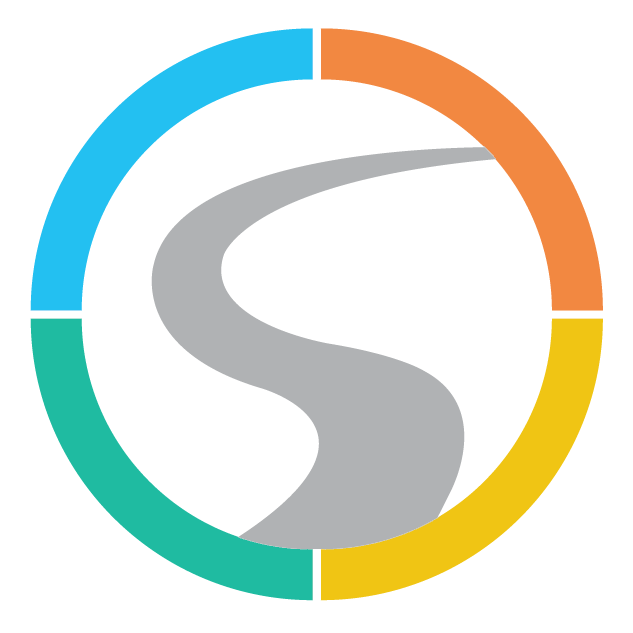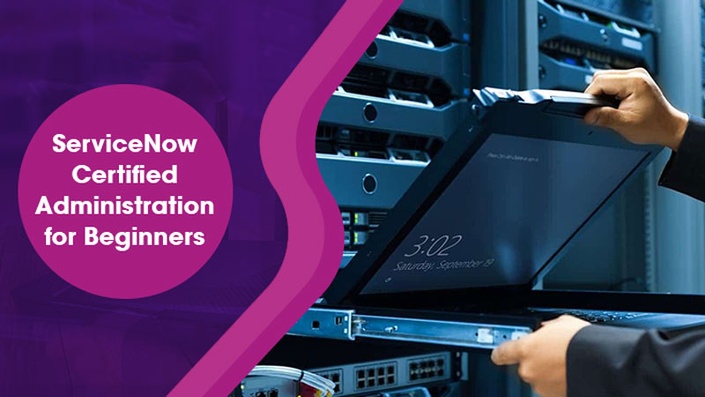 ServiceNow Certified Administration for Beginners
ServiceNow platform for beginners who would like to become Certified ServiceNow Administrator.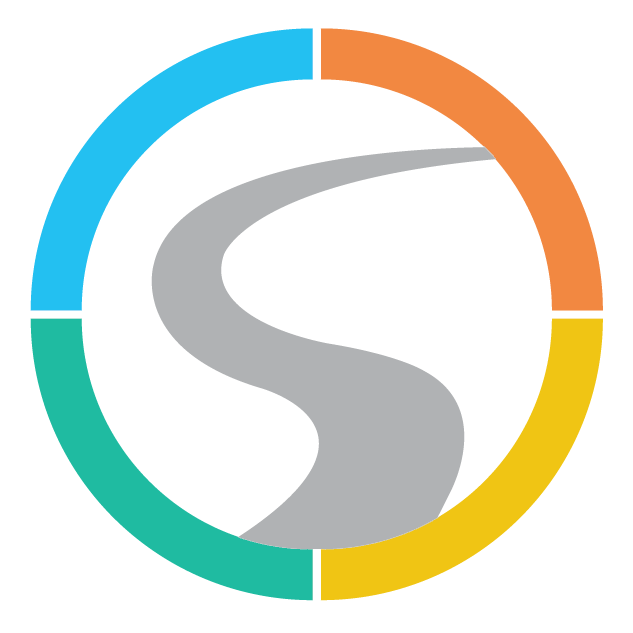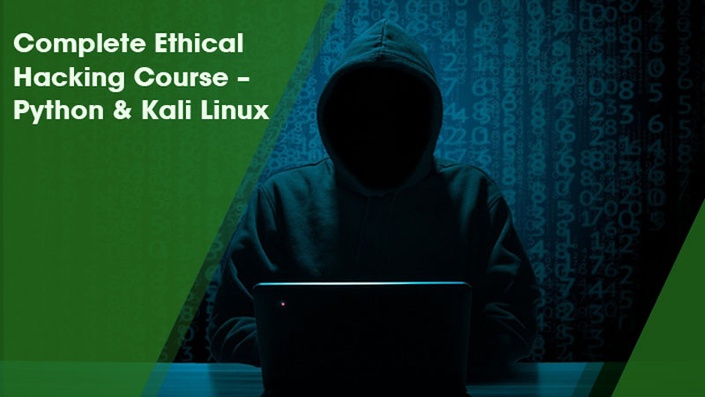 Complete Ethical Hacking Course 2.0: Python & Kali Linux
Learn how to become an Ethical Hacker using Python and use Kali Linux to perform penetration testing on networks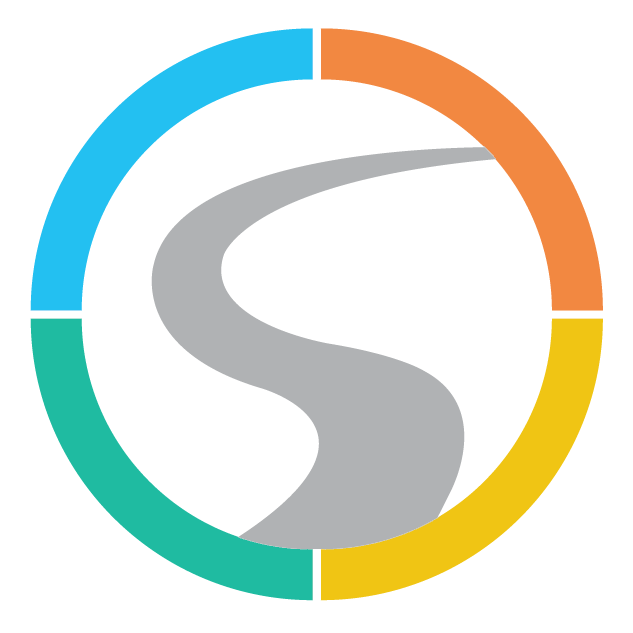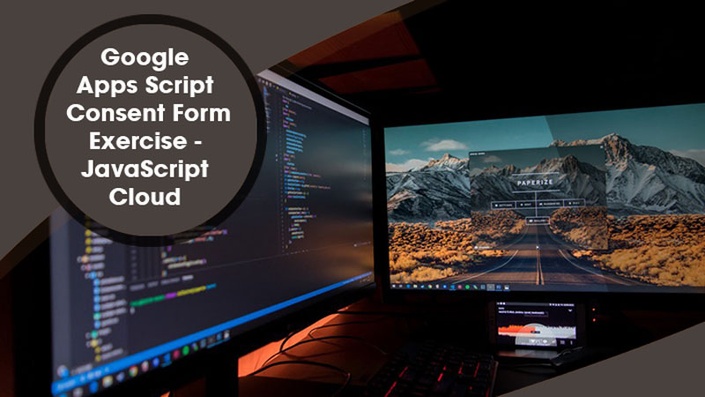 Google Apps Script Consent Form Exercise - JavaScript Cloud
Practice Exercise for Learning how to use Google Apps Scripts - Track within a Spreadsheet, send email, convert to PDF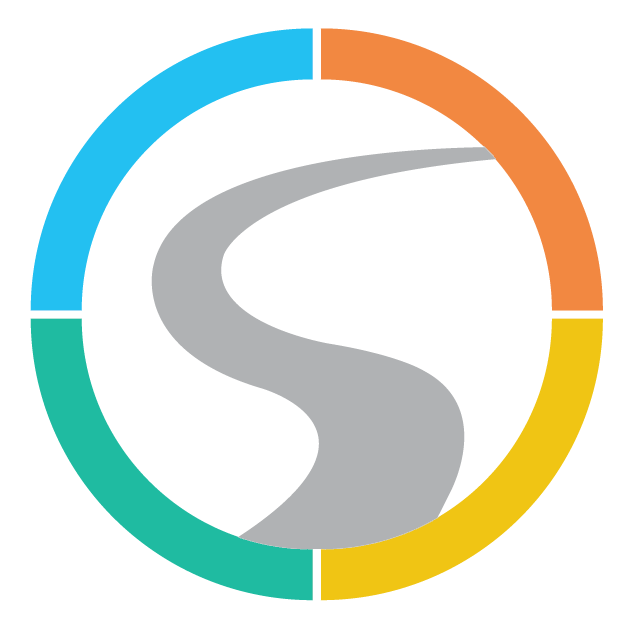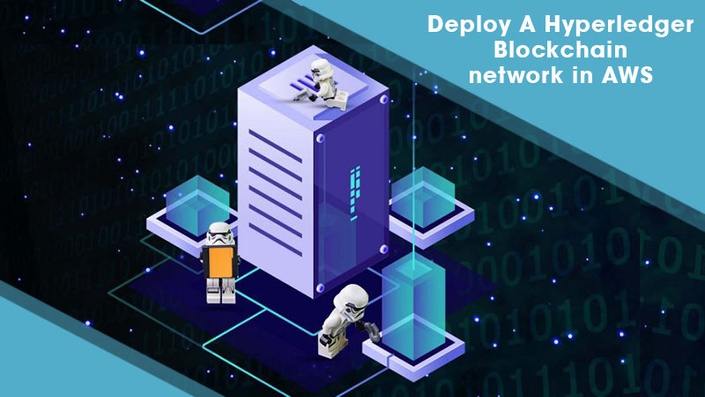 Deploy a Hyperledger Blockchain network in AWS
Learn how to leverage the AWS framework to deploy and manage a Hyperledger Fabric network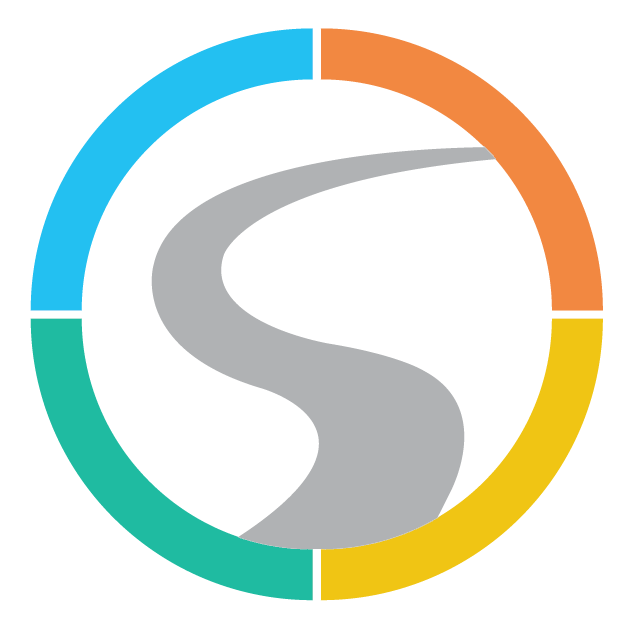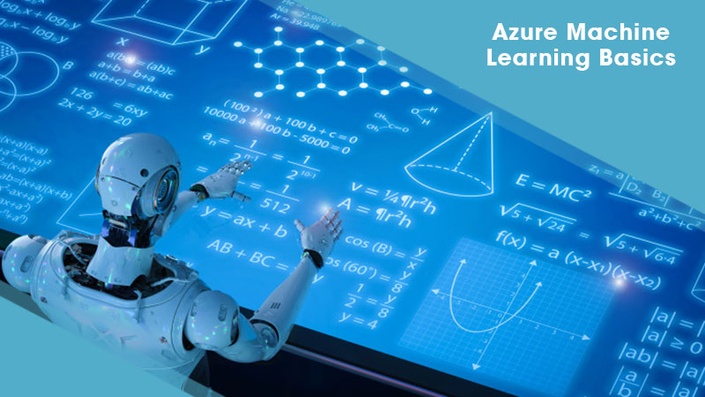 Azure Machine Learning Basics
Create your first Data Science experiment in Microsoft Azure using Machine learning (ML). Real world data analysis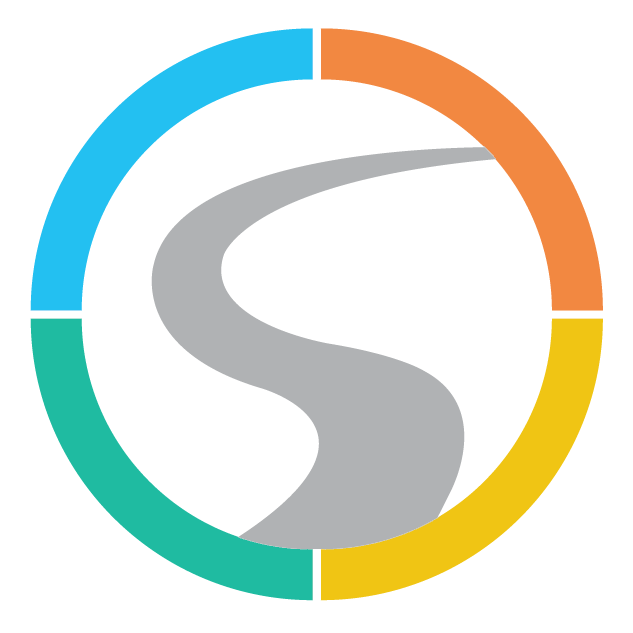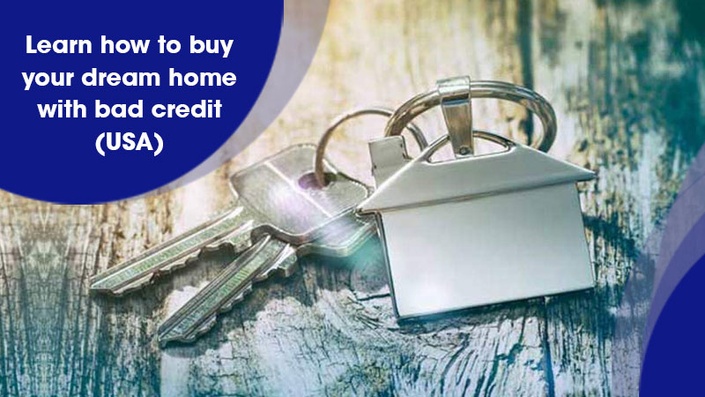 Learn how to buy your dream home with bad credit (USA)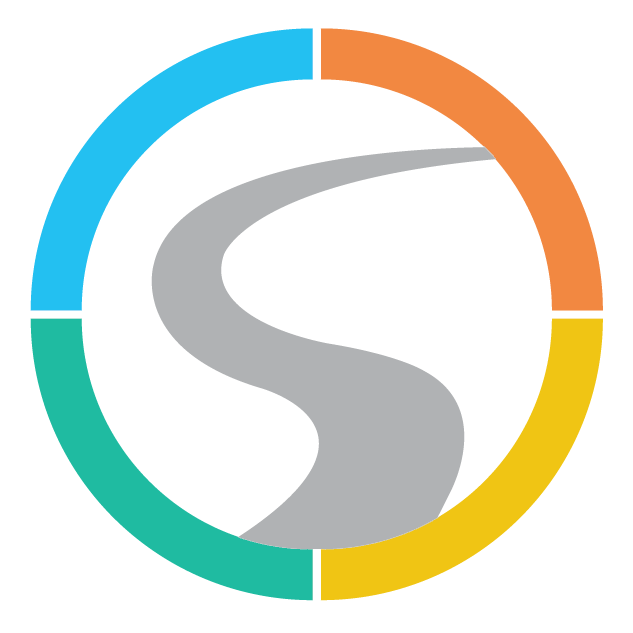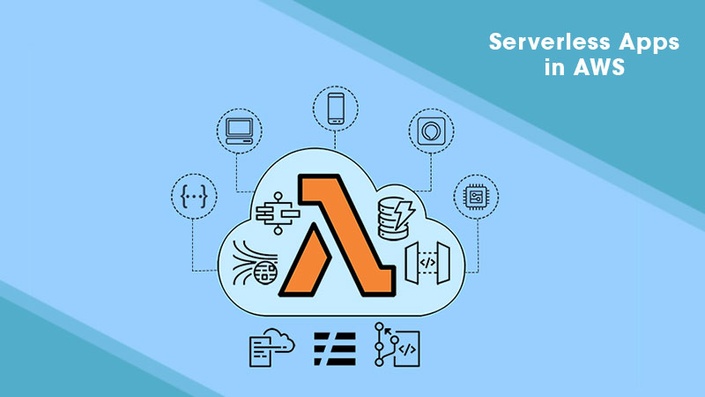 Serverless Apps in AWS
Learn how to build a serverless image recognition chatbot and a web application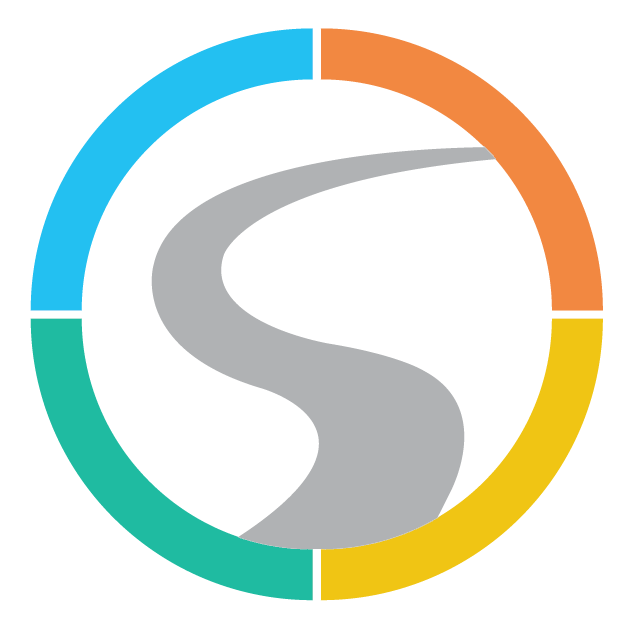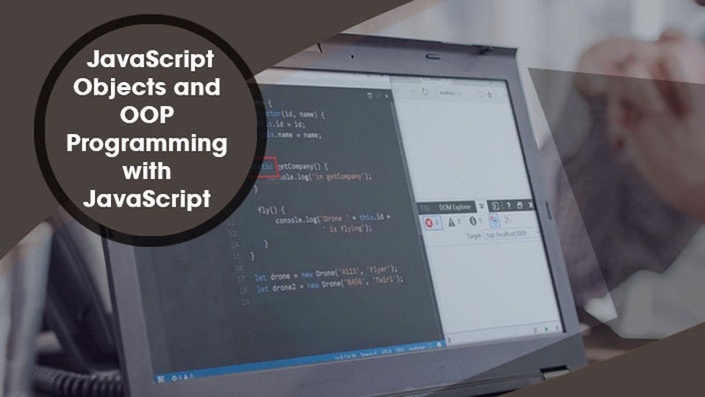 JavaScript Objects and OOP Programming with JavaScript
Use objects to create amazing things with JavaScript power up your applications OOP JavaScript coding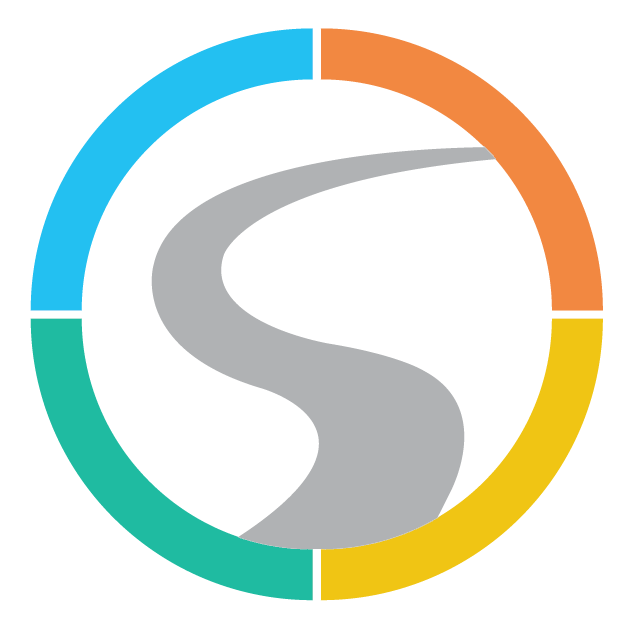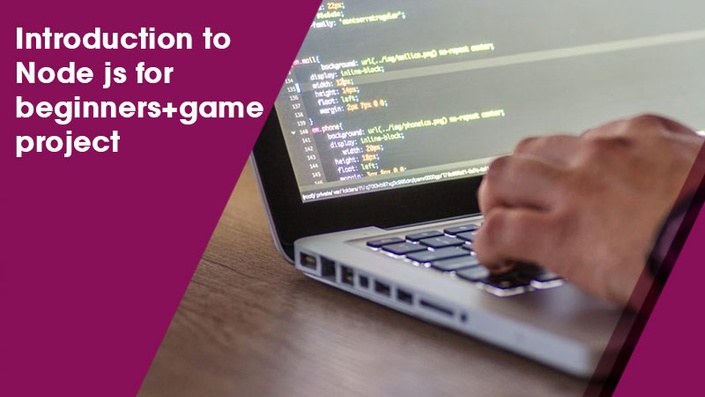 Introduction to Node js for beginners + game project
Explore how to apply NodeJS to make your web content come to life - explore the core foundations of NodeJS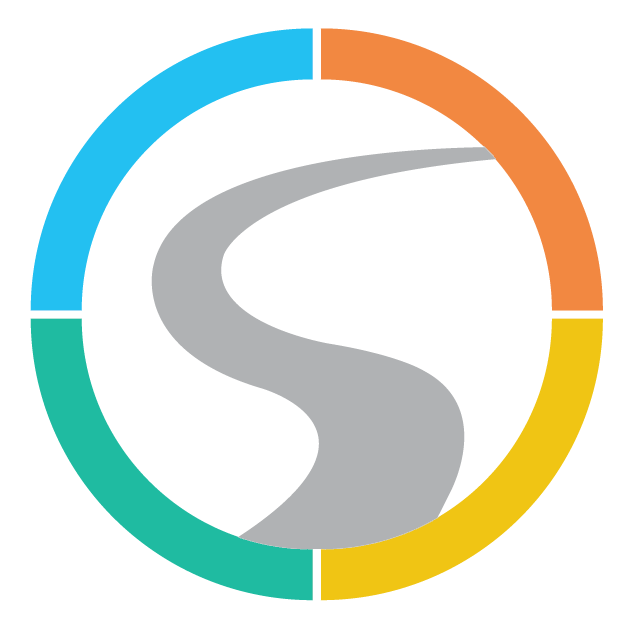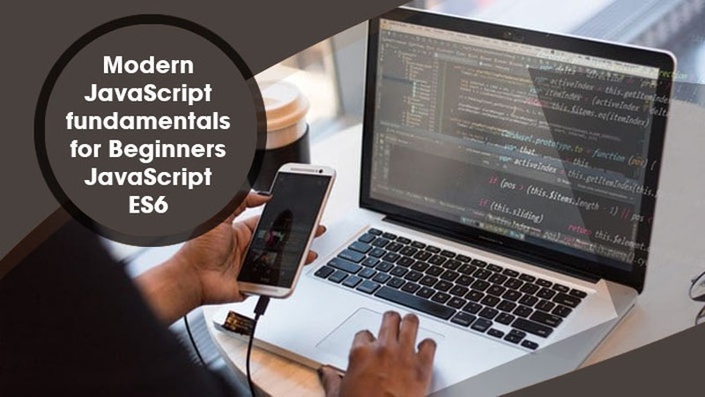 Modern JavaScript fundamentals for Beginners JavaScript ES6
Learn how to apply JavaScript to make your web content come to life - explore the core foundations of writing code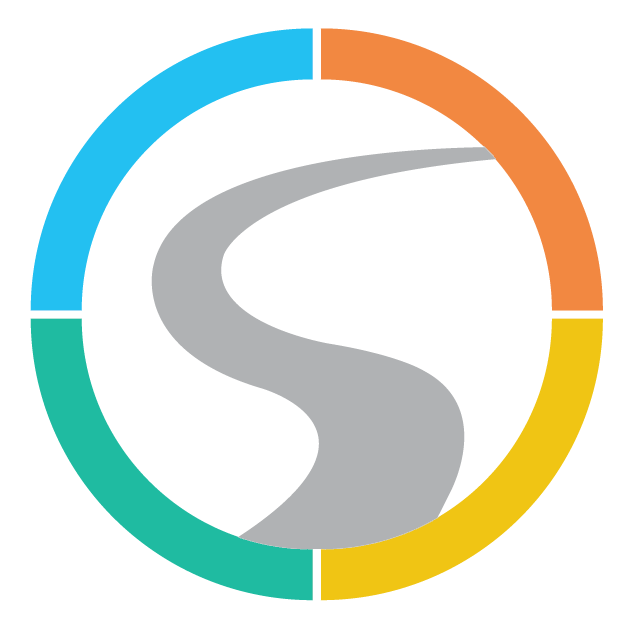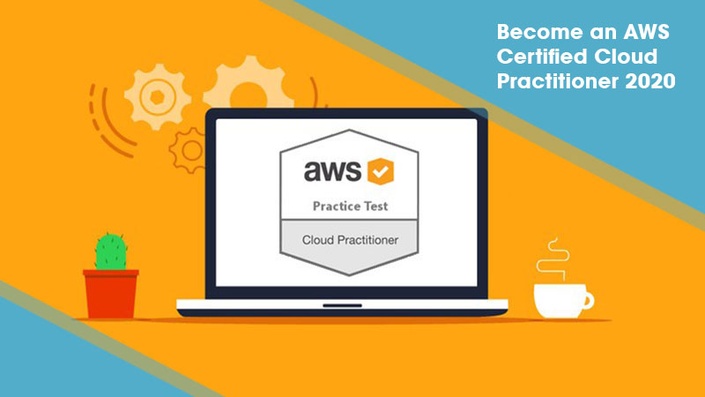 Become an AWS Certified Cloud Practitioner 2020
Learn about what AWS has to offer and get prepared to take the exam to obtain your new certification!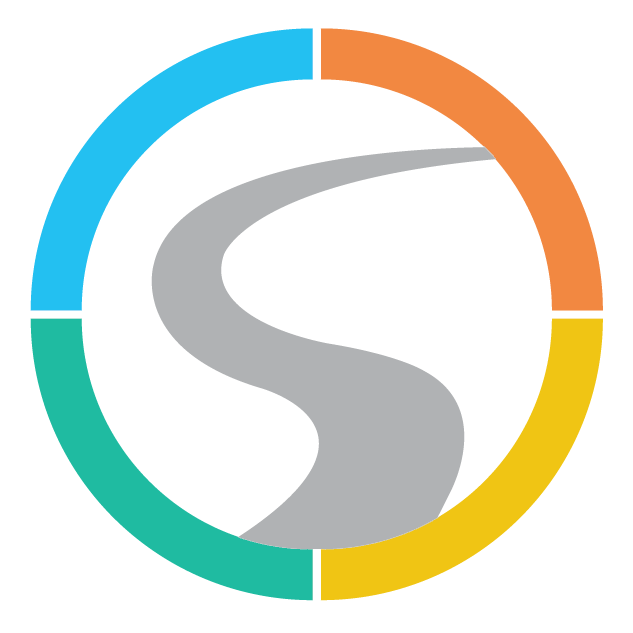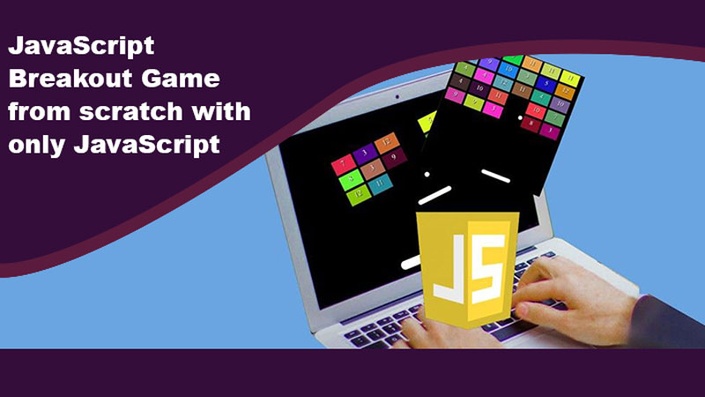 JavaScript Breakout Game from scratch with only JavaScript
JavaScript and the DOM - explore how YOU can create amazing things with Javascript - interact with content and more.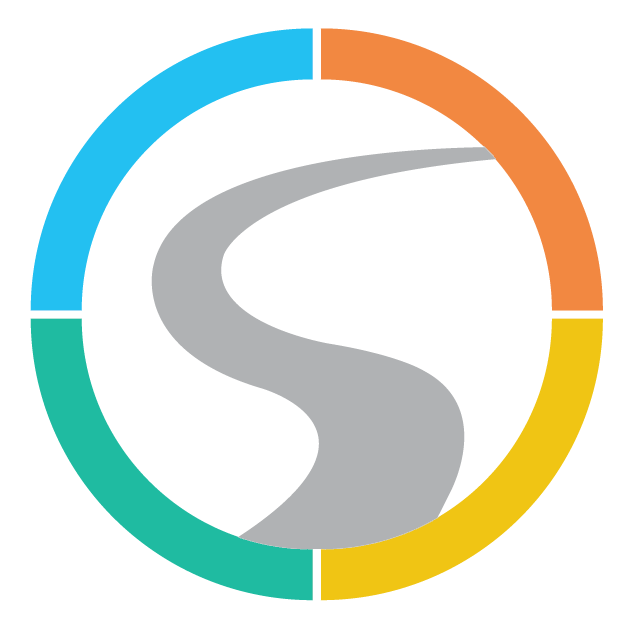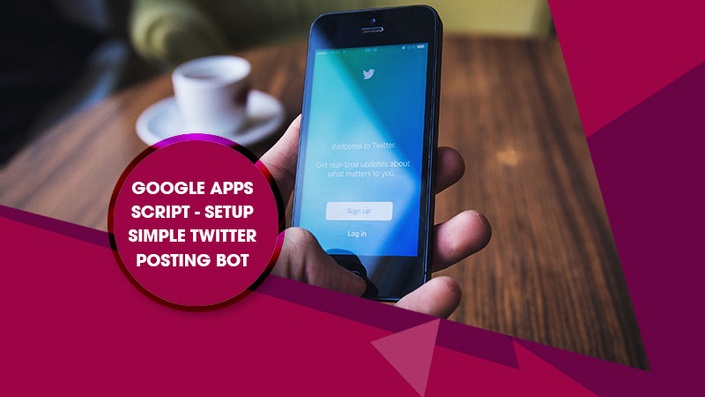 Google Apps Script - Setup simple Twitter Posting Bot
Use content from your Google Spreadsheet post to your Twitter account automatically - source code included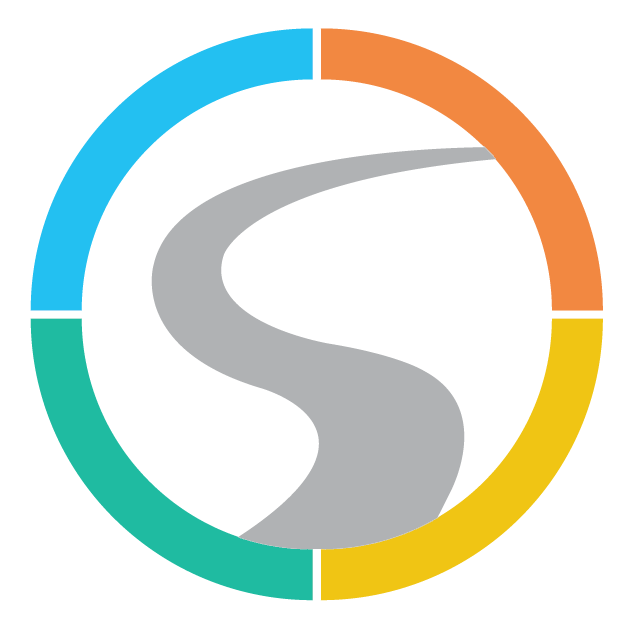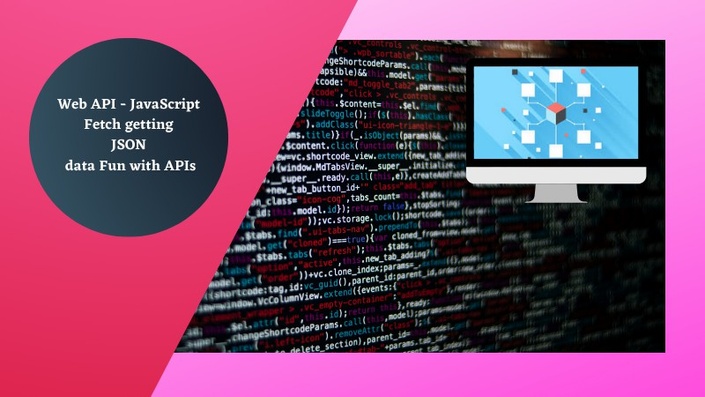 Web API - JavaScript Fetch getting JSON data Fun with APIs
Explore how to connect to various web APIs using JavaScript fetch. Use the returned data JSON data within you Code.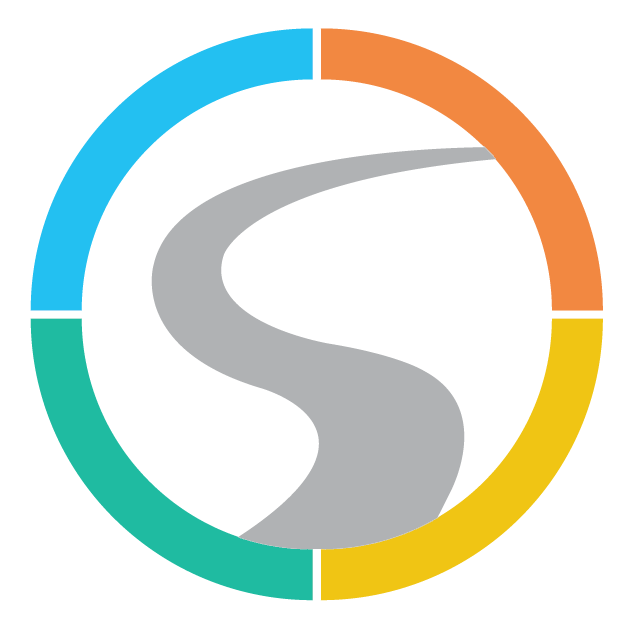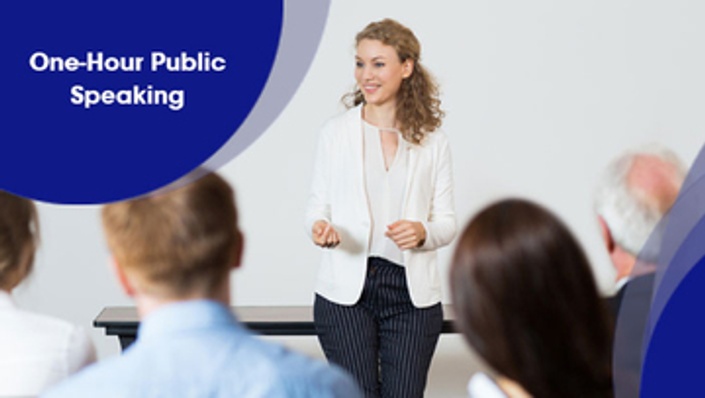 One-Hour Public Speaking
Gain Mastery of Public Speaking Skills in One Hour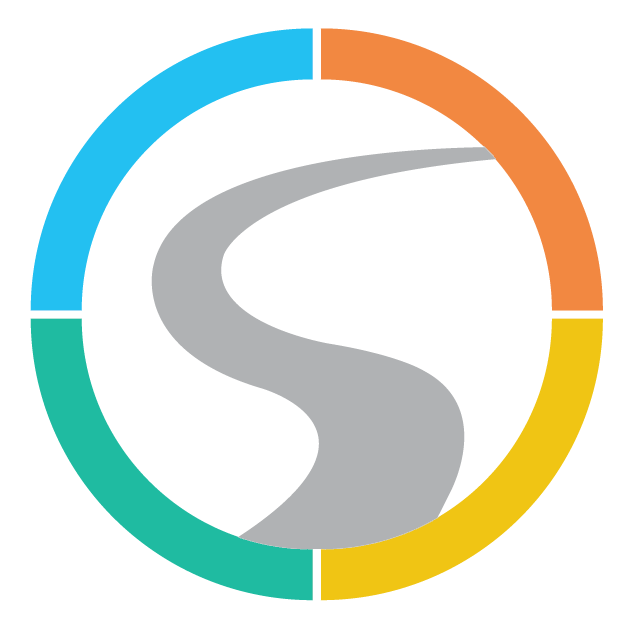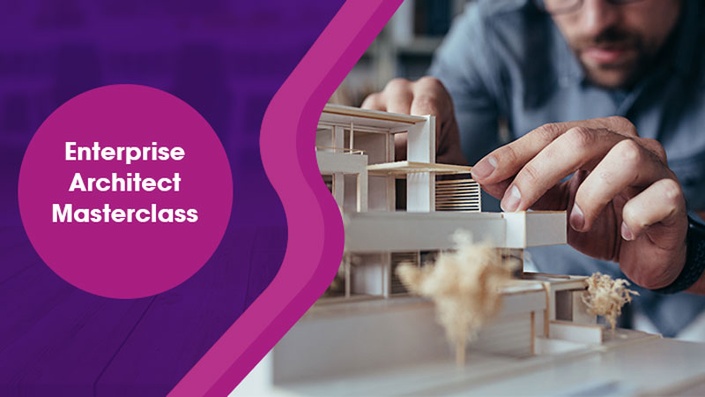 IT Enterprise Architect Masterclass
Learn how to become an Enterprise Architect: Masterclass. DevOps, TOGAF Organizational Design, ITIL, Agile,Lean Six Sigma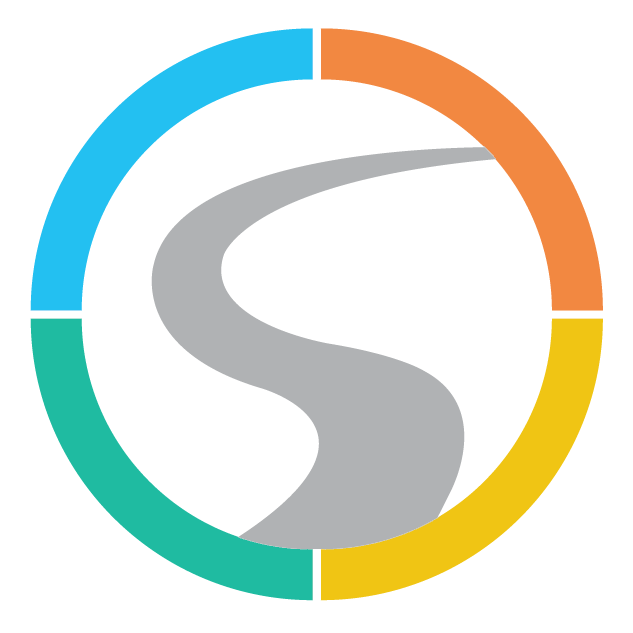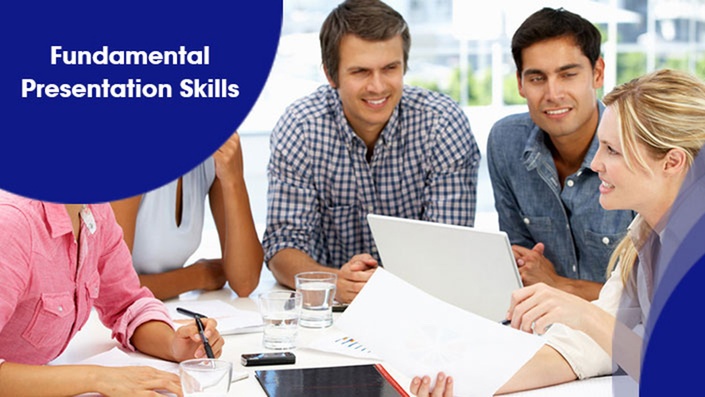 Fundamental Presentation Skills
Presentation Skills to Expand Your Career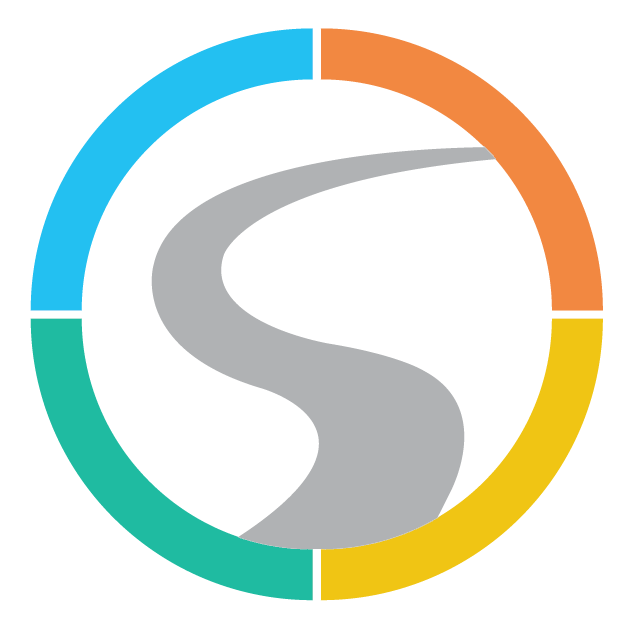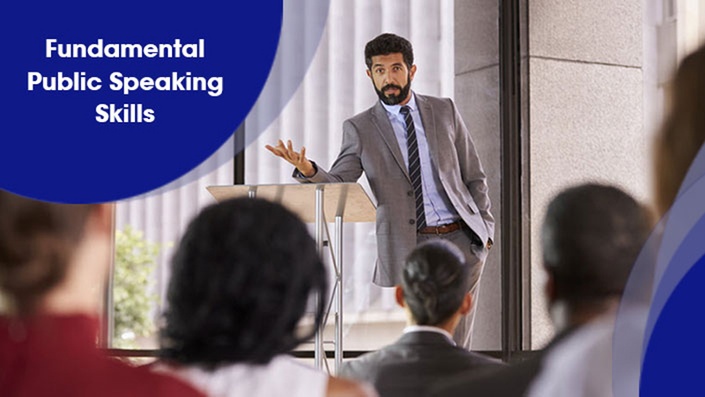 Fundamental Public Speaking Skills
Public Speaking Skills Developed From Scratch, in Little Time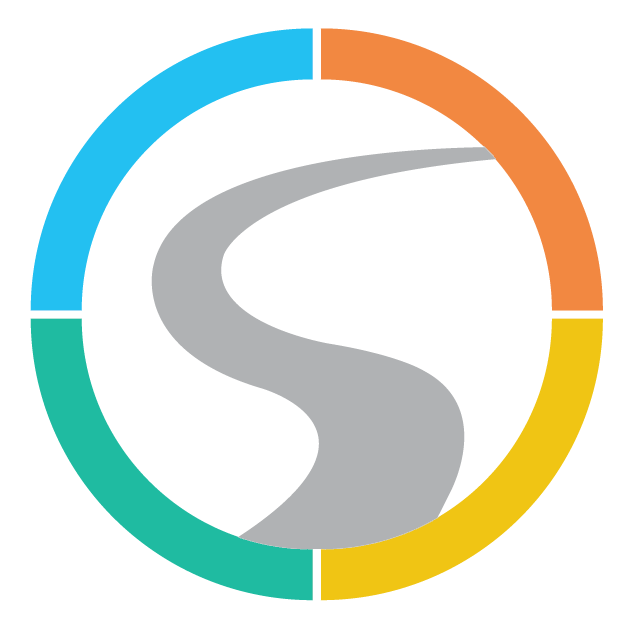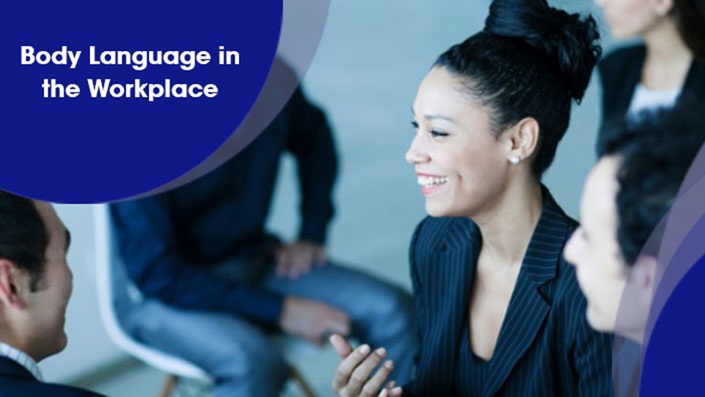 Body Language in the Workplace
Body Language Skills for a High Tech World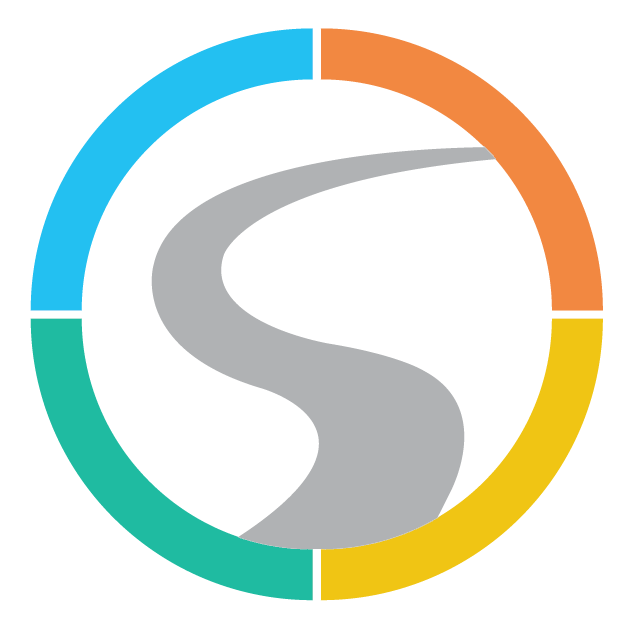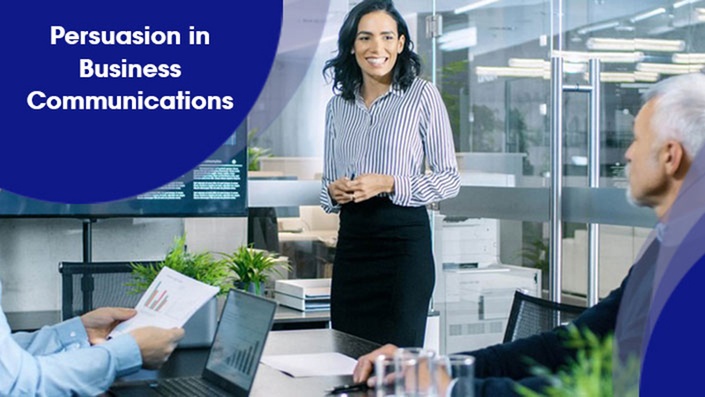 Persuasion in Business Communications
The Complete Lunchtime Persuasion in Business Communications Course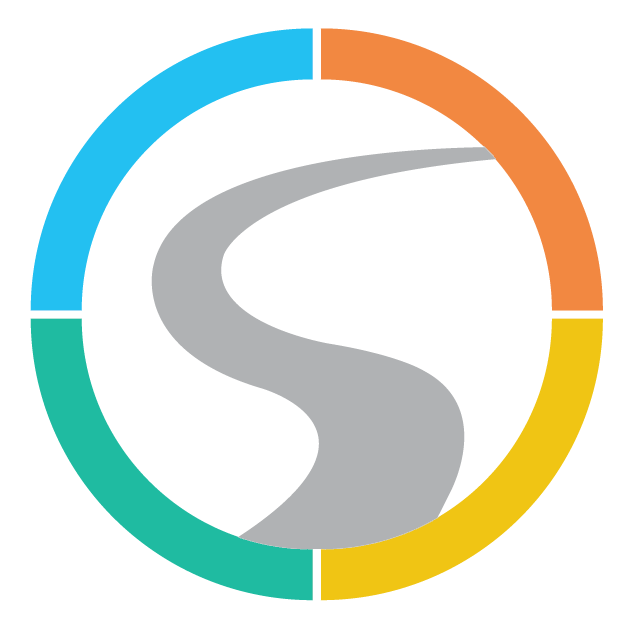 Video Production: Inexpensive Talking Head Video
Video Production Can Be Easy With Simple Talking Head Video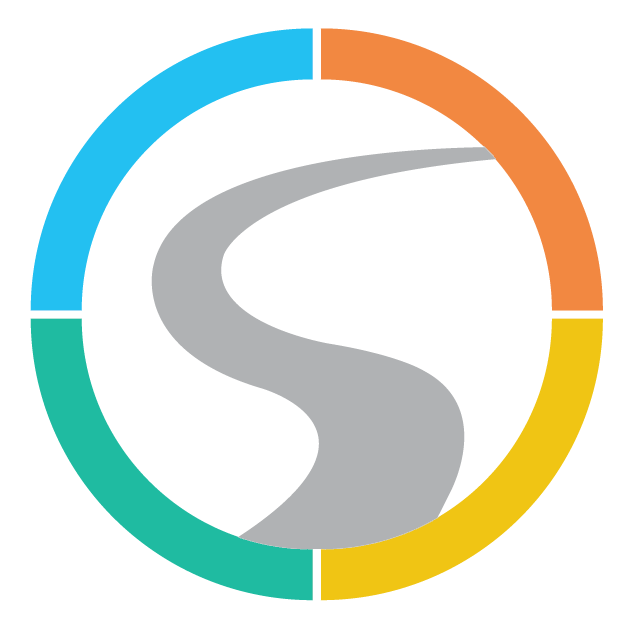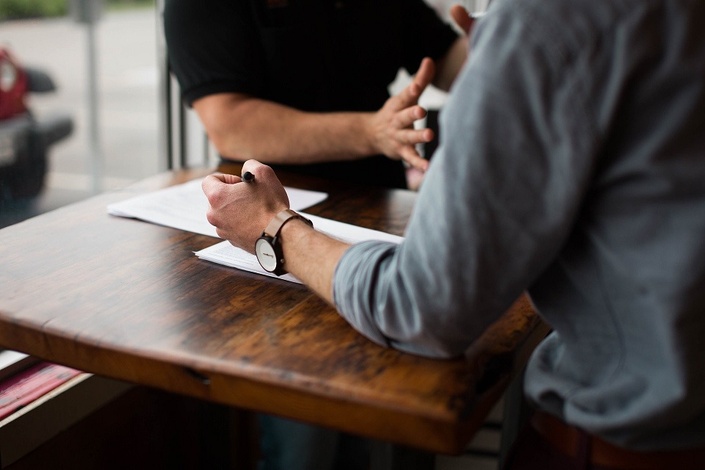 Complete Interviewing Skills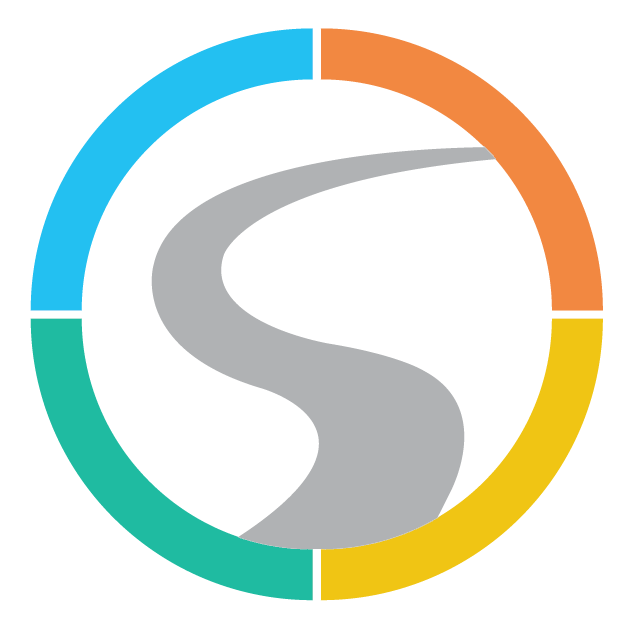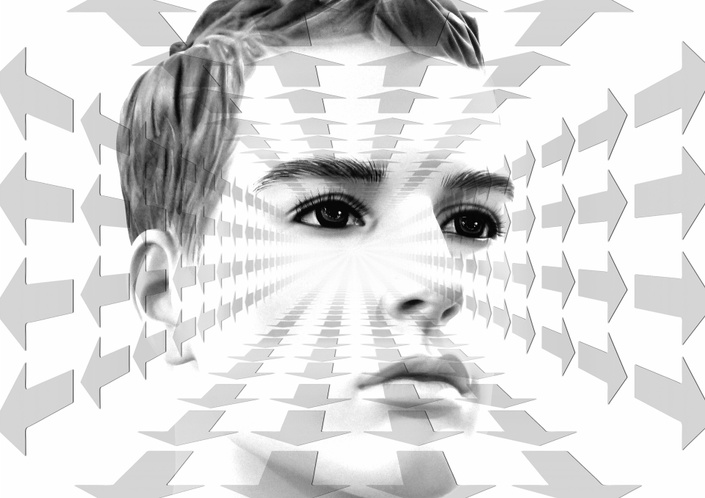 Complete Personal Development Personal Transformation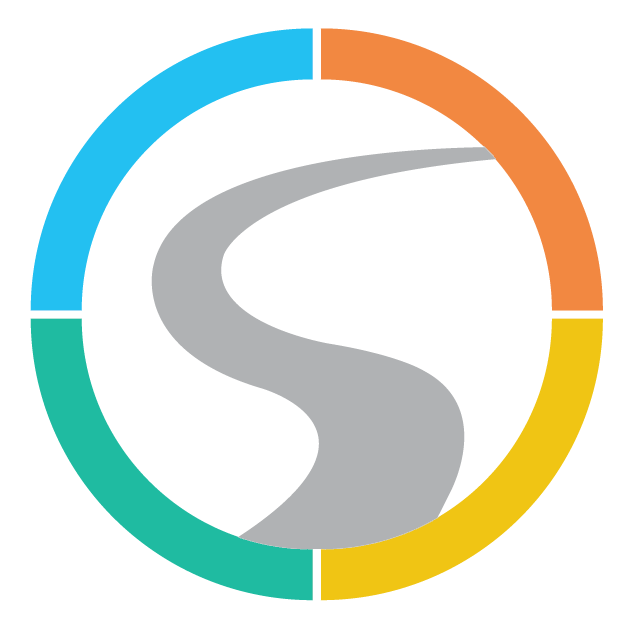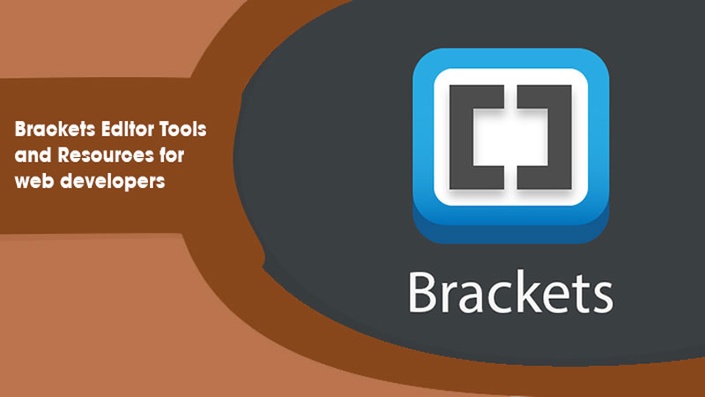 Brackets Editor Tools and Resources for web developers
Introduction to using Brackets code editor to write code. Explore how to customize and see features of Brackets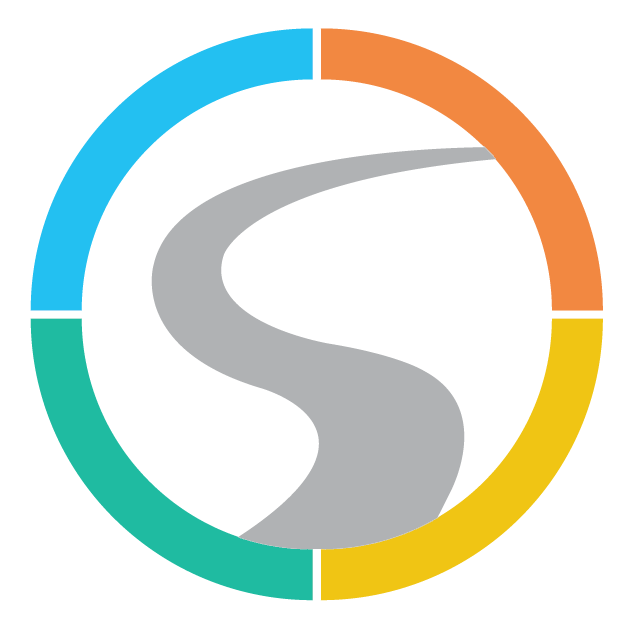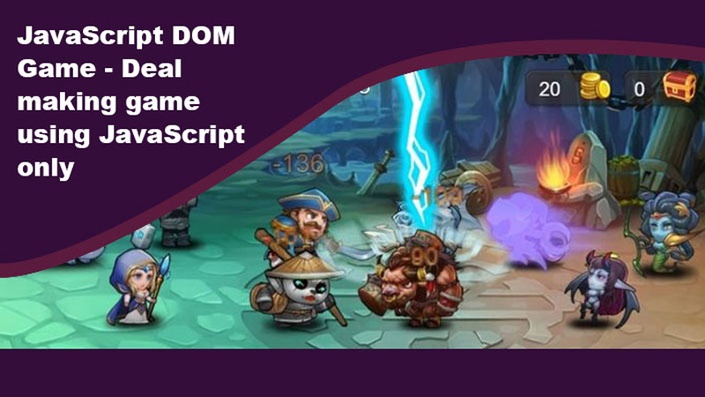 JavaScript DOM Game - Deal making game using JavaScript only
Explore JavaScript in a fun interactive game development course that provides an opportunity to apply JavaScript DOM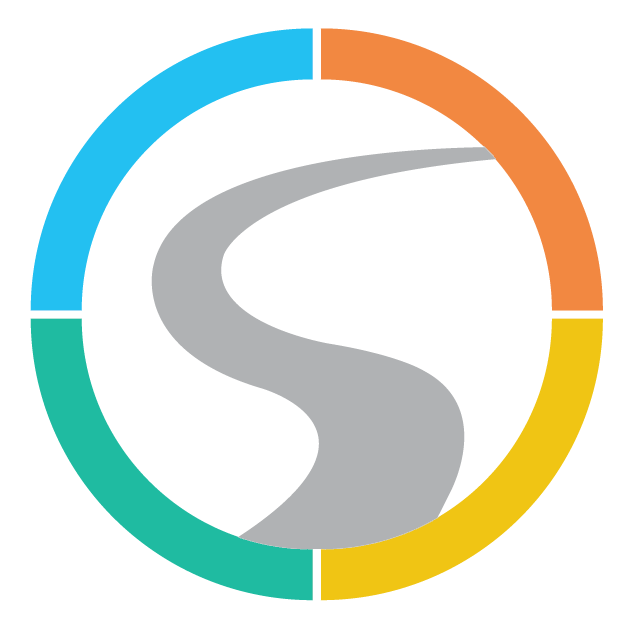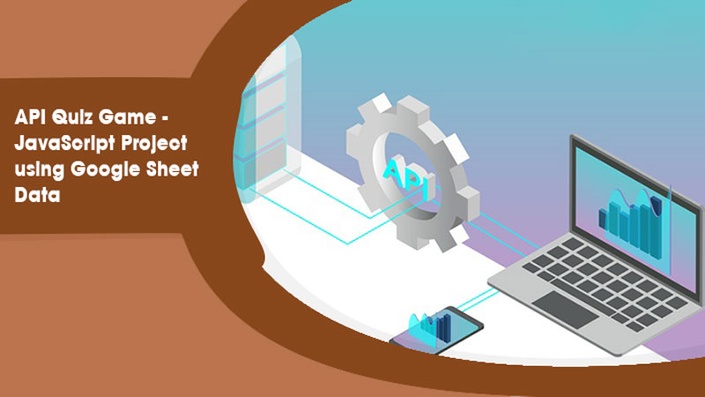 API Quiz Game - JavaScript Project using Google Sheet Data
Explore how to connect to a Google Sheet Data JSON feed and use the data to create a dynamic web quiz game application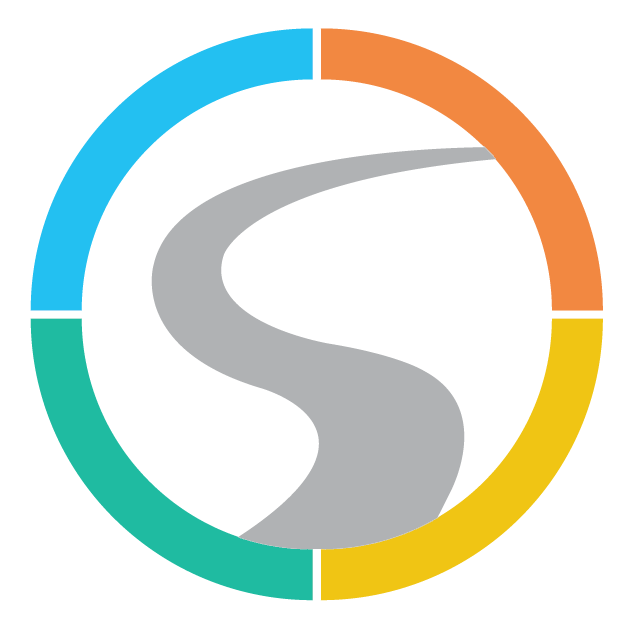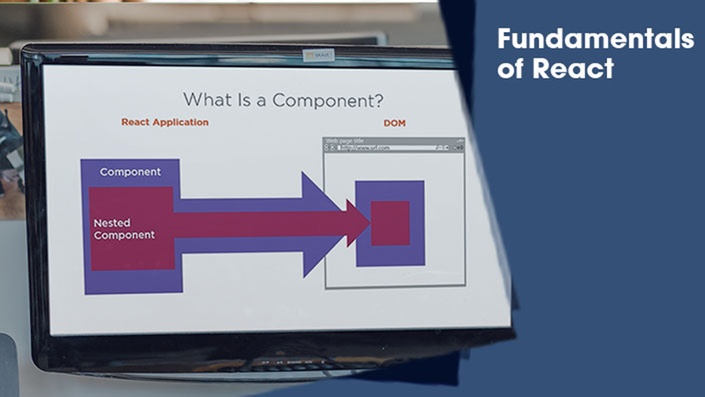 Fundamentals of React
Learn to create basic applications in React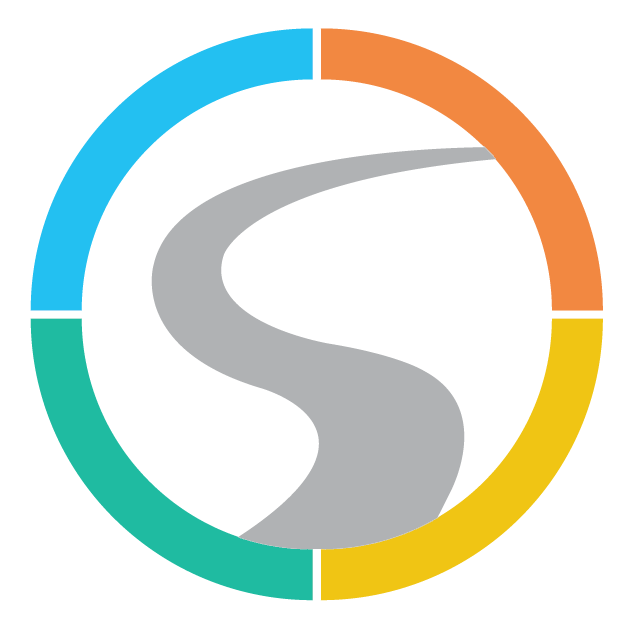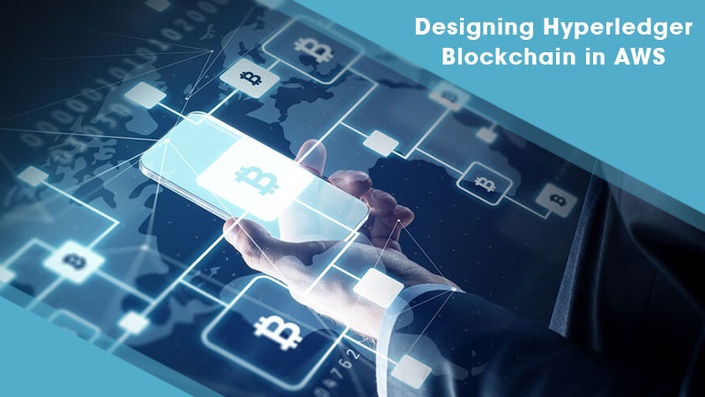 Designing Hyperledger Blockchain in AWS
Learn the basics of building Blockchains with Hyperledger Fabric using Composer and publishing on Azure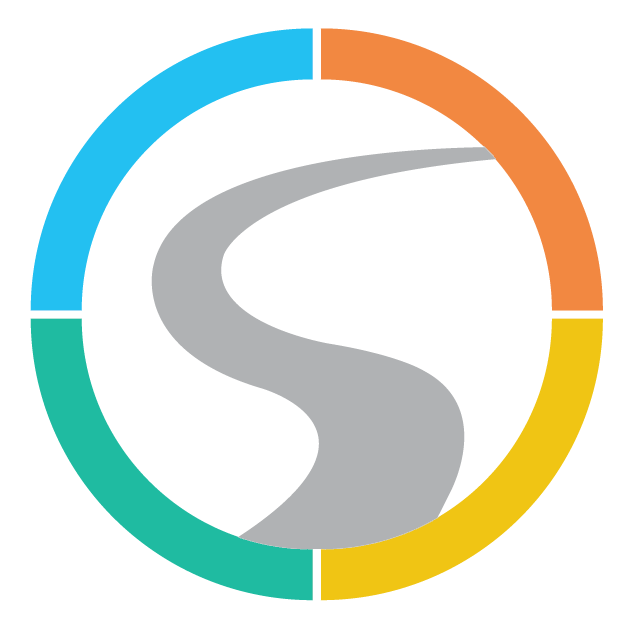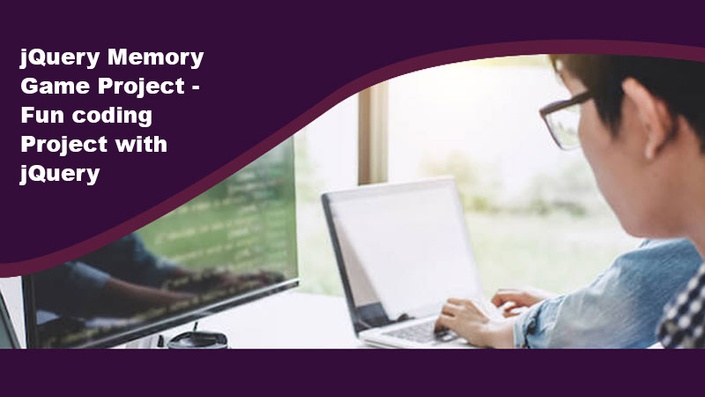 jQuery Memory Game Project - Fun coding Project with jQuery
Create a web based memory game from scratch using jQuery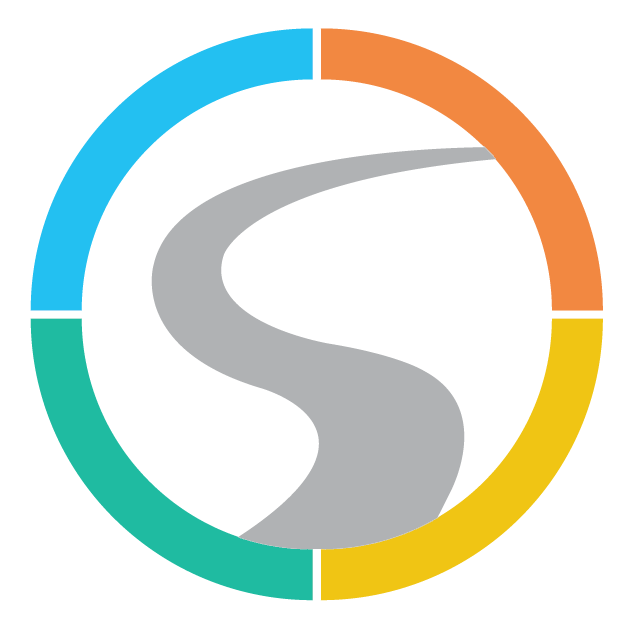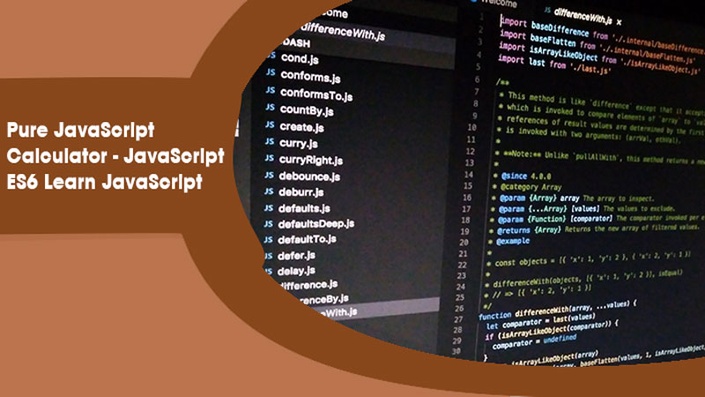 Pure JavaScript Calculator - JavaScript ES6 Learn JavaScript
Explore how you can create a fully functional JavaScript calculator with only JavaScript - simple project to practice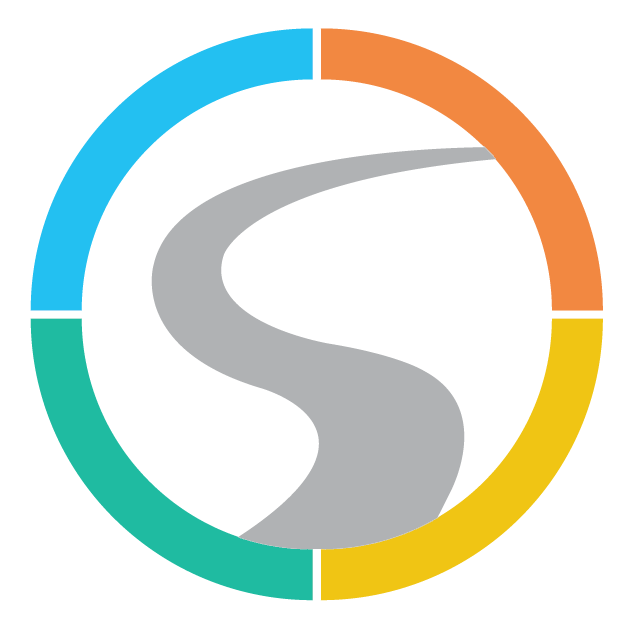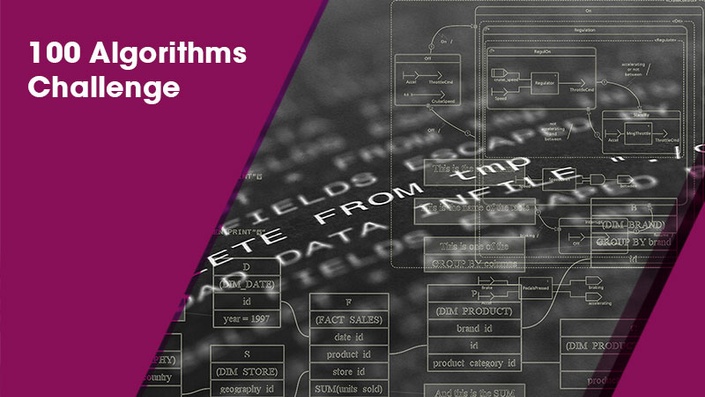 100 Algorithms Challenge
Helps to prepare for JavaScript interview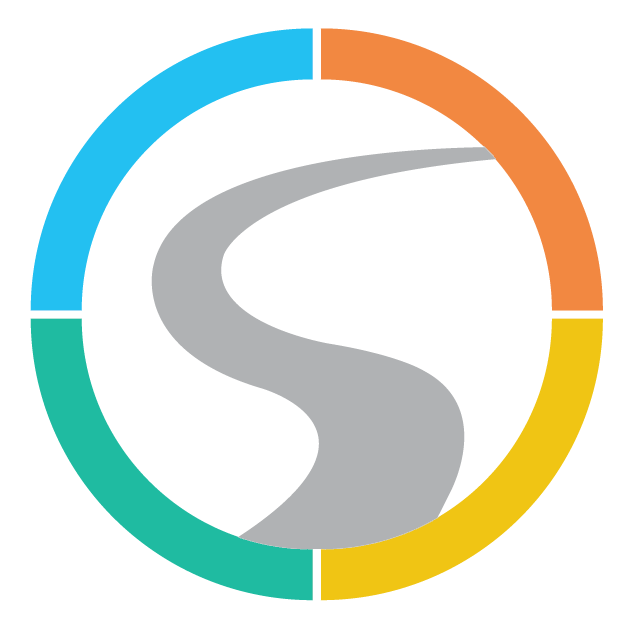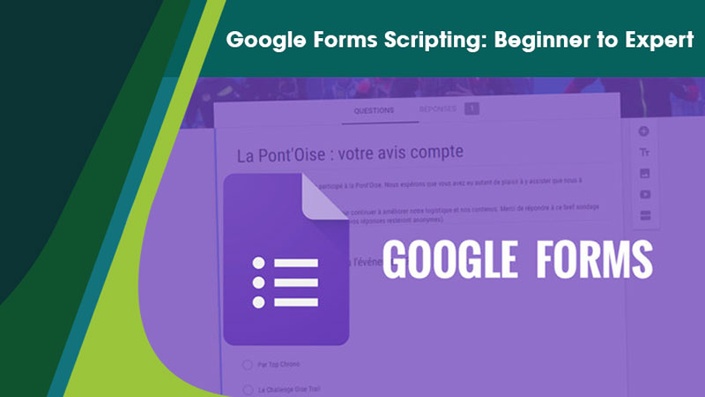 Google Forms Scripting: Beginner to Expert
Learn how to create powerful Google Forms with Scripts. Design practical forms using G Suite and grow your career!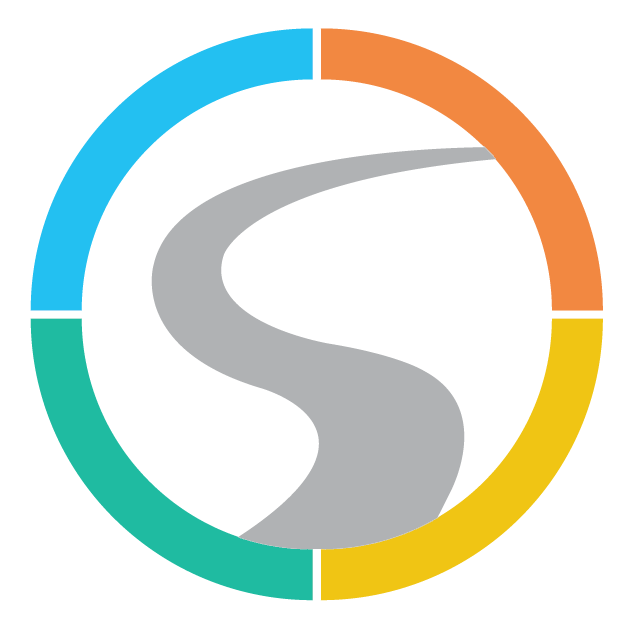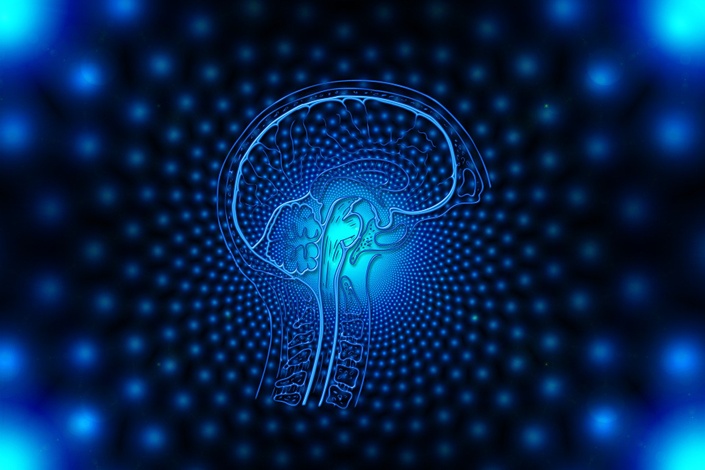 Understanding Artificial Intelligence
Fundamentals of agent and multi-agent systems, neural networks, deep learning, machine learning & computer vision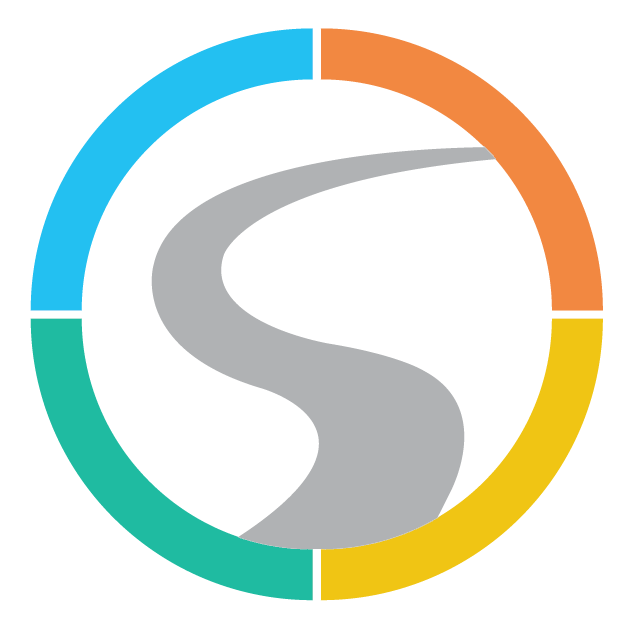 AS FEATURED ON