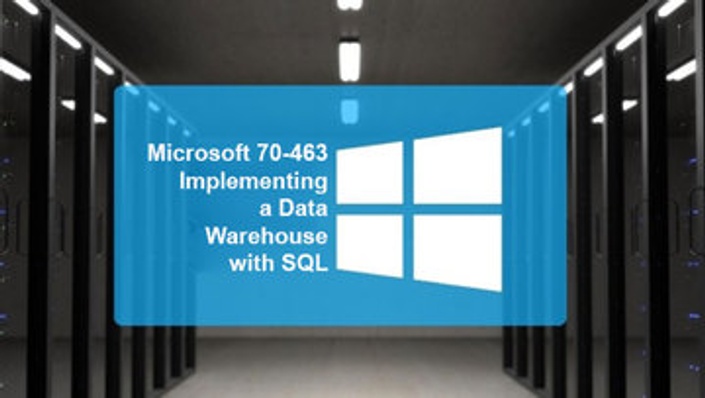 Microsoft 70-463 Implementing a Data Warehouse with SQL
This course is specifically for participants to measure their knowledge and skills on making the appropriate job role decisions around implementing a Data Warehouse with Microsoft SQL Server 2012.
This course is designed for ETL and Data Warehouse Developers who most likely focus on hands-on work creating business intelligence (BI) solutions, including data cleansing, Extract Transform Load (ETL), and Data Warehouse implementation. Primary responsibilities may include:

Mastering data using Master Data Services
Cleansing data using Data Quality Services
ETL Package development for data loading/transfer/transformation
Data Synchronization
One-time data or application migration
Ad-hoc data manipulations, transformations
Scheduling ETL jobs
Managing, configuring and deploying SQL Server Integration Services (SSIS) packages
This training course on implementing a Data Warehouse with Microsoft SQL Server 2012 prepares participants for the Microsoft Exam 70-463.

This course will provide all the skills and knowledge for the following areas:
Designing and implementing dimensions
Designing and implementing fact tables
Defining connection managers
Designing and implementing data flow
Managing SSIS package execution
Implementing script tasks in SSIS
Designing and implementing control flow
Implementing package logic using SSIS variables and parameters
Implementing data load options
Implementing script components in SSIS
Troubleshooting data integration issues
Installing and maintaining SSIS components
Implementing auditing, logging, and event handling
Deploying SSIS solutions
Configuring SSIS security settings
Installing and maintaining Data Quality Services
Implementing master data management solutions
Creating a data quality project to clean data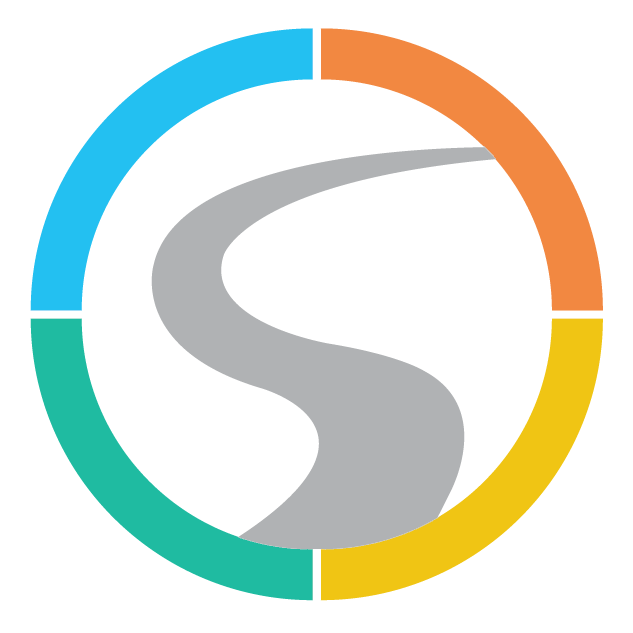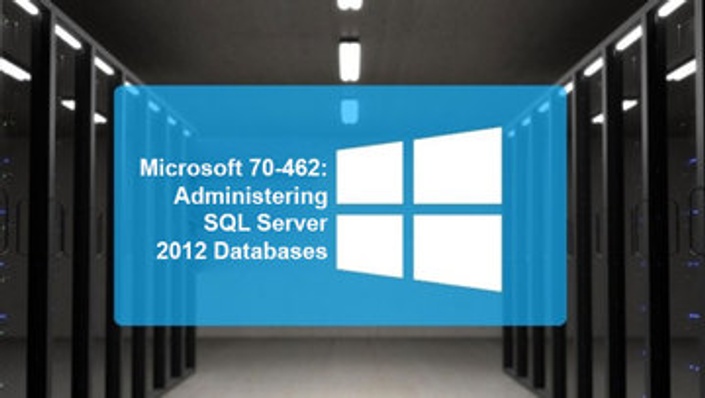 Microsoft 70-462: Administering SQL Server 2012 Databases
This training course was created specifically for those individuals (Database Professionals) who install, maintain and configure as their primary job function. Any participants setting up database systems and/or responsible for efficient system operation, regular database back ups stored effectively, and securing data from unauthorised access is also a candidate for this training course on SQL 2012.

Below is a partial list of job functions associated to this training course:
Audit SQL Server instances
Back up databases
Configure additional SQL Server components, Instances and Services
Deploying a SQL Server
Implementing strategies, columnstores and High-Availability and Disaster Recovery solutions
Importing/exporting
Install SQL Server and related services.
Maintenance
Management, configuration, permissions, alerts, logins and roles.
Optimization
Installation Planning
Restoring
Troubleshooting

The SQL 2012 Administering Databases course prepares you for the Microsoft Exam 70-462 - As the participant in the SQL 2012 Adminstering course will learn:
Installation Planning
Installing SQL Server and related services
Implementation of a migration strategy
How to configure additional SQL Server components
Managing the SQL Server Agent
Database management and configuration
How to configure SQL Server instances
Implementing a SQL Server clustered instance
SQL Server instances management
How to properly Identify and resolve concurrency problems
The collection of and how to analyze troubleshooting data
Auditing SQL Server instances
Configure and maintain a back up strategy
Database restoration
Implementing and maintaining indexes
Importing and exporting data
Managing logins and server roles
Managing database permissions
Managing users and database roles
Troubleshooting security
Implementing AlwaysOn, database mirroring and replication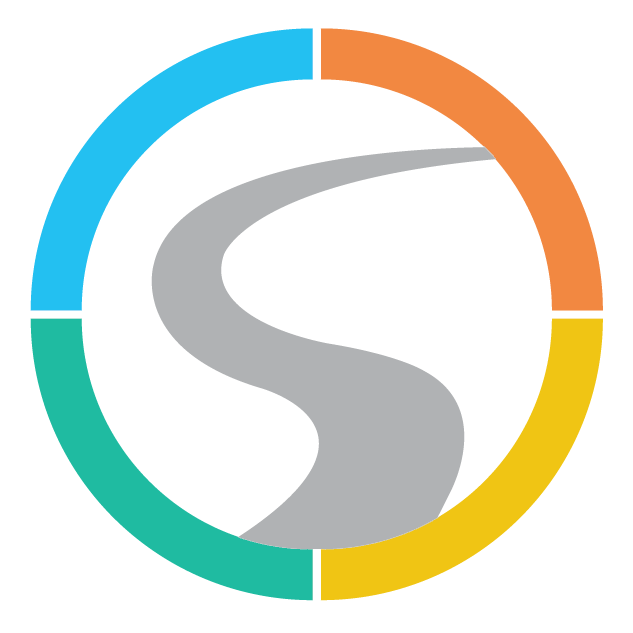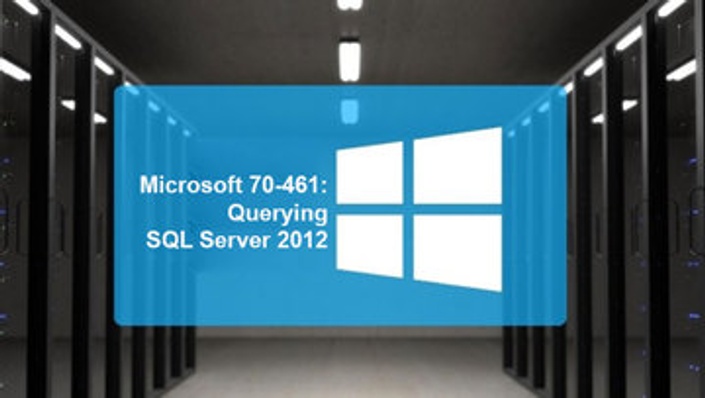 Microsoft 70-461: Querying SQL Server 2012
This course is intended for SQL Server database administrators, implementers, system engineers, and developers. This new SQL 2012 course is focused on anyone interested in the validation of your skills and knowledge with writing queries.
This course provides the knowledge and understanding for some of these important job functions:
Apply built-in scalar functions
Apply ranking functions
Combine datasets
Creates and alters
Design T-SQL stored procedures, views
Implementing aggregate queries, error handling, sequence generation and data types
Manage transactions
Modify data by using INSERT, UPDATE, DELETE and MERGE statements
Optimizing queries
Query data using SELECT statements and Managing XML data
OUTPUT clause to return data

This learning course provides the knowledge for the 70-461 Exam on Queries on Microsoft SQL Server 2012:
Create Database Objects
Create and alter tables using T-SQL syntax (simple statements).
Create and alter views (simple statements).
Design views.
Create and modify constraints (simple statements).
Create and alter DML triggers.
Work with Data
Query data by using SELECT statements.
Implement sub-queries.
Implement data types.
Implement aggregate queries.
Query and manage XML data.
Modify Data
Create and alter stored procedures (simple statements).
Modify data by using INSERT, UPDATE, and DELETE statements.
Combine datasets.
Work with functions.
Troubleshoot & Optimize
Optimize queries.
Manage transactions.
Evaluate the use of row-based operations vs. set-based operations.
Implement error handling.
We create the highest quality course curriculum possible, ensuring you receive the training and knowledge needed to succeed.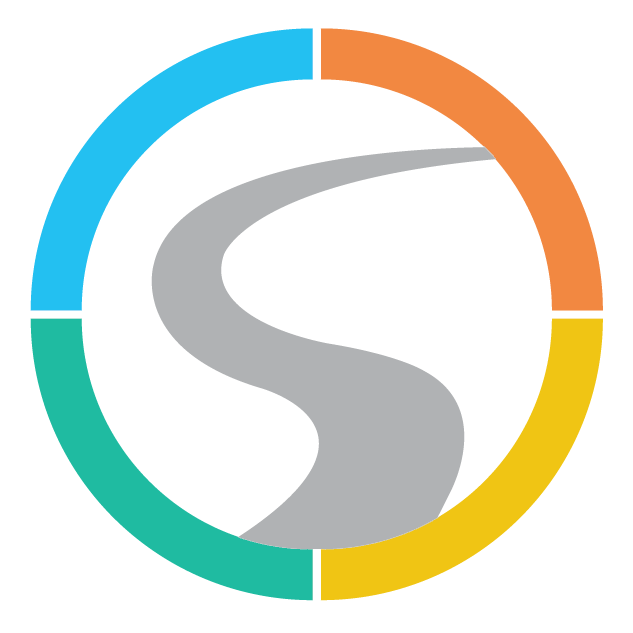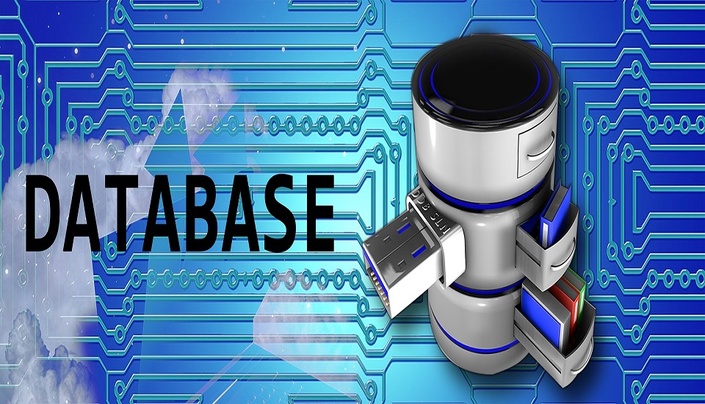 MySql: Become a Certified Database Engineer
Understand databases and SQL
MySQL is one of the most famous systems whose primary role is managing databases.The main goal of this course is the acquaintance with the basic concepts of databases.The acquired knowledge will enable you to practically use MySQL servers. Through the lessons, you'll get a general picture regarding SQL language syntaxes as well as the advanced functionalities of servers. This is an open code system which means it's available to everyone that wishes to use it and modify it according to their own specific needs. Apart from the fact this system enables you to manage your daily tasks quickly and efficiently, gaining skills and experience in MySQL will also provide you with a chance at building a successful and lucratively rewarding IT career. This course also prepares you for ORACLE certification, which can only further improve your chance at landing a great job.
What are the requirements?
No prior experience required
Knowing a some programming language would be helpful
What am I going to get from this course?
Apply for jobs as MySQL developers
After this course, students will be ready for ORACLE exam: Oracle Certified Professional, MySQL 5.6 Database Administrator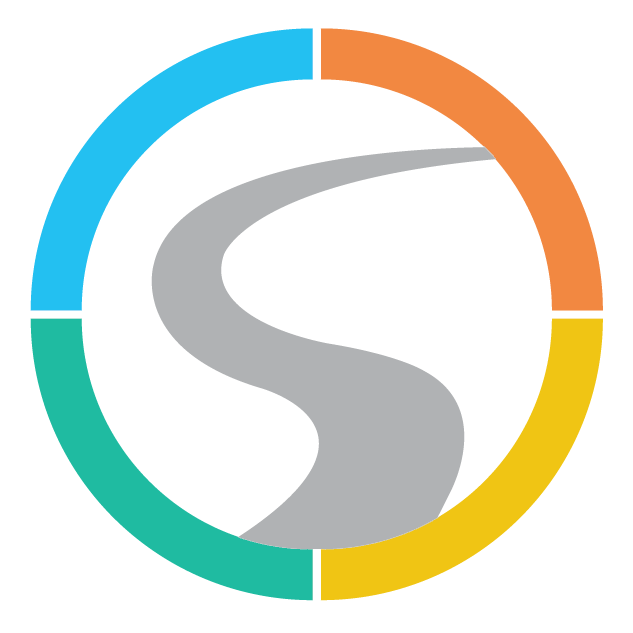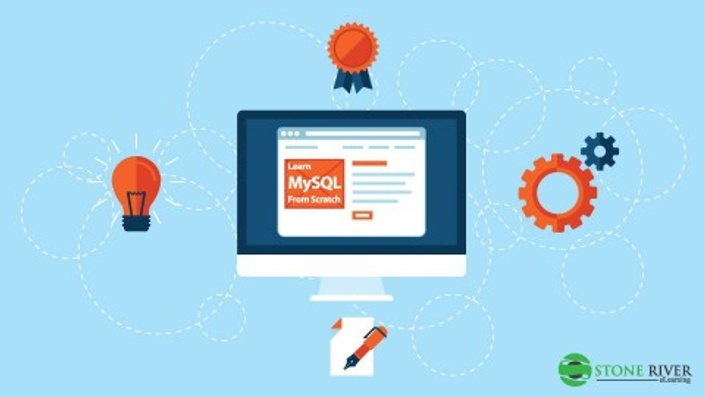 Fundamentals of MySQL
The most popular free web database
If you're new to web development, MySQL is the most popular database technology out there. This free technology is used to create the majority of database dependent websites (which most are).
This course will start at the very beginning, with lessons on what MySQL is and how it works, to installing MySQL, then moving on to all the basic skills you'll need to use MySQL in the real world. You will also learn the popular new MySQLi framework. MySQLi is the next generation of MySQL, and if you know this now you will be ahead of the competition for a long time to come.
Projects
This course also includes two real life projects. After you've gained an understanding of how MySQL works, you'll learn how this technology is used on real websites.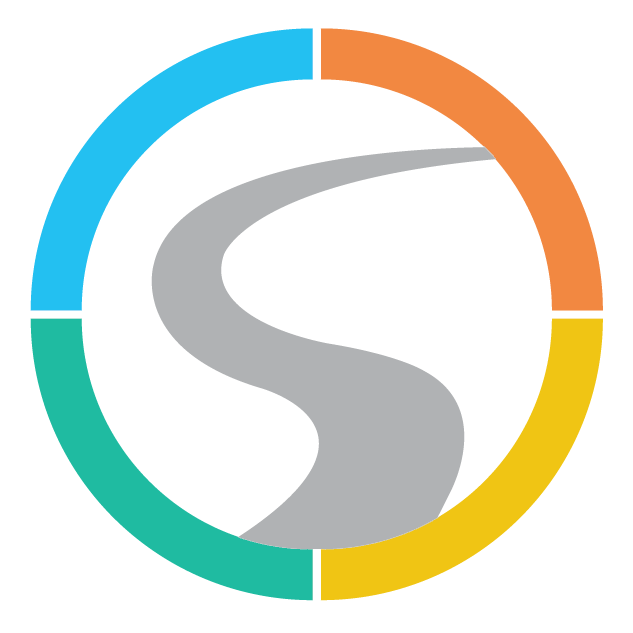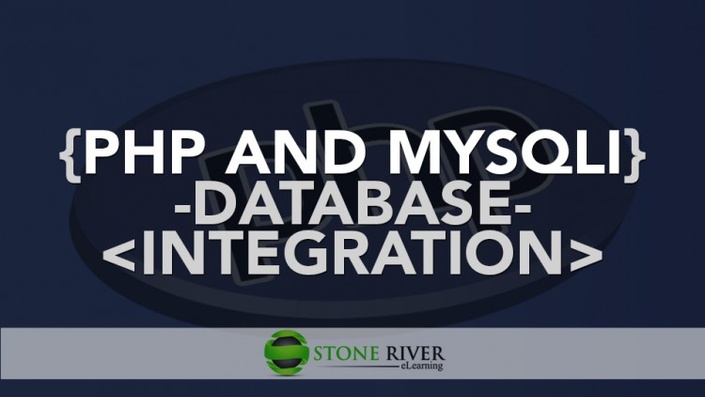 MySQLi For Beginners
Best practices and security considerations
The course teaches MySQLi, a way to connect to databases within PHP. It covers connecting to the database, and using all the features required to build fast, scalable applications that use a database connection. It covers essential concepts like security, and best practices with using the data retrieved from the database.
Benefits of MySQLi
An object-oriented interface
Support for prepared statements
Support for multiple statements
Support for transactions
Enhanced debugging support
Embedded server support
A knowledge of PHP and MySQL is recommended for this course.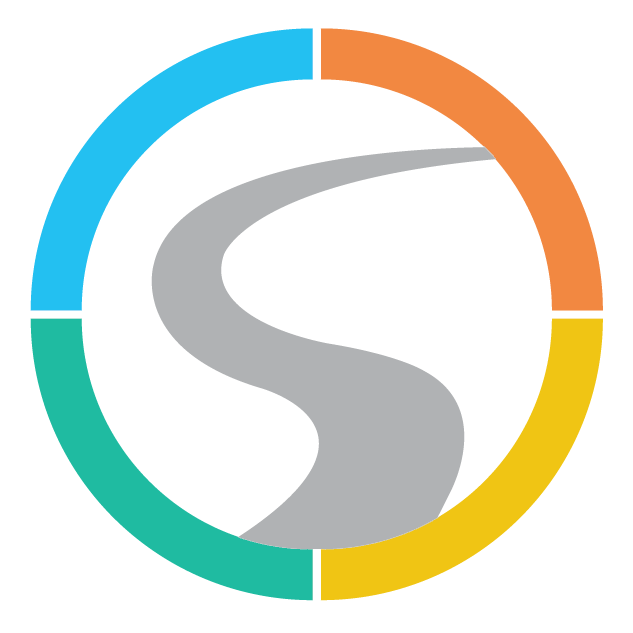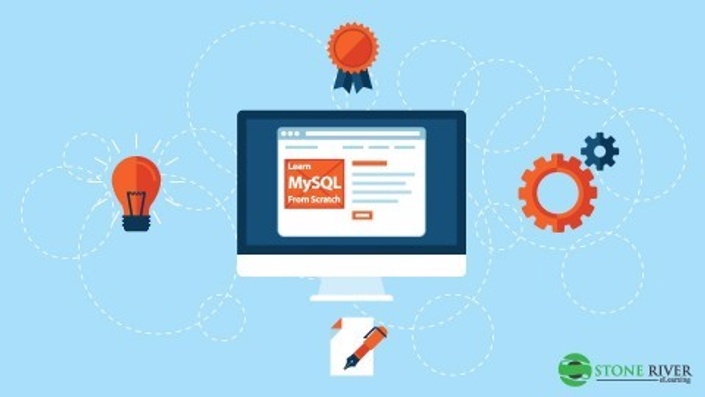 Certification Exam - Fundamentals of MySQL
Exam Offered Free for Monthly Subscribers
Certification Exam Information
This certification exam is to verify that you have mastered the concepts covered in our Fundamentals of MySQL course.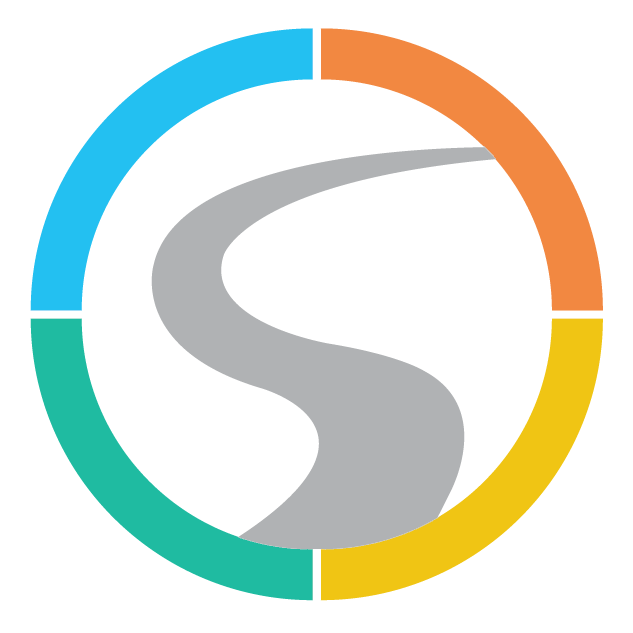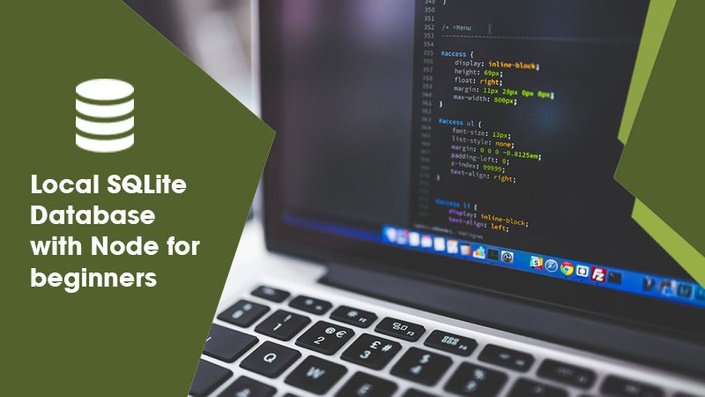 Local SQLite Database with Node for beginners
Explore how to apply NodeJS to make your web content come to life - explore how to create a local database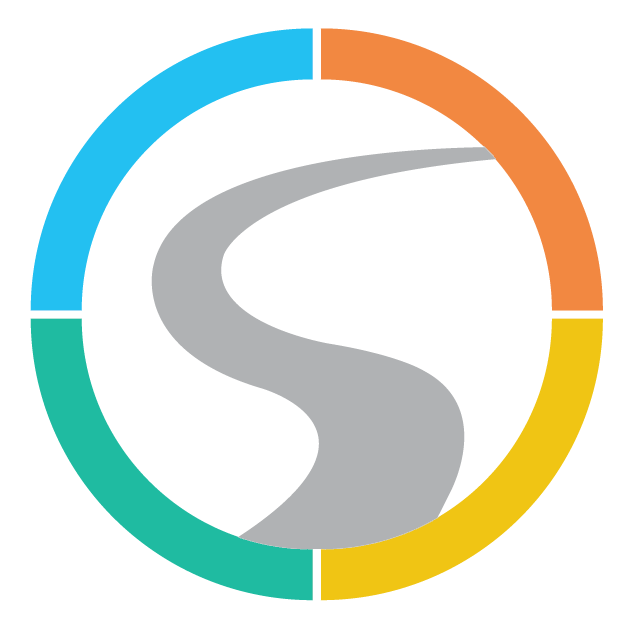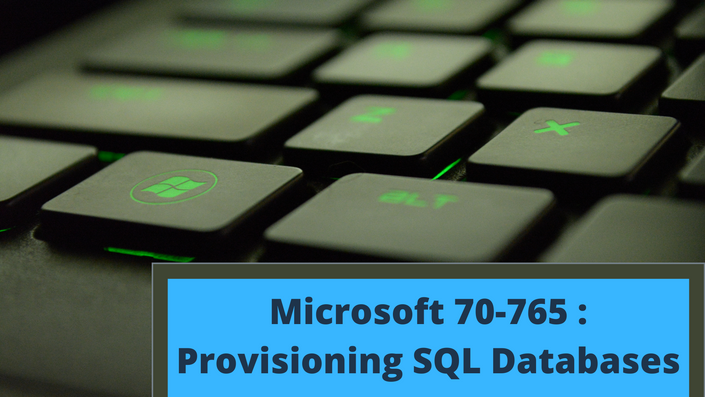 Microsoft 70-765 : Provisioning SQL Databases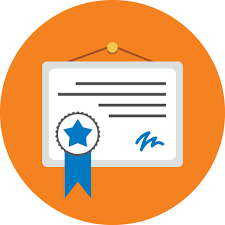 AS FEATURED ON