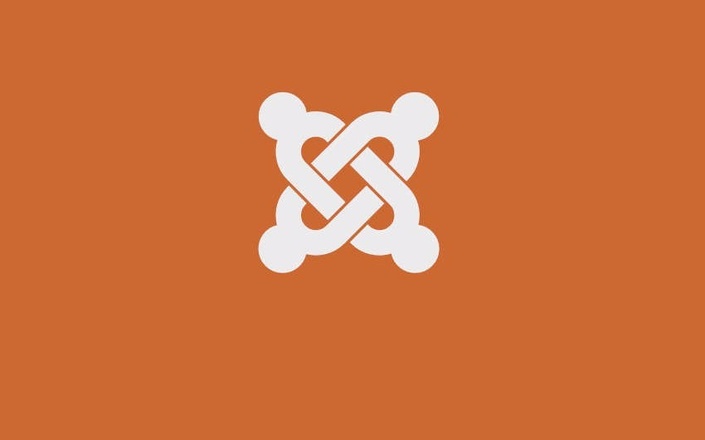 Joomla for Beginners - Build a website with CMS
Build, run, maintain your own website
In the last few decades, the web revolution has been taking over every aspect of our life. From ordering groceries to everyday banking to getting our daily news – there is hardly anything which is untouched by the latest web technologies.
In this day and age – every business large or small needs to have a web presence and tell the world about themselves. Even individuals want to express themselves by using an online medium like blogs or personal websites.
Ability to build and run these sites has become an essential skill. Of course, we can hire a designer and web developer and pay them top dollar to build our site? Even if can afford them – what happens if we need to make inevitable changes to it or refresh the look? Does this necessarily need to become a lifelong expense?
NO! modern content management systems make it very easy for anyone with little to no knowledge about technology to build, run and maintain a very attractive and functional website. One such CMS is Joomla – it is open source and completely free. And what is more – it is very mature and widely used to build thousands of web properties on the internet.
As such learning Joomla CMS will also give you added skills which are very valuable in the job market. The median income of a web developer in the US is around $73000 per year.

Those are only a few of the reasons why you must enroll in this course and take your career to the next level.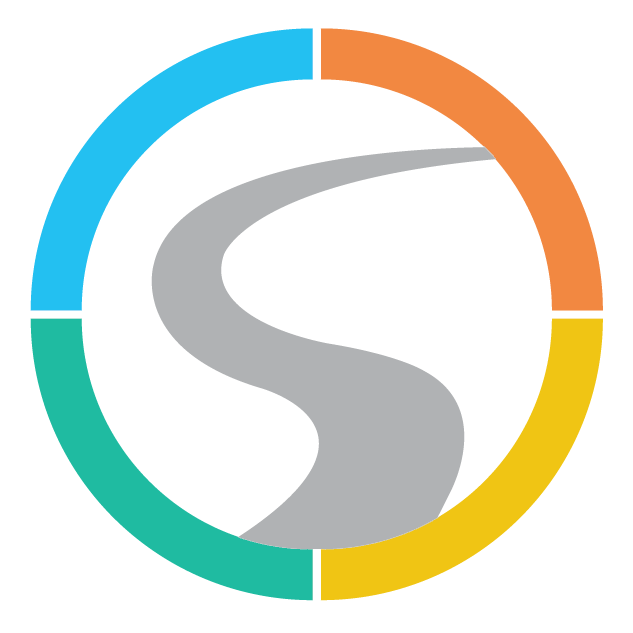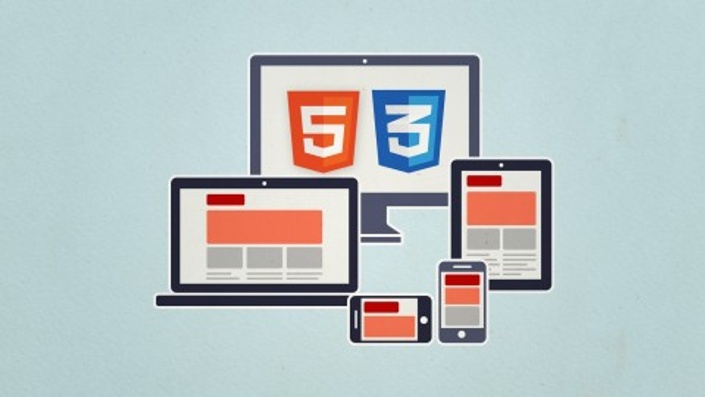 Building Responsive Websites with HTML 5 & CSS3
Build one layout for multiple displays
In this hands-on training course, award-winning veteran trainer Geoff Blake shows you, step-by-step, how to build beautifully designed, responsive websites that adjust and function perfectly on smartphones, tablets, and desktop displays. You'll begin with the fundamentals of responsive design, beginning with multiple style sheets, media queries and various expressions. Next comes the fun part: you'll be guided through several in-depth chapters that walk you through the responsive design workflow, building HTML structure and CSS formatting for mobile and desktop displays; including tablets, desktop screens, and smartphones. Geoff shows you how to plan out your work, handle common issues that arise in a responsive layout, and how to handle various page components between device displays. Finally, the course closes with additional tricks, advanced techniques, and testing methods to ensure that your layout looks fantastic.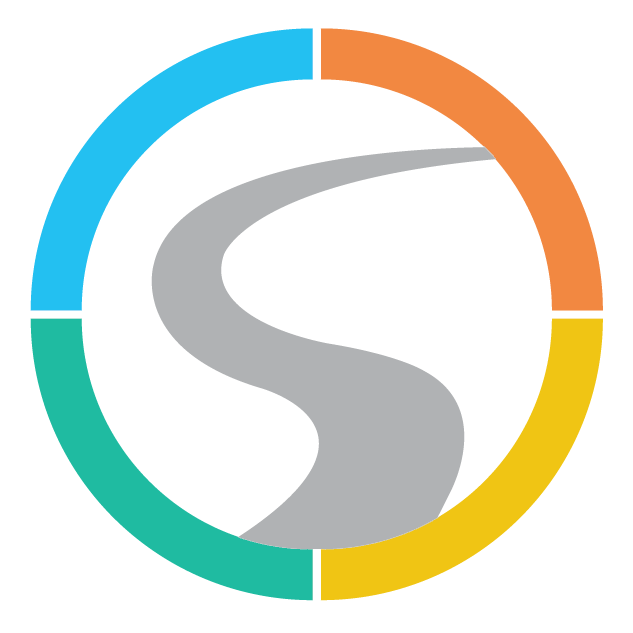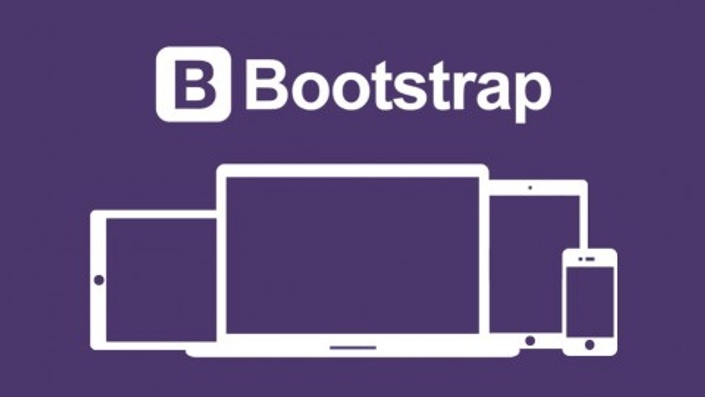 Develop Responsive Websites with Bootstrap 3
Build your own responsive website using the powerful Bootstrap 3 platform.
In the Develop Responsive Websites with Bootstrap 3 course, we will walk you through the popular Bootstrap HTML and CSS framework. Bootstrap helps build websites that look beautiful on mobile, tablet, and desktop browsers.
Develop Responsive Websites with Bootstrap 3 covers a wide range of use cases from simple marketing websites, to web application UI's to dynamic websites using a CSS pre-processor that builds Bootstrap on the fly.
What You Will Learn
In the course, you will learn about various stylized components of Bootstrap 3 including Navbars, Buttons, Panels, Images, Accordions, Modal dialog boxes and the like, while building two demonstration web sites. You will also learn about the underlying architecture including the layout grid, responsive techniques, typography, and utility functions for layout, hardcopy print and screen readers.
Projects
By the end of this course you will have created a beautifully designed responsive website for your portfolio. After taking the course and creating the project website, you will be able to take what you've learned and create virtually any other type of website on the web today.
You will also create your own custom web application UI.
Bootstrap Customization
Customization of Bootstrap is introduced in simple CSS overrides, expanded upon with 3rd-party Javascript functions (for high-resolution Retina images), and developed finally in the creation of your own Bootstrap template. You will also learn about CSS debugging techniques which are helpful in customizing Bootstrap with its CSS pre-processor language LESS. In the last two lessons, you will create a dynamic version of one of the demo websites with a Node.js server and on-demand compiled Bootstrap LESS. Example code is provided for each lesson.
Pre-Requsites
Pre-requisites are some HTML and CSS familiarity, and basic web concepts. Javascript knowledge is helpful. The material covers Bootstrap version 3.1.1 and 3.2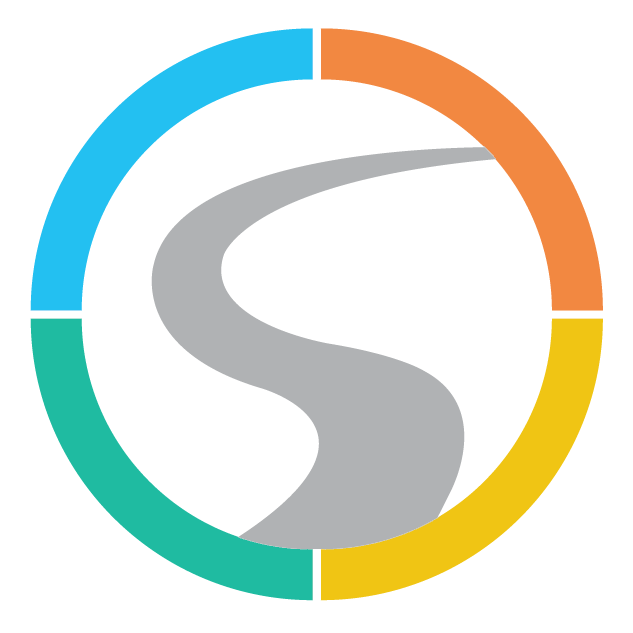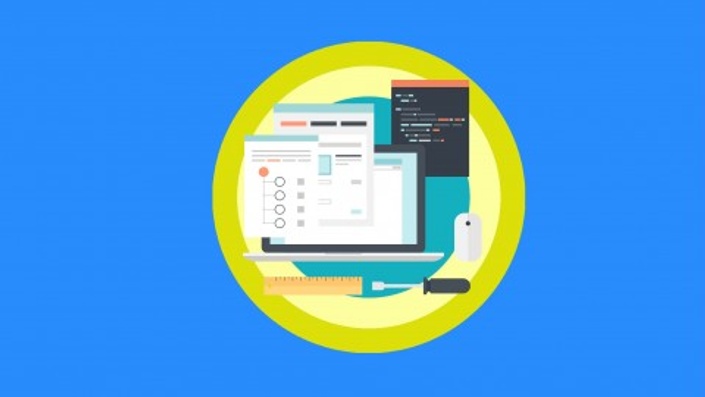 Website Wireframing with HTML5 & CSS3
Size and structure before detailed design
Whether you're an HTML veteran or just a beginner, this course is for you. Award-winning trainer Geoff Blake will walk you through the process of creating a website wireframe in just under three hours! This series of instructional videos will guide you through the process of creating the basic sections of your site, arranging and aligning text and images, and adding interactive features. Once you're finished creating the wireframe, Geoff will show you how to put it online to share with coworkers and clients. After taking this course you'll be able to build attractive and professional website prototypes in about an hour. The best part? Unlike a simple mockup in Photoshop, you can actually turn this wireframe into a fully-functioning website! Let Geoff Blake help you build your professional skills with this easy to follow course from Ten Ton Online.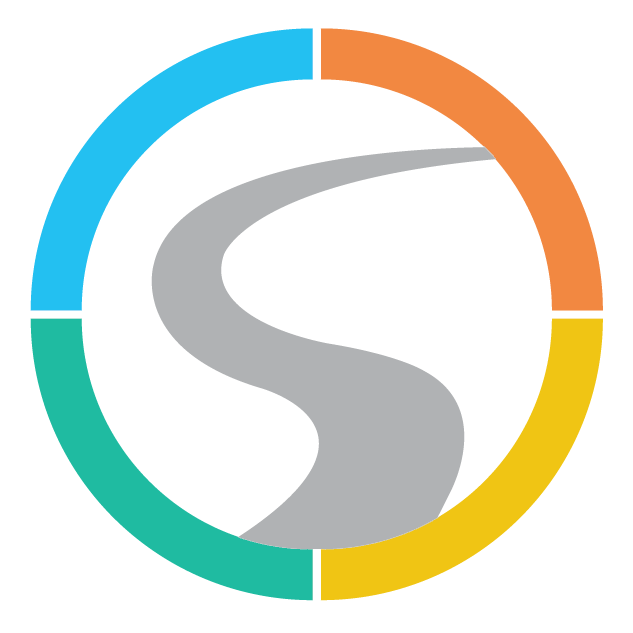 How to Create a Facebook Connect Login System for Websites
Add a 'Log In To Facebook' option for your site
Includes:
Lifetime access
30 day money back guarantee!
Available on all mobile devices
Certificate of Completion
Have you ever logged in to a website using your Facebook account and said, man, that was easy! Millions of people prefer the Login through Facebook option over creating an account with yet another password, so why don't you create this functionality for your customers?
CodeIgniter
You will be learning to create Facebook Connect logins using free CodeIgniter software. Even if you have never used CodeIgniter before, you will still be able to follow the lessons and create your first Facebook Connect login system. If you know a bit about CodeIgniter, that's great too!
Step by Step Instruction
Imagine you have a client that is interested in having a Facebook Connect login placed on their website. Now image you had someone from Facebook sitting next to you showing you everything you need to know to create the Facebook Connect login for your customer. That's what this course is!
The simple and clear, easy to understand lessons in this course will take you from absolute beginner to a Facebook Connect professional in about 1 1/2 hours. That's not too much time to spend for such a coveted skill.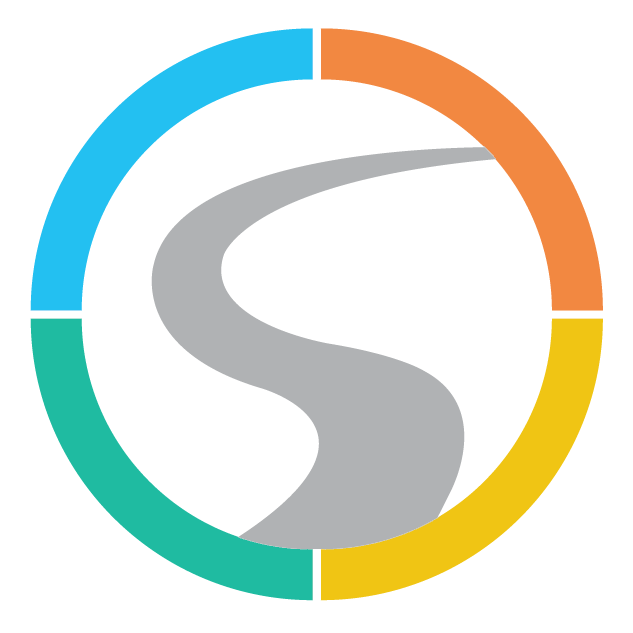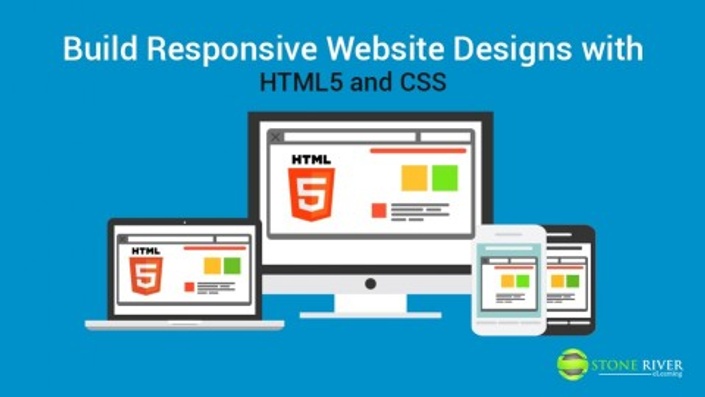 Build a Responsive Website with a Modern Flat Design
Build a great looking flat design website using a simple but well coded template.
Includes:
Lifetime access
30 day money back guarantee!
Available on all mobile devices
Certificate of Completion
The days of PHP to HTML5 are dead. No longer do you need to cut up an entire design in Photoshop to use great looking templates for web design.
What You Will Learn
In this course, you will learn how to use a website template to create a responsive website using CSS and HTML5 without endless Photoshop slicing. New CSS functionality allows you to cut your design time in half, and this course shows you how.
How You Will Learn
You will learn by using a real responsive design template with a great looking flat design. You will be walked through every step of using this template, and by the end of the course you will be able to transfer these skills to any template on the market.
* Everything you need to work with the template is included in the course.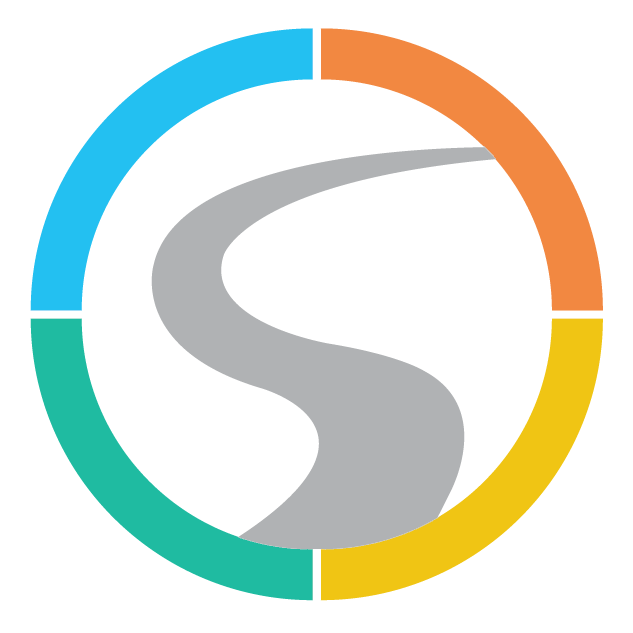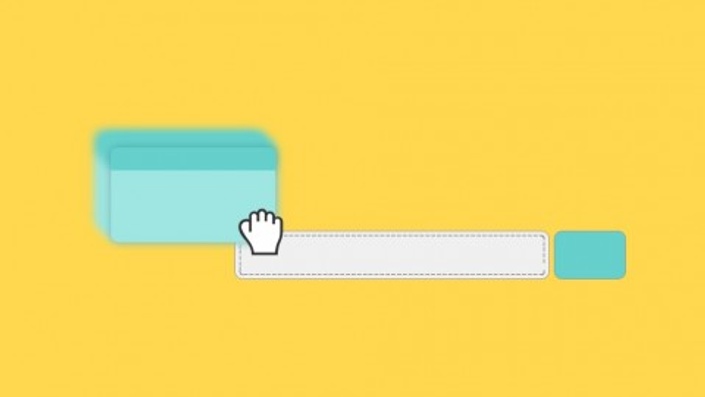 Create a Drag & Drop File Uploader For Websites
Add a nicely designed drag and drop file uploader to any website including your own online learning platform!
Have you ever wondered how Udemy created their great file uploader for instructors? This course shows you how to build your own file uploader with the advanced feature of drag and drop uploading.
In this course you will learn how to set up your upload server, set the style of your upload page, display an upload progress bar, and write the JavaScript code to make it all come together.
Technical Description
Create a multiple file uploader using the HTML5 Drag & Drop API, with a multiple file selection if not supported. You'll create a reusable JavaScript AJAX uploader that works with any backend language that can upload files and output JSON, although we'll be using PHP here. Finally, we'll pull this all together by using the reusable uploader code to output which files have been uploaded and which ones failed.
Technologies and Languages Used
PHP
JavaScript
AJAX
CSS
HTML5
Real World Uses
This file uploader can be used in creating an online learning platform like Udemy or on any other type of website in which file uploads are important. Learning this skill we keep you head and shoulders above the rest of the web dev flock.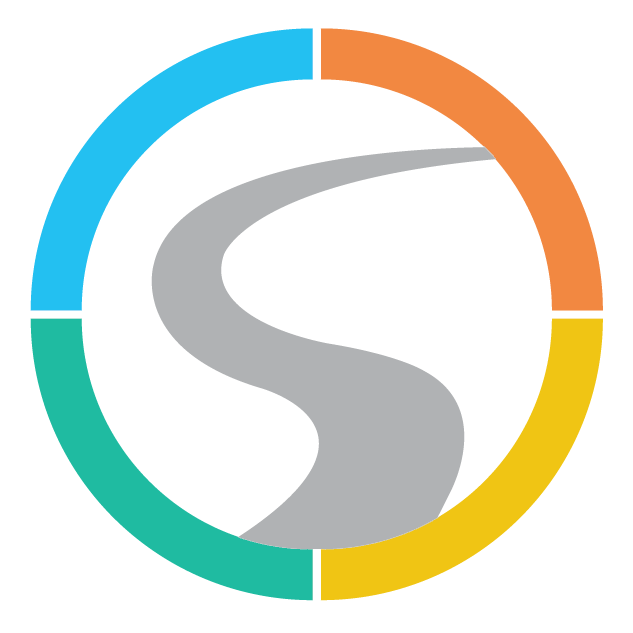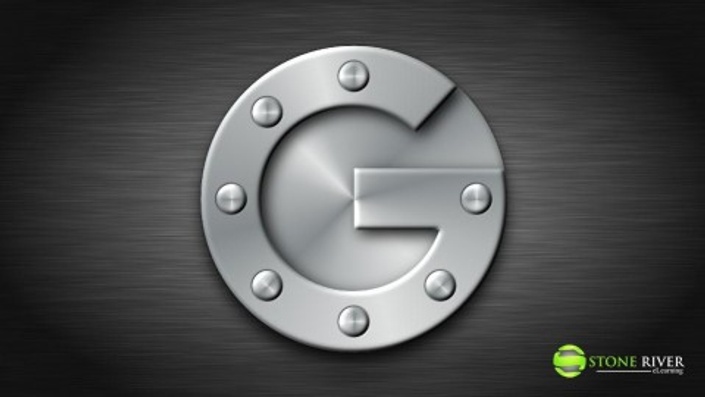 How To Add Google Authentication To a Website
Create a login on any website using any Google account and capture all the information you need.
Includes:
Lifetime access
30 day money back guarantee!
Available on all mobile devices
Certificate of Completion
Have you ever logged in to a website for the first time by simply clicking a 'Signin with Google' button? Ever wonder how they did that? This course walks you through the process of developing an integrated Google login system for any website from scratch.
This course includes everything you'll ever need to know about creating an integrated Google Signin system, including source files to make the development process more efficient. You don't even have to write the code yourself.
A basic knowledge of web development is suggested for this course. The technologies used in this course are PHP and MySQL.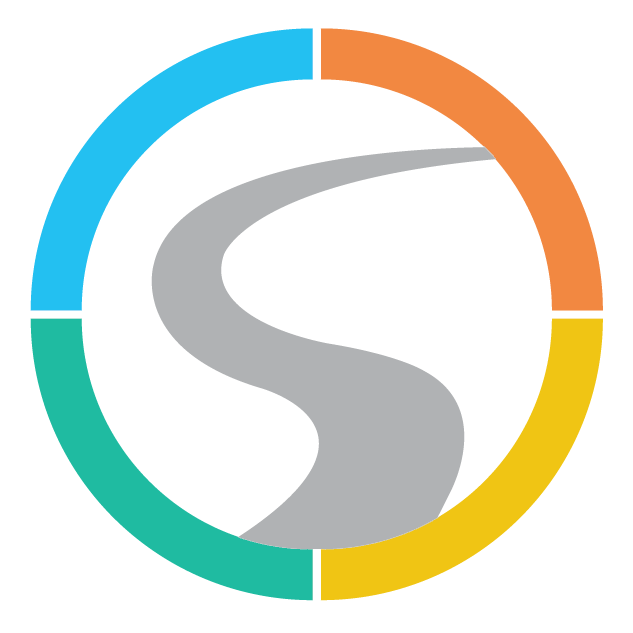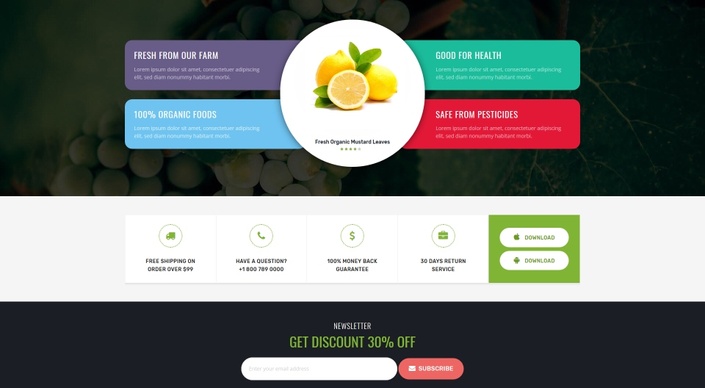 Building Websites With Photoshop CC
Use Photoshop CC to design awesome looking websites
Includes:
Lifetime access
30 day money back guarantee!
Available on all mobile devices
Certificate of Completion
Looking to design websites, either professionally or for your own use? Award-winning veteran trainer Geoff Blake will guide you through the process of building an entire web page from scratch using Photoshop! You'll learn how to best organize the Photoshop interface to streamline your workspace for web design, eliminating the clutter and making creating web pages fast and easy. Explore the various grid systems that can be used as templates to build professional looking web pages. Next, it's on to wireframing and UI design, where you'll learn how to create a mockup that can be sent to clients for approval, or simply kept for personal reference. You'll also discover how to build upon a wireframe to design a beautiful, and functional web page. Once you're satisfied with your design, this course will show you how to extract the HTML and CSS that will bring your design to life, and how to customize the code to suit your needs. So if you're interested in web design for fun or profit, this course will set you up with everything you will need.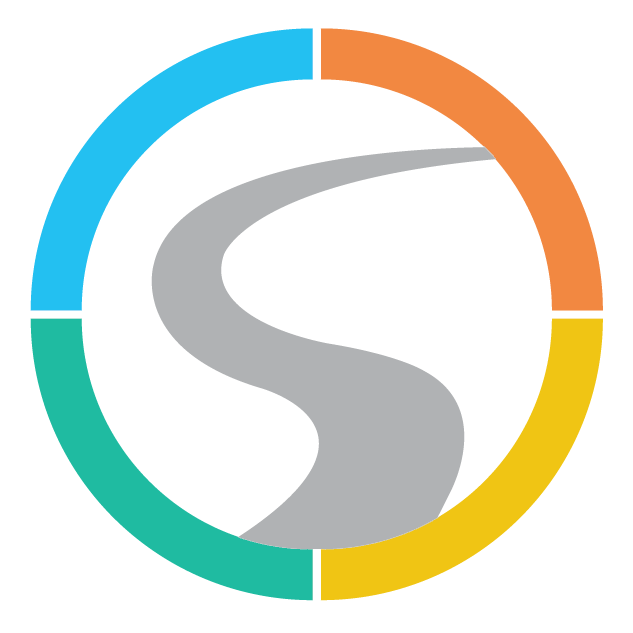 AS FEATURED ON