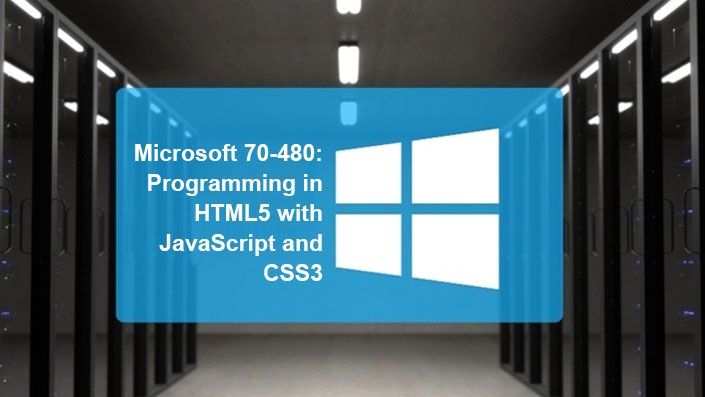 Microsoft 70-480: Programming in HTML5 with JavaScript and CSS3
Our Programming in HTML5 with JavaScript and CSS3 course provides developers with the knowledge and skills for utilizing HTML, JavaScript, and CSS3 to develop and style web applications and interfaces. This course provides credit towards the MCSD certification.
This course is designed for developers with at least one year of experience with programming the fundamental business/application logic for an assortment of application types and hardware/software platforms using JavaScript. We also recommend that students have at least one to two years of practice with HTML in an object-oriented, event-driven programming model.

The primary objectives of this course include:
Creating document structure
Writing code that interacts with UI controls
Applying styles to HTML elements
Implementing HTML5 APIs
Establishing the scope of objects and variables
Creating and implementing objects and methods
Implementing program flow
Raising and handling an event
Implementing exception handling
Implementing a callback
Creating a web worker process
Validating user input with HTML5 elements
Validating user input with JavaScript
Consuming data
Serializing, de-serializing, and transmitting data
Stylizing HTML text and box properties
Creating a flexible content layout
Creating an animated and adaptive UI
Finding elements by using CSS selectors and JQuery
Structuring a CSS file using CSS selectors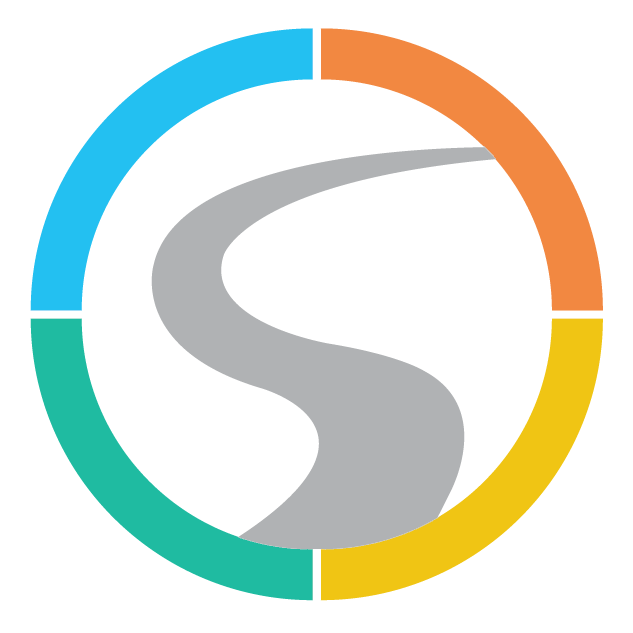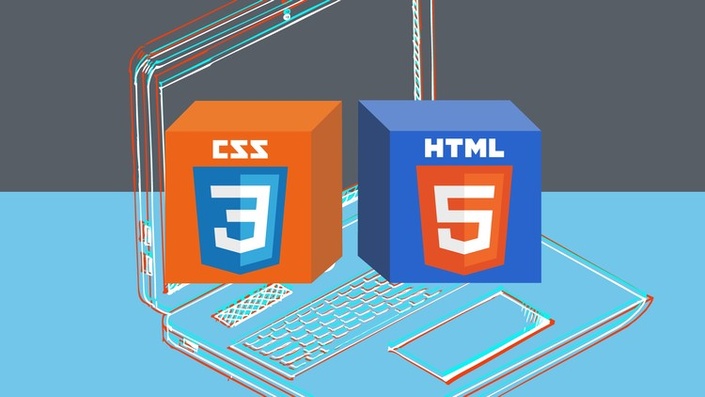 HTML5 and CSS3 Fundamentals
Build a complete website from scratch
When it comes to the world of technology, staying ahead of the curve is always a challenge. In the last year one aspect of this – the world wide web – has kicked up a gear with the introduction of HTML5, the newest version of the code that makes the web tick. If you learn HTML5 along with CSS3 (the next level of web design used on all modern websites), you'll have a recipe for success; and this course will show you how.
Create a website from scratch with HMTL5 and CSS3
Build a complete functioning website section by section
Gain a solid knowledge base of HMTL5and CSS3 for future, more complex projects
Control your website's appearance, functionality and navigability
Discover how HTML5 and CSS3 can be used in other areas of the web
Learn best practice techniques for building websites and web pages
Build Like a Pro with HMTL5 and CSS3 Design
The only way to effectively learn HTML5 and CSS3 is by diving right in and building websites from the ground up. That's exactly what this course does. Designed for complete beginners, you'll create a complete website section by section during 35 lectures and 5 hours of content.
You'll start by becoming familiar with HTML tags and how they're used, followed by the use of attributes and common settings. Once you've got a handle on basic HTML, you'll move on to the fun stuff: CSS. You'll use CSS for fonts, colours, lists, navigation menus, and more, adding a new element to your website with each section. Links, layouts, tables, forms and videos are all covered too.
If you know how to use a web browser and a text editor, you're all set up for this course already. No extra software or tools are needed, and you can choose your preferred option of each to get going. By the time you finish, you'll know everything you need to know to create beautiful, functional, easy to use websites of any kind.
About HTML5 and CSS3
HTML5
HTML or Hyper Text Mark-up Language is the language used for presenting websites and web content. HTML5 is the latest version, made official by the World Wide Web Consortium in 2014. Having a good grasp of HTML means you'll be able to create, present and edit a whole variety of content on the web.
CSS3
CSS (Cascading Style Sheets) essentially 'enhances' HTML, giving developers and users more control over how pages and content is displayed. It is responsible for creating more visually engaging web pages, applications and interfaces. CSS3 is the latest version, and has many more extended features than previous versions – although it is backwards compatible.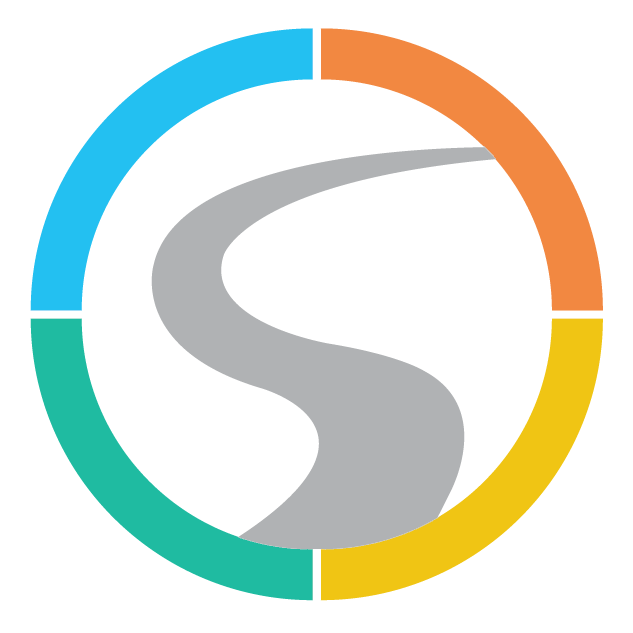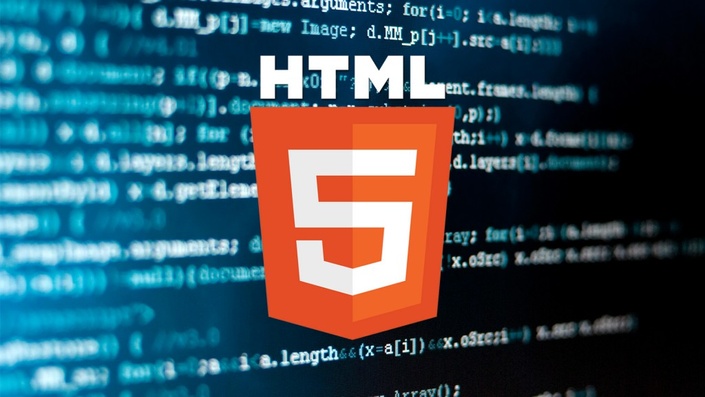 HTML5 & CSS3 Site Design
Learn the latest web languages
Need to learn how to build a website, or brush up on your coding skills to enhance an existing site? This course will show you, step-by-step, how to set up a web site from scratch and tips and tricks of the trade to make your site more attractive and user-friendly. From what tools you need to build your site and creating and formatting pages, to what to test and look for before your site goes live, award-winning trainer Geoff Blake gives detailed and valuable information that will help you to master HTML coding skills. Geoff's casual tone, real world examples, and the follow-along video make this course as entertaining as it is informative.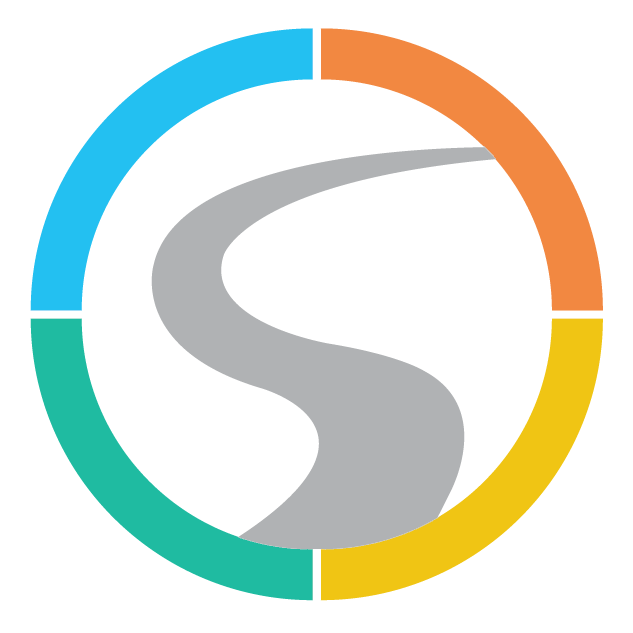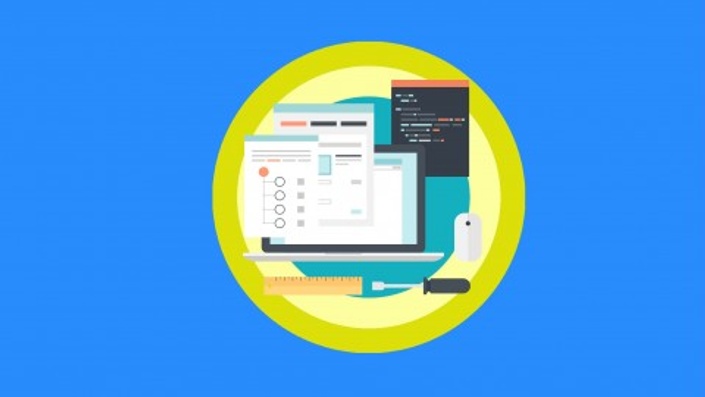 Website Wireframing with HTML5 & CSS3
Size and structure before detailed design
Whether you're an HTML veteran or just a beginner, this course is for you. Award-winning trainer Geoff Blake will walk you through the process of creating a website wireframe in just under three hours! This series of instructional videos will guide you through the process of creating the basic sections of your site, arranging and aligning text and images, and adding interactive features. Once you're finished creating the wireframe, Geoff will show you how to put it online to share with coworkers and clients. After taking this course you'll be able to build attractive and professional website prototypes in about an hour. The best part? Unlike a simple mockup in Photoshop, you can actually turn this wireframe into a fully-functioning website! Let Geoff Blake help you build your professional skills with this easy to follow course from Ten Ton Online.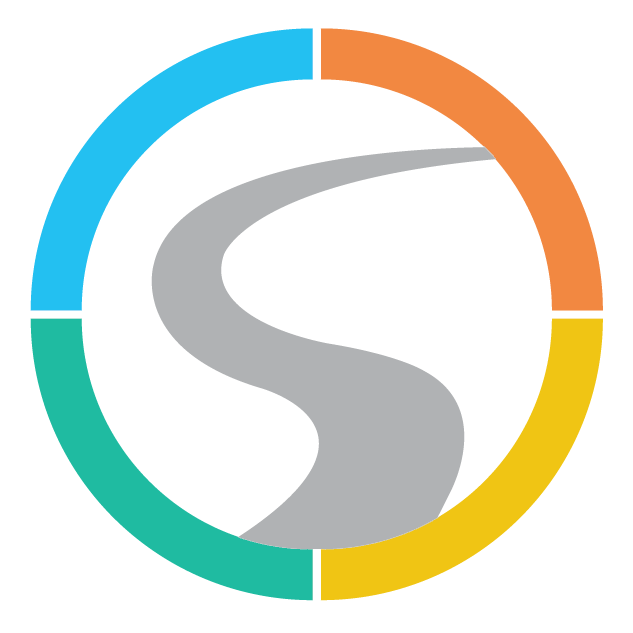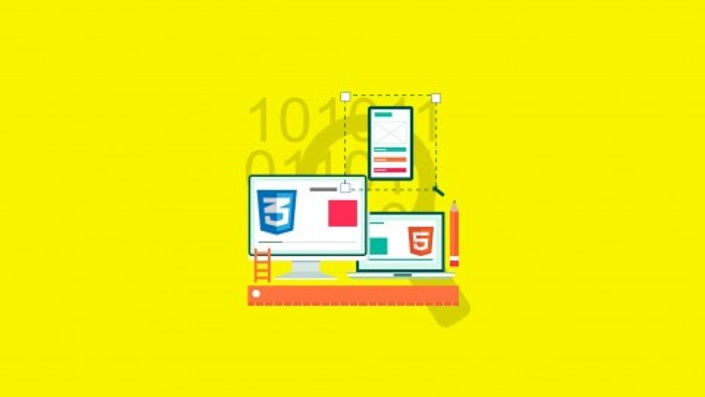 Applying Design To Wireframes with HTML5 & CSS3
Apply typography and colour to Wireframes
Building on the skills you gained in Website Wireframing with HTML5 and CSS3, this course teaches you how to apply functional and attractive design principles to your wireframe. Featuring advice on typography, graphics, and colour schemes, award-winning trainer Geoff Blake will lead you through the full process of making your site look amazing in every web browser. Lessons include how to select a colour palette, where to source free images, and what resources to use to integrate beautiful typography into your design. You'll discover Google Fonts, and how to integrate them into your CSS. When you're finished adding fonts and images, Geoff will walk you through the various options for testing out your site. From wireframe to fully realized design, this course is a must for aspiring web developers.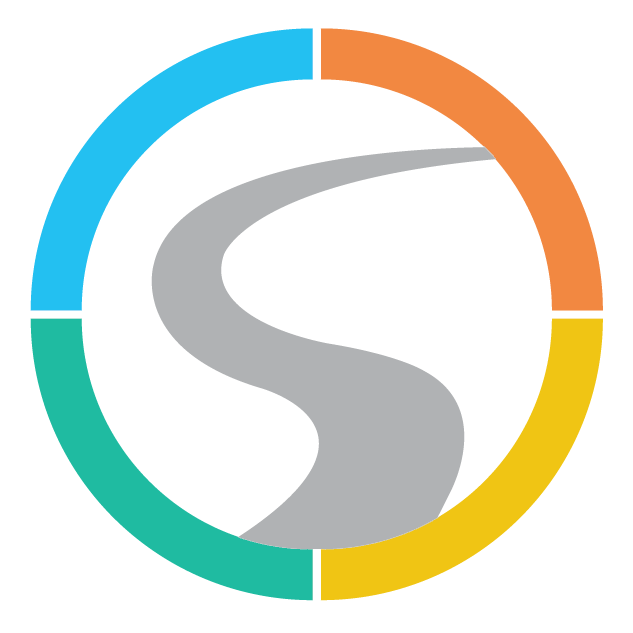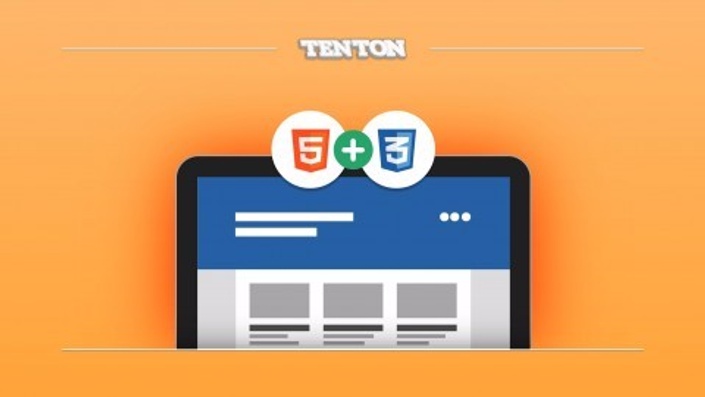 Certification Exam - HTML5 and CSS3 site design
Exam Offered Free for Monthly and Yearly Subscribers
Certification Exam Information
This certification exam is to verify that you have mastered the concepts covered in our HTML5 and CSS3 Site Design course.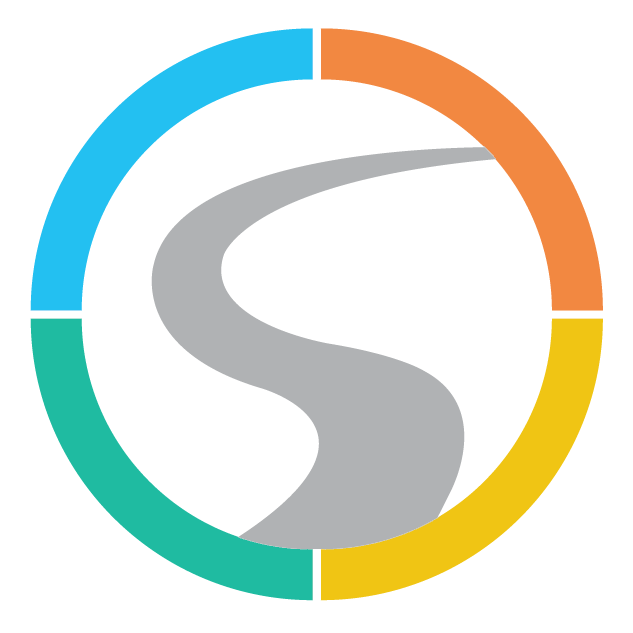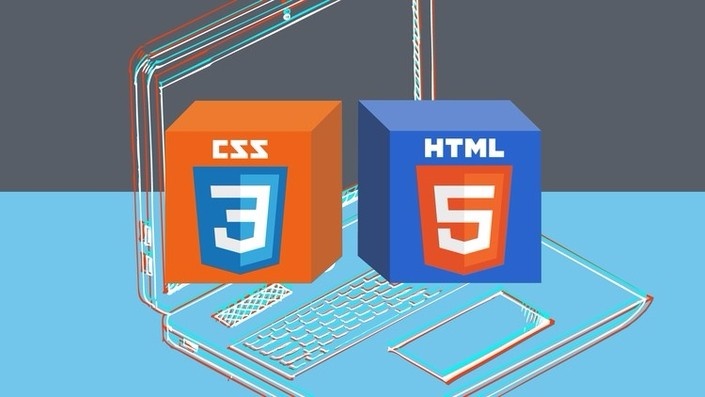 Certification Exam - HTML5 and CSS3 Fundamentals
Exam Offered Free for Monthly Subscribers
Certification Exam Information
This certification exam is to verify that you have mastered the concepts covered in our HTML5 and CSS3 Fundamentals course.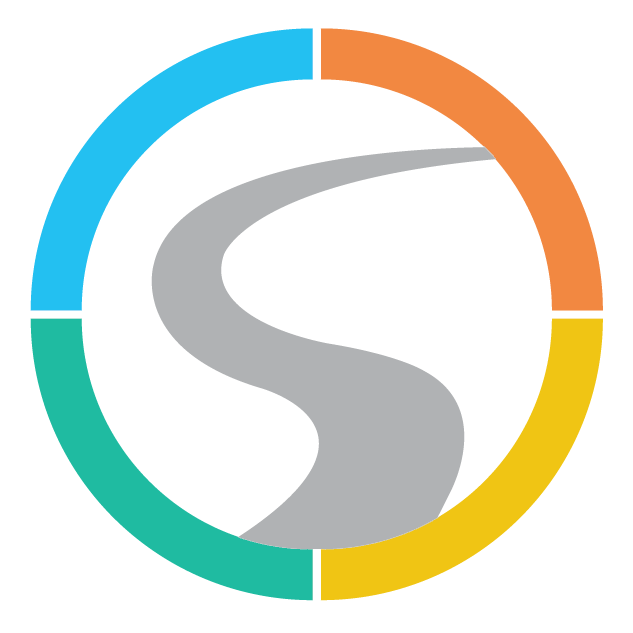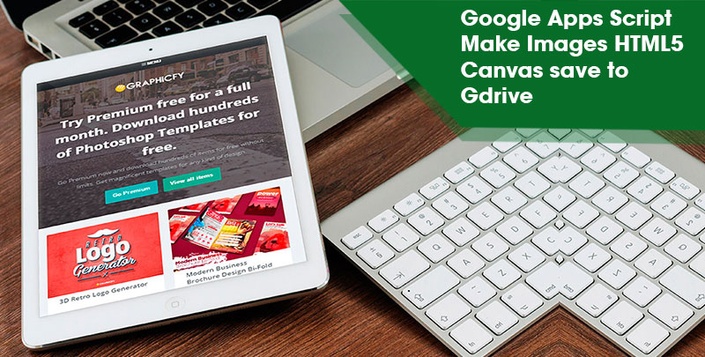 Google Apps Script Make Images HTML5 Canvas save to Gdrive
Using HTML5 Canvas upload images make customizations and save to your Google Drive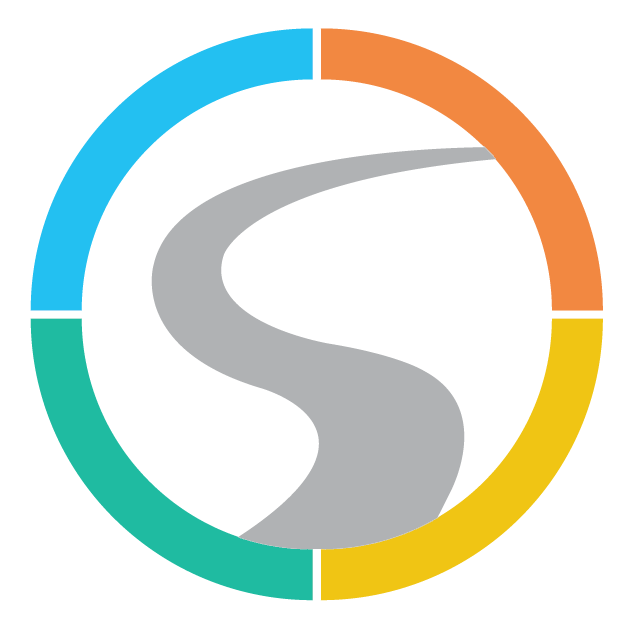 AS FEATURED ON