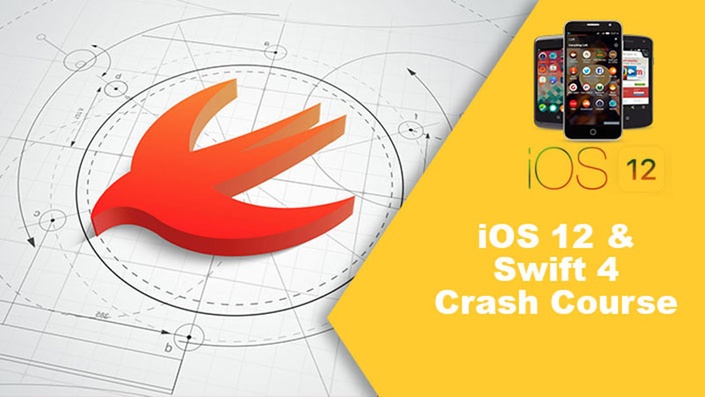 iOS 12 and Swift 4 Crash Course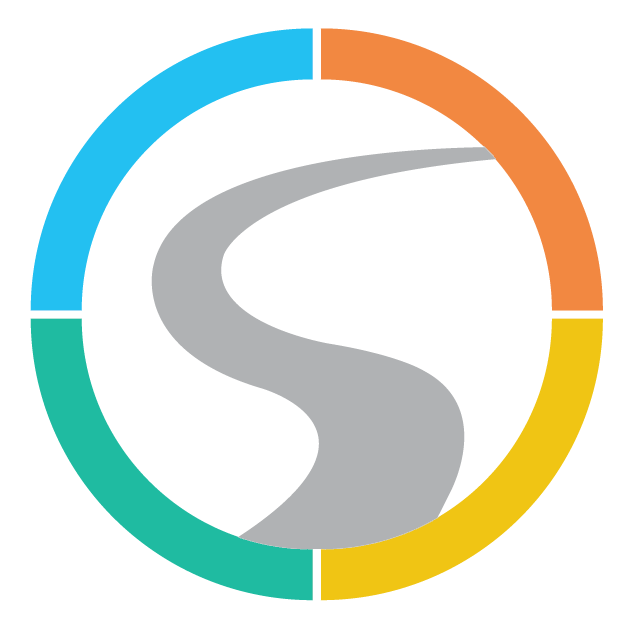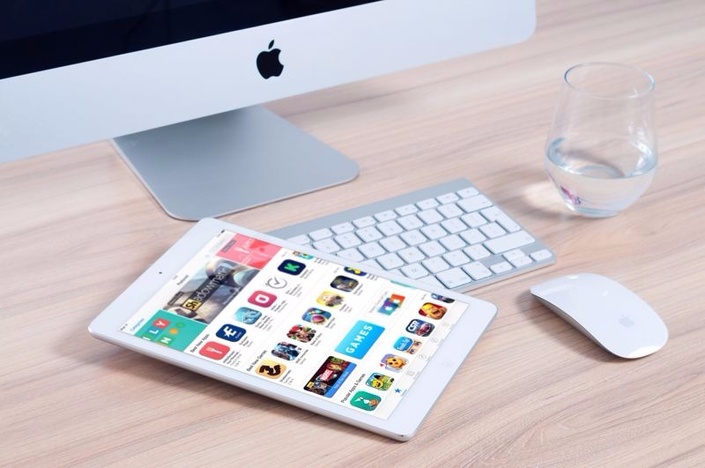 Learn Swift TableViews By Building An iOS App
A Foundational iOS Skill
UITableViews are the cornerstone of any iOS app. Virtually every iOS app in the iTunes App Store uses tableviews. In this course, you'll learn how to implement tableviews in Swift by creating a simple iOS app.
A few of the skills you'll learn are:
Adding a UITableView to an existing app
Supplying data to a tableview
Deleting table cells
Rearranging table cells
Segueing to a different scene
Autolayout
Instead of just learning tableviews, you'll create a real iOS app. The app will have a listing of the layers of the atmosphere. It also doesn't start as a tableview. We get to add the tableview after the app has been created.
Everything is done in Swift.
If you've been wanting to learn tableviews or don't yet have this foundational iOS skill, this is the course for you.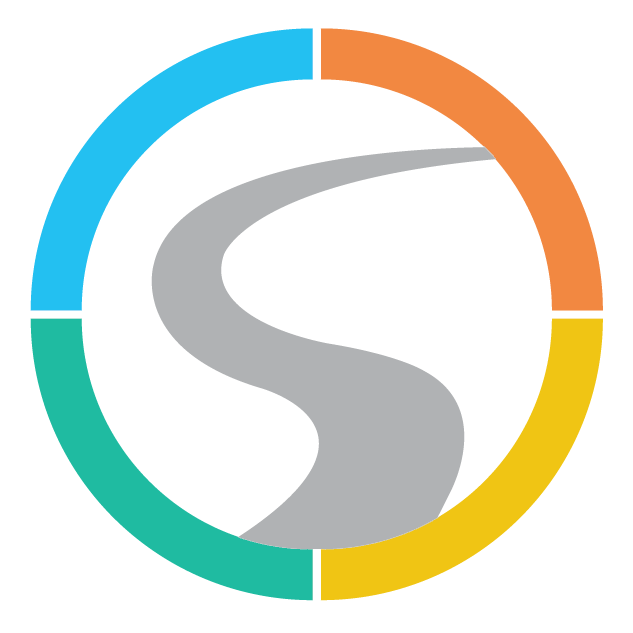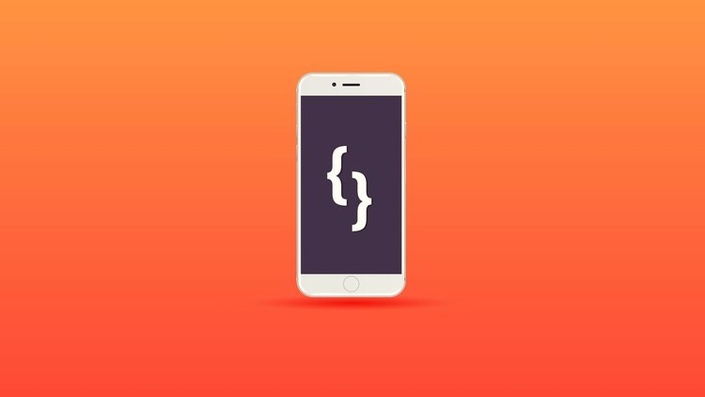 Swift 3: Exploiting the Latest iOS 10 Features
Hands on mini apps for Mac
Apple's Swift is swiftly (sorry) continuing its journey to replace C and Objective-C. Swift 3.0 is the latest version and first major release since the language was open-sourced. It contains major improvements and refinements, and we'll take you through the full lowdown in this online course. Learn everything you need to know about the language's latest features right here!
Learn the Latest Swift 3 Syntax
Implement iOS 10 features with Swift 3
Use Swift 3 syntax fluently
Boost your chances of having your app accepted
Understand Swift 3 language fundamentals
Optimise Your App for the App Store
This online course is a must for any Swift developer who wants to get up to speed with Swift 3 and use iOS 10 features. You will need a working knowledge of previous versions of Swift, and some experience with app development. However if you're migrating over from C or Objective-C, you should be more than capable of following along.
The course starts off with an overview of Swift fundamentals and Swift 3's new syntax. Once the basics are covered, you'll learn about classes and methods, message integrations, notifications, and Sirikit implementation. As you do so, you'll move into building small apps in each section, each one making use of a new iOS 10 feature. These are the building blocks that will allow you to create a wide range of applications, all based on Swift 3 and the latest iOS update.
By the end of this course, you'll know how to optimise your app and use the latest iOS features to your advantage, therefore boosting your chances of having your app accepted to the App store and purchased by customers.
About Swift
Swift is a relatively new programming language dedicated to all things Apple (iOS, MacOS etc.). It is considered the successor to C and Objective-C, taking the best elements of both and modernising them for safety and efficiency. It is a general purpose language and is designed to work with Apple's Cocoa and Cocoa Touch frameworks. It is used for building apps for all Apple platforms.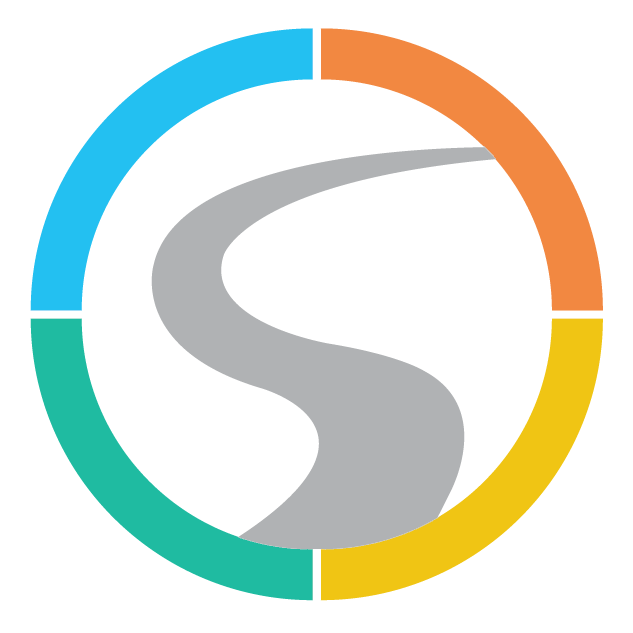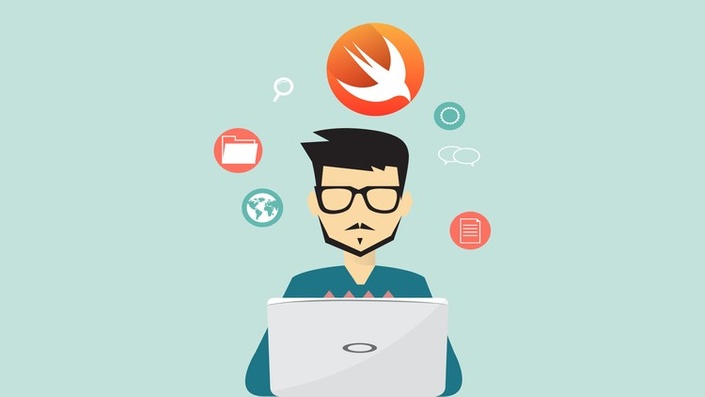 Swift Programming for Beginners
Learn to write iOS apps
Swift is one of the hottest new languages on the market today, and essential if you want to develop iOS apps. However, if you've ever tried to learn it yourself by reading manuals or following complicated tutorials, you'll know it's not the simplest language in the world. This course gives you a head start on your way to becoming a solid Swift engineer by explaining everything you need to know in a straightforward manner, from a beginner's perspective. Using both practical examples and easy-to-follow theory, you'll be a Swift expert in no time.
Swift Programming – in More Ways than One
Write your own basic programs in Swift
Understand the most important language features
Create functions, classes, structs and more
Hook up a basic UI with events
Debug with playground and Xcode environments
Start Developing iOS apps today
With 48 lectures and 4 hours of content, this course takes a step-by-step approach to learning Swift so you'll be guided through all of the fundamentals. You'll need XCode 6+ / OS X, and you'll find is much easier if you're already comfortable installing software. This course is designed with Swift beginners in mind, but students should have some prior programming experience in order to get the most benefit from it.
After a brief introduction, the course starts off with laying out the concepts of variables and strings; two of the most important you need to know to get to grips with Swift. After that, you'll start creating your first app, learning the various features of the language as you go. You'll cover branching, collections and loops, functions, enumerations, structures and classes, gaining practical skills and preparing yourself for using Swift in real world situations.
By the end of this course, you'll be able to write your own basic programs in Swift and understand its most important features. Don't be intimidated, you can and will learn Swift!
Tools Used
Swift is a multi-paradigm programming language created for Apple. Deemed by its creators to be a 'modern programming language that is safe, fast, and interactive', it is designed to work with the Cocoa and Cocoa Touch frameworks for iOS, OS X, watchOS and tvOS applications. It was introduce by Apple in 2014 and is currently in its second version.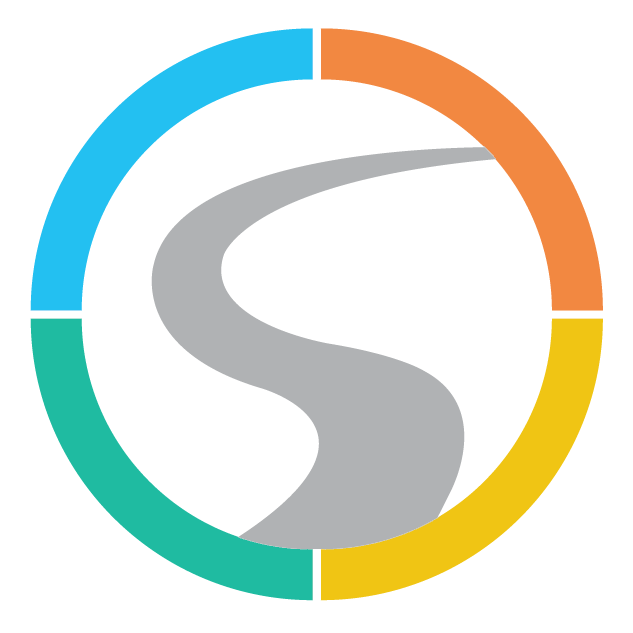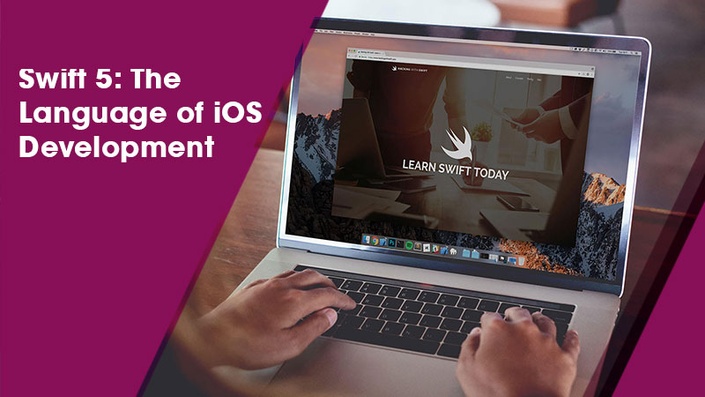 Swift 5: The Language of iOS Development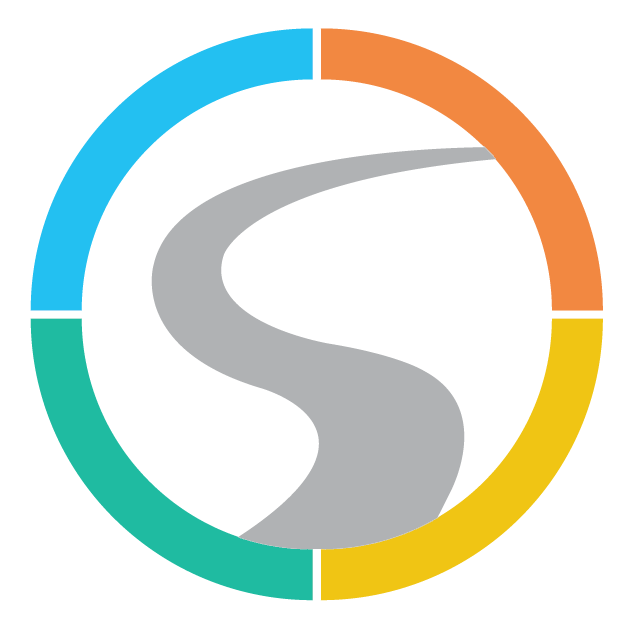 AS FEATURED ON