Become a Professional Programmer Bundle
All the world's top programming languages
No
If you're looking at this page, you've probably had 'learn how to code' at the top of your to-do list forever. Coding is the future, and the technology industry is crying out for good programmers fluent in a range of languages. With that in mind, we've created this bundle for people just like you. Whether you're a complete newcomer to programming or you already have some experience but want to expand your knowledge, this bundle will set you up for a career as a professional programmer.

With access for life, you can learn at your own pace and complete lessons according to your own schedule. Whether you take your time or power through at breakneck speed, you can rest assured you're learning everything you need to know.
This bundle includes the following courses:
HMTL5 and CSS3 Fundamentals: HTML5 is the latest version of the code that makes the web tick, and CSS3 is the next level of web design to go with it. Put them together and you have a recipe for future-proofed, flawless and perfectly functioning websites. This course will teach you both by diving right in at the practical end, and have your creating beautiful websites in no time.
Python Programming for Beginners: Python is one of the most in-demand skills that top employers like Microsoft, Google and many more look for; and that's a trend that only set to continue for the next few years at least. Python is a simple, versatile and highly readable code used for everything from building websites to controlling robots! Whether you're new to Python or new to programming in general, this course will get you up to speed.
Swift Programming for Beginners: Swift is one of the hottest new languages out there right now, and essential if you want to become a fully fledged iOS app developer. If you're looking for a crash course to get a handle on Apple's primary coding language, look no further. This course will turn you into an expert Swift engineer, building your knowledge from scratch with plenty of practical exercises.
Google Go Programming: It should come as no surprise that Google has its own programming language. And since Google is one of the biggest names in the technology world, it should come as no surprise that learning Go is a sure-fire way to boost your employment credentials, both with this computing behemoth and just about everyone else too. This course will tell you everything you need to know.
Fundamentals for Java Programming: Every professional programmer worth their salt knows Java inside and out. It's the most common programming language in the world, and it sets the tone for all other code. In short, you won't get anywhere without it, so it's worthwhile learning how to do it right; and that's exactly what this course does – from the ground up.
Perl Programming for Beginners: It's easy to get a little lost in the sea of programming languages out there. Luckily, Perl is a great starting off point because it's simple to use, easy to learn, and very versatile. If you don't know where to take the first step to becoming a professional programmer, there are worse places to start. This course will help you grasp the fundamentals and get started in the programming world.
C++ Programming Fundamentals: C++ is the Grandfather of many of the tech world's programming languages – Java being just one. Learning C++ gives you a head start on learning any other language, and a leg up as far as your employability is concerned. By taking this course, you'll lay down a solid coding foundation and gain an excellent platform for improving your skills.
Python Web Programming: After you've completed our Python Programming for Beginners course, Python Web Programming will give you an extra edge and a new set of skills with a language that's not only easy to learn, but a real money maker too. You'll learn the art and the science behind web programming, graduating with all the tools necessary to build vibrant and sustainable web based programs.
Ruby On Rails: Ruby on Rails can sound intimidating for anyone who doesn't know it, but in reality it's not only extremely useful, but completely logical too. This course will take from zero to Rails developer, showing you how to create fully interactive Rails applications from the very beginning. You'll learn how to connect databases, accept user input, and complete a comprehensive project so you're ready to use RoR in the real world straight away.
Fundamentals of JavaScript: JavaScript is fast becoming one of the most widely used programming languages in the world, thanks in part to its ever growing catalog of libraries that allow you to do just about anything you want. Before you get into learning the JS libraries you'll need to know the basics. This is where you should start.
AngularJS: AngularJS is one of the above-mentioned JS libraries, and is one of the reasons for JavaScript's sudden rise to popularity. Learn Angular programming here by first learning the basics, then moving on to Angular projects that you'll be proud to add to your portfolio.
You'll also learn C# via Unity 3D game development, and the new Dart programming language from Google.

We guarantee that all our online courses will meet or exceed your expectations. If you are not 100% satisfied with a course - for any reason at all - simply request a full refund.
That's our promise to you. We hate games, gimmicks and tricks as much as you do. We guarantee no hassles if you want a refund, so ahead and order with confidence. You have absolutely nothing to lose.
Courses Included with Purchase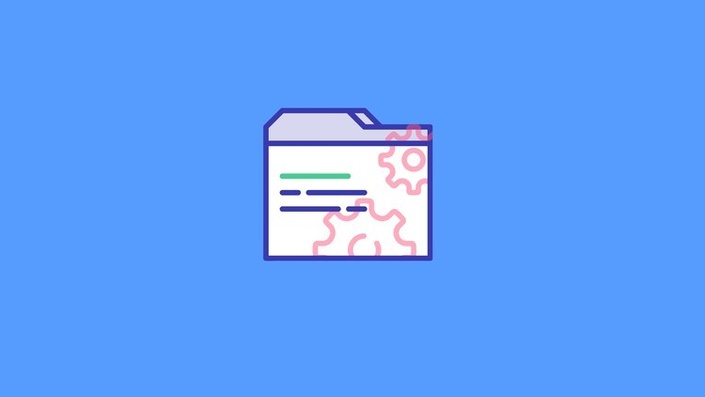 The Rust Programming Language
A fast systems programming language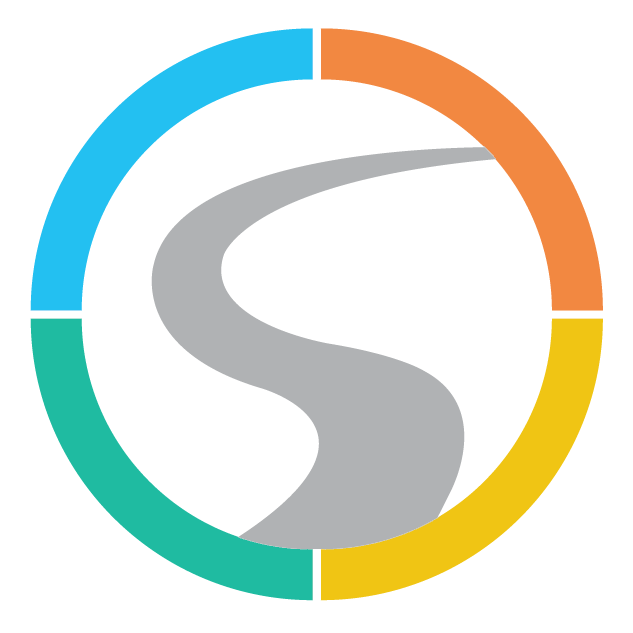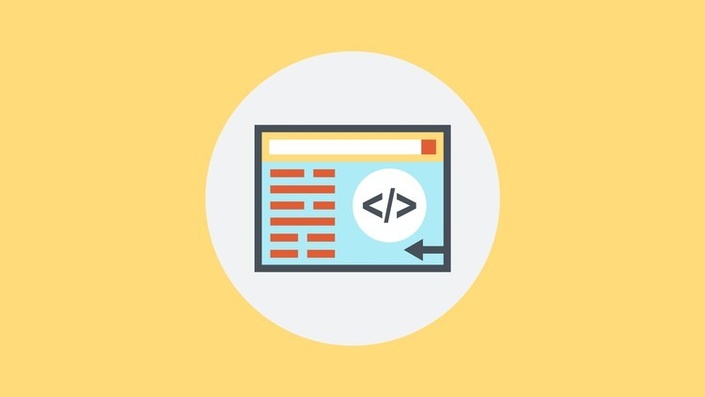 Scala Programming Language
A general purpose strongly typed language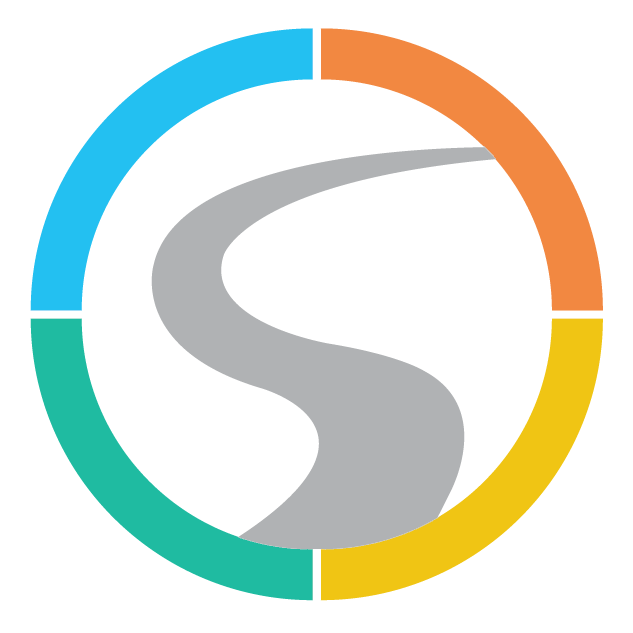 Swift 3: Exploiting the Latest iOS 10 Features
Hands on mini apps for Mac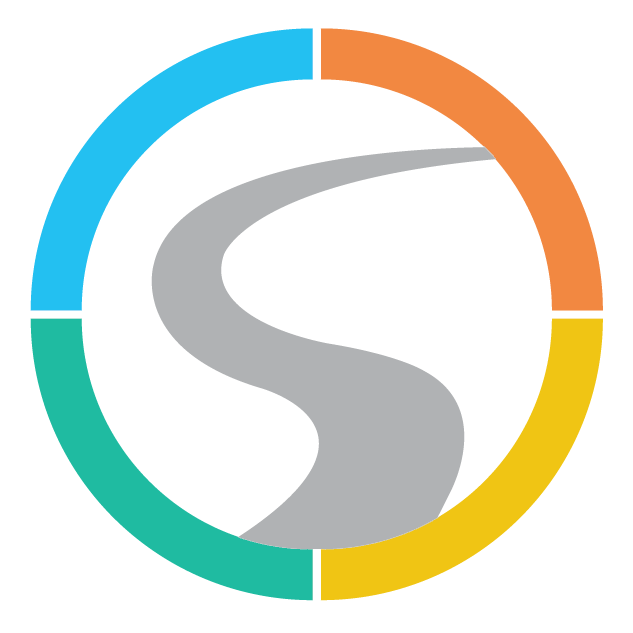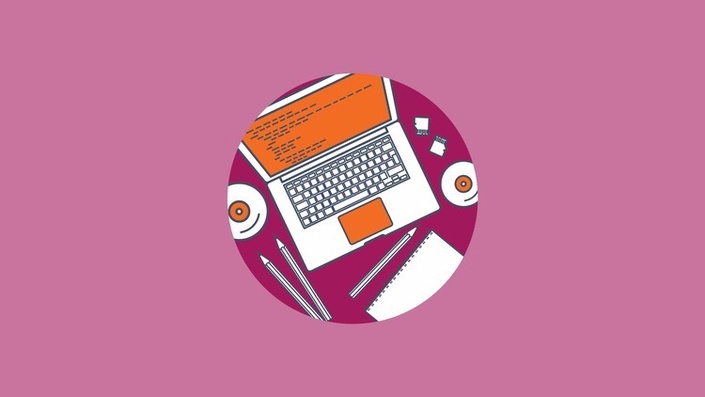 Ruby Programming Fundamentals
Install Ruby and build apps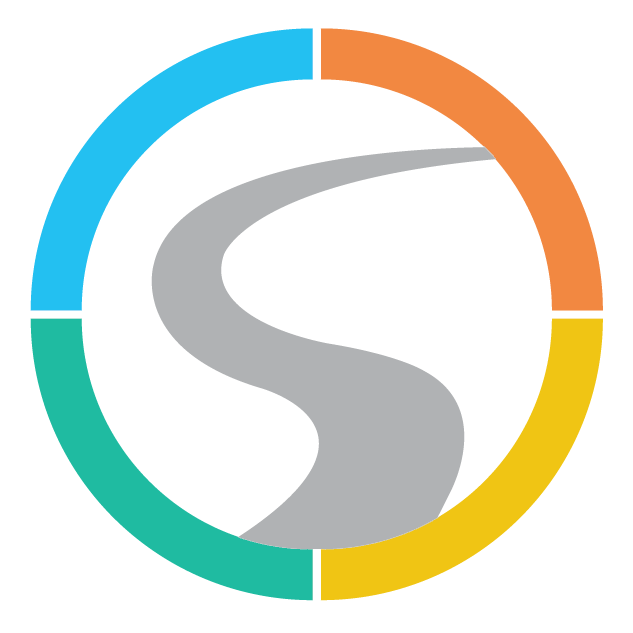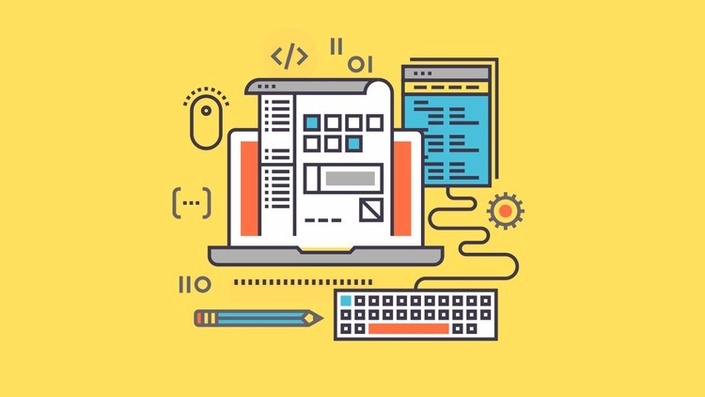 C# Programming Crash Course
Understand and use C#.NET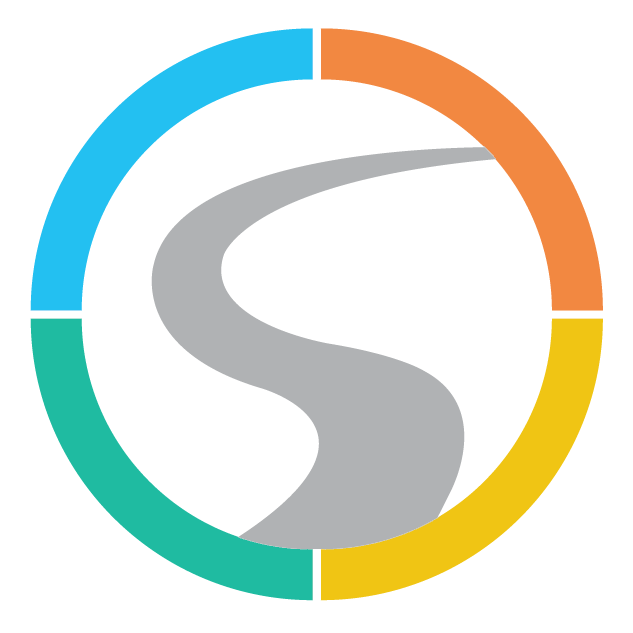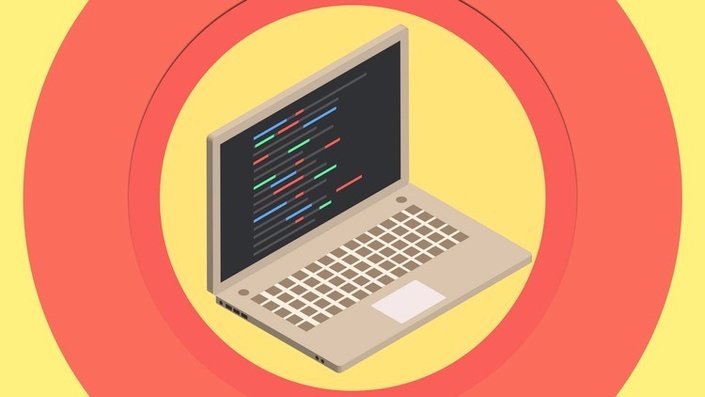 Hello Julia: Learn the New Julia Programming Language
From installation to advanced topics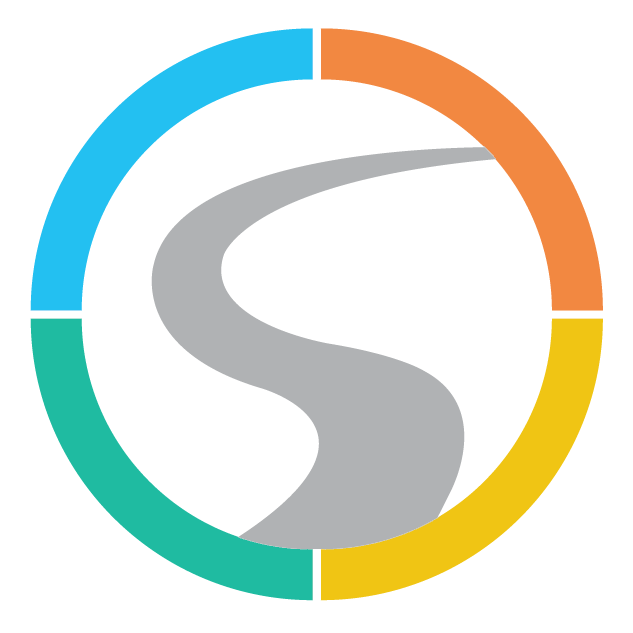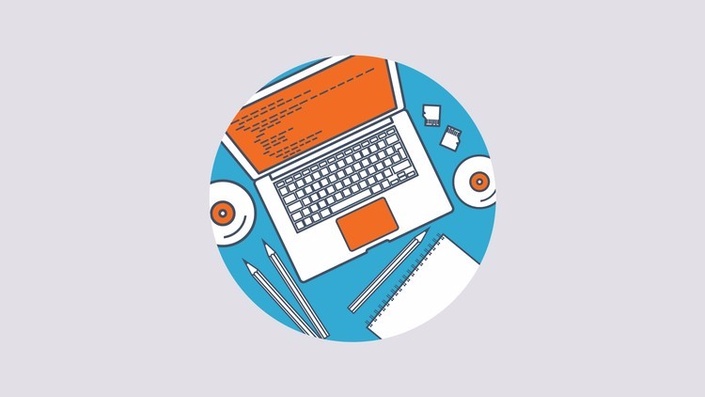 Learn Pascal Programming from Scratch
Starting from fundamentals, build multi-platform apps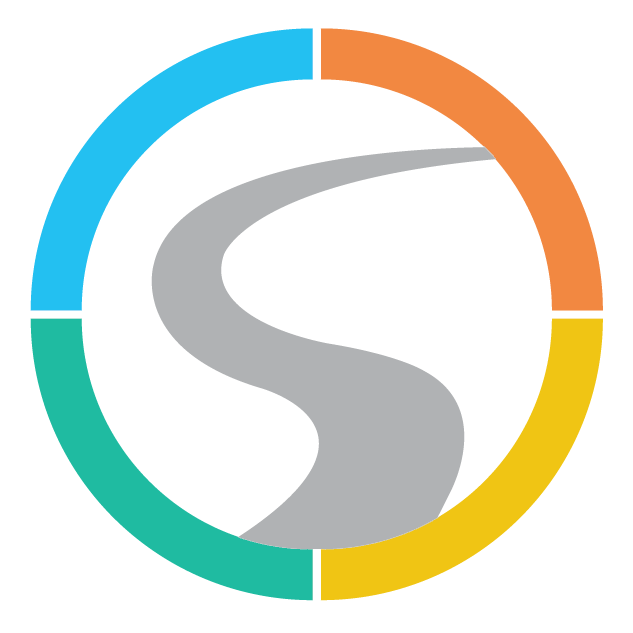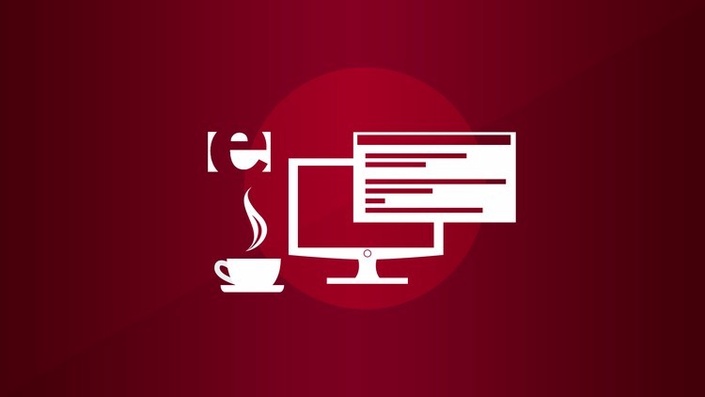 Erlang Programming for Beginners
History, fundamentals and advanced features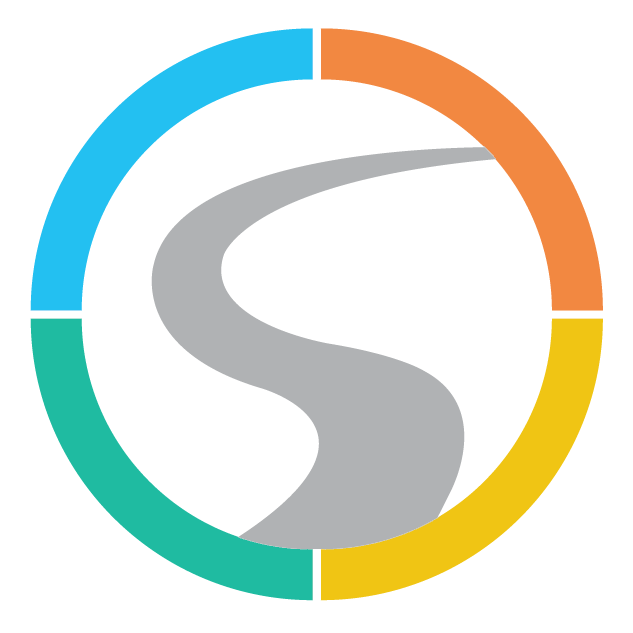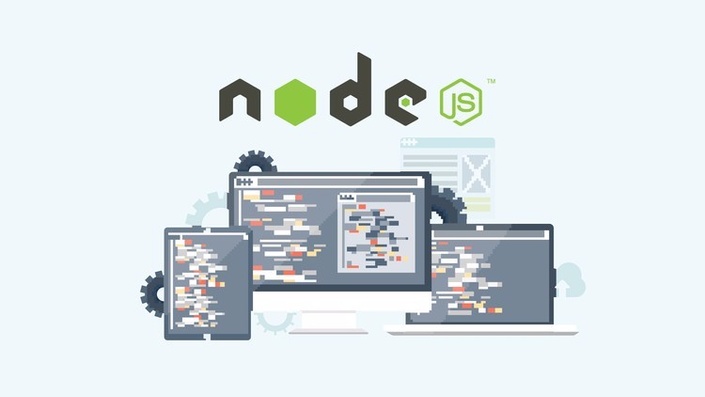 Node.js - From Zero to Web Apps
Hands on project on Cloud9 IDE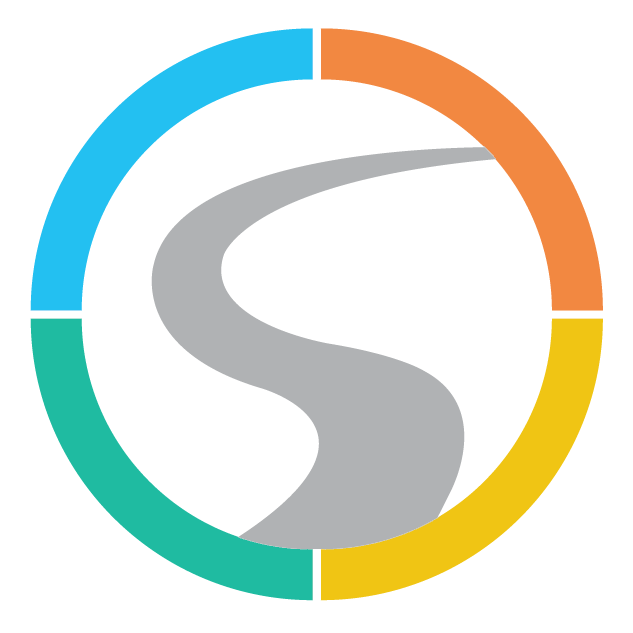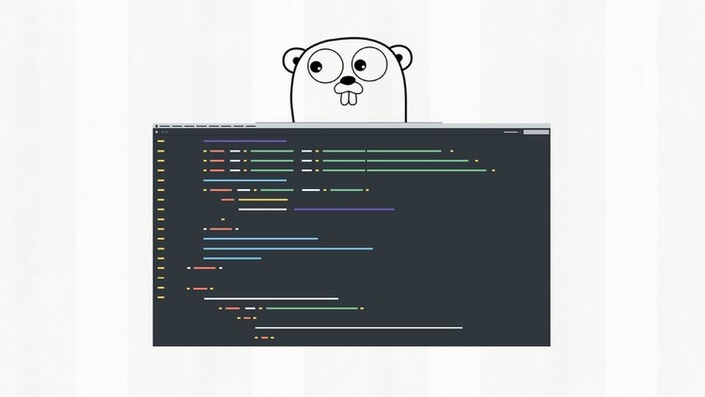 Google Go Programming for Beginners (Golang)
Why Go? Use two development environments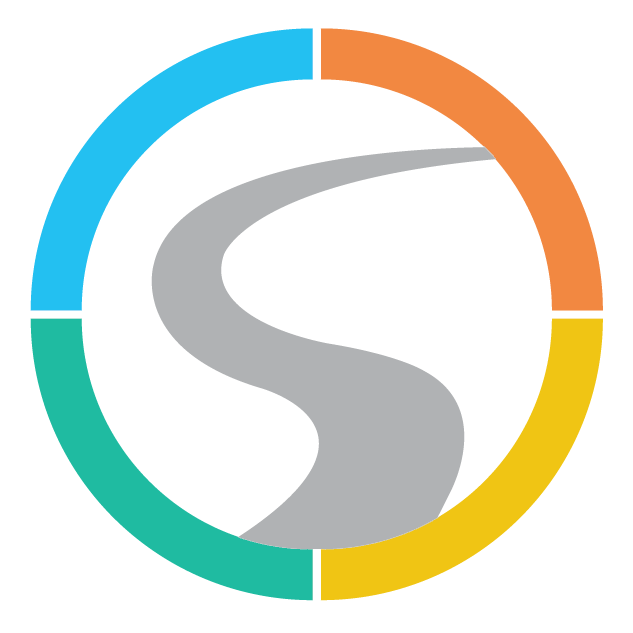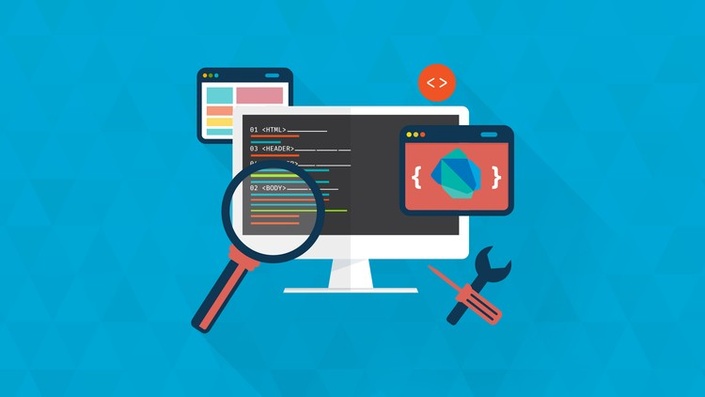 Beginning Web Components with Dart
Use Google's new language in real projects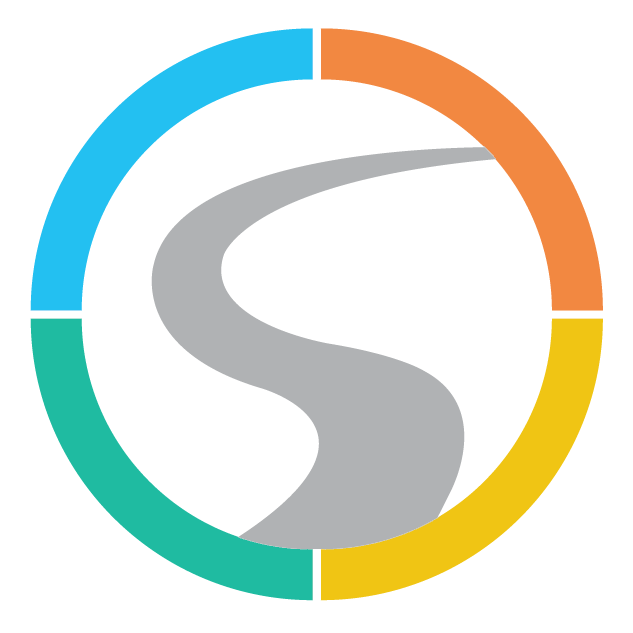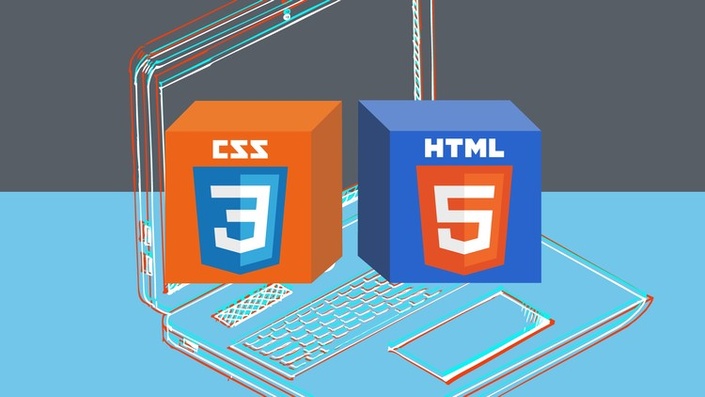 HTML5 and CSS3 Fundamentals
Build a complete website from scratch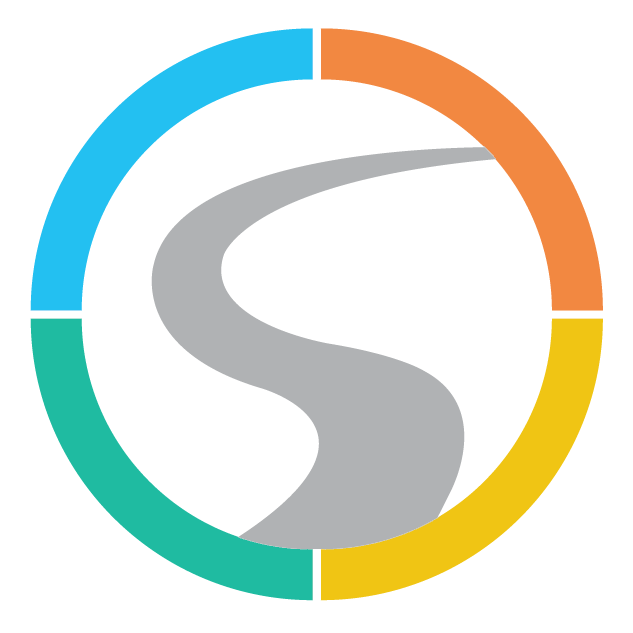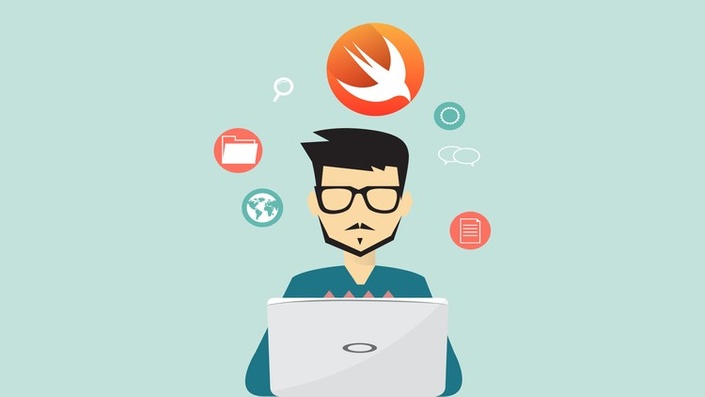 Swift Programming for Beginners
Learn to write iOS apps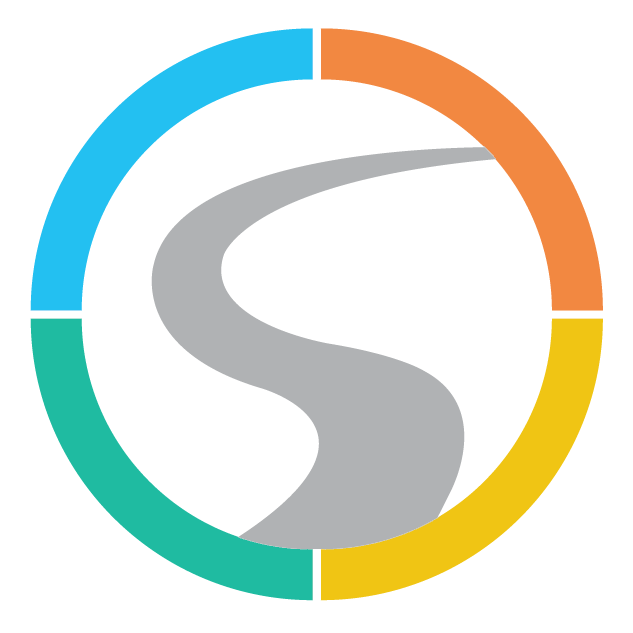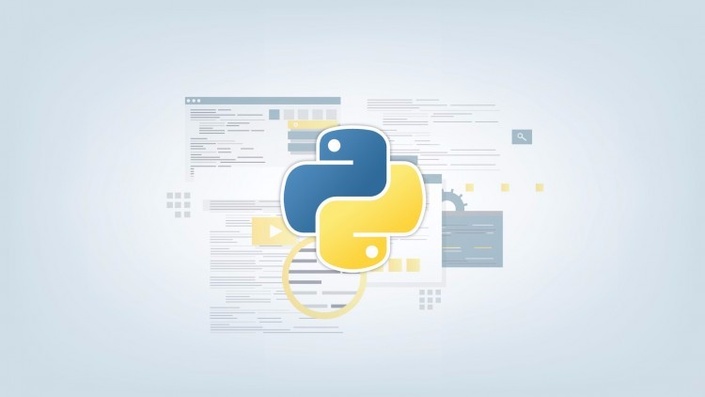 Python Web Programming
Python on the Internet, crash course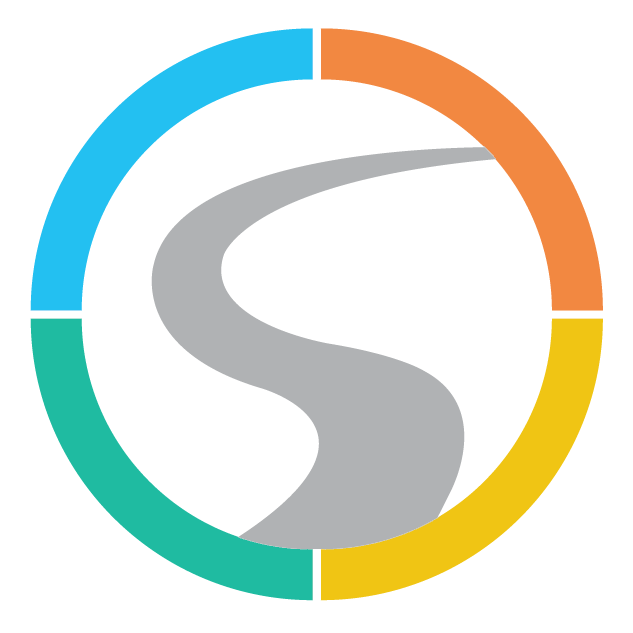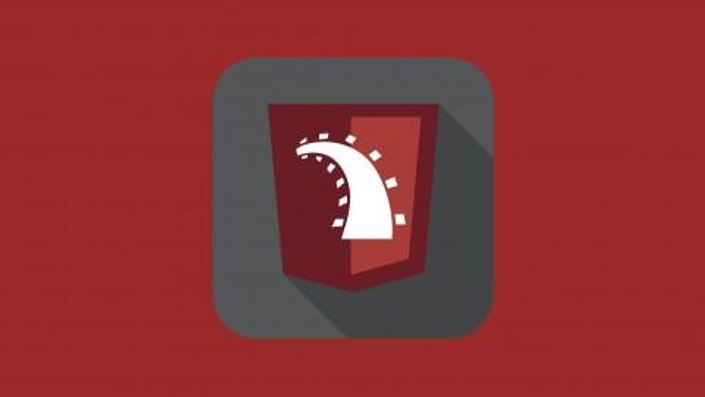 Ruby On Rails for Beginners
No prior knowledge of Ruby required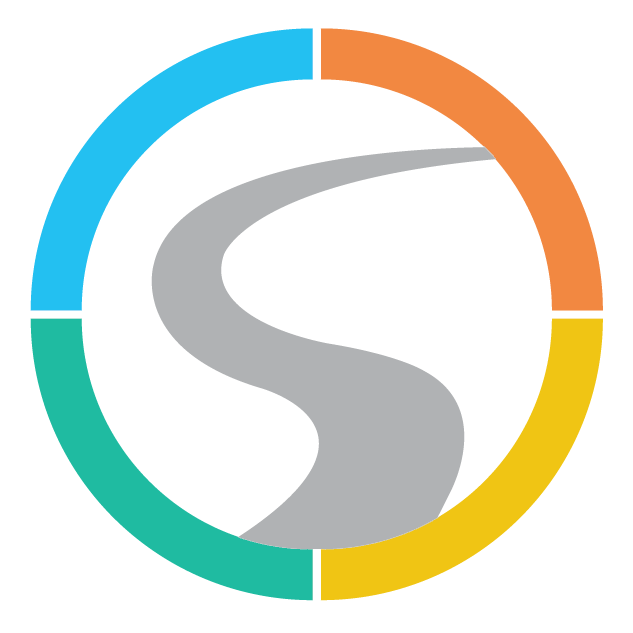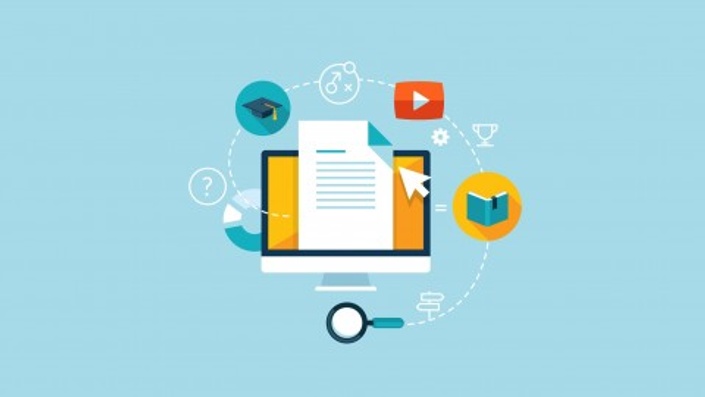 Fundamentals of HTML
Demystify the language of the Web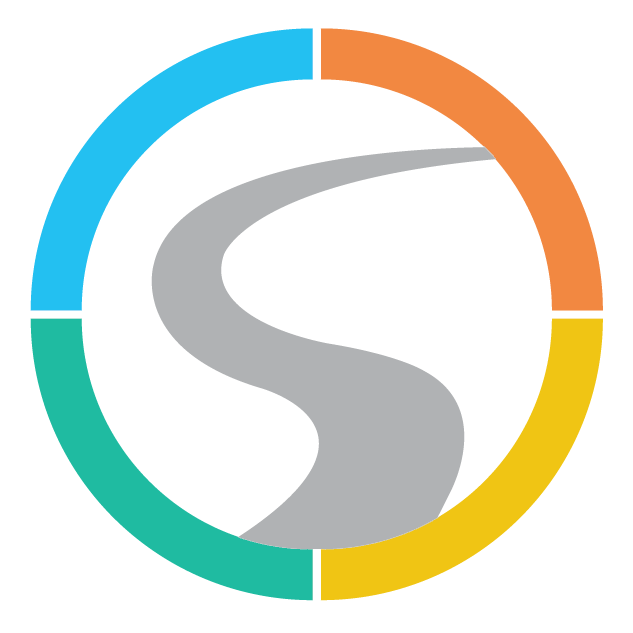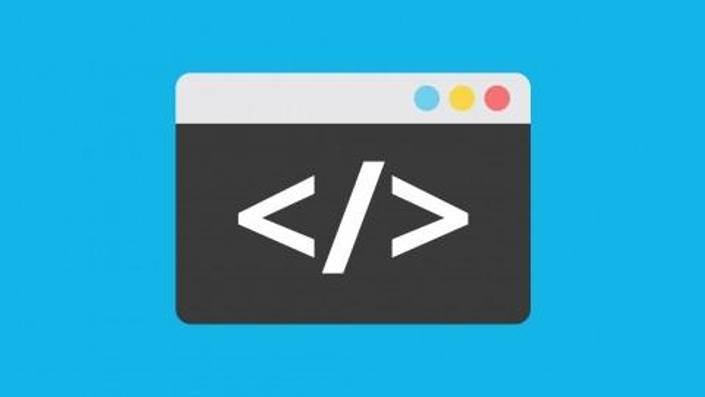 Fundamentals of JavaScript
Understand and write Javascript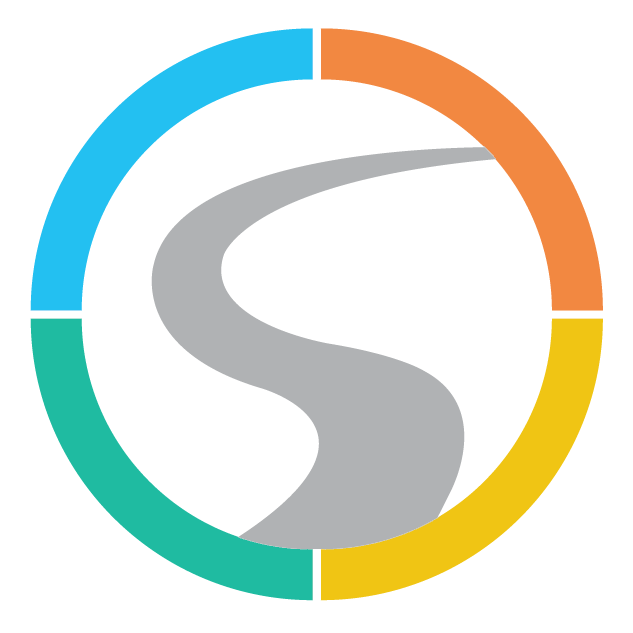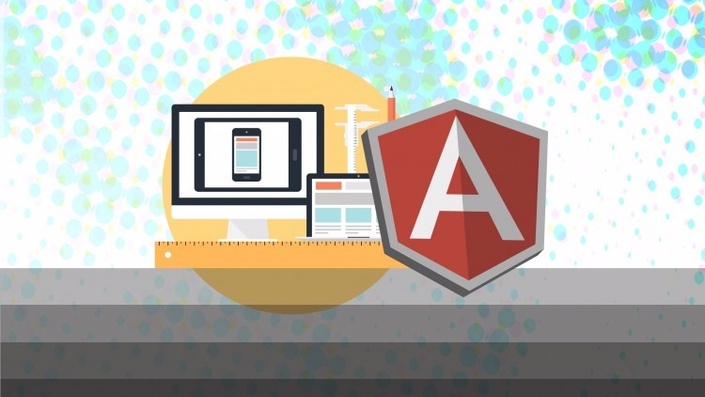 AngularJS For Beginners
Build a grocery list application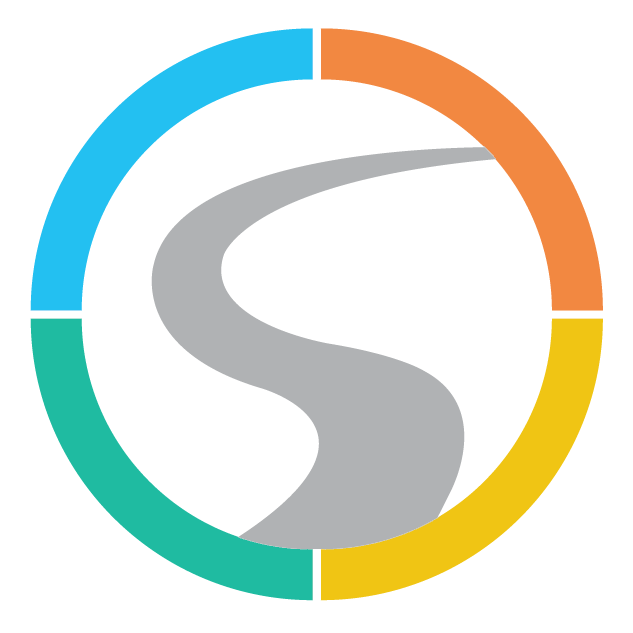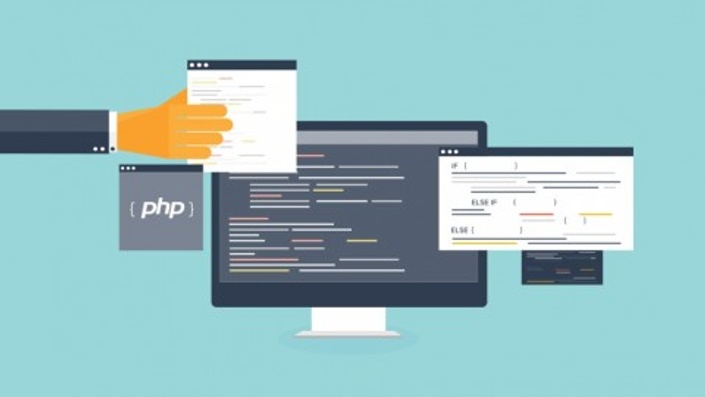 Fundamentals of PHP
PHP basics for coders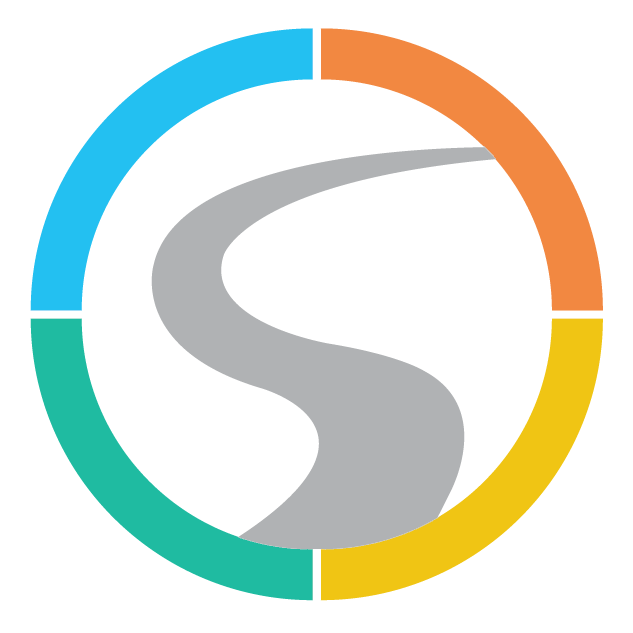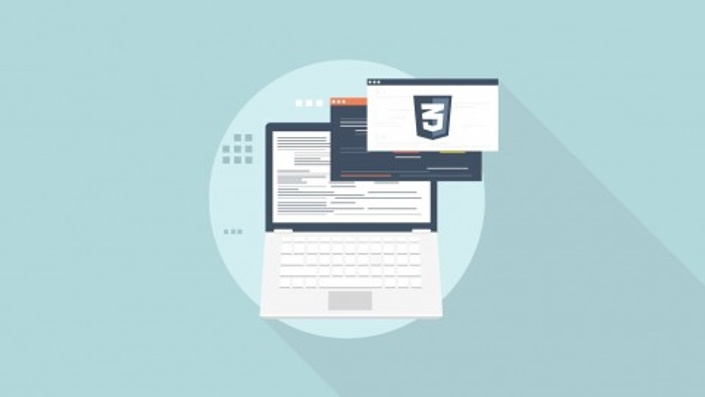 Fundamentals of CSS and CSS3
Improve consistency and simplify maintenance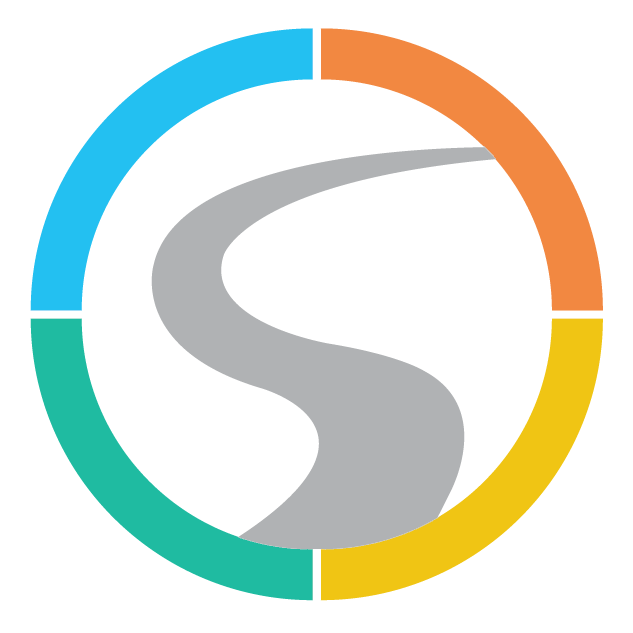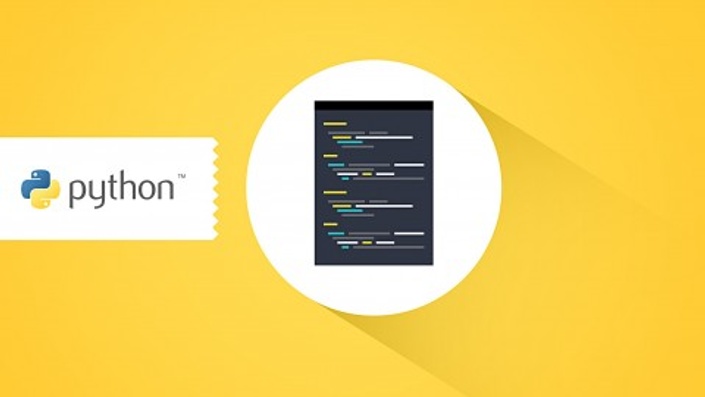 Python Programming for Beginners
Install Python and write your first program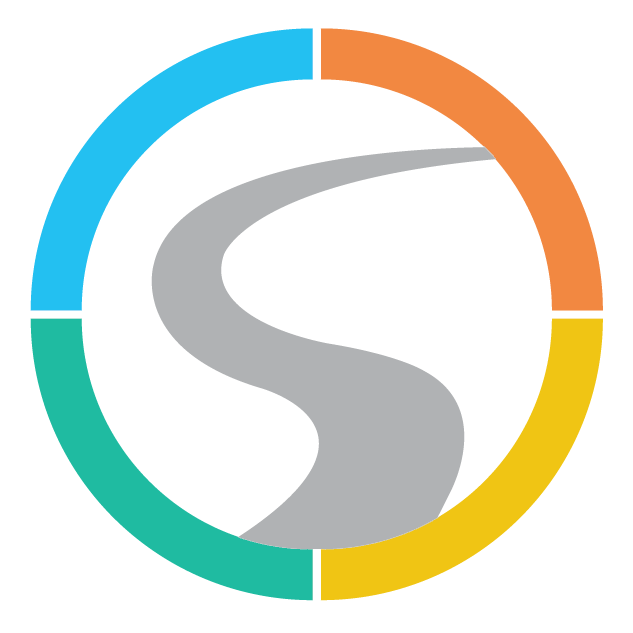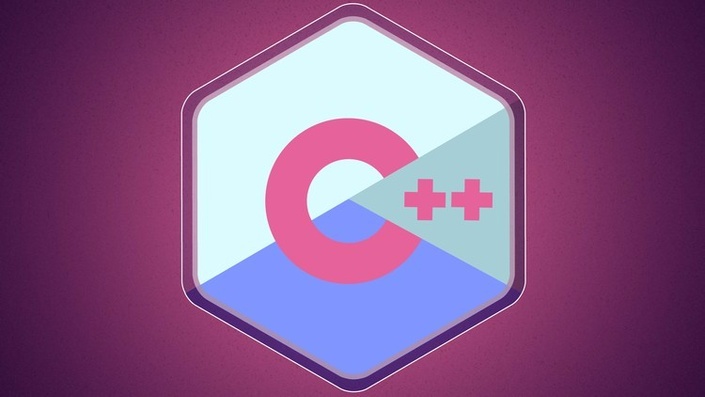 C++ Programming Fundamentals
Get started in this popular language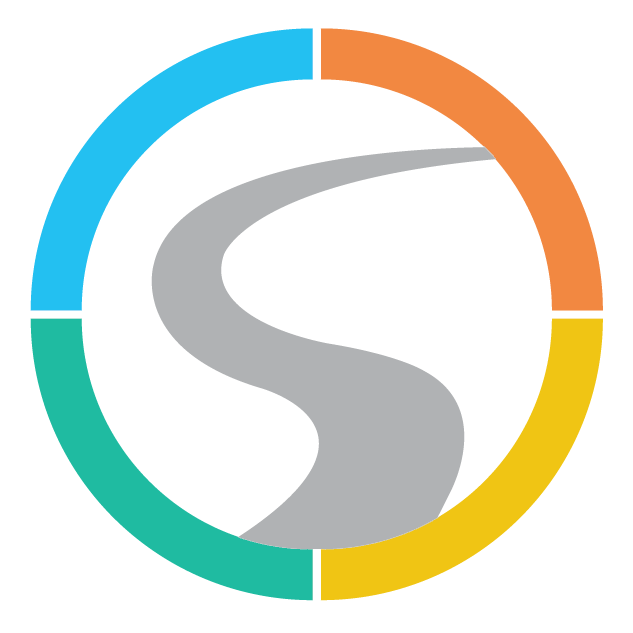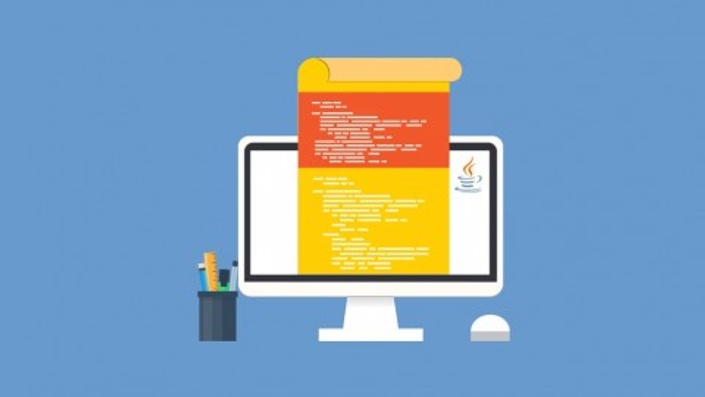 Fundamentals of Java Programming
From installation to your first program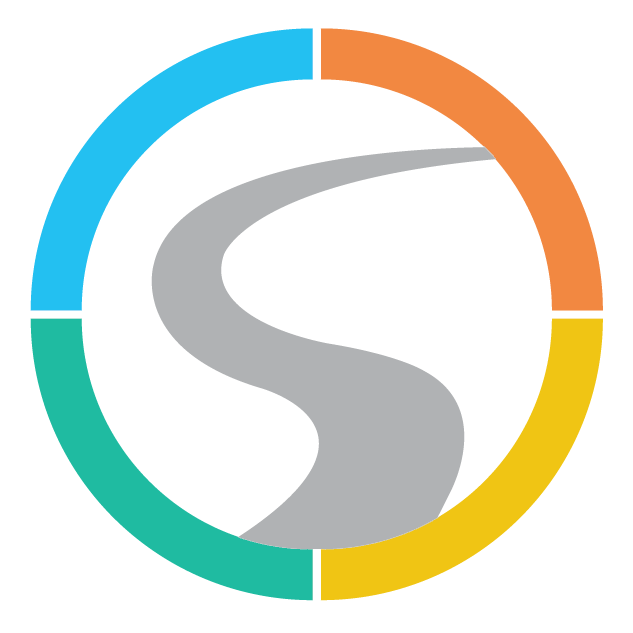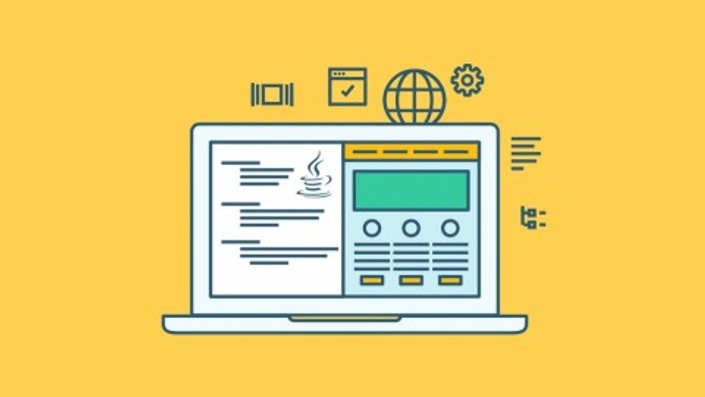 Intermediate & Advanced Java Programming
Object Oriented Programming to advanced networking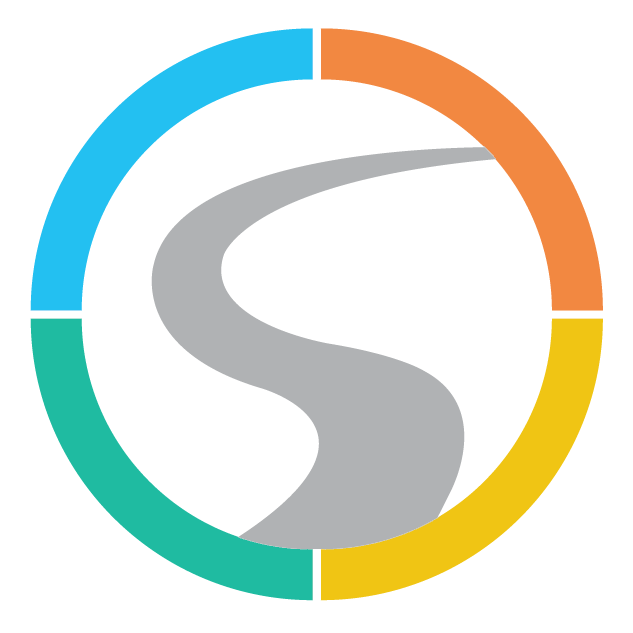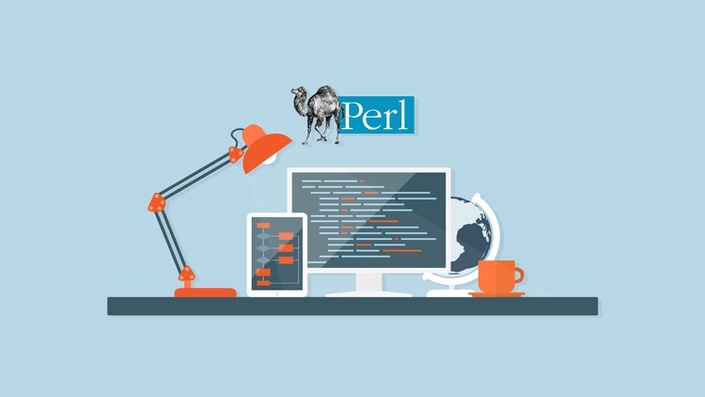 Perl Programming for Beginners
Use Perl for analysis and reporting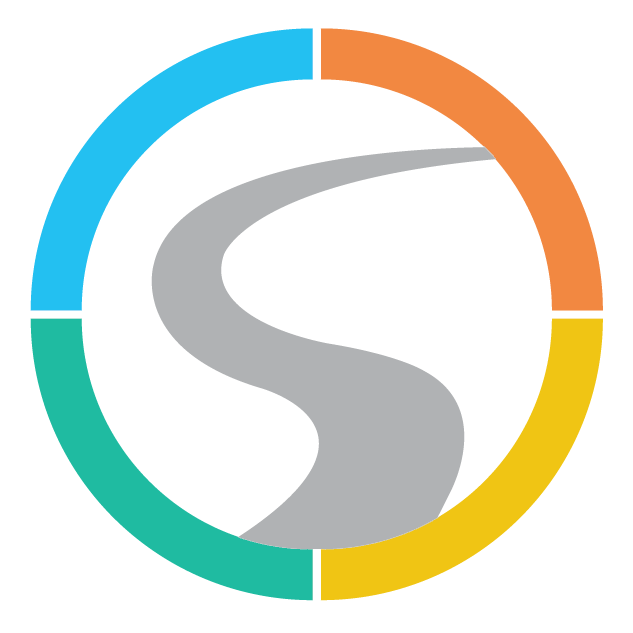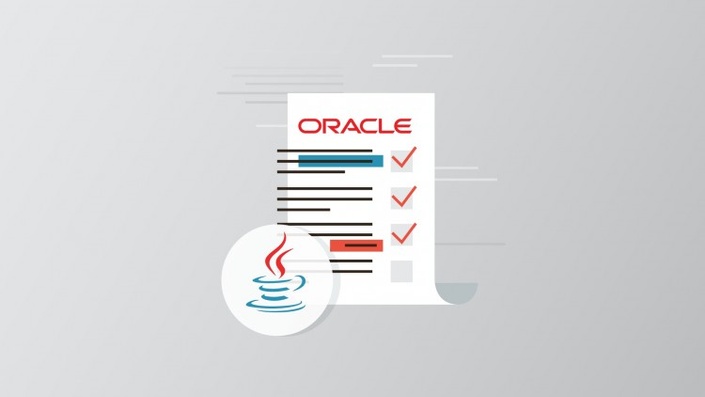 Oracle Java SE7 Programmer Level 1 Certification
Concepts, fundamentals and details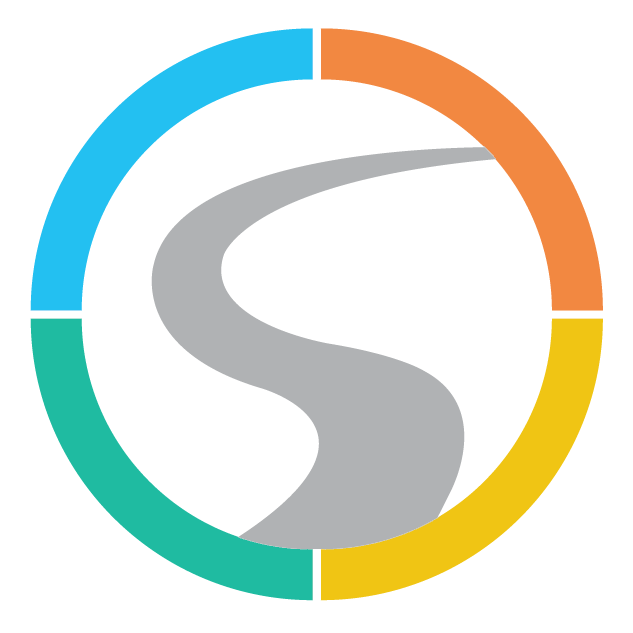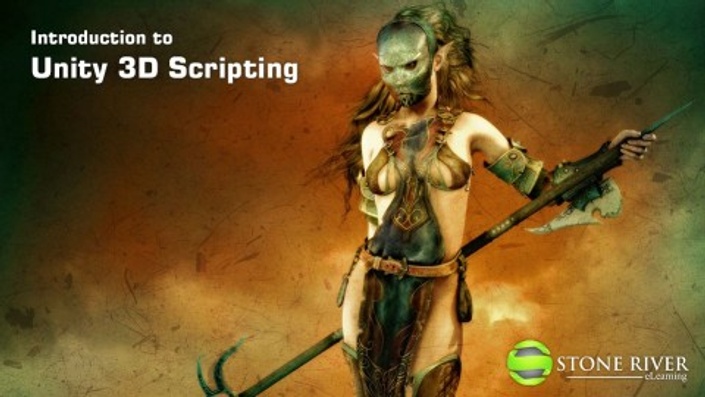 Introduction to Unity 3D Scripting in C#
Learn the basics of coding video games with Unity 3D.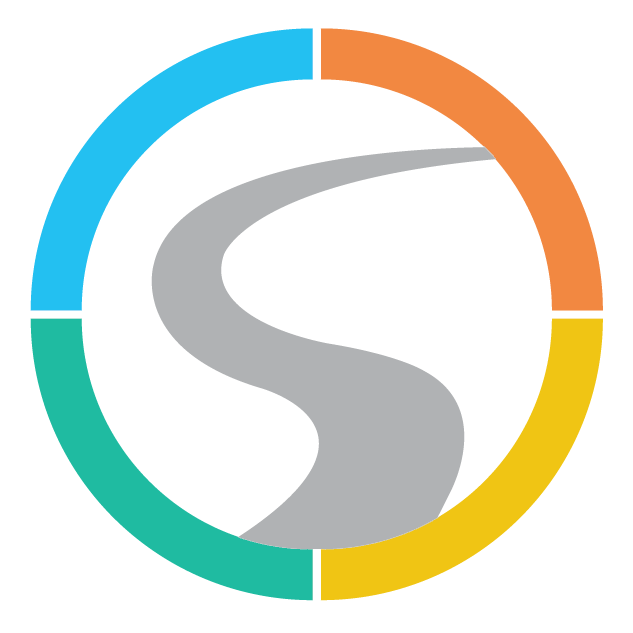 Original Price: $2,295
Frequently Asked Questions
When does the course start and finish?
The course starts now and never ends! It is a completely self-paced online course - you decide when you start and when you finish.
How long do I have access to the course?
How does lifetime access sound? After enrolling, you have unlimited access to this course for as long as you like - across any and all devices you own.
What if I am unhappy with the course?
We would never want you to be unhappy! If you are unsatisfied with your purchase, contact us in the first 30 days and we will give you a full refund.
AS FEATURED ON