Become a Professional Python Programmer Bundle
You can do anything with Python
No
Python programming is one of the most demanded skill sets in today's job market, and for good reason. Python allows you to do just about anything you can think of; web development, data analytics, game development - even controlling robots!
This Python Programming Professional Bundle is designed to get you up to speed with all the major Python skills you need right now. Learn on your own time and at your own pace, just be sure to learn this stuff.
What Can You Learn?
Python Programming for Beginners: If your knowledge of Python and programming is limited – or even non-existent – then this course is the perfect starting point for you. You'll be guided through the installation process and the various features and functions of Python, and then you'll put your knew found knowledge to practical use by solving 'real life' programming problems. Ideal for both programming beginners or experienced programmers new to Python.
Python Web Programming: Python is one of the most concise and easily understood programming languages out there, and one of its most popular applications is the web. This is the definitive python web programming course, designed for programmers, web developers, app creators, and anyone who wants to become 'code literate'. Not only will you acquire an in-depth understanding of the programming language and its application for the web, you'll get hands-on experience building programs too.
Python Game Development: Create a Flappy Bird Clone: As well as web development, data visualisation and analysis, and a host of other applications, Python is a programming language perfectly suited to game development. With this course, you'll learn the easy way. Rather than working through hours of lectures and exercises, you'll literally create a game as you go. Who said picking up new skills can't be fun?
Data Visualisation with Python and Matplotlib: Companies are finally waking up to the benefits that big data and data analysis can have for their business. However, the majority of them lack the know-how to turn this data into something easily understood, readable, and presentable. That's where data visualisation comes in. Using Python in conjunction with Matplotlib, you can create just about any 2D or 3D graphs, bar charts, scatter plots, and more.
Data Analysis with Python and Pandas: Data analysis is one of the most sought-after skills from the biggest companies in the world, and guesses what? Python can be used to do it. Working with Pandas, you'll learn how to import and export data in a wide variety of forms, and organise and manipulate it into whatever way you need. Combined with our Data Visualisation with Python course below, it's all your need to become a genuine data guru.
Learn Python Django from Scratch: If you already have some experience with Python, web development or both, then this is the perfect course to take your expertise to the next level. Working in conjunction with Django you'll create a website from scratch featuring map integration, e-commerce functionality and a host of other complex features. Master this skillset, and you'll be all set to take the web by storm with database-driven yet simple and beautiful sites.
Go Where the Money is
Companies such as Google, Yahoo!, Disney, Nokia, and IBM all use Python. In fact, among programming languages, Python had the largest year-on-year job demand growth — at 19% — as of March 2013. This growth has been increasing ever since. Notably, the overall hiring demand for IT professionals dipped year over year by 5% as of January 2014, except for Python programmers which increased by 8.7%. In New York, Python developers ranked #8 of the most in-demand tech workers, making an average of $106k/year. On the other side of the Atlantic, Python programmers also enjoy a strongly rising demand for their skills .

That's our promise to you. We hate games, gimmicks and tricks as much as you do. We guarantee no hassles if you want a refund, so ahead and order with confidence. You have absolutely nothing to lose.
Courses Included with Purchase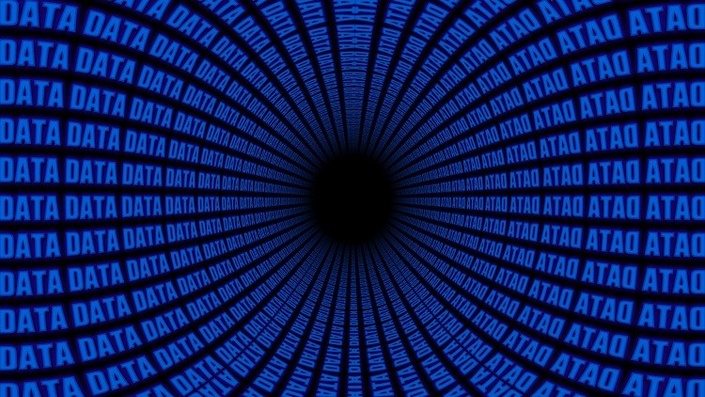 Master the Fundamentals of SQL with Python(Max)
Integrating SQL based databases directly into your Python programms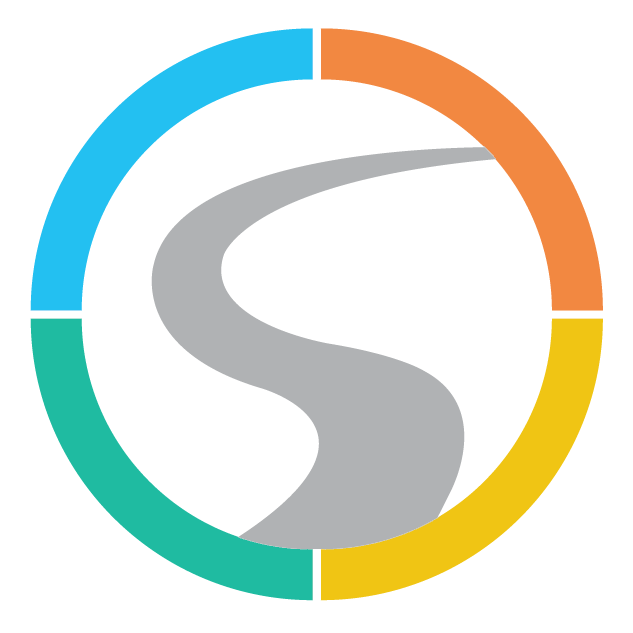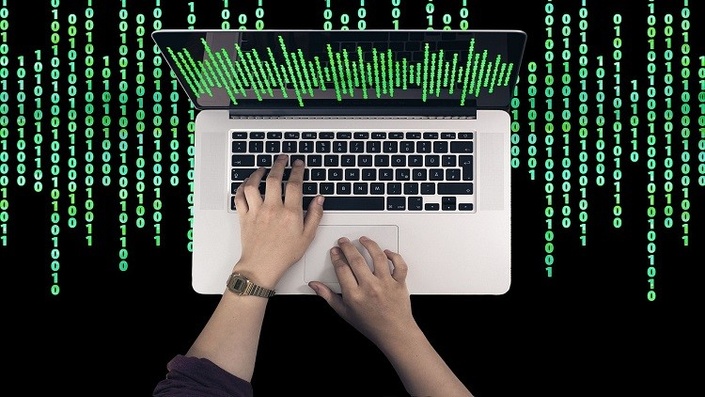 Web Scraping In Python: Master The Fundamentals(Max)
Learn how to extract data from websites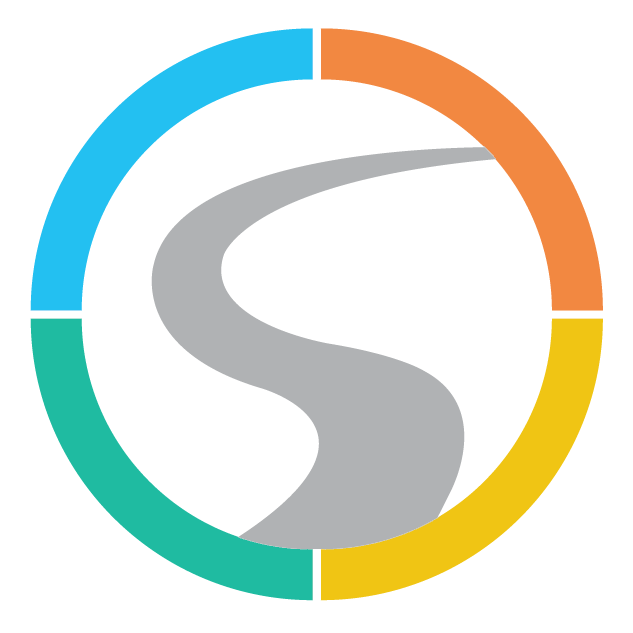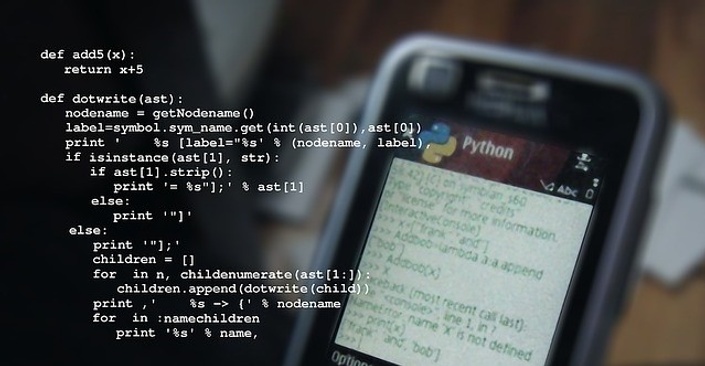 Master Python Interactively With PyGame: Ultimate Bootcamp(Max)
Learn Python interactively through game development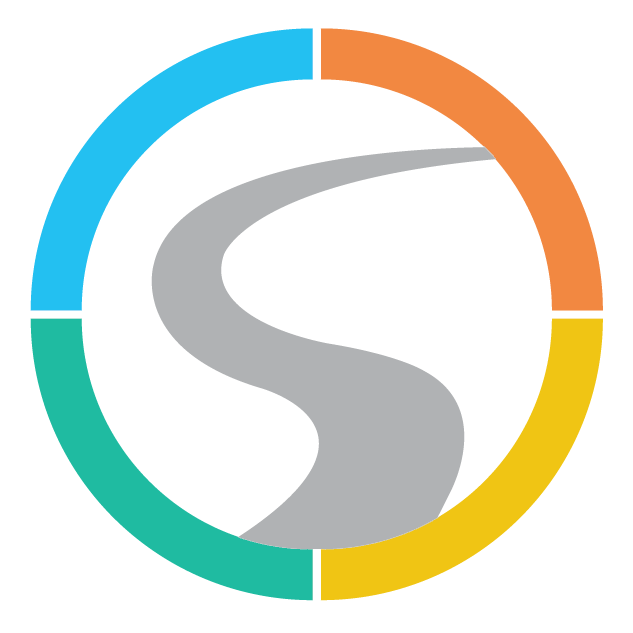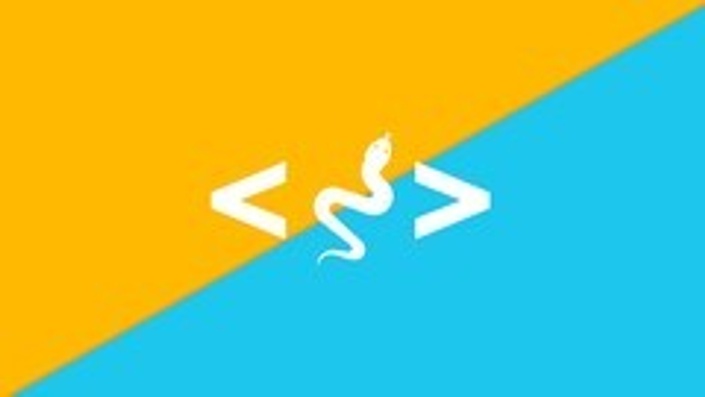 Master The Fundamentals Of Python In 90 Minutes(Max)
The quick and efficient course to making you a python programmer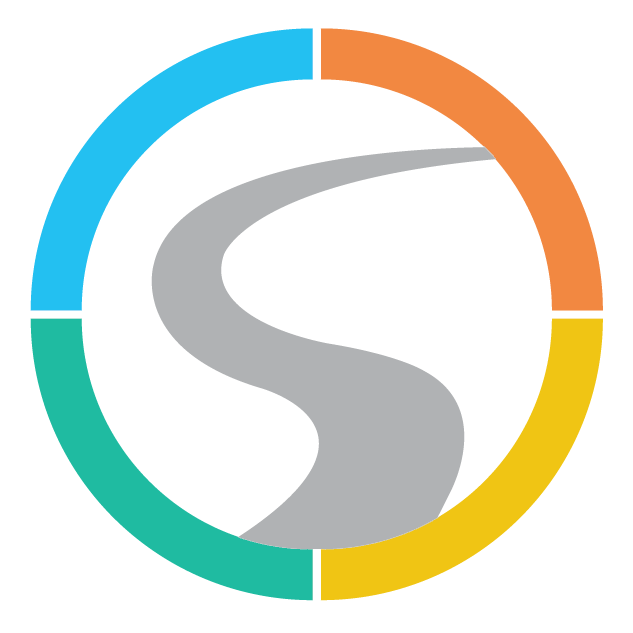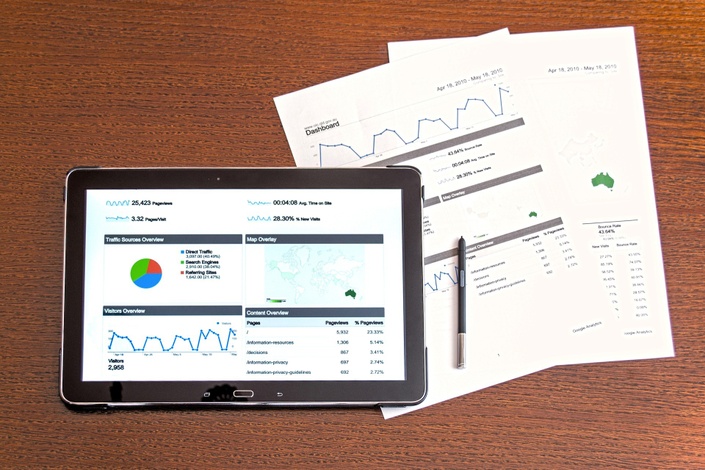 Making Graphs in Python using Matplotlib for Beginners(Max)
Learn how to start visualizing all your data directly in your code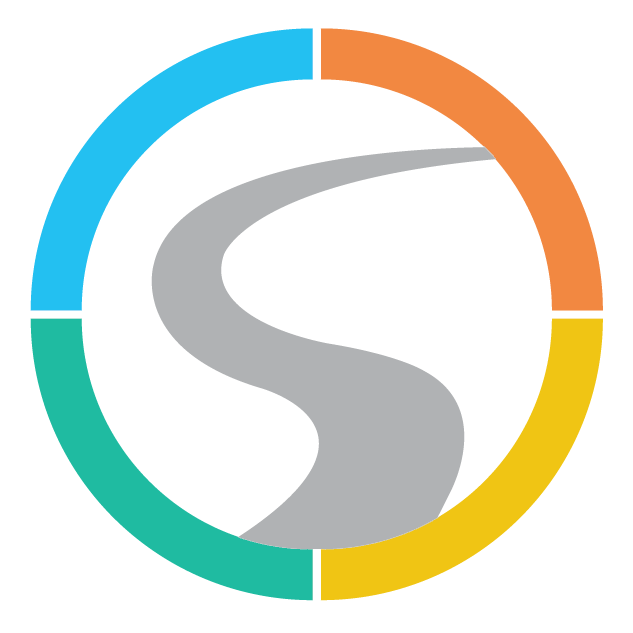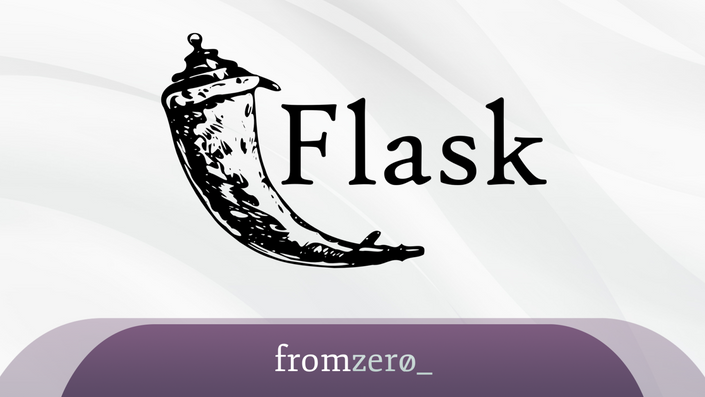 From Zero to Flask: The Professional Way
Develop back end web apps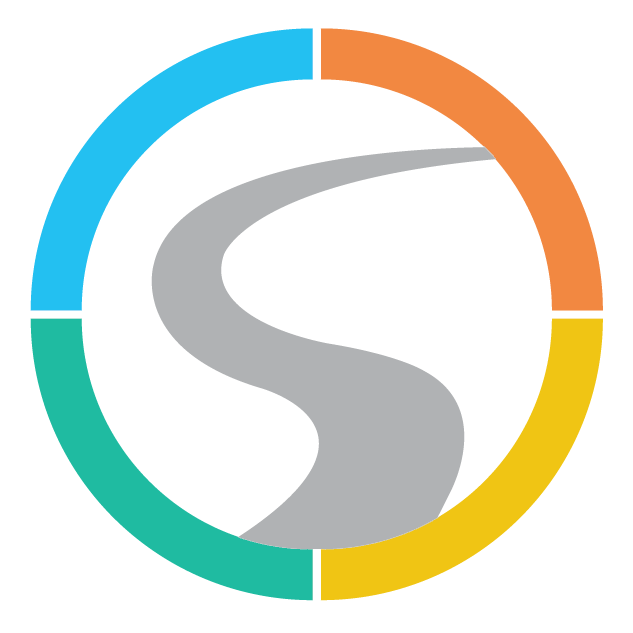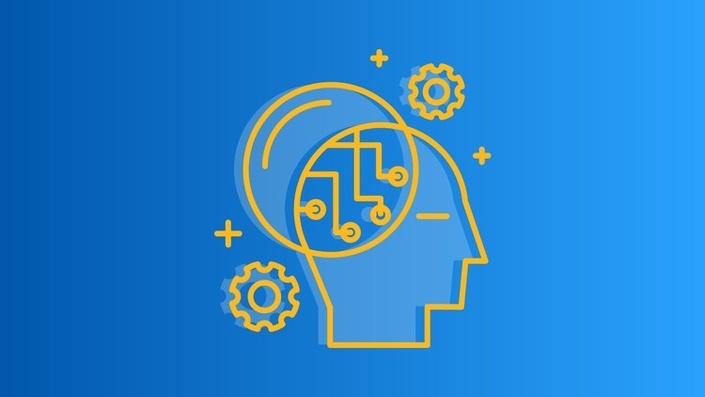 Machine Learning with Python
Linear Algebra, Natural Language and more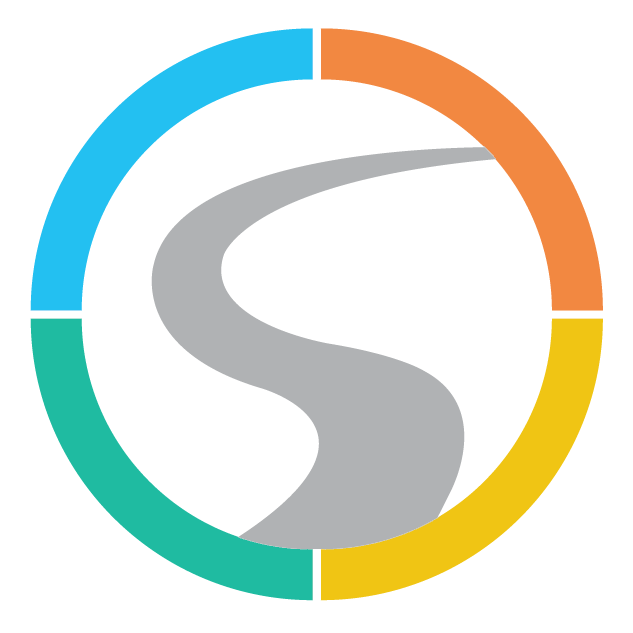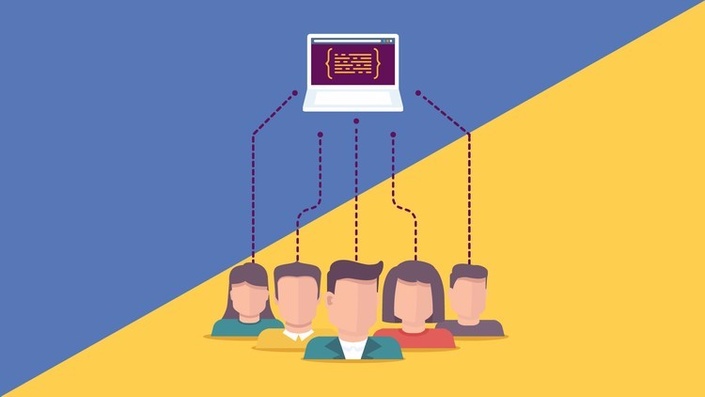 Python Scrapy: Scrape Web Data Using Python
One of five popular Python libraries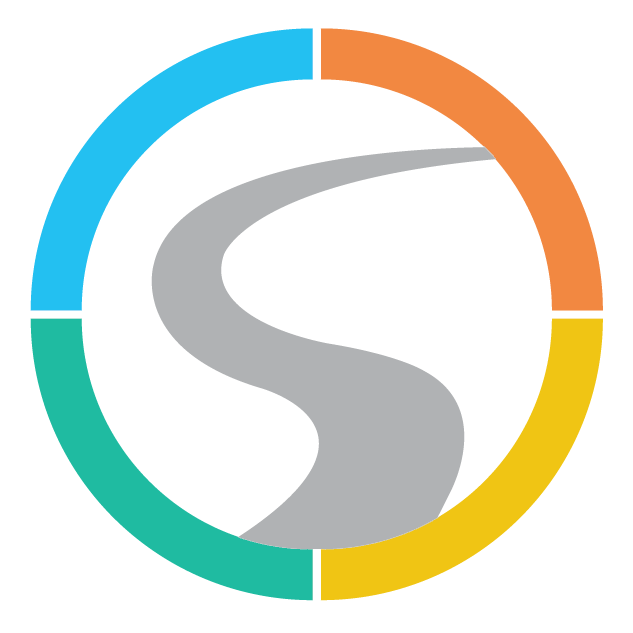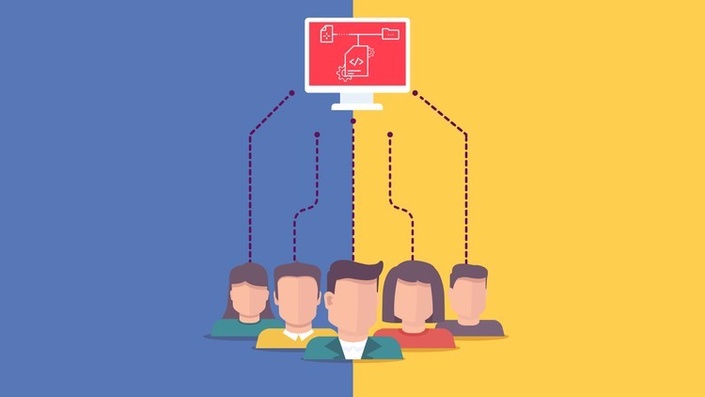 Python SciPy: The Open Source Python Library
Advanced scientific library for Python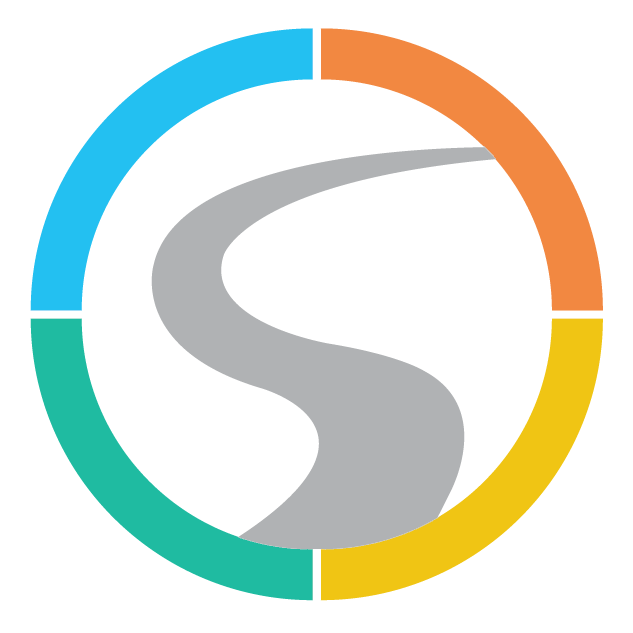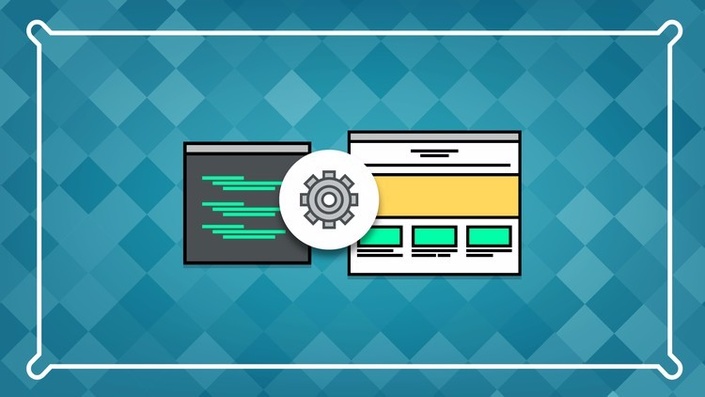 Python NumPy: Scientific Computing with Python
Fundamental scientific library for Python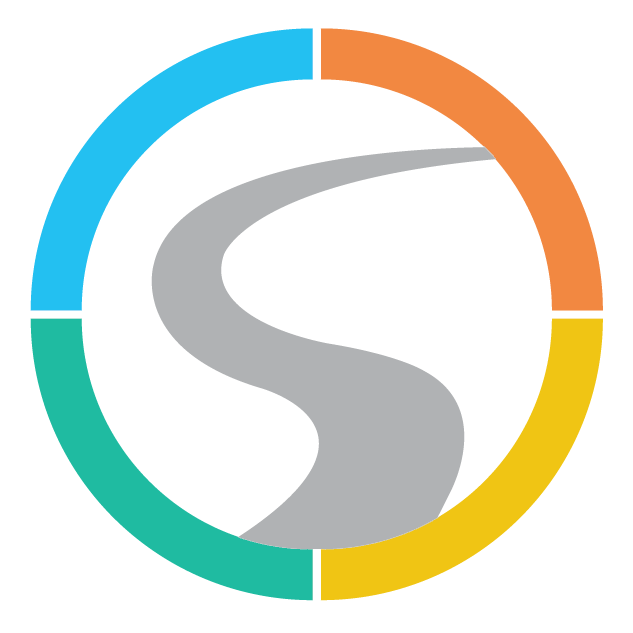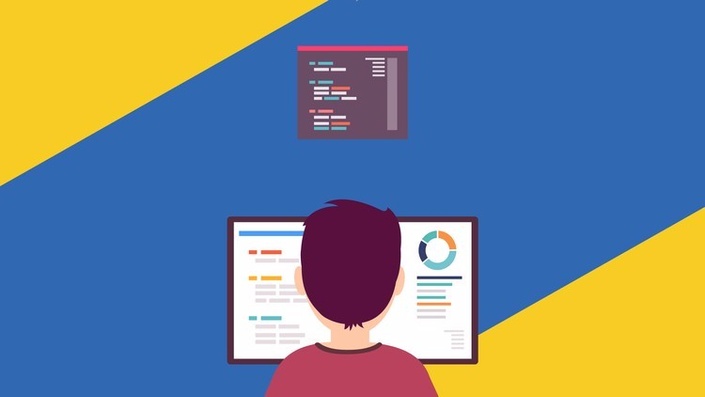 Learn iPython: The Full Python IDE
The engine for Jupyter IDE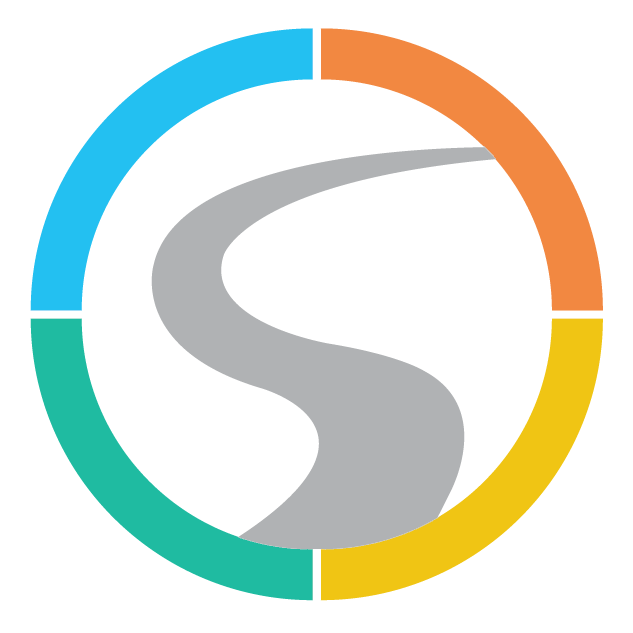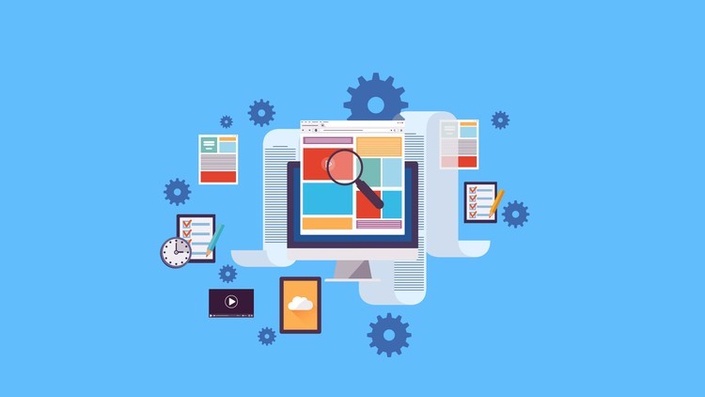 Python BeautifulSoup: Extract Web Data Beautifully
Parse and extract from HTML streams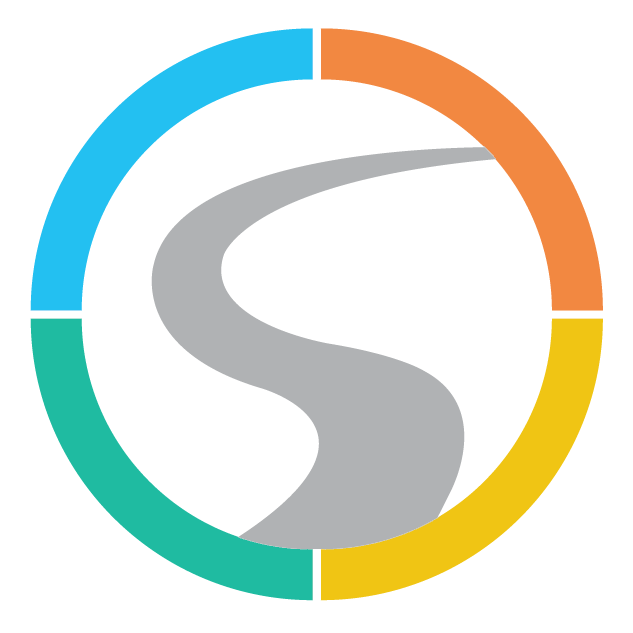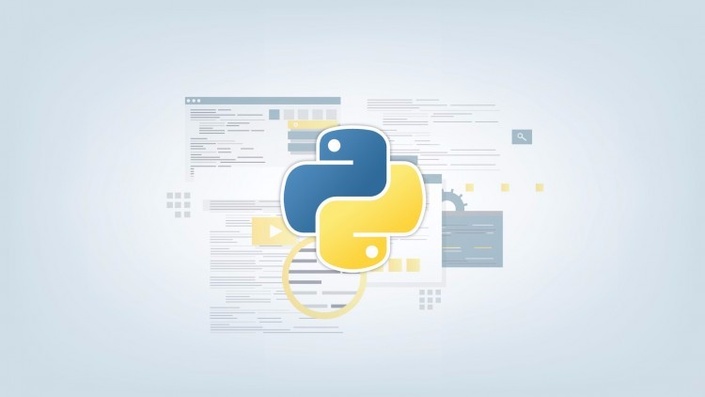 Python Web Programming
Python on the Internet, crash course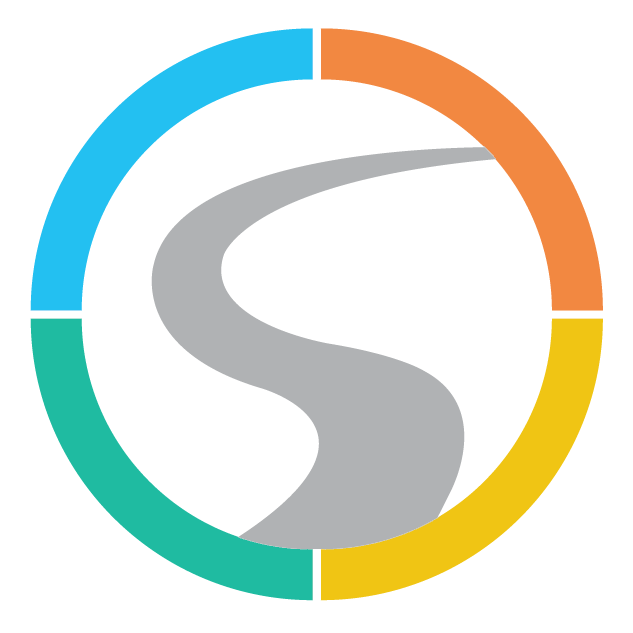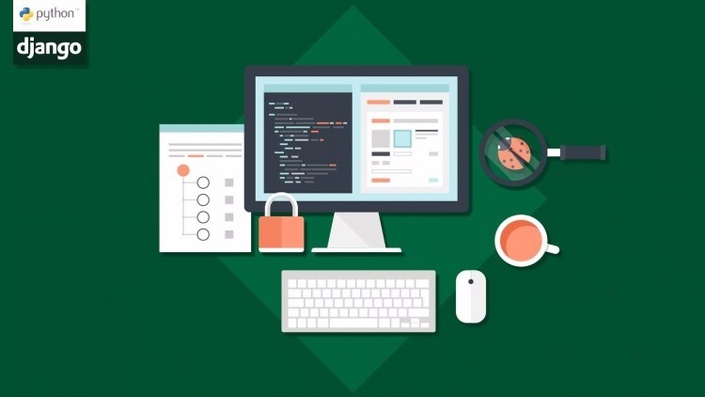 Learn Python Django From Scratch
Python developers, master the Django framework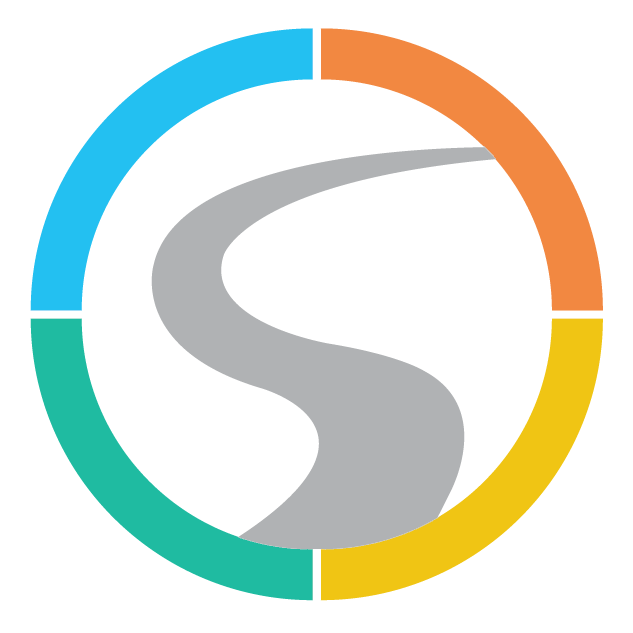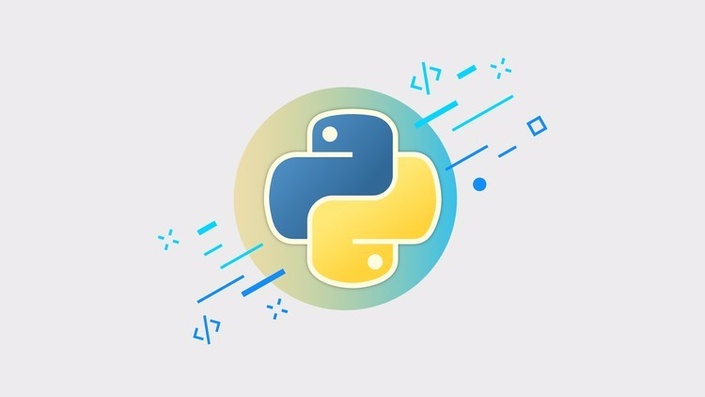 Python Object Oriented Programming Fundamentals
Demystify OOP in a Python context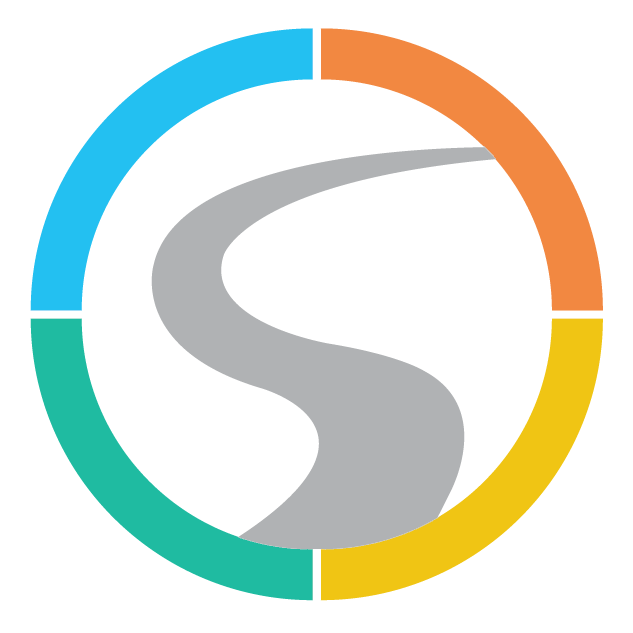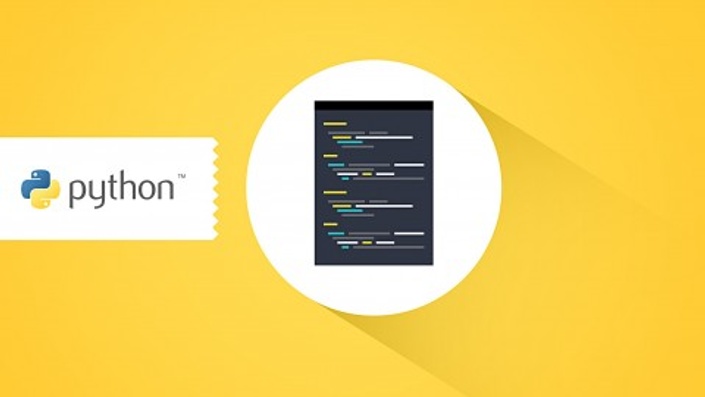 Python Programming for Beginners
Install Python and write your first program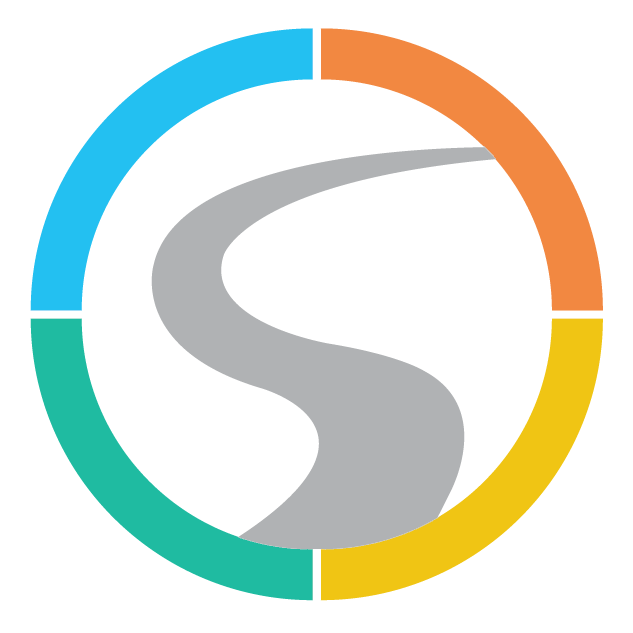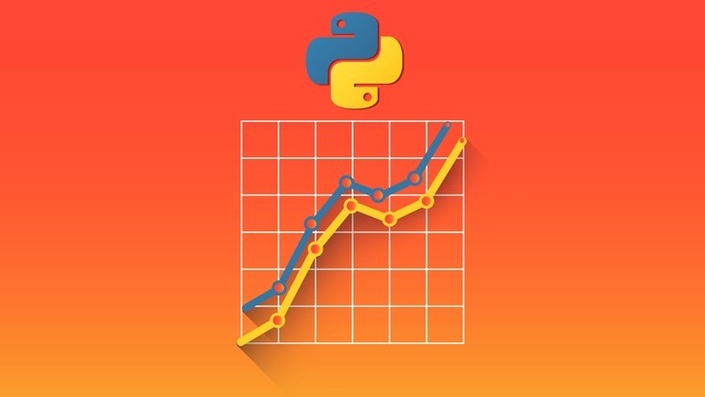 Data Analysis with Python and Pandas
Create dataframes using the Pandas add-on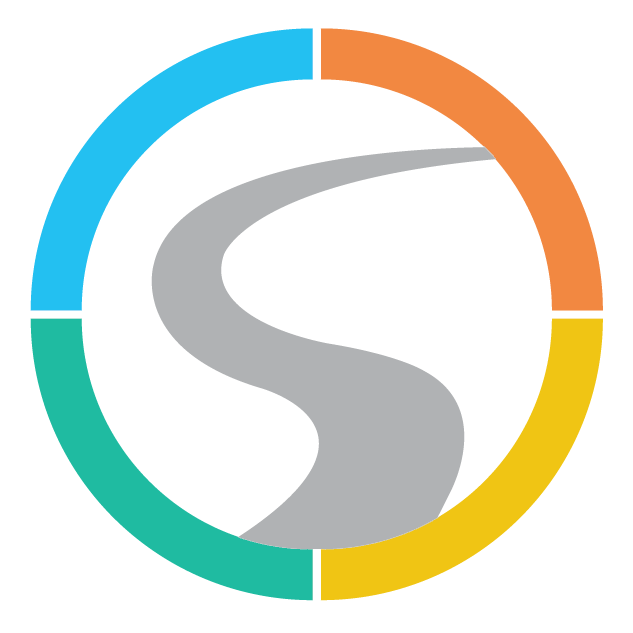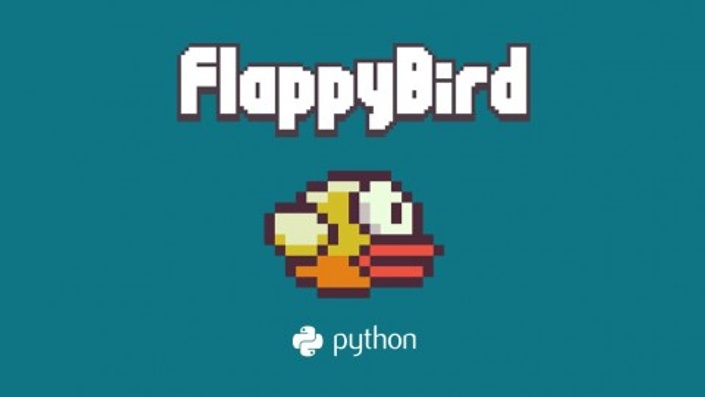 Python Game Development - Create a Flappy Bird Clone
Learn Python game development by creating your very own Flappy Bird game!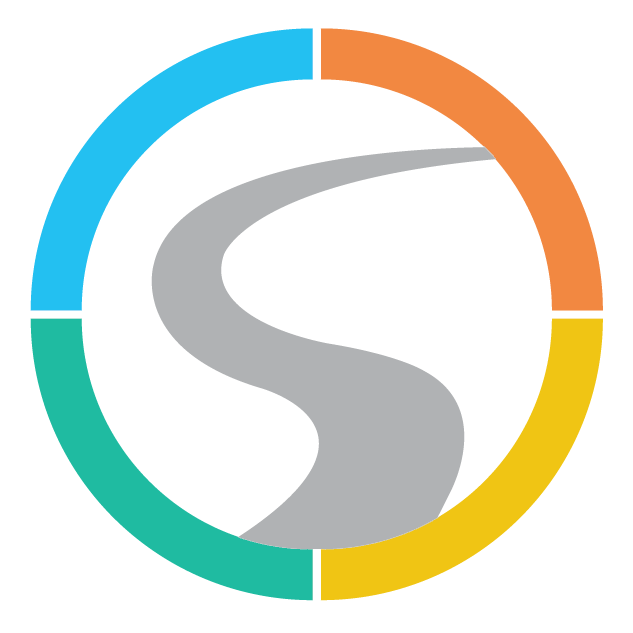 Original Price: $1,384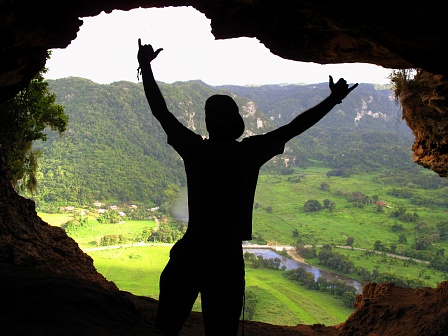 High quality videos that show the actual work flow and pitfalls that one may encounter while writing Python. I like how the configuration steps such as package management are shown in detail. I feel like I could take what I've learned in these videos and do something worthwhile.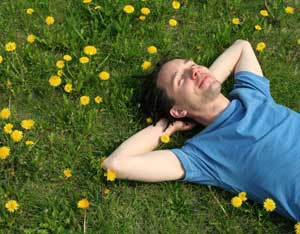 Awesome!! I've wanted to learn a programming language for a long time, and this course is like being in a classroom, or enrolled in an online college course. Very good!! ENROLL!!
Keano Denton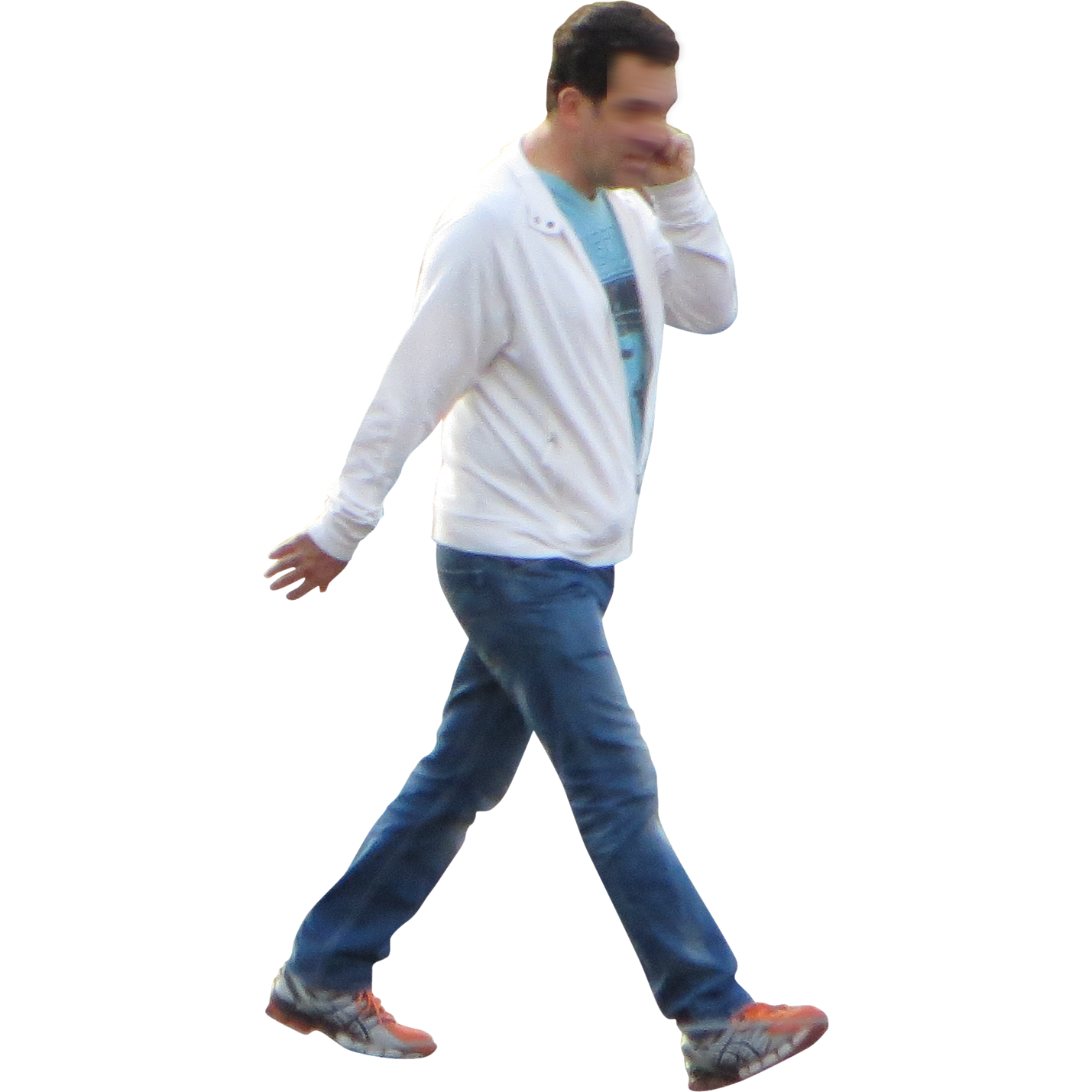 Instructor is clear, and seems to be having fun. The lessons progress logically, and make some of the confusing topics easier to understand. The lesson are not too long, and not too short, giving me a chance to digest the information, and build on previous lessons. The instructor uses IDLE, so i did not need to download anything to follow along. The volume on the video is perfect. Other courses have an inset of the instructor on the screen, which is un-necessary. This course focuses on code, which is why I am here. I am watching this course on an iPad, and I've not had any problems accessing the video portion of the course over the internet. I also like that the instructor does not have a distracting accent, and is speaking clearly enough for me to follow the lessons, and understand the points being made. Job well done.


What a wonderful class on Python. This is honestly the most comprehensive class I have seen, covering Python from the basics to web programming, and more advanced topics like Object Oriented Programming. Great class.
Mike Armon


It's great. Very clear explanations and short videos, so it makes easier to follow the specific parts.
Pablo Moreno

Frequently Asked Questions
When does the course start and finish?
The course starts now and never ends! It is a completely self-paced online course - you decide when you start and when you finish.
How long do I have access to the course?
How does lifetime access sound? After enrolling, you have unlimited access to this course for as long as you like - across any and all devices you own.
What if I am unhappy with the course?
We would never want you to be unhappy! If you are unsatisfied with your purchase, contact us in the first 30 days and we will give you a full refund.
AS FEATURED ON