Stone River eLearning Lifetime Membership
No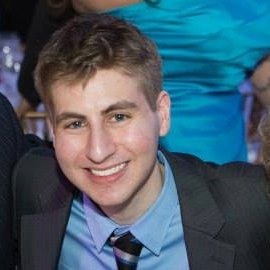 "Interesting, engaging and delivers what it sets out to do. The instructor is confident in his delivery and you feel like you're learning, rather than being dragged along by a gibbering buffoon (other courses take a bow). Worth the money and time invested."
- Daz Burgin (On our Python Programming for Beginners course)
"I personally love your online certificates when you finish a course. I'm able to add it to LinkedIn so people can see what I've learned. I use them as a place to store and display all the projects I created. I want the world to see my work, and the certificates are a nice simple way to do that."
- Melinda McLaren
"Excellent course! This course not only talk about basic programming concepts, but also let students learn by looking at real world projects. In this way, I get to know the practical aspects of php. These projects learning experience can not be gained in any other platforms online."
- Ziyan Wang (On our Learn PHP Programming From Scratch course)
It's about time you bring something new to the table. You know you should upgrade your skills but you never seem to have the time to do anything else besides work.

The thought of having to be in class at a certain time and place is absolutely daunting.
What if you had the possibility to learn anything, anytime, anywhere?
Through the Stone River Unlimited Course Access Subscription now you can! It's that good and it's true.
You'll get full access to our entire catalog of 170+ technology, programming, and digital design courses. Get a step ahead of the competition, land that dream job, up your skill level and make more money; all for a small monthly investment.
No matter if you need coding, design or development in your career or as a hobby, this subscription is exactly what you need.
500,000 students have already enrolled in our courses. Every one of them has gained better job prospects, a chance to improve their salary and lifestyle, and most importantly a belief that they can do it, and do it well.
That's just the tip of the iceberg. Here's why this unlimited subscription is the best value for money around:
You will get a free certificate for each course you complete. Add your certificates to your Linkedin profile or your resume to prove that you're as good as you say you are. Potential employers can verify every certificate with a unique ID verification (provided).
Your Unlimited Course Access Subscription is just that; unlimited. That means any new, hot topics we release (like Big Data, mobile development or JavaScript) will be automatically added to your account. So you can future-proof your skills without any extra cost, and remain at the cutting edge of your chosen field.
Forget about endless hours of Googling and reading through blog posts or watching unorganized tutorials.
Forget about handing out your personal details left right and center so these sites can sell you stuff instead of teaching you what you need to know.
Instead, picture an expert instructor ready and waiting to teach you up to date, relevant, and practical skills - without the sales pitch. Start getting the skills you want, today, while going at your own pace. Use these skills to your advantage right now.
That's what you get with the Stone River eLearning Unlimited Course Access Subscription. Save time, save money, become a leader and win that dream career.
Don't put your education off any longer. Enroll risk-free today!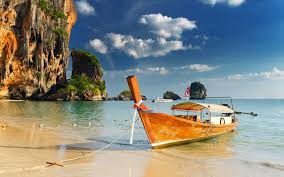 "Wow. This is a really well put together course. This is my first course on here, and if this one's any indication I'm going to like it here. I'm only a third of the way through and I've already learned (and can now do) more than I expected I'd pick up through the entire thing. Cheers!"
- Gerard Stinson
"I have been very happy with service I received. Always responsive and help with the tough coding questions. There are lots of good stuff to learn here."
- Sarfran Akhtar

"Excellent course to learn angular 2. The instructor is explaining the concepts very clearly. I hope going further in this course will make the concepts more clear."
- Veera Venkata Durga Prasad Chimmili
Courses Included with Purchase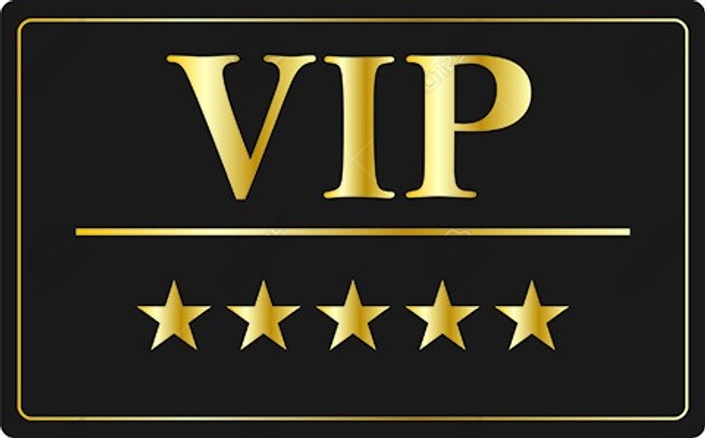 VIP Access Area
Personalized priority support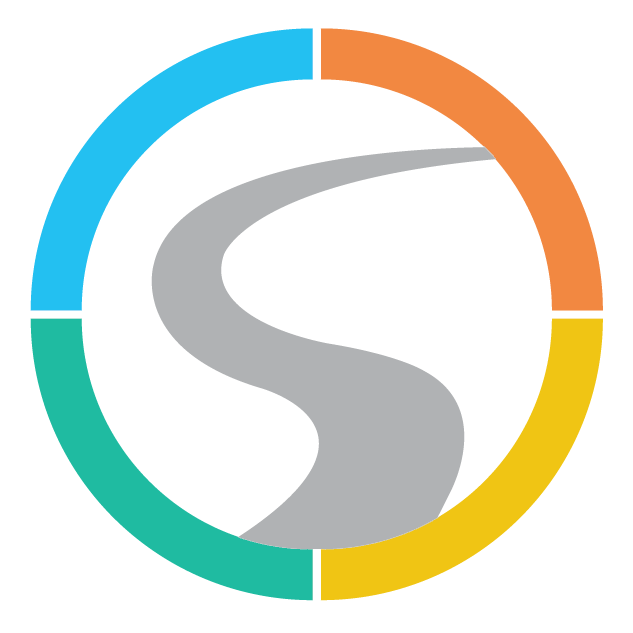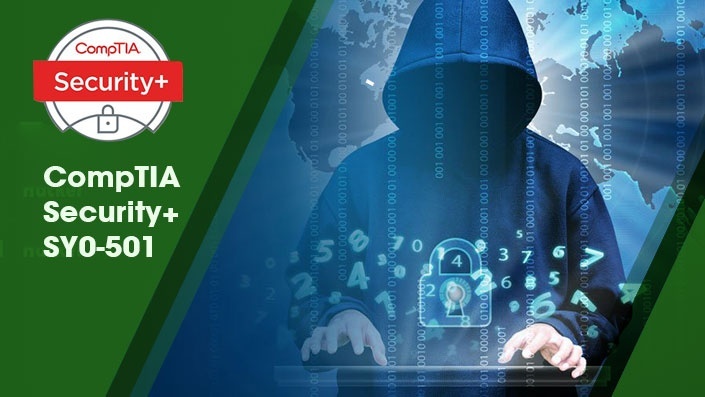 CompTIA Security+ Certification (Exam number SY0-501)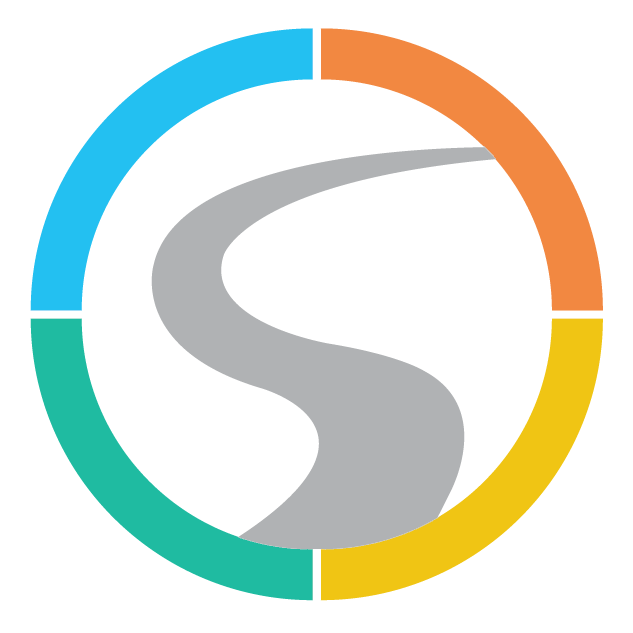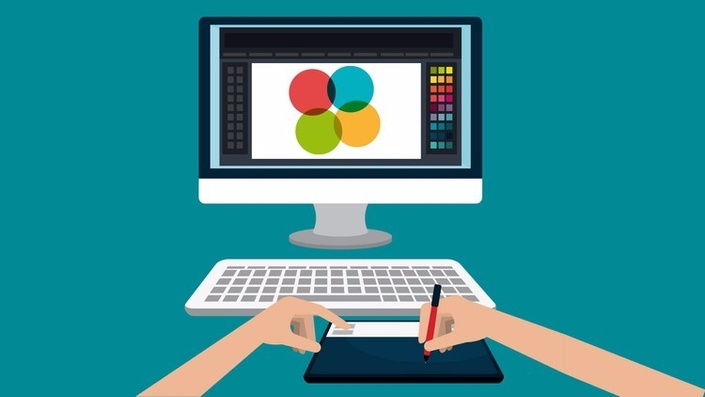 Become a Professional Logo Designer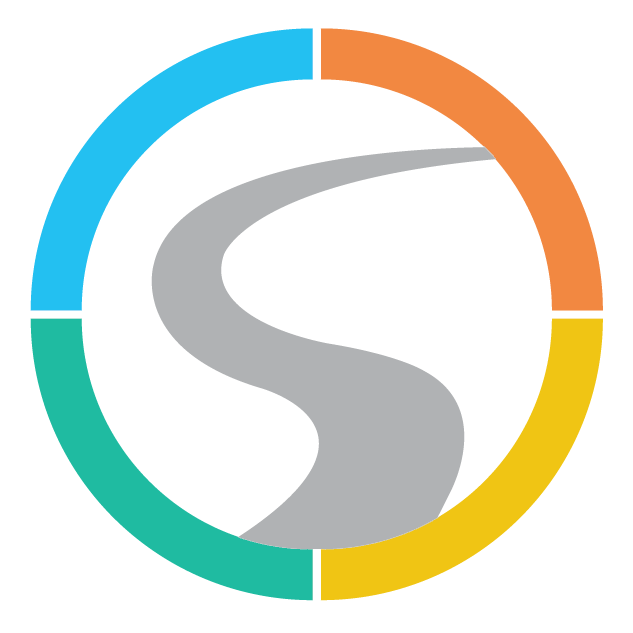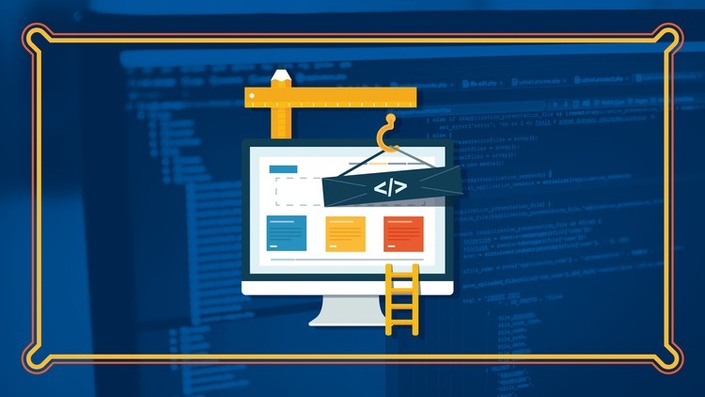 Building Cryptocurrencies with JavaScript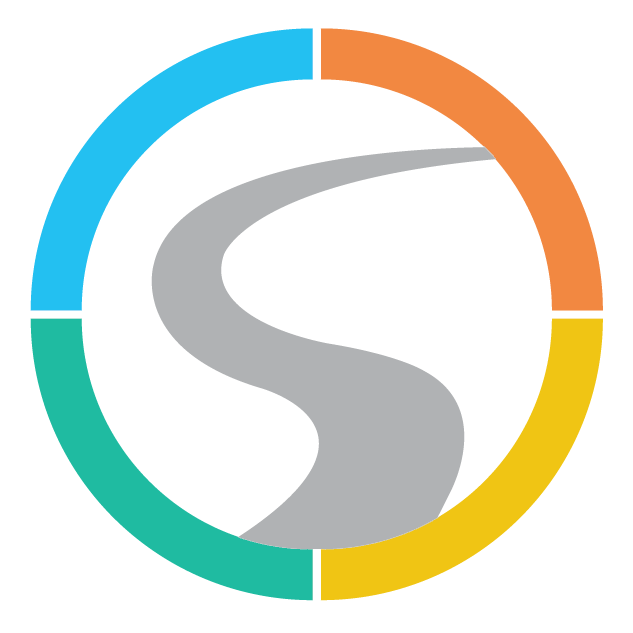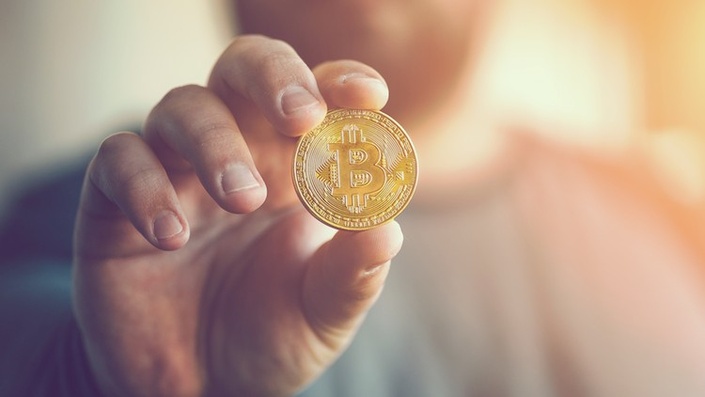 Building Cryptocurrencies and Smart Contracts
Cryptocurrencies and Smart Contracts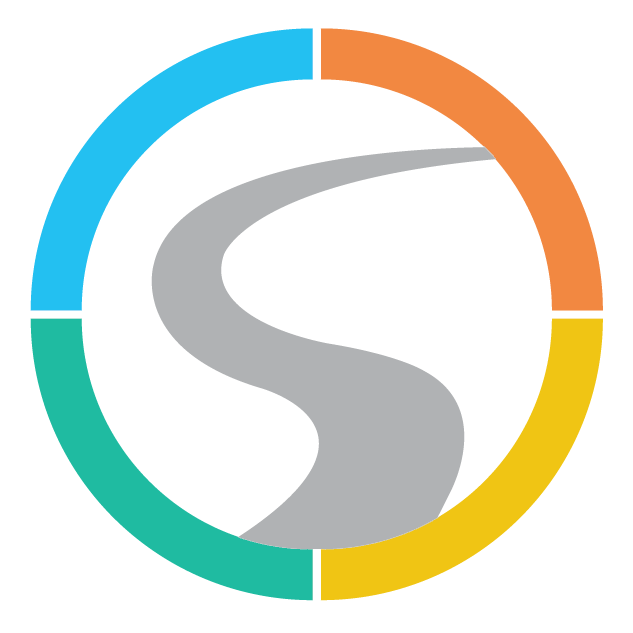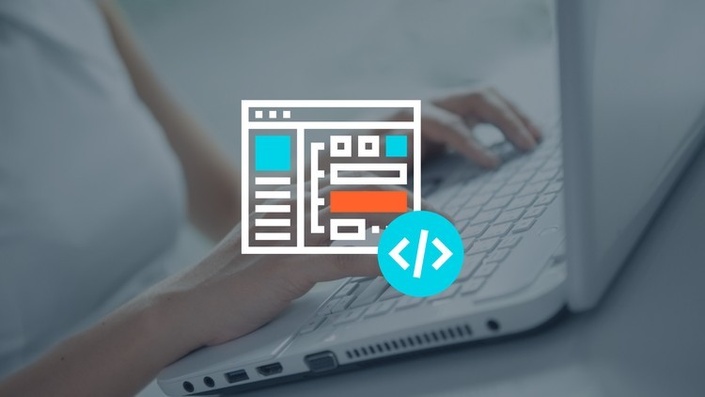 Starting with Angular 5
Master this popular JavaScript based framework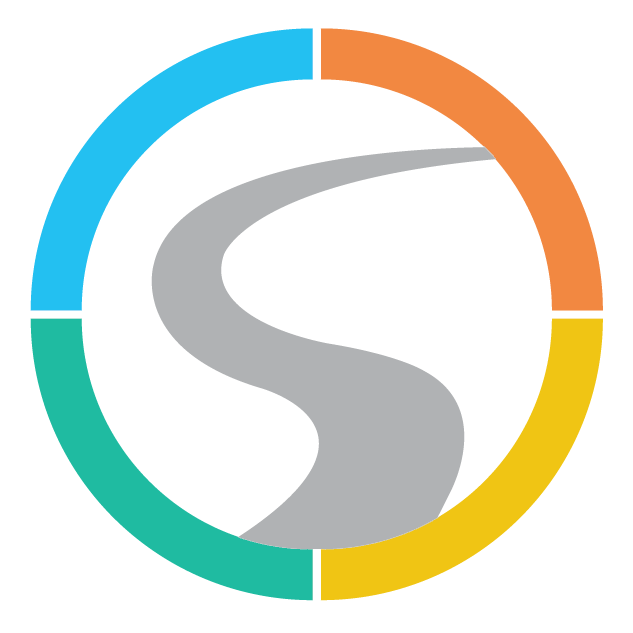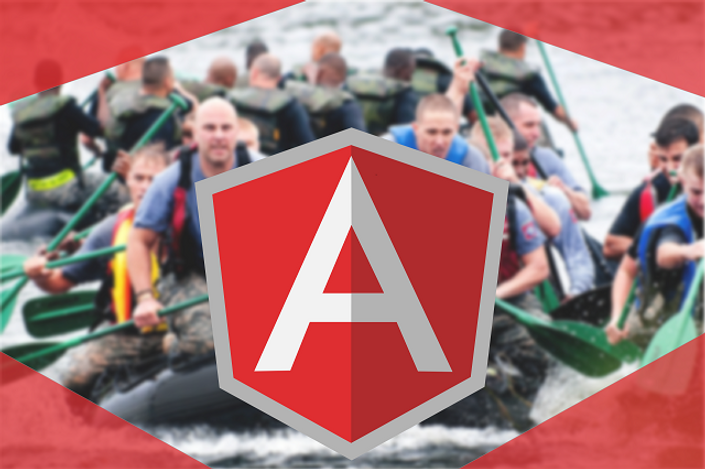 Build an eCommerce Site with Angular 5
An Intense Bootcamp Course That FastTracks Your Angular Learning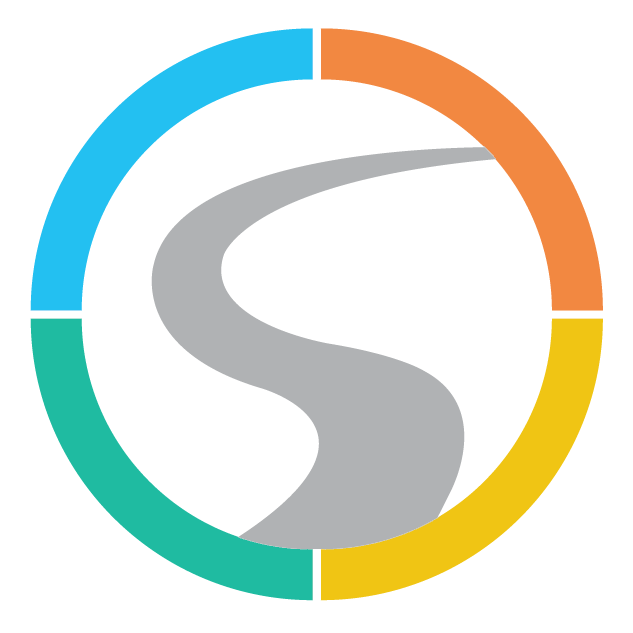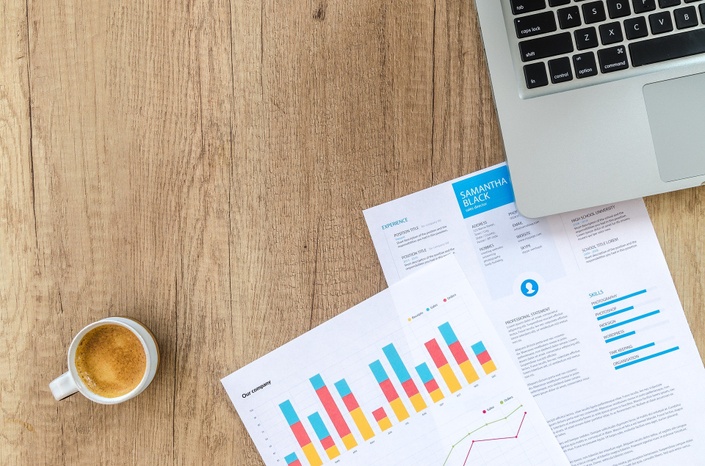 Business Intelligence with Excel 2013(Ian)
Learn to use Power Query, Power Pivot, Pivot Tables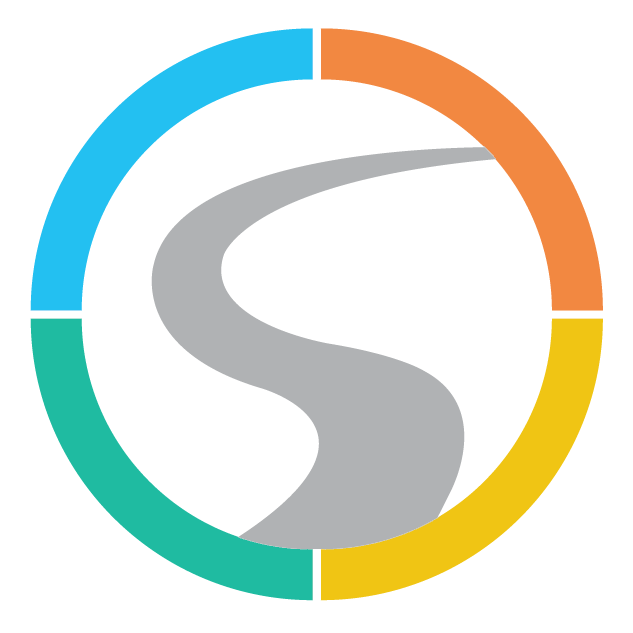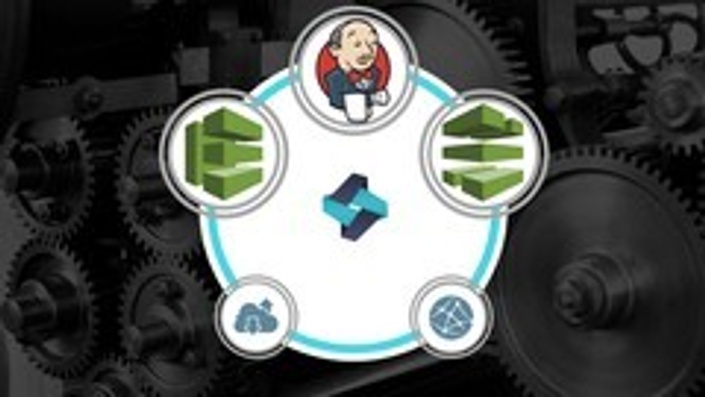 DevOps with AWS CodePipeline, Jenkins and AWS CodeDeploy
Learn DevOps skills with rising demand.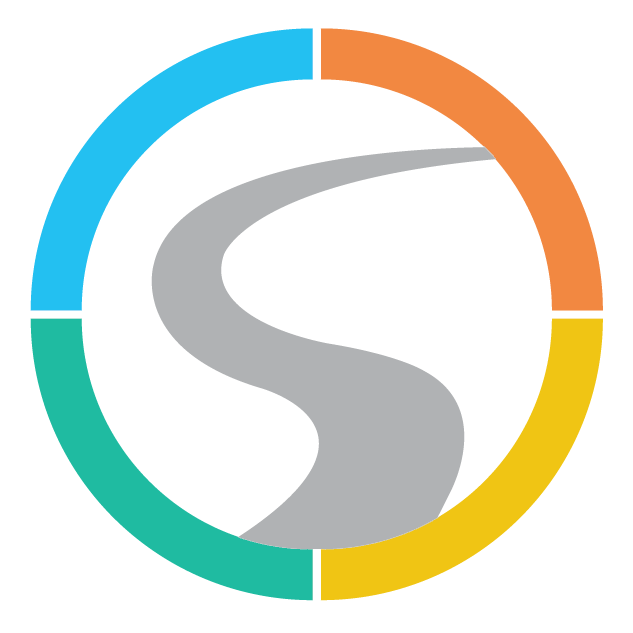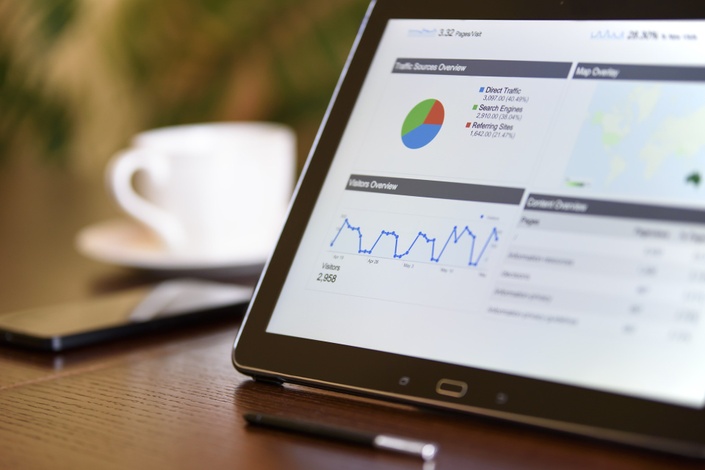 Complete Introduction to Business Data Analysis(Ian)
Move beyond basic reports and learn data analysis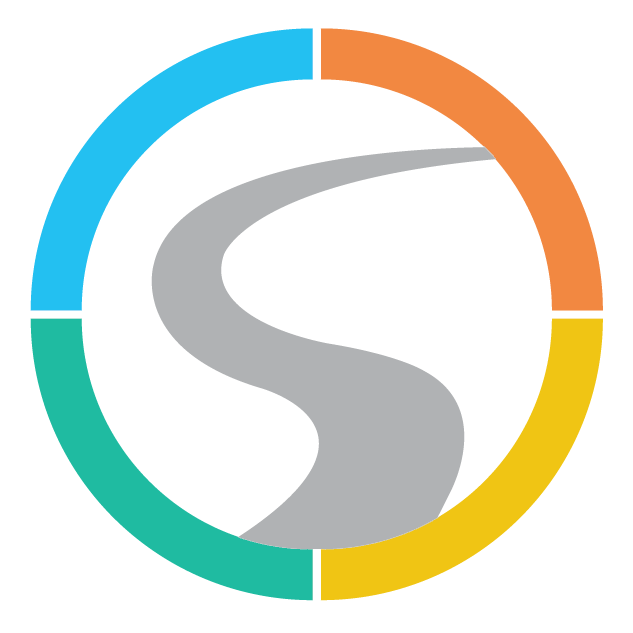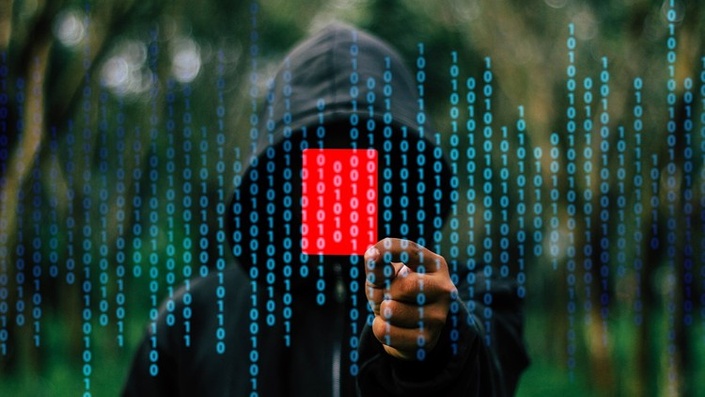 Introduction to Ethical Hacking
Certified Ethical Hacking Introduction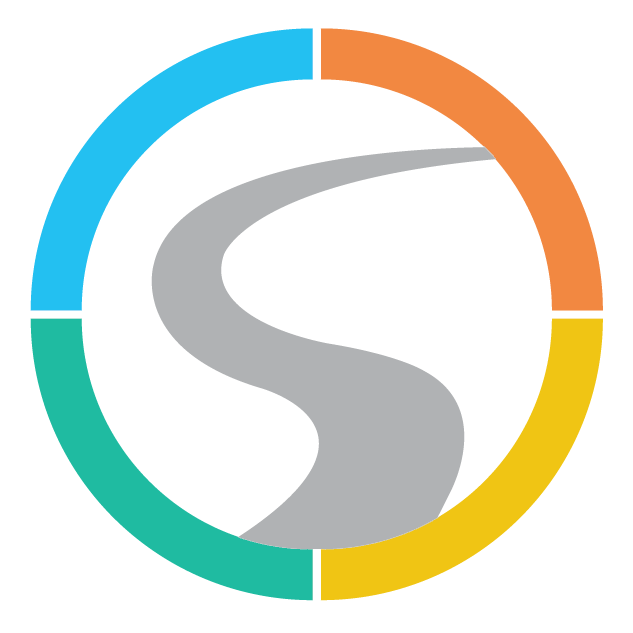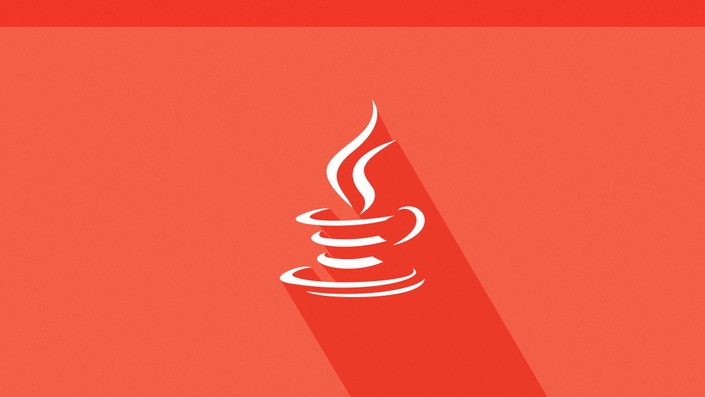 Mastering Java Swing
Java's GUI development framework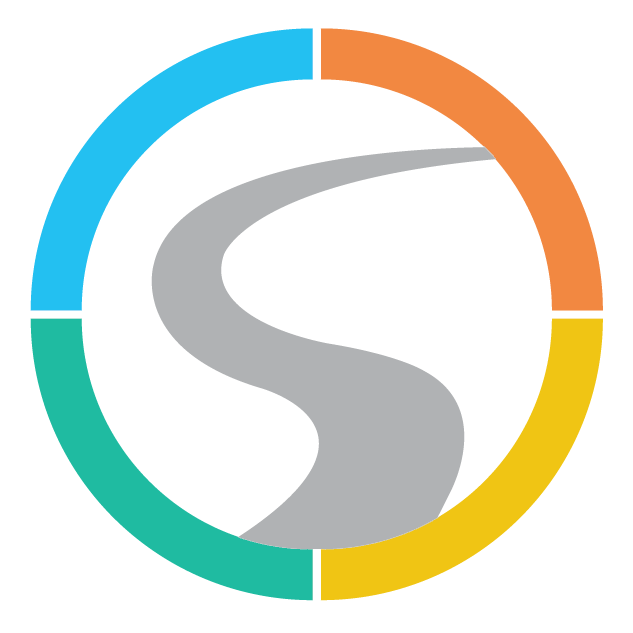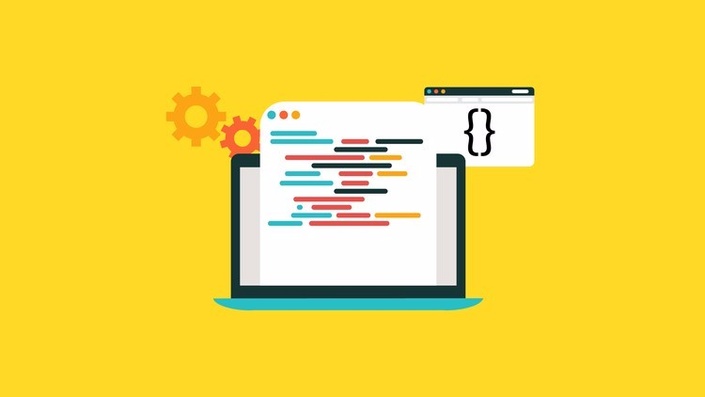 JavaScript Best Practices
Be your best JavaScript developer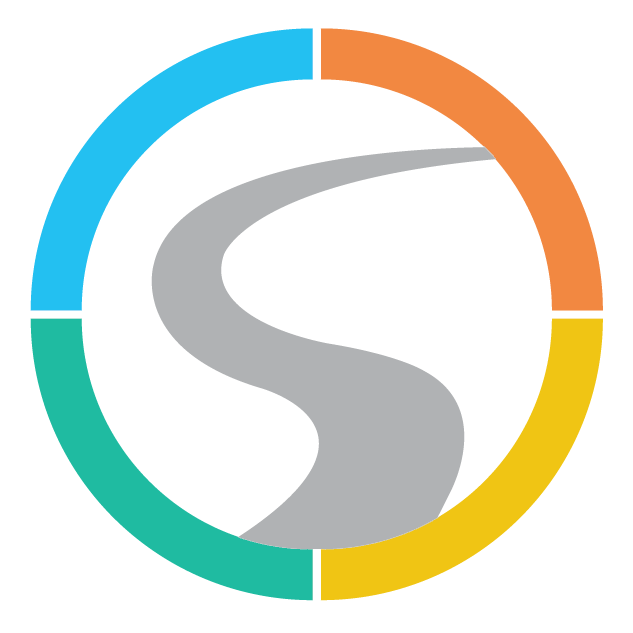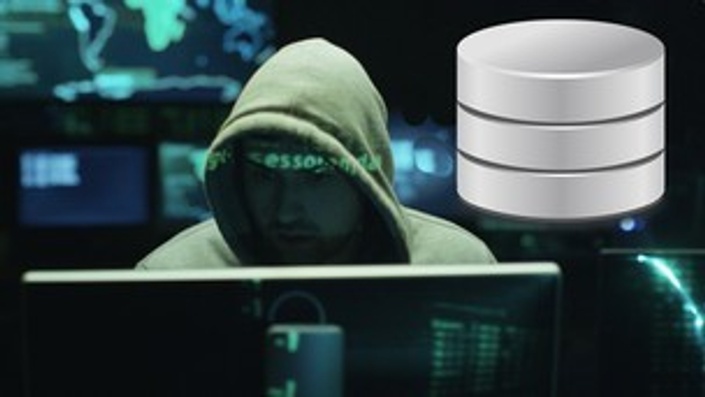 Digital Forensics for Cyber Professionals
Open source tools, Windows and Linux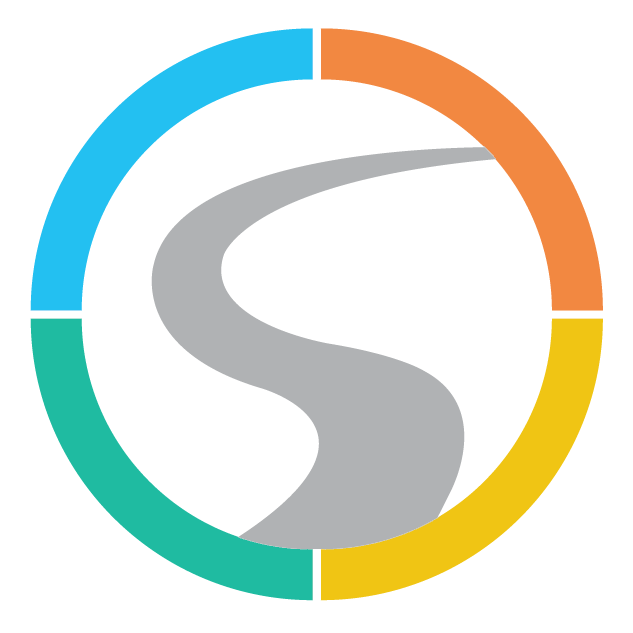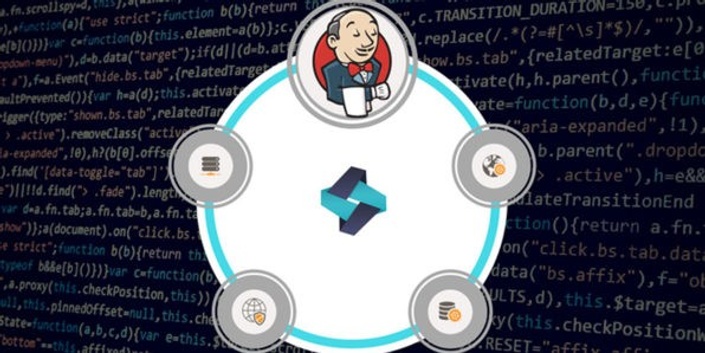 DevOps: CI/CD with Jenkins pipelines, Maven, Gradle
Build continuous integration, delivery and DevOps pipelines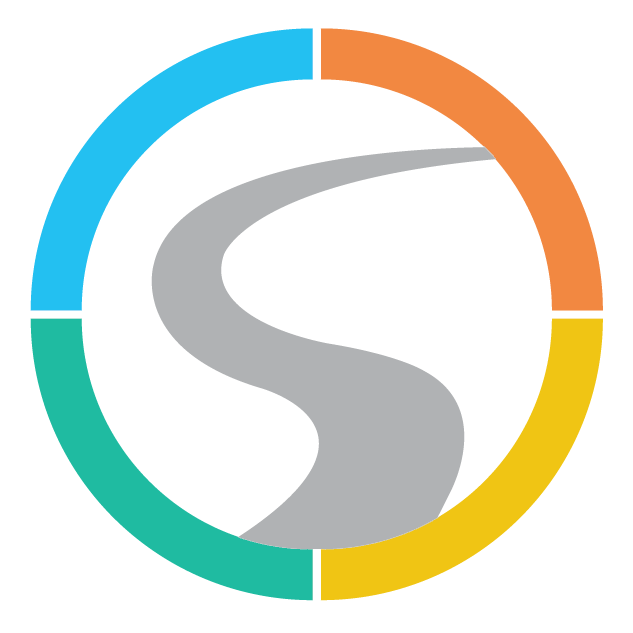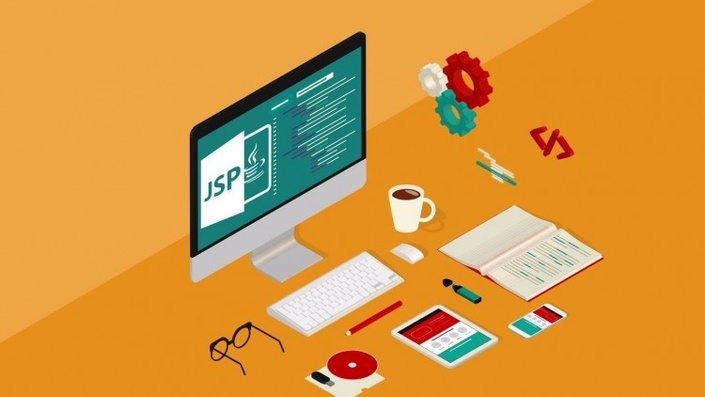 Java Web Technologies
Java Enterprise Edition with Glassfish Server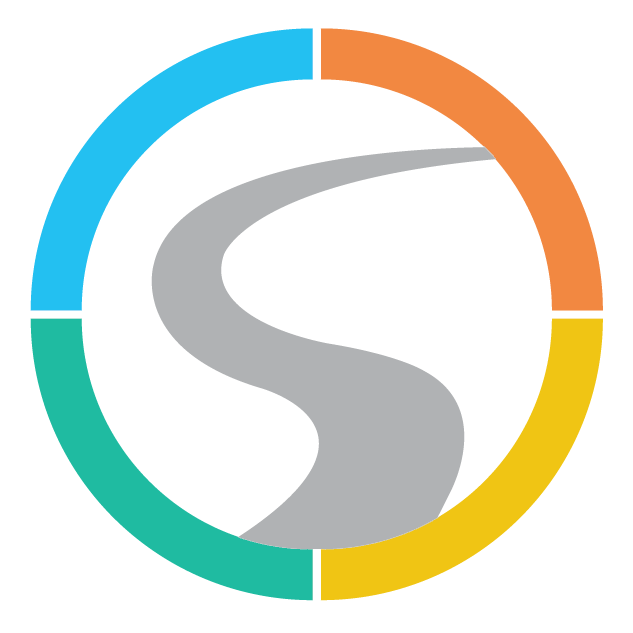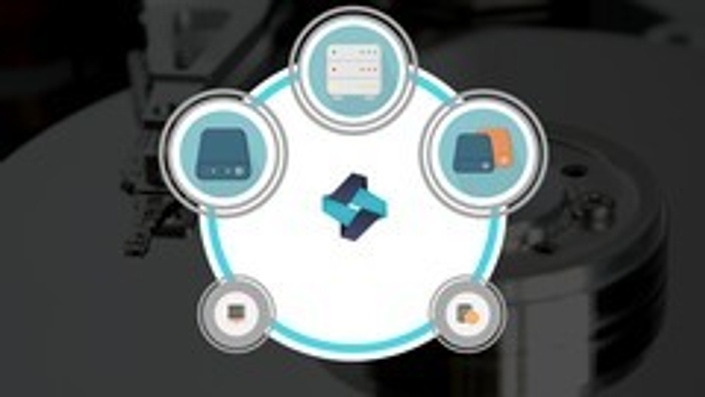 Amazon Web Services: Storage, S3 and CloudFront
Storage and CDN services in Amazon cloud - AWS S3, EBS, EFS, CloudFront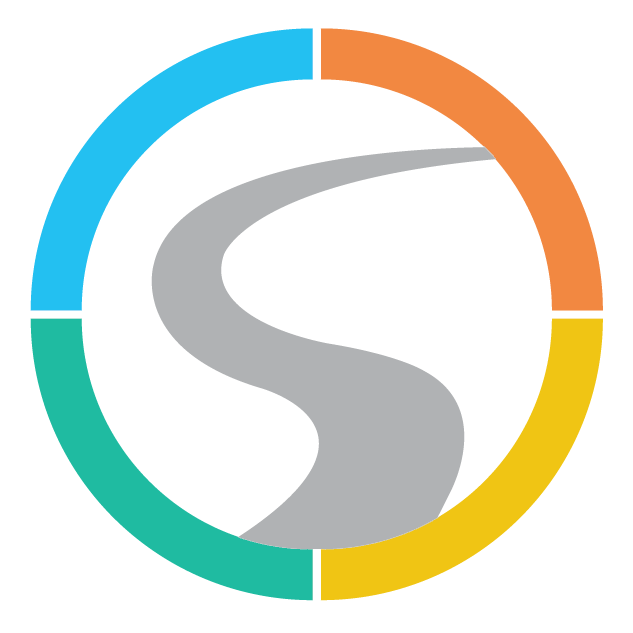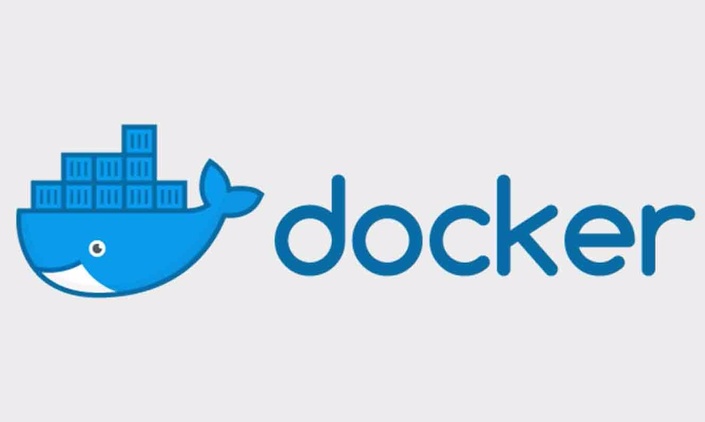 Docker for DevOps
Application development and life cycle management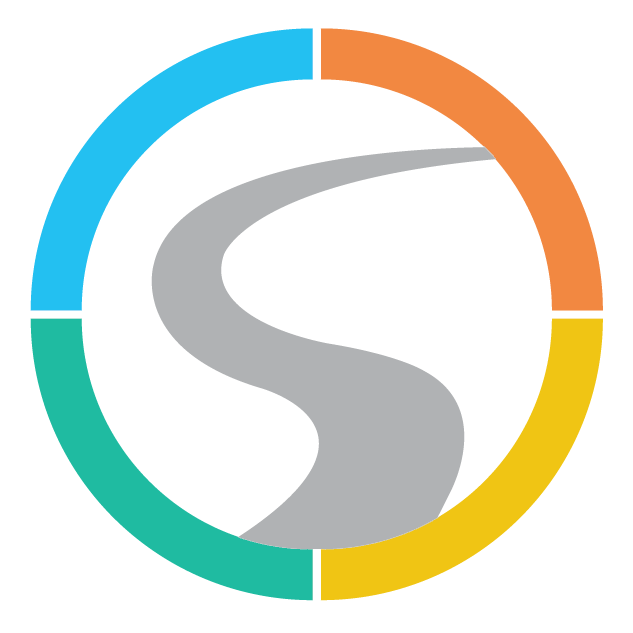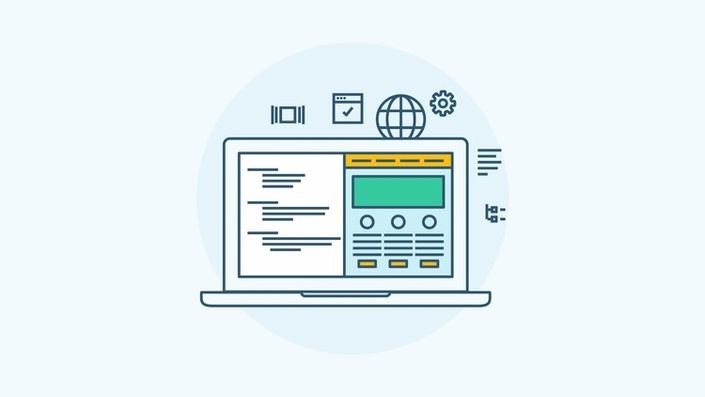 Introduction to Kubernetes using Docker
Build projects on Google Cloud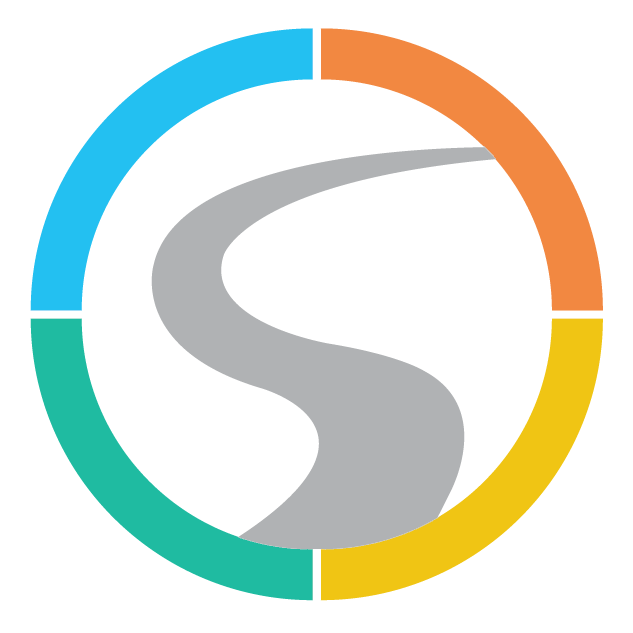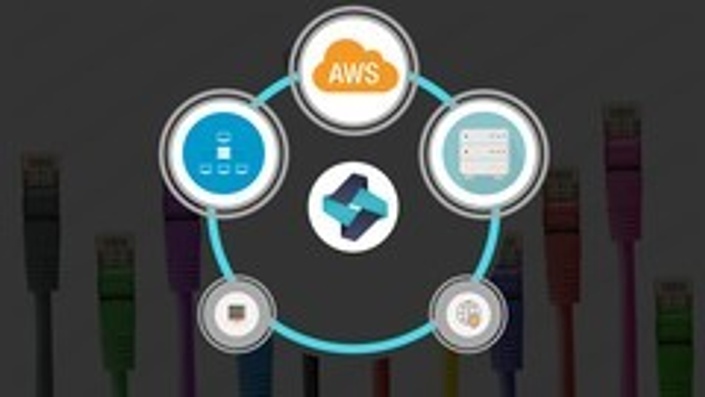 Amazon Web Services: Networking & Virtual Private Cloud
Core networking components of AWS cloud.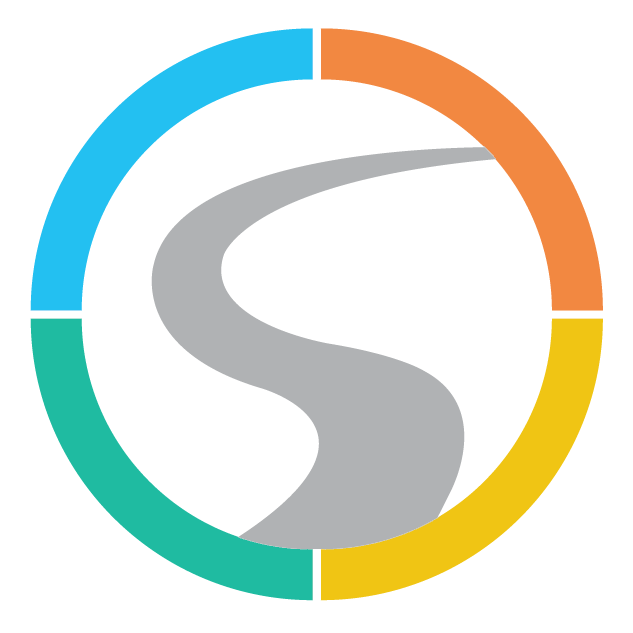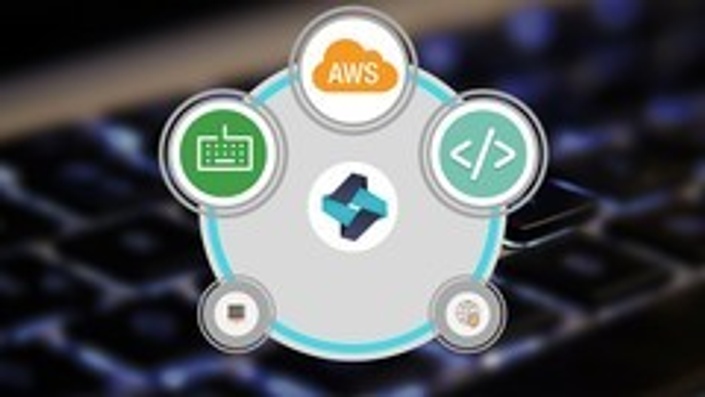 DevOps with AWS Command Line Interface
Automating AWS cloud services with CLI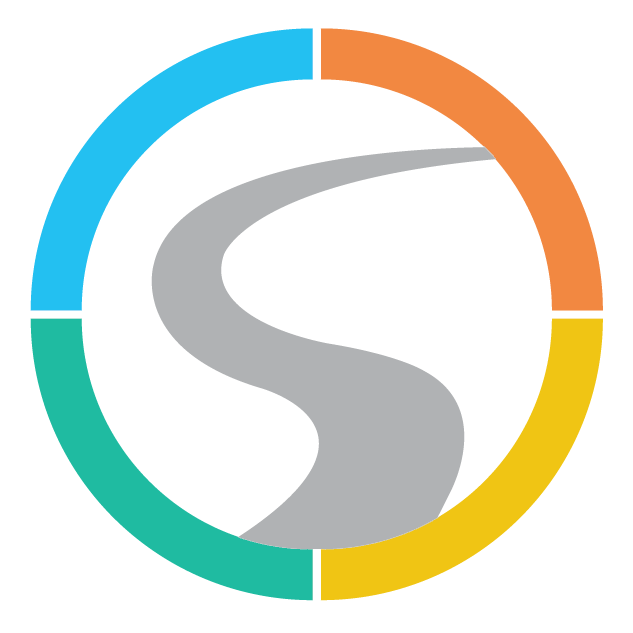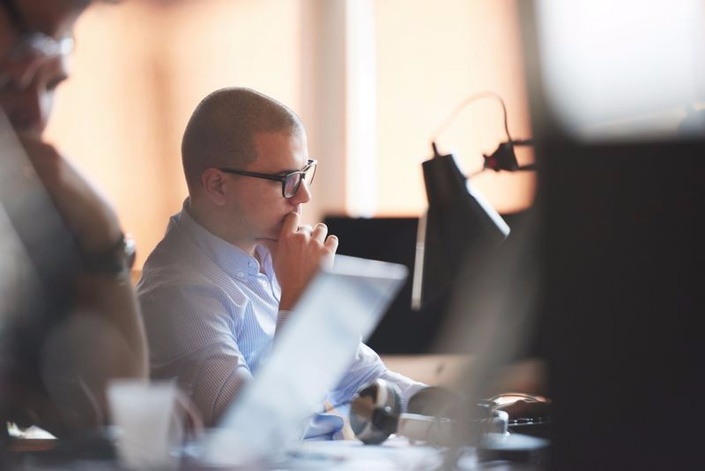 AngularJS For ASP.NET MVC Developers
Client side Angular working with .NET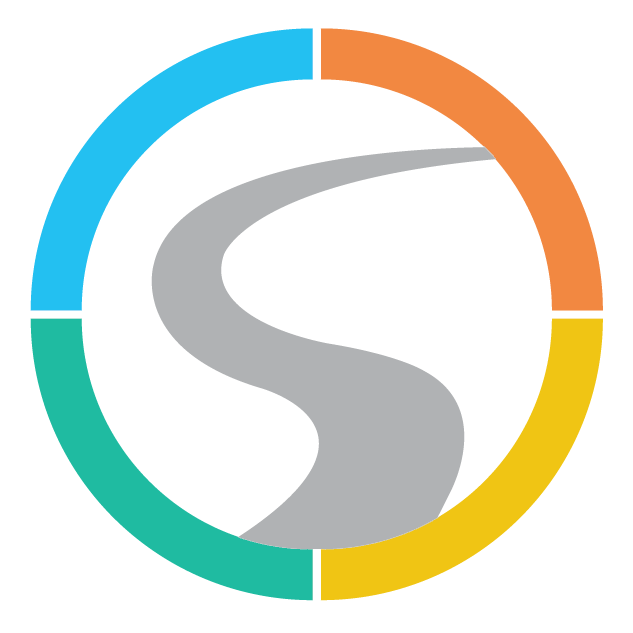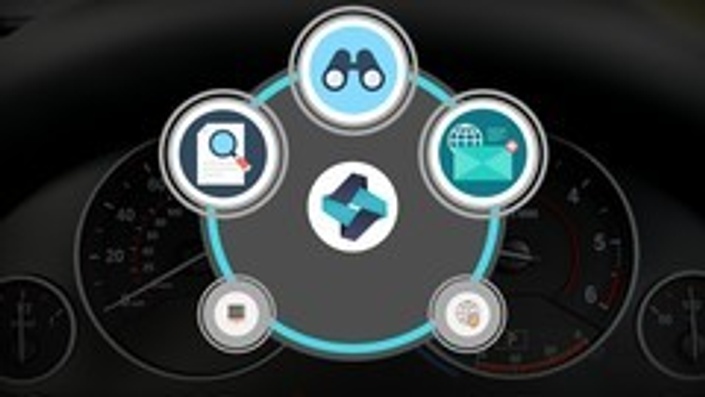 AWS: Monitoring & DevOps with CloudWatch
Master Monitoring and Alerting Services in Amazon Cloud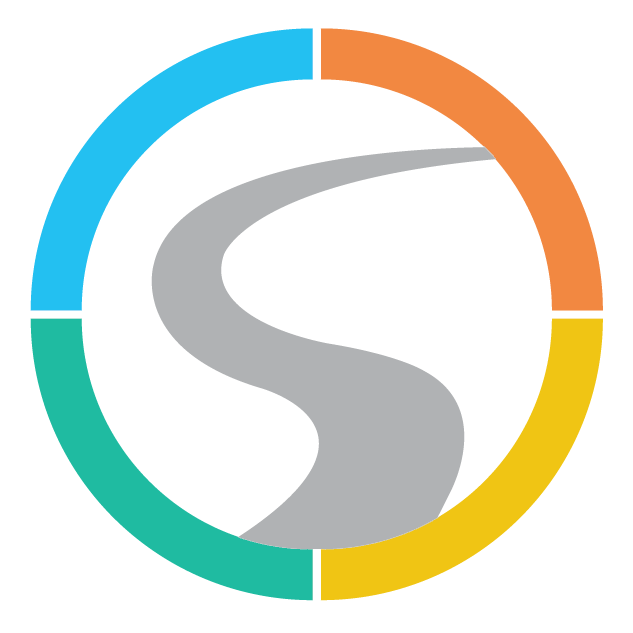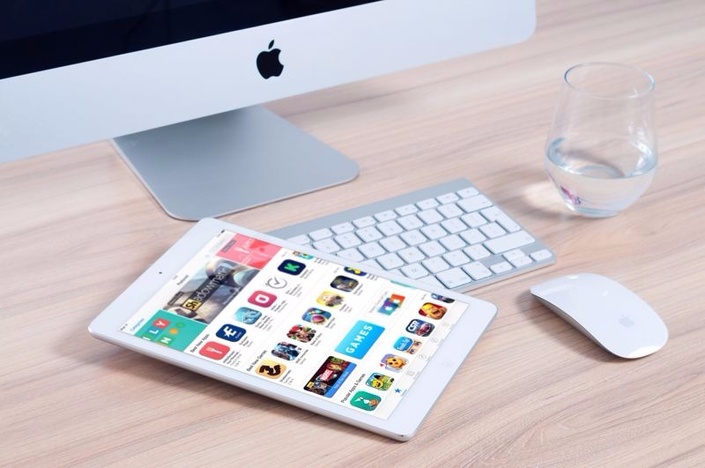 Learn Swift TableViews By Building An iOS App
A Foundational iOS Skill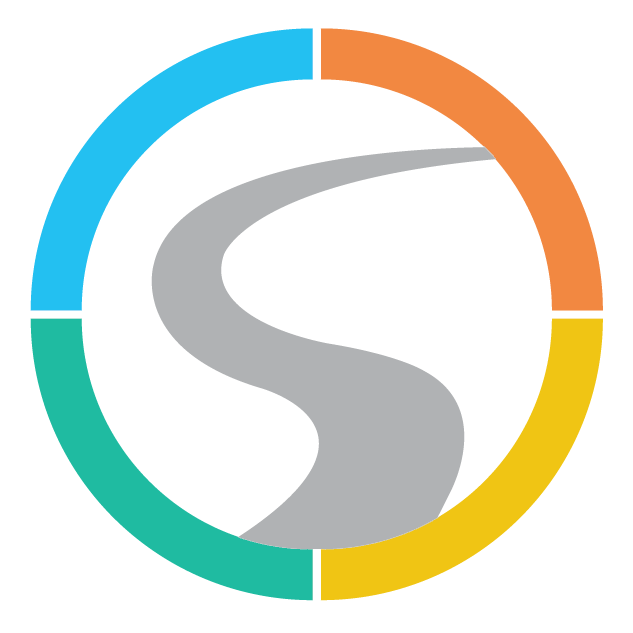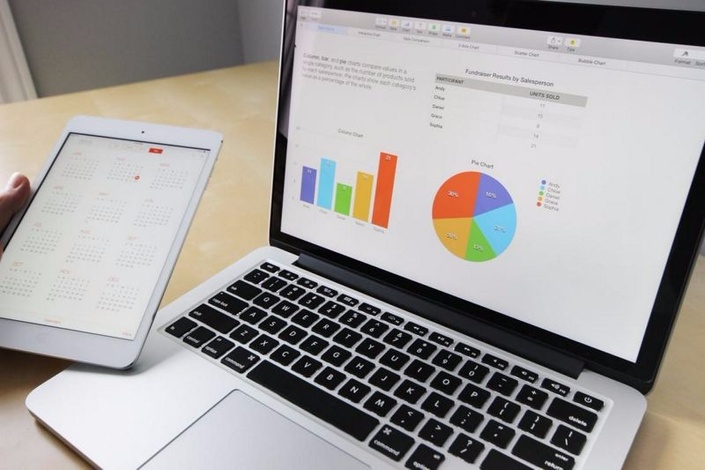 Excel Productivity
Work faster and smarter in Excel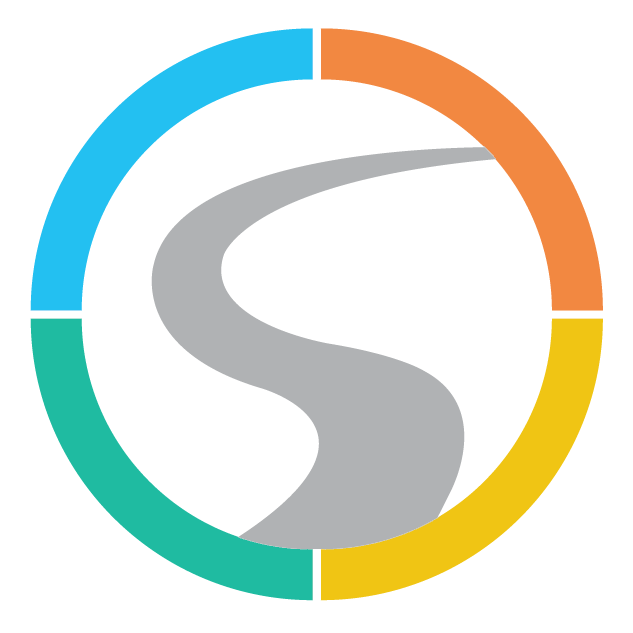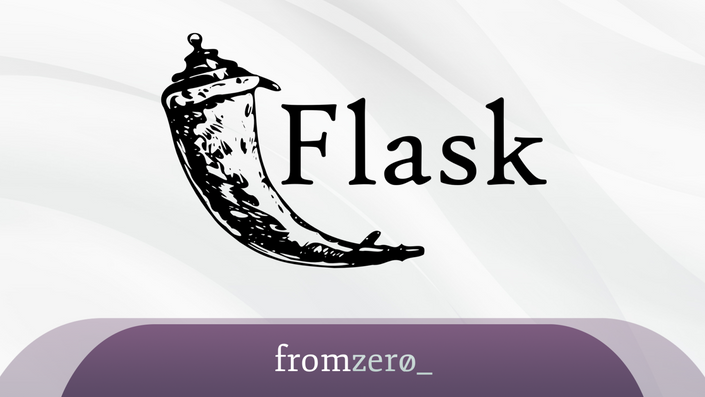 From Zero to Flask: The Professional Way
Develop back end web apps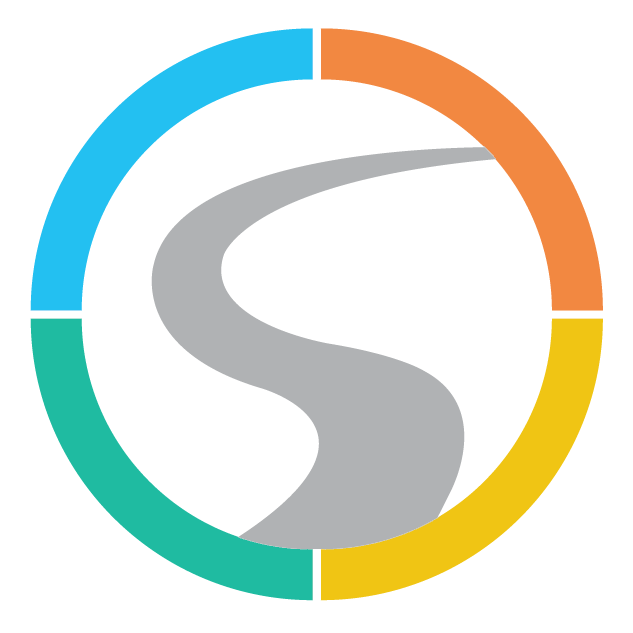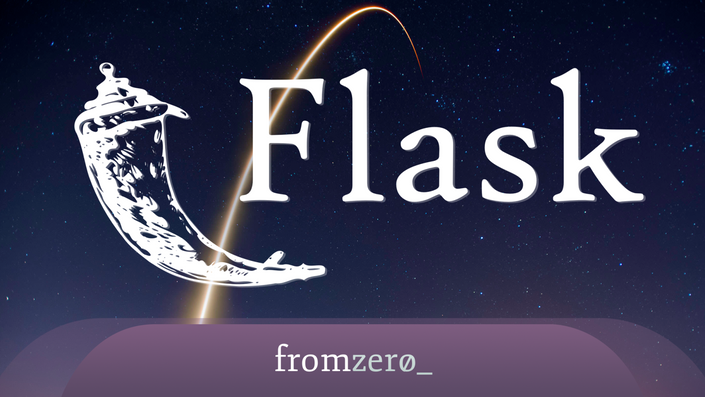 Advanced Scalable Python Web Development Using Flask
Build a real app using Flask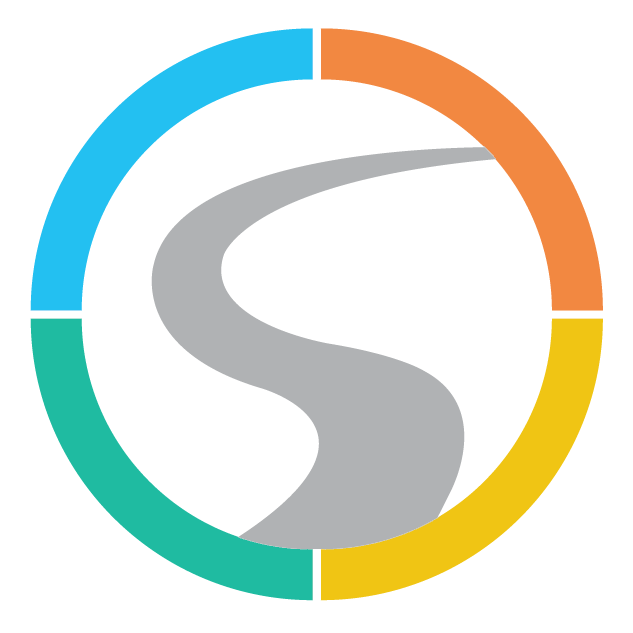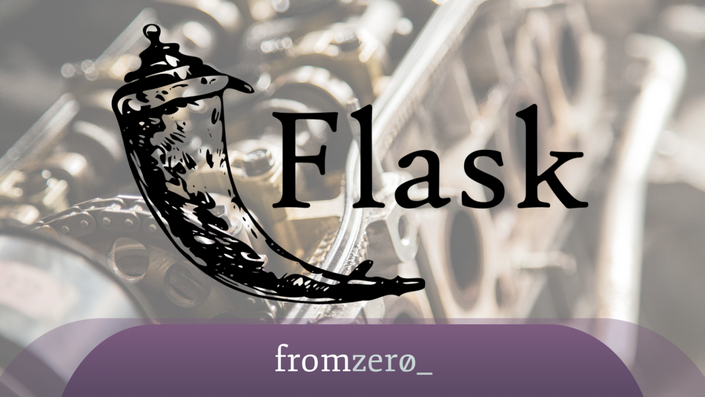 Professional RESTful API Design using Python Flask
Best practice API architecture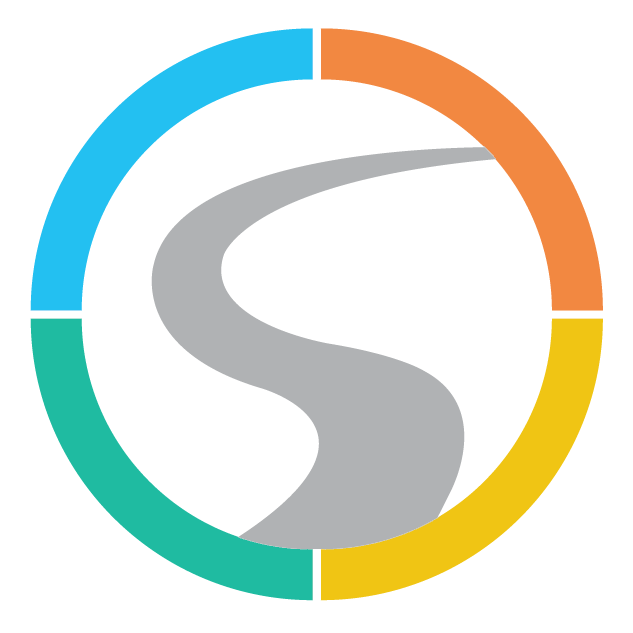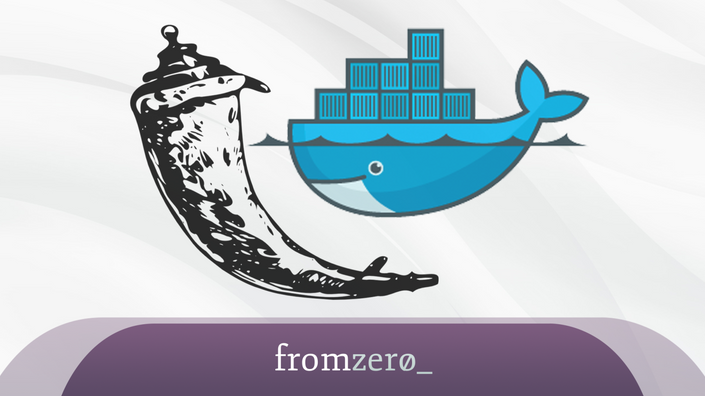 Essential Docker for Python Flask Development
Best practice API architecture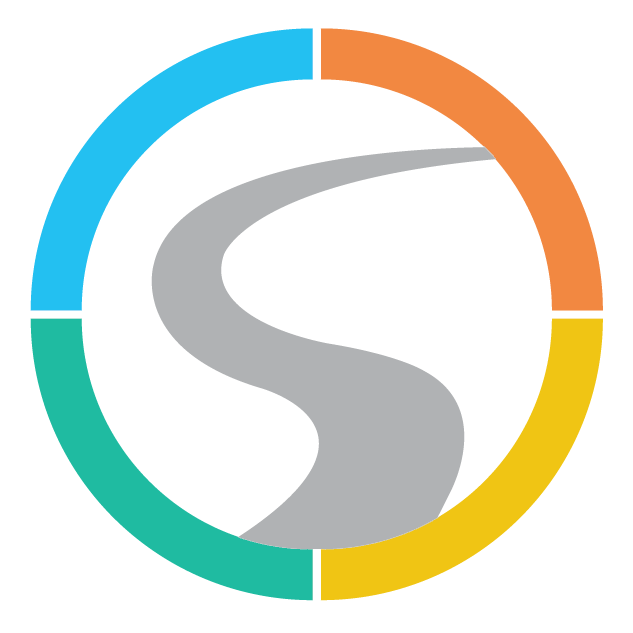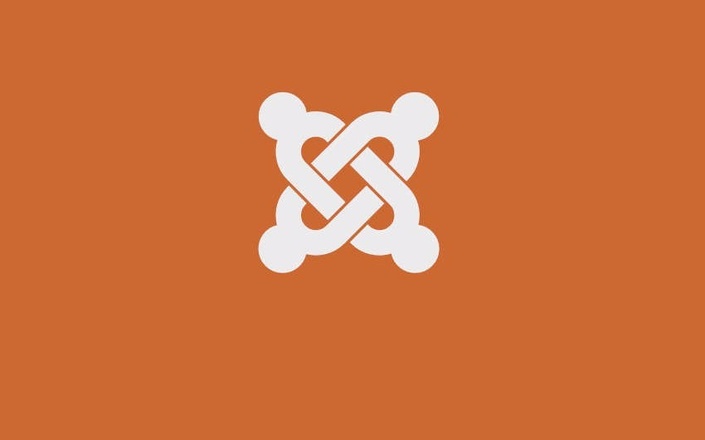 Joomla for Beginners - Build a website with CMS
Build, run, maintain your own website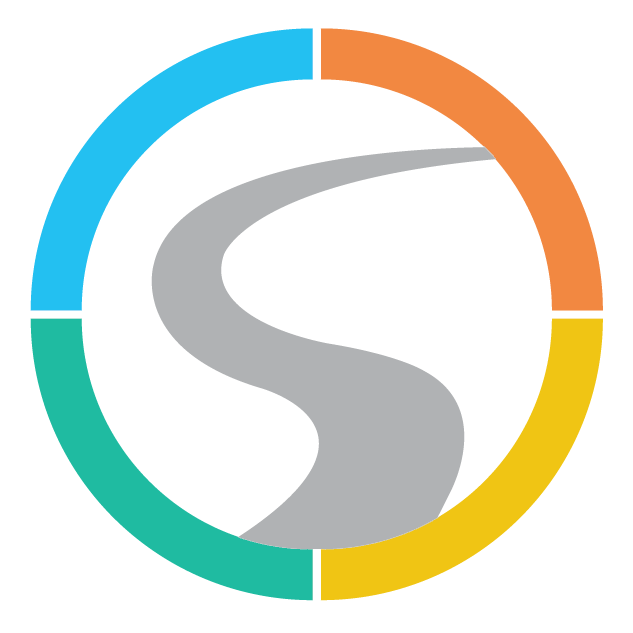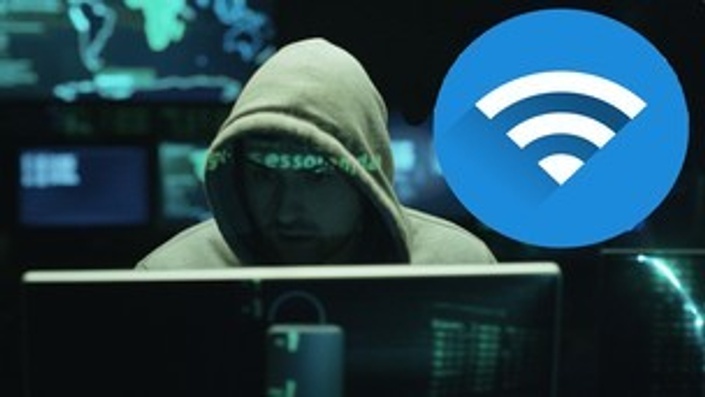 Wireless Hacking for Cyber Professionals
Understand and prevent advanced wireless attacks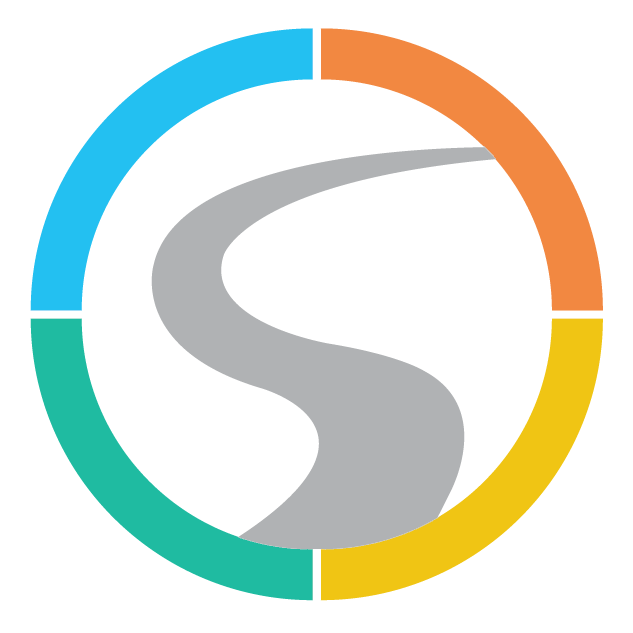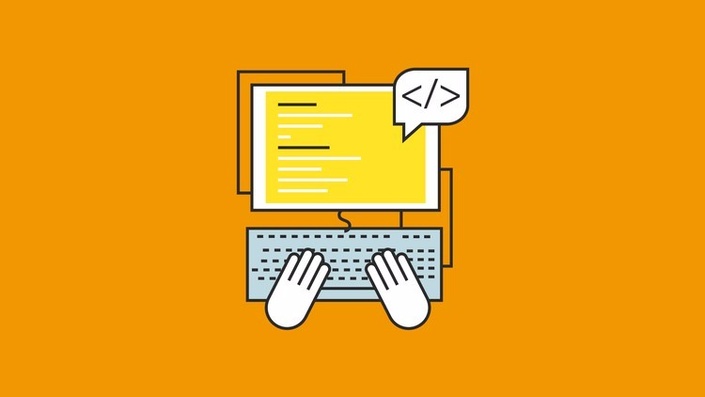 Javascript Debugging Crash Course
Use the best tools for efficient coding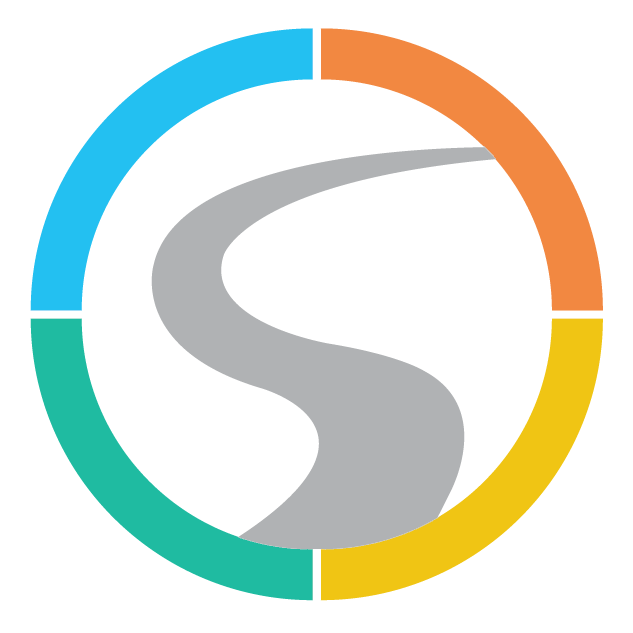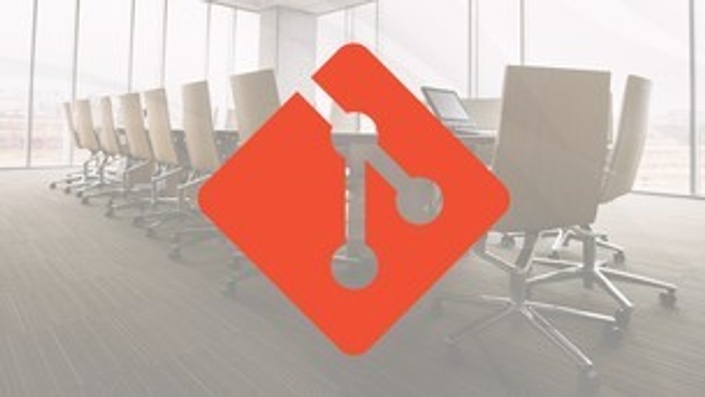 Essential Git - All You Need to Know to Use Git Effectively
Master the popular source control system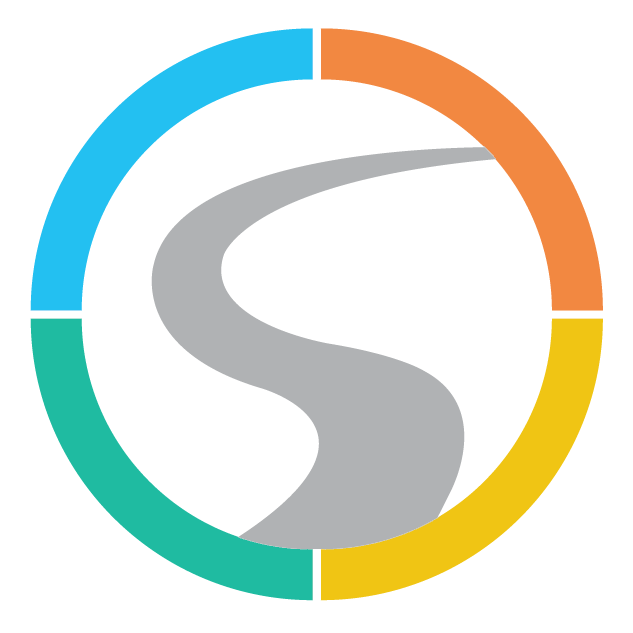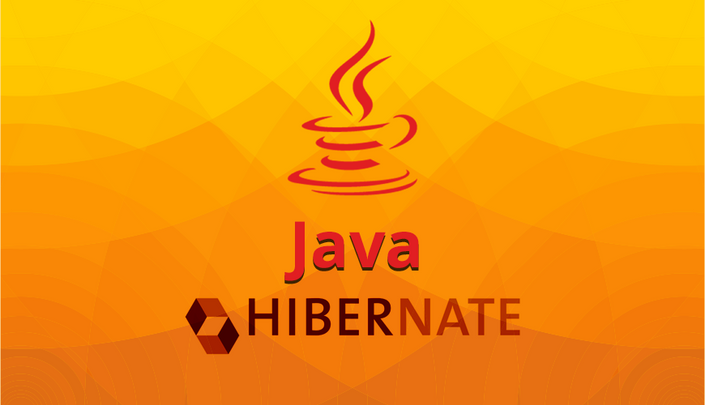 Hibernate Object/Relational Mapping (ORM)
Master Java's Hibernate tool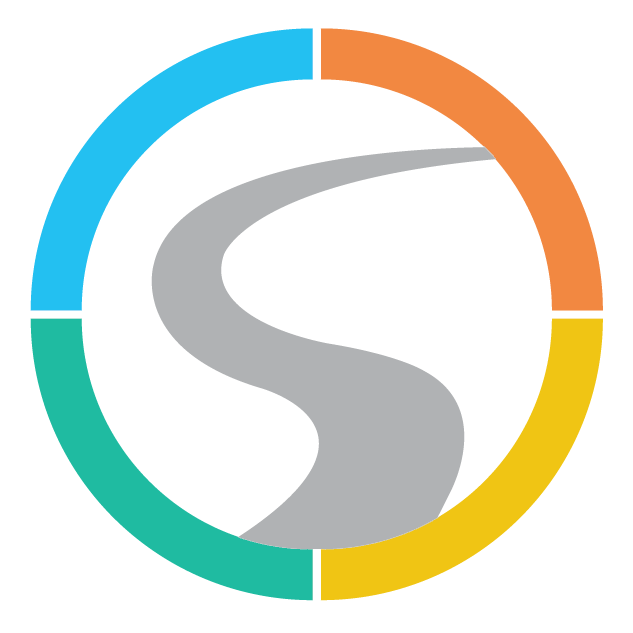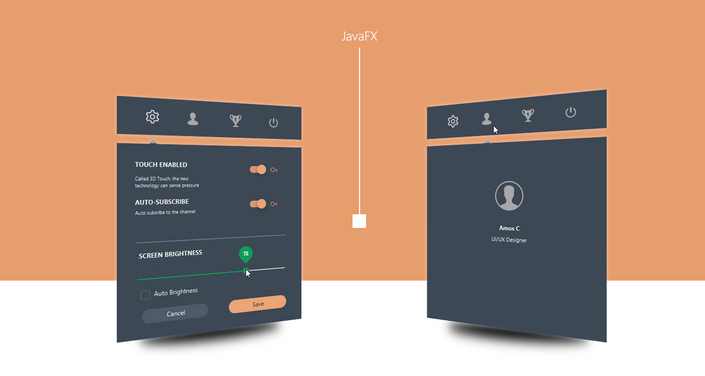 JavaFX: Building Client Applications
Java alternative to Flash and Silverlight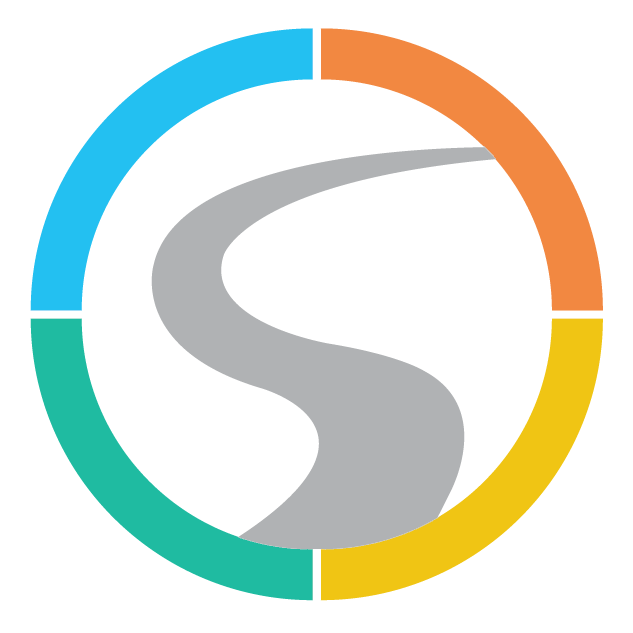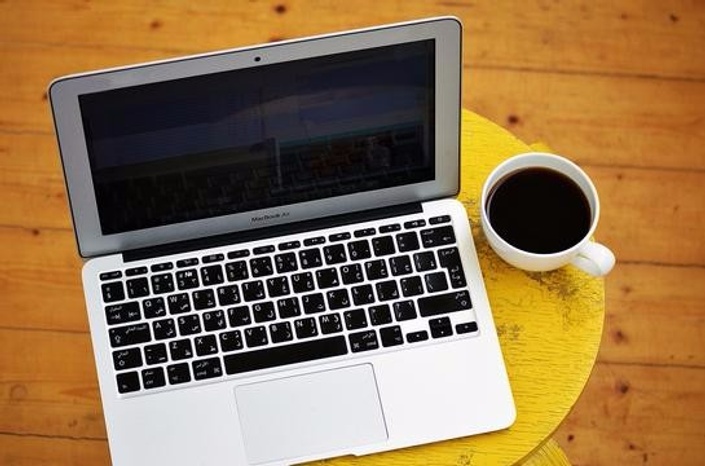 Oracle Java SE 8 Certification
Programmer 1 and Programmer 2 certifications ||All about Java, NetBeans and more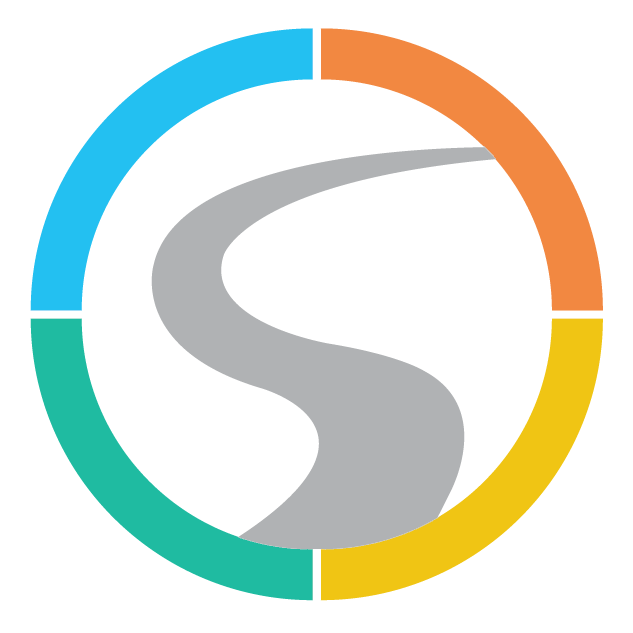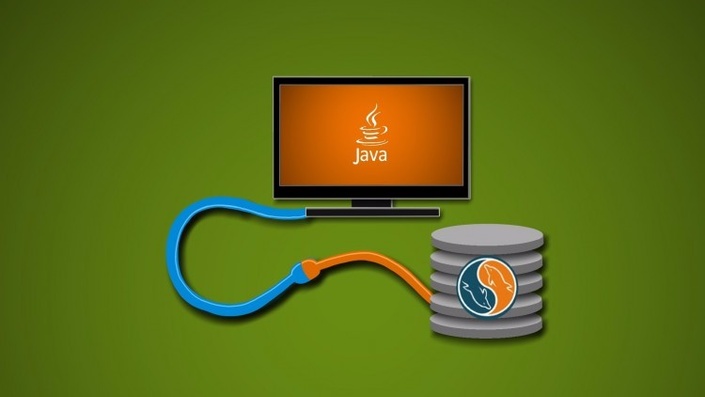 MySql: Become a Certified Database Engineer
Understand databases and SQL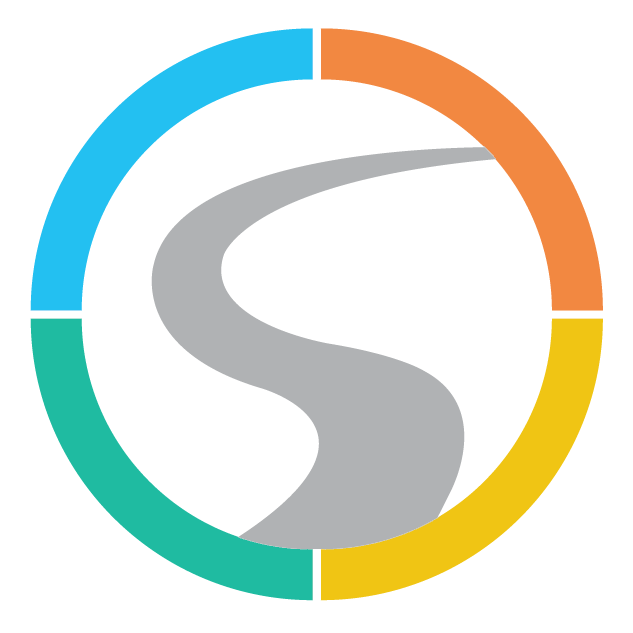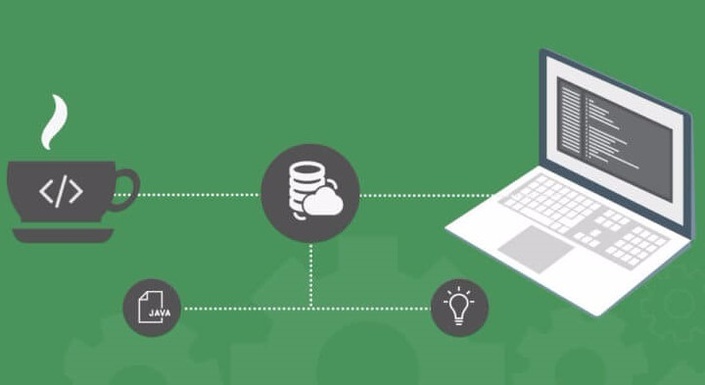 Java Web Services and XML :ORACLE Exam Preparation
From XML basics to service development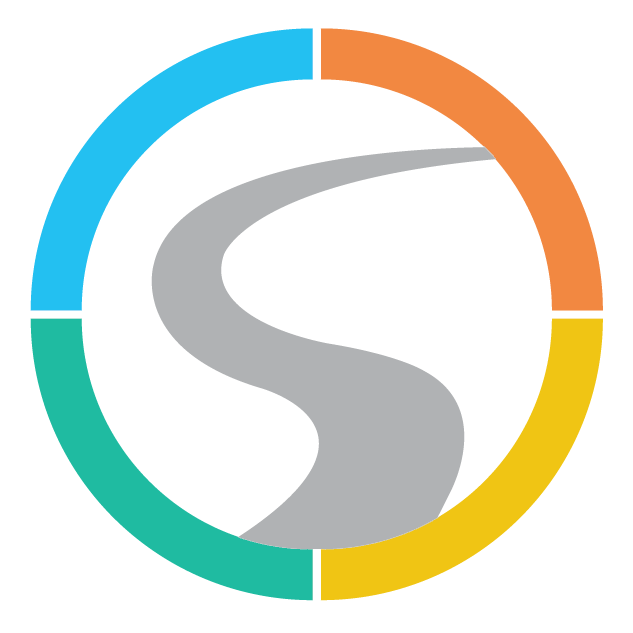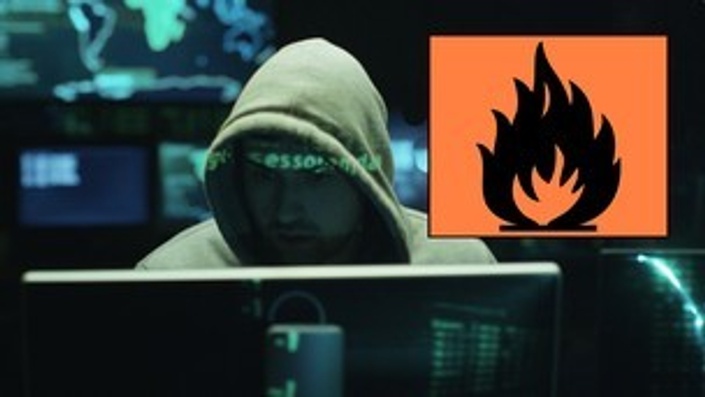 Incident Response for Cyber Professionals
Incident response using open source tools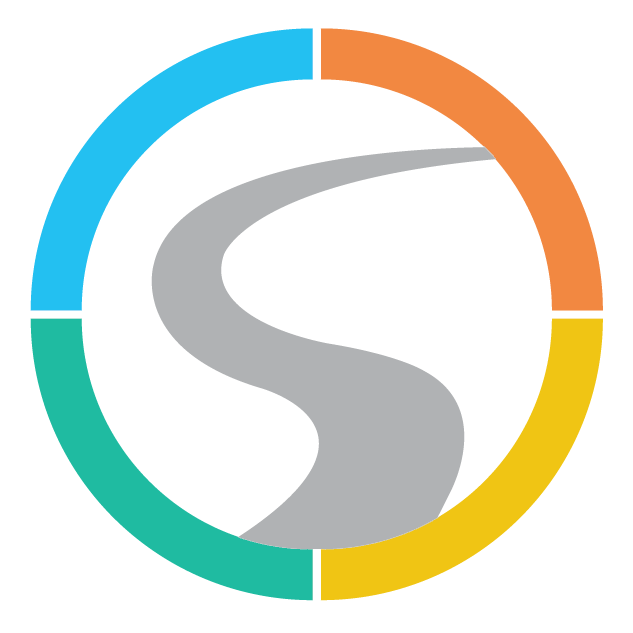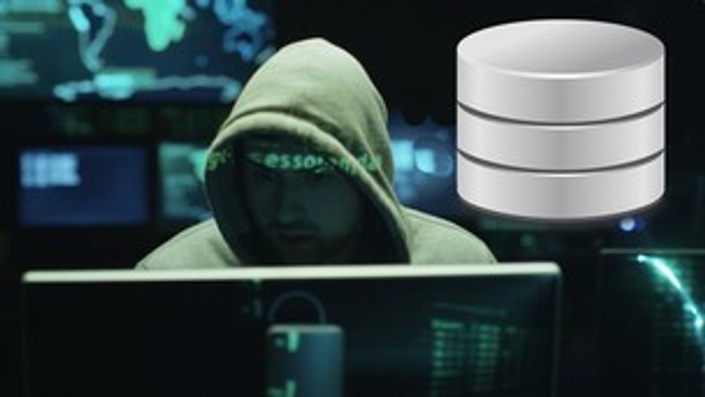 Database Security for Cyber Professionals
Understand and mitigate database threats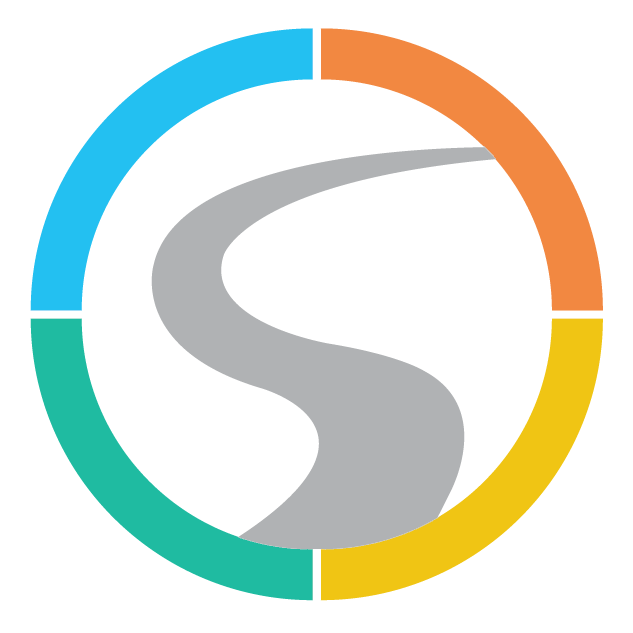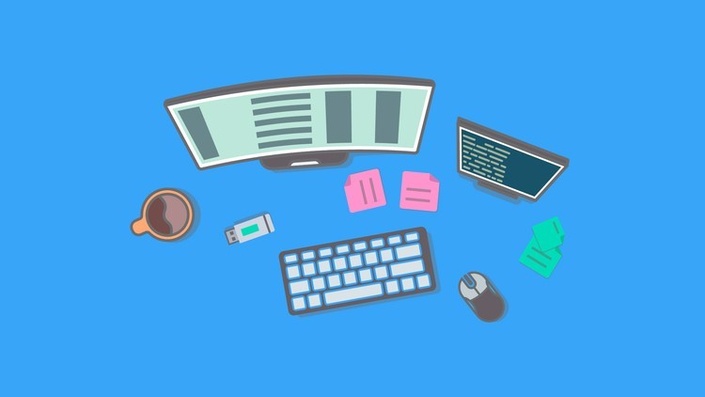 Working with JavaScript Streams
Asynchronous programming for performance and clarity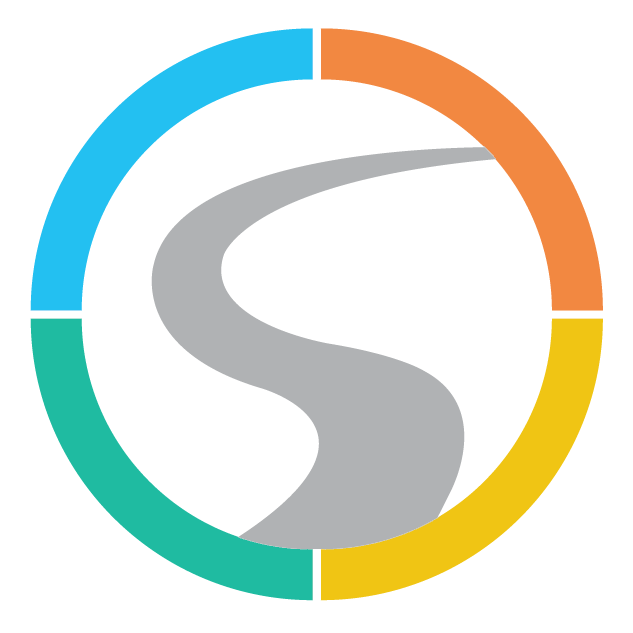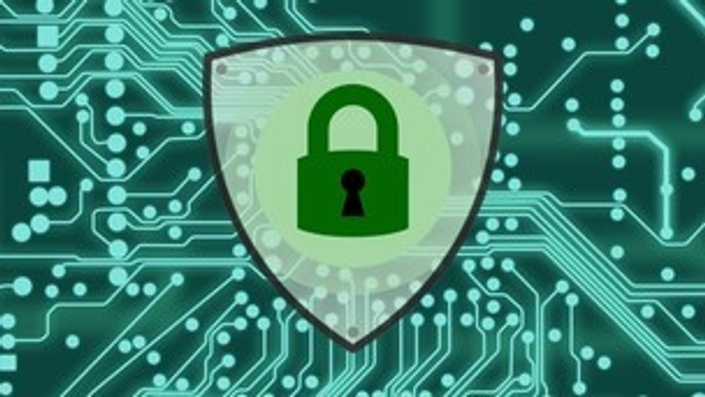 Ethical Hacking: Social Engineering
Techniques used and defenses available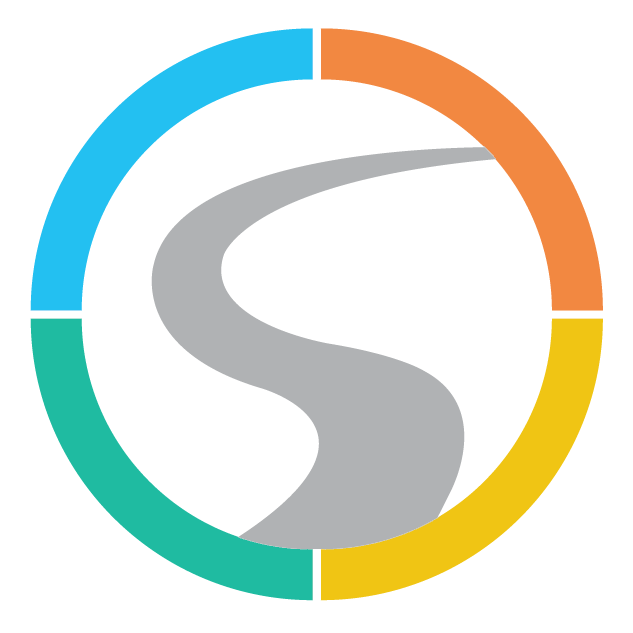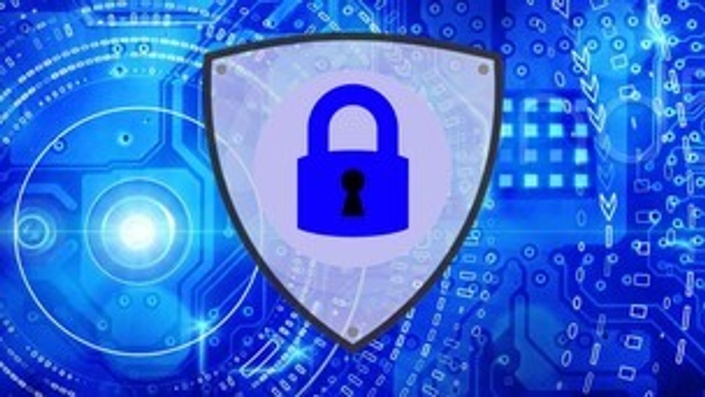 Ethical Hacking: Hacking Applications
Understanding and securing modern application architecture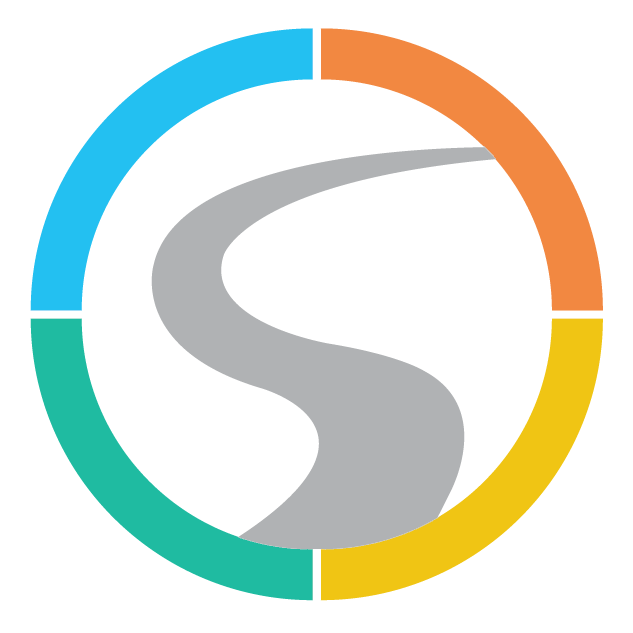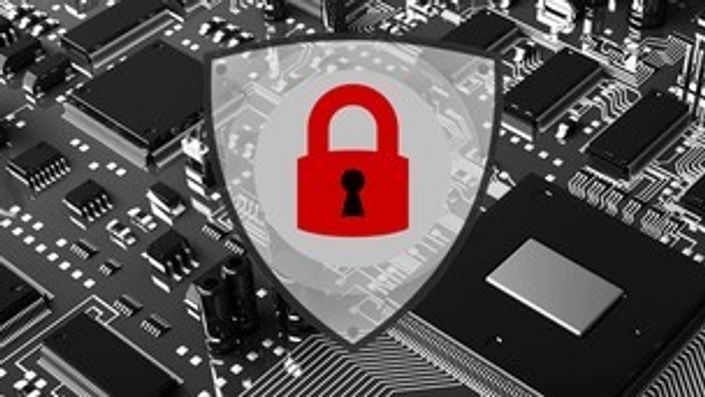 Ethical Hacking: Honeypots, IDS and FW's
Confuse, detect and prevent intrusion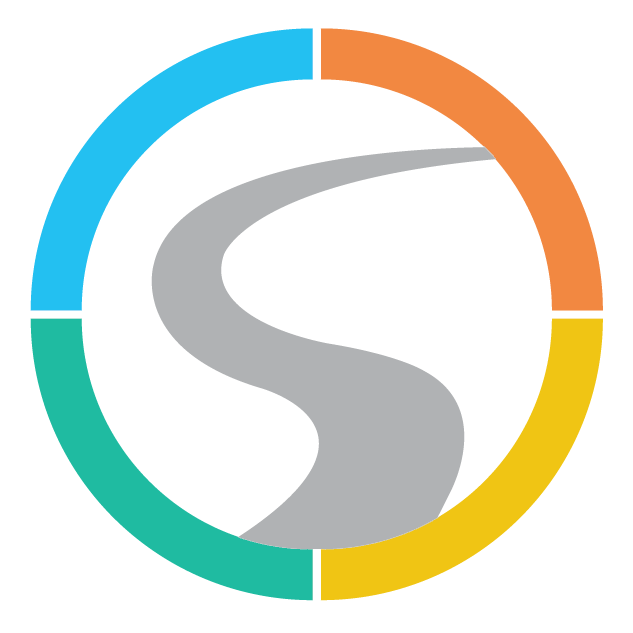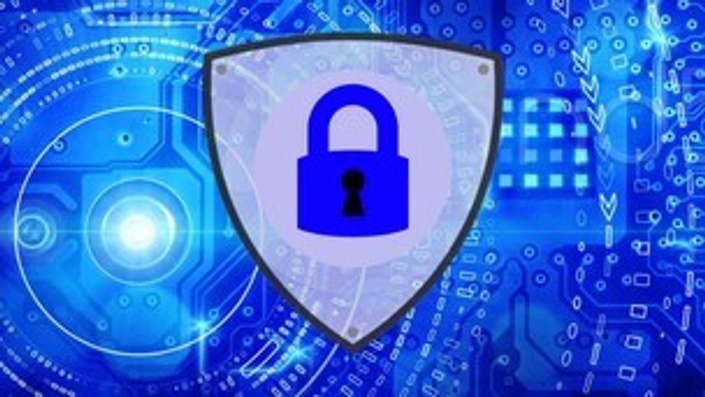 Ethical Hacking: Cryptography for Hackers
Encryption types and attack methods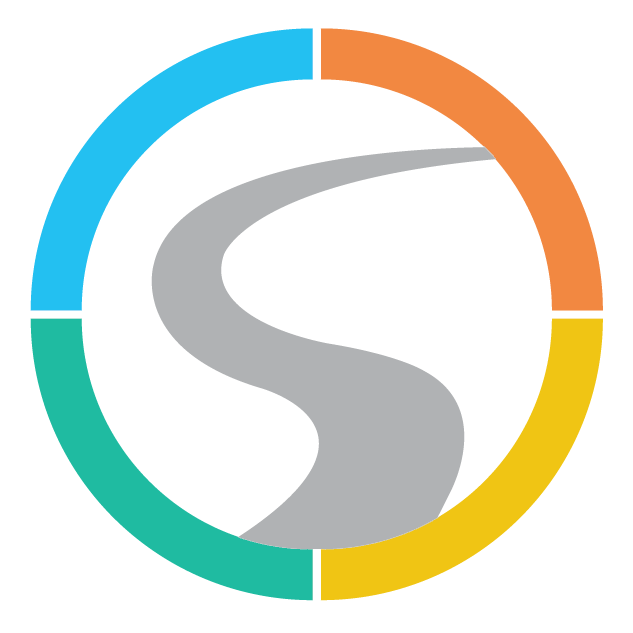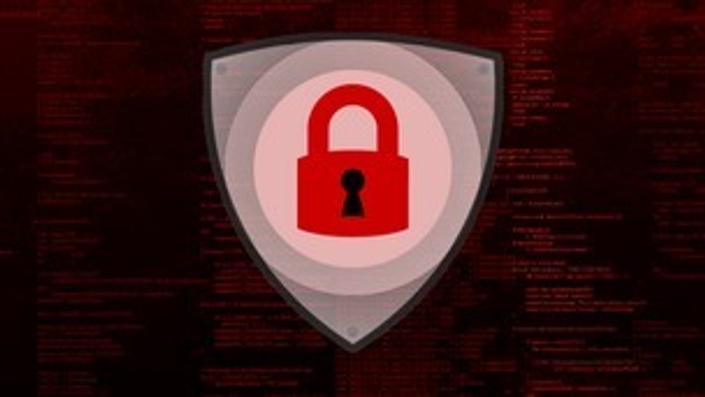 Ethical Hacking: Recon and Footprinting
Web site analysis and attack methods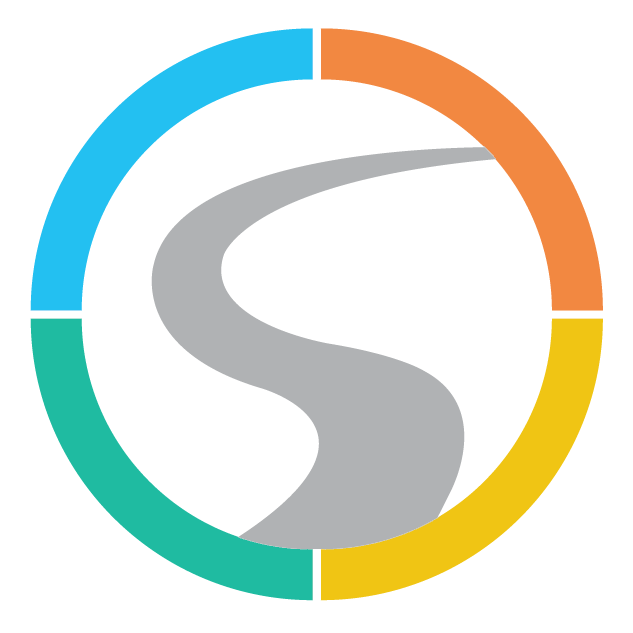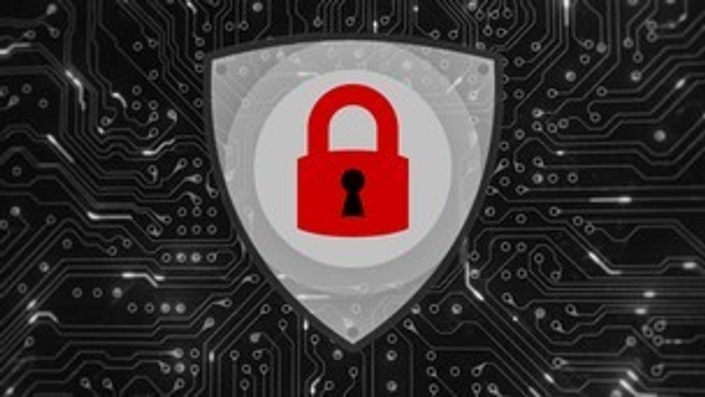 Ethical Hacking: Wireless Hacking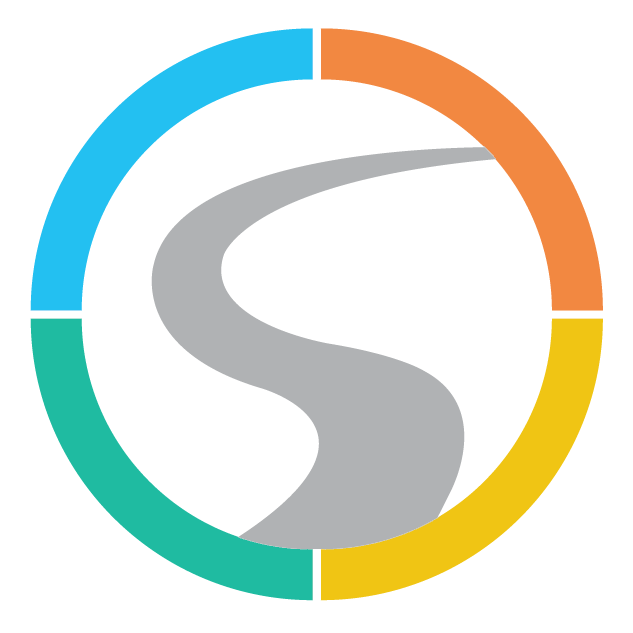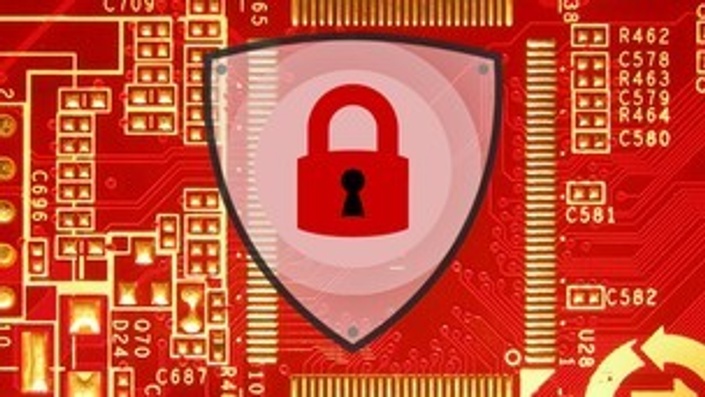 Ethical Hacking: Cyber Anonymity
IP Spoofing, MAC Spoofing, email security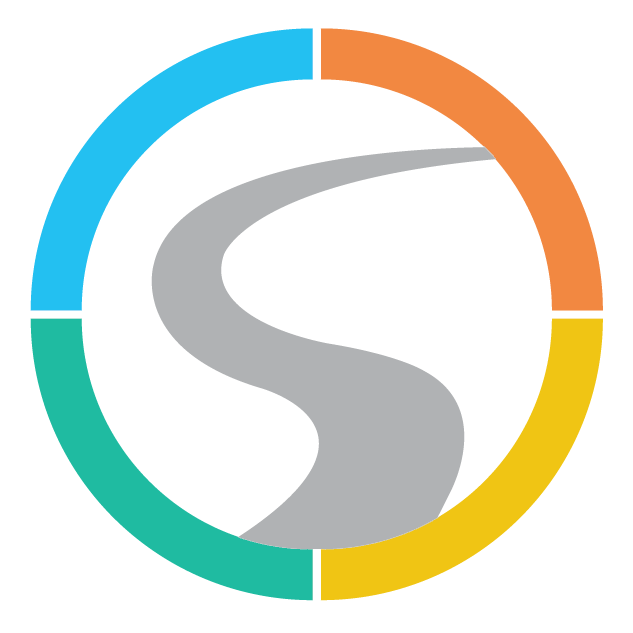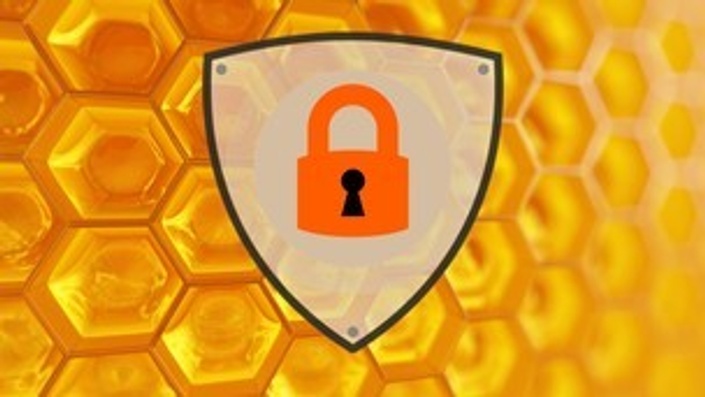 Ethical Hacking: Malware Development
Understand and prevent malicious software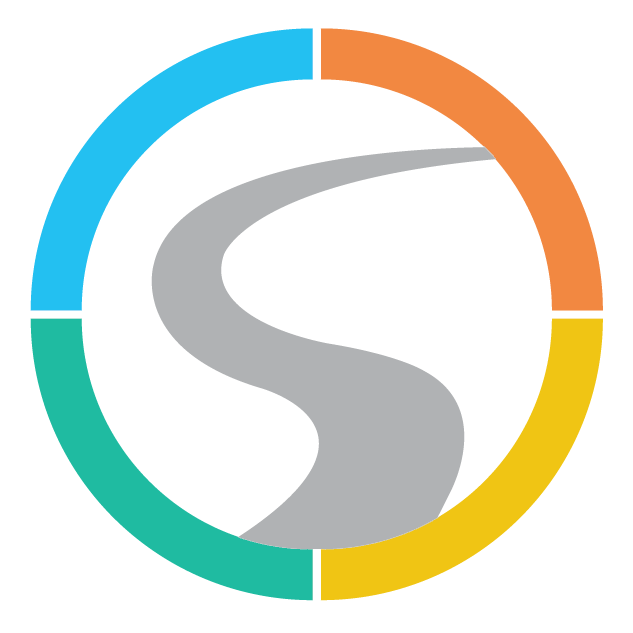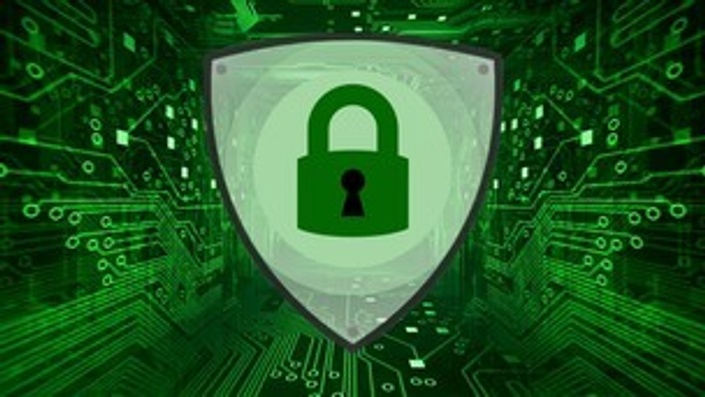 Penetration Testing the Right Way
Ethical hacking pen testing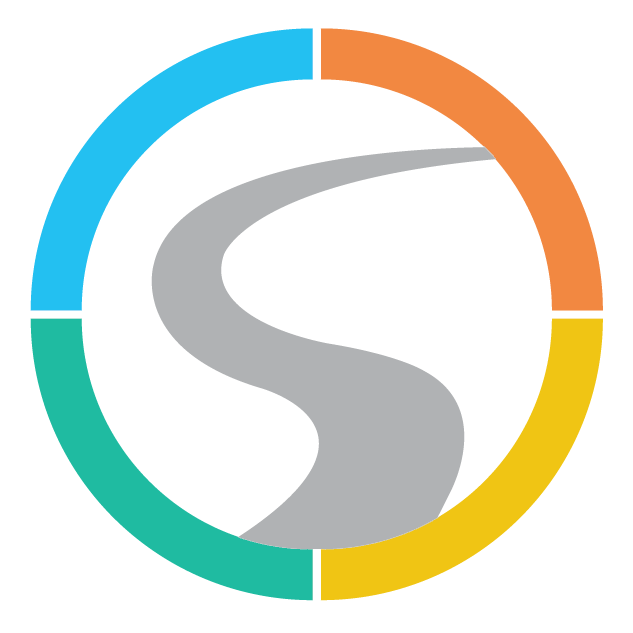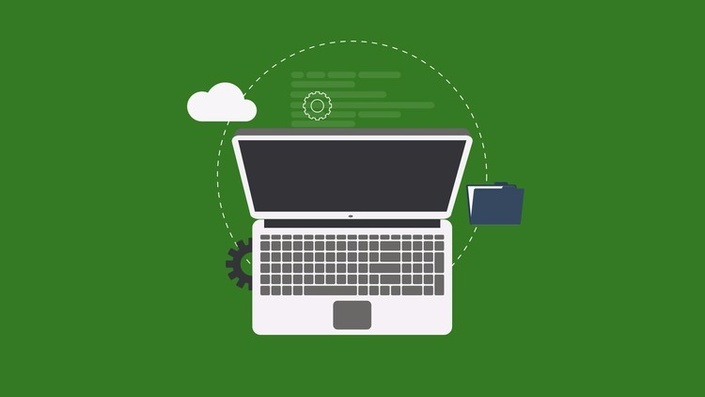 Java Spring MVC Quickstart
Spring framework for Model View Controller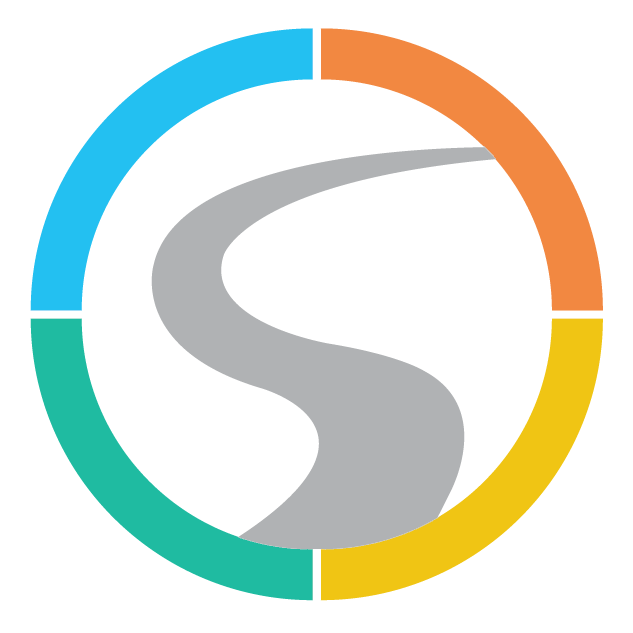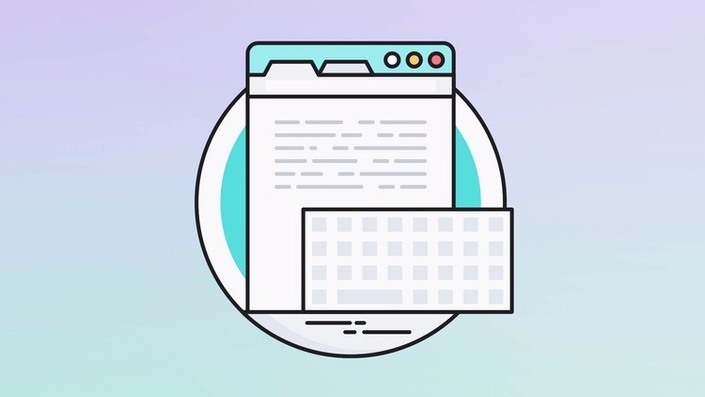 JavaScript Unit Testing with Jasmine
Master the leading unit testing framework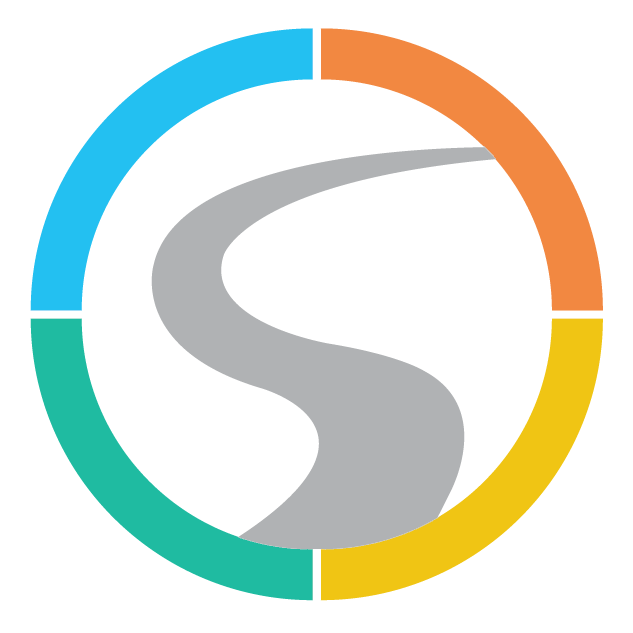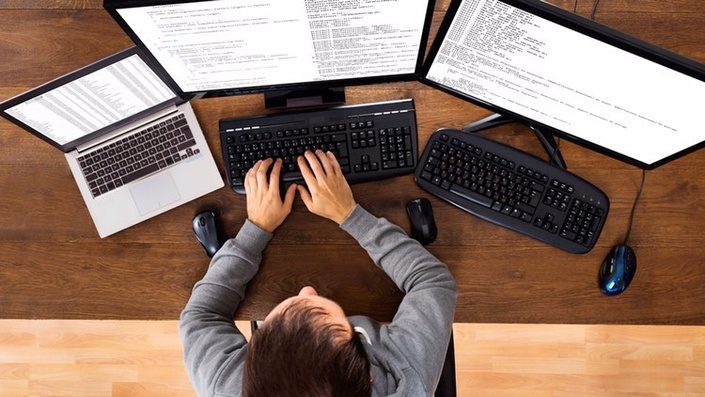 Starting with Webpack
The leading Build and Deployment tool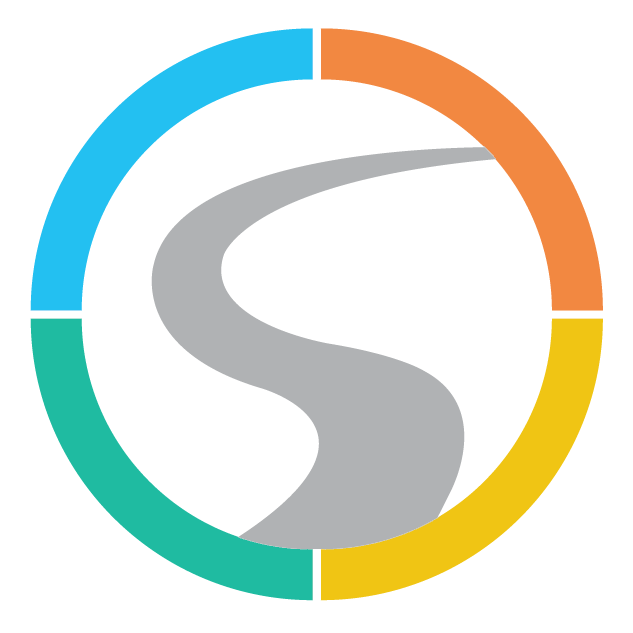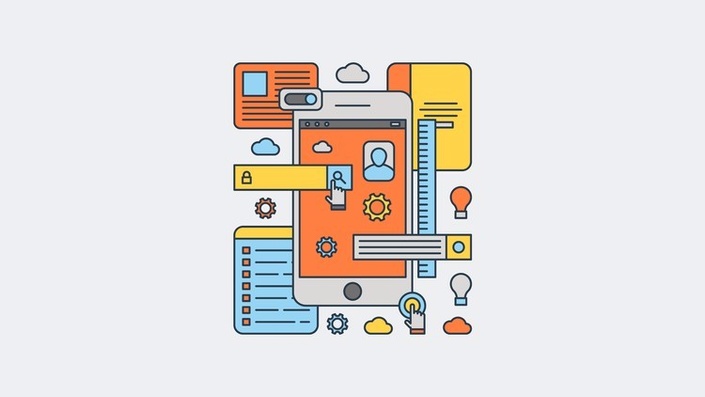 Starting with REST API's
Understand the leading Web server protocol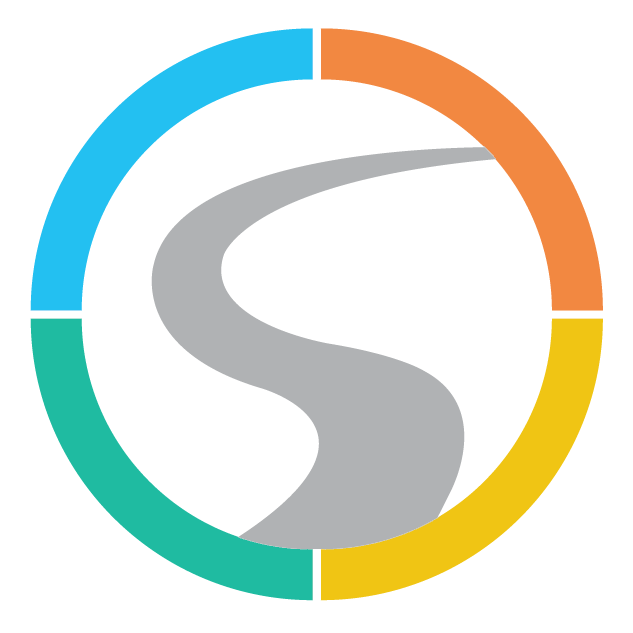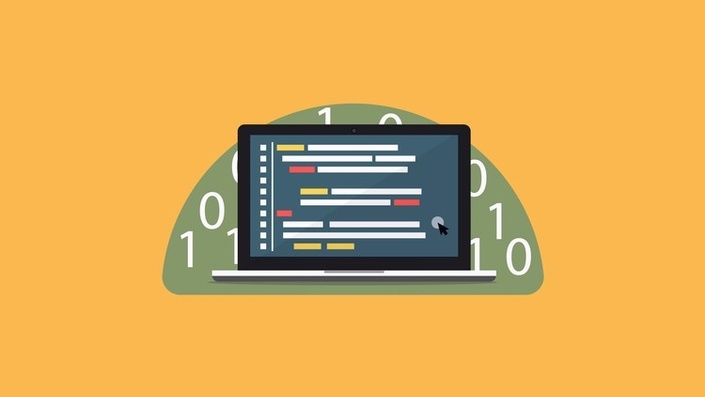 Starting with JSON
A simple, lightweight data exchange format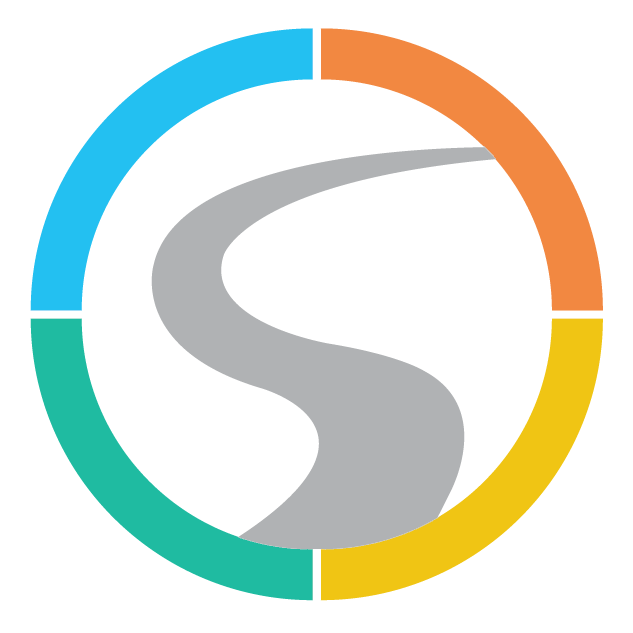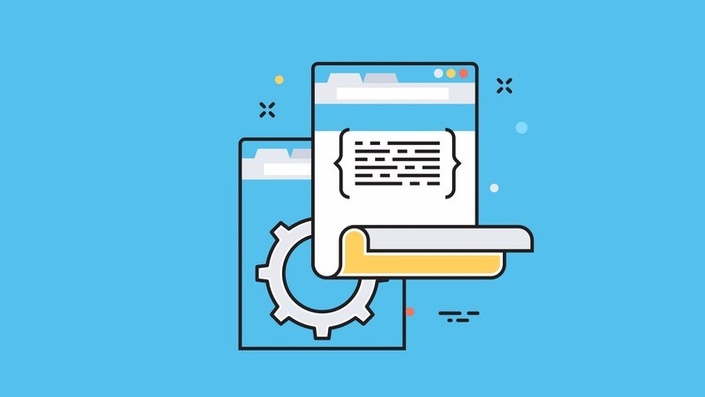 Starting with Git & GitHub
World's most popular source control system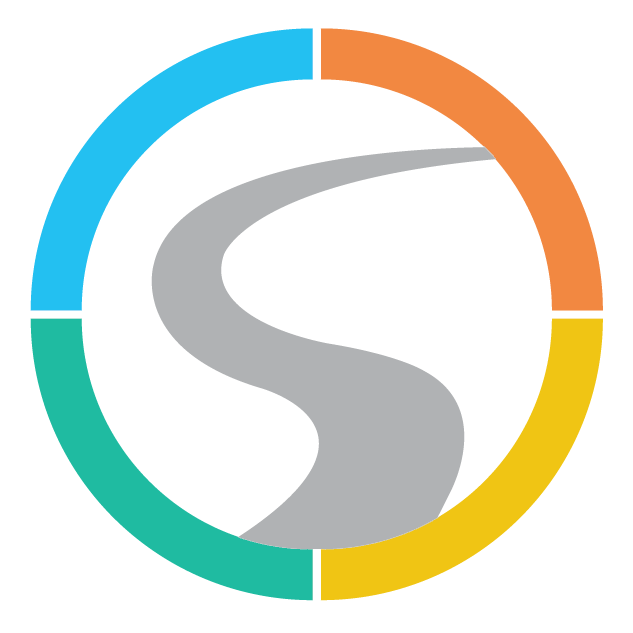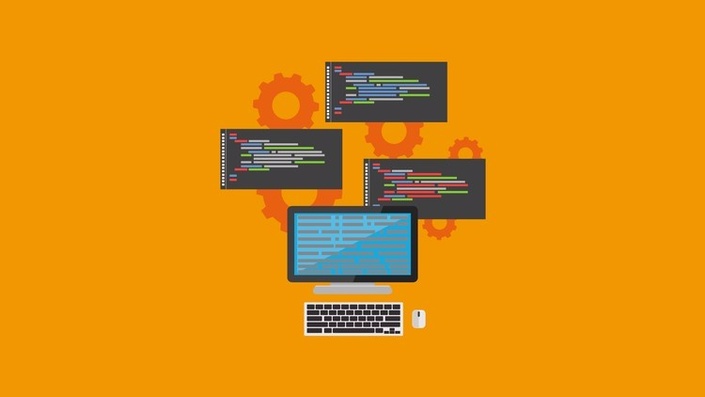 Starting with Firebase
Rapid JavaScript Development platform from Google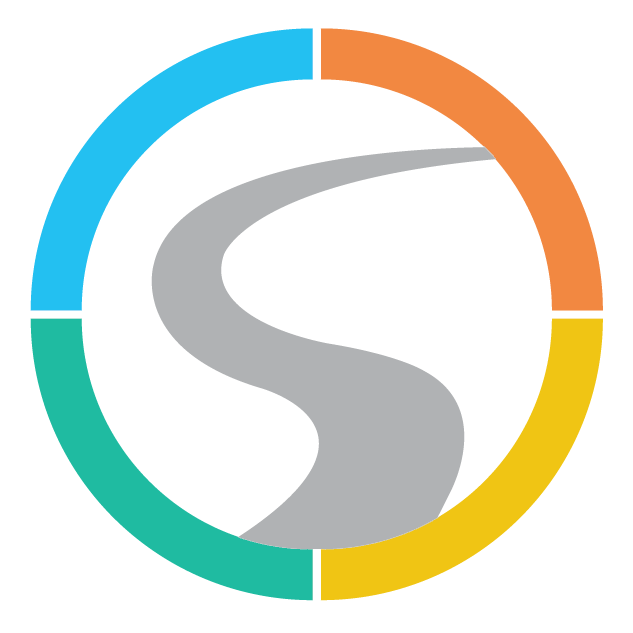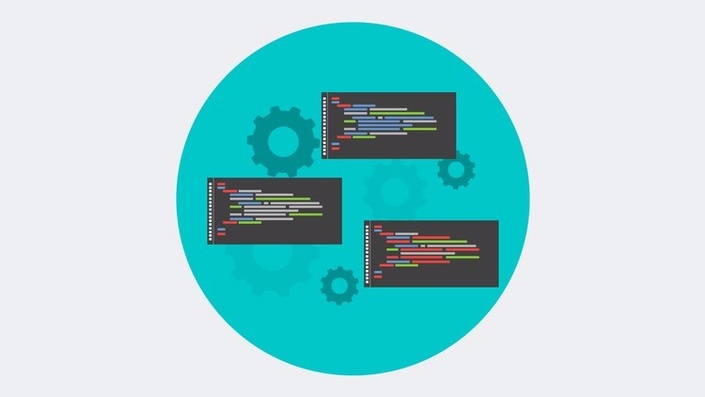 Starting with Gulp
The task manager for JavaScript development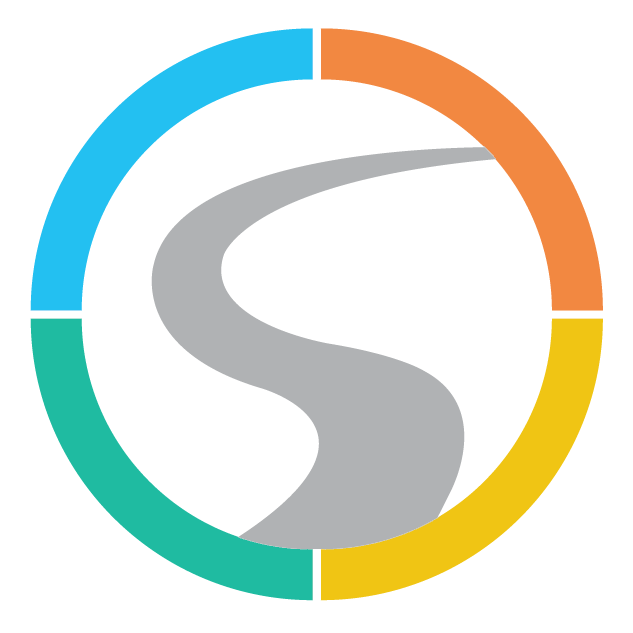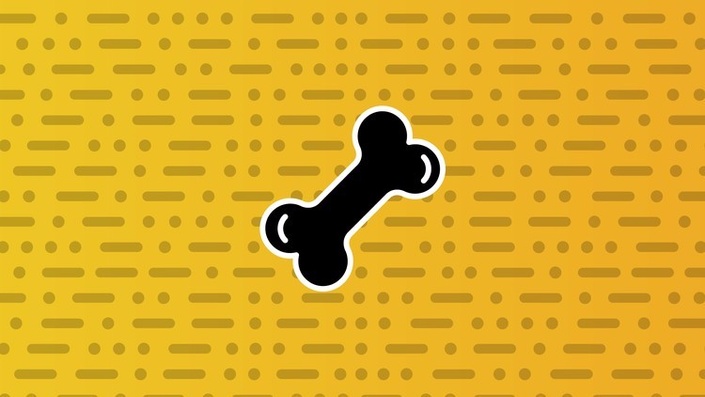 Starting with Backbone.js
Powerful flexible library for JavaScript development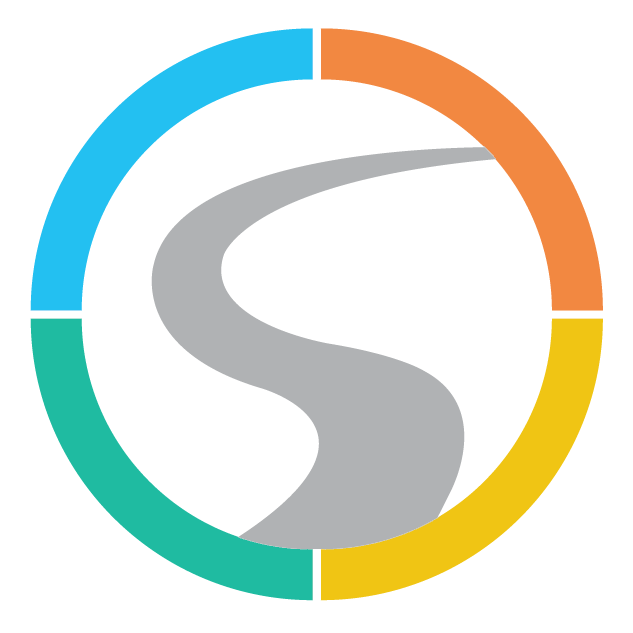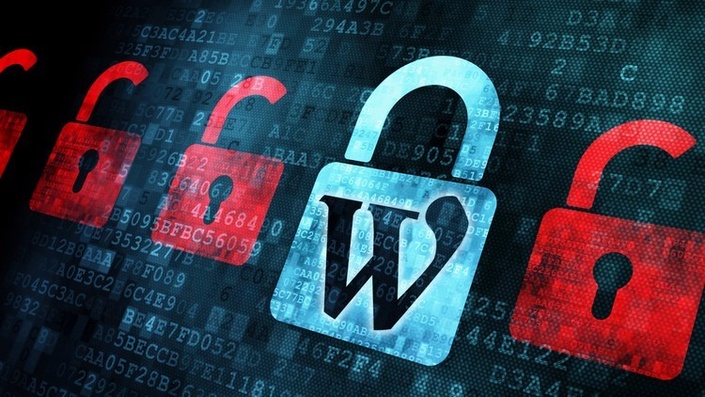 WordPress Security : Secure Your Site Against Hackers!
Secure your whole life against cybercriminals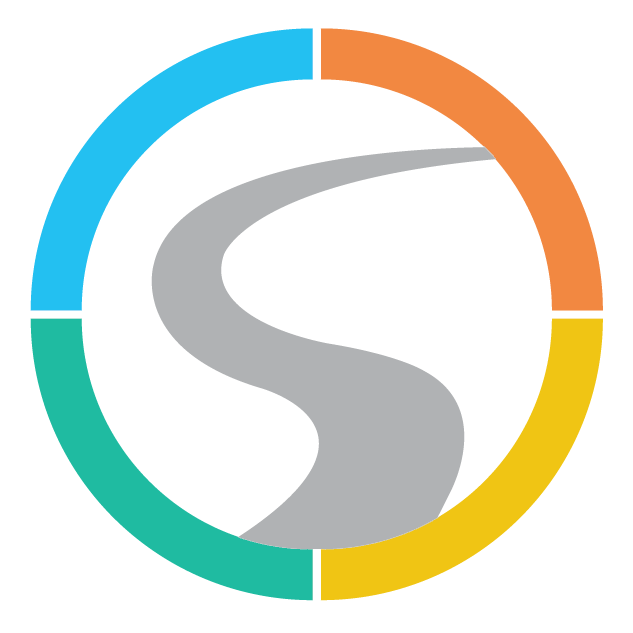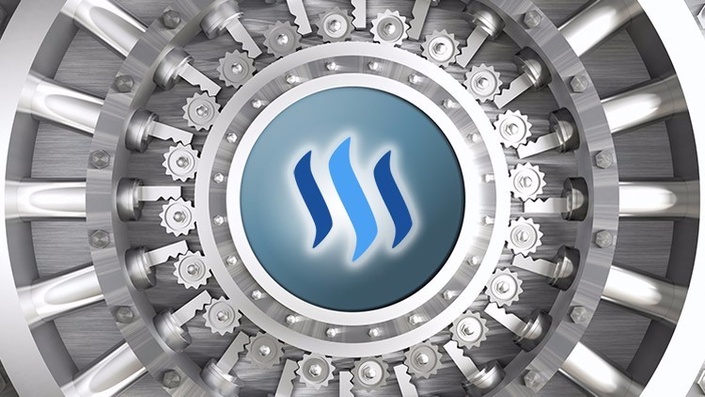 Complete Steemit Course: Earn Cryptocurrency For Free
Tips for a new social media platform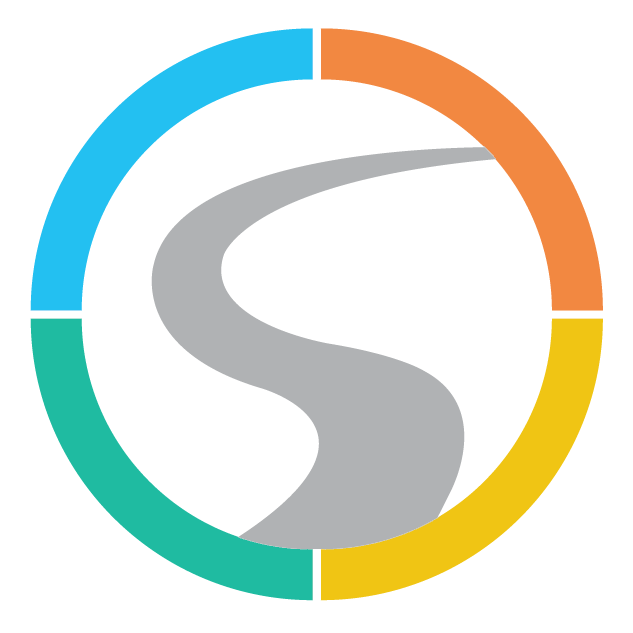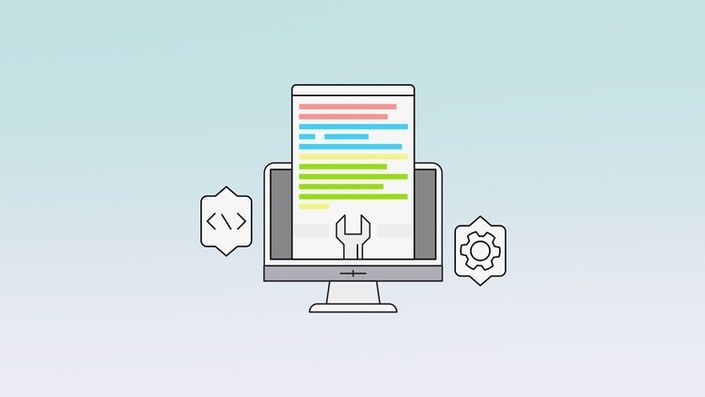 Learn C Programming from Scratch
In demand now and in future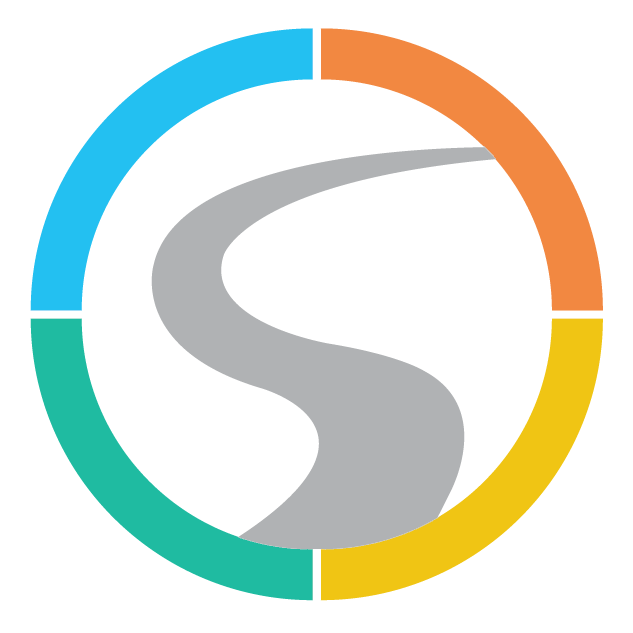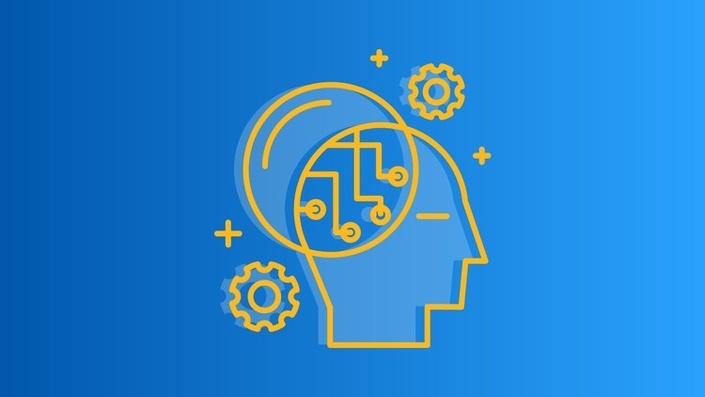 Machine Learning with Python
Linear Algebra, Natural Language and more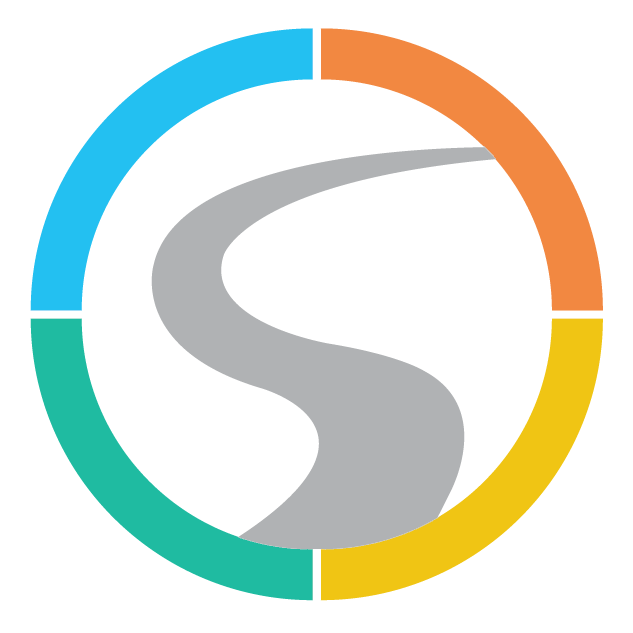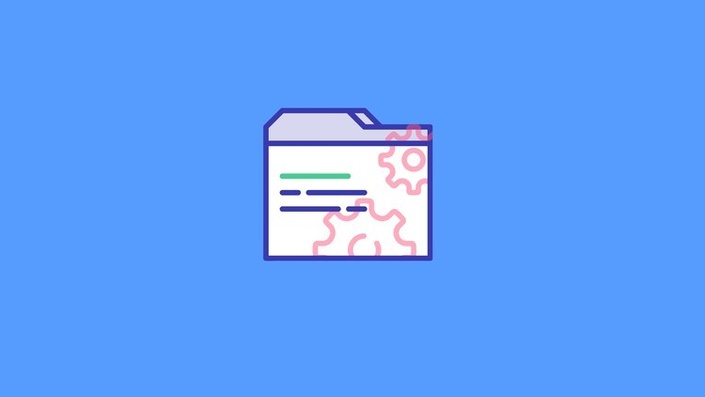 The Rust Programming Language
A fast systems programming language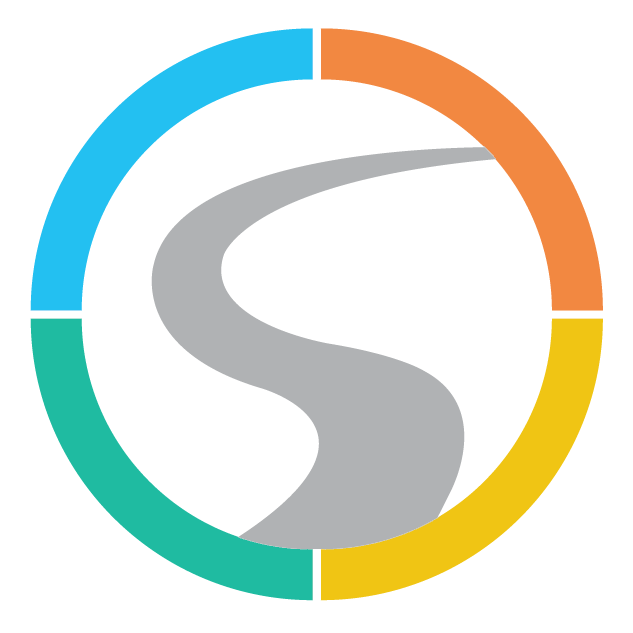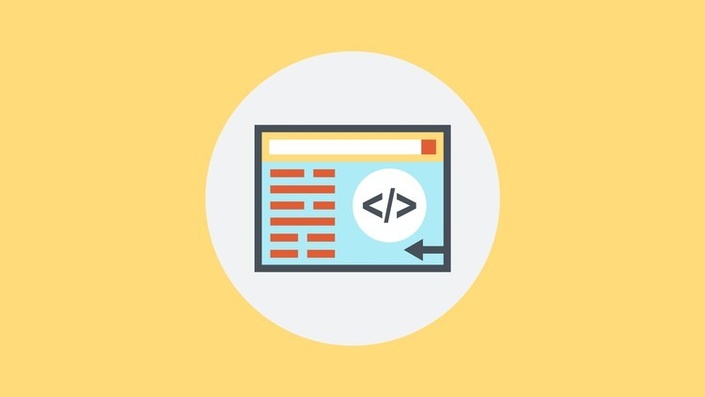 Scala Programming Language
A general purpose strongly typed language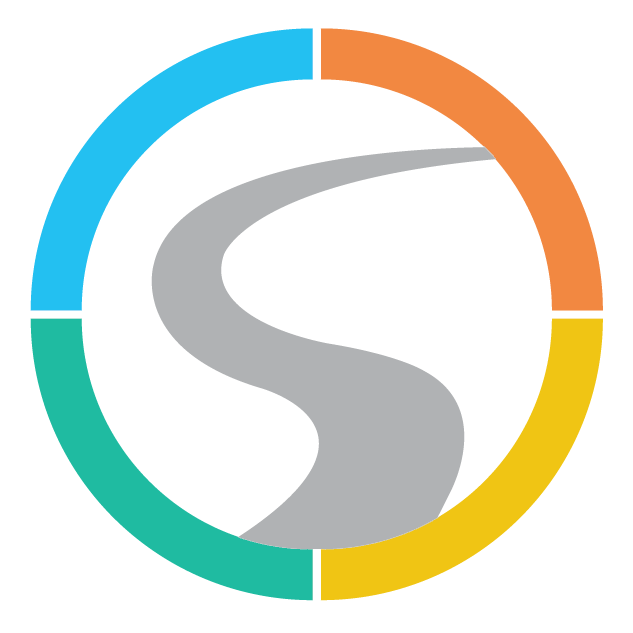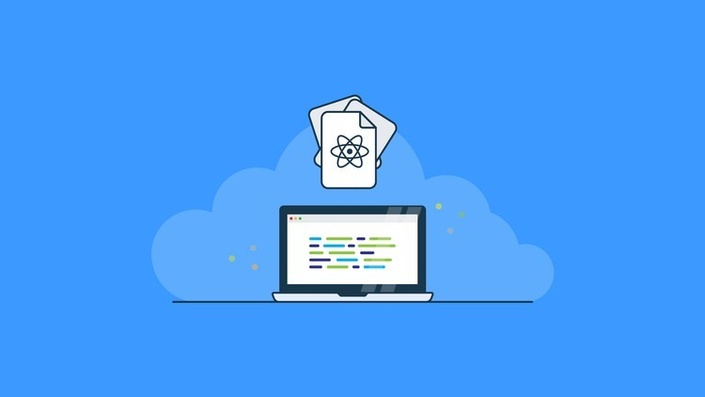 Starting with React.js
JavaScript library for building user interfaces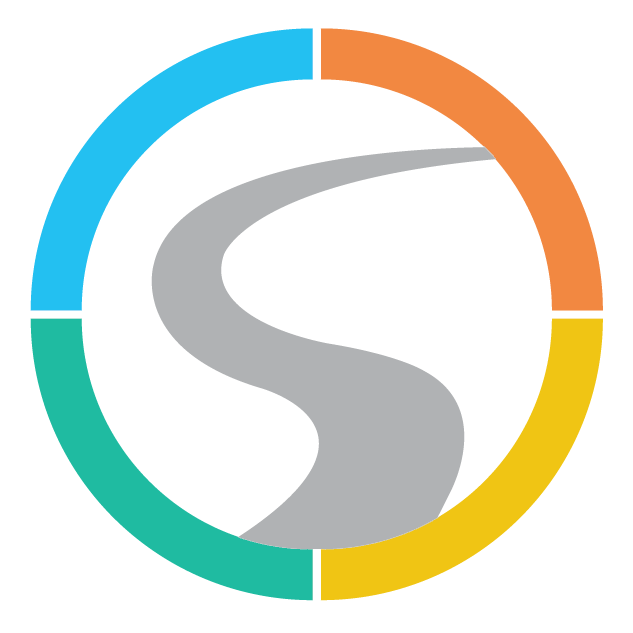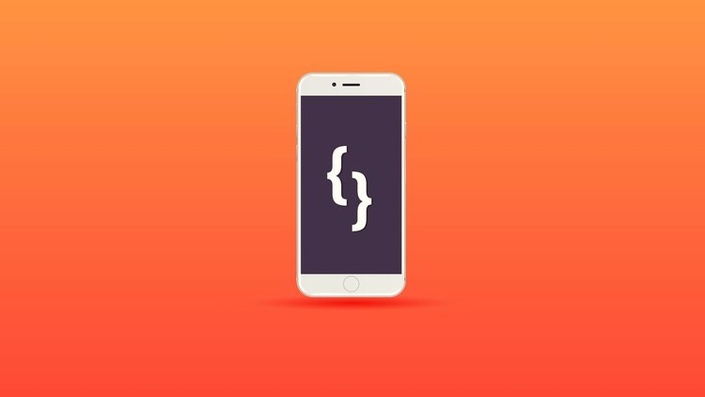 Swift 3: Exploiting the Latest iOS 10 Features
Hands on mini apps for Mac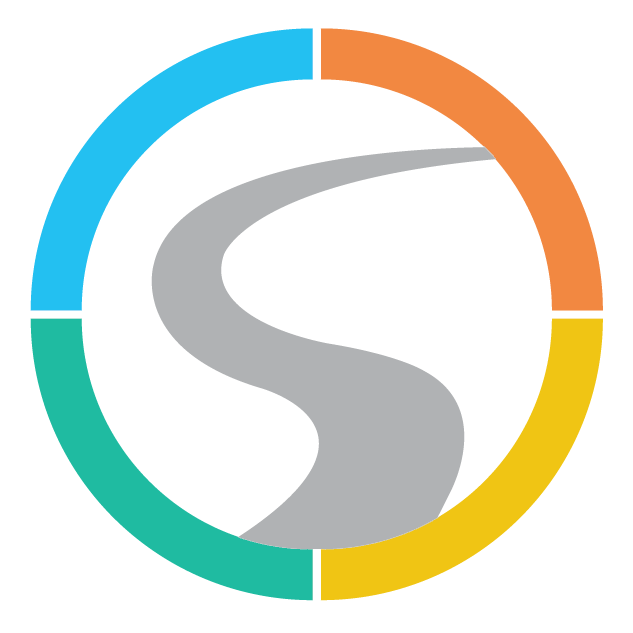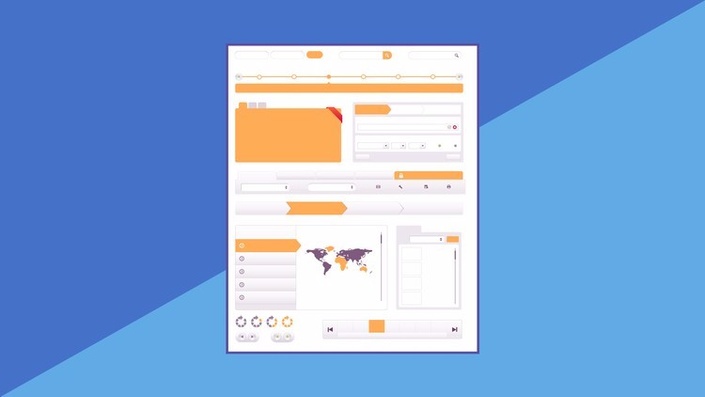 CSS Flexbox : Build Modern Web Layouts With Flexbox
Hands on in depth Flexbox framework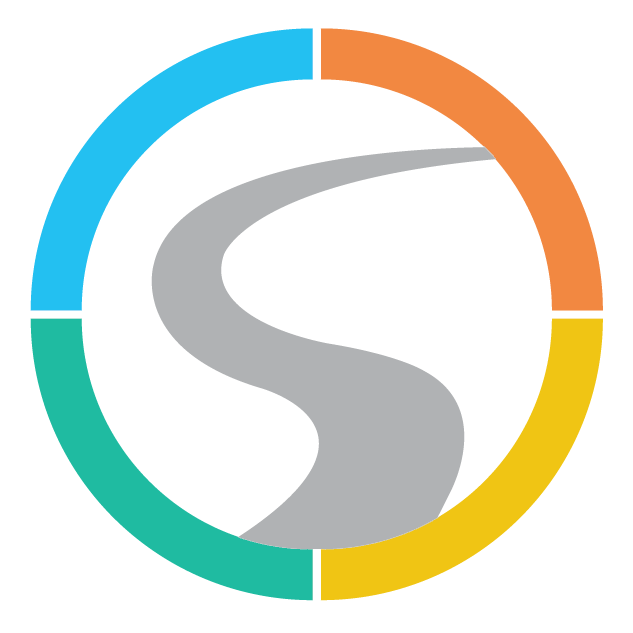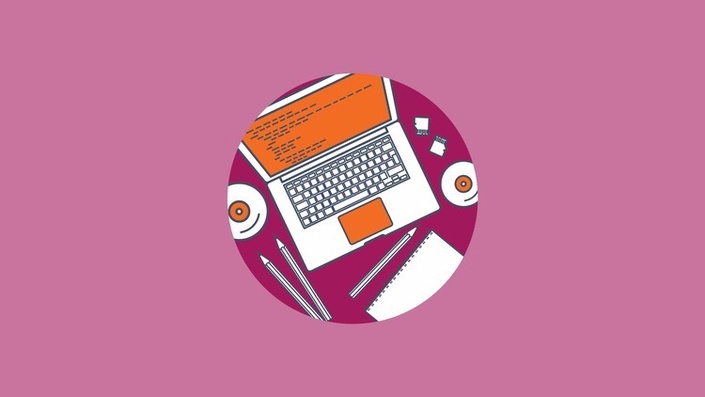 Ruby Programming Fundamentals
Install Ruby and build apps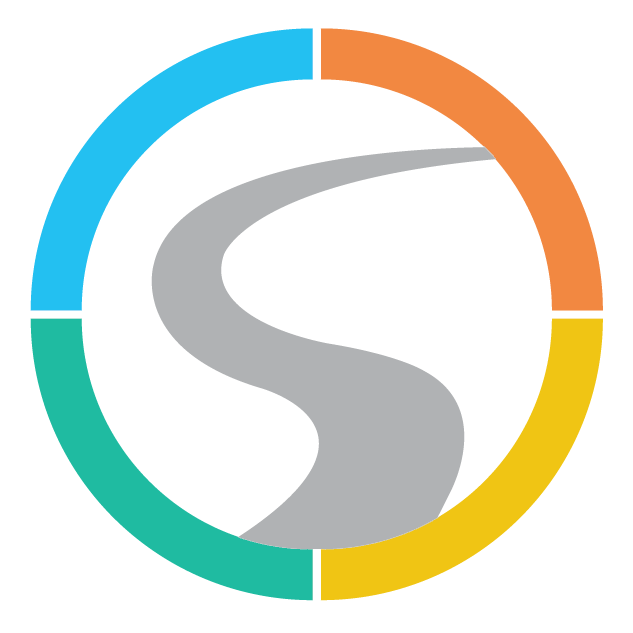 Python Libraries Bundle
Learn five popular Python libraries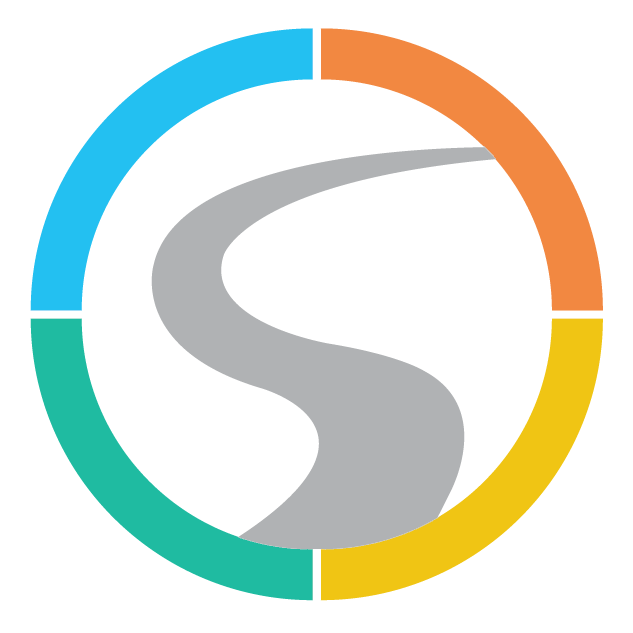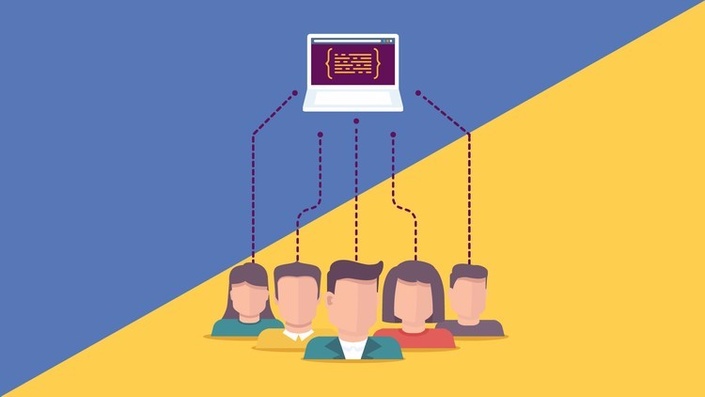 Python Scrapy: Scrape Web Data Using Python
One of five popular Python libraries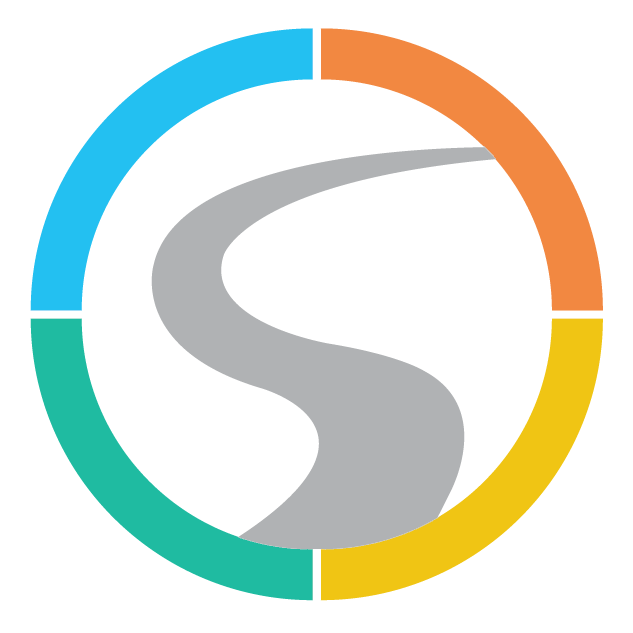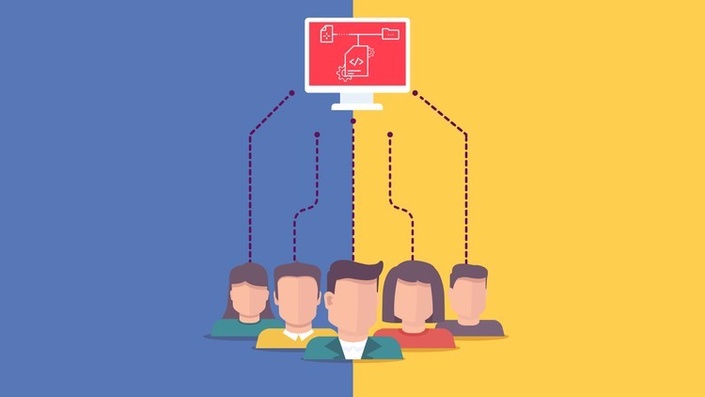 Python SciPy: The Open Source Python Library
Advanced scientific library for Python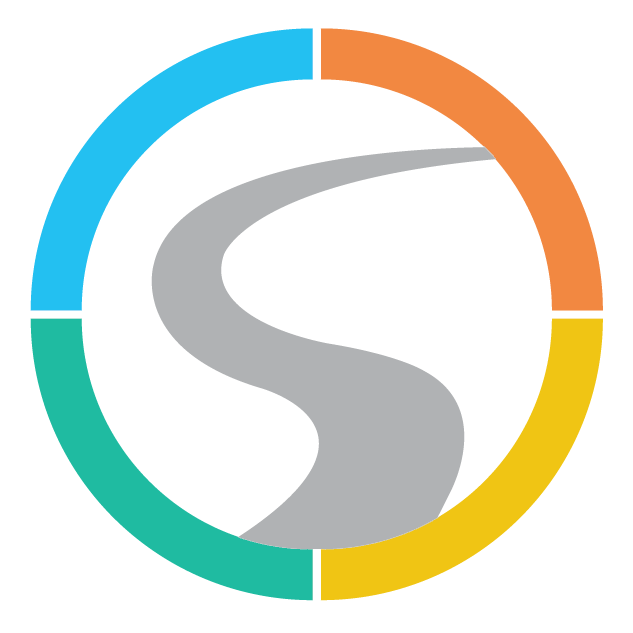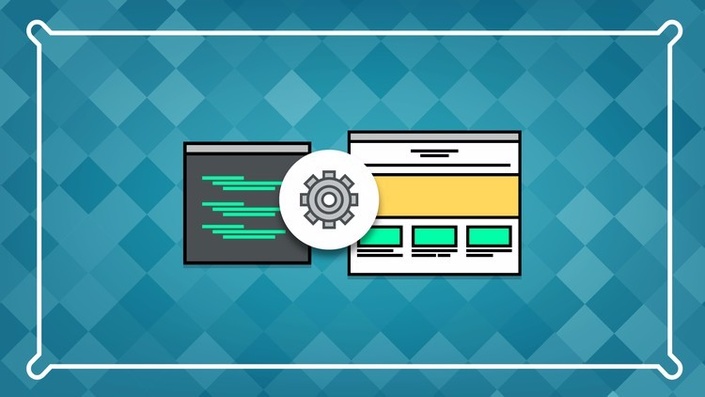 Python NumPy: Scientific Computing with Python
Fundamental scientific library for Python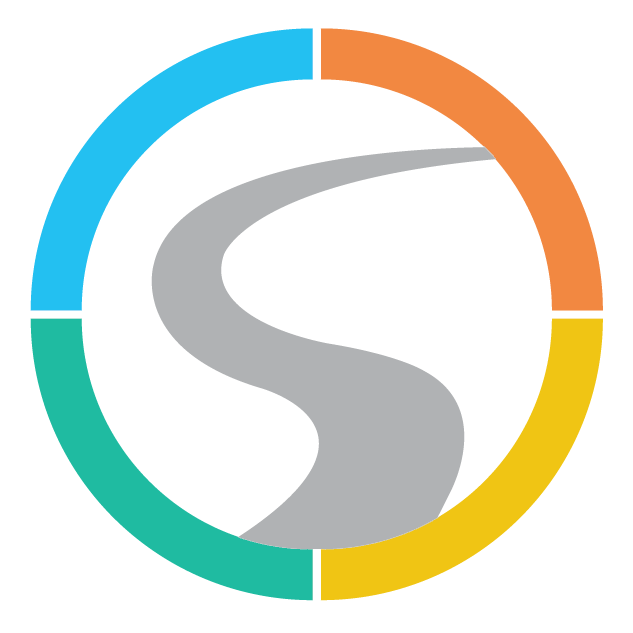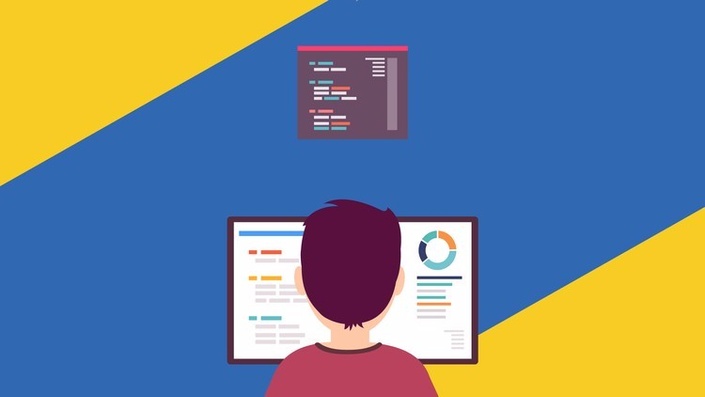 Learn iPython: The Full Python IDE
The engine for Jupyter IDE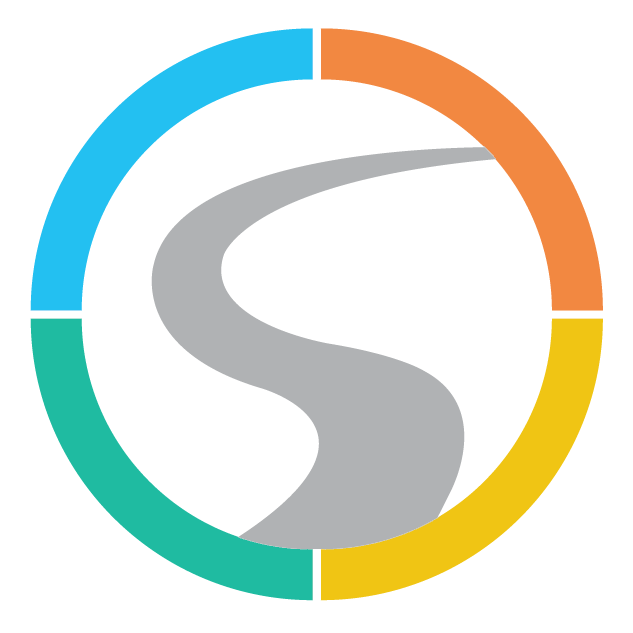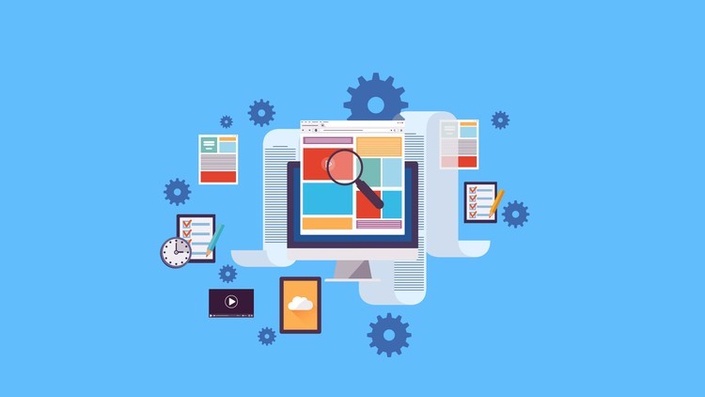 Python BeautifulSoup: Extract Web Data Beautifully
Parse and extract from HTML streams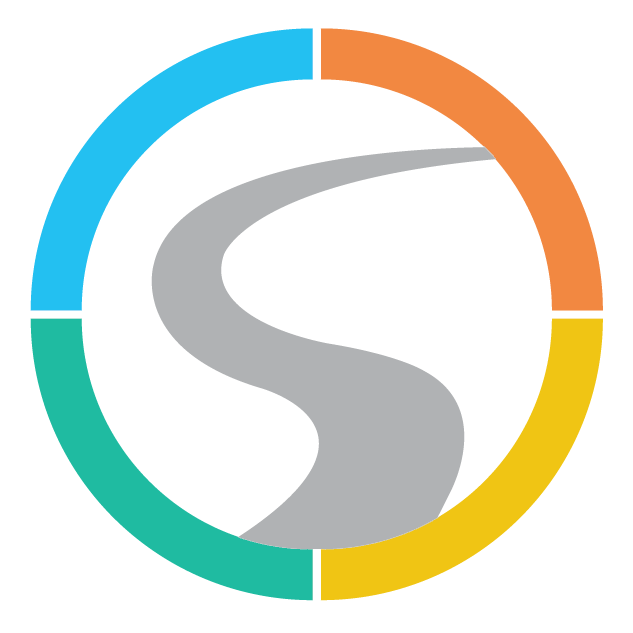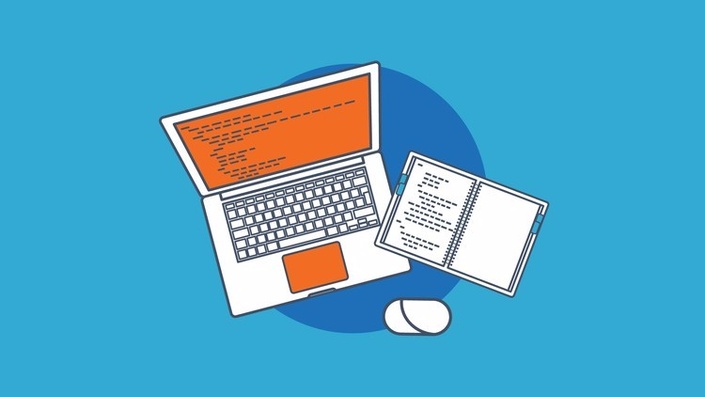 Starting with Ember.js 2
Create amazing web apps with Ember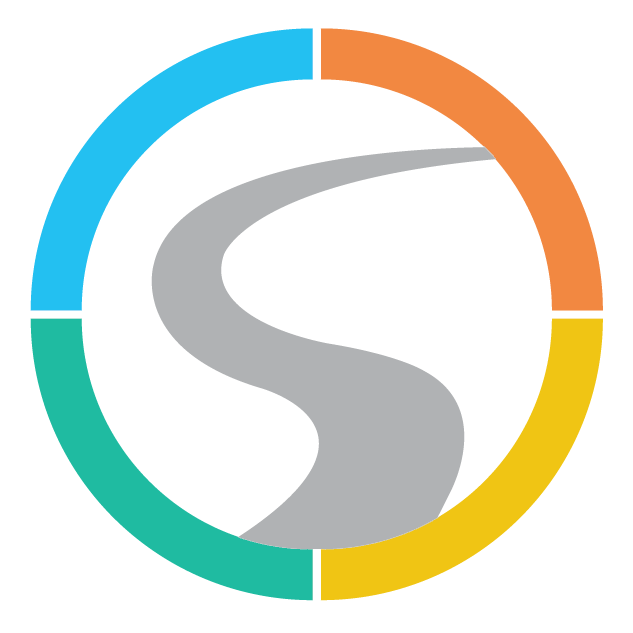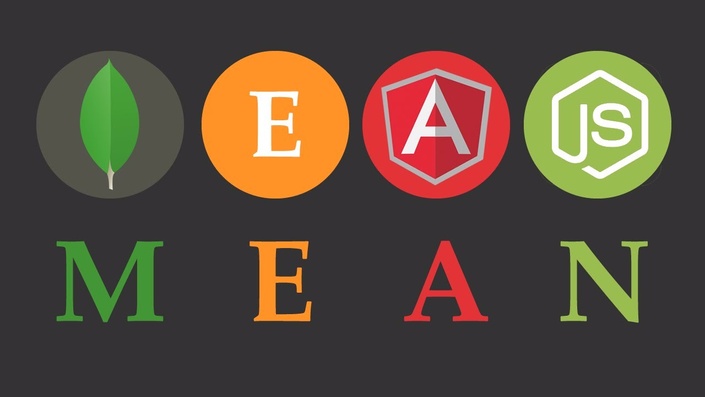 Learn MEAN Stack
MEAN - MongoDB, Express.js, AngluarJS and Node.js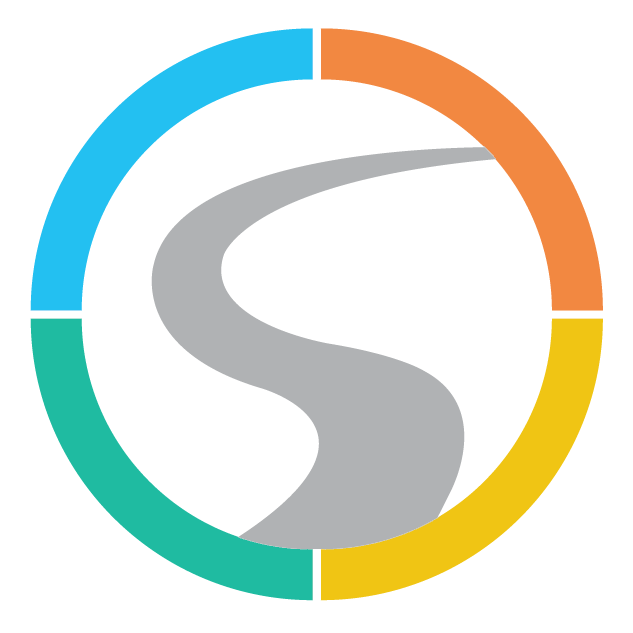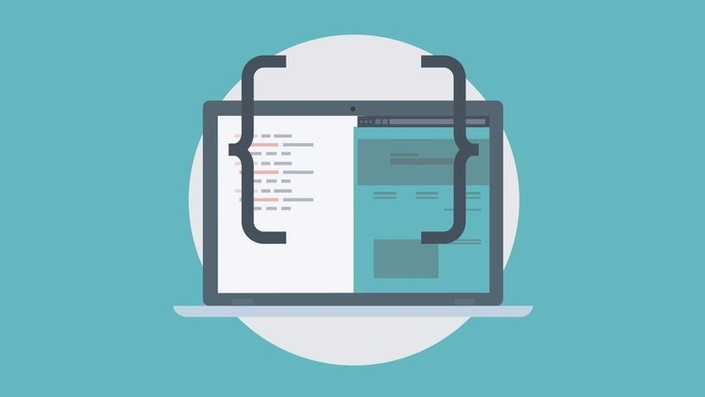 Docker Compose in Depth
Build multi-container environments with Compose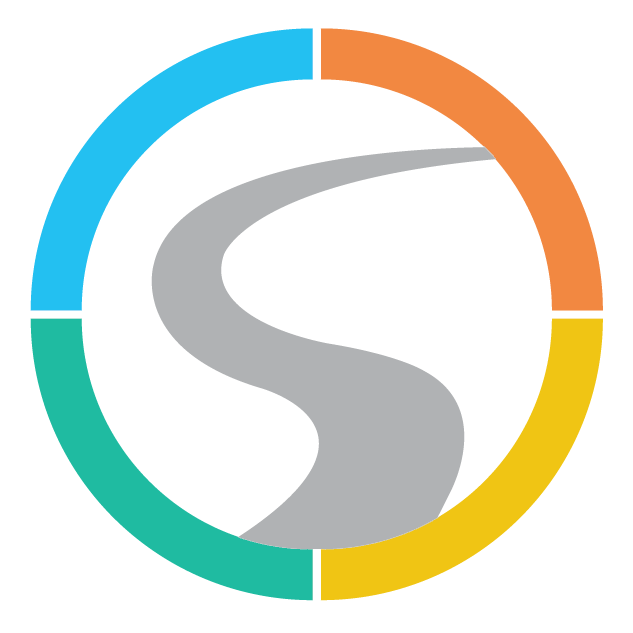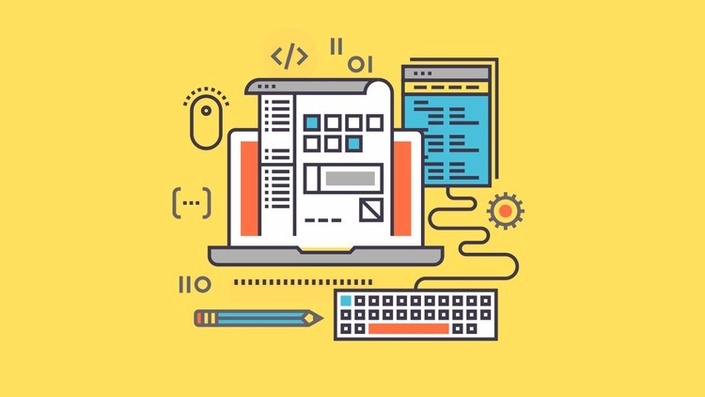 C# Programming Crash Course
Understand and use C#.NET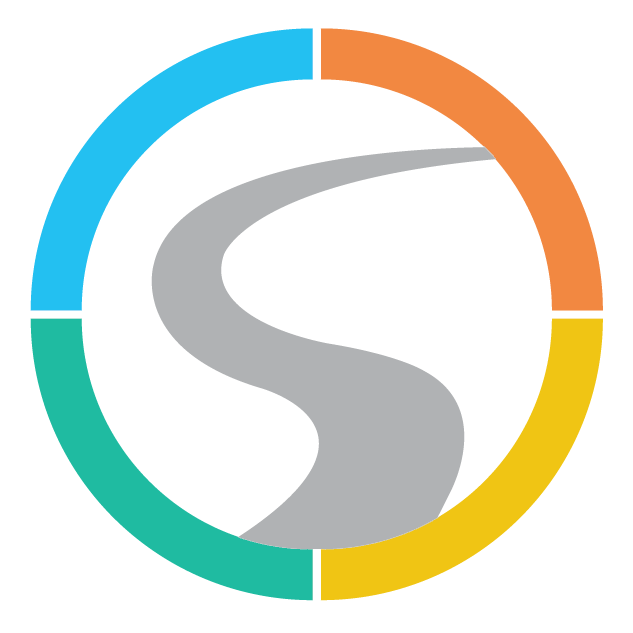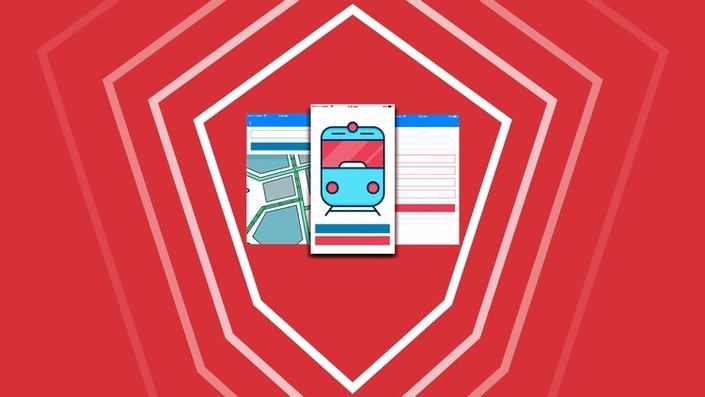 Angular 2 Crash Course with TypeScript
Build a fully functional app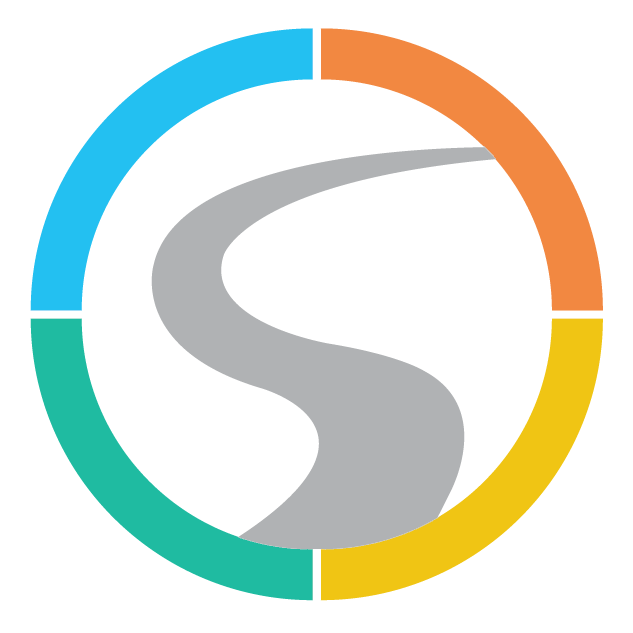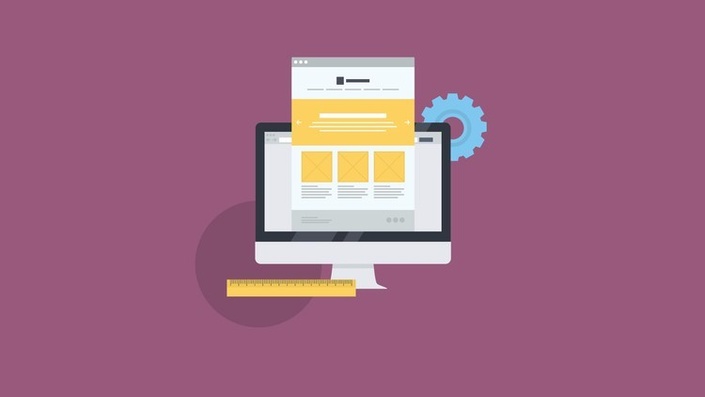 Getting Started with Vue.js
A simple, powerful JavaScript Framework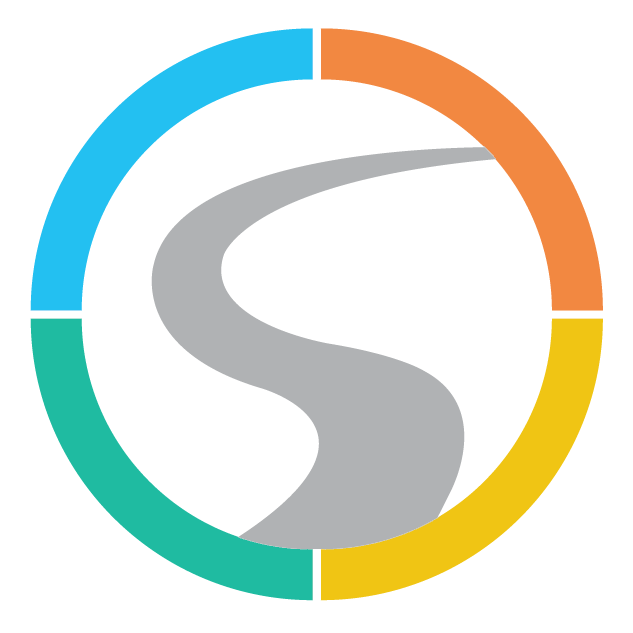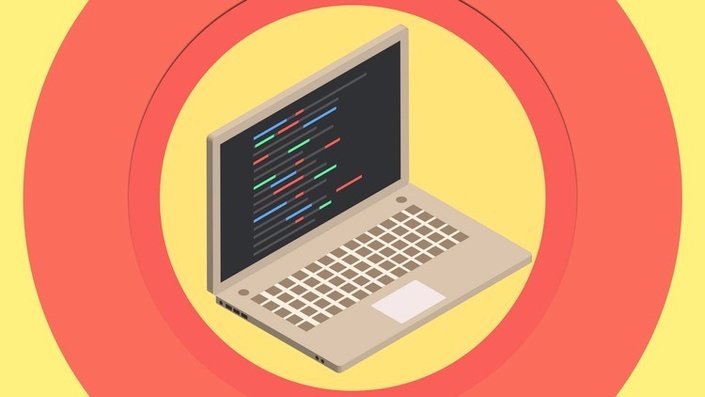 Hello Julia: Learn the New Julia Programming Language
From installation to advanced topics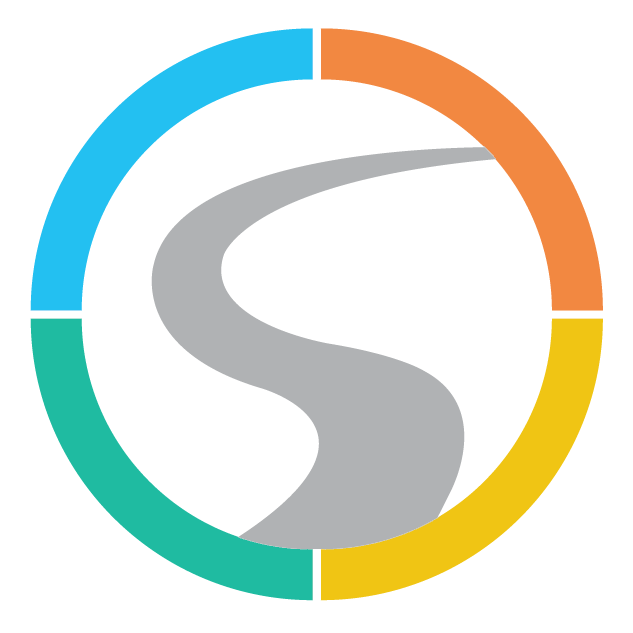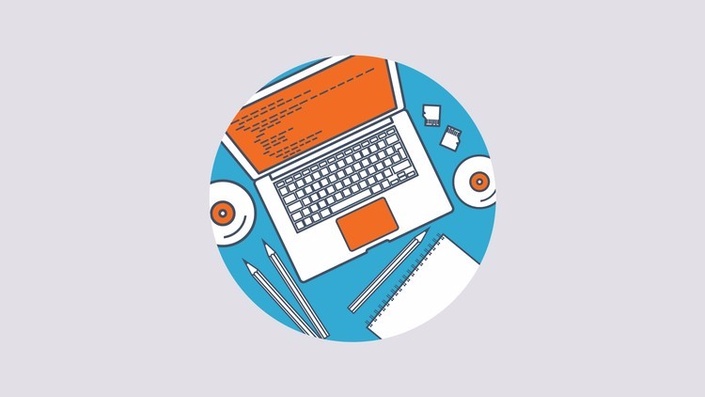 Learn Pascal Programming from Scratch
Starting from fundamentals, build multi-platform apps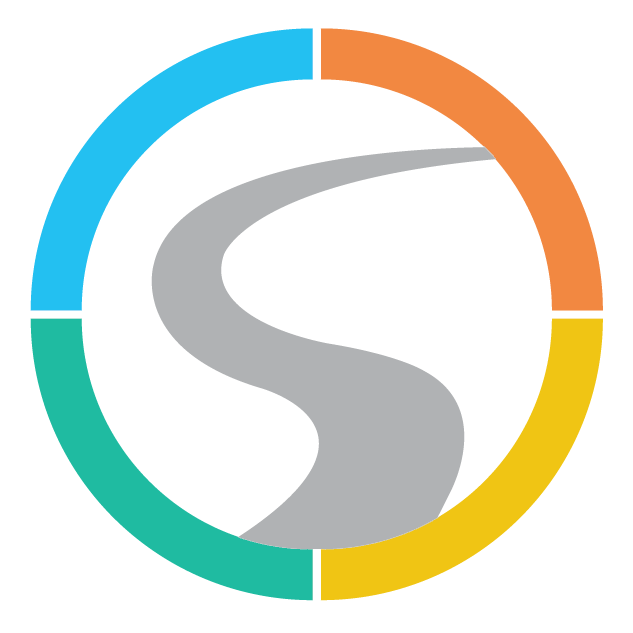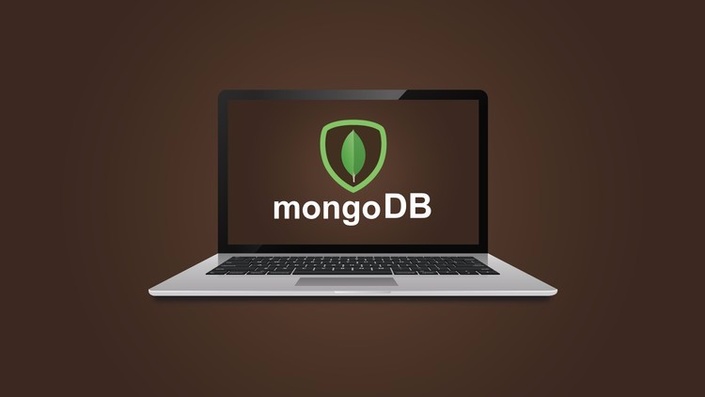 Learn MongoDB From Scratch
No SQL, simple and complete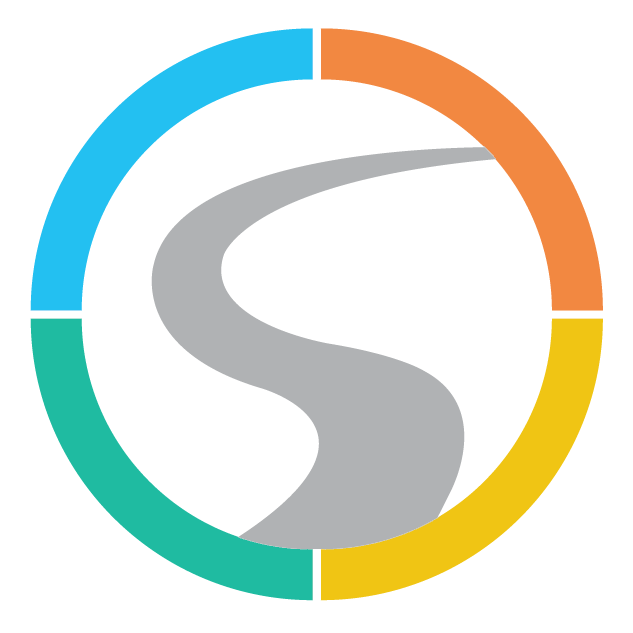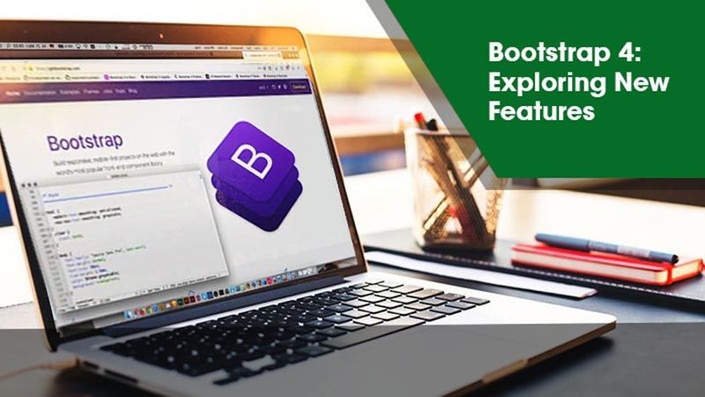 Bootstrap 4: Exploring New Features
Build responsive web sites from scratch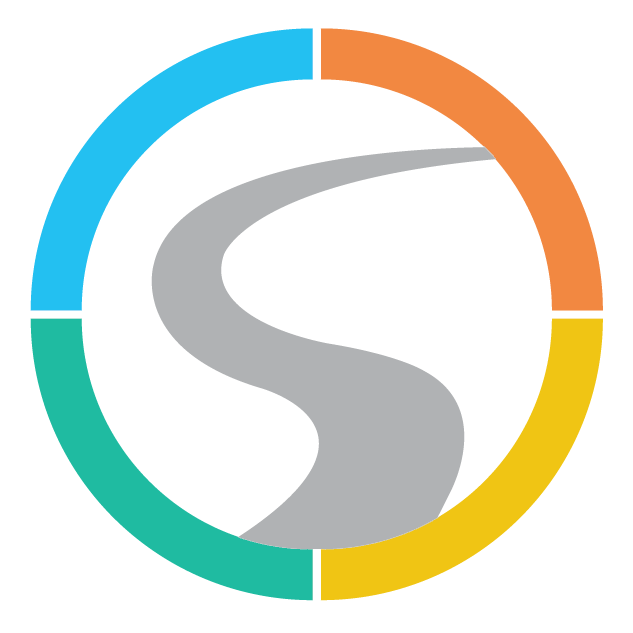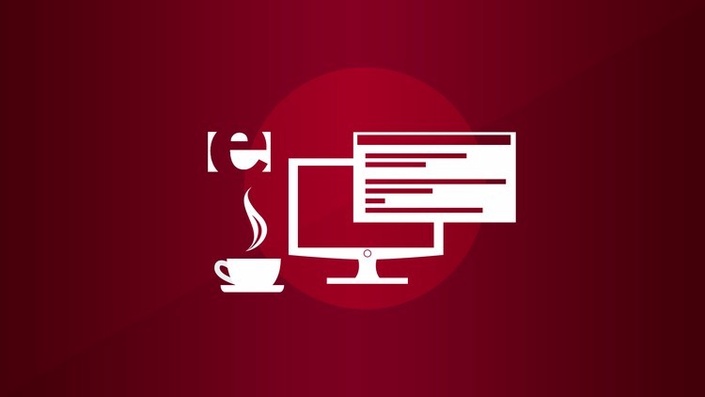 Erlang Programming for Beginners
History, fundamentals and advanced features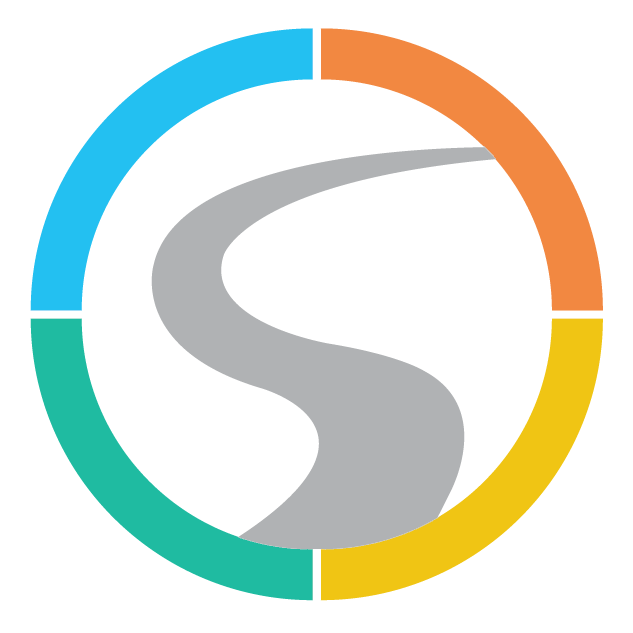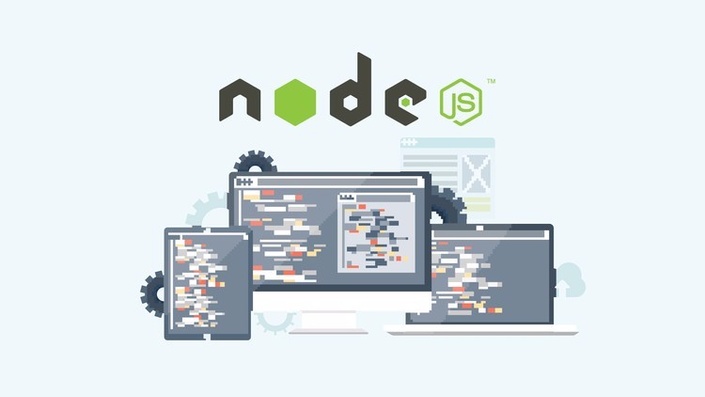 Node.js - From Zero to Web Apps
Hands on project on Cloud9 IDE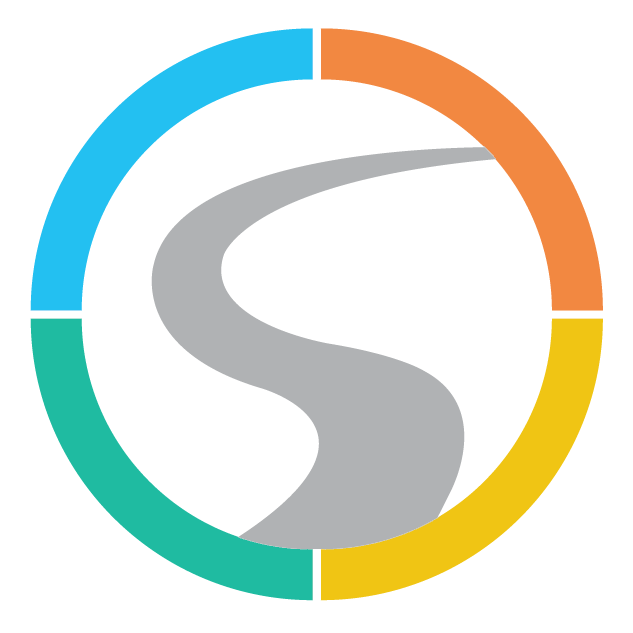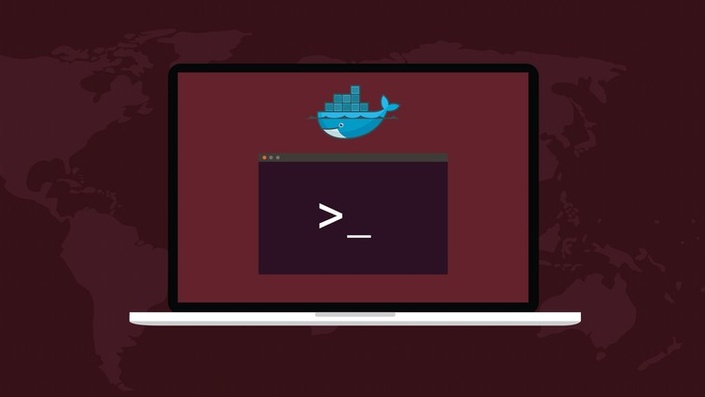 Introduction to Docker
Use Docker to build a web site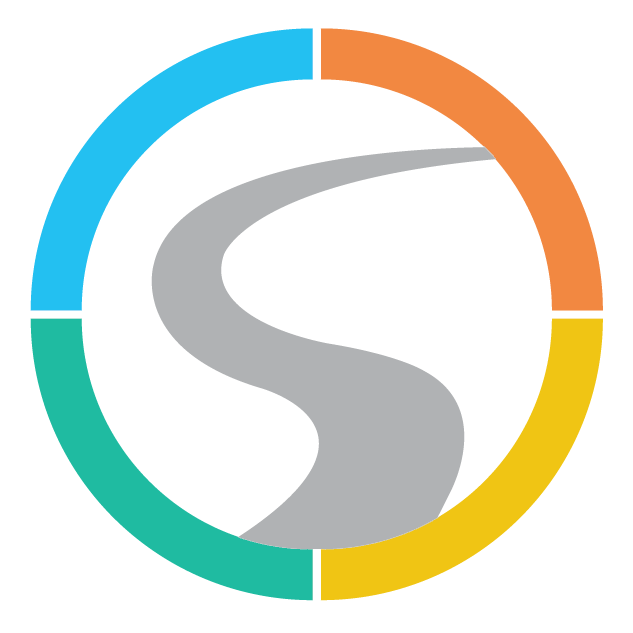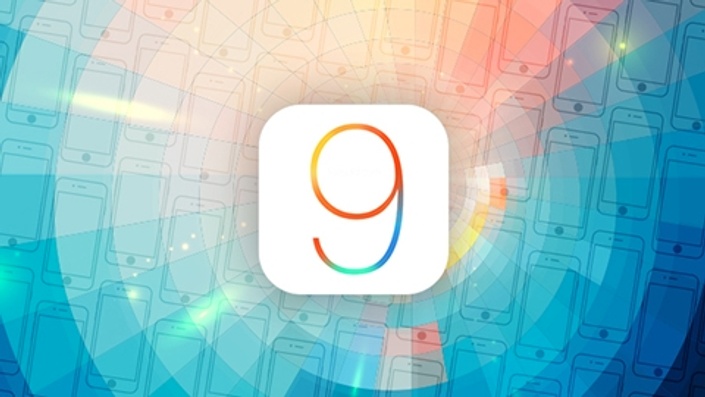 iOS 9 App Development For Beginners
Become an Apple developer on mobile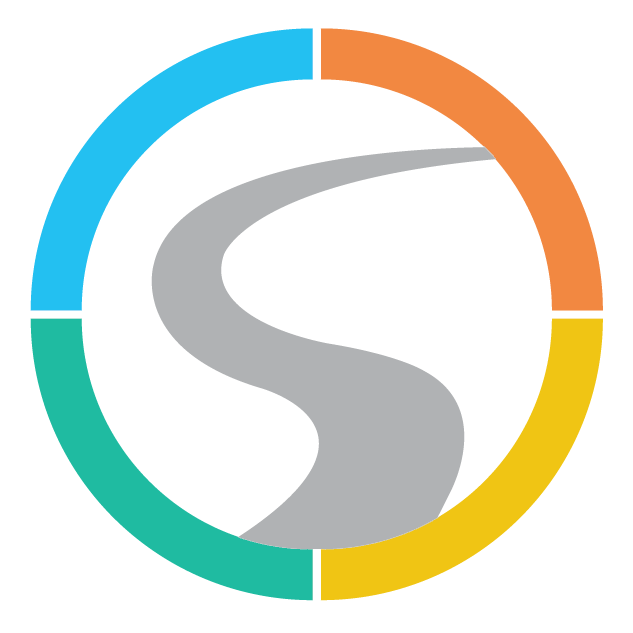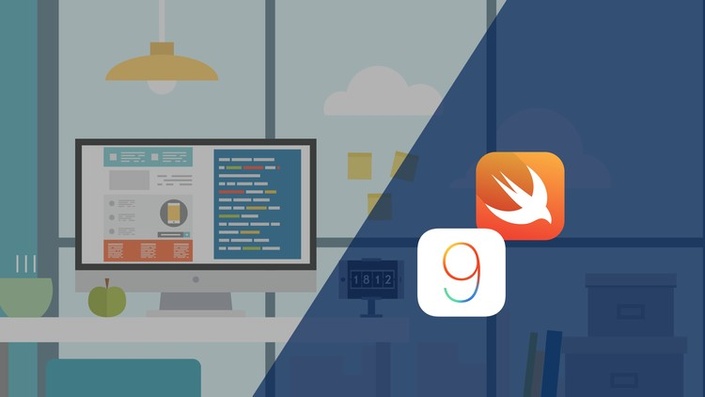 Intermediate iOS 9 Programming
Dive deeper into IOS development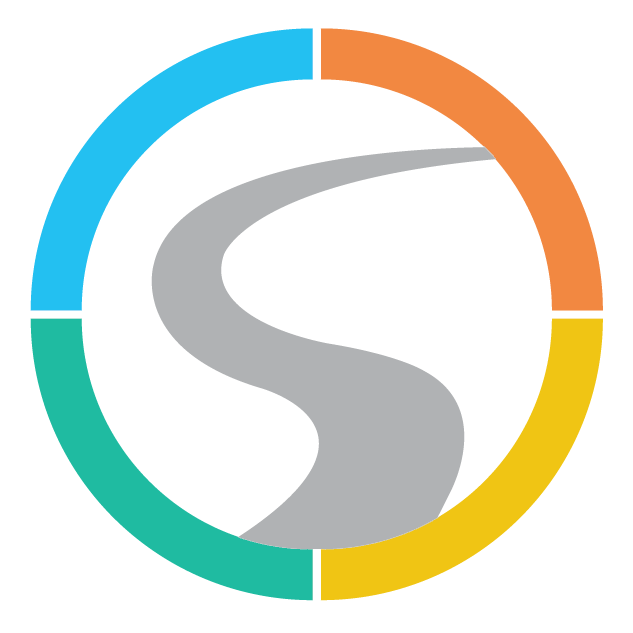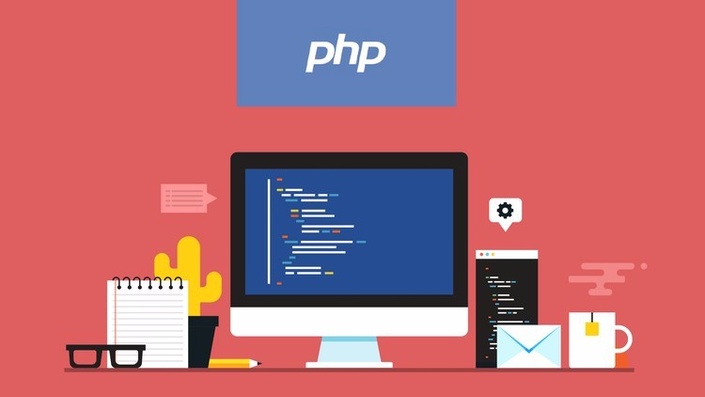 PHP Object Oriented Programming Fundamentals
Introducing OOP in a PHP environment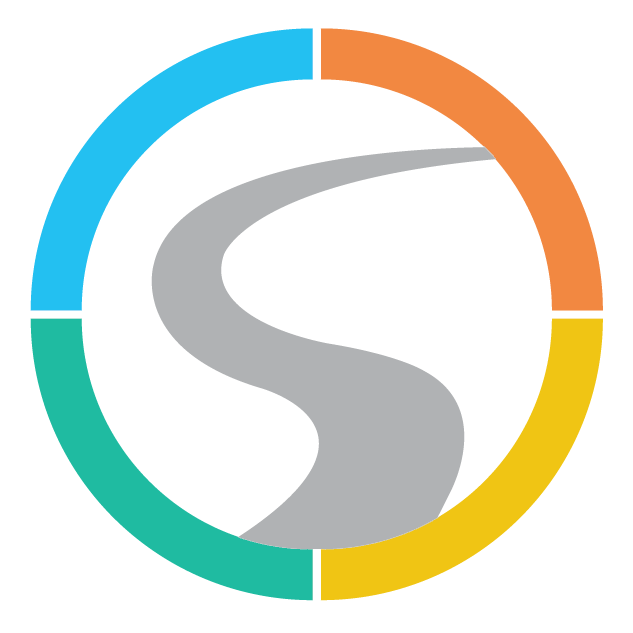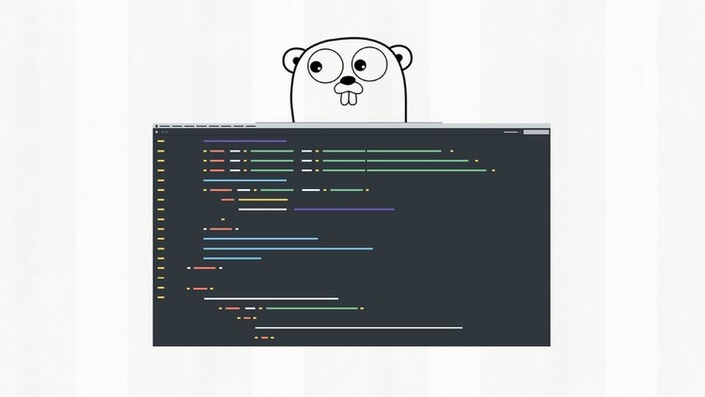 Google Go Programming for Beginners (Golang)
Why Go? Use two development environments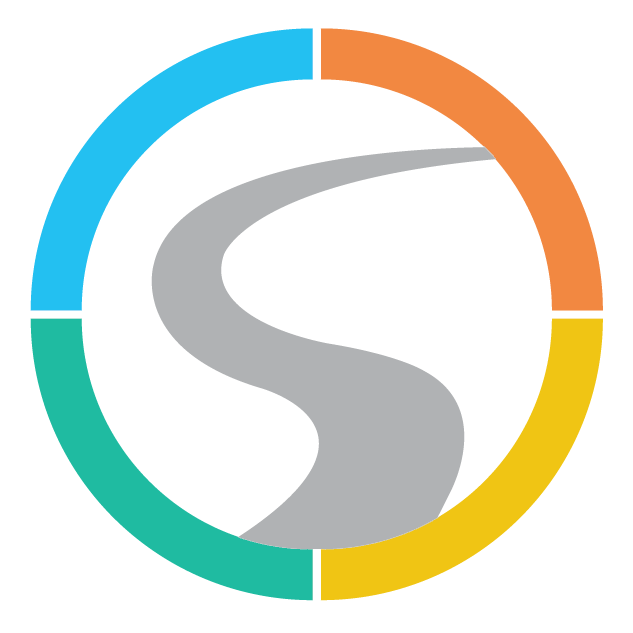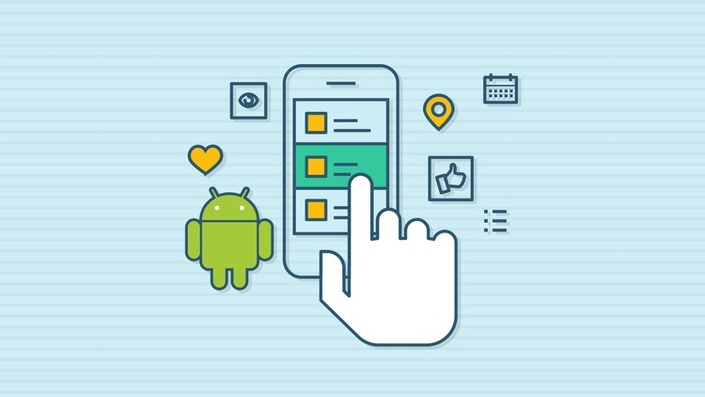 Android App Development: Easy and Quick Programming
Become an Android Developer on mobile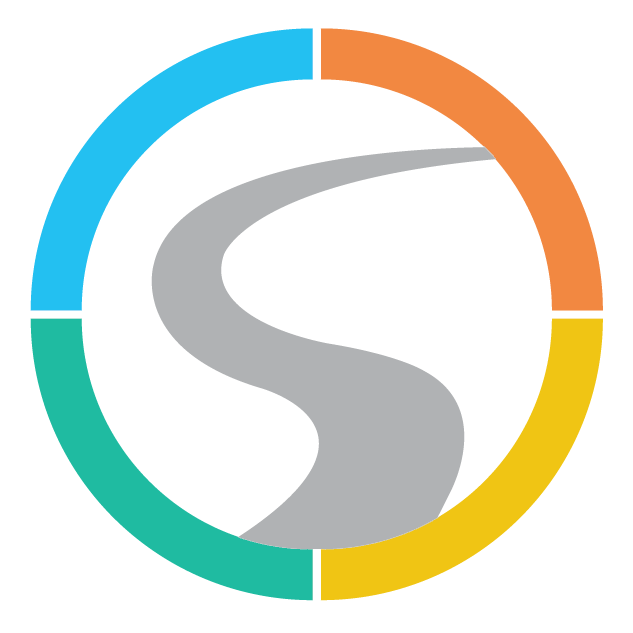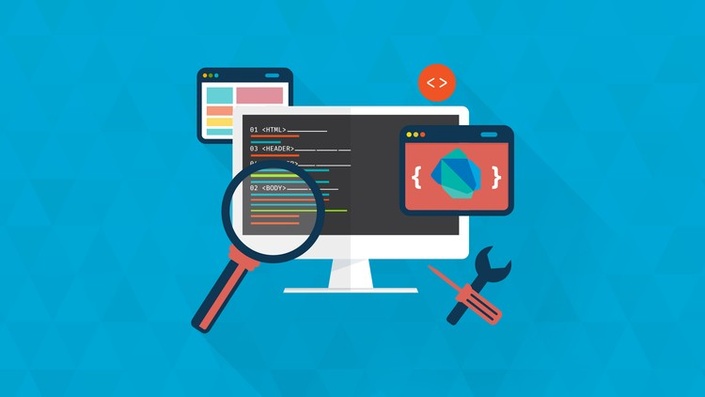 Beginning Web Components with Dart
Use Google's new language in real projects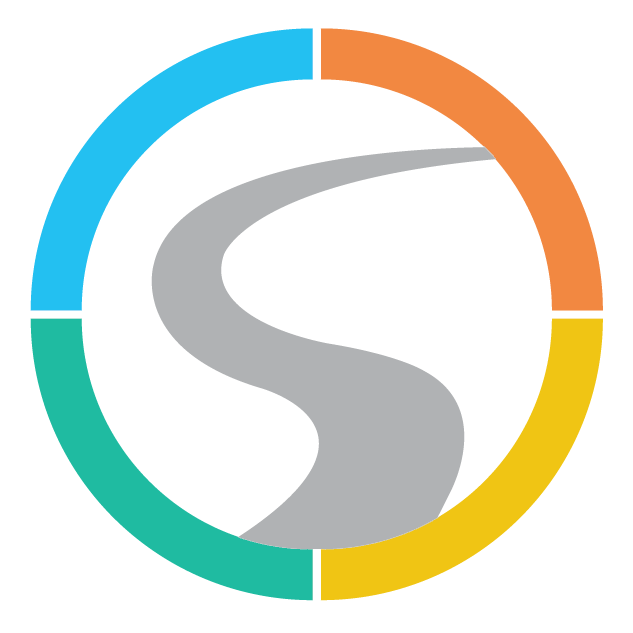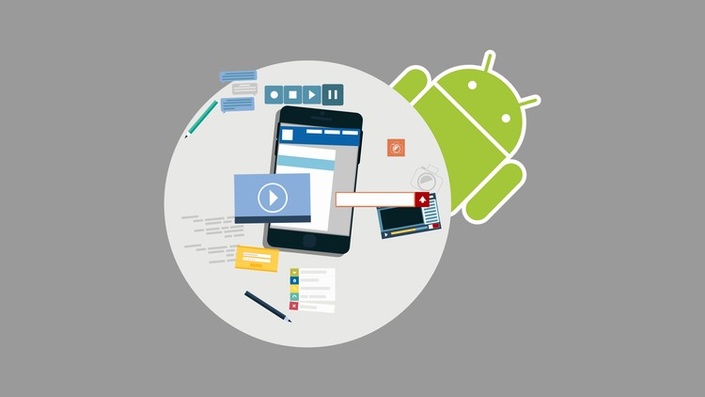 Build Android Apps with App Inventor 2 - No Coding Required
Create applications with drag and drop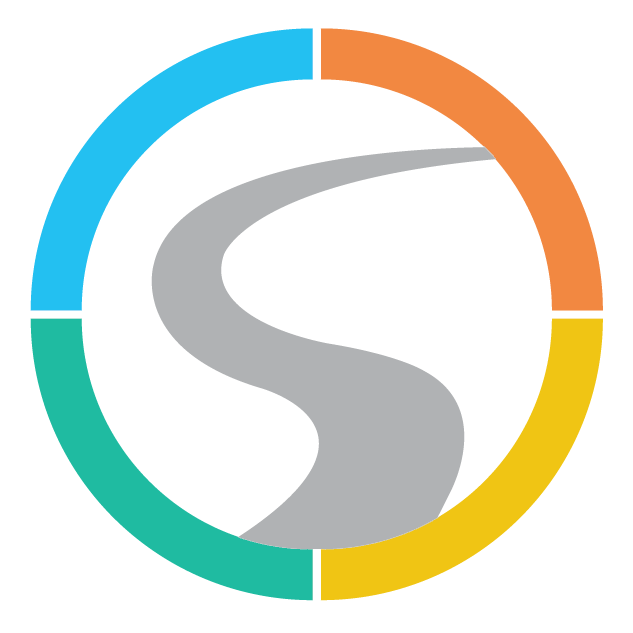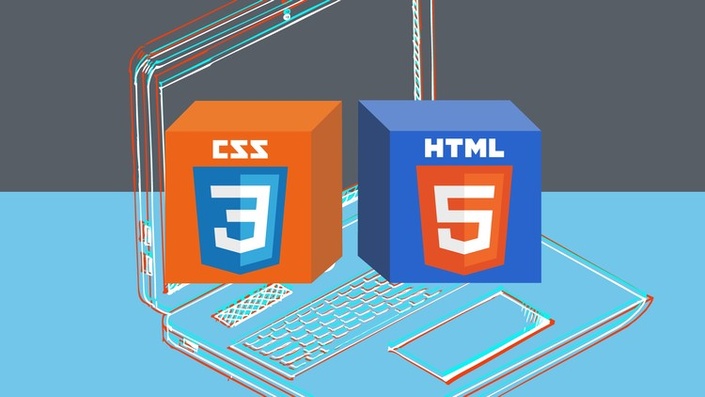 HTML5 and CSS3 Fundamentals
Build a complete website from scratch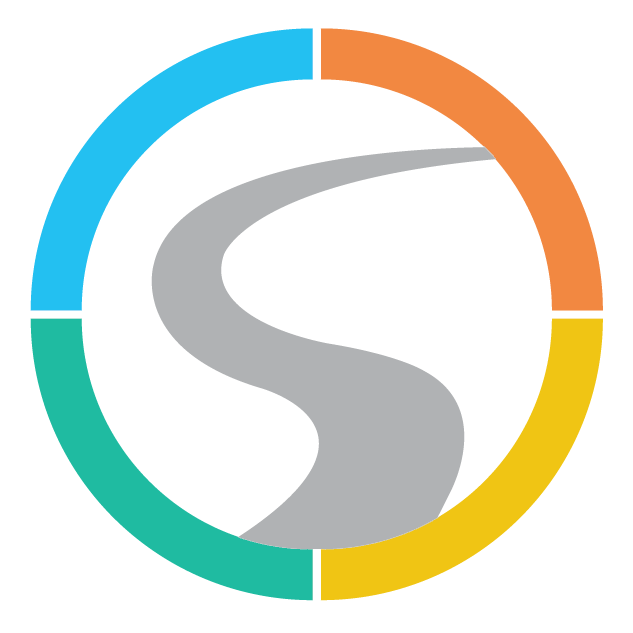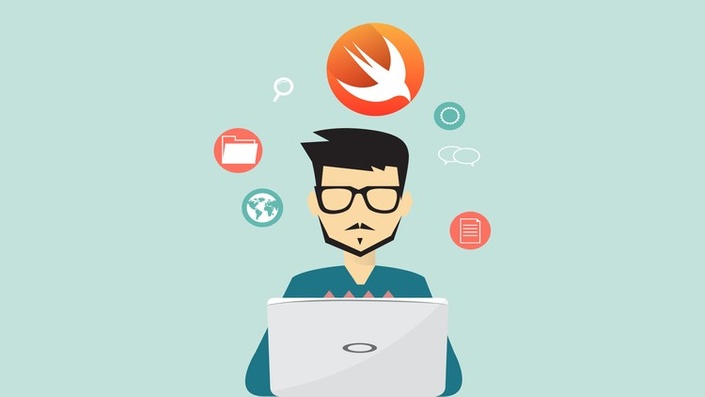 Swift Programming for Beginners
Learn to write iOS apps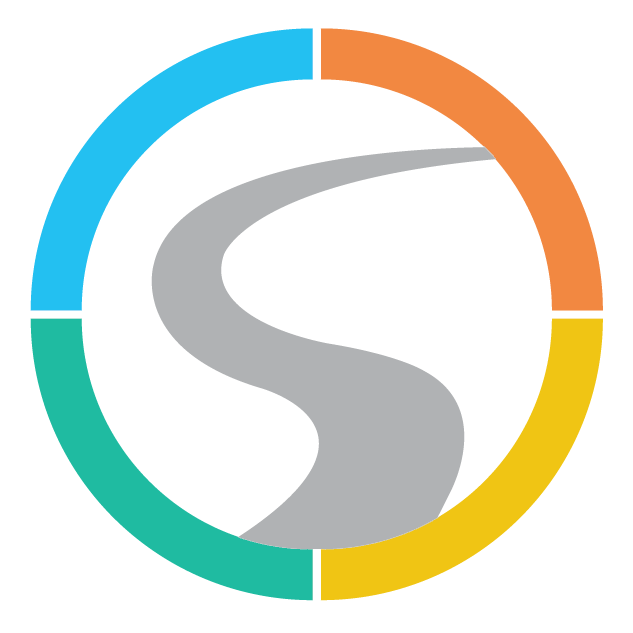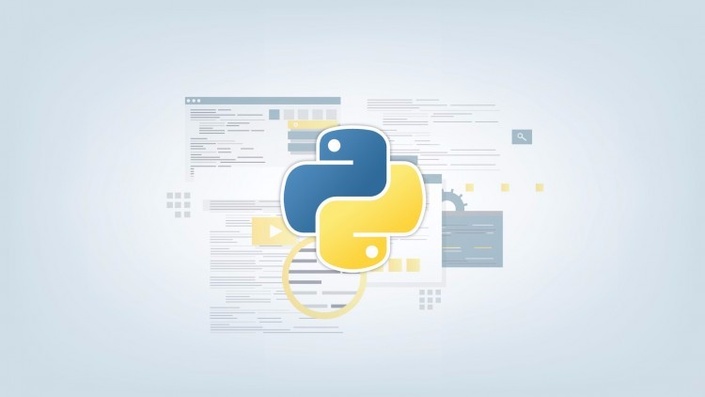 Python Web Programming
Python on the Internet, crash course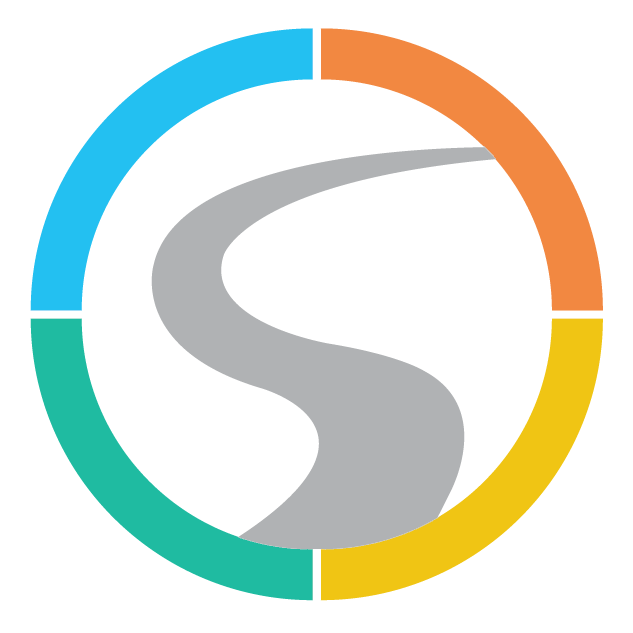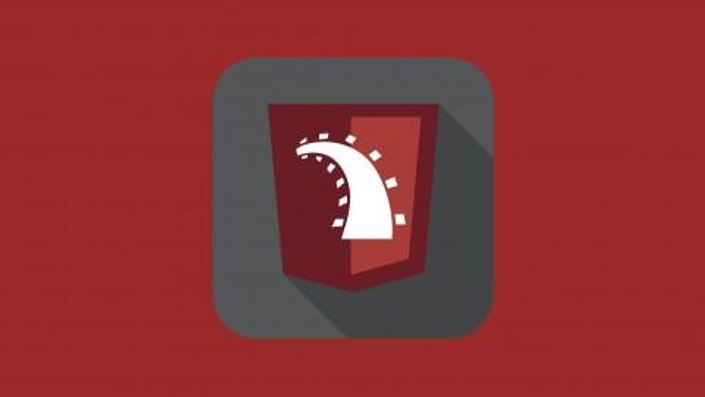 Ruby On Rails for Beginners
No prior knowledge of Ruby required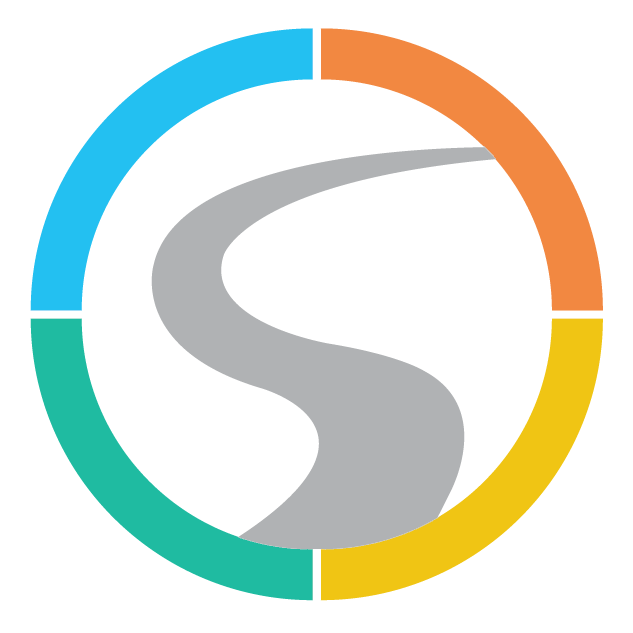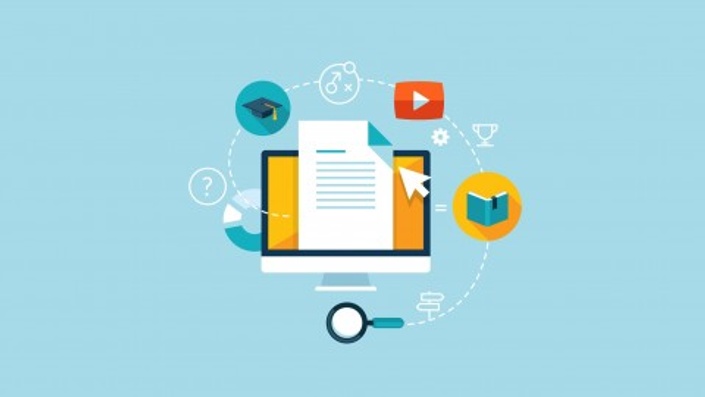 Fundamentals of HTML
Demystify the language of the Web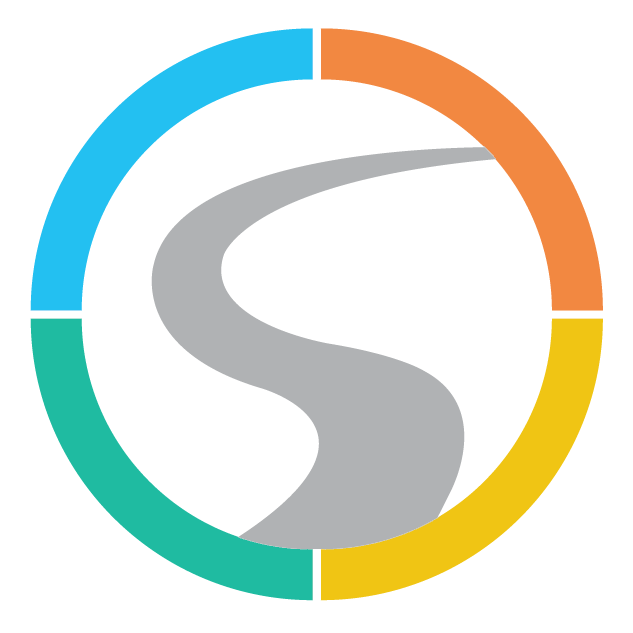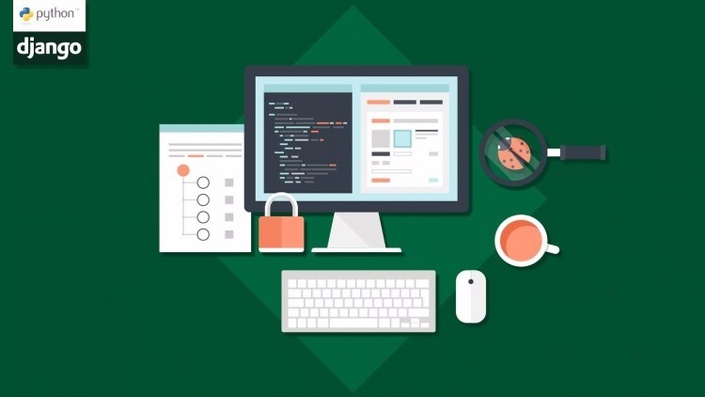 Learn Python Django From Scratch
Python developers, master the Django framework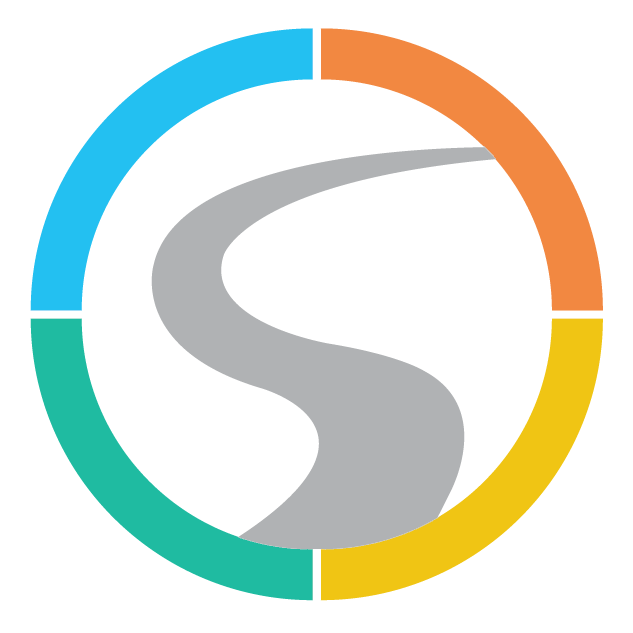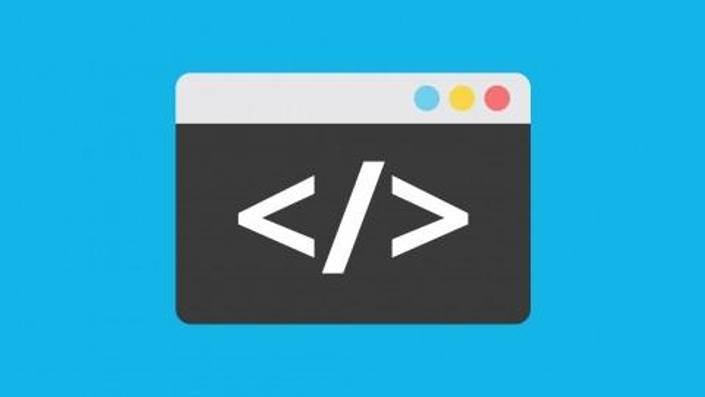 Fundamentals of JavaScript
Understand and write Javascript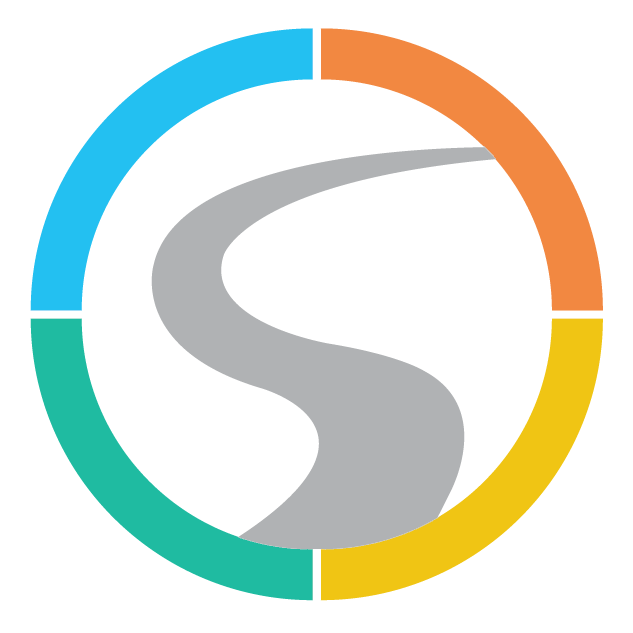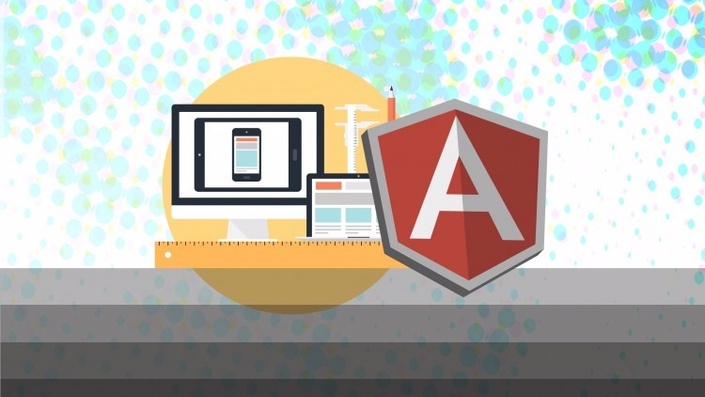 AngularJS For Beginners
Build a grocery list application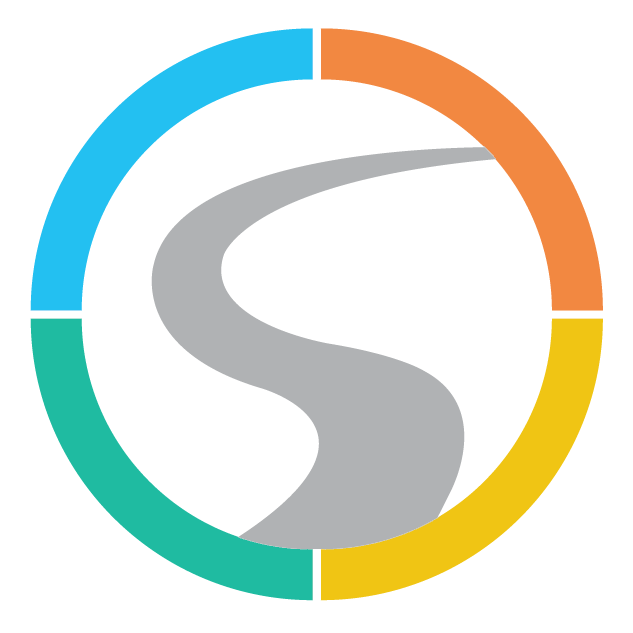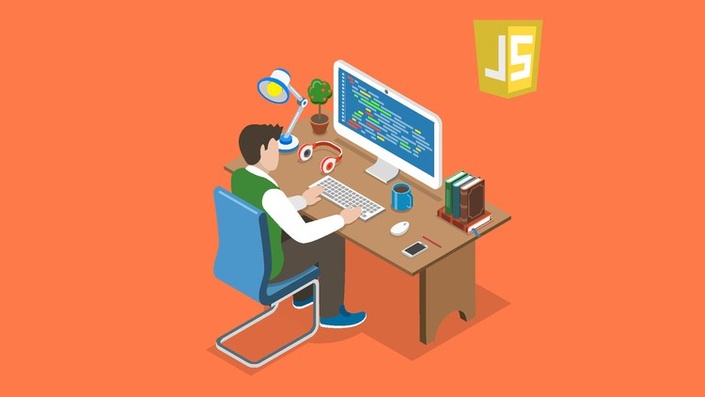 jQuery for Beginners
Install jQuery, understand and use it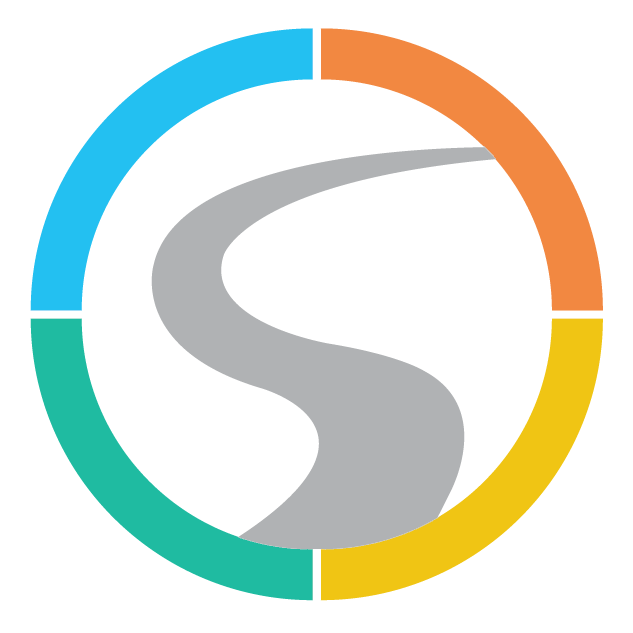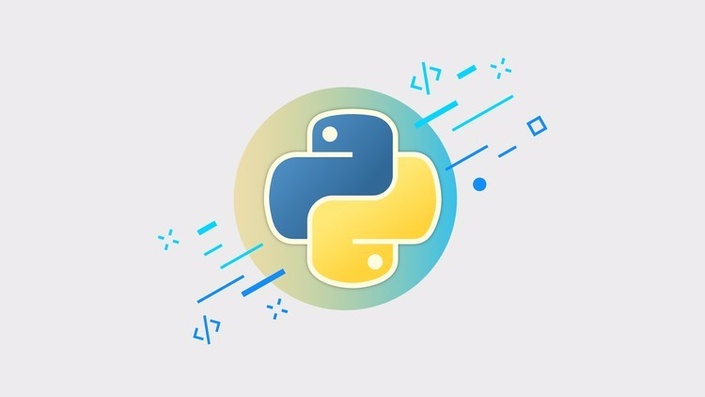 Python Object Oriented Programming Fundamentals
Demystify OOP in a Python context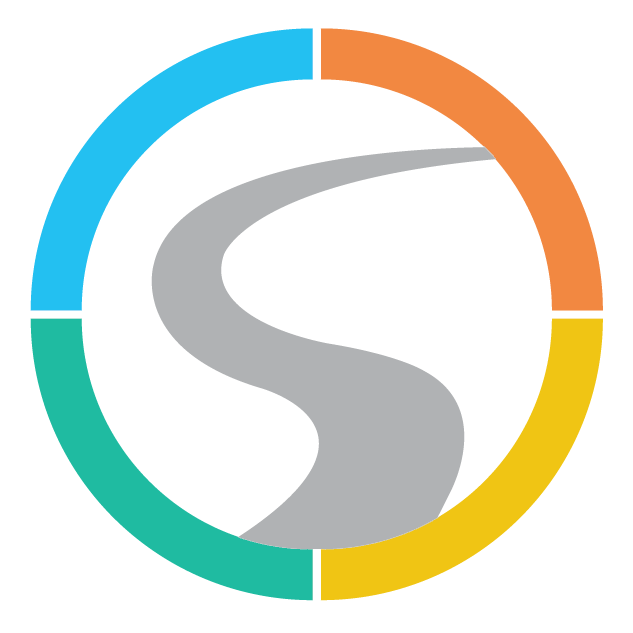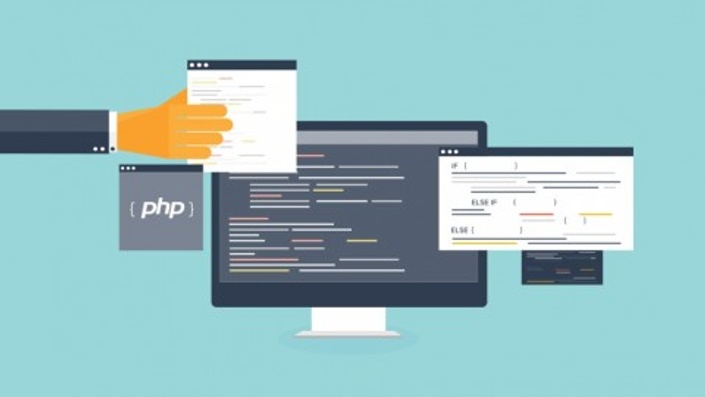 Fundamentals of PHP
PHP basics for coders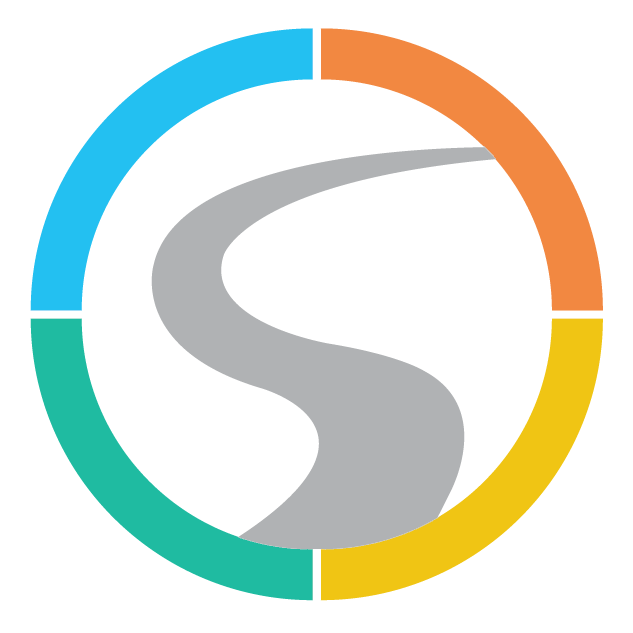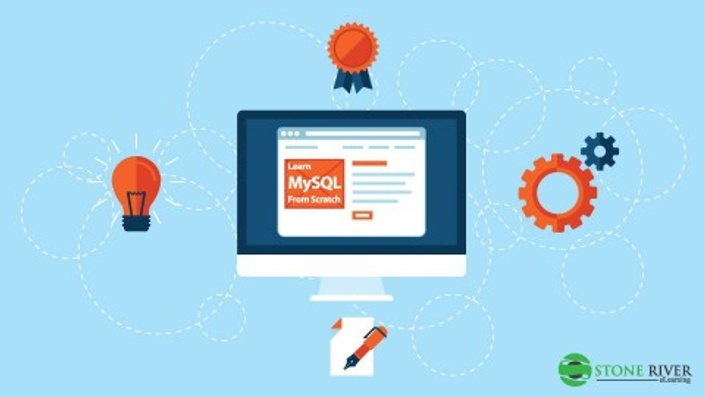 Fundamentals of MySQL
The most popular free web database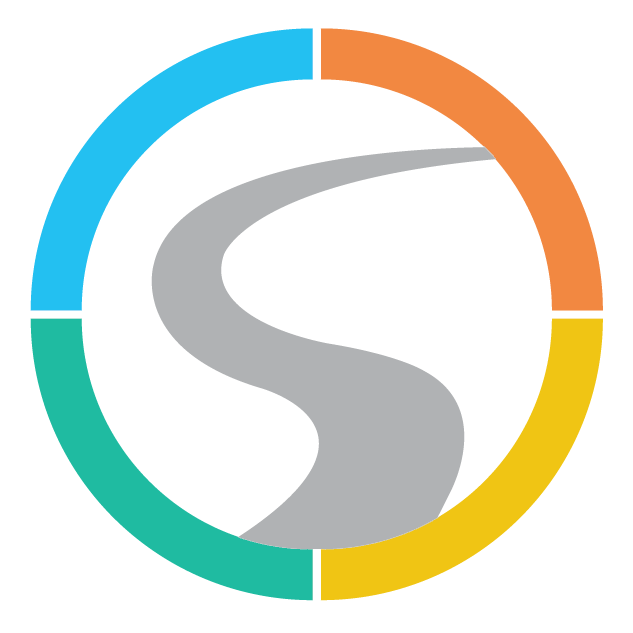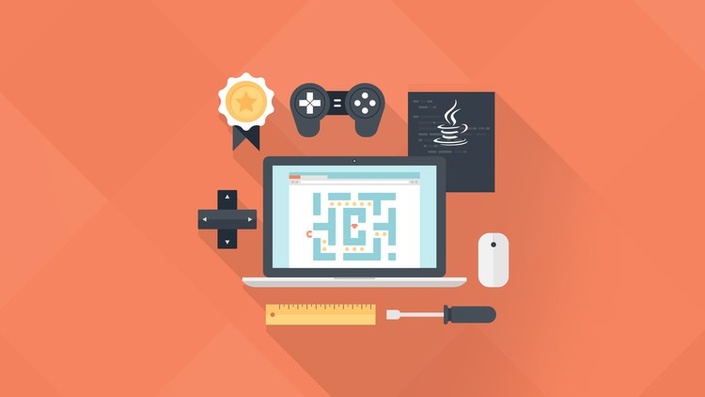 Java Game Development - Create a Flappy Bird Clone
Key game concepts for Java developers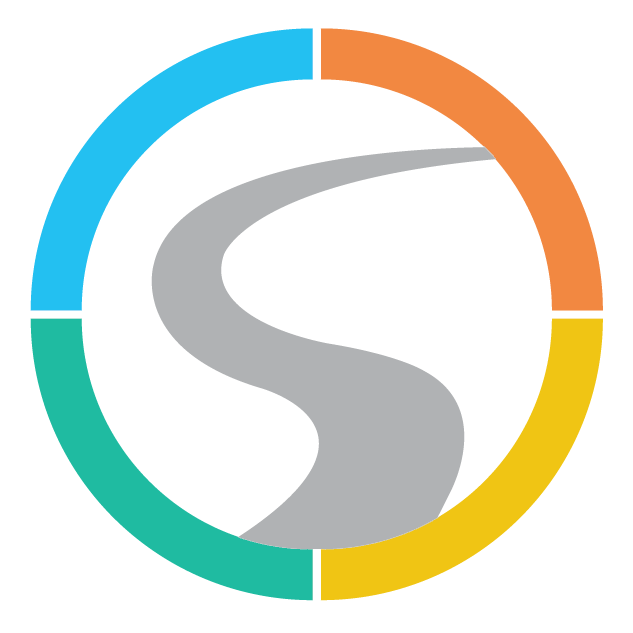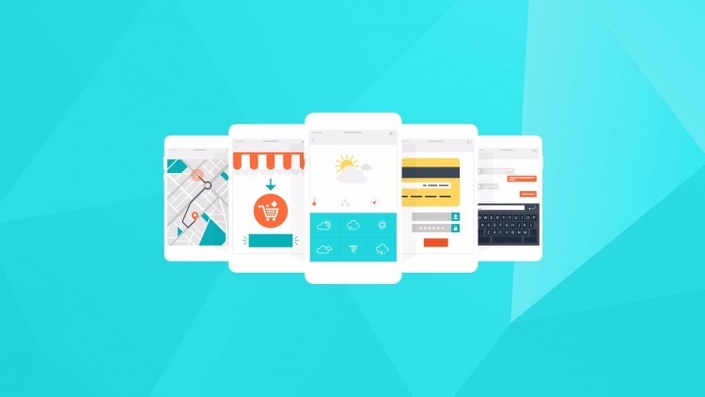 Mobile UI and UX Design
Mobile User Interface and User Experience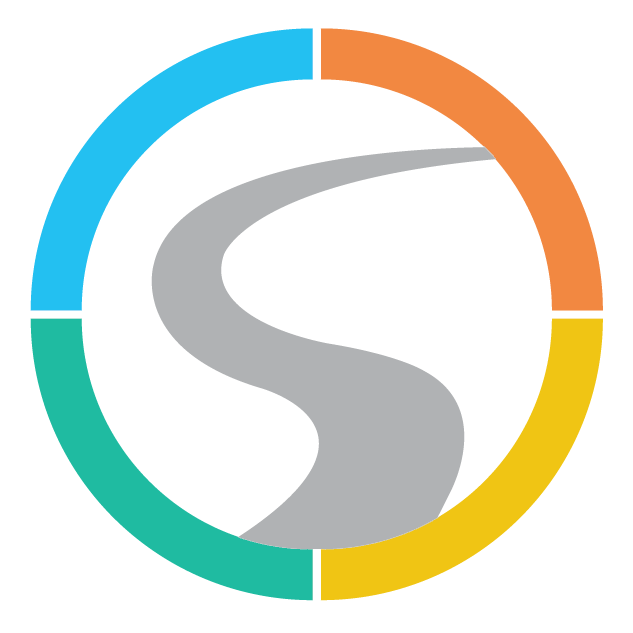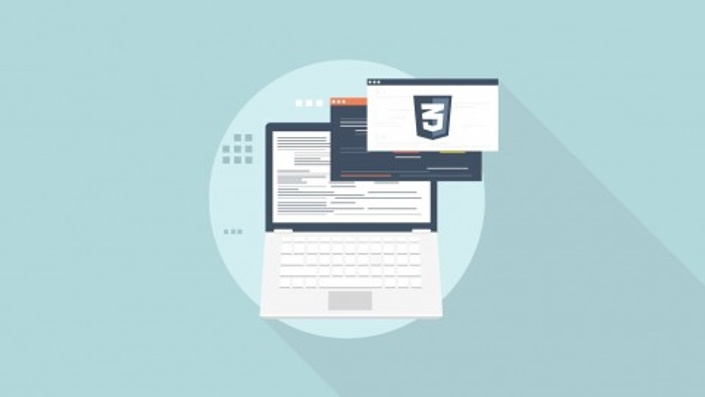 Fundamentals of CSS and CSS3
Improve consistency and simplify maintenance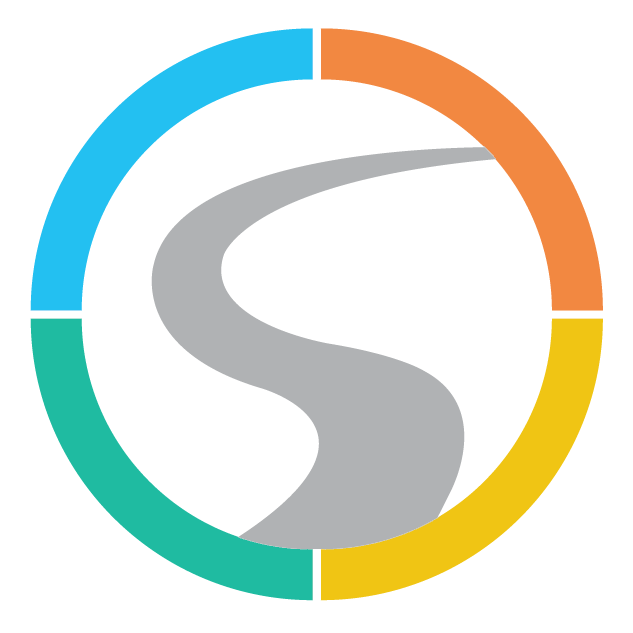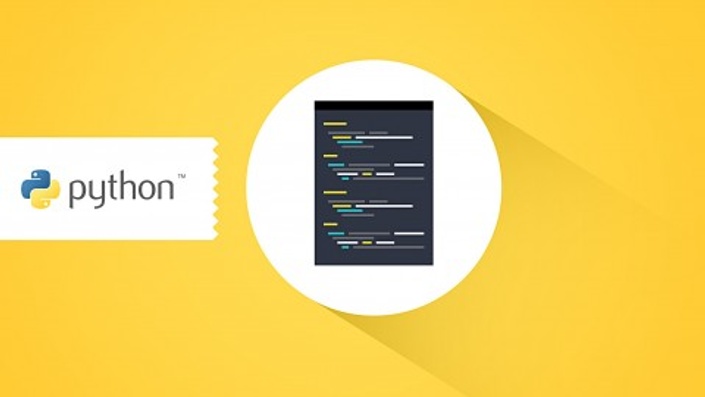 Python Programming for Beginners
Install Python and write your first program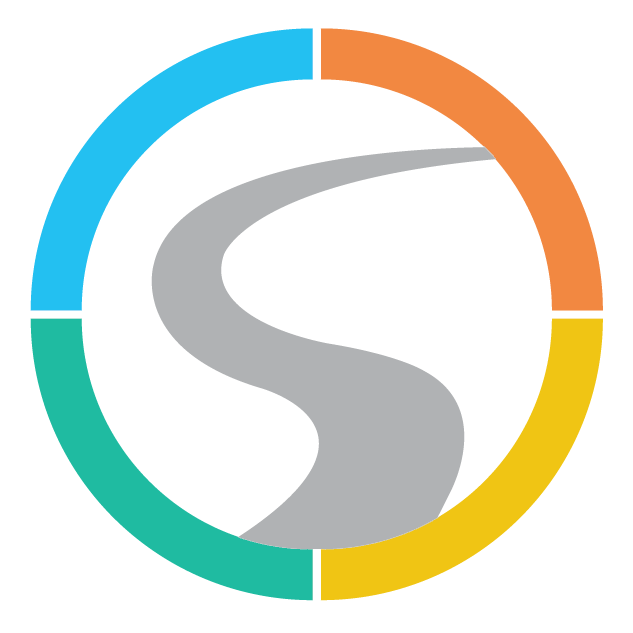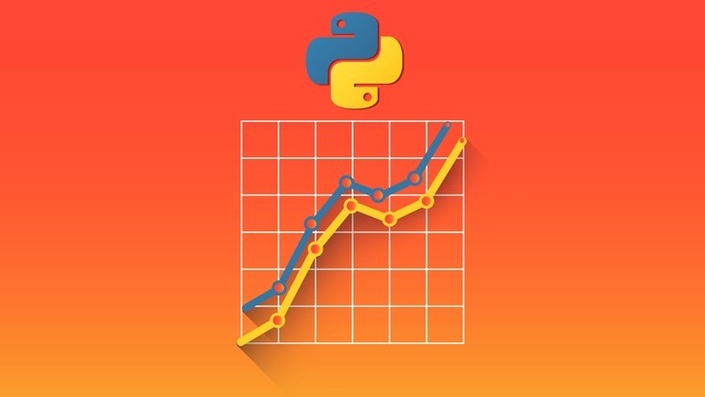 Data Analysis with Python and Pandas
Create dataframes using the Pandas add-on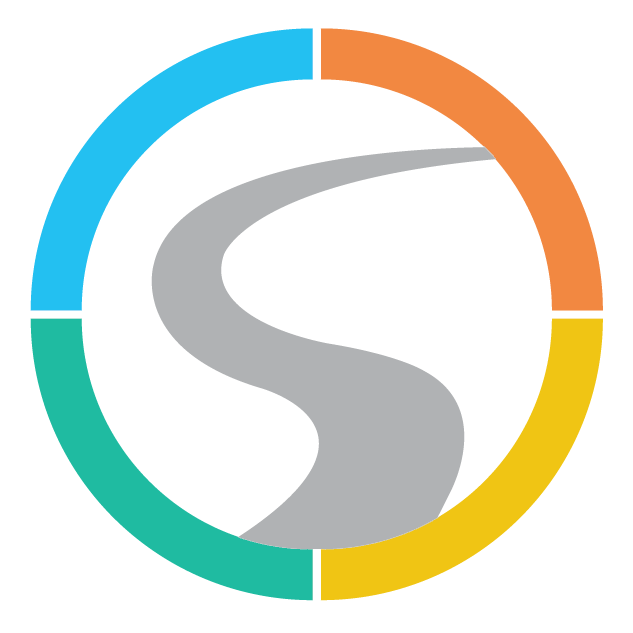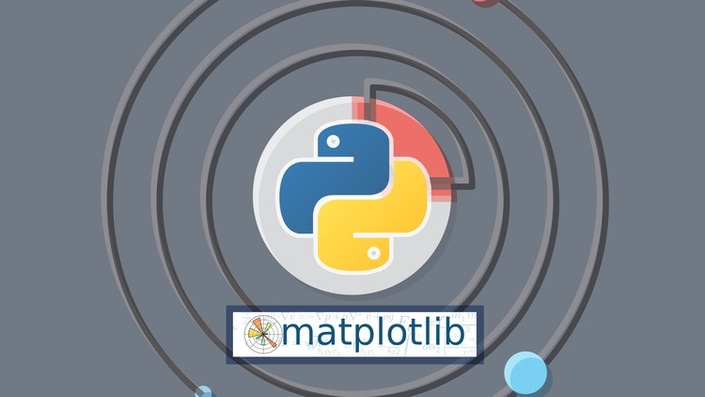 Data Visualization with Python and Matplotlib
Advanced graphs with the Matplotlib add-on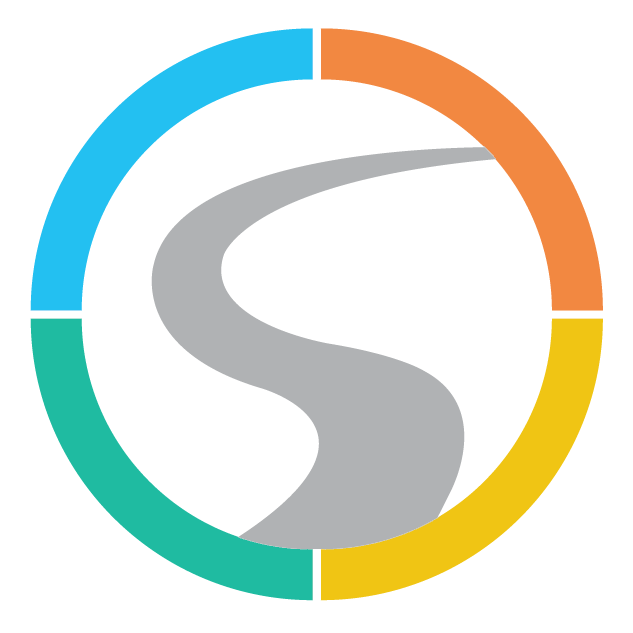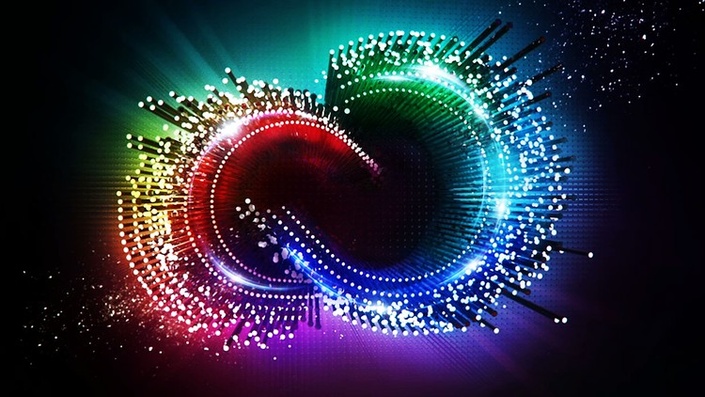 What's New In Adobe CC 2015 Graphics & Web
Explore Creative Cloud features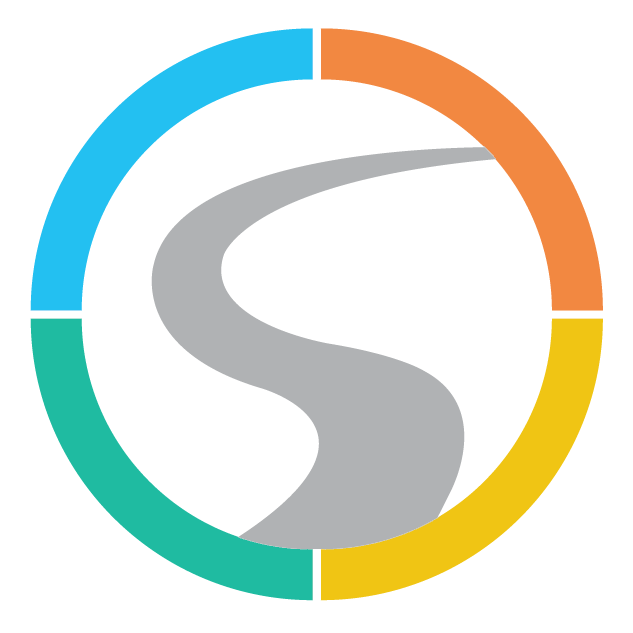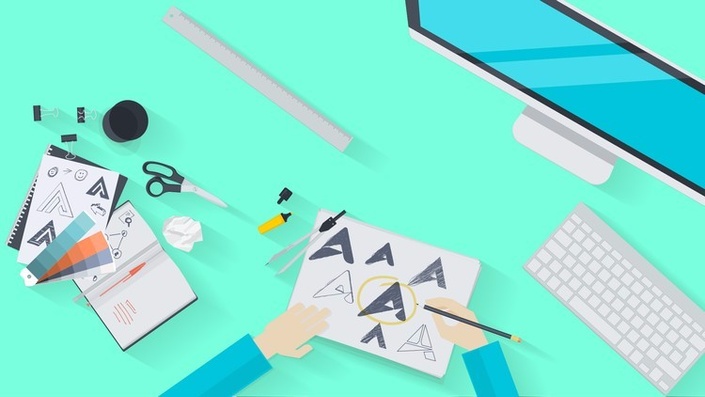 Typography From A to Z
For print media and the web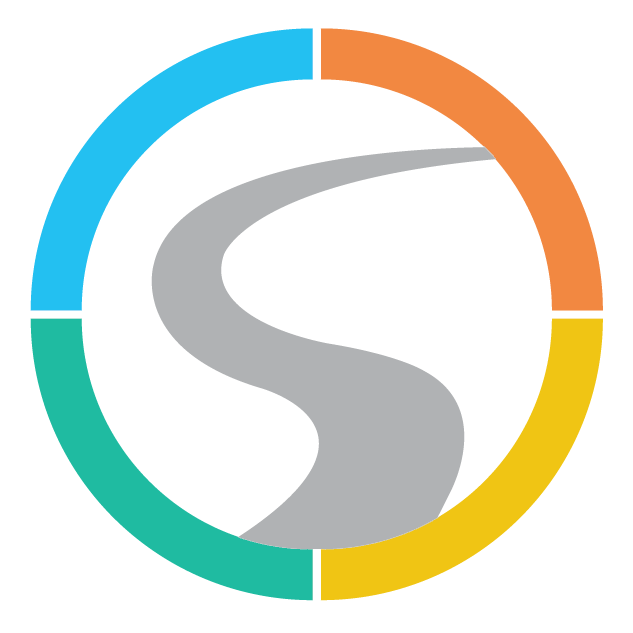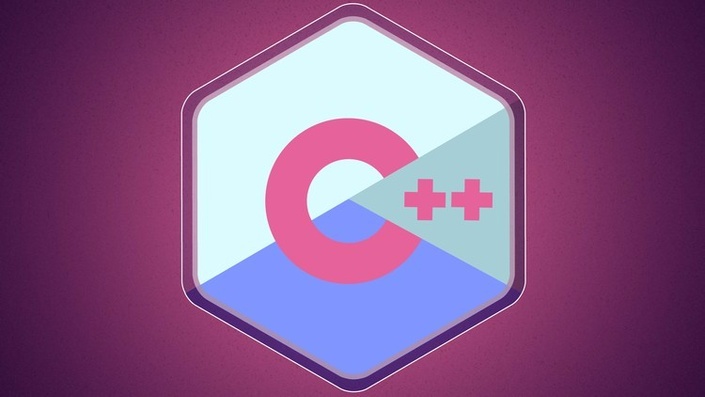 C++ Programming Fundamentals
Get started in this popular language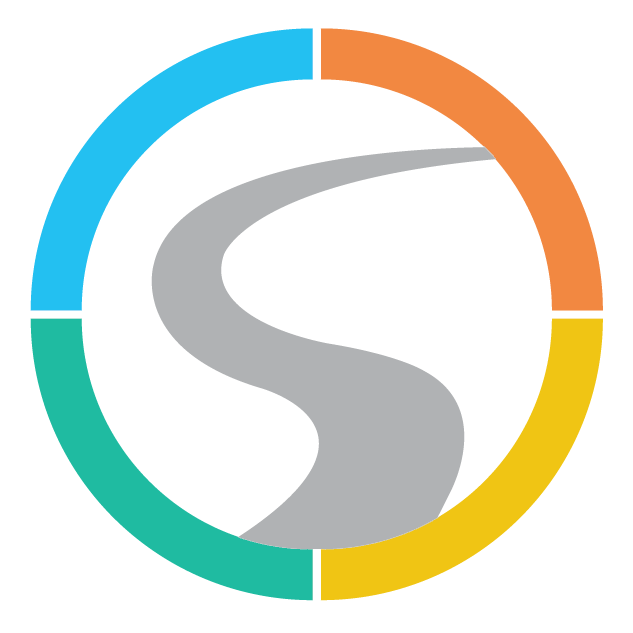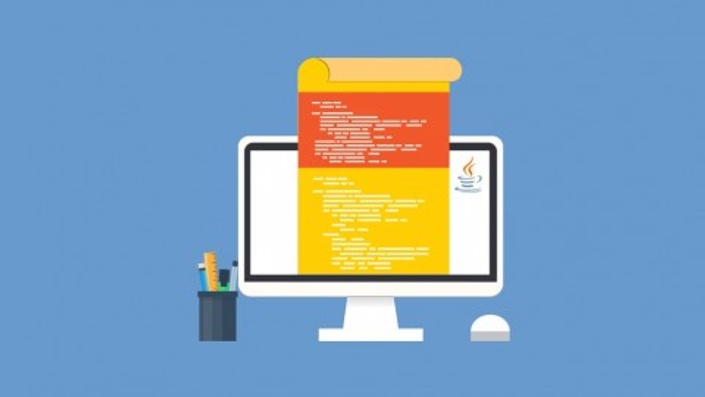 Fundamentals of Java Programming
From installation to your first program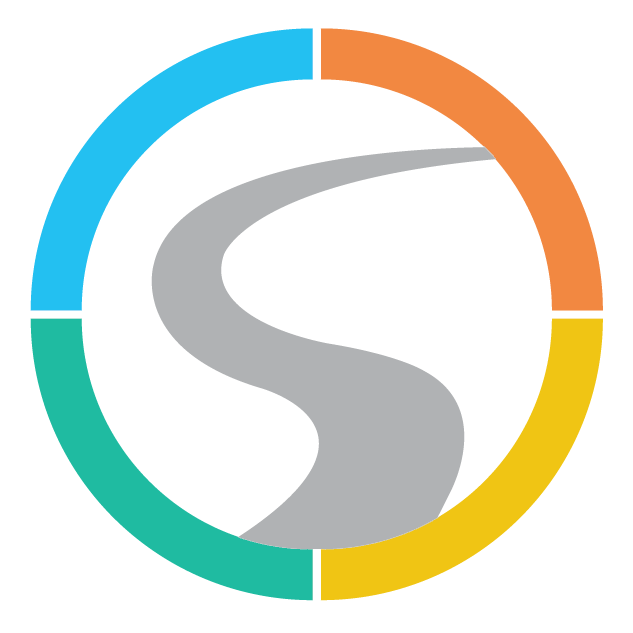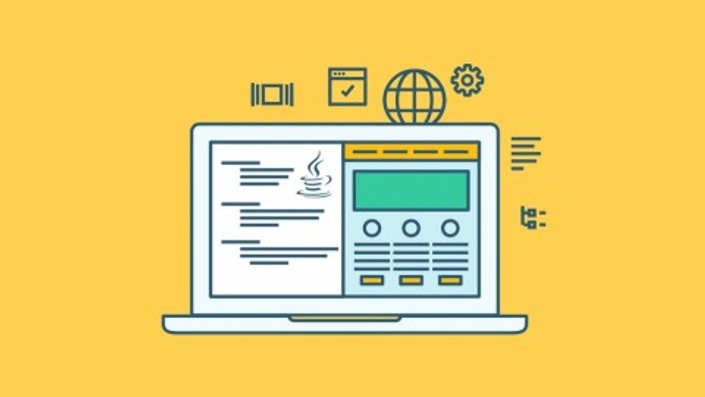 Intermediate & Advanced Java Programming
Object Oriented Programming to advanced networking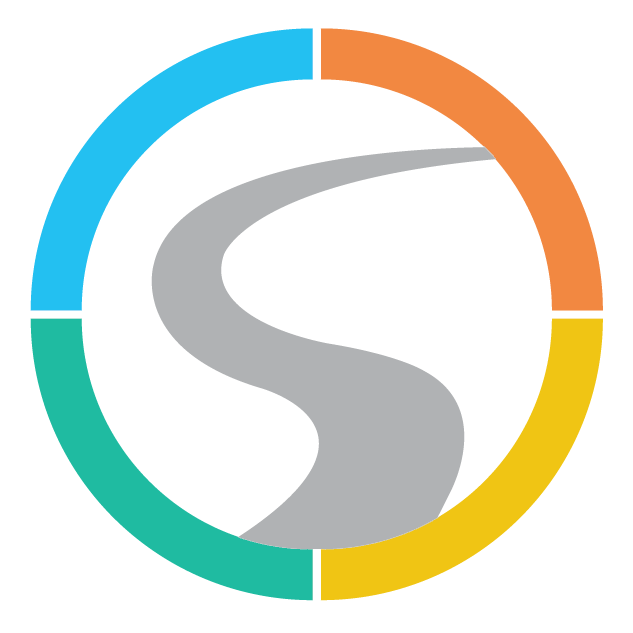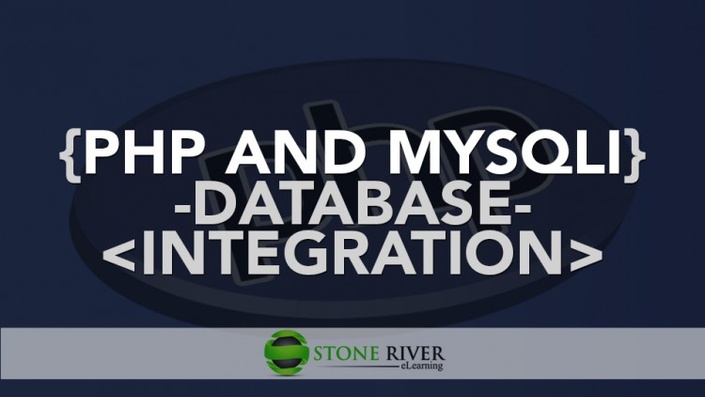 MySQLi For Beginners
Best practices and security considerations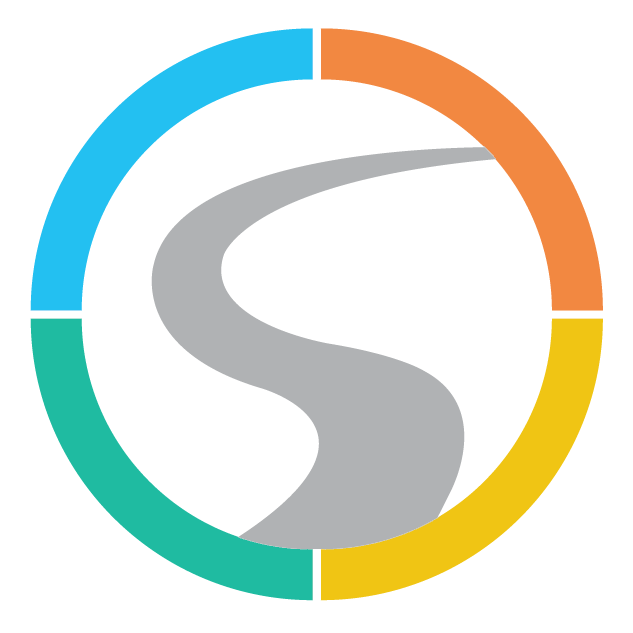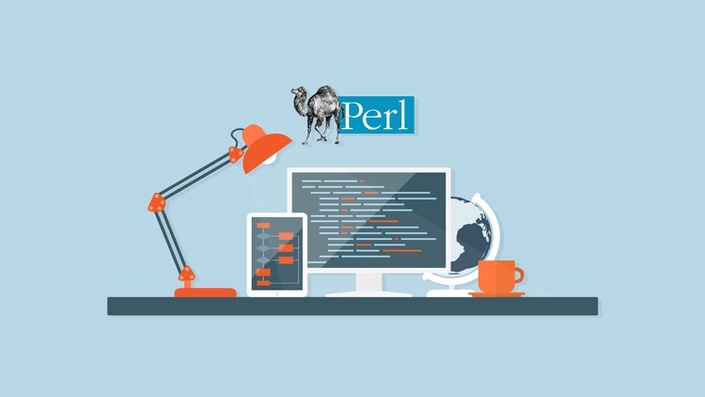 Perl Programming for Beginners
Use Perl for analysis and reporting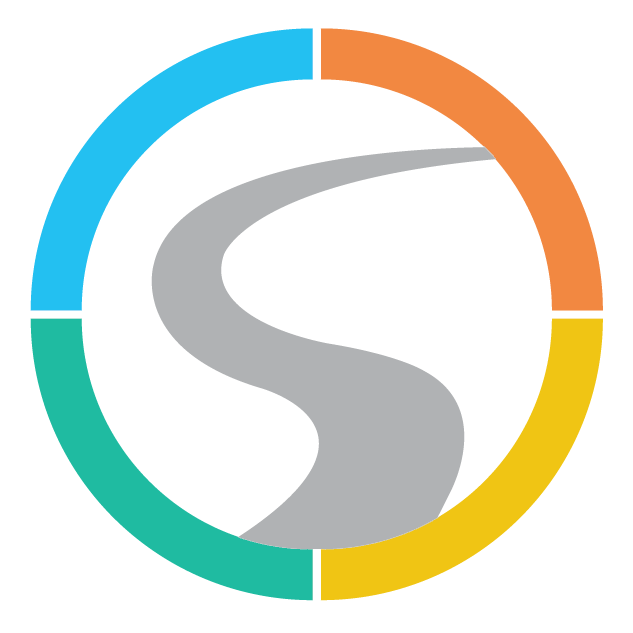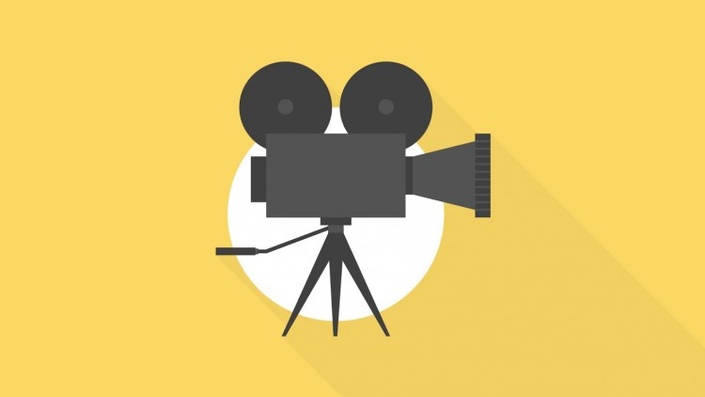 Create Stunning Promo Videos in 30 Minutes or Less
Use Adobe After Effects and more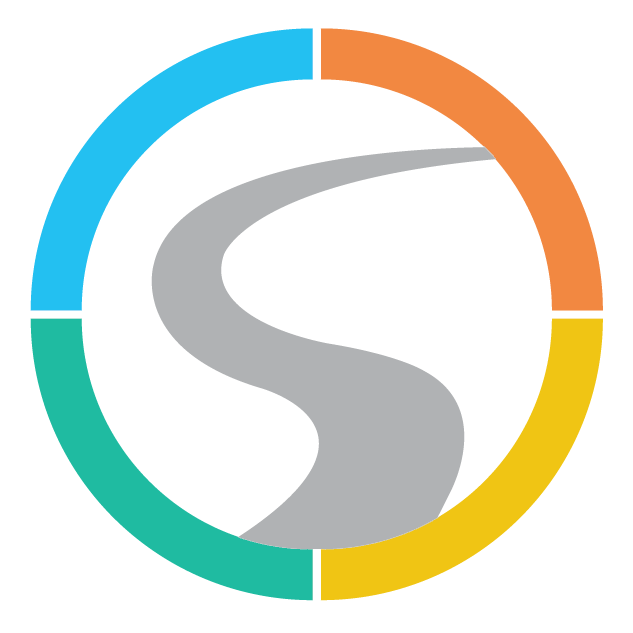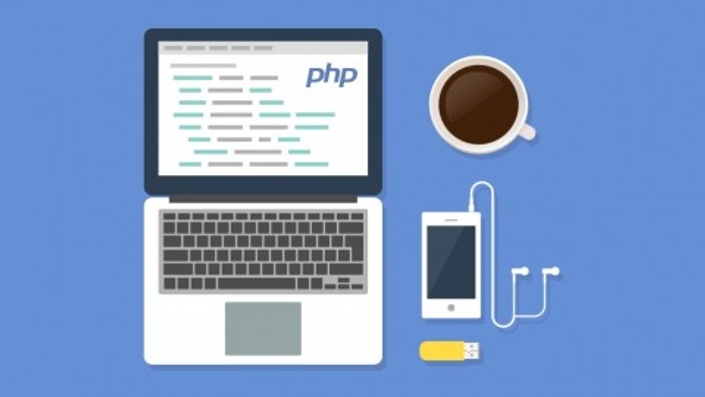 Learn PHP Programming From Scratch
Use PHP for web development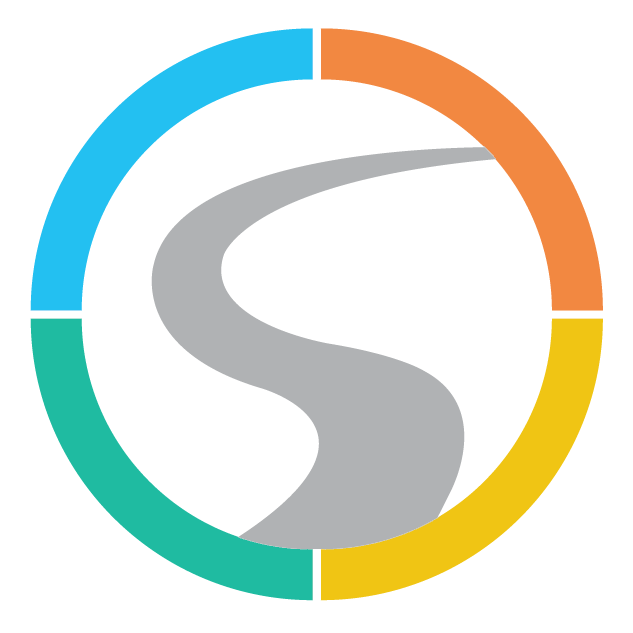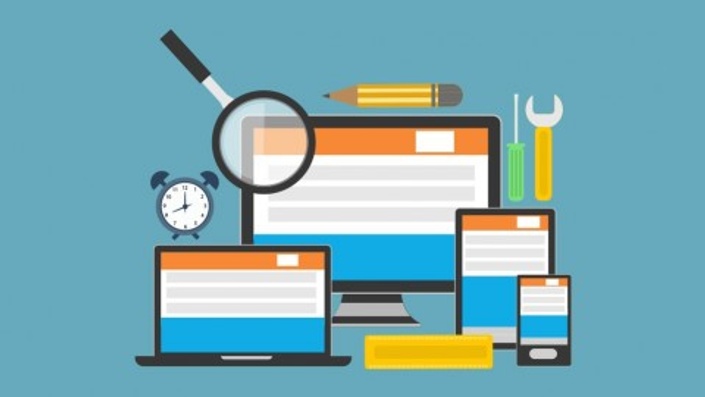 Introduction to Web Design
From HTML to advanced tools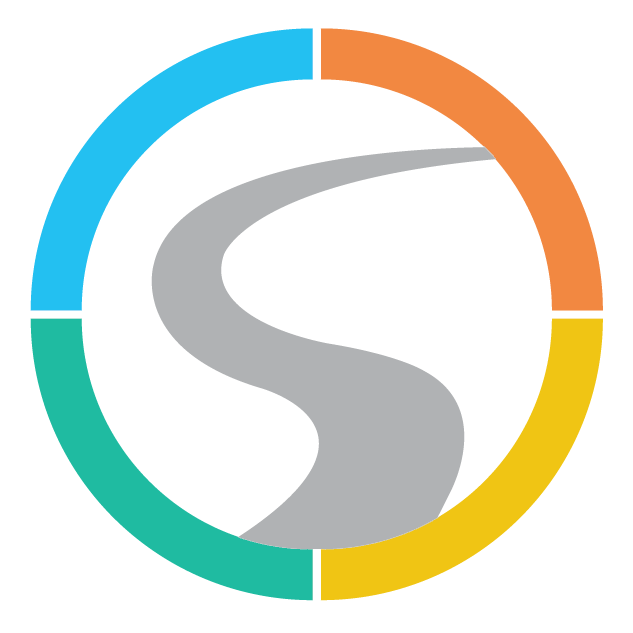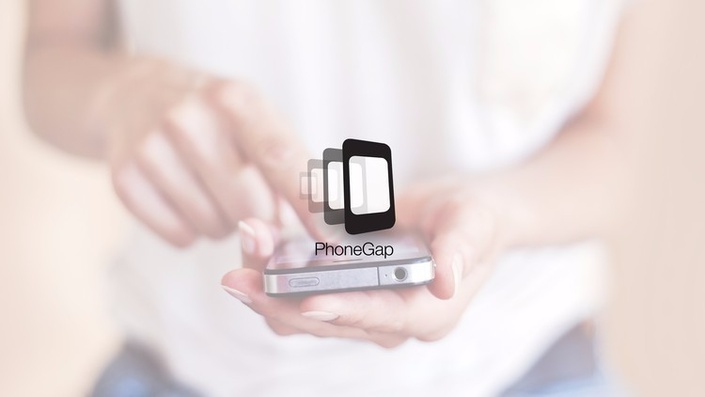 PhoneGap for Beginners
Write multi platform mobile applications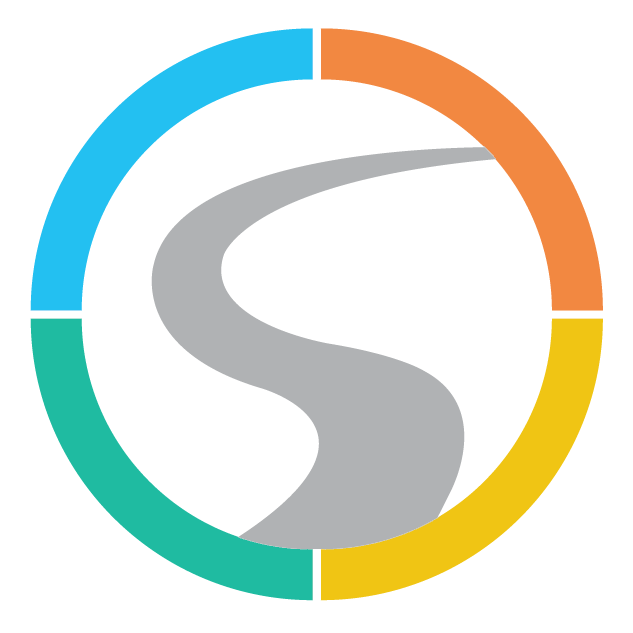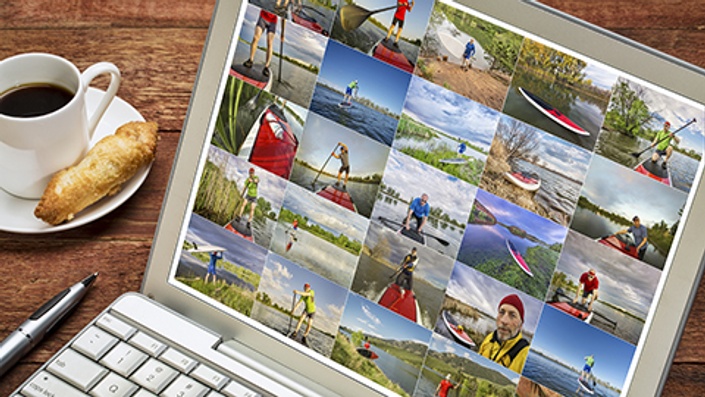 Photo Editing with Corel Paint Shop Pro
Retouch and recompose digital photos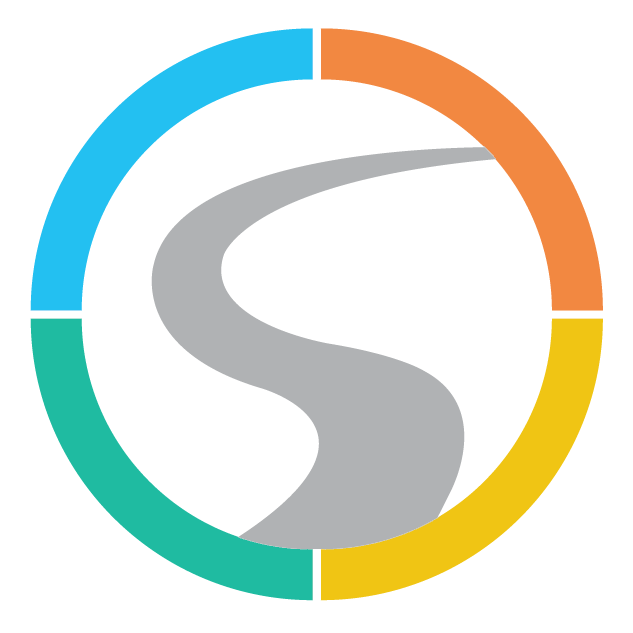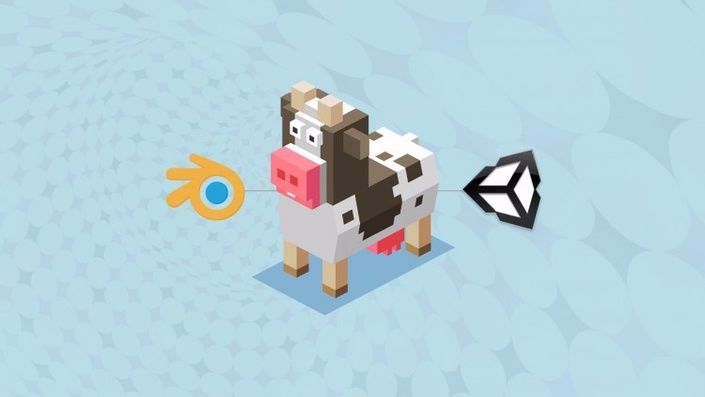 Learn Level Design with Blender and Unity 3D
Enhance your video game creation skills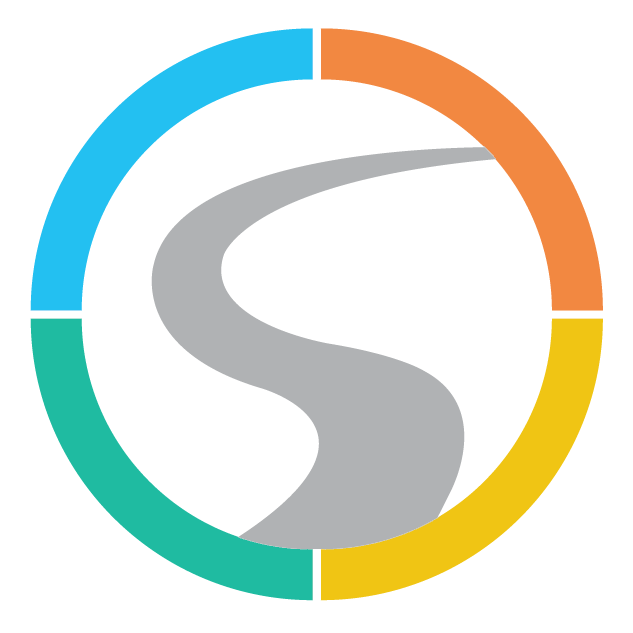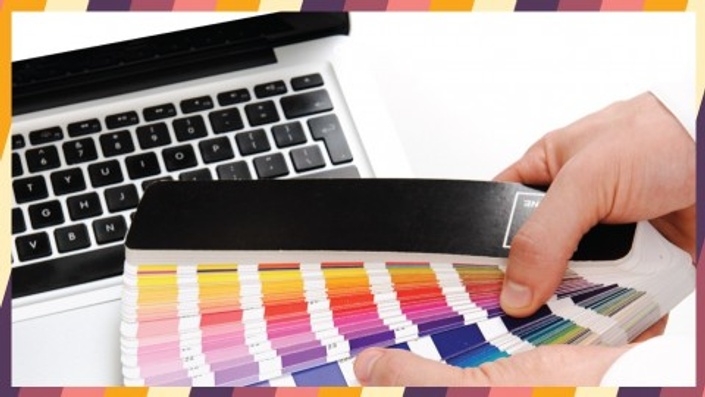 Become a Professional Graphic Designer
Tools and techniques for visual communication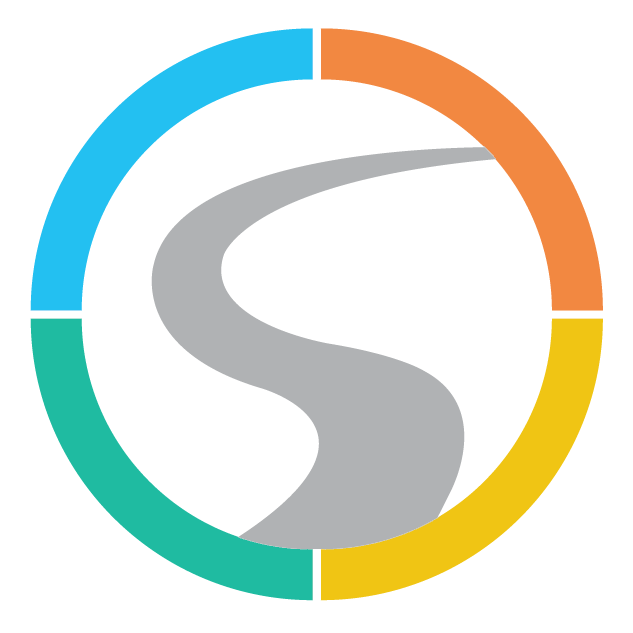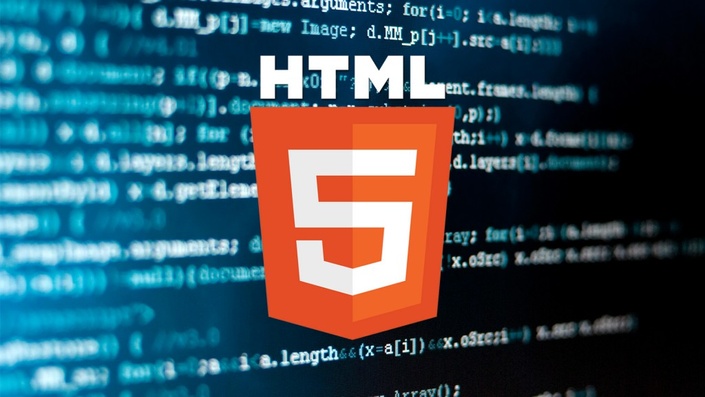 HTML5 & CSS3 Site Design
Learn the latest web languages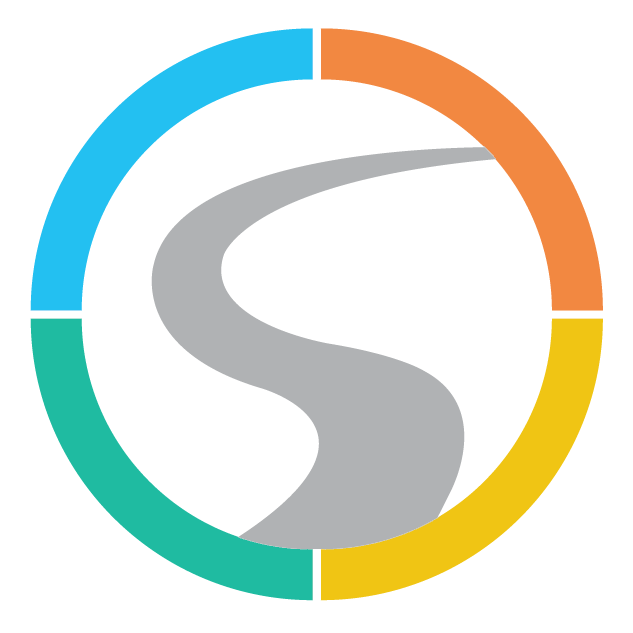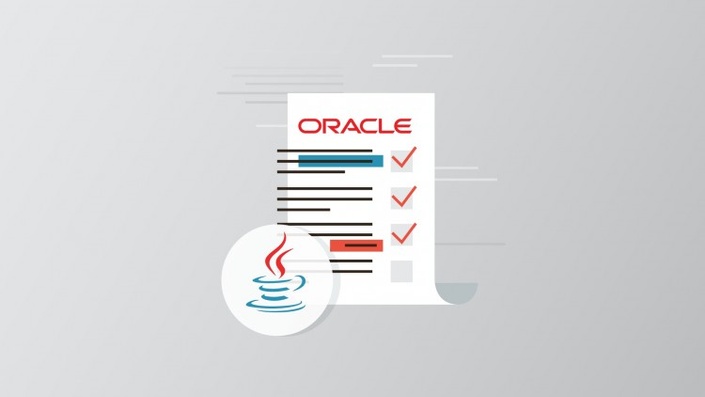 Oracle Java SE7 Programmer Level 1 Certification
Concepts, fundamentals and details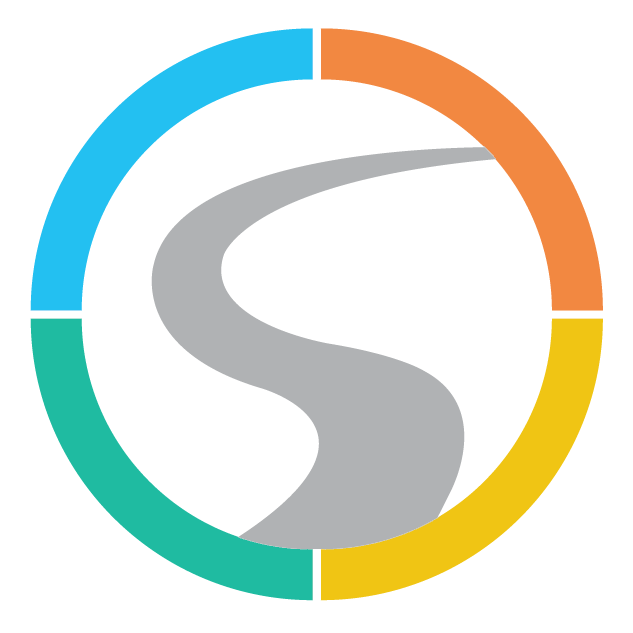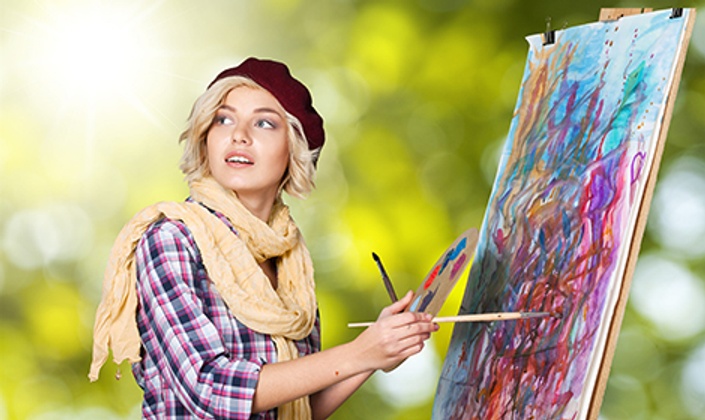 Digital Art with Wacom Tablets and Corel Painter
A whole new world of drawing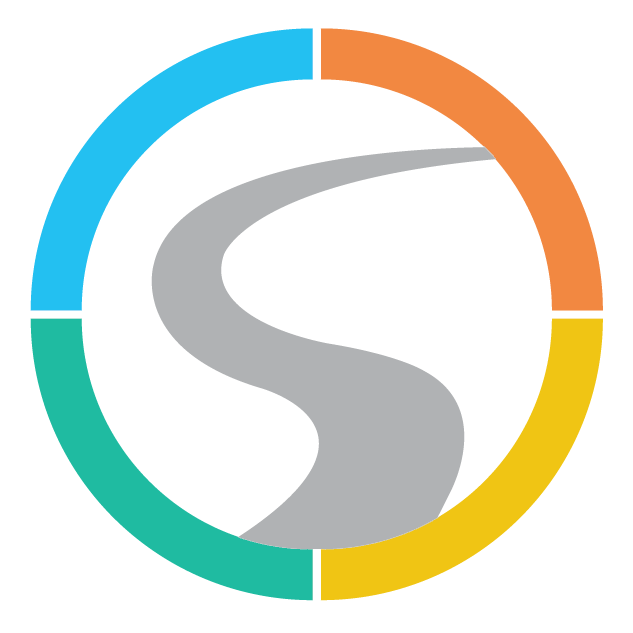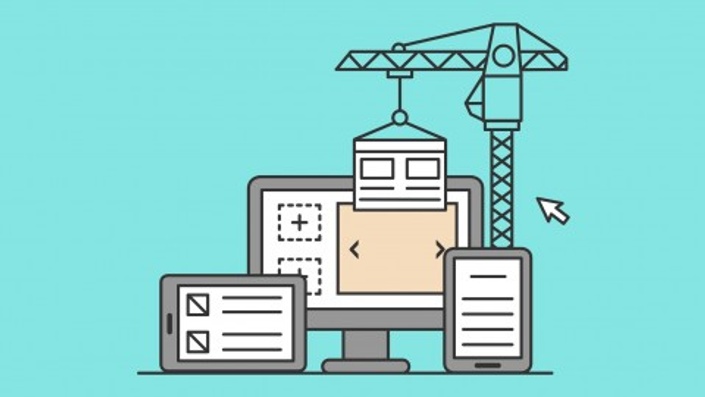 Introduction to Sass for CSS
Extend CSS with this preprocessor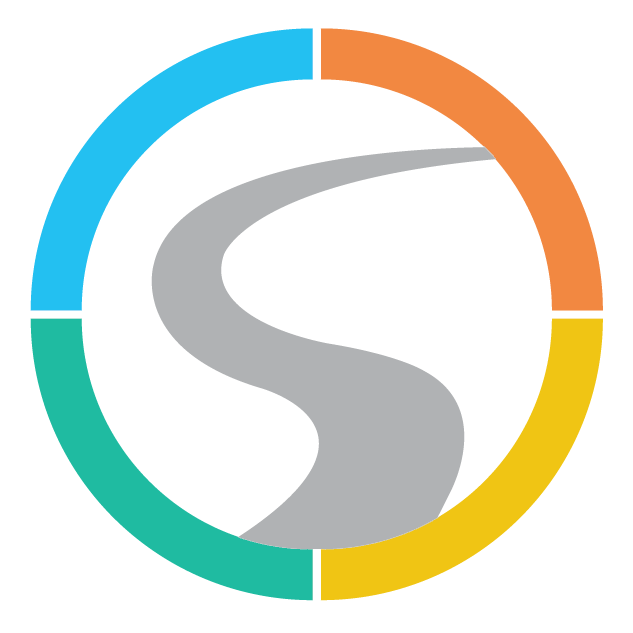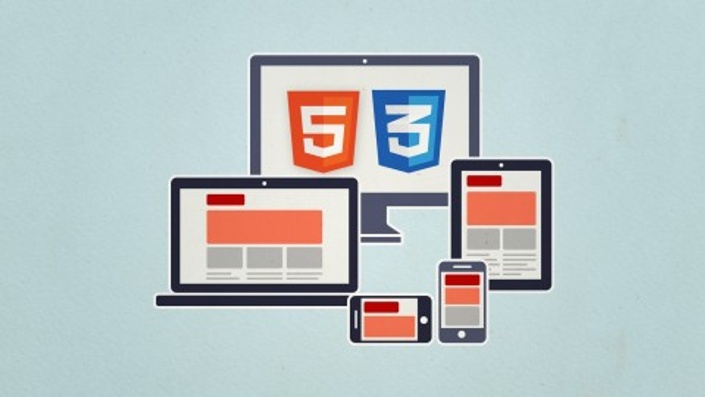 Building Responsive Websites with HTML 5 & CSS3
Build one layout for multiple displays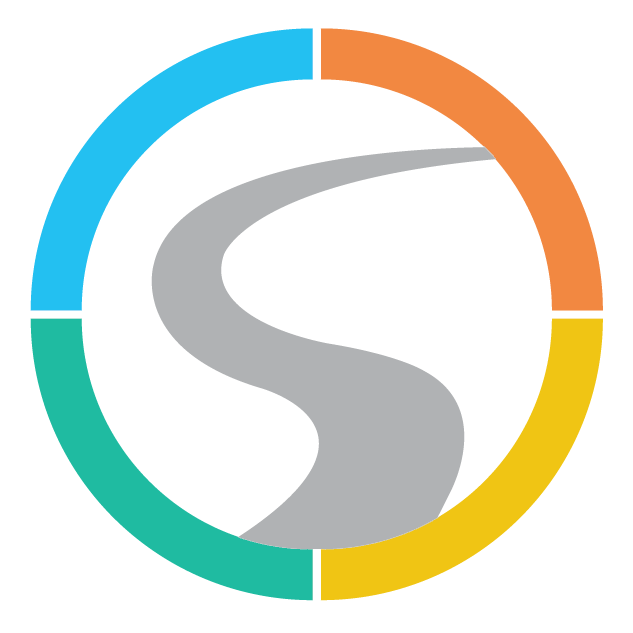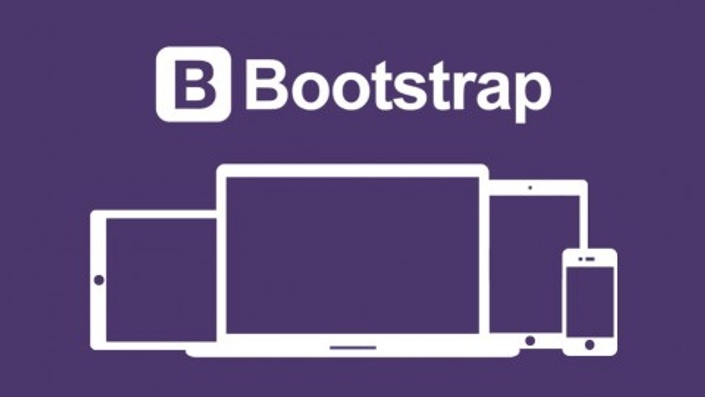 Develop Responsive Websites with Bootstrap 3
Build your own responsive website using the powerful Bootstrap 3 platform.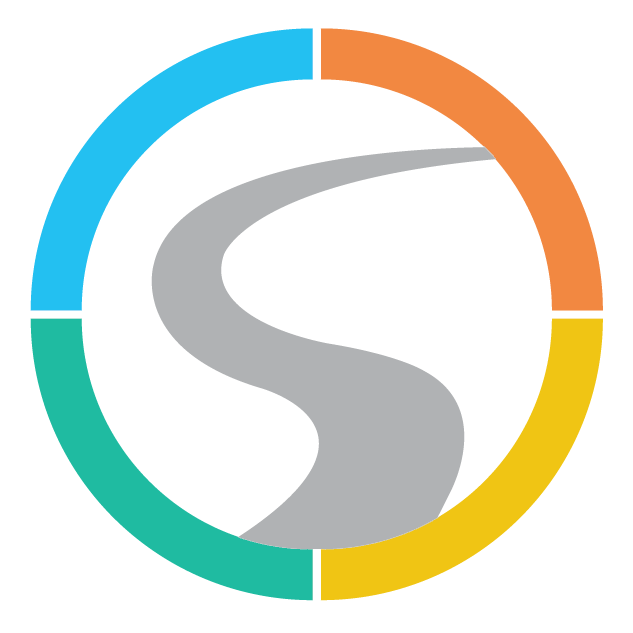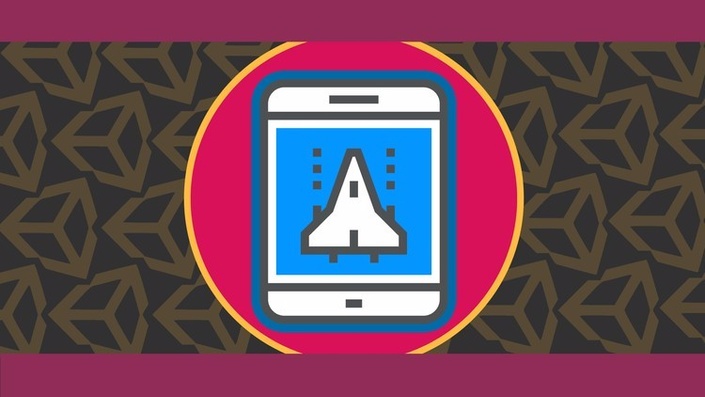 Game Development with Unity 5
Quickly build stunning multi-platform games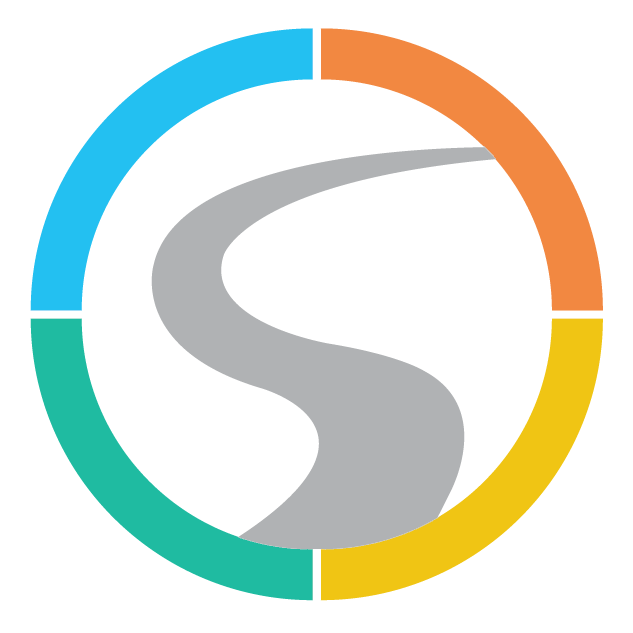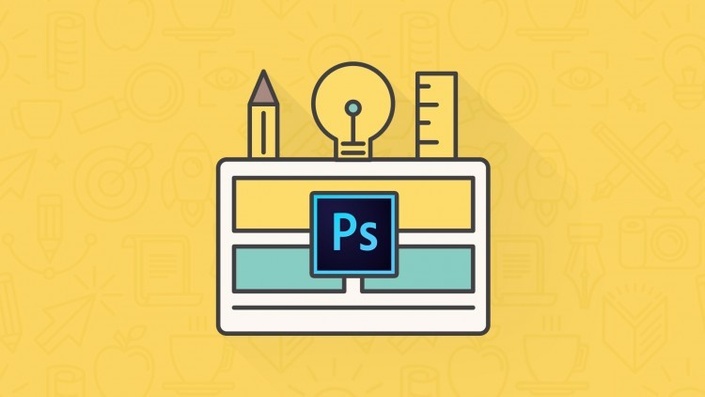 Learn Photoshop CC Essentials
Make the most of Photoshop features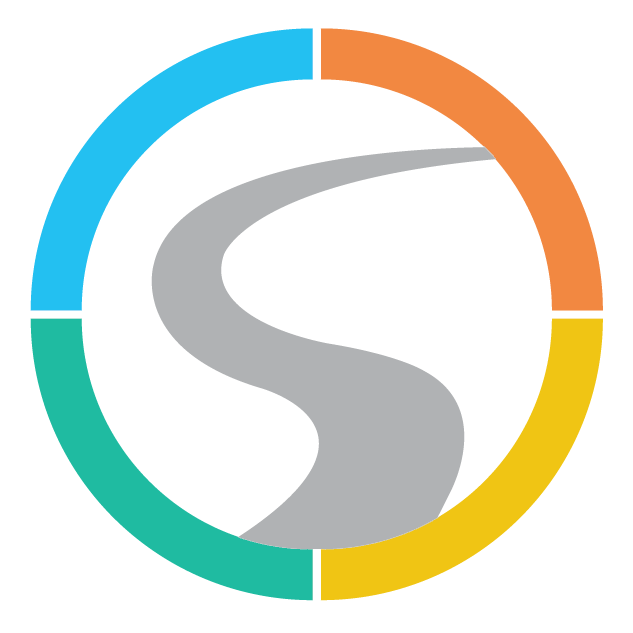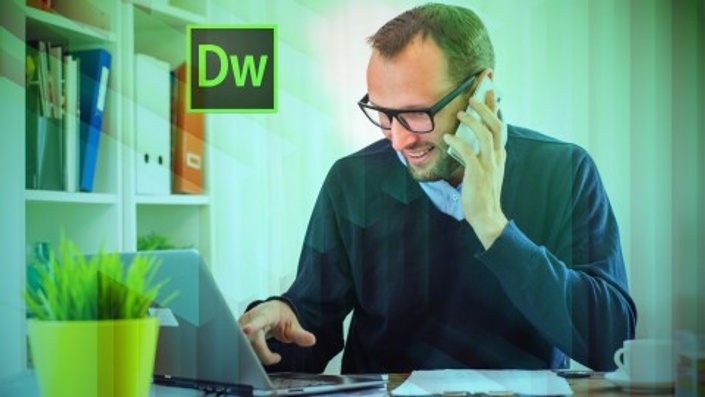 Getting Started with Dreamweaver CC
Learn to build exciting websites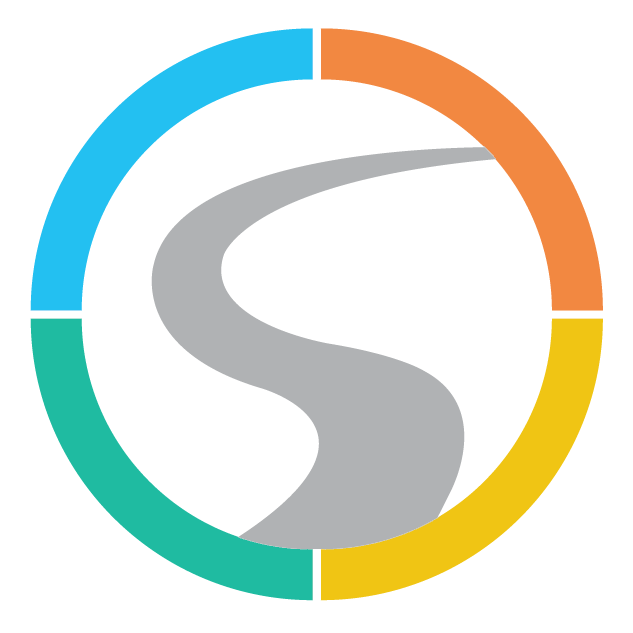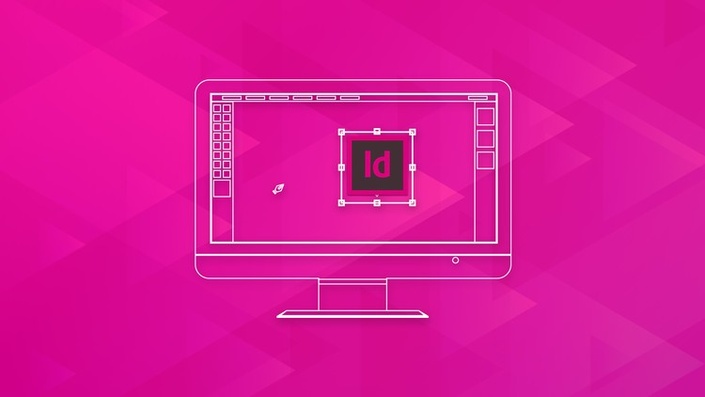 Getting Started With InDesign CC
Create elegant desktop and mobile layouts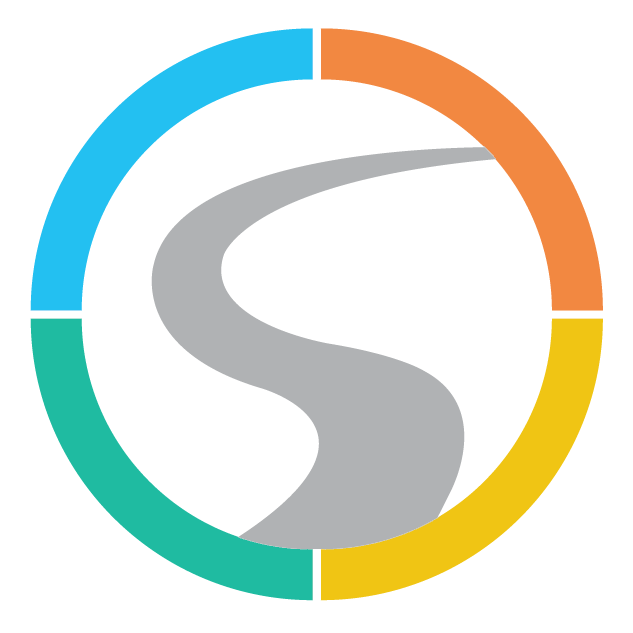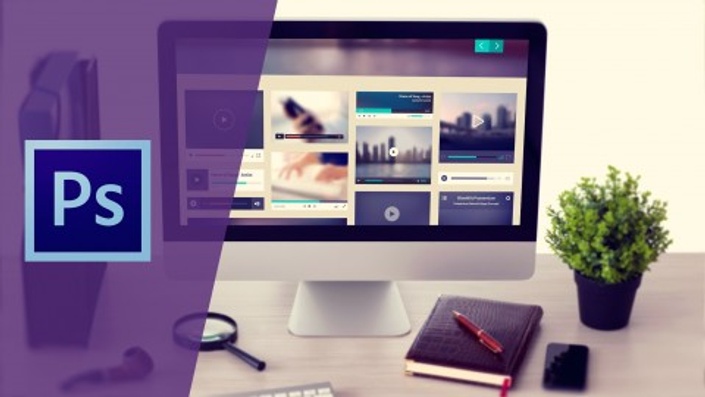 Photoshop CC For The Web
From fundamentals to advanced productivity techniques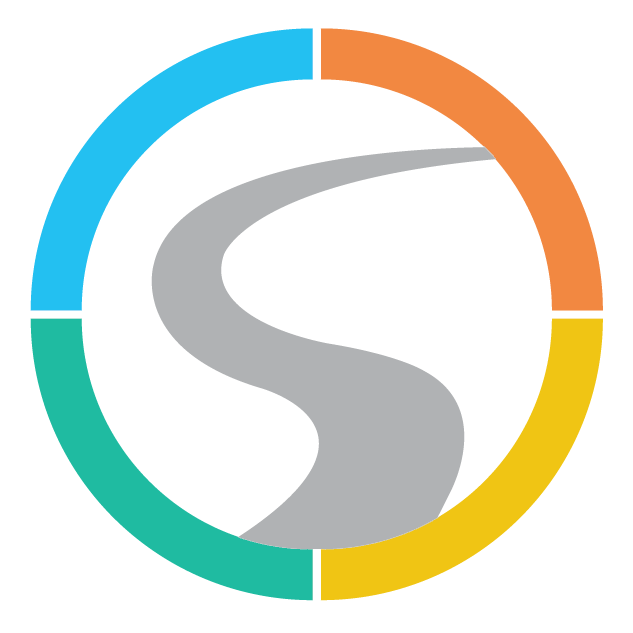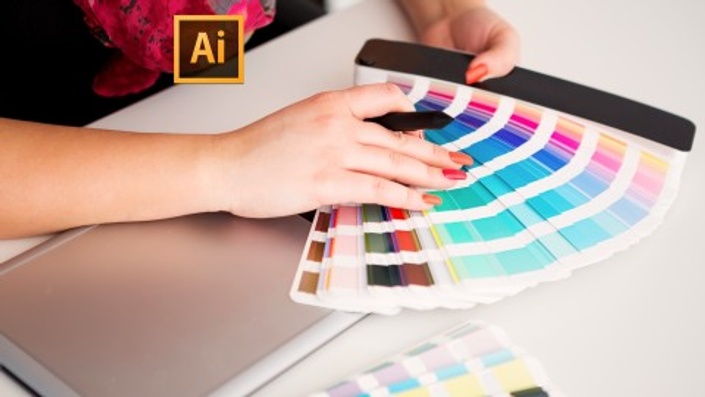 Getting Started with Illustrator CC
Basics, the environment, advamced techniques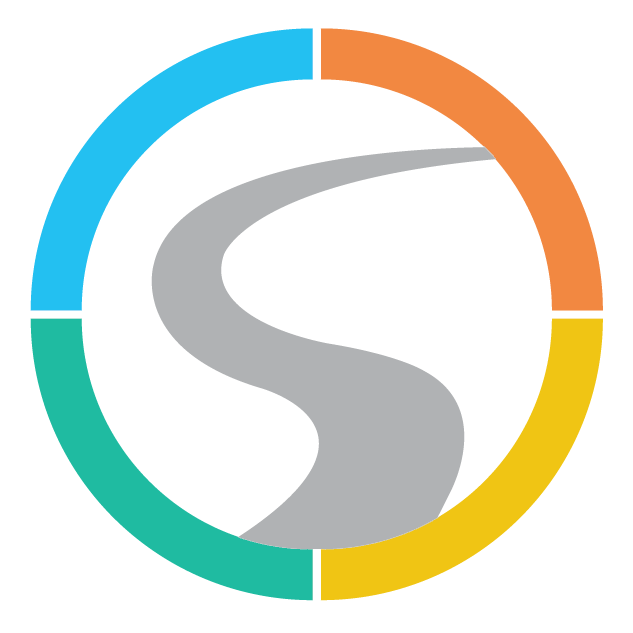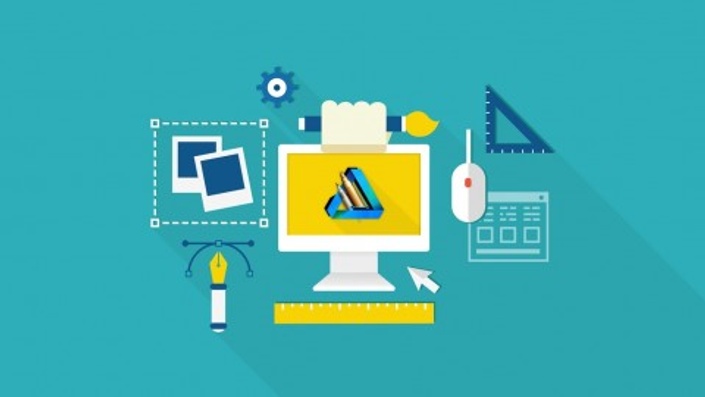 Affinity Designer For Beginners
Everything you need for great designs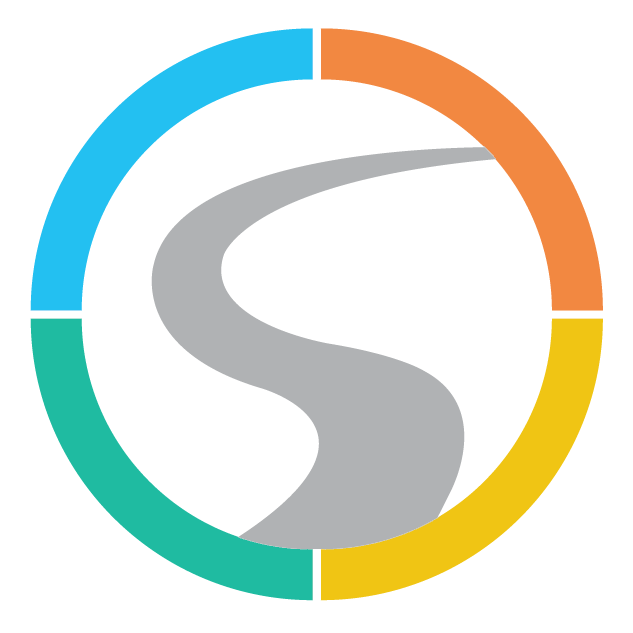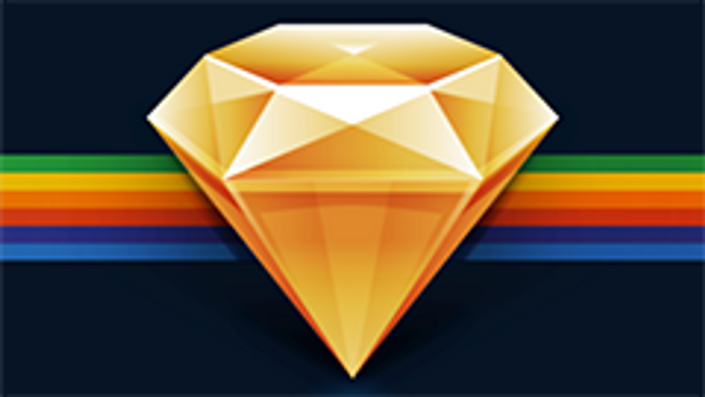 Sketch 3 Mobile App Design
Quickly create stunning application mockups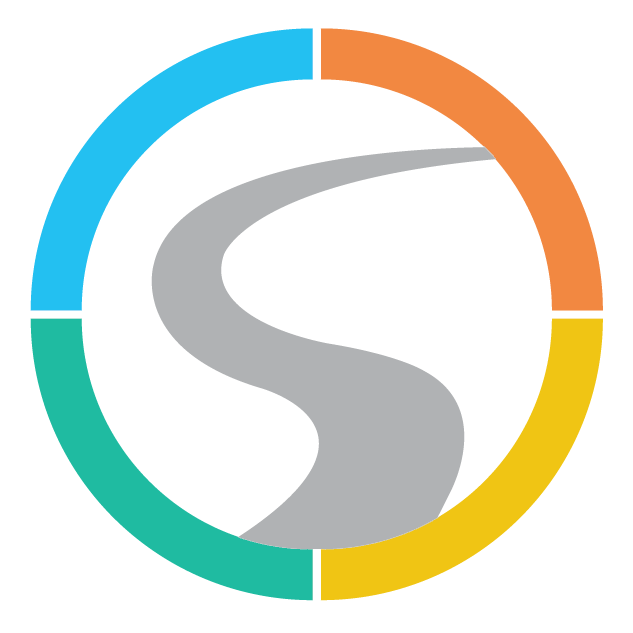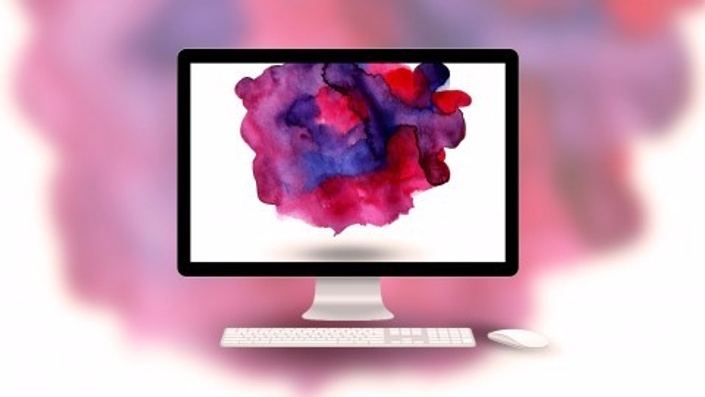 Learn Blender Modeling and Texturing
Model objects and surfaces in 3D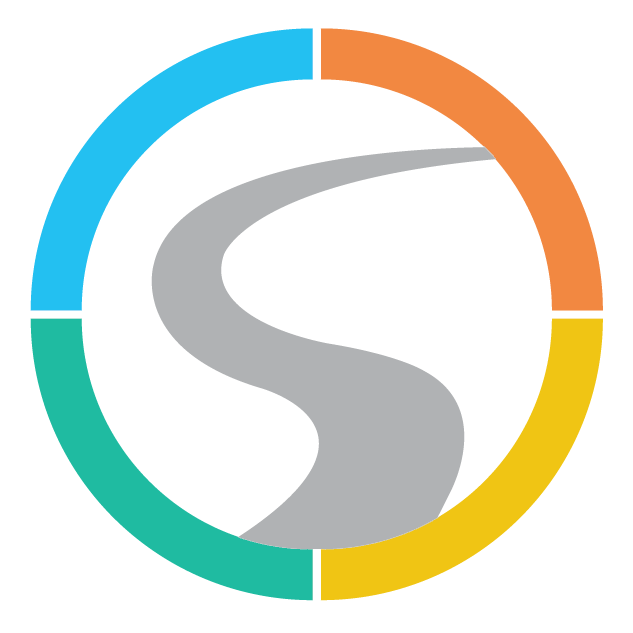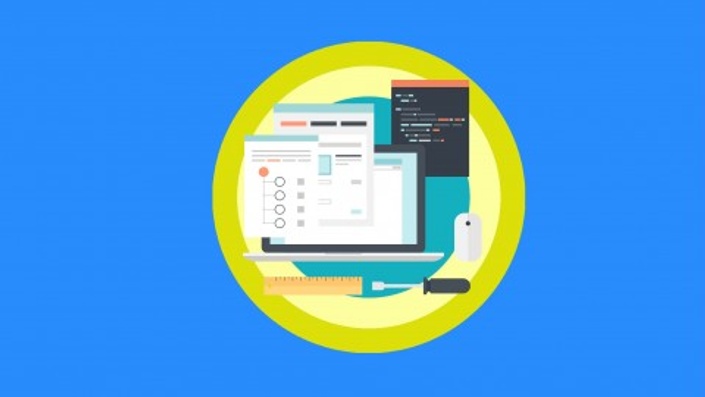 Website Wireframing with HTML5 & CSS3
Size and structure before detailed design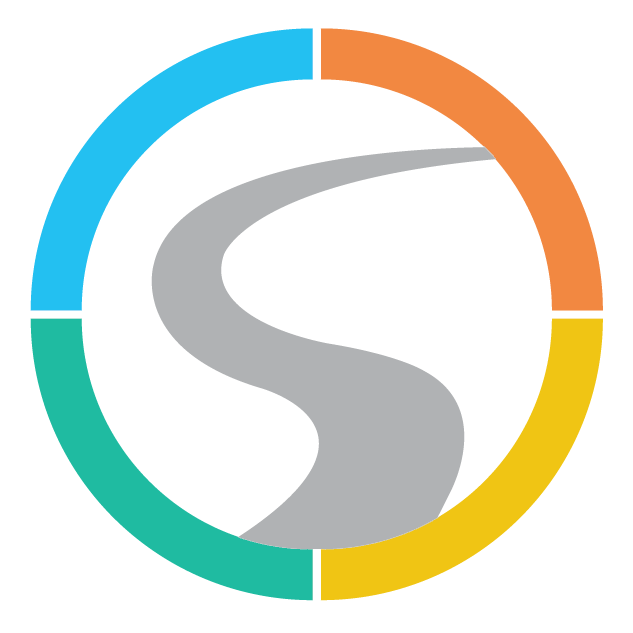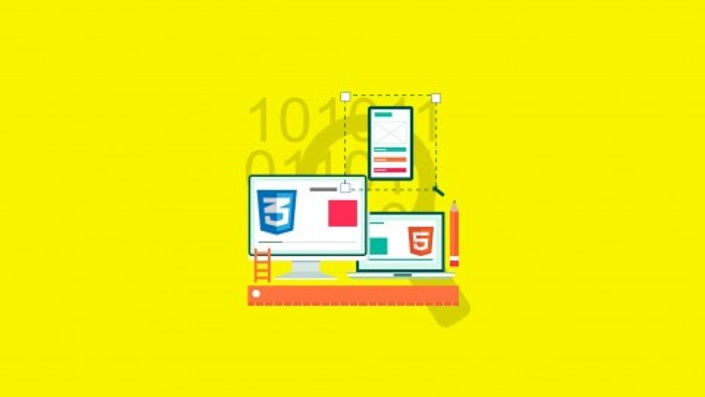 Applying Design To Wireframes with HTML5 & CSS3
Apply typography and colour to Wireframes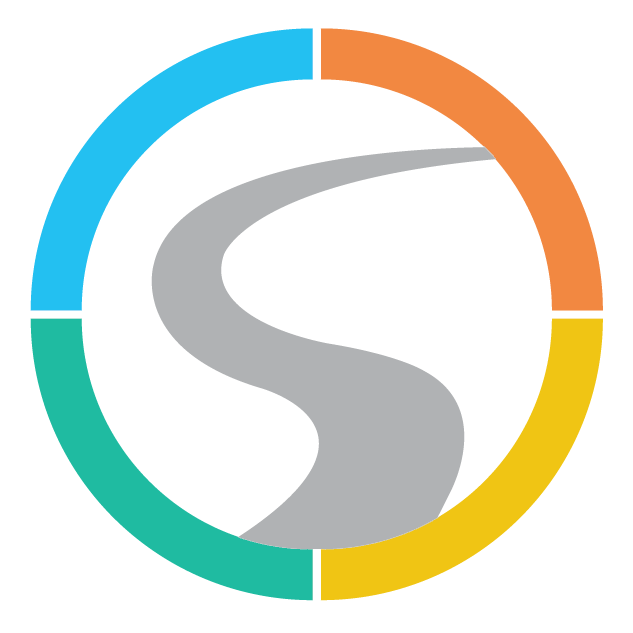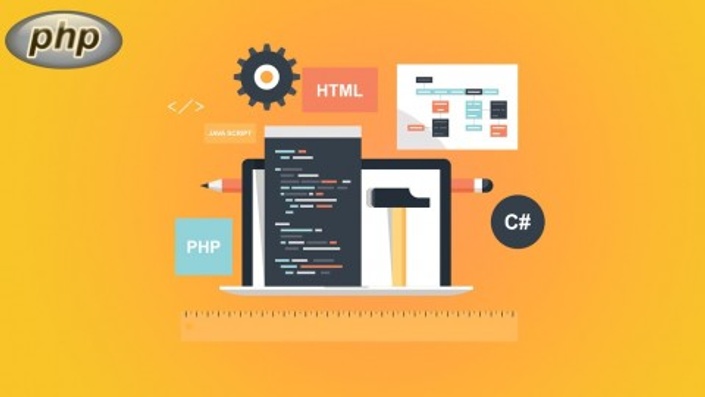 PHP Object Oriented Programming: Build a Login System
Learn high demand skills by doing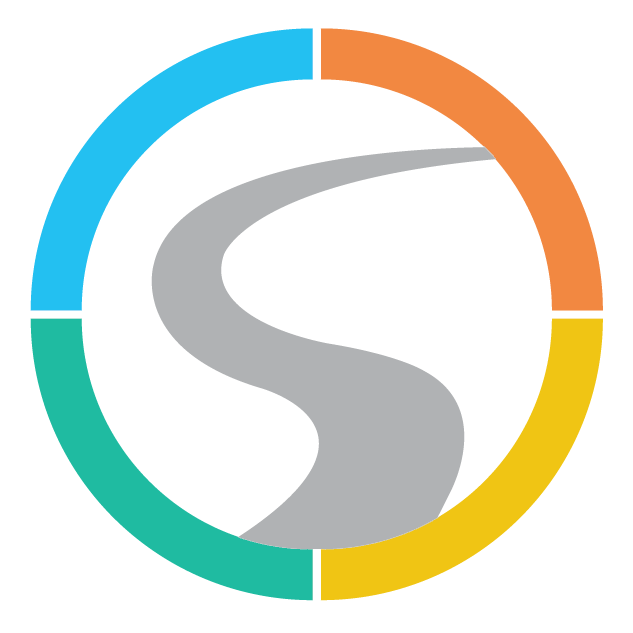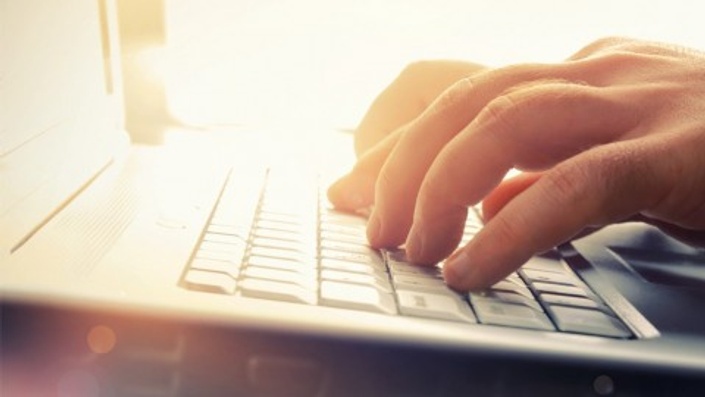 How to Build Your Own Online Business with WordPress
Build websites, set up emails, accounting and more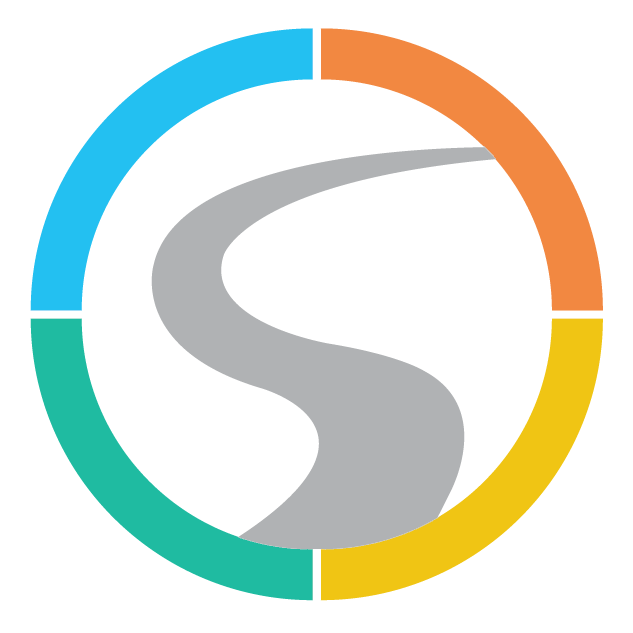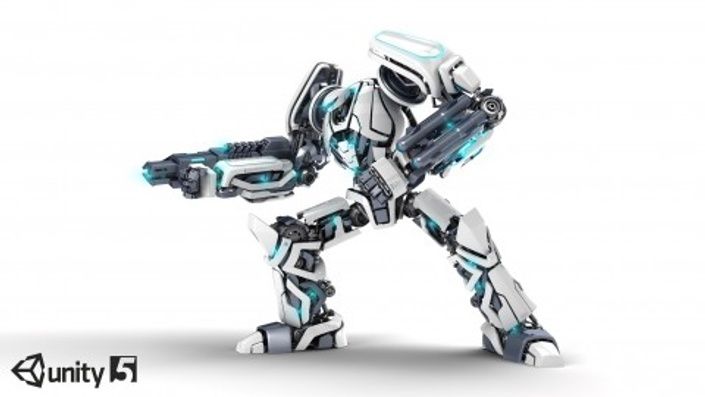 What's New In Unity 5
Experienced Unity developers: get a look at what's new in v5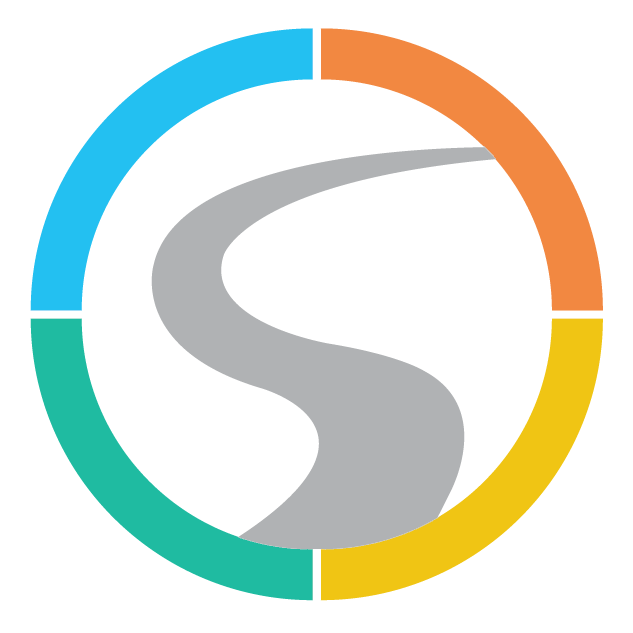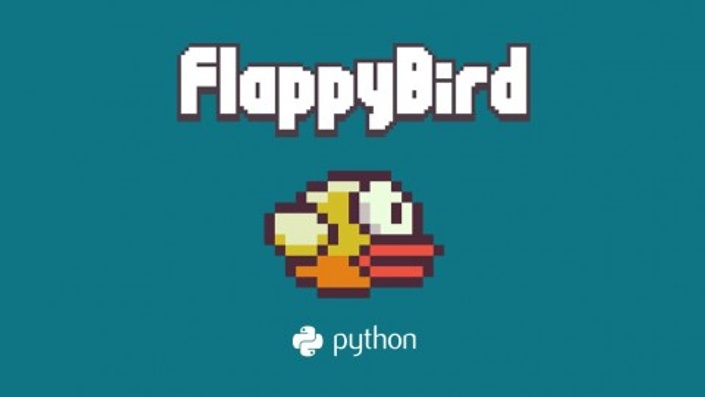 Python Game Development - Create a Flappy Bird Clone
Learn Python game development by creating your very own Flappy Bird game!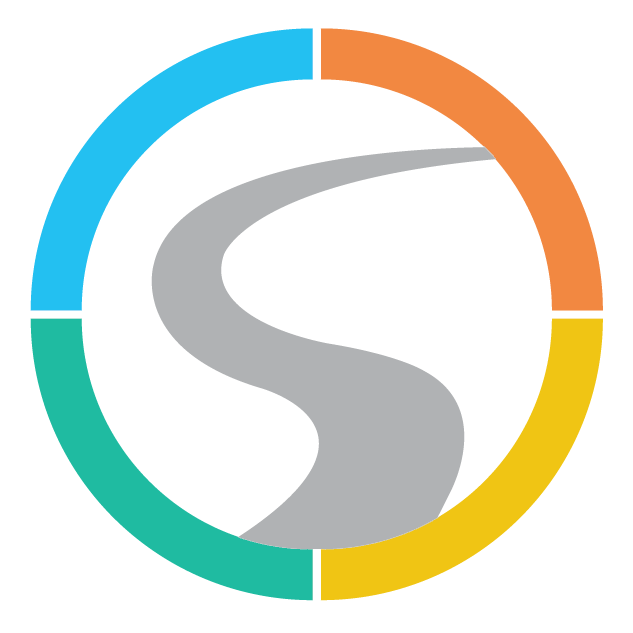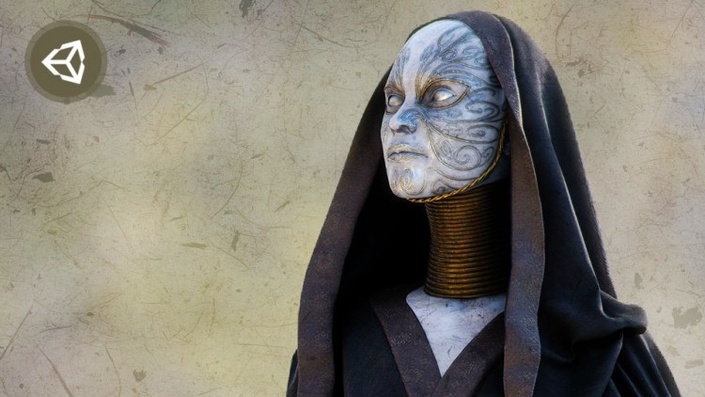 Introduction to Unity 3D Game Development
Calling all newbie game developers! Learn Unity 3D, the most powerful game engine in the world.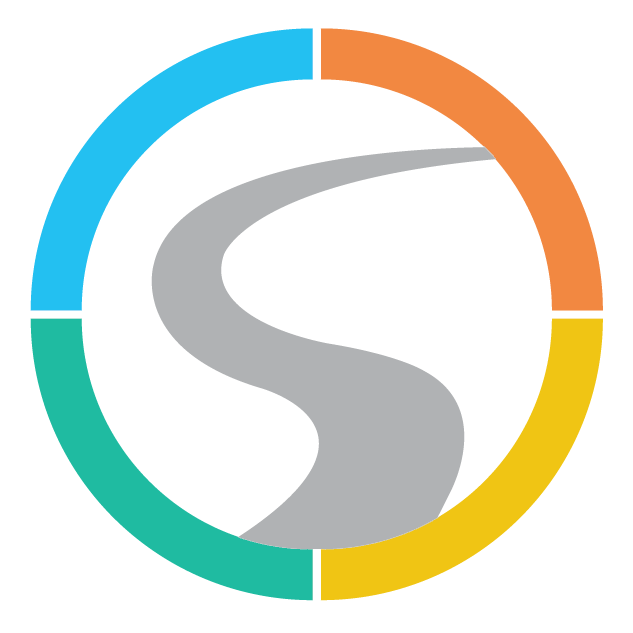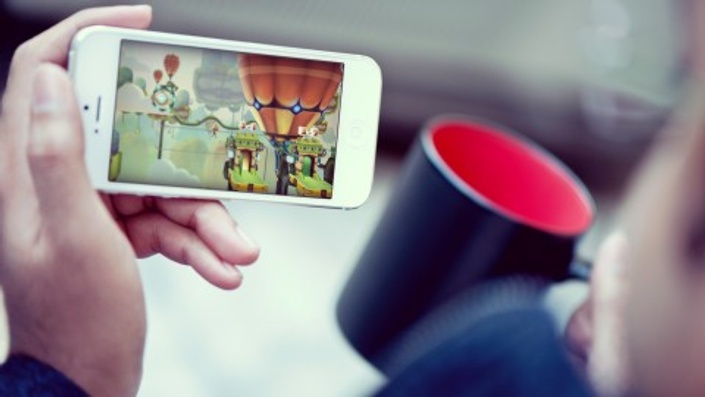 Mobile Game Development with Unity 3D
Make a living making and selling mobile games with Unity 3D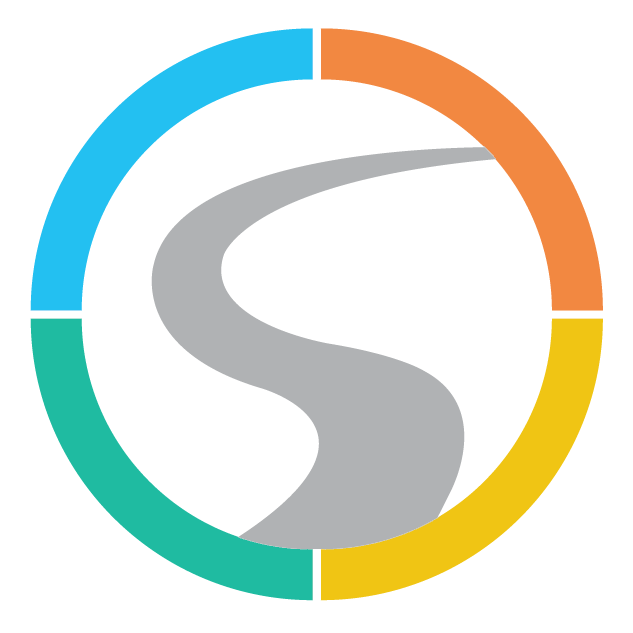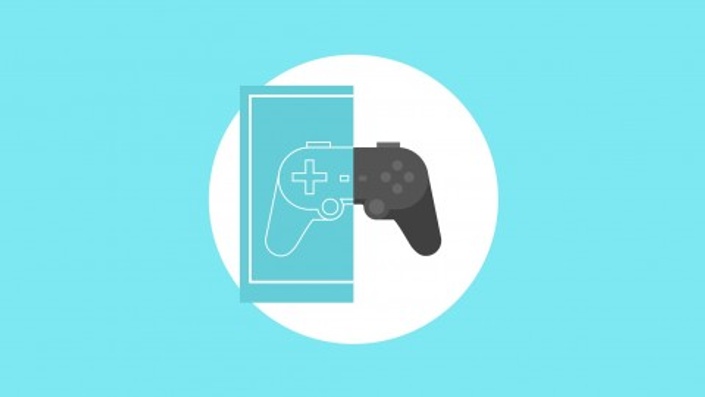 Create Your First 3D Game with Unity 3D
Create three levels of a fun sci-fi inspired puzzle game from scratch.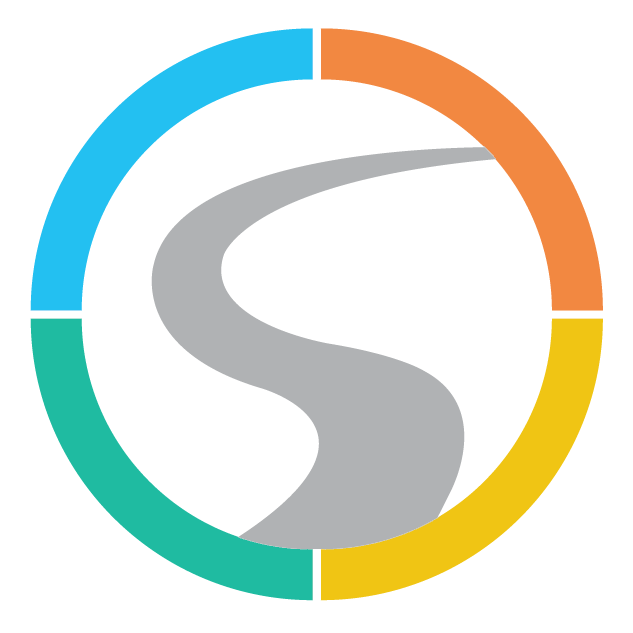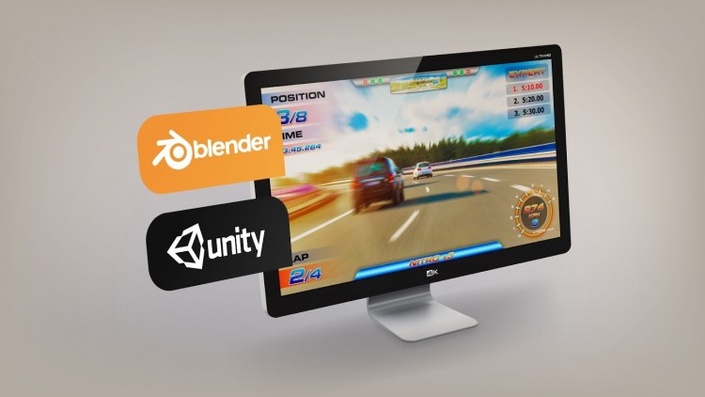 Game Hacking | Create a Game in 1 Hour
Crank out your very first game without being a coding genius.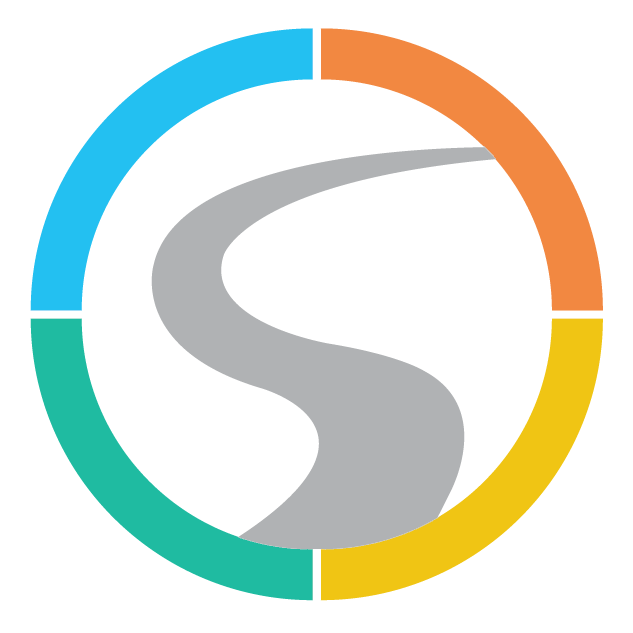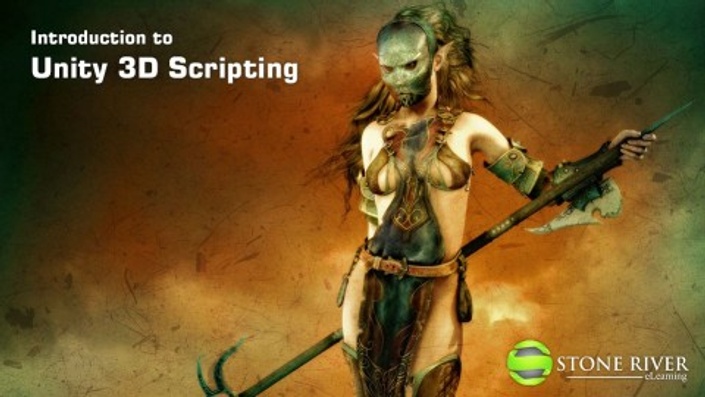 Introduction to Unity 3D Scripting in C#
Learn the basics of coding video games with Unity 3D.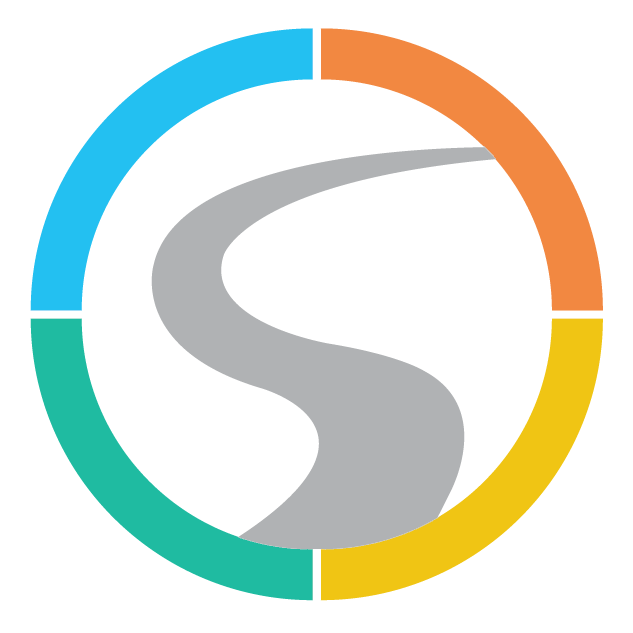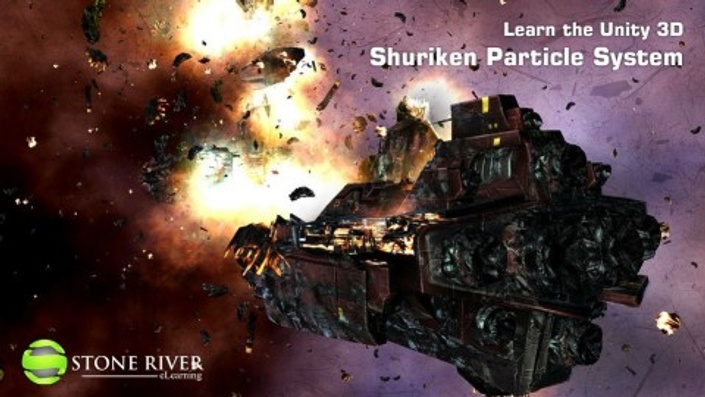 Learn the Unity 3D Shuriken Particle System
Learn how to create game effects with the famous Shuriken Particle System on Unity 3D.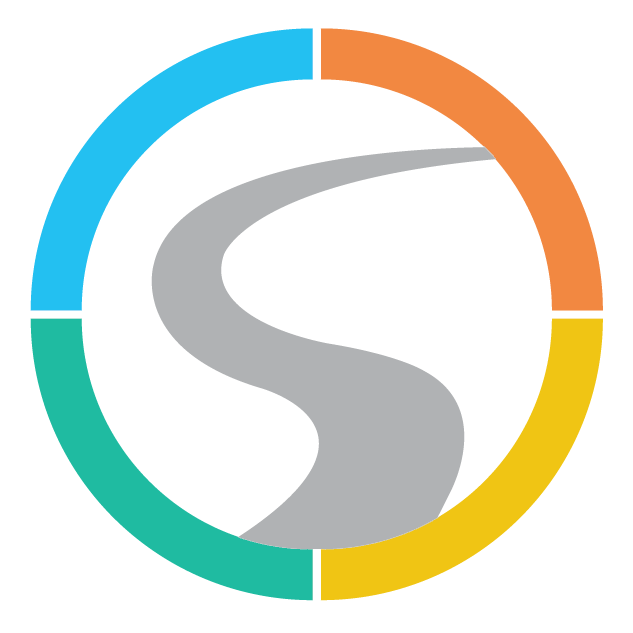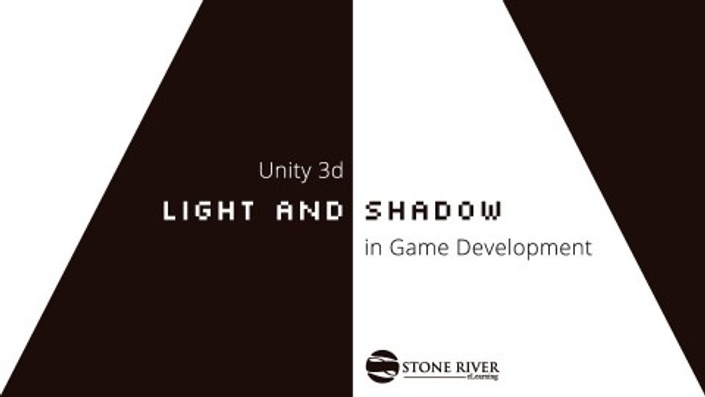 Unity 3d | Using Light and Shadow in Game Development
Learn how to use light and shadow to create amazing game levels and scenes.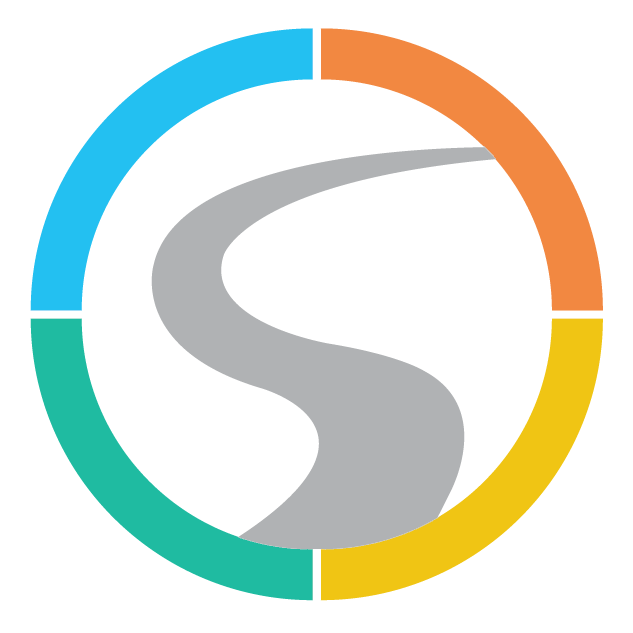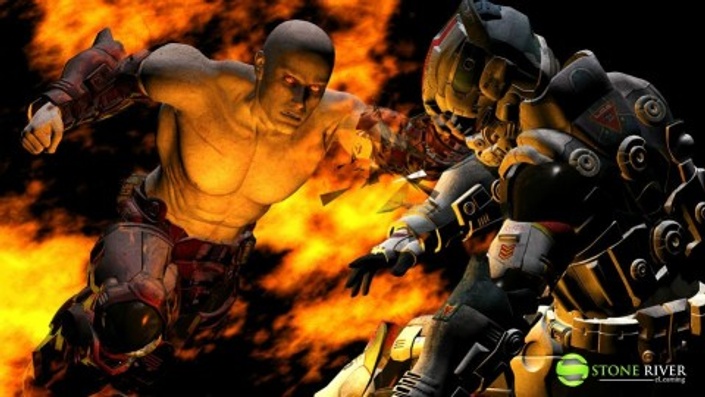 Unity 3D Game Development | 3D Engine Fundamentals
Understand how 3D game engines really work so you can create better games.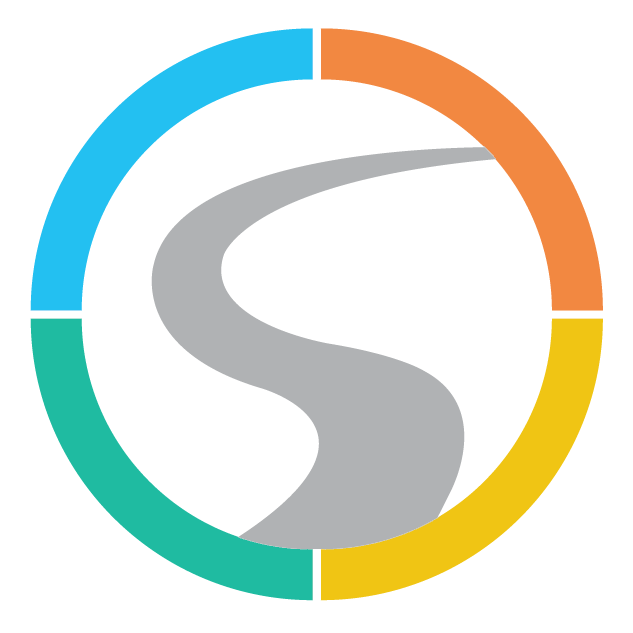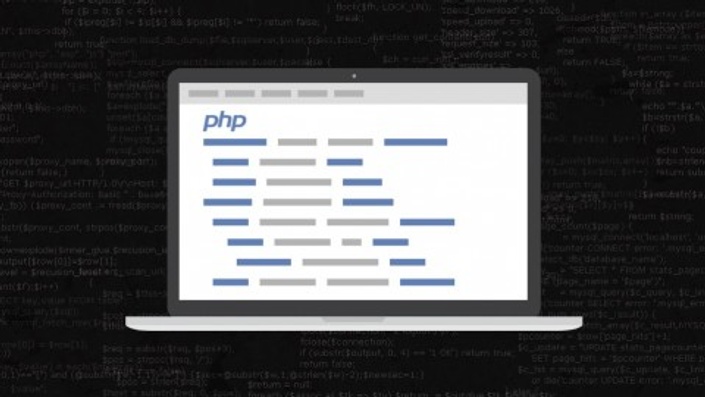 Learn PHP Model View Controller Pattern (PHP MVC)
MVC is important for all PHP developers to know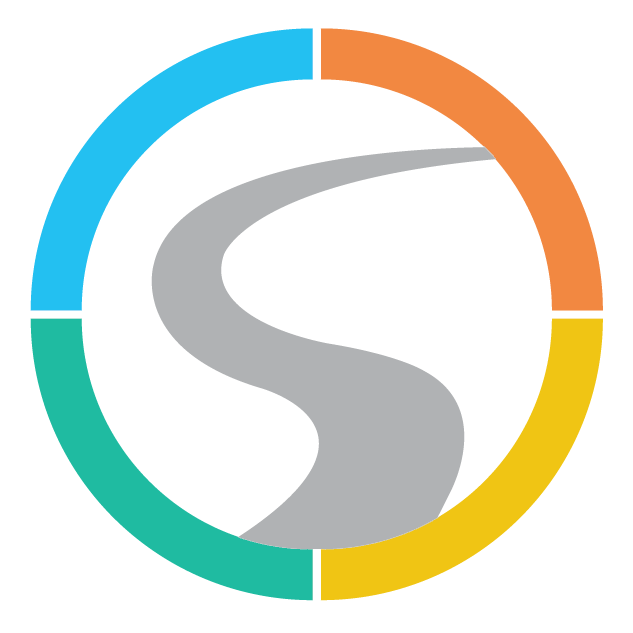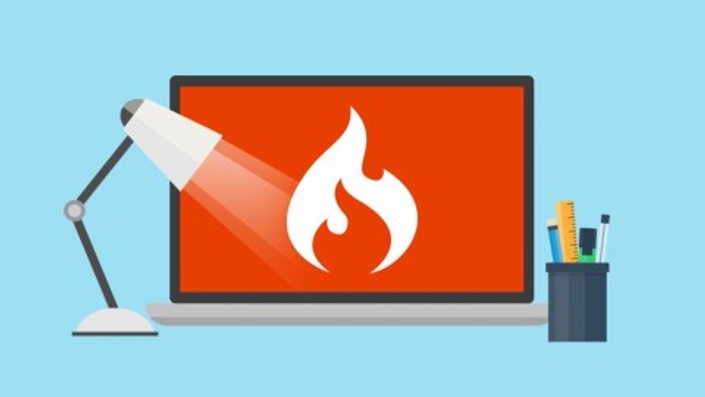 Introduction to CodeIgniter
Learn the basics of CodeIgniter, then build your first website. All in just a couple hours.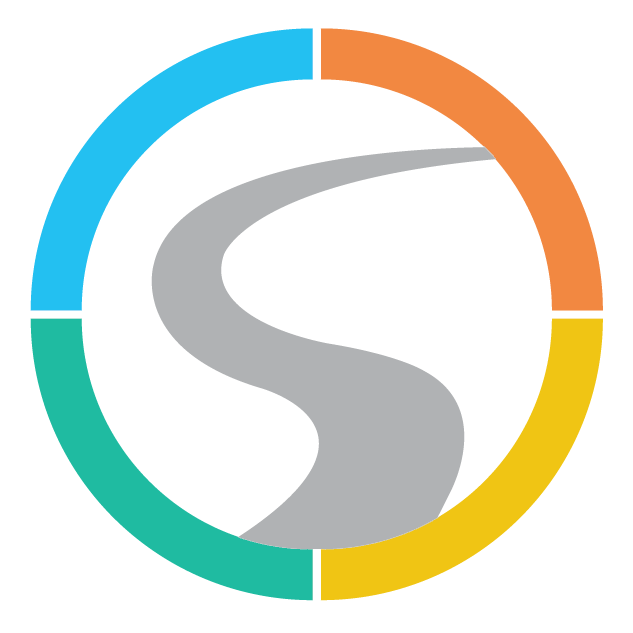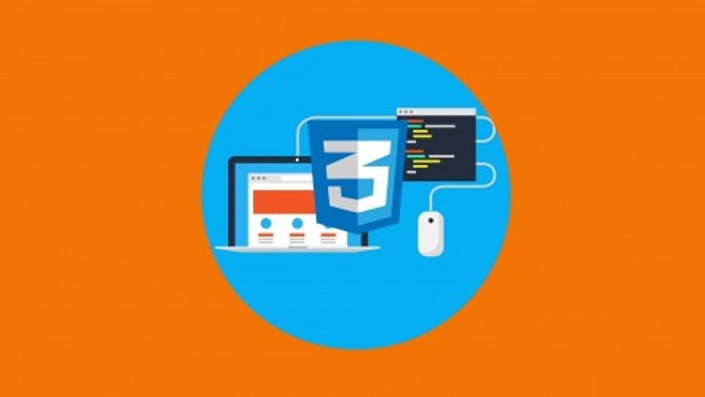 CSS Floating Layouts
Take the mystery out of floating layouts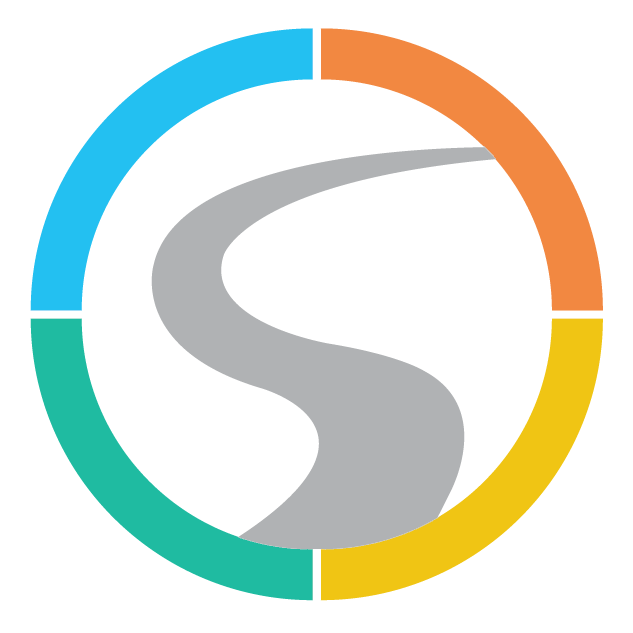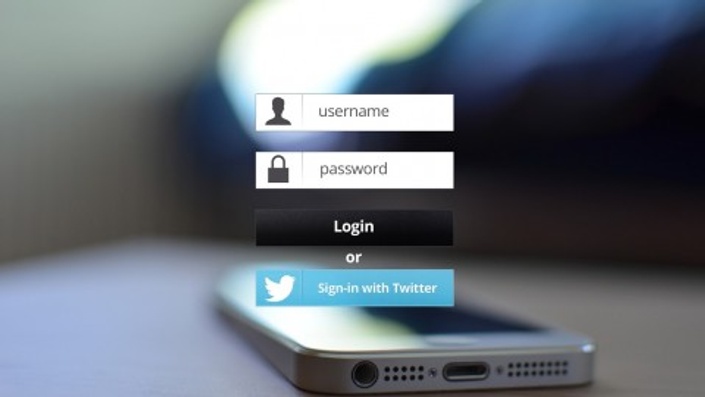 How to Implement Sign In with Twitter
Add a functional login with Twitter button for any website in less than an hour.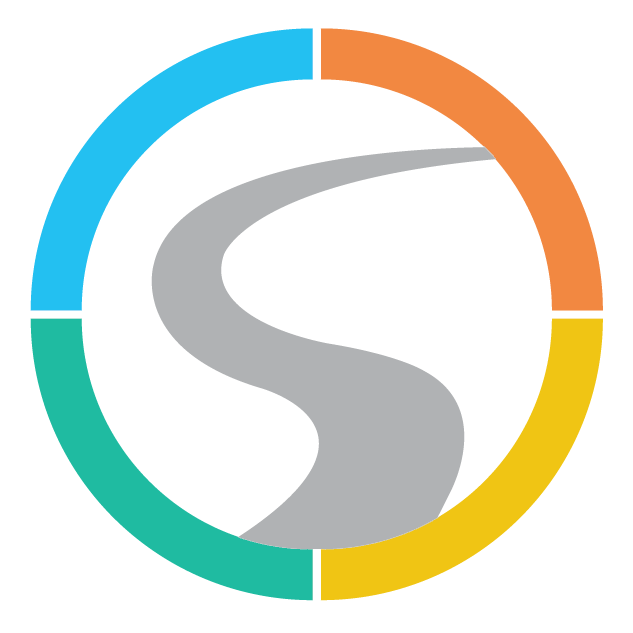 How to Create a Facebook Connect Login System for Websites
Add a 'Log In To Facebook' option for your site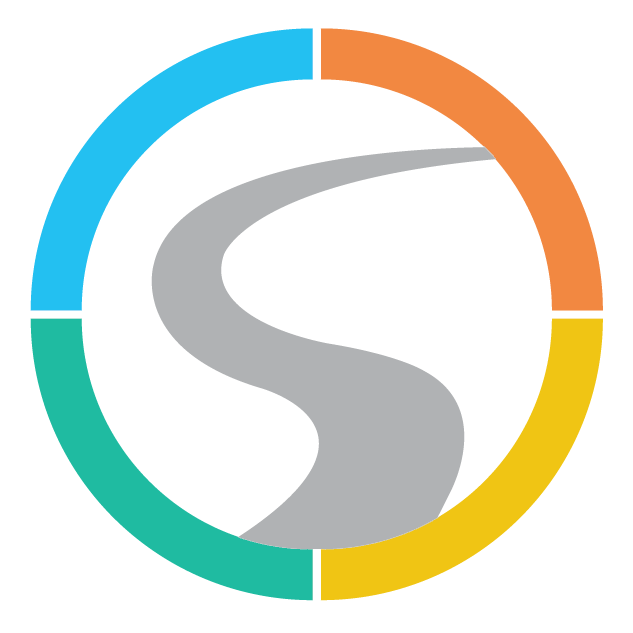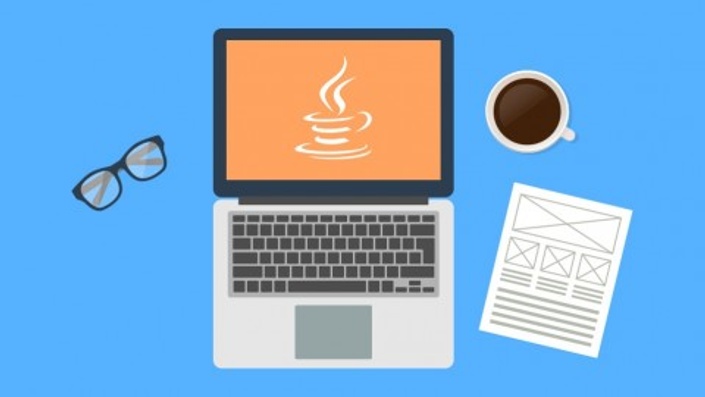 Learn Java From Scratch
Includes beginner, intermediate and advanced Java programming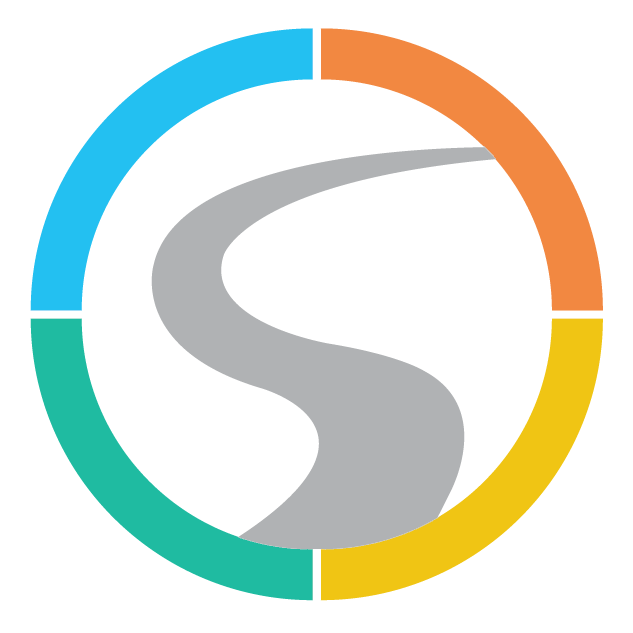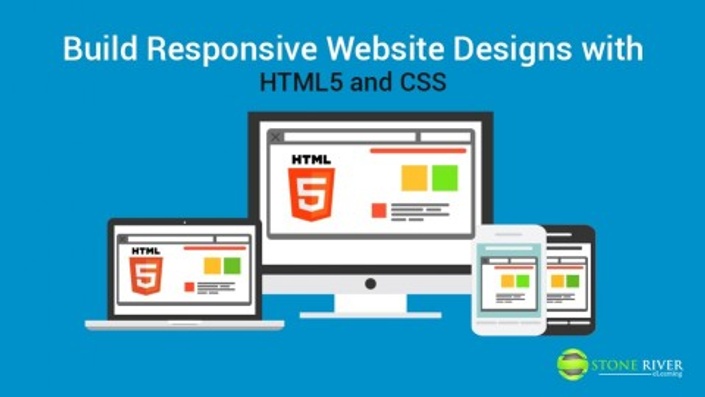 Build a Responsive Website with a Modern Flat Design
Build a great looking flat design website using a simple but well coded template.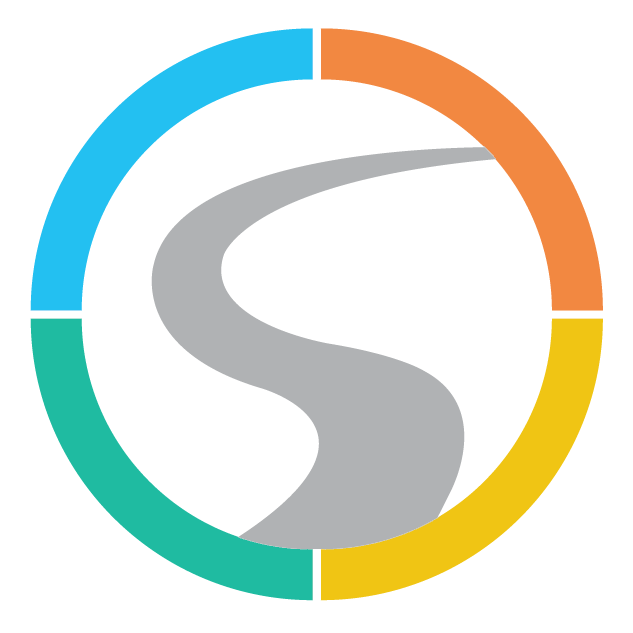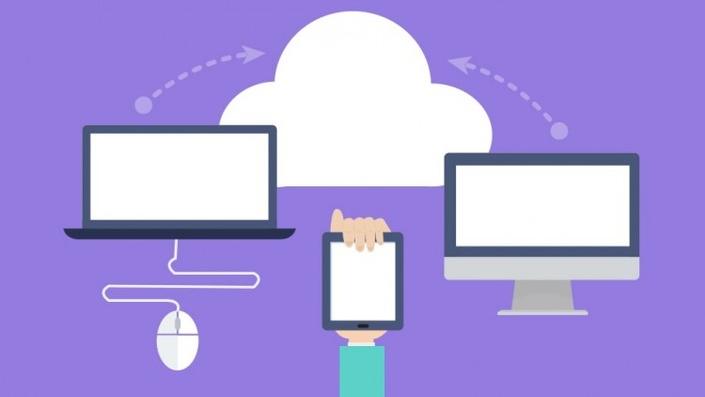 How to Set Up Your Own Cloud Server from Scratch
Create a cloud server for personal use or to start a cloud hosting business. Everything you need to know!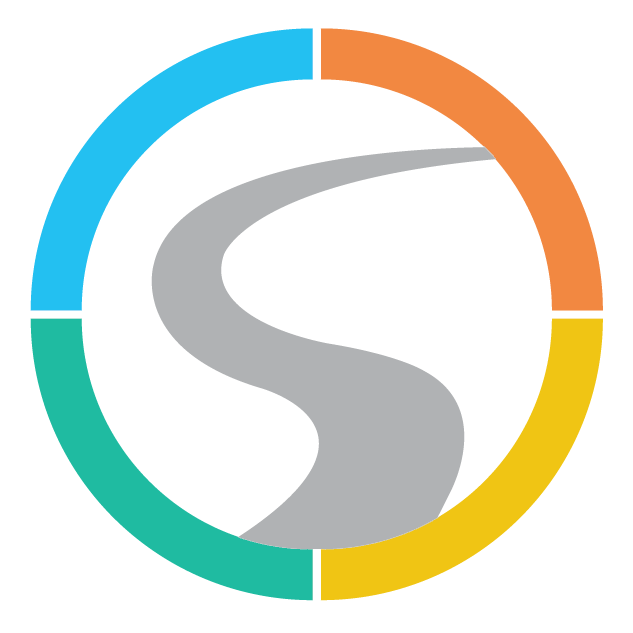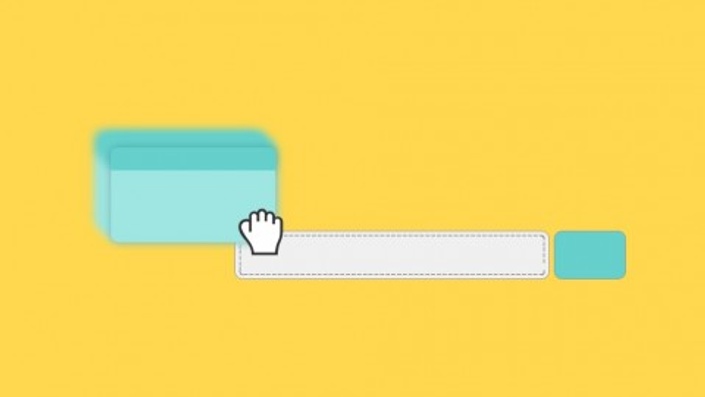 Create a Drag & Drop File Uploader For Websites
Add a nicely designed drag and drop file uploader to any website including your own online learning platform!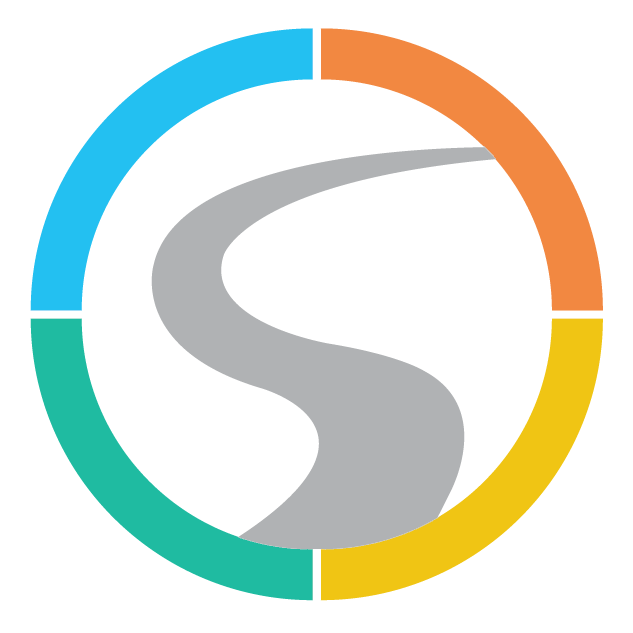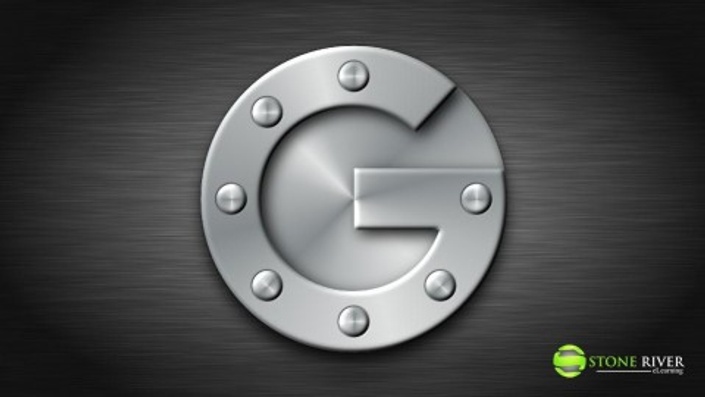 How To Add Google Authentication To a Website
Create a login on any website using any Google account and capture all the information you need.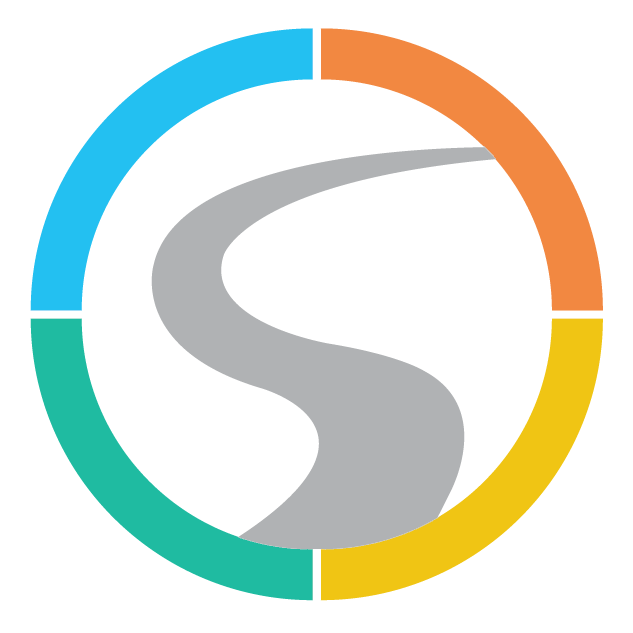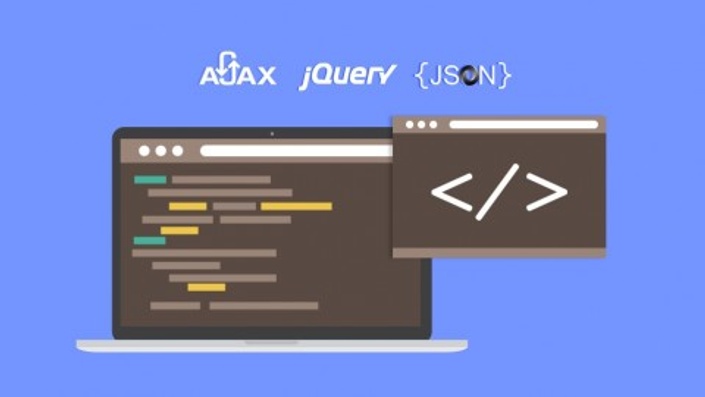 Fundamentals of Ajax, jQuery and JSON
Learn we development with Ajax, jQuery and JSON by creating real projects.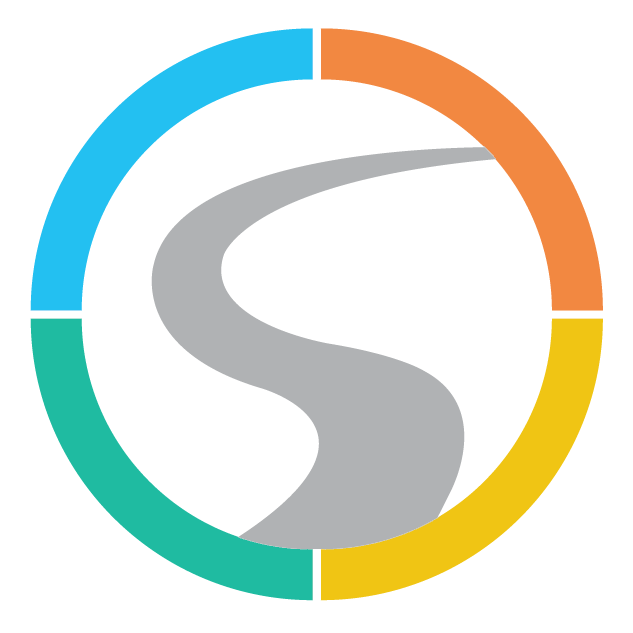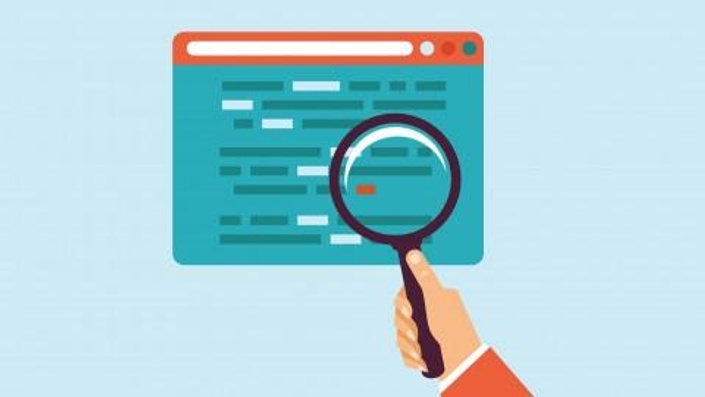 How to Use Chrome Developer Tools
Using Chrome developer tools to your advantage: for the newbie!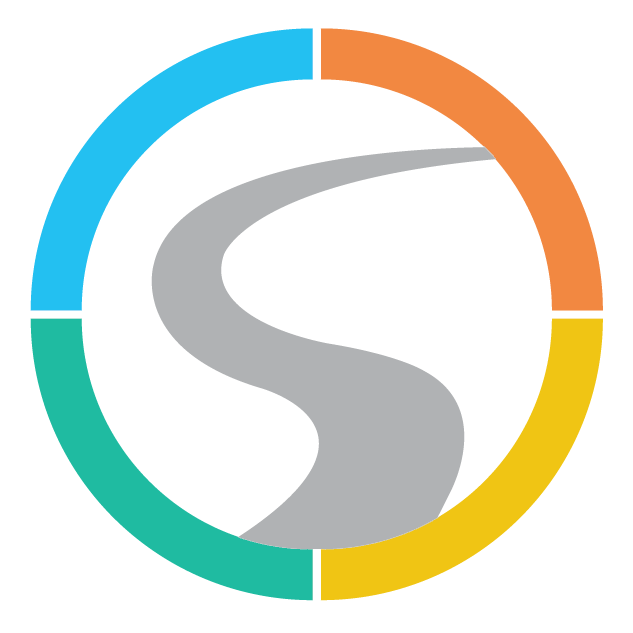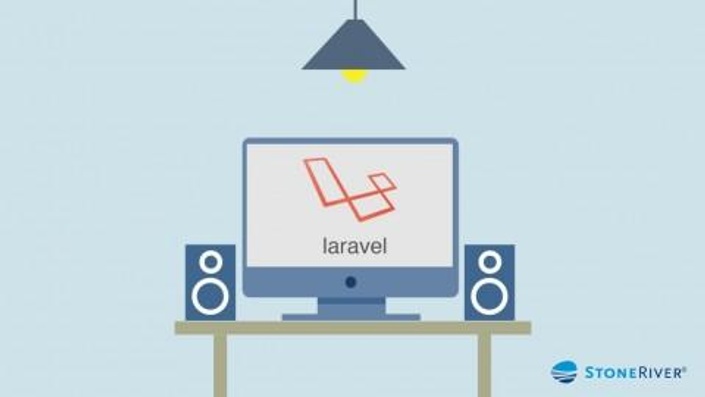 PHP Development with the Laravel 4 Framework
Create an authorization system with the Laravel PHP framework.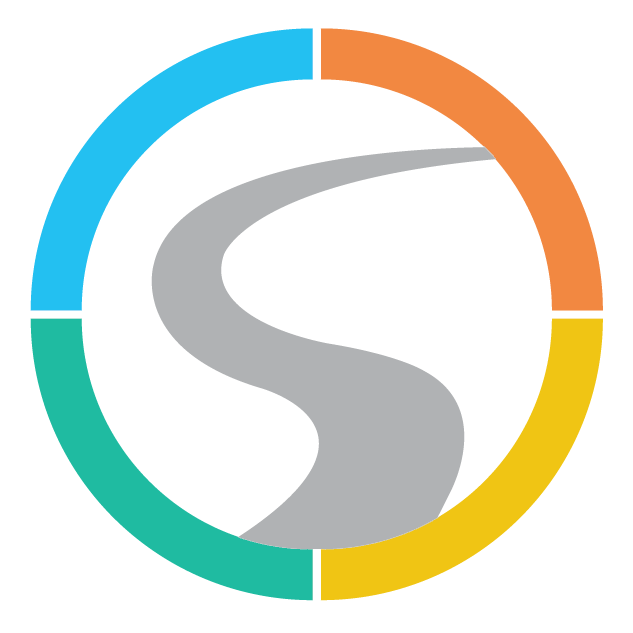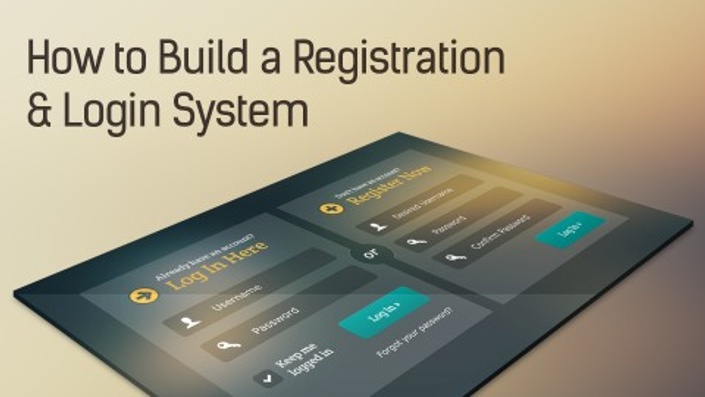 How to Build a Registration & Login System
Leverage your PHP skills and create a slick login system.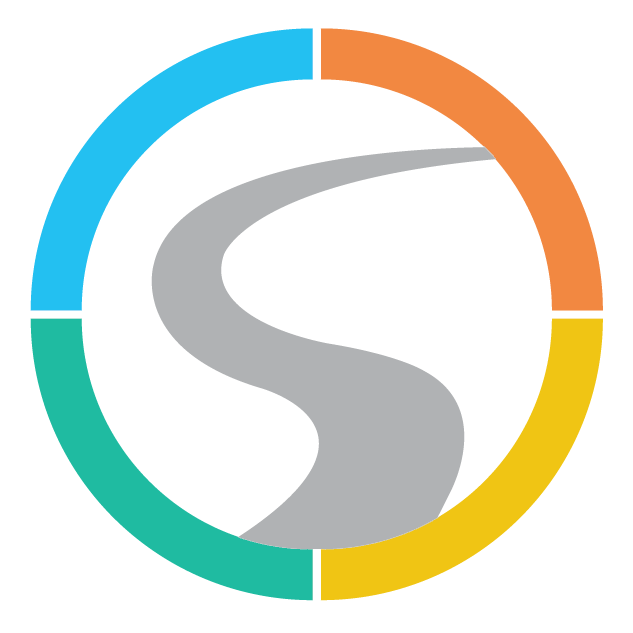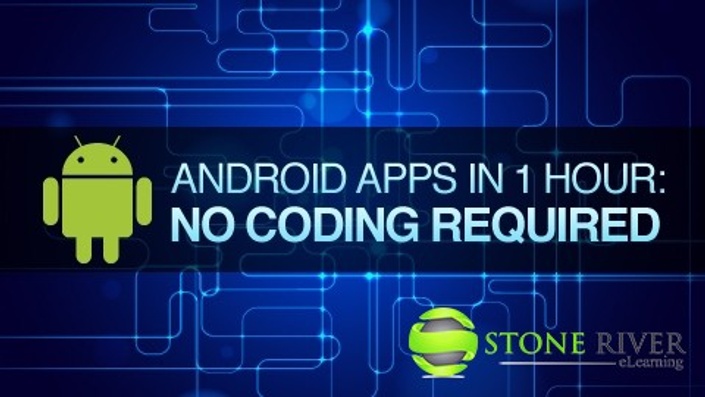 Android Apps in 1 Hour: No Coding Required
Build Android apps with this slick drag and drop system built by Google. No monthly fees.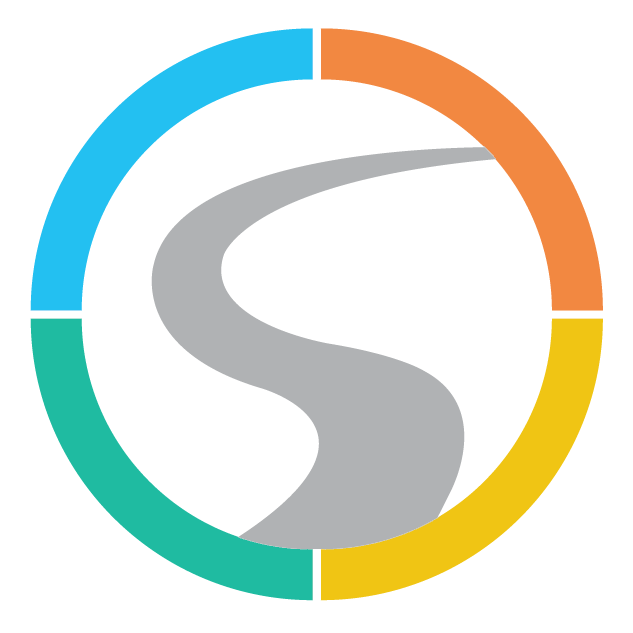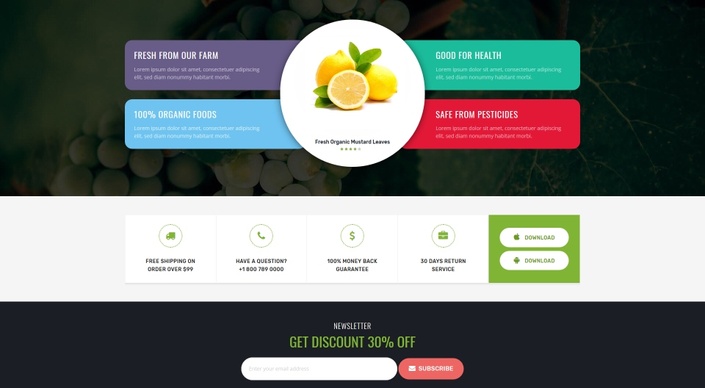 Building Websites With Photoshop CC
Use Photoshop CC to design awesome looking websites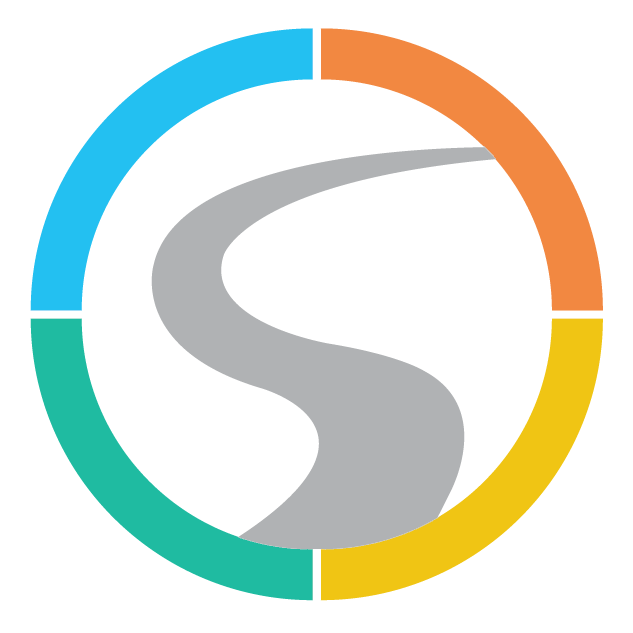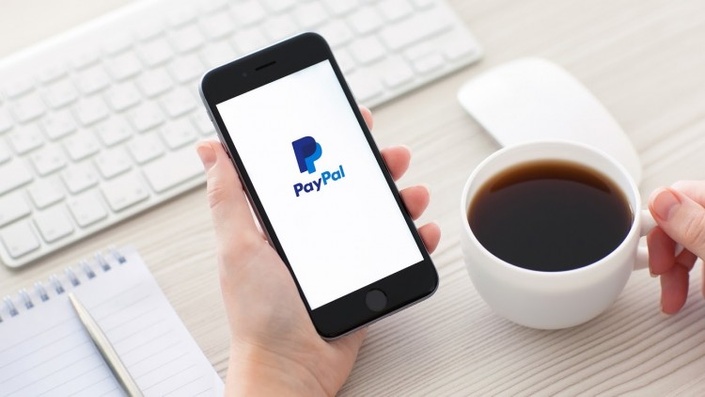 How to Set Up PayPal Instant Payment Notification with PHP
PayPal is the most widely used payment system on the planet. You need to know this stuff.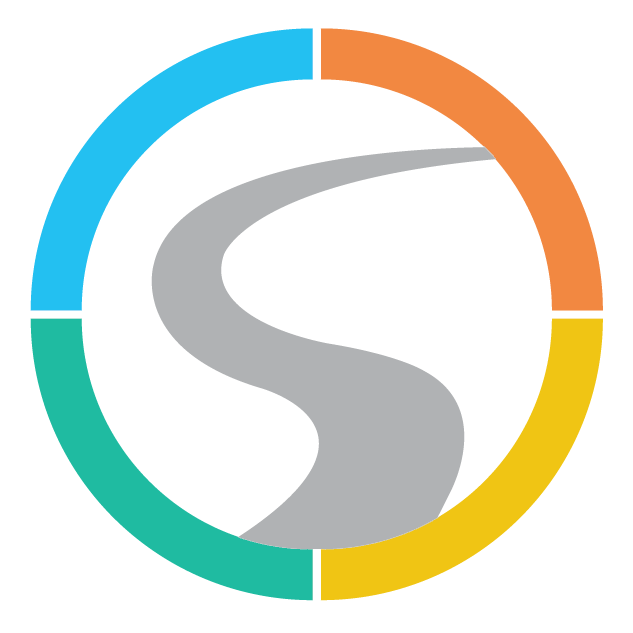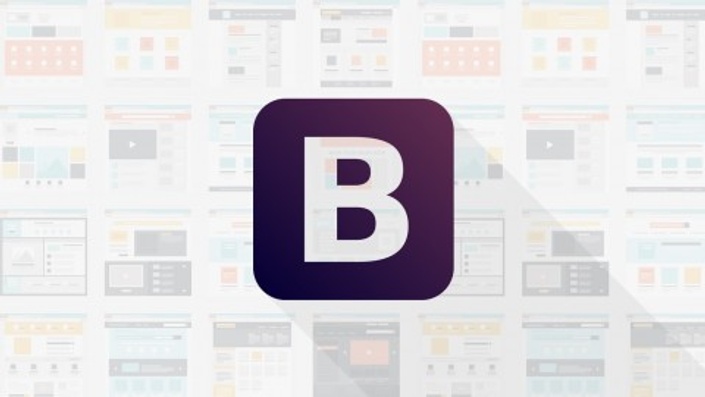 Bootstrap 2 for Beginners
Twitter Bootstrap is an amazing tool. Try it out today.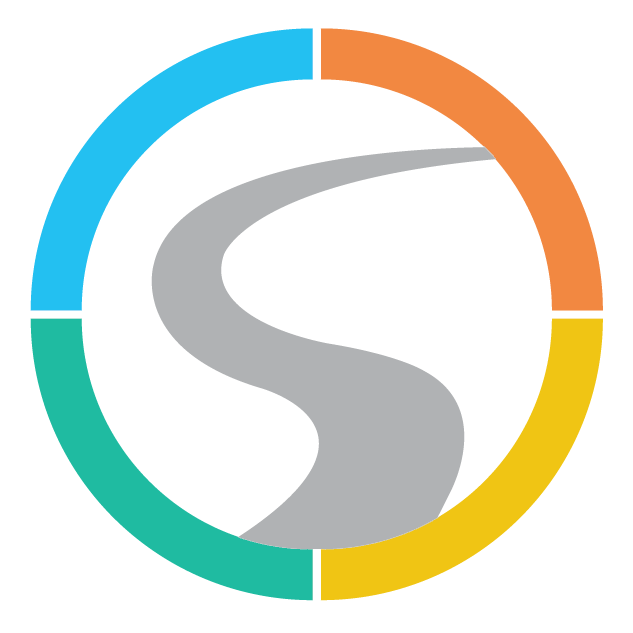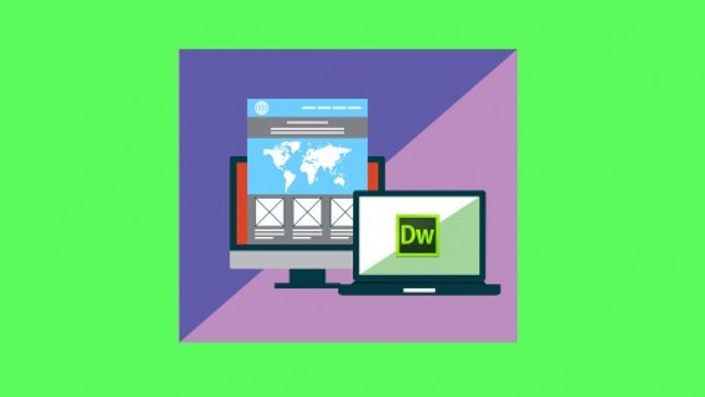 Building Websites with Dreamweaver CS6
Build sites in Dreamweaver for complete beginners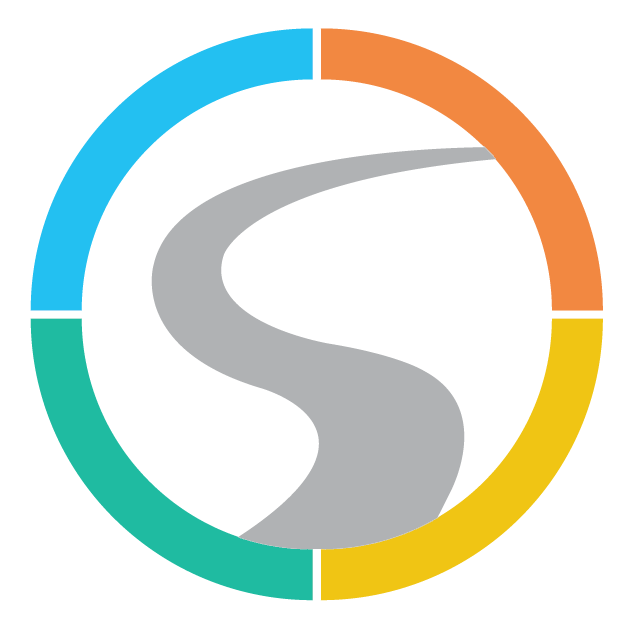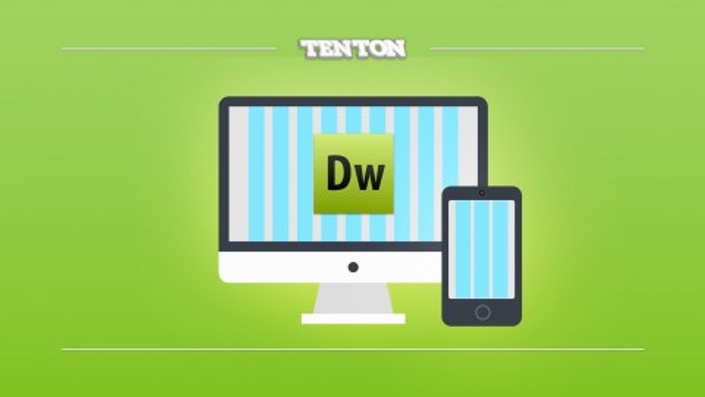 Responsive Design with Dreamweaver CS6
Learn about Dreamweaver fluid grid layouts and more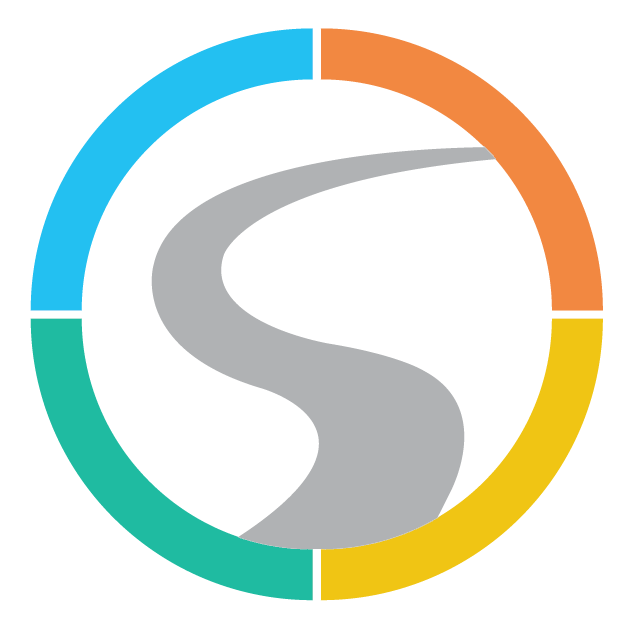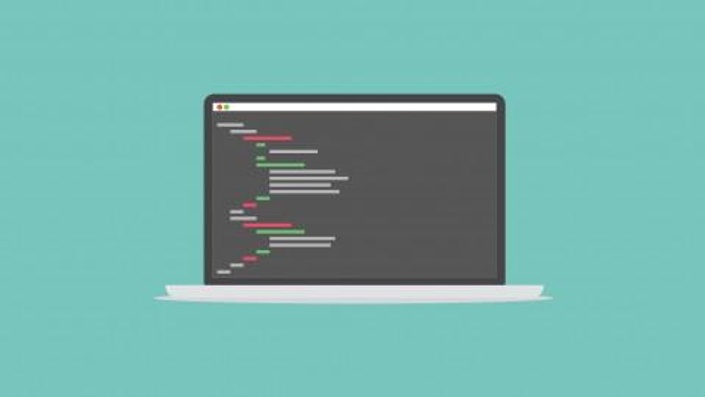 How to Build a CMS with PHP
Use your PHP skills to build your own content management system!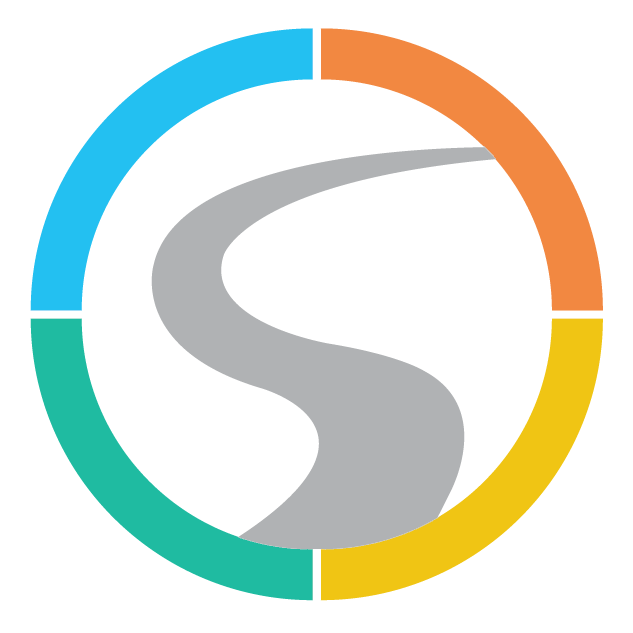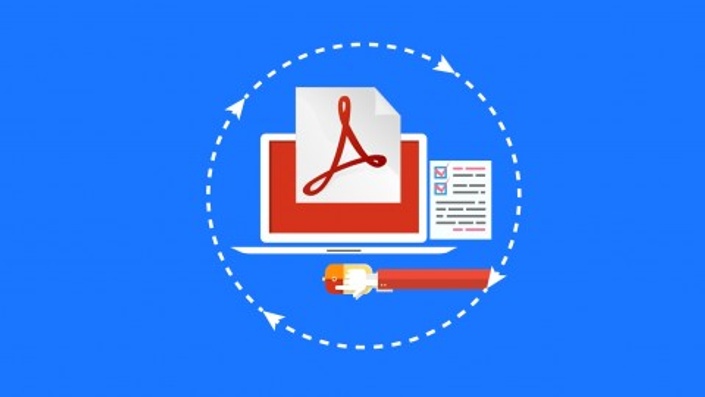 Getting Started with Acrobat XI Professional
Adobe acrobat video training from Geoff Blake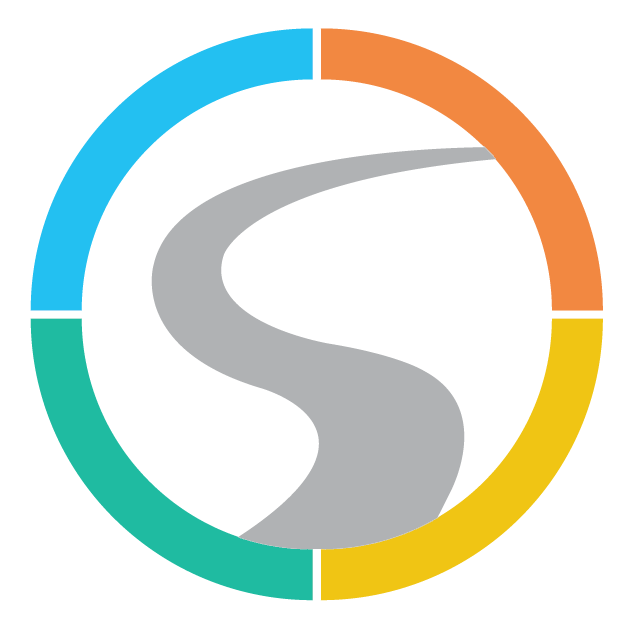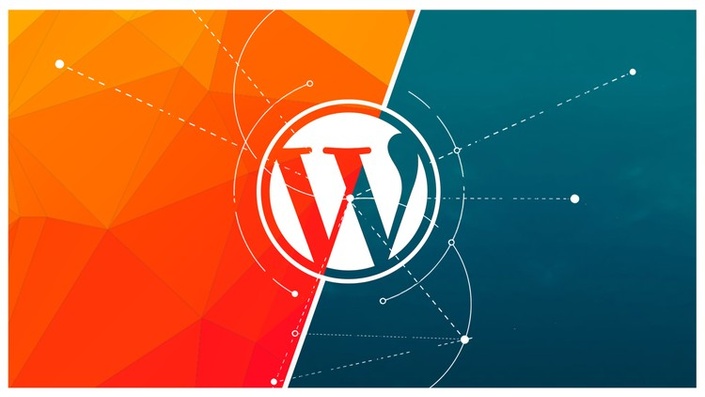 WordPress Essentials
Everything you need to know to build Wordpress sites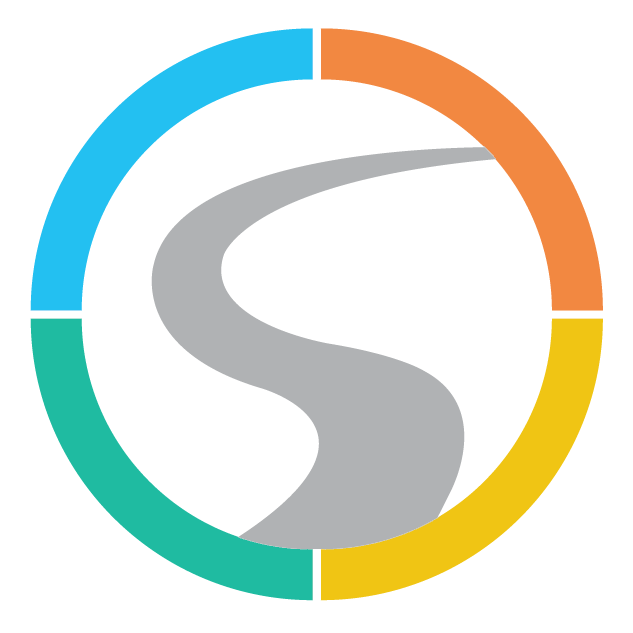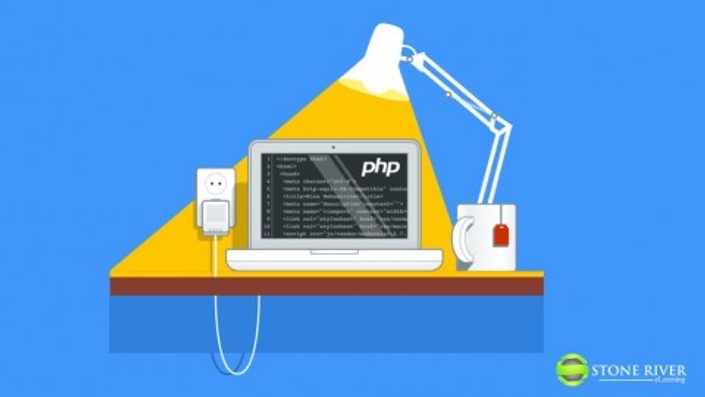 PHP Object Oriented Programming
Getting started with Object Oriented Programming is easier than you think when you have a good instructor.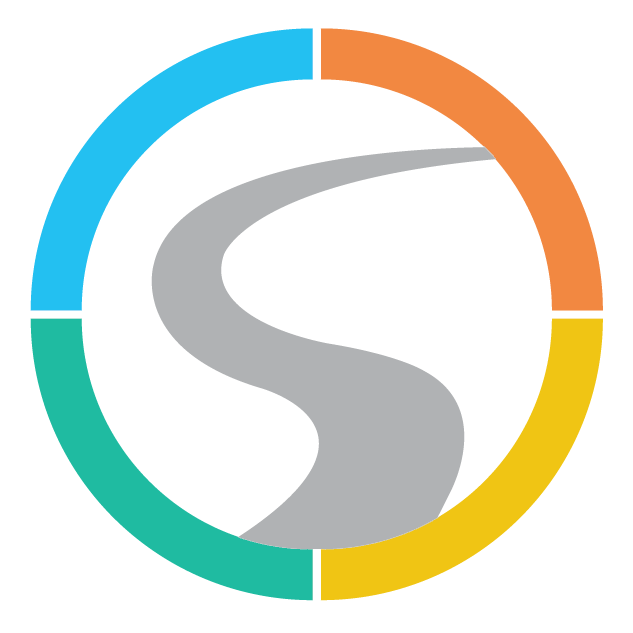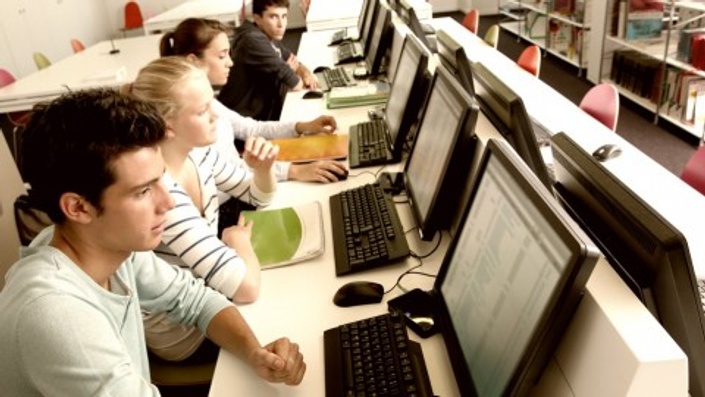 HTML and CSS for Beginners
HTML and CSS are like peanut butter and jelly for web designers and developers. Get started with the basics today.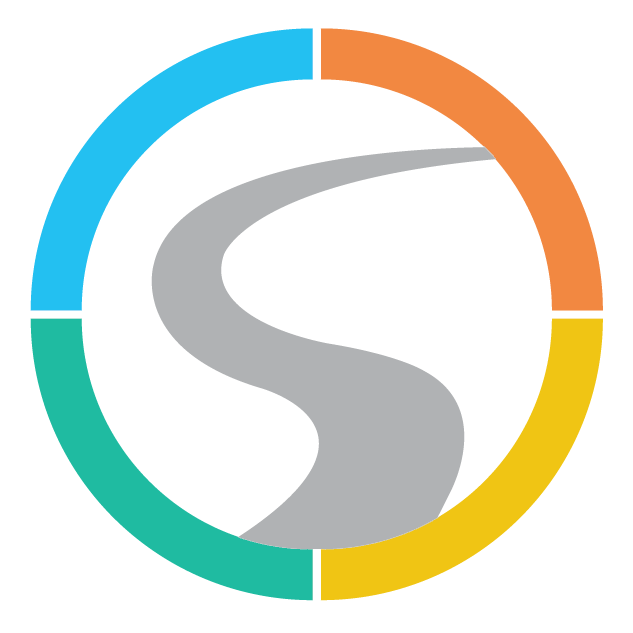 Introduction to Web Development
Get started in the world of web development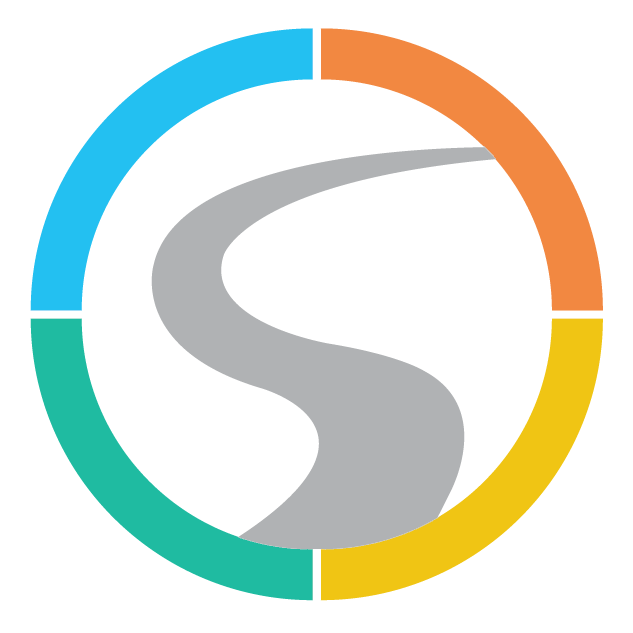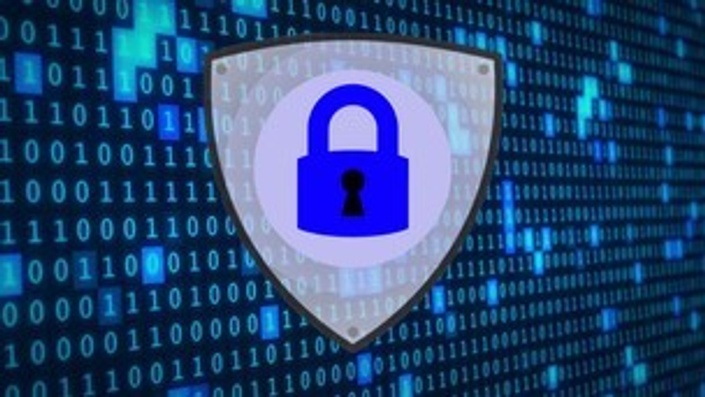 Hacking Databases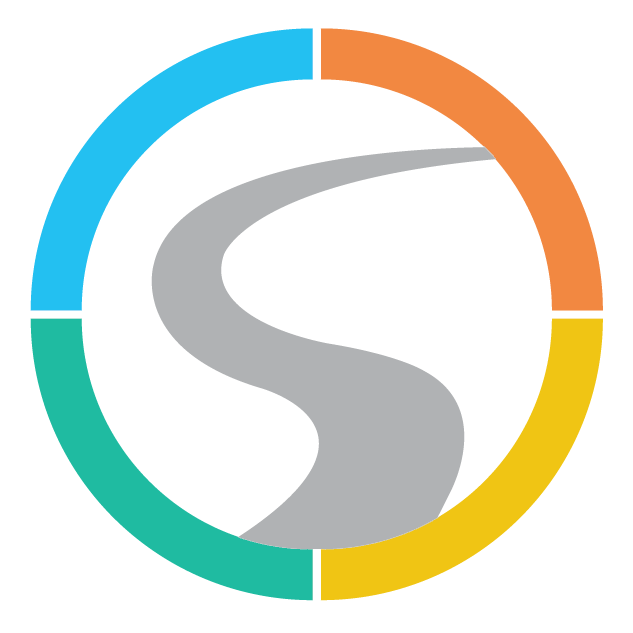 Original Price: $16,274
Frequently Asked Questions
When does the course start and finish?
The course starts now and never ends! It is a completely self-paced online course - you decide when you start and when you finish.
How long do I have access to the course?
How does lifetime access sound? After enrolling, you have unlimited access to this course for as long as you like - across any and all devices you own.
What if I am unhappy with the course?
We would never want you to be unhappy! If you are unsatisfied with your purchase, contact the deal site you purchased this offer from for a full refund.
AS FEATURED ON