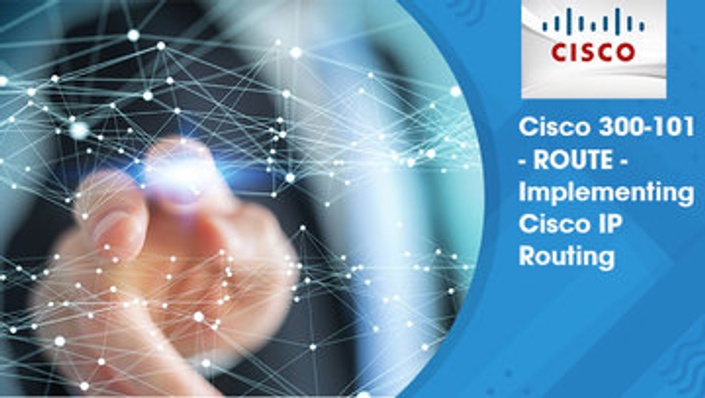 Cisco 300-101 - ROUTE - Implementing Cisco IP Routing
Cisco CCNP ROUTE is an advance level course that covers complex routing configurations for both IPv4 and IPv6. Candidates completing this course will be able to appear for Cisco Certified Network Professional ROUTE exam. This course will help the candidates to gain the knowledge to configure, manage, troubleshoot and optimize a routing domain using OSPF, EIGRP, BGP, PBR, IP SLA and configure redistribution when needed. It also includes the configuration of highly secure routing solutions to support branch offices and remote workers.
Cisco CCNP ROUTE is an important course in the three course series required for the Cisco Certified Network Professional (CCNP) Routing and Switching certification. The ROUTE course builds on the routing skills taught in the ICND1 and ICND2 courses. Students will be able to understand and implement the advanced routing technologies needed to manage an enterprise network of a medium or large size enterprise.
Students should have basic computer literacy along with comprehensive and above-average understanding of routing protocols such as RIP and OSPF. The students should also be well-versed with switching technologies. Ideally, candidates should be able to design, configure and deploy a simple local area network (LAN). It is also recommended that the students should complete Cisco ICND1 and ICND2 courses before opting for this course.
The Cisco CCNP Route course is designed for:
Network Engineers working with Cisco Channel Partners
Network Operations Center (NOC) Technical Support Personnel
Help Desk Technicians
Network professionals
IT Professionals that require hand-on configuration knowledge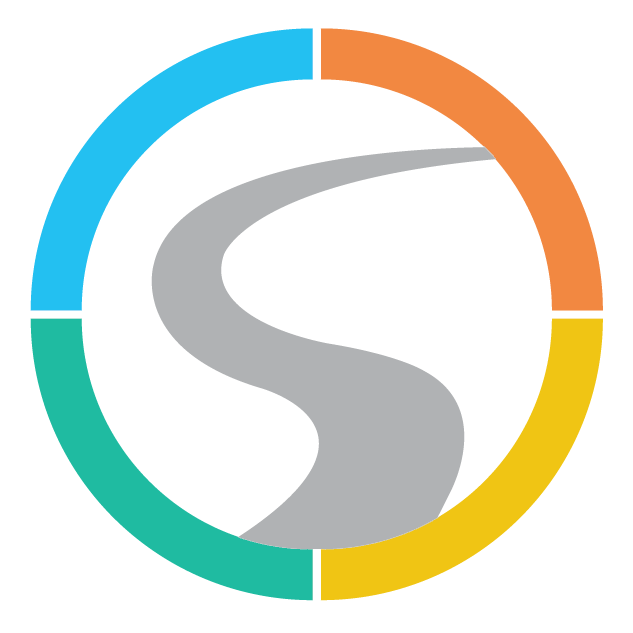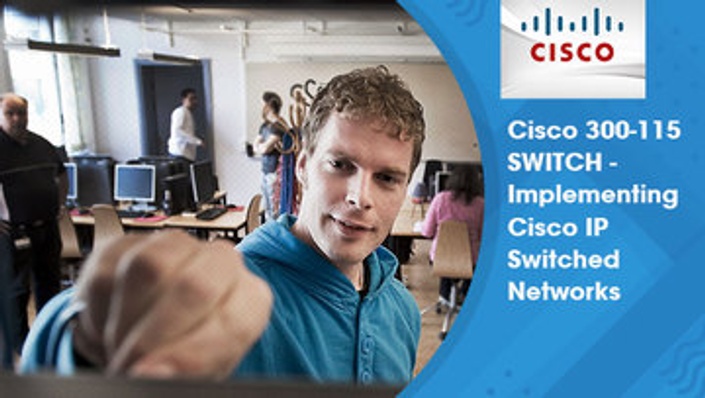 Cisco 300-115 - SWITCH - Implementing Cisco IP Switched Networks
The CCNP Routing & Switching course provides full coverage of the knowledge and skills required to plan, configure, and verify the implementation of complex enterprise switching solutions that use the Cisco Enterprise Campus Architecture
This new course provides you the needed training for advanced switching knowledge and skills to pass the Cisco SWITCH EXAM 300-115.
This course brings together all the features of CCNP Routing & Switching.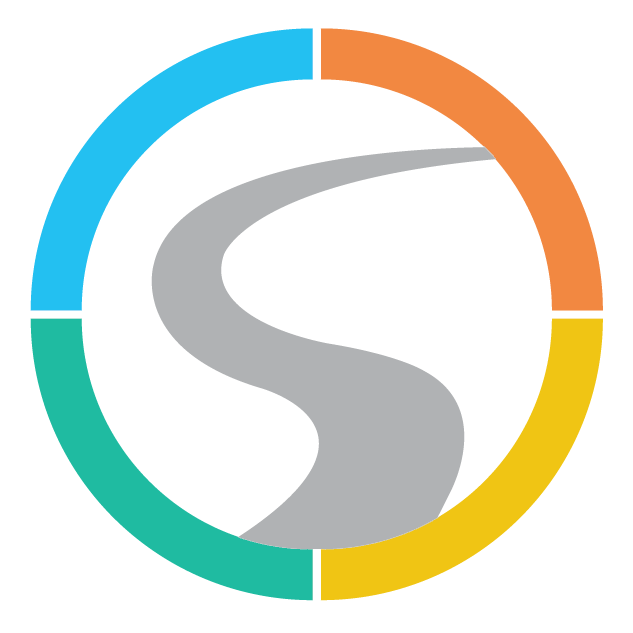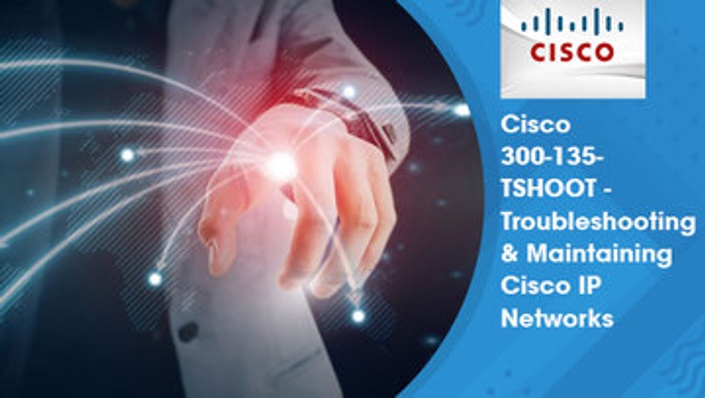 Cisco 300-135 - TSHOOT - Troubleshooting And Maintaining Cisco IP Networks
The CCNP Troubleshooting and Maintaining Cisco IP Networks course provides full coverage of the knowledge and skills required to plan and perform regular maintenance on complex enterprise routed and switched networks and use technology-based practices and a systematic ITIL-compliant approach to perform network troubleshooting.
You'll compare and master today's leading approaches to troubleshooting, including an efficient structured process for maximizing network uptime in the context of your own organization's policies and procedures. Coverage includes gathering information, capturing traffic, using event notifications, working with maintenance and trouble-shooting tools, and more.

This course brings together all the features of CCNP Routing & Switching.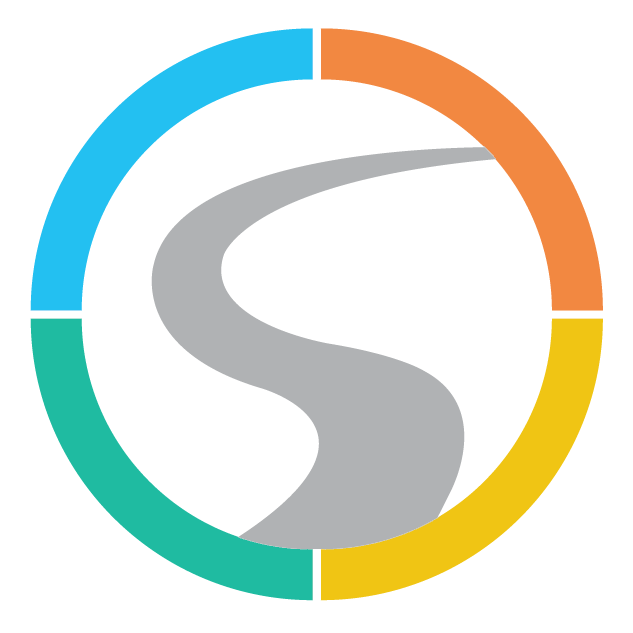 AS FEATURED ON